Clearance aisles are your friend. Let me repeat- clearance aisles are your friend!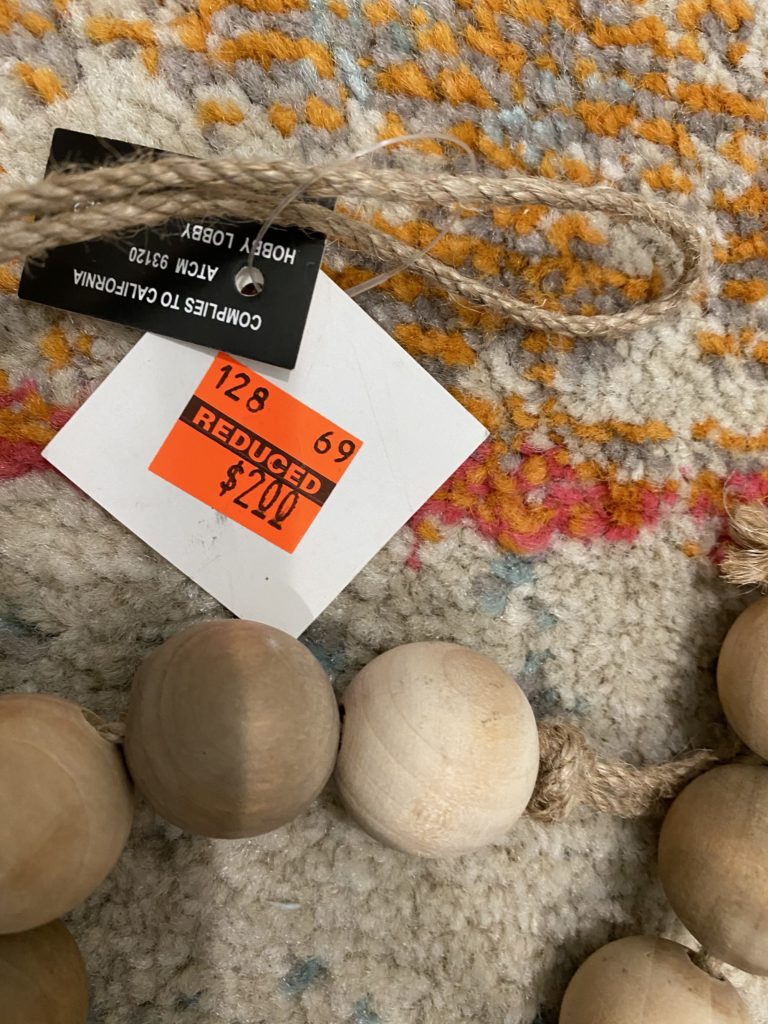 At Hobby Lobby last year, I picked up the cutest wood bead hangers with letters for just $2.00 each! I knew I wanted to create a word from them, so I grabbed J O Y to create a JOY project.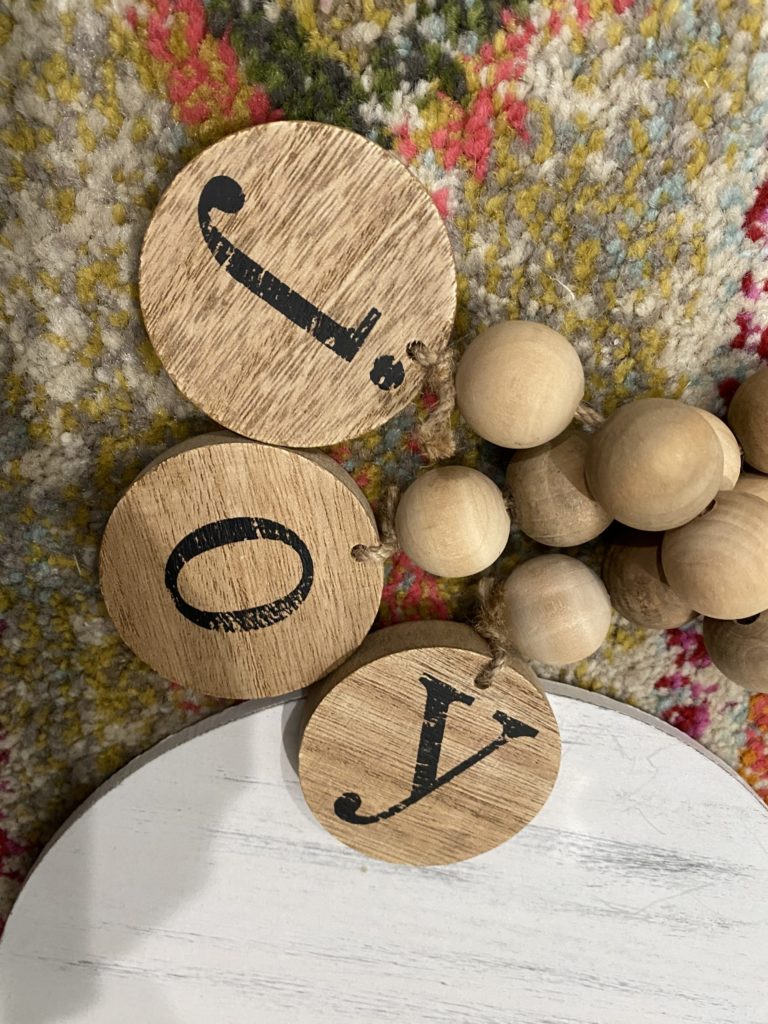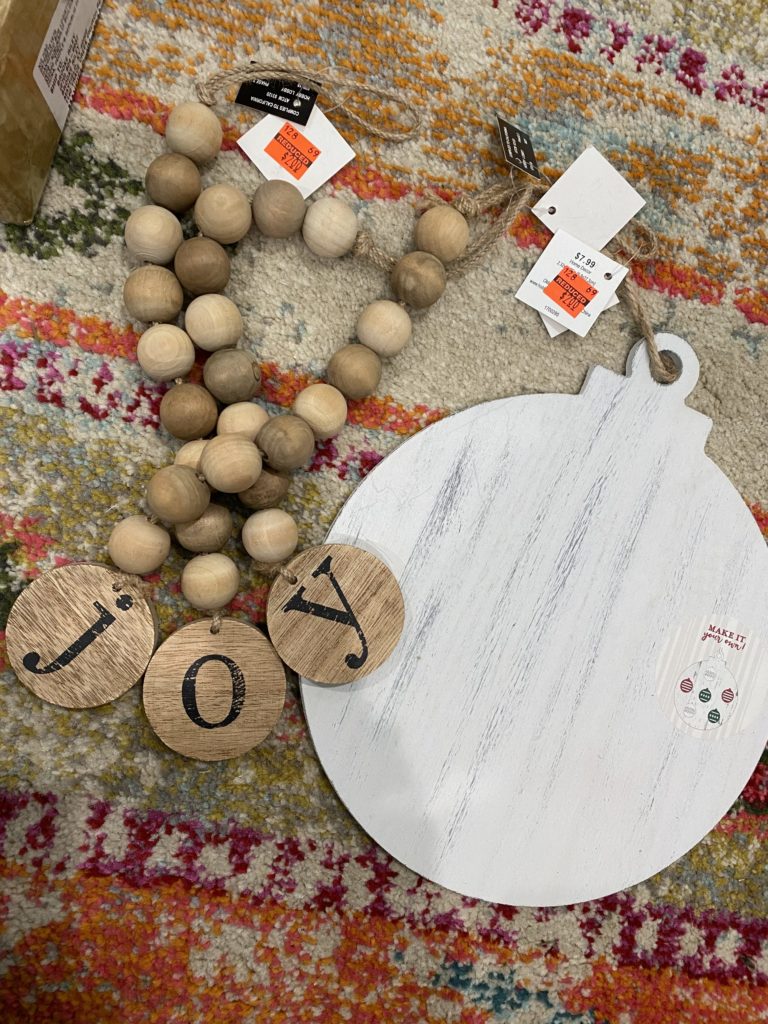 At the time, I wasn't sure what the project would be, but the other day, inspiration struck! I would make an ornament! 
Supplies used for this project:
Wood Bead Letters (mine are from Hobby Lobby)
Wooden Ornament (mine is from Target) 
Hot Glue Gun
Ribbon for bow (I used colored raffia) 

This project was literally SO EASY. I don't know about you, but I love a good, easy DIY! AND I love a big ole ornament for my tree! And boy did I have the PERFECT ornament! I had this round one from a couple years ago at the Target Dollar Spot!!! It even came painted and distressed!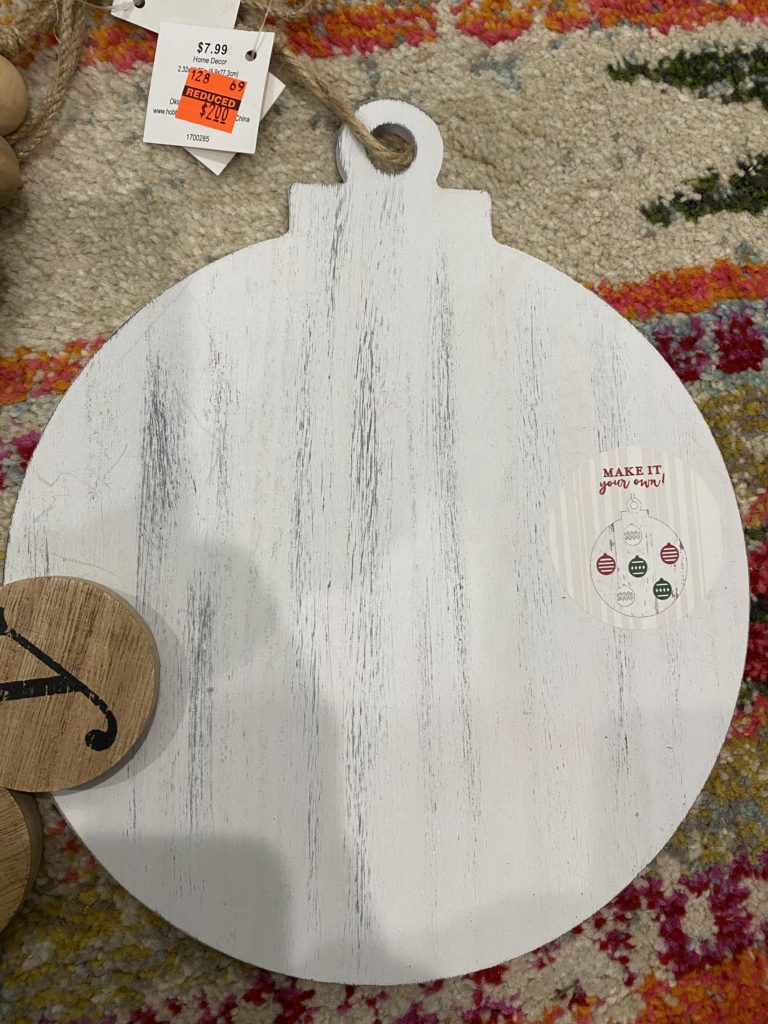 I want to apologize in advance for not having a lot of "in progress" pictures!
First, I simply laid out my letters on the ornament (YES it came white and distressed like this from the Target Dollar Spot!) to see what they looked like.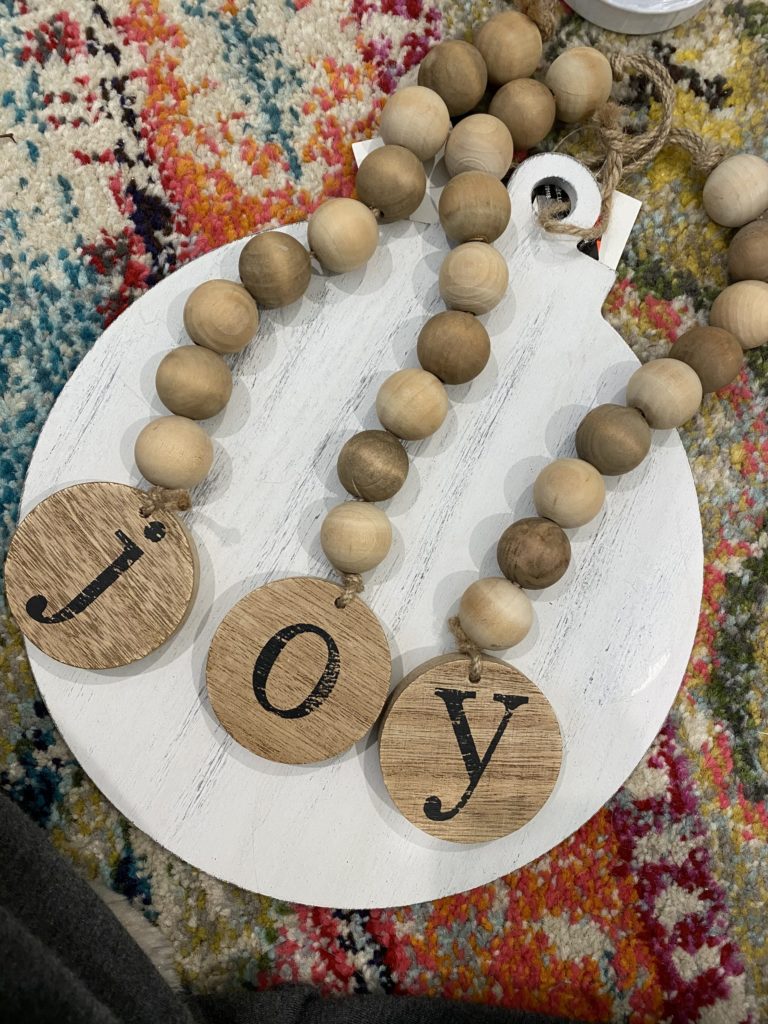 I realized that they were WAY too long to fit, so I took several of the beads off until I got the right length to fit perfectly! I then tied the twine back to keep the beads in place! 
The next thing to do was simply hot glue the letters on the ornament! 
For added pizazz, I made little raffia bows to go on top of each! HOW STINKIN' CUUUUUTE!?!?!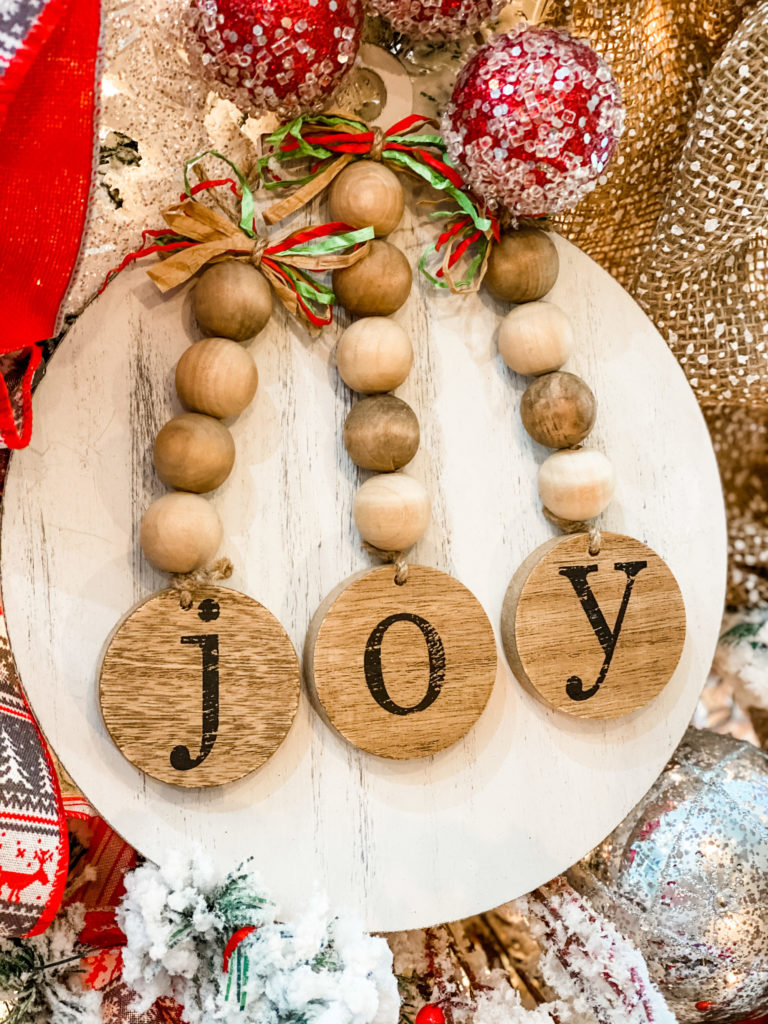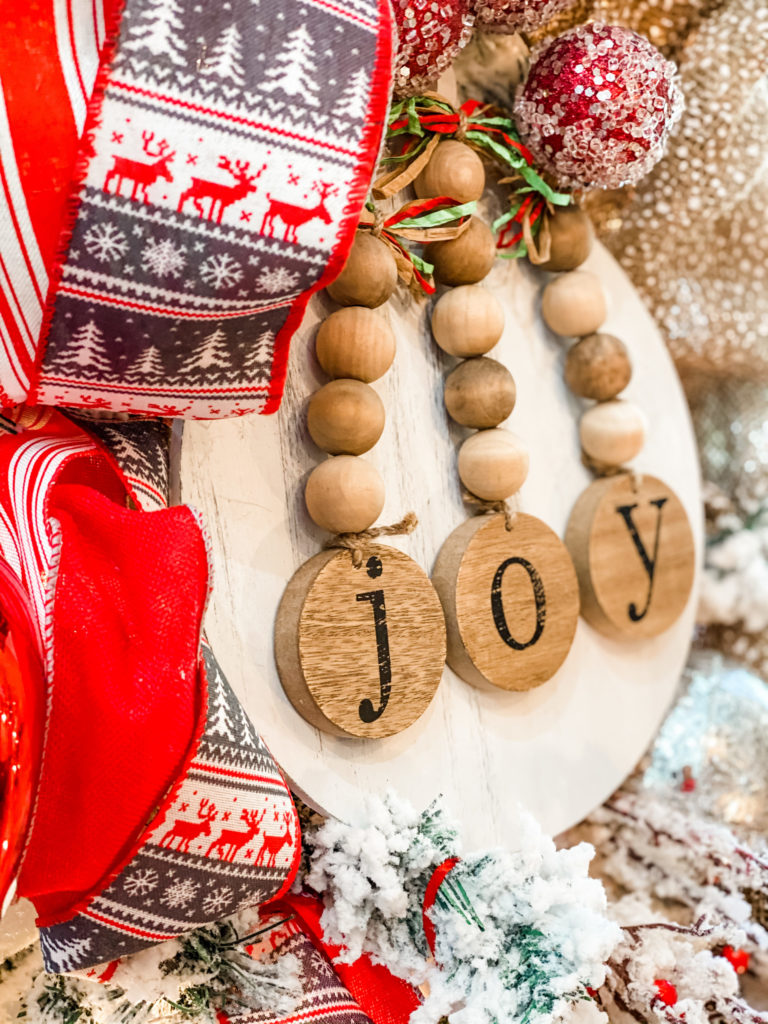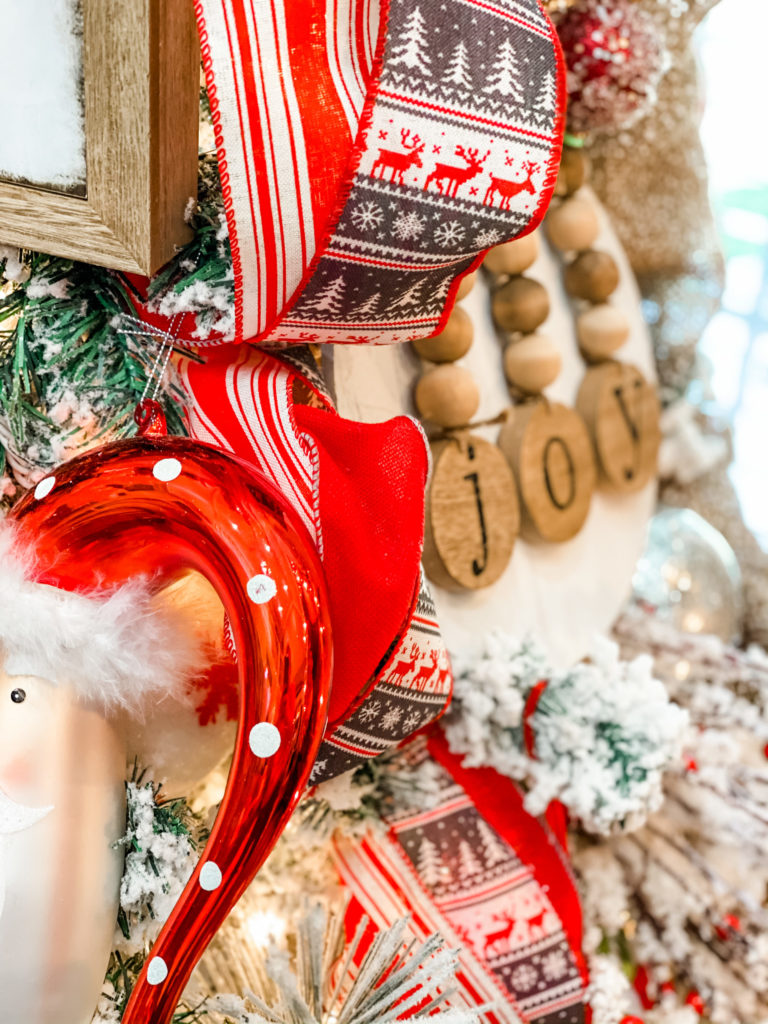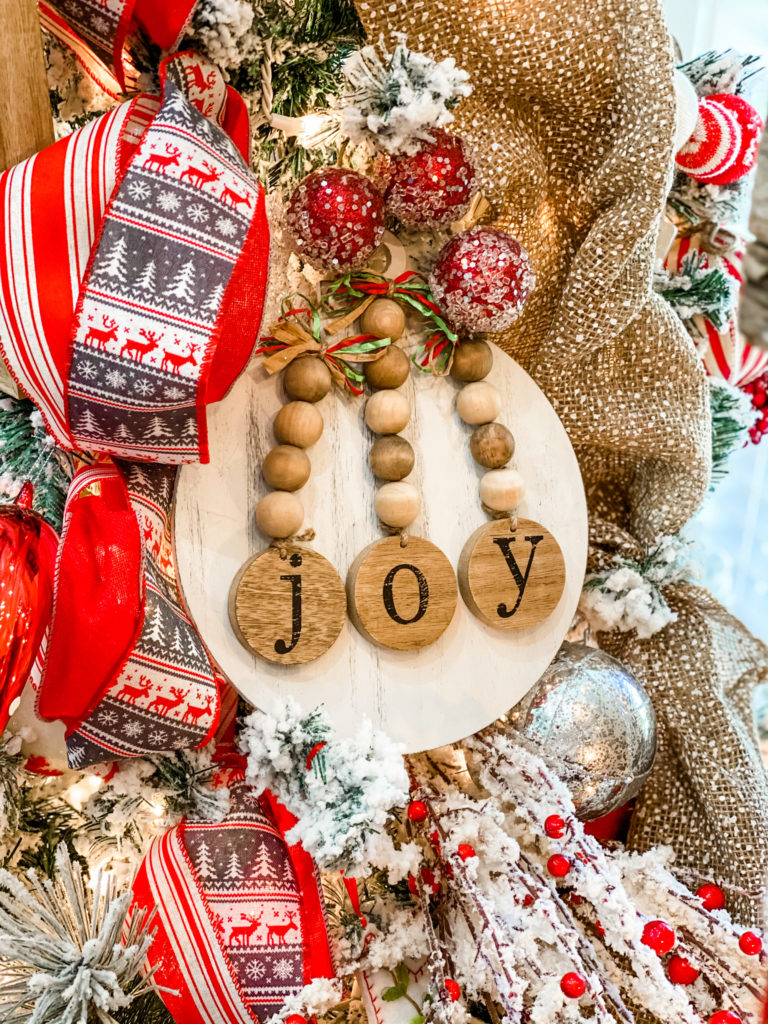 Use your creativity and make YOUR own! You may not have the exact supplies, but I bet you can come up with something just as amazing! Show ME when you do!
PIN FOR LATER!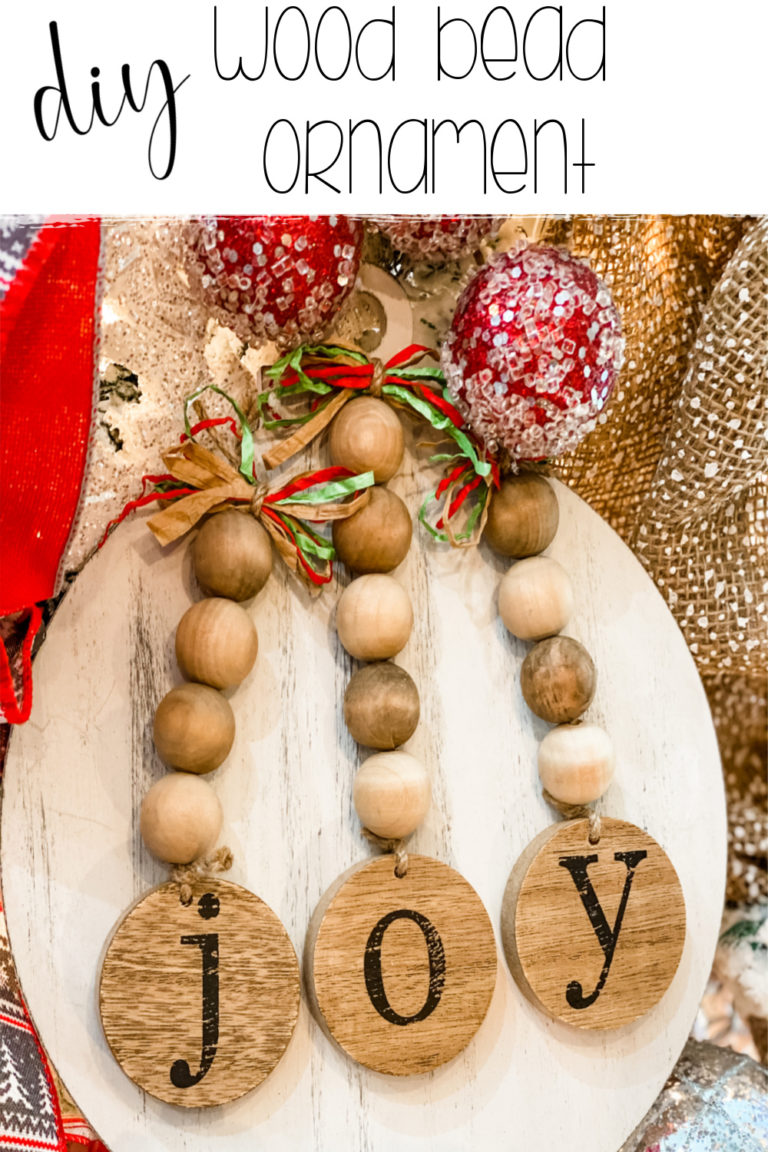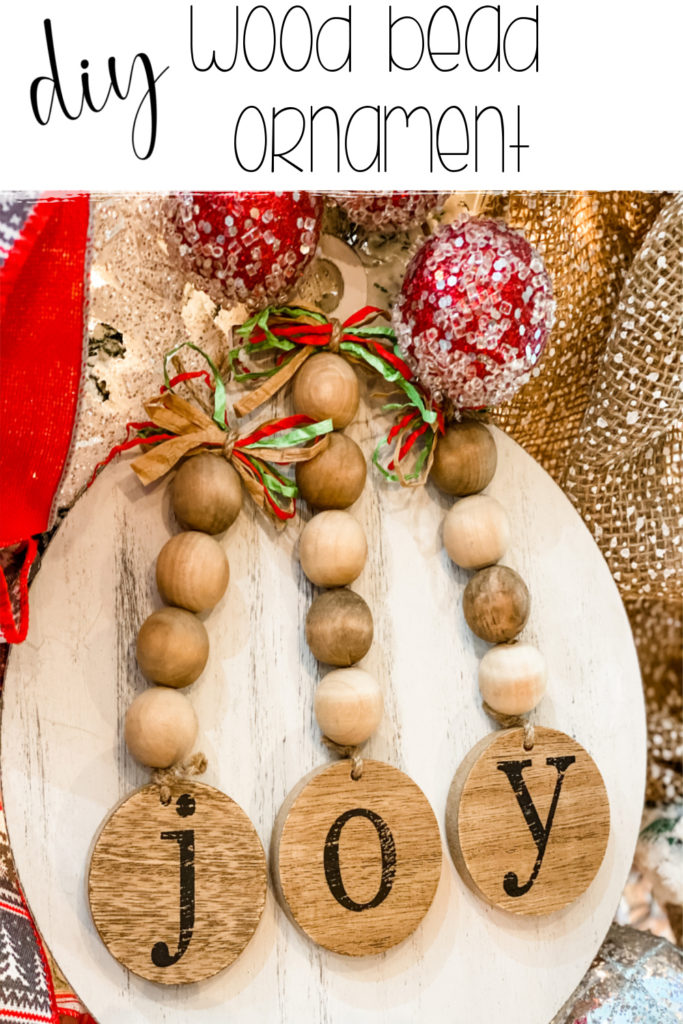 TEXT ME!!!!

270-200-5848

I promise no spam! I just send new posts and fun things!