I am all about gnomes this year! Everywhere I go, I see gnomes left and right. They are so dang CUTE, and the best part is- they are VERY easy to make yourself!
Today I am showing you how to make some cute little gnome ornaments for your Christmas tree this year! You can also make these as little "shelf sitters", if your heart desires!
What you will need for this project:
Set of mini tree forms (mine are from Hobby Lobby in Christmas section)
Hot glue gun
Different ribbons of your choice
"Fur"- mine is an old stocking cut up!
Fun embellishments (such as mini pom poms, scrap ribbon pieces, etc..)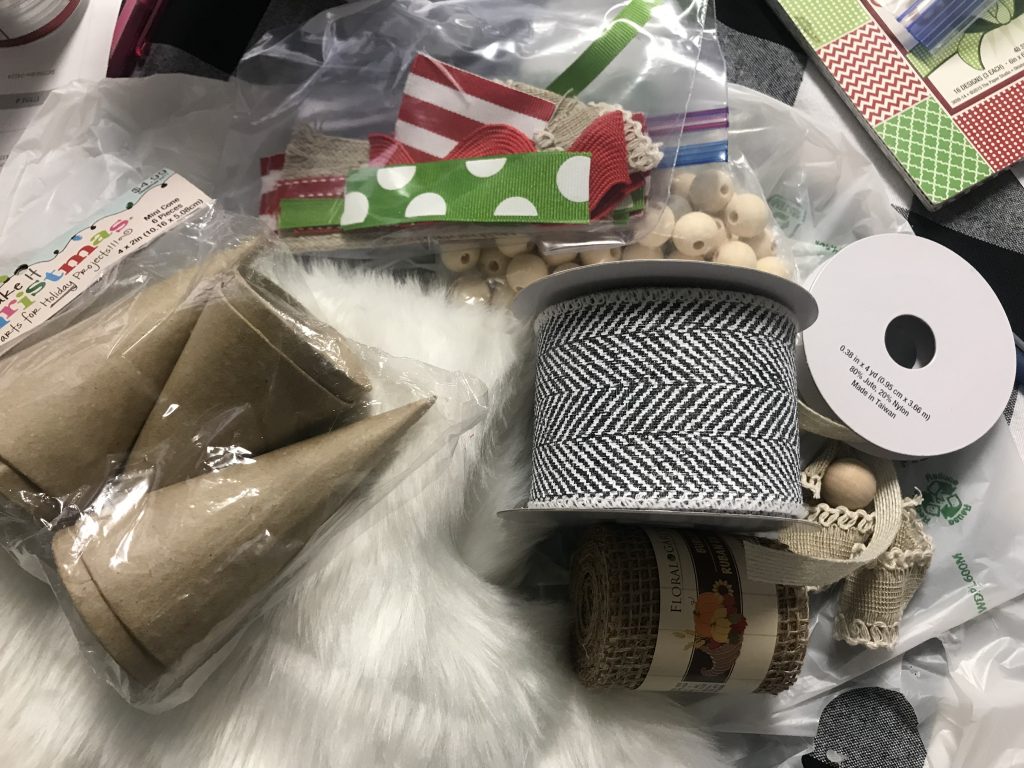 This process is super easy and fun!
Lack of perfection is the most fun part of creating your gnome! Make him fun and funky! Don't sweat the small stuff!
This is the process I used for these:
I simply took my ribbon and folded it around the top part of my tree (the pointy part) to create my "hat".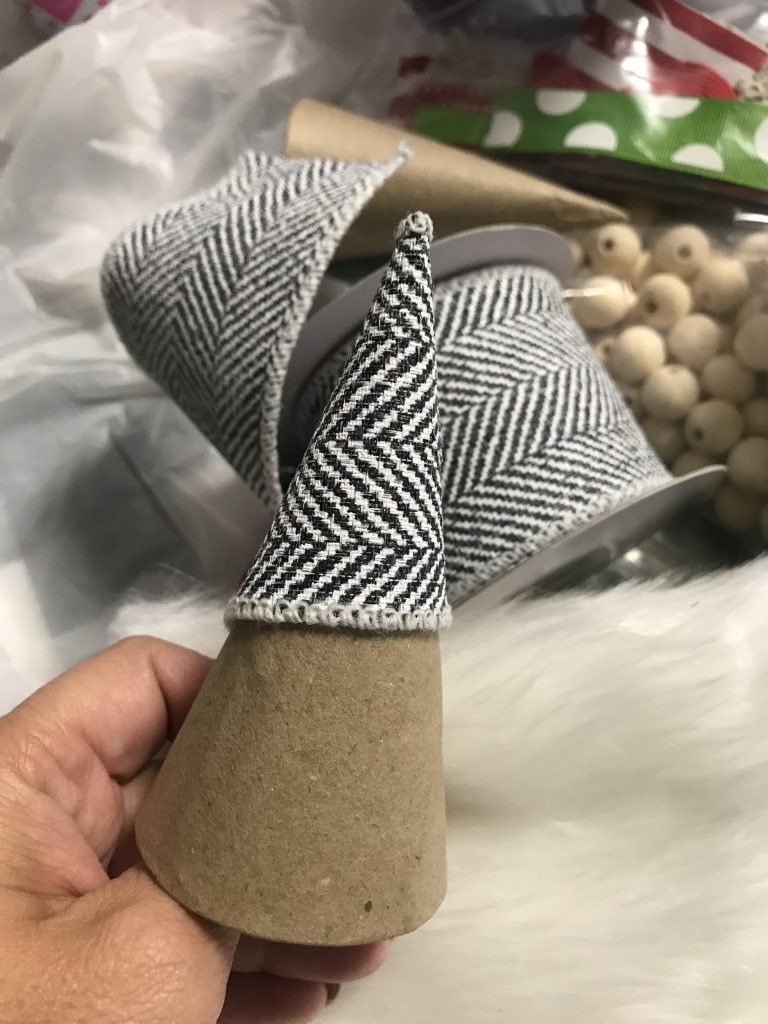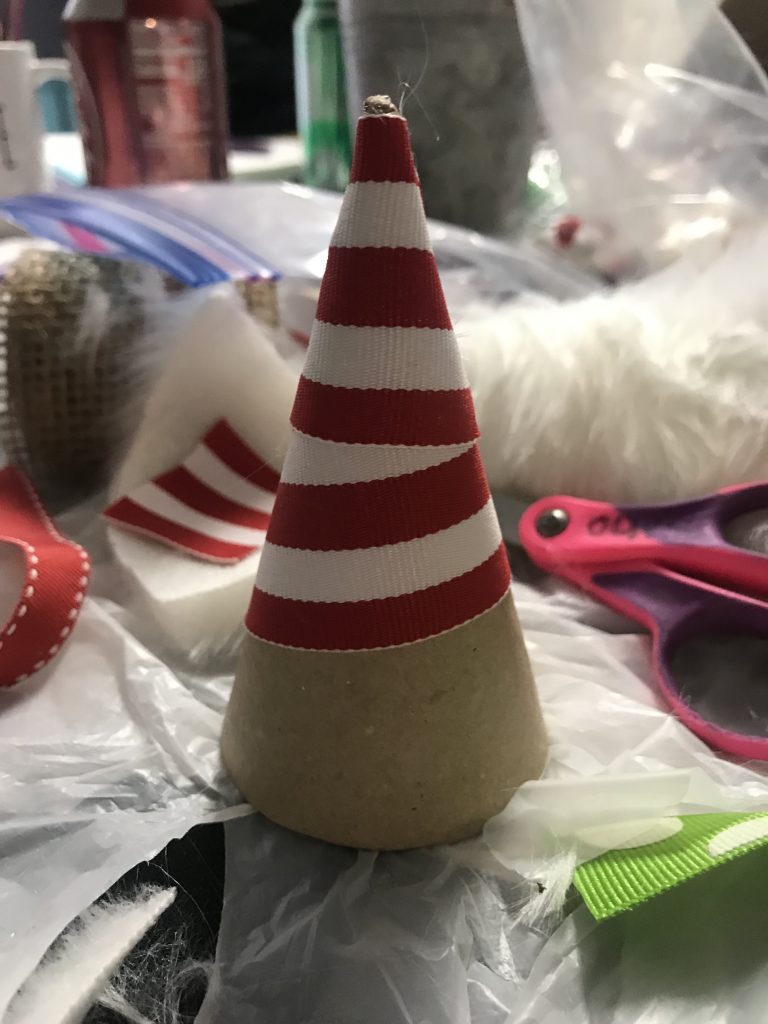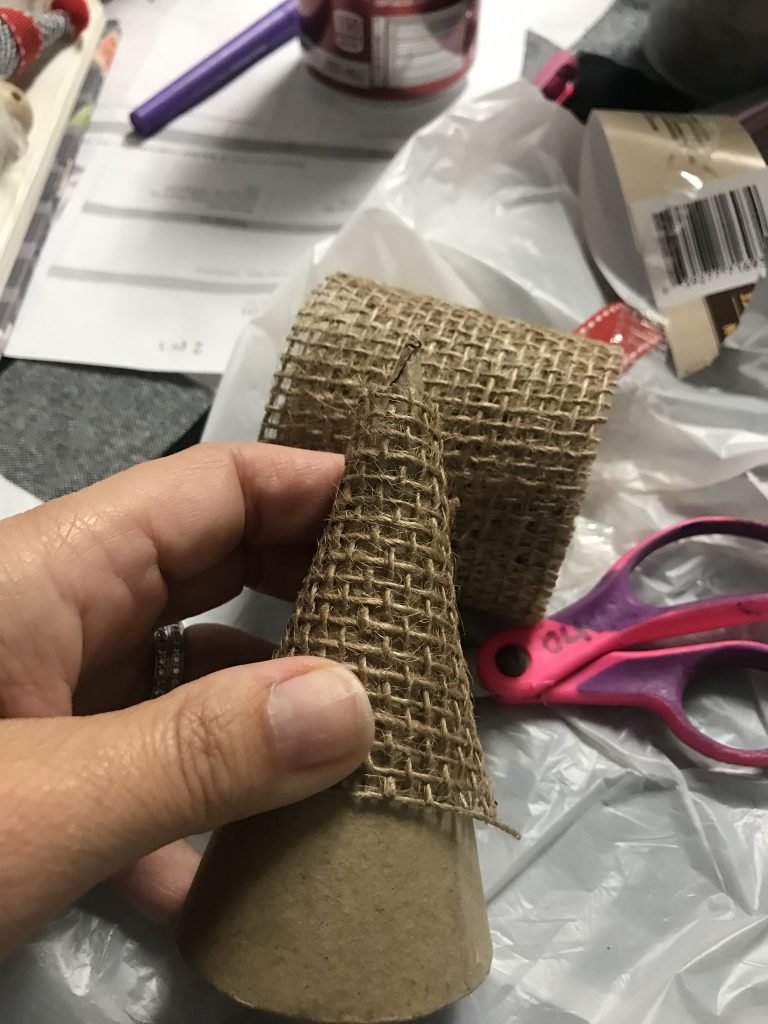 I went ahead and showed all 3 examples of this, just so you could see it is literally exactly the same, no matter what kind of ribbon you use!
I hot glued it on (not worrying about my point not being perfect because I knew I would put my pom pom on top!).
After that, I took my fur piece that I had cut and wrapped it around the wide part of the cone at the bottom, making sure to overlap a portion of my ribbon. I hot glued it in place.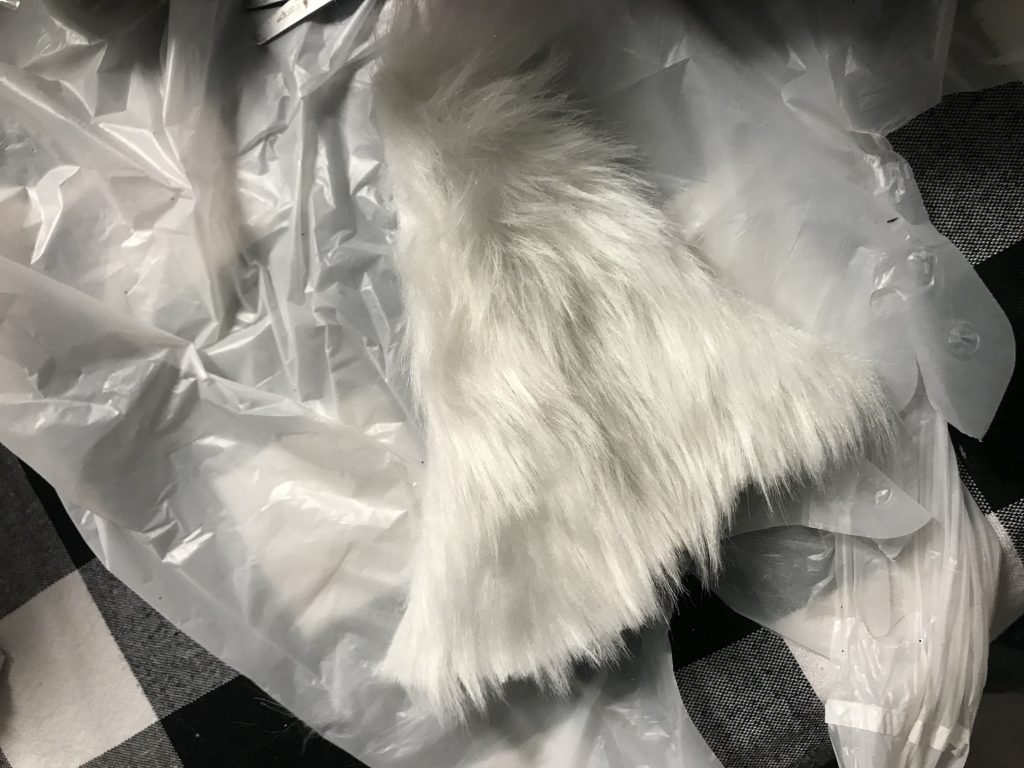 Next, I started adding the embellishments. I wrapped some little pieces of scrap ribbon around parts of the hat to give it some extra texture and fun, and then added a pom pom (or a few pom poms) to the top of the hat!
*I know I don't have pictures of every single little detail, but it is SUPER easy, and I know y'all are smart and get the point!*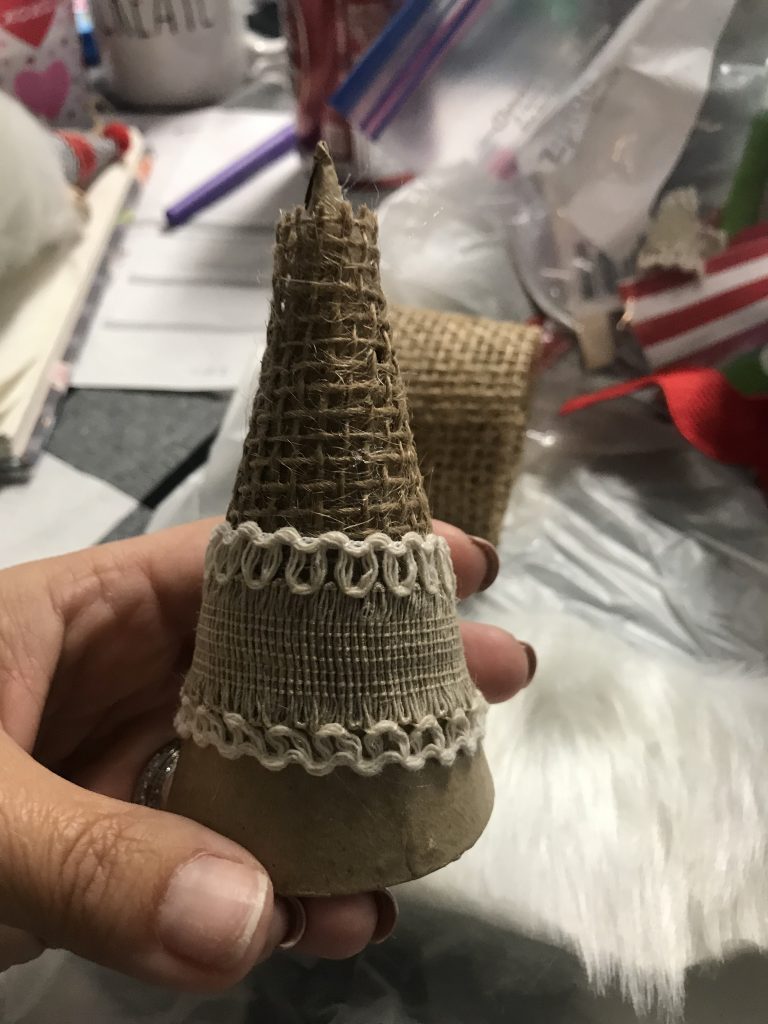 Last but not least, I added the little wood bead nose! I simply glued it right in the center , lined up with the pom pom!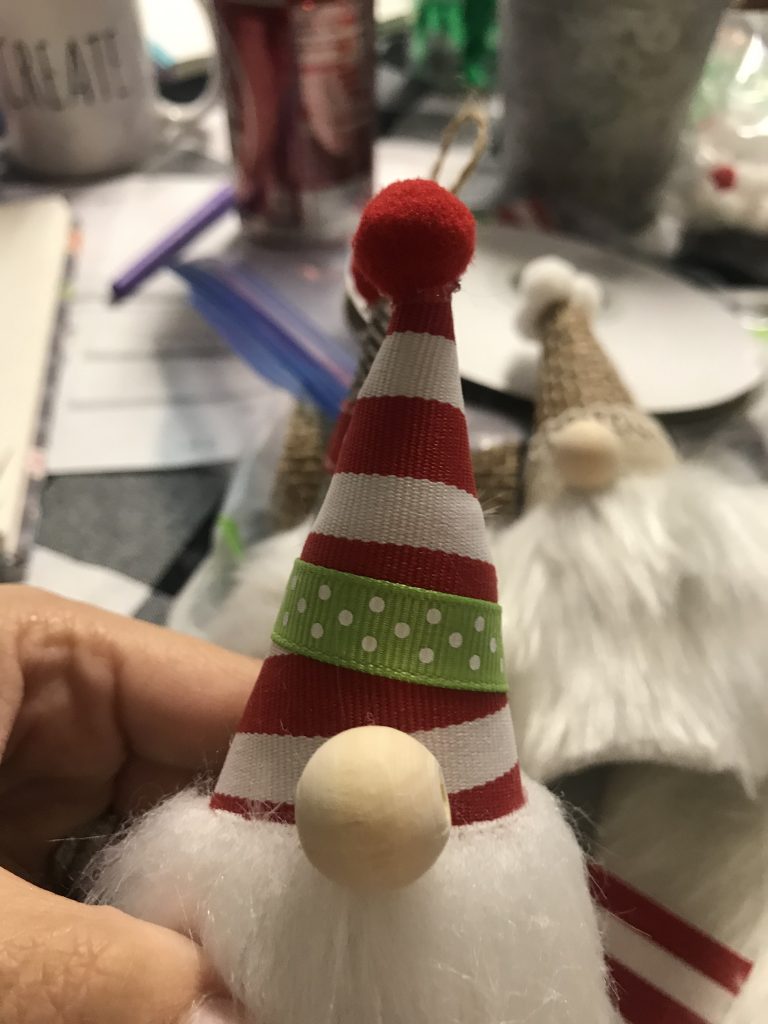 They are SOOOOO adorable! I am totally loving how cute they are!
Also, if you haven't seen my tutorial on how to make a NO SEW fabric tree (like the red and white one here), you can check that out RIGHT HERE!
And here is each little gnome close up! AHHHH…..UH-DORABLE!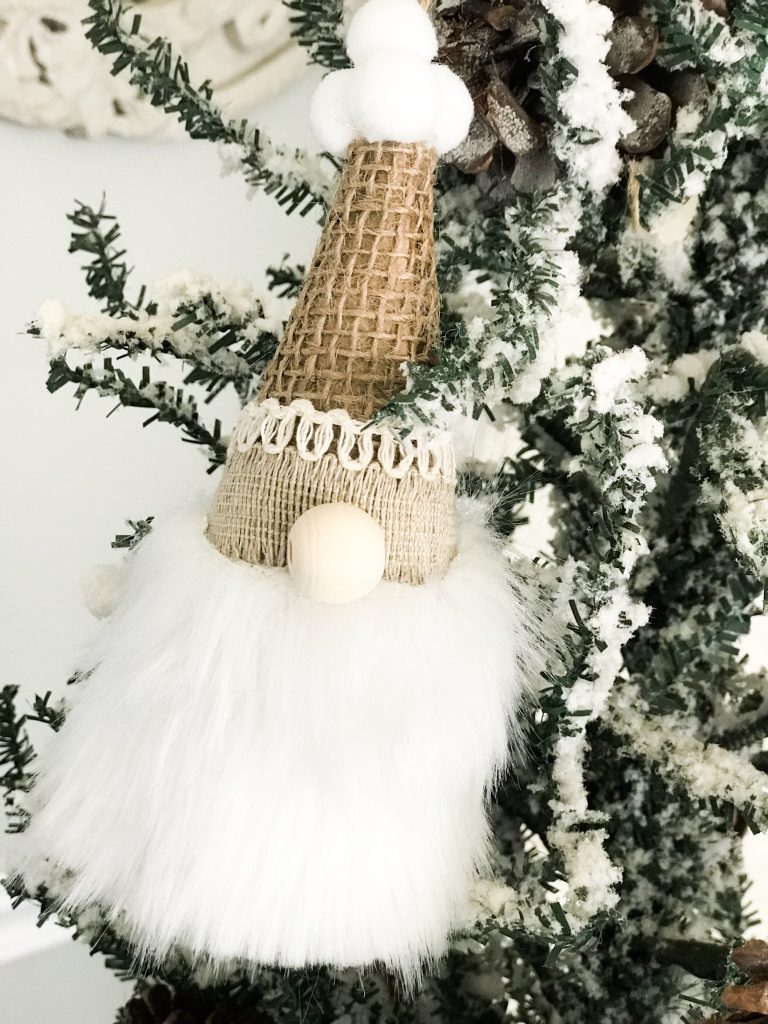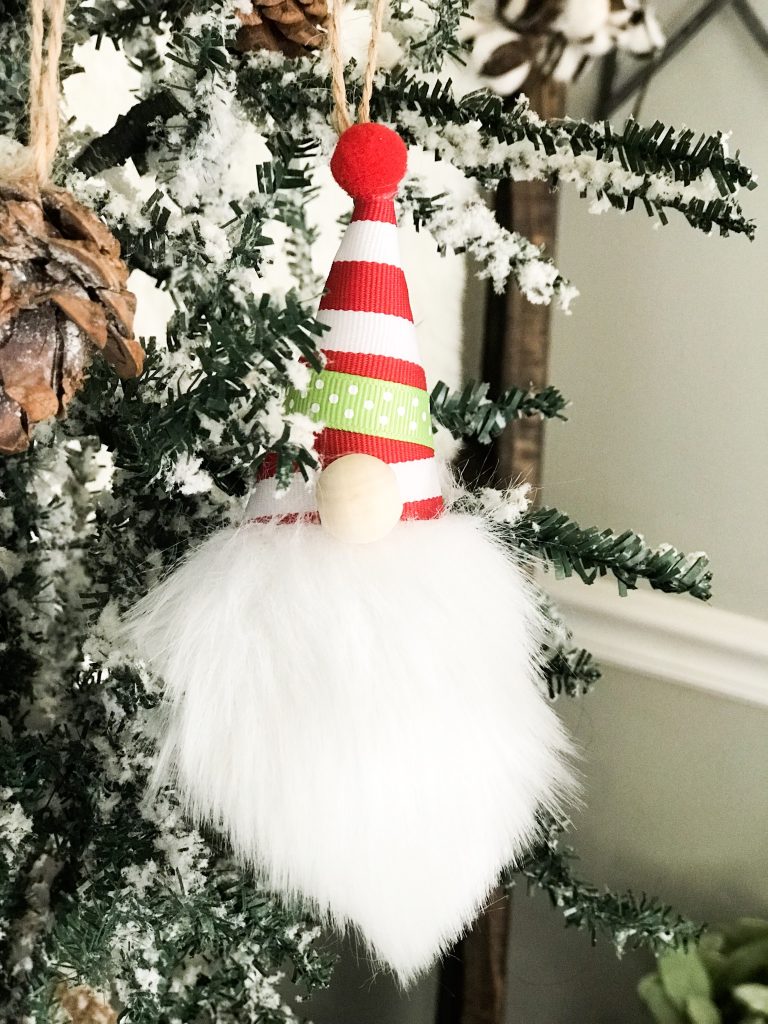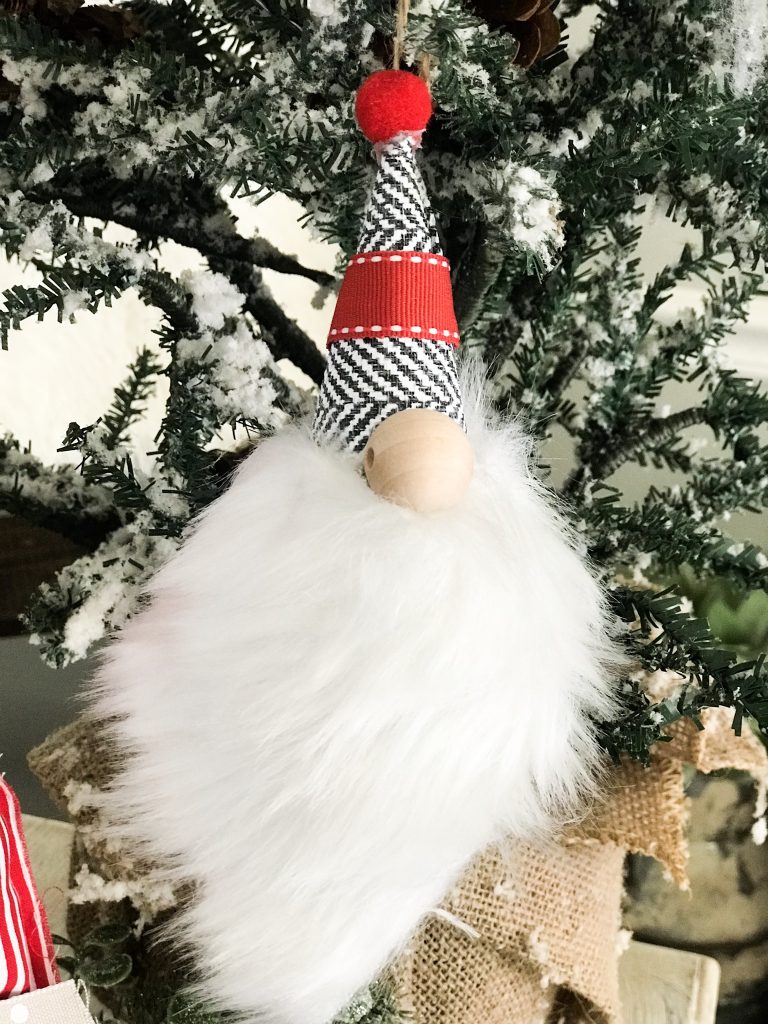 What do you think???? Do you think you will make some for your tree or for gifts??? Tell me which one is your favorite!
PIN FOR LATER!!!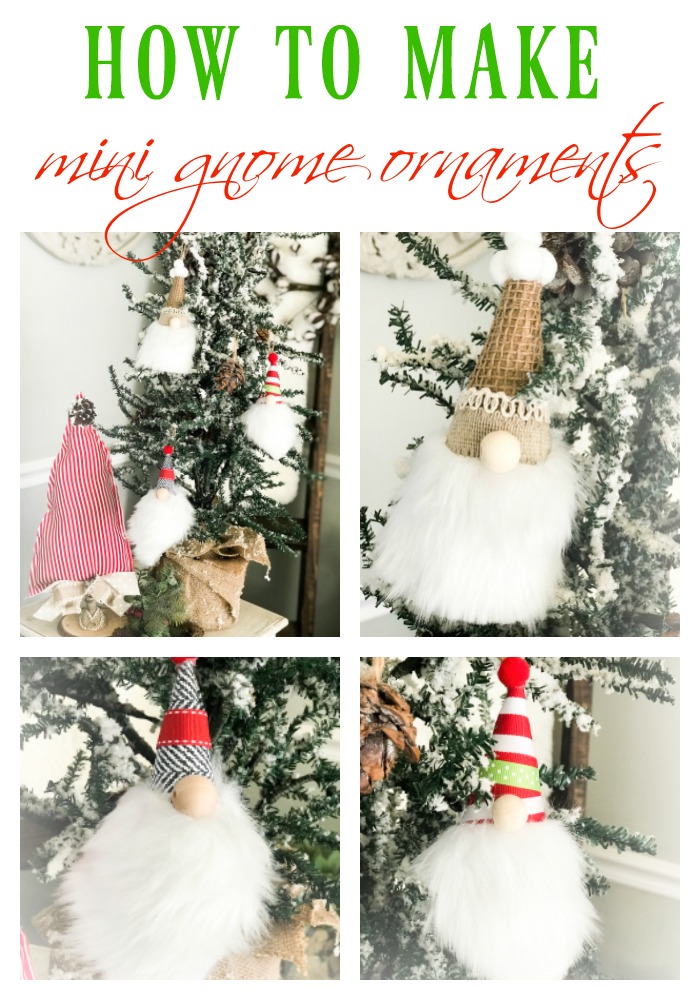 Make sure you are following Re-Fabbed on Social Media!
Facebook|Instagram|Pinterest|YouTube|Email