Making Christmas ornaments is one of my favorite things to do during the Christmas season! This diy Santa hat ornament I am sharing with you today is not only super budget friendly and easy…but also cute as can be!
All of the supplies in this post are from Michael's Craft Store!
I really liked the little box hangers that I saw at Michael's, and I knew I could use the to make SOMETHING cute! They were only $1.00 with the discount, so they were a great deal and something good to have on hand.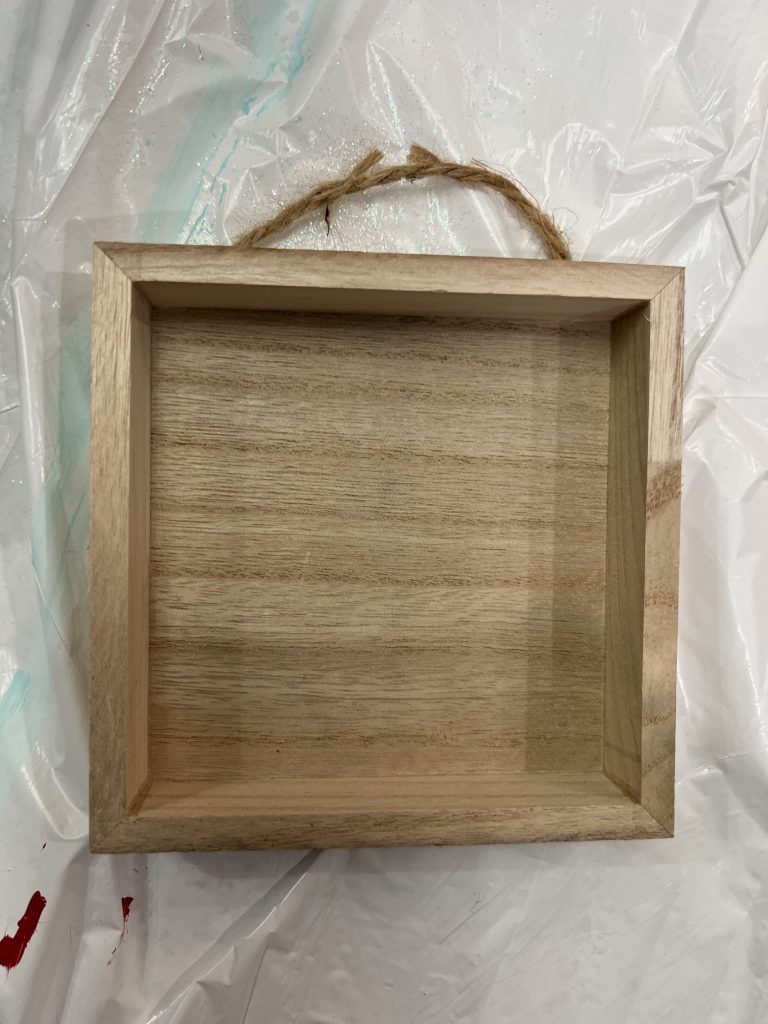 I always like getting the white ornaments and letters from Michael's because I love that they start out white, and I don't have to paint a base coat on them. It makes them very easy to transform! I thought this Santa hat was super cute!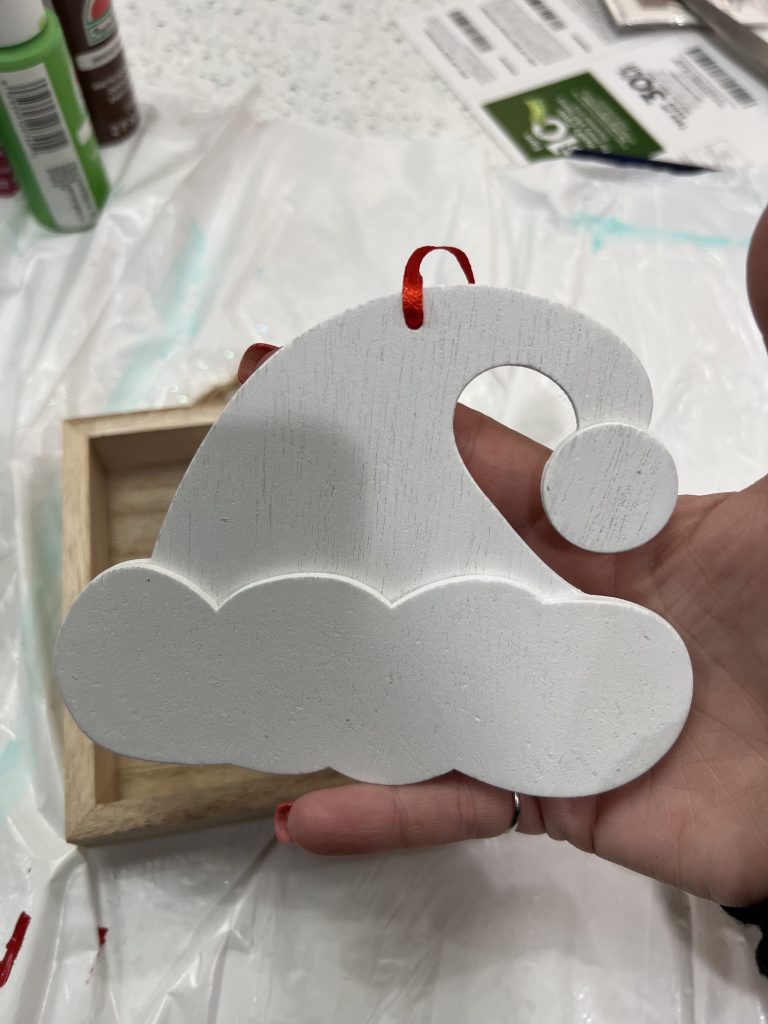 So, let's get started on the process!
I painted the wood box white, all around and in the middle.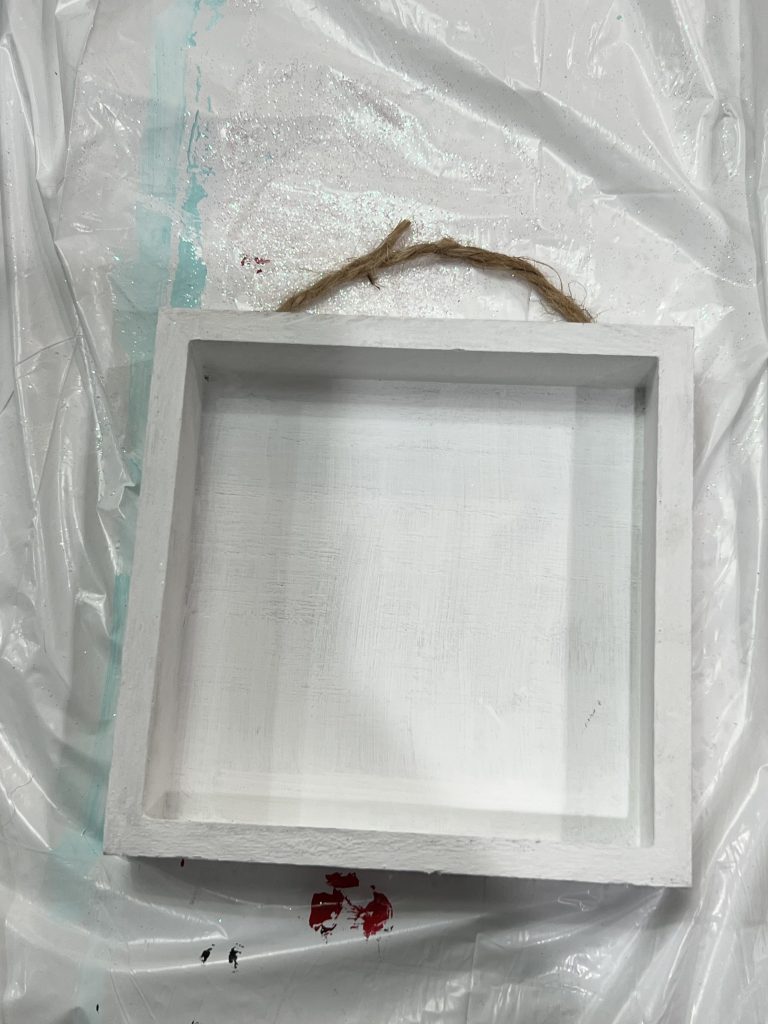 After that dried, I painted the outside rim black.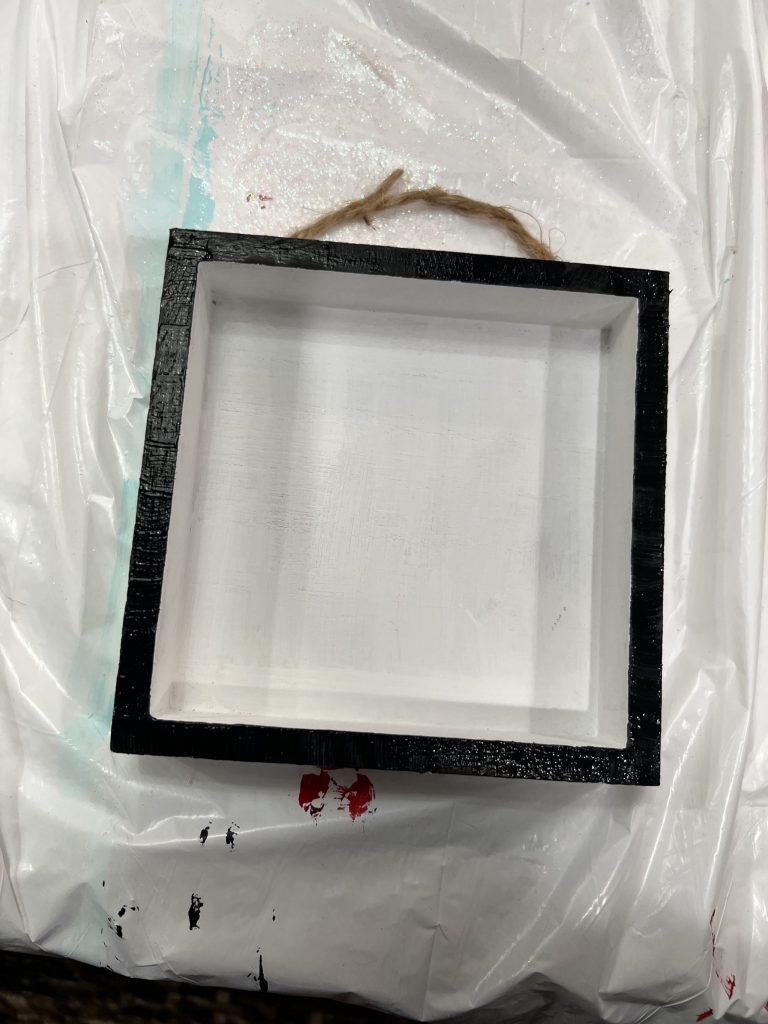 While that was drying, I went ahead and started painting my Santa hat!
I painted the top part of the hat red. I used a thicker based acrylic so that the paint had a "thicker" textured look. I did NOT paint the rim white…I left it as is.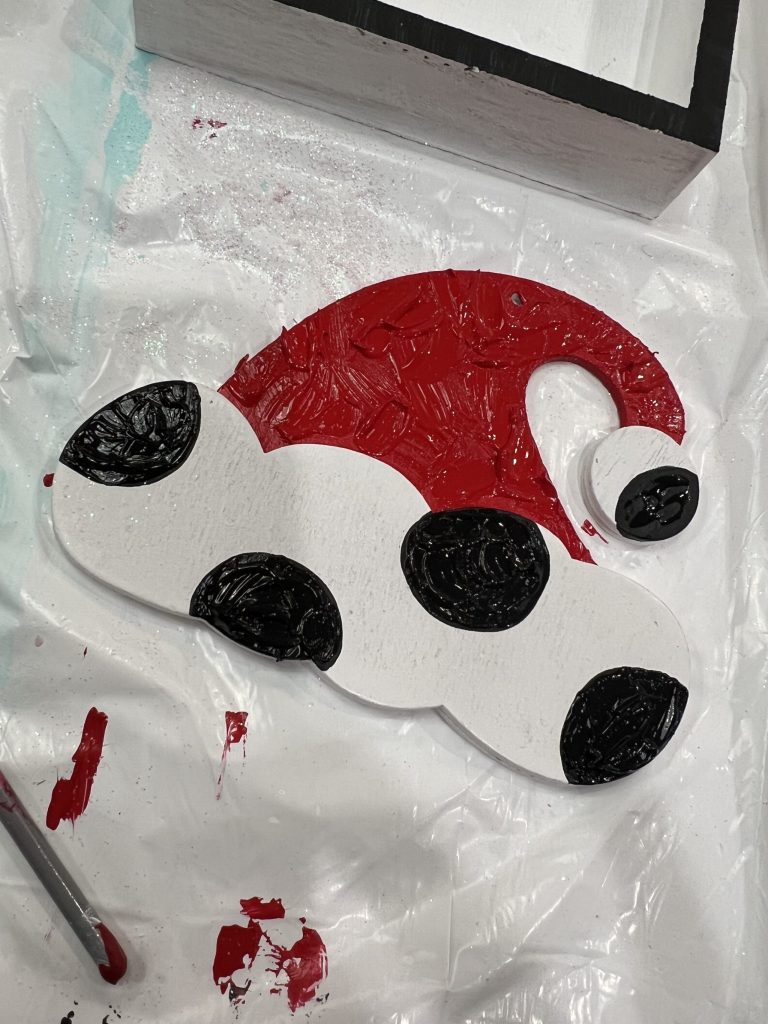 Then, I added black polka dots on the white!
For a little extra texture, I put 3 white pom poms on the white ball of the hat! I simply hot glued them on.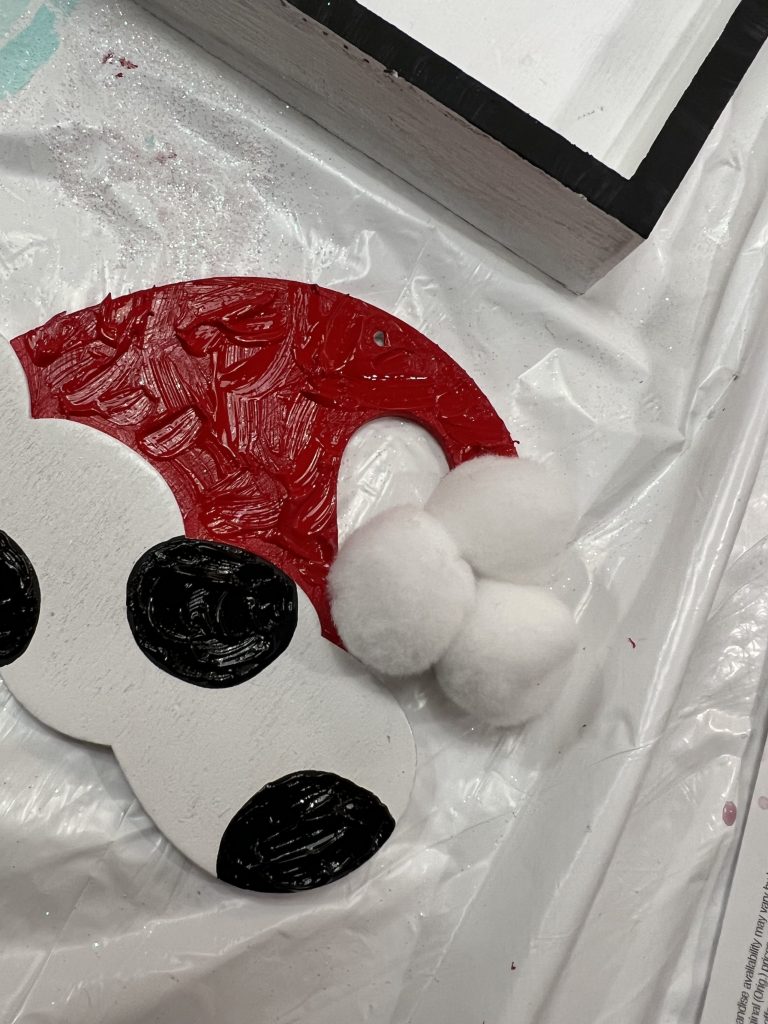 Now that the hat was finished, I needed to finish the box. I found the perfect pattern of scrapbook paper and cut it to fit the inside of the box. I simply mod podged it into the center.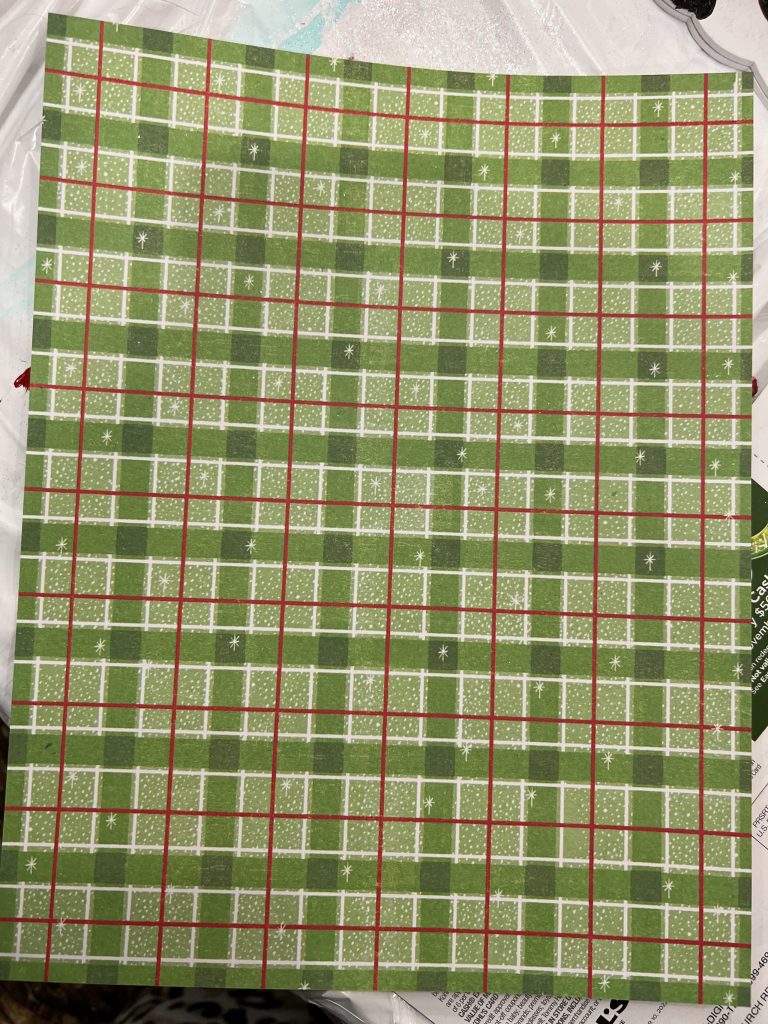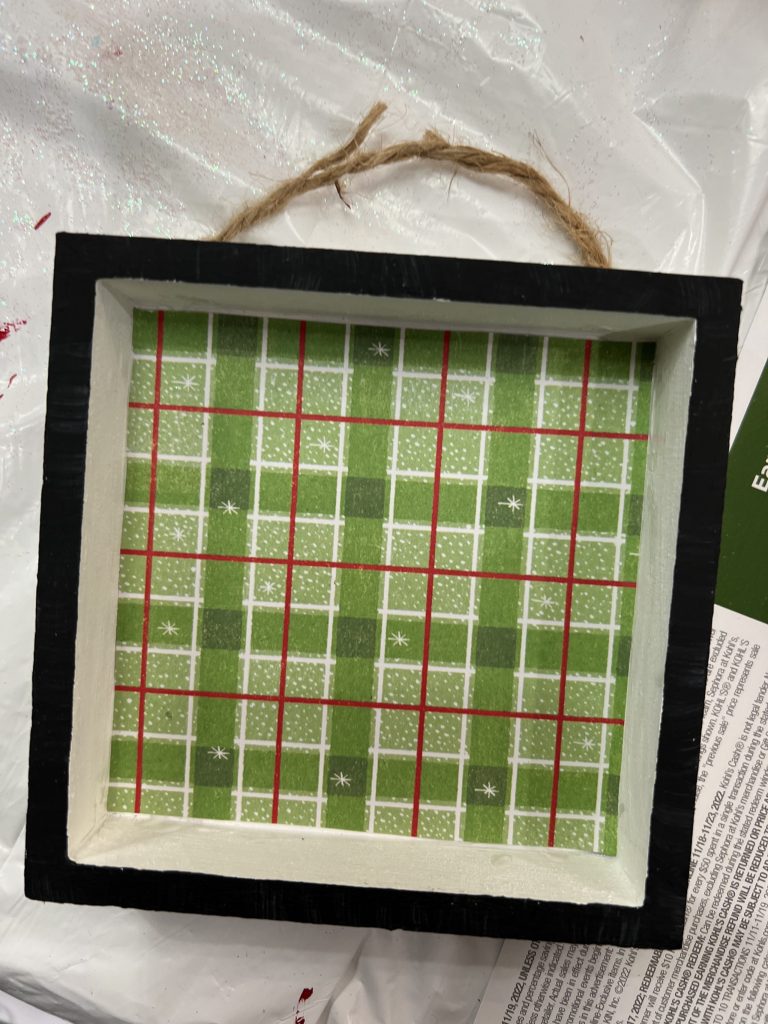 Last step was simply to hot glue the hat over the outside of the box, and VOILA! Done!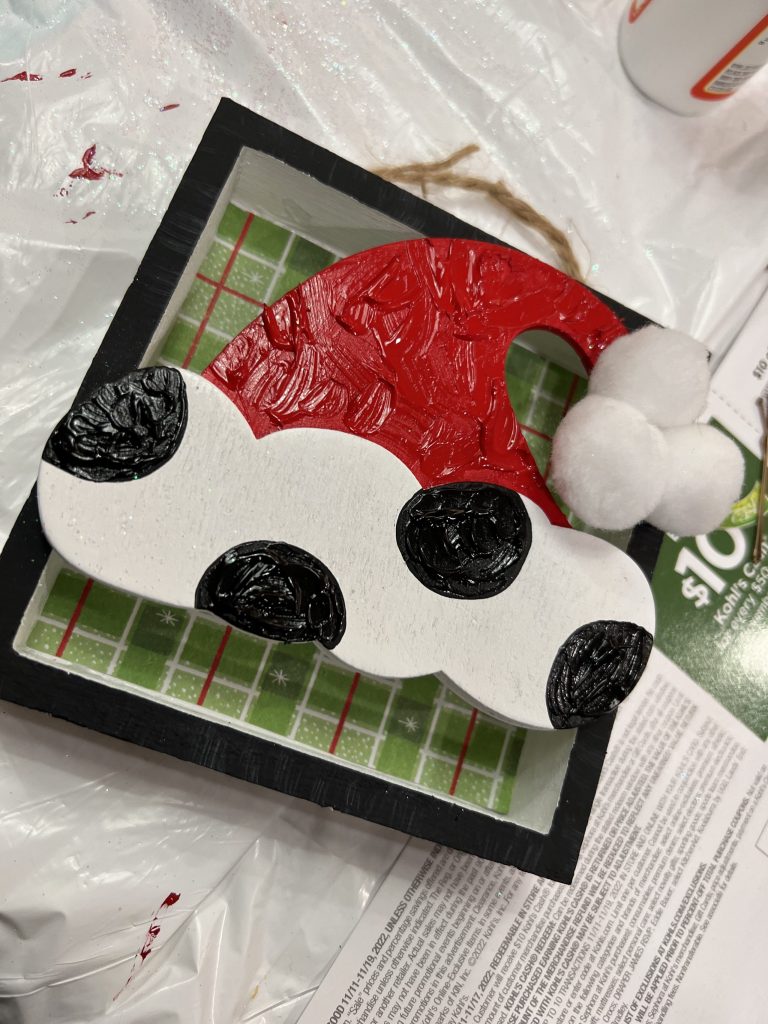 How cute and easy was that?!?!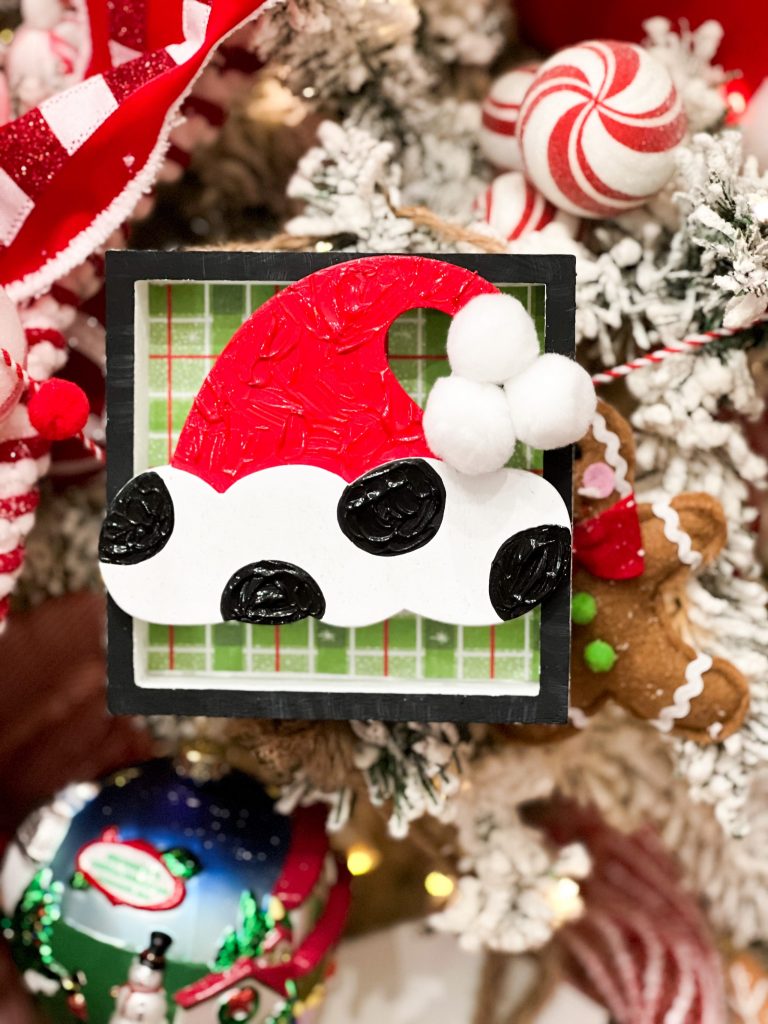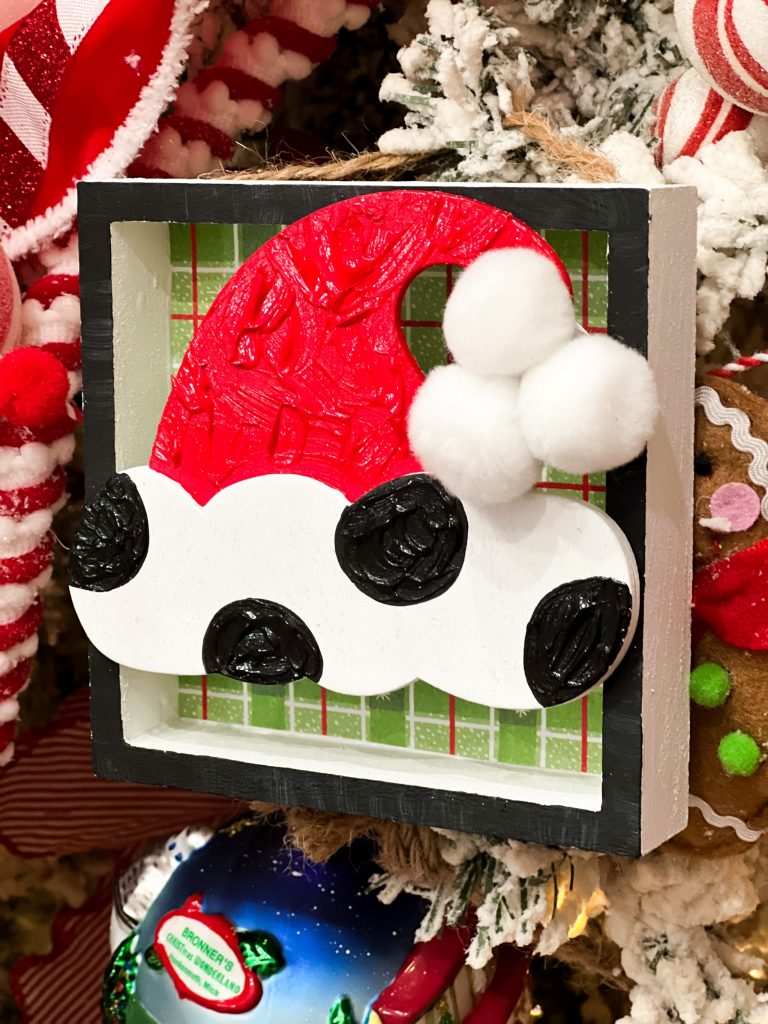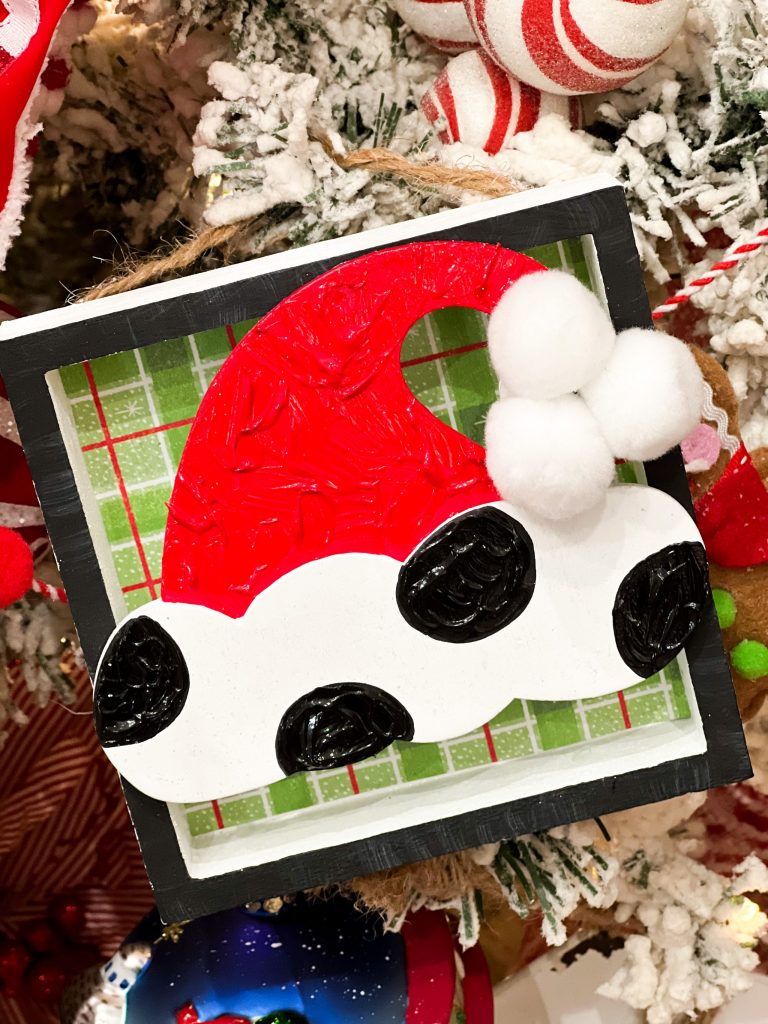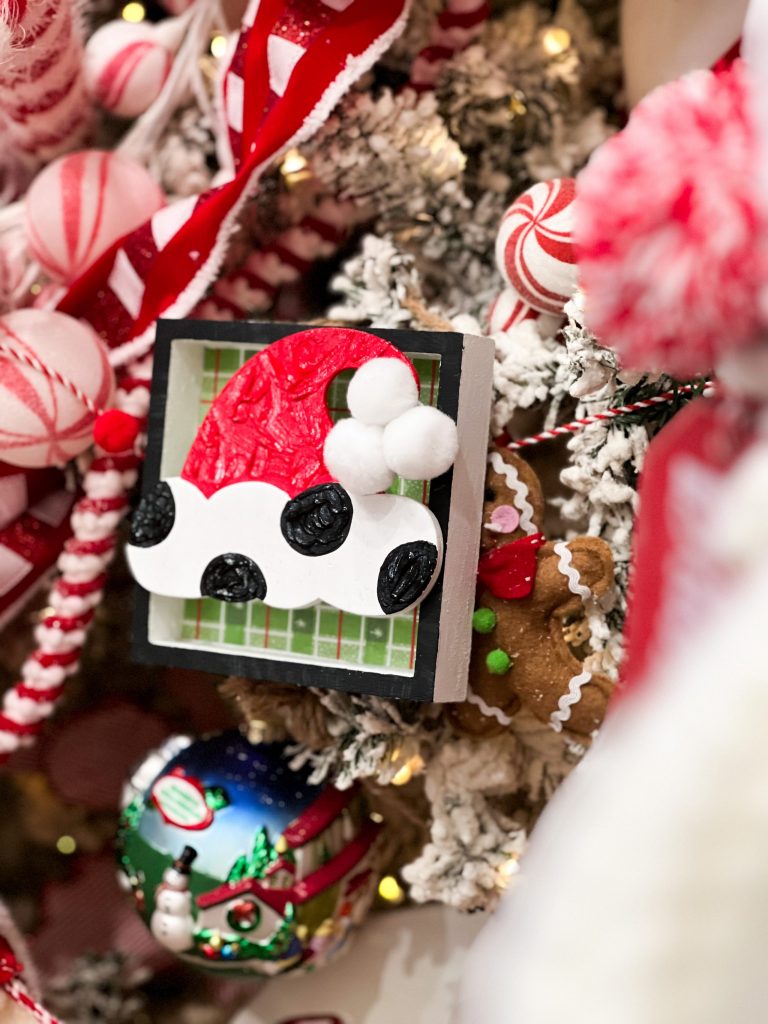 I hope this inspired you in some way! I love how it turned out! 
Be sure to PIN FOR LATER!