There is nothing more invigorating than hitting up the thrift store and finding that one of a kind piece for dirt cheap that you KNOW can be a statement for your home! Am I right??
While I was perusing the aisles of the Goodwill, I ran across this beautiful painting. It was big, and it was only $6.99. WINNER!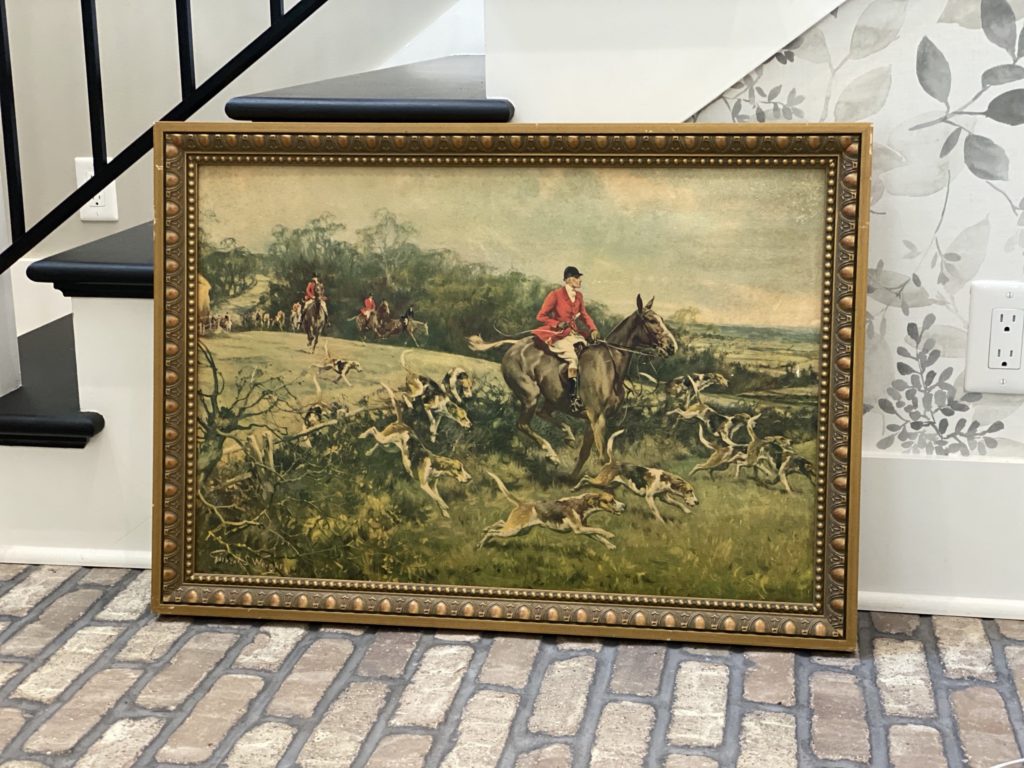 While the style wasn't what I would hang in my own home, I loved the size and saw so much potential to turn it into something I would definitely love forever.
Let me show you what I decided to do with this beauty!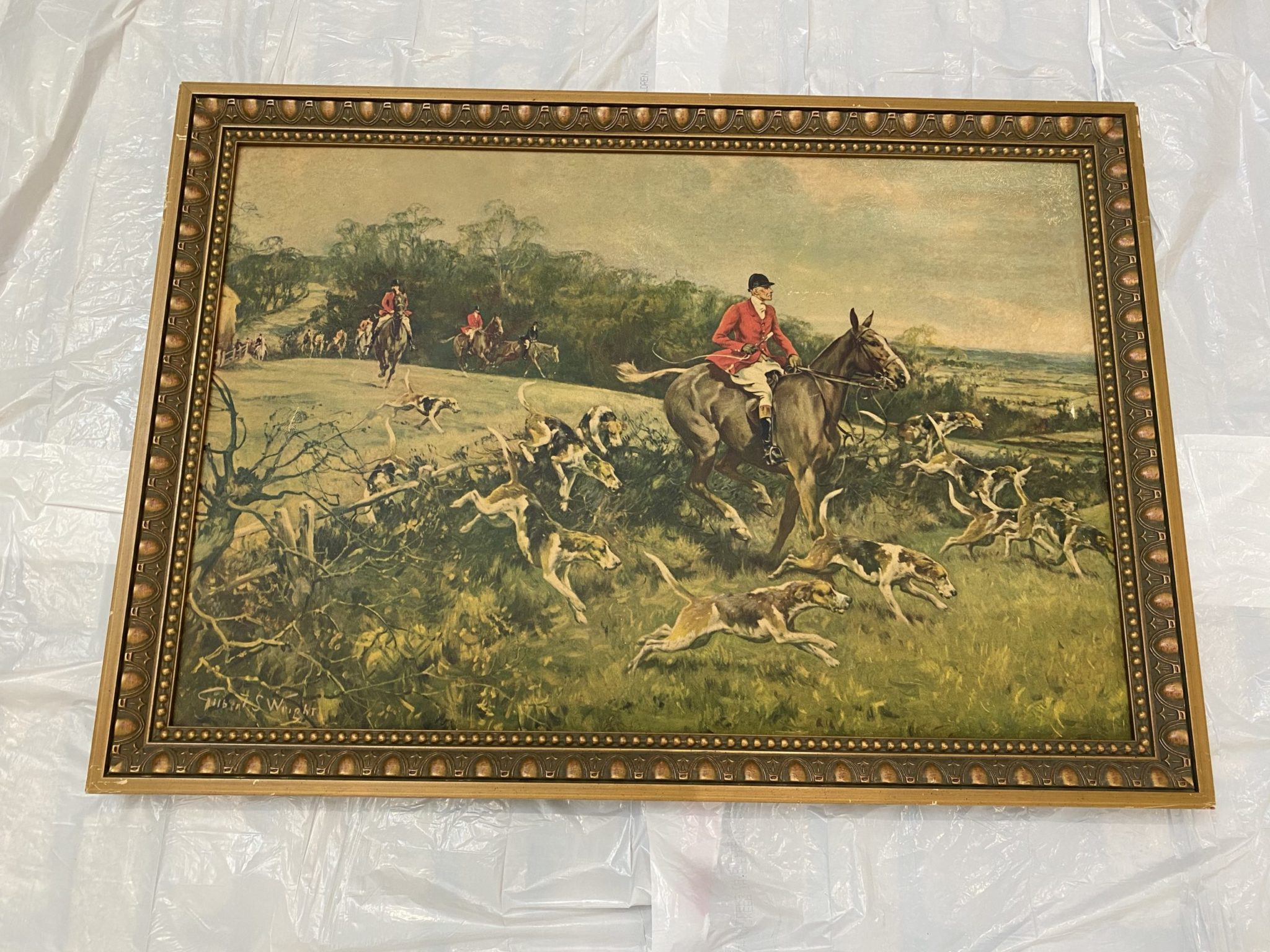 First of all, I did NOT paint the frame. I loved that it was gold, and I wanted to keep it that way.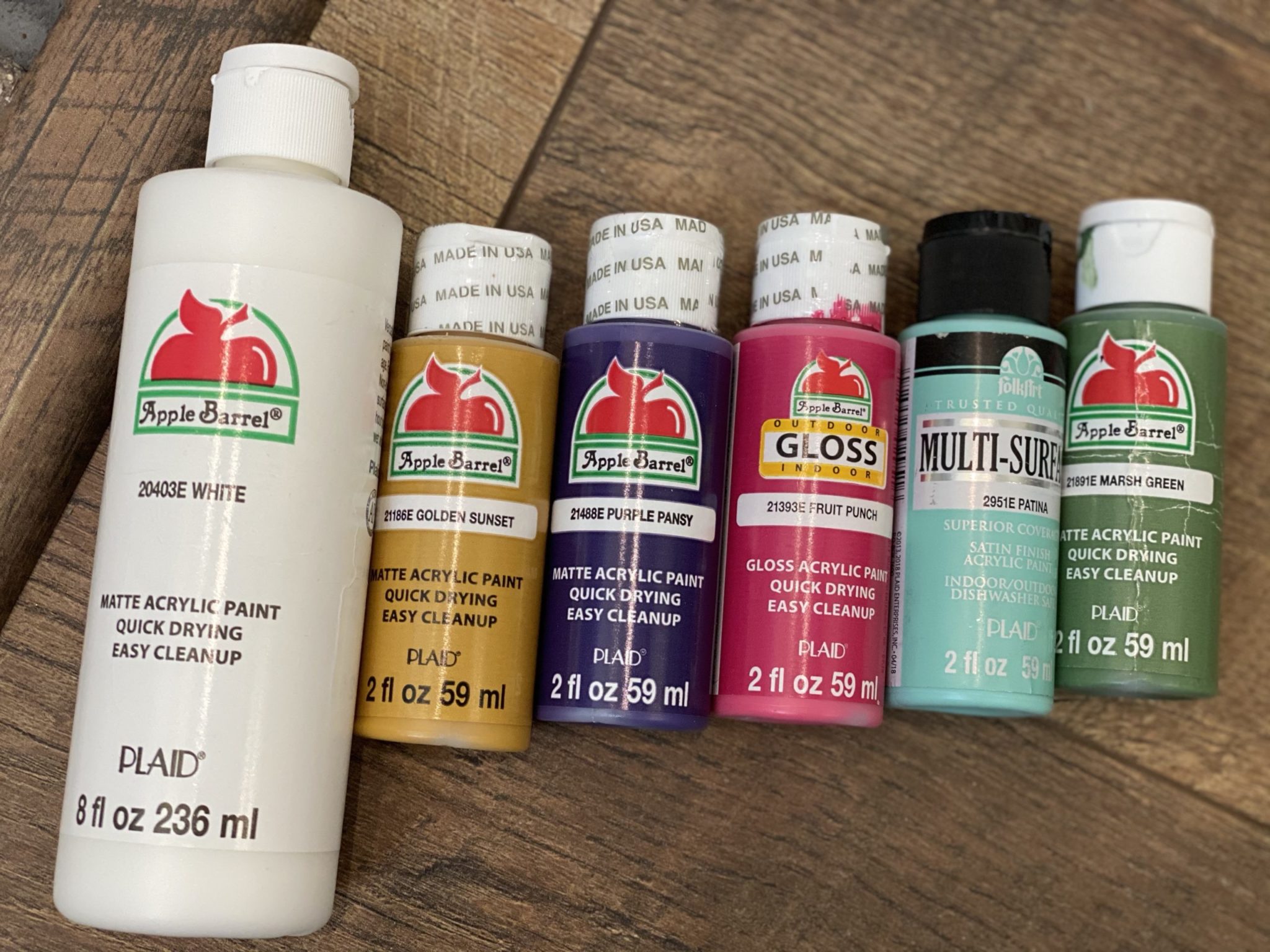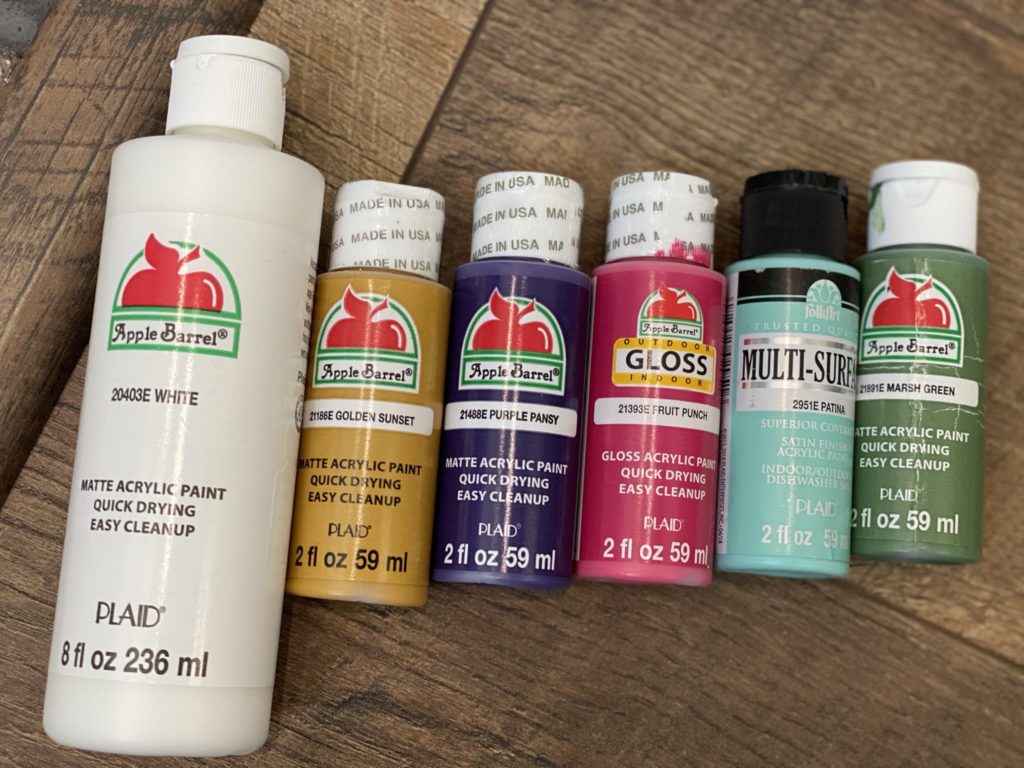 What I DID do was paint the rest! Did you know you could literally paint right on top of an existing painting?? Well, you sure CAN!
While this is not a step by step tutorial, because I literally just winged it, I did provide several pictures to give you an idea of how I got the finished product.
First, I put white paint all over the painting and got a very good solid base. It took 2 full coats.
Then, I blended blue for the sky and green for the grass.
After blending those really well, I started adding my "wild flowers". This part was SO MUCH FUN!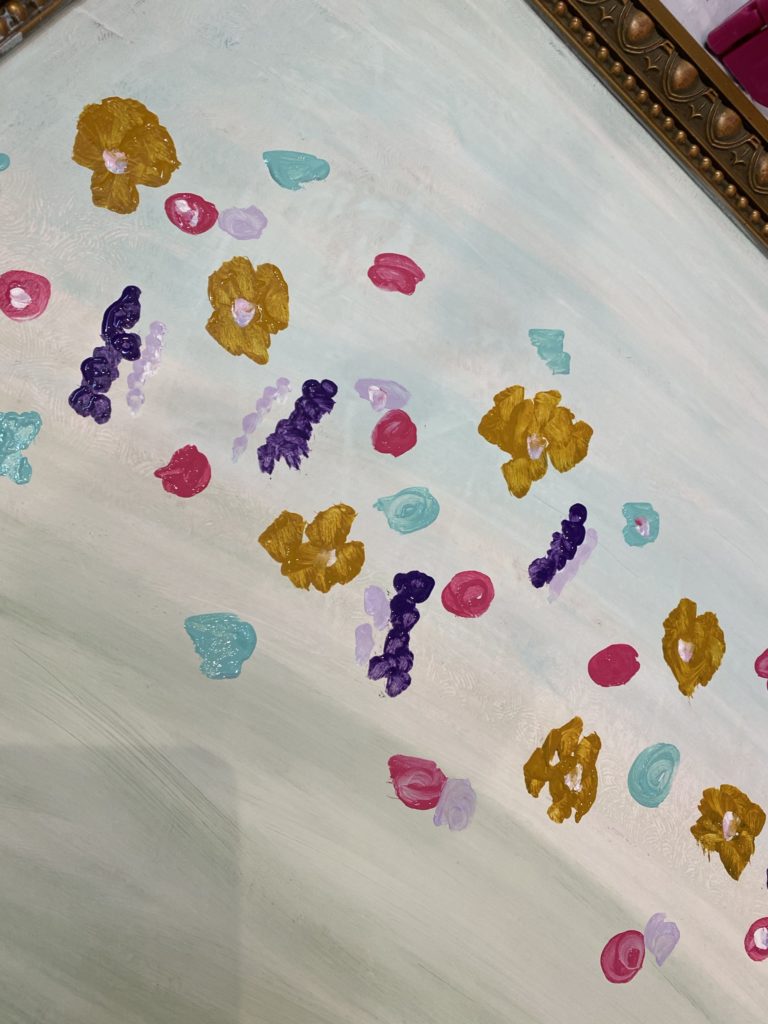 Literally all I did was take my paint brush and add all different textures and colors all over the place. There was no real rhyme or reason to that…but I made sure I had LOTS of colors filled in every nook and cranny in the middle section of my painting. I then started adding in my "stems".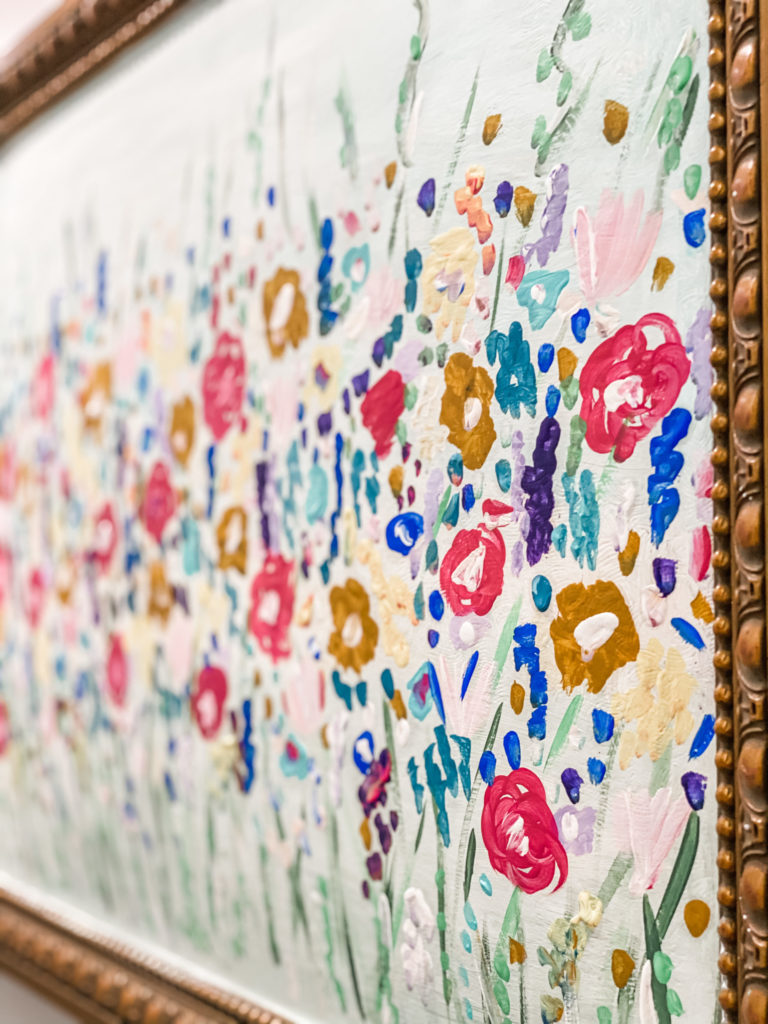 As my painting continued to come to life, I continued to add more stems and leaves and flowers as needed!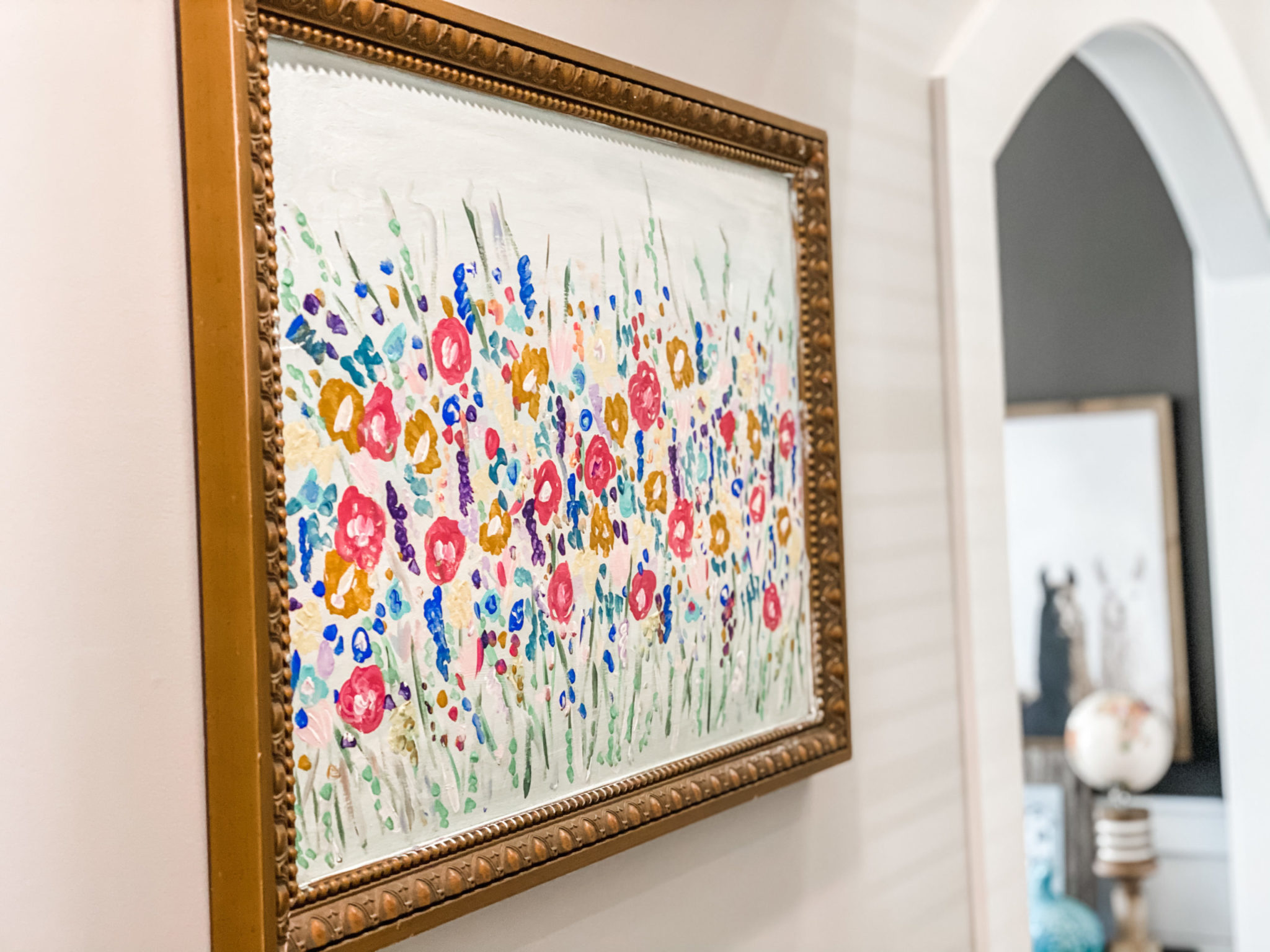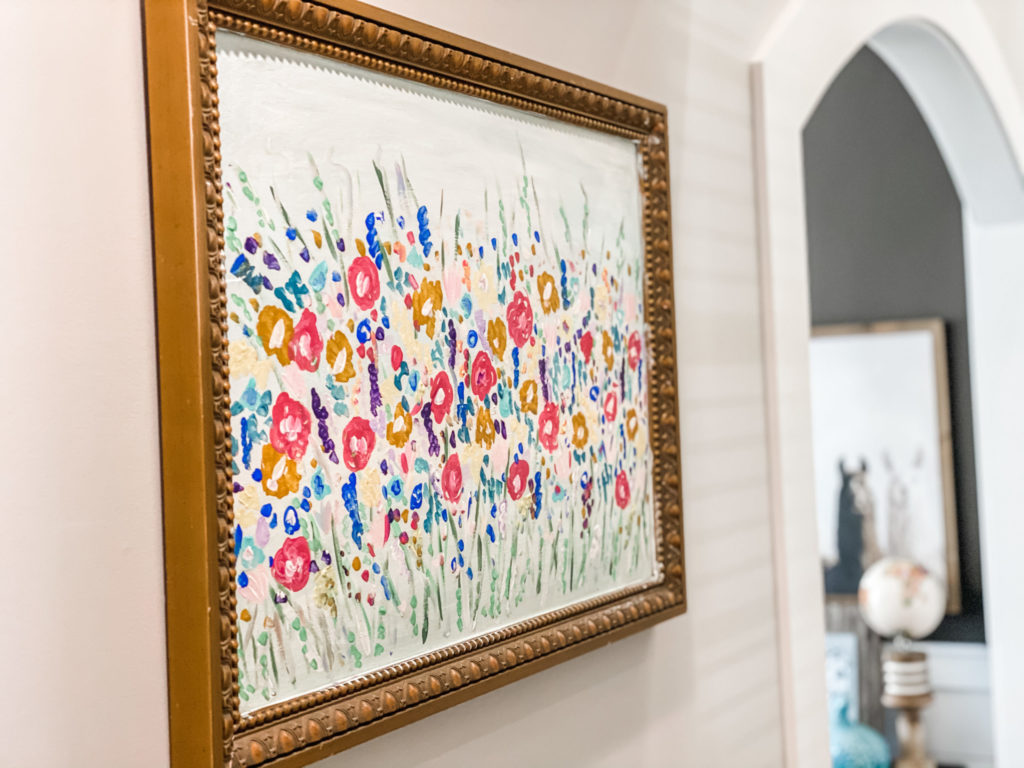 I AM IN LOVE with how it turned out!
BE SURE TO PIN!!