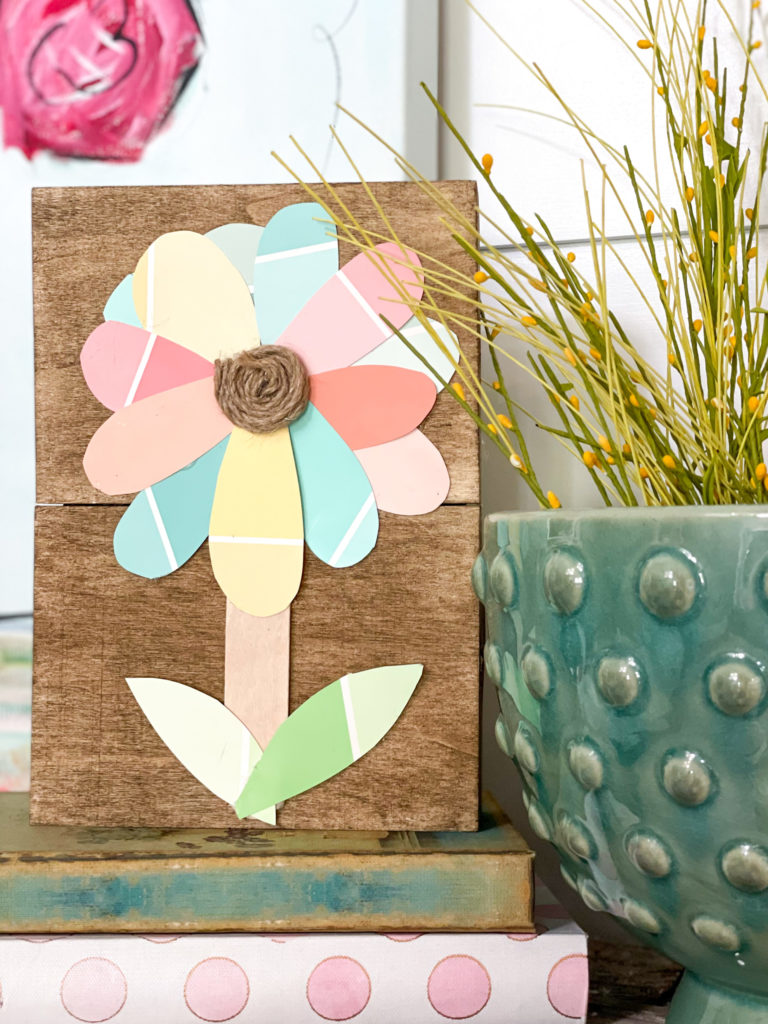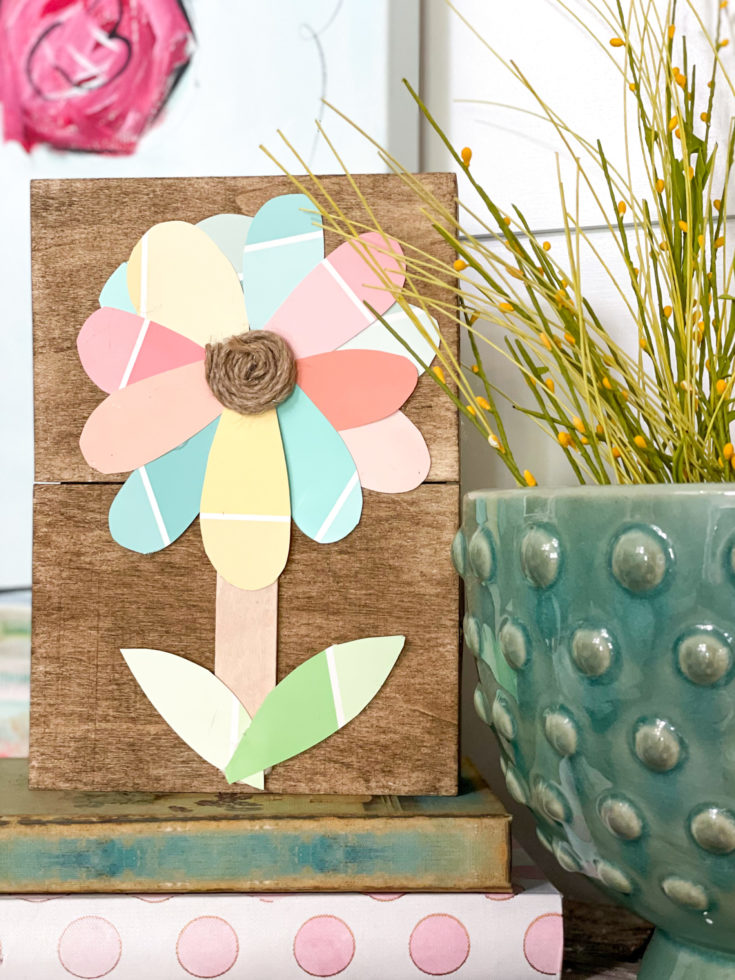 Dollar Tree paint chip flower
Have you ever wandered around the home improvement store, and just stared at all the beautiful colors of paint chips on the walls? In my mind, I see a bunch of pretty colored paper just WAITING to be used in a craft... and the best part?! They are COMPLETELY FREE!!!! (and before you say anything, I DID offer to pay for the number of paint chips I had... and they wouldn't let me!)
Materials
Any color of paint chips you desire
two wooden crates from Dollar Tree
one popsicle stick 
twine
hot glue gun
stain
Instructions
1.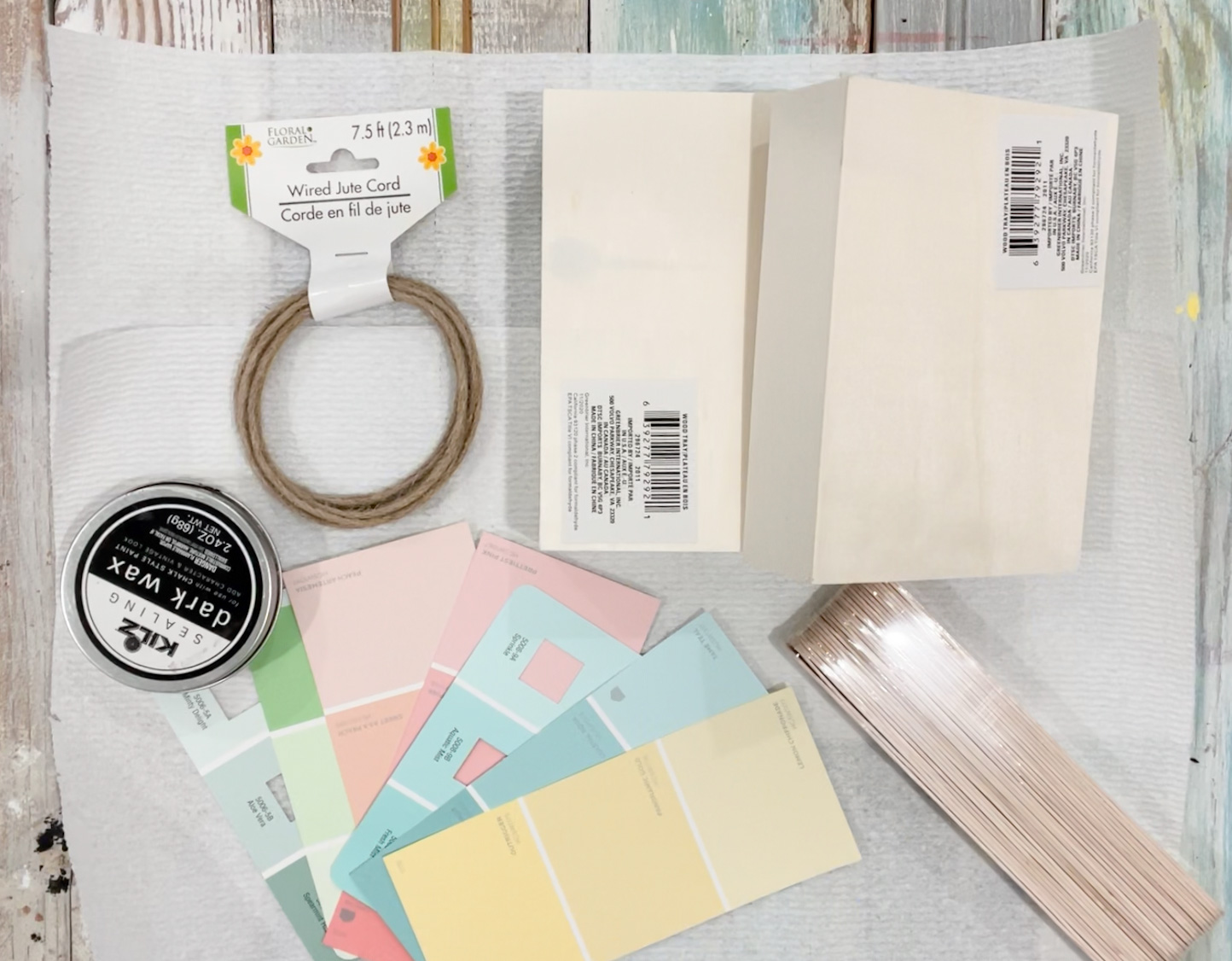 Your very first step is to stain your two crates! These will act as our "sign"... once we glue them together!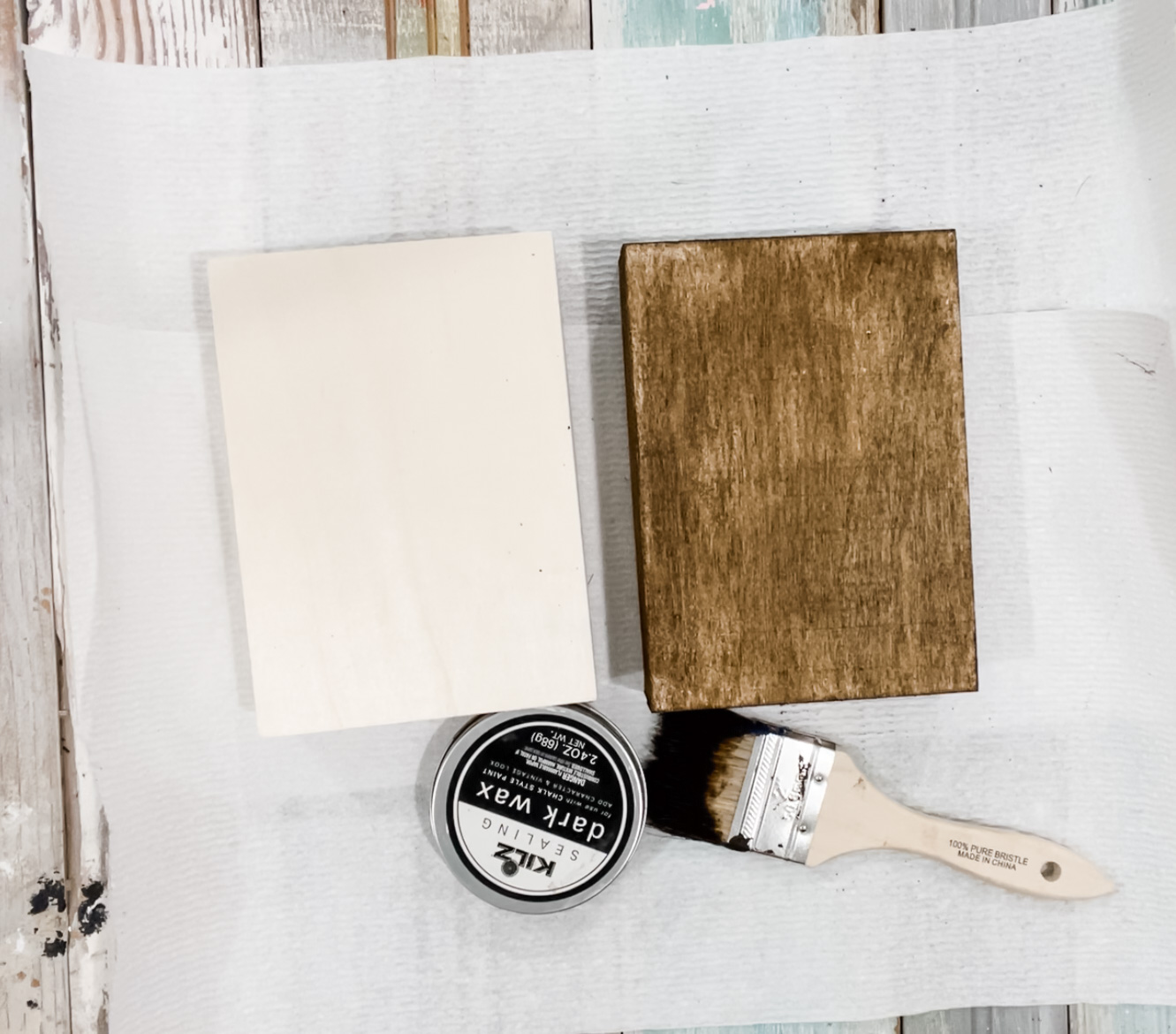 2. After you have them both stained, make sure to take a paper towel and wipe them down to get off any residue from the stain!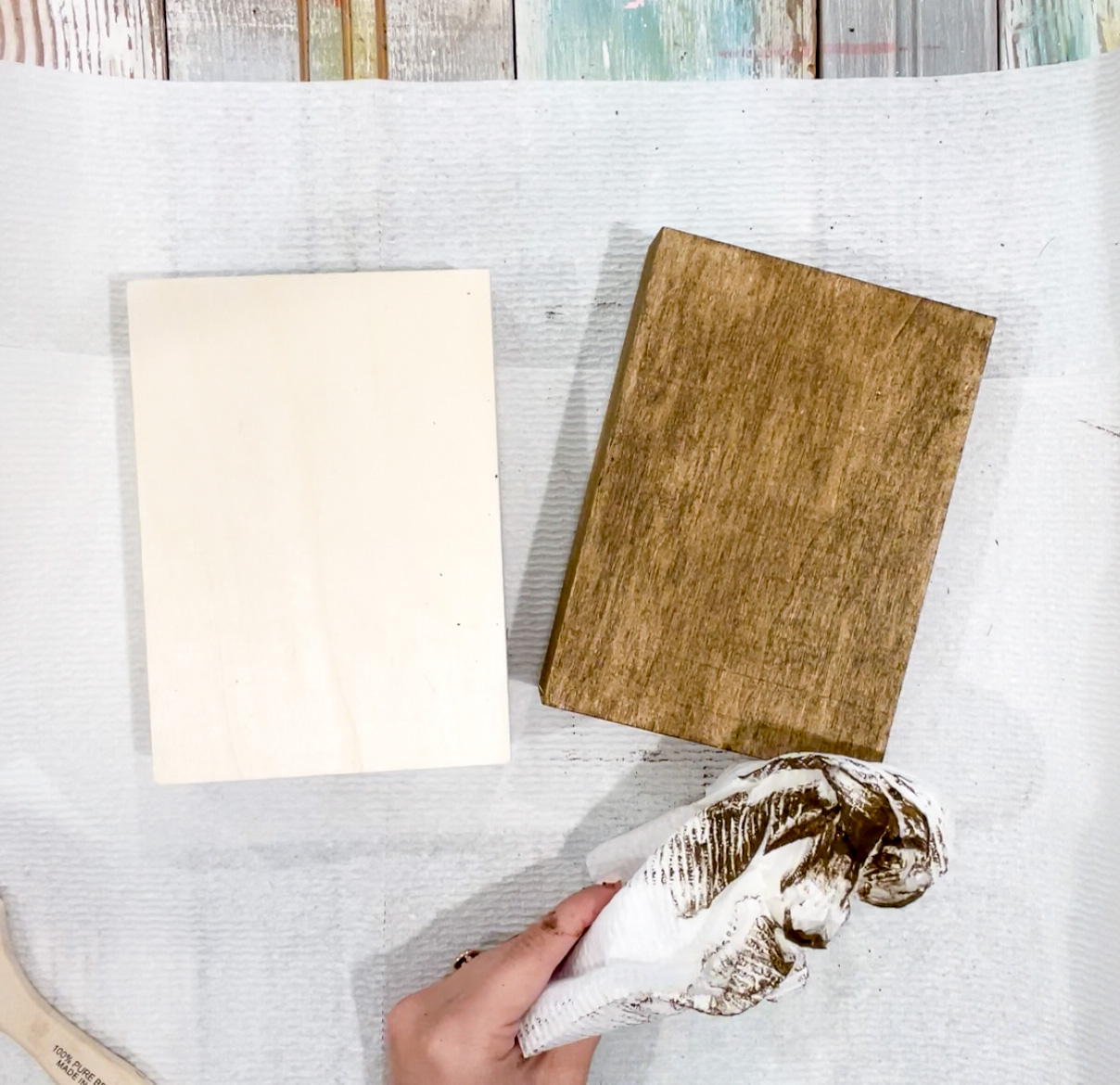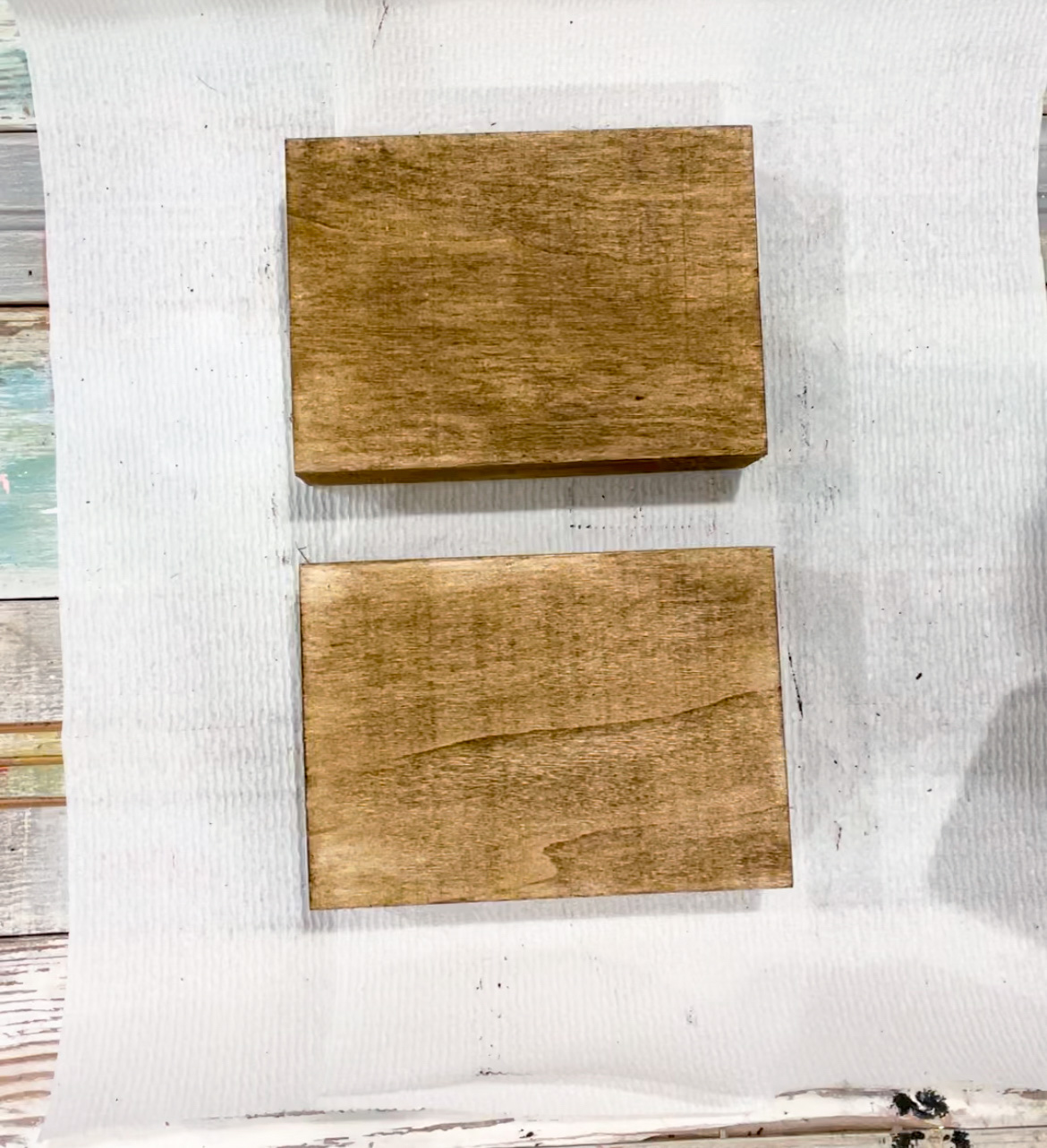 3. Now it's time to glue them together! Simply hot glue two of the long sides together... like this!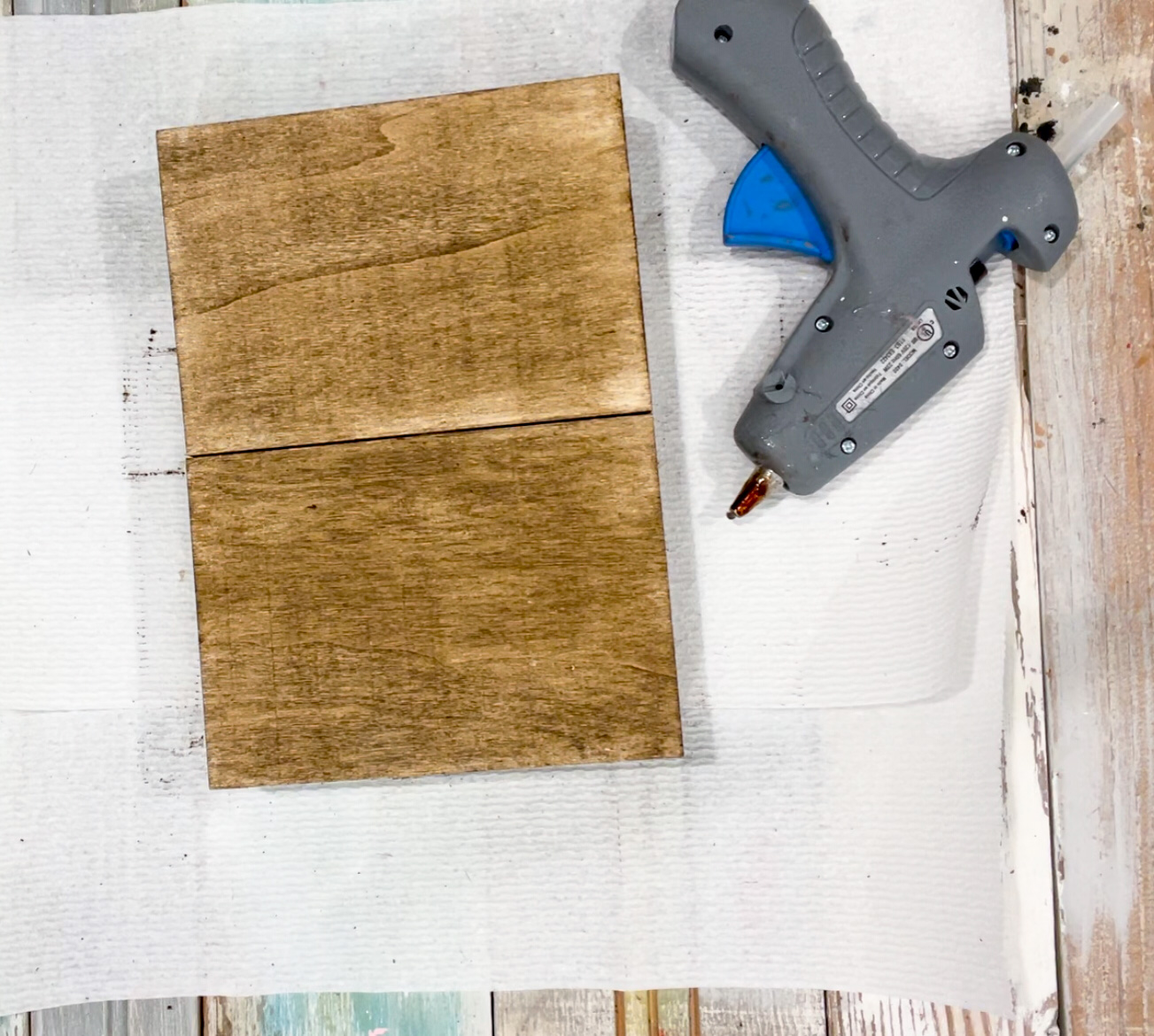 4. Here comes the fun part! Cut out any "flower petal" shapes you want from your paint chips... they can be short and stubby, long and skinny, or whatever your heart desires!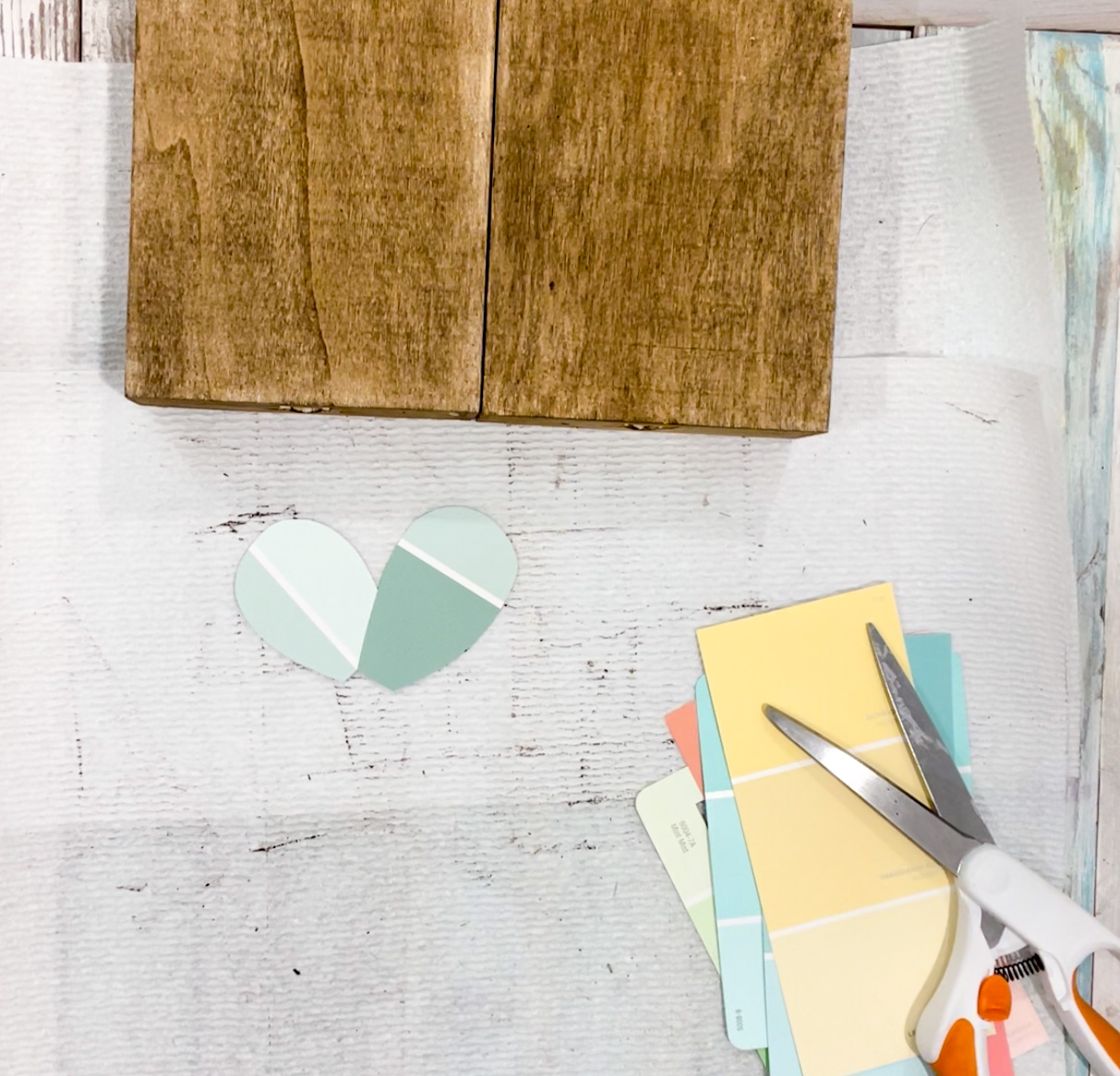 5. Now, set those aside for a second. Take your popsicle stick, and break it pretty much in half. This will be the stem for our flower! You can hot glue that onto the board.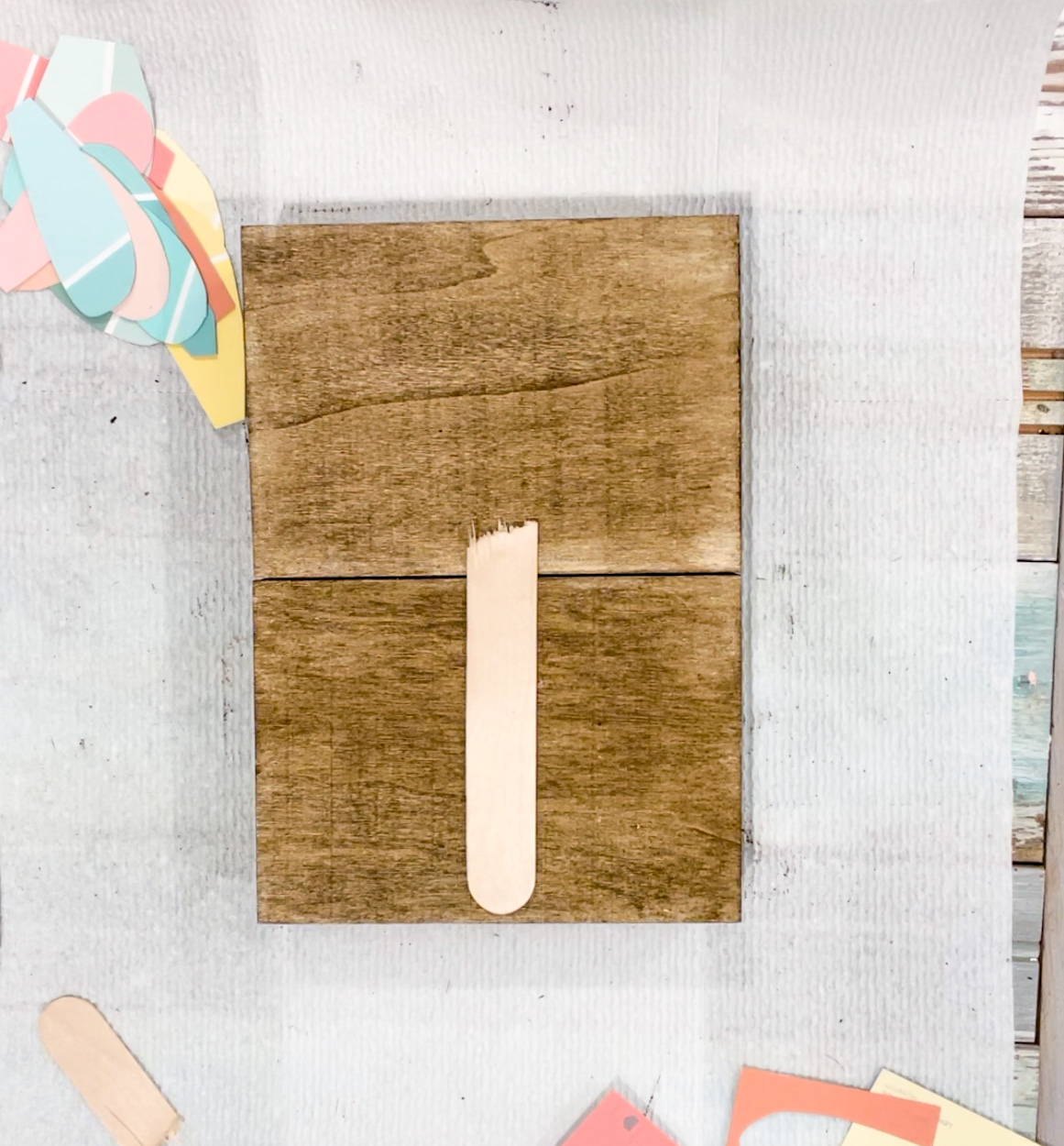 6. Now it's time to form our flower!!! Just place the petals in the shape of a flower onto the board, and hot glue them into place!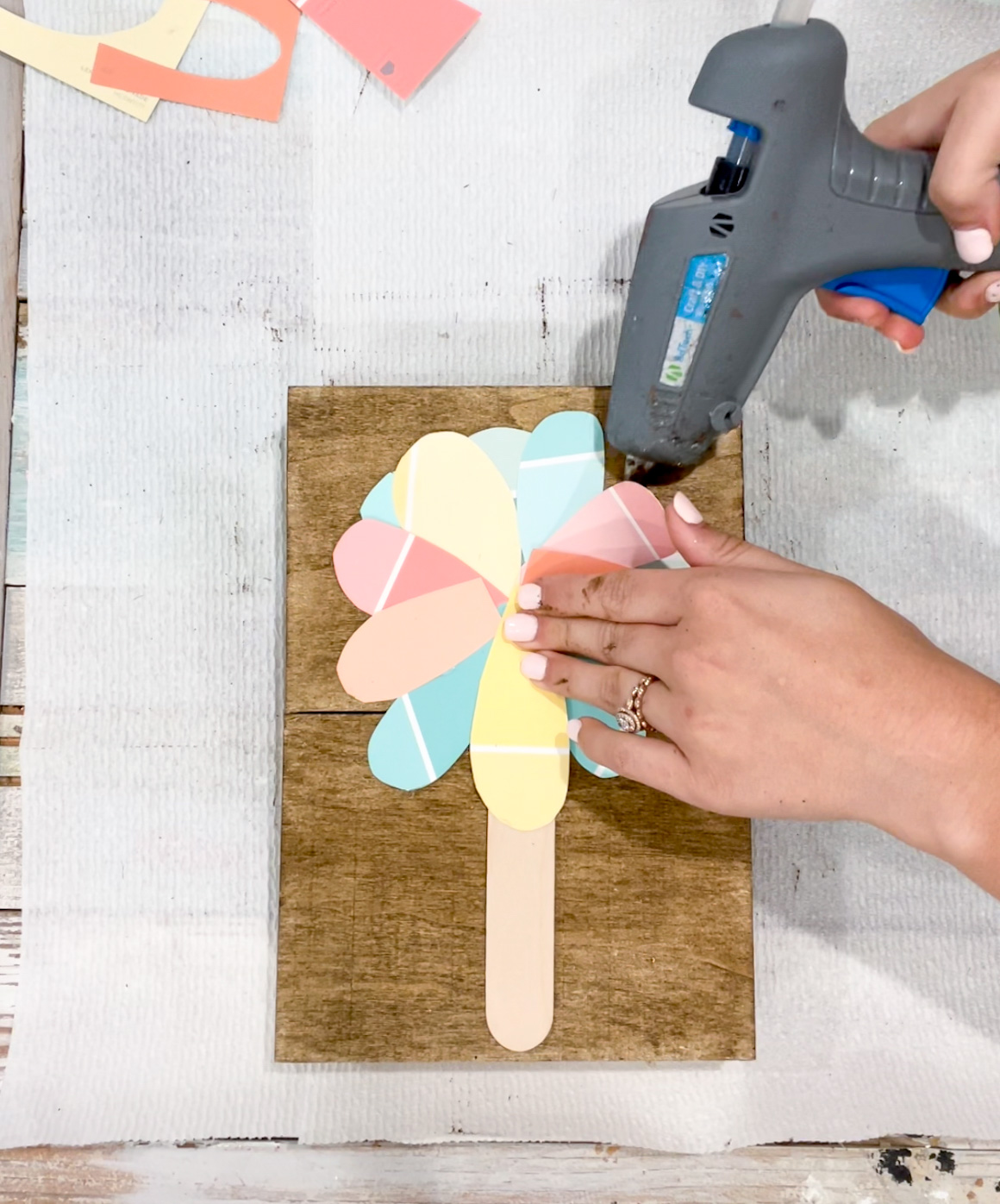 7. Almost done y'all!!! Take the twine that you bought from the Dollar Tree, and start rolling it up into a circle. Cut it out, and hot glue it to the center of the flower!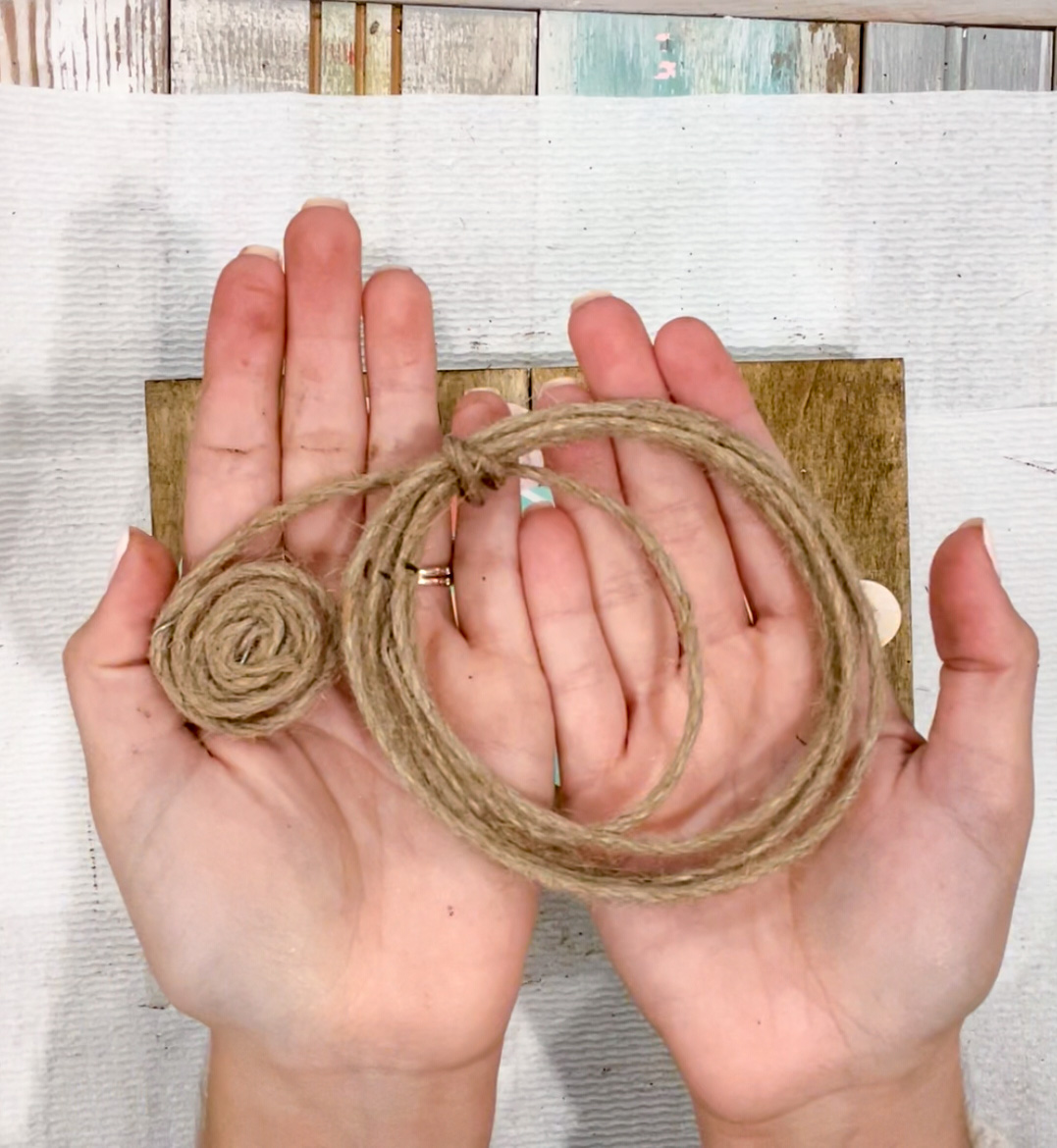 8. The very last thing I did, was make little leaves to go on the bottom of the stem! I took one green paint chip, and cut out leaf shapes... then hot glued them to the bottom!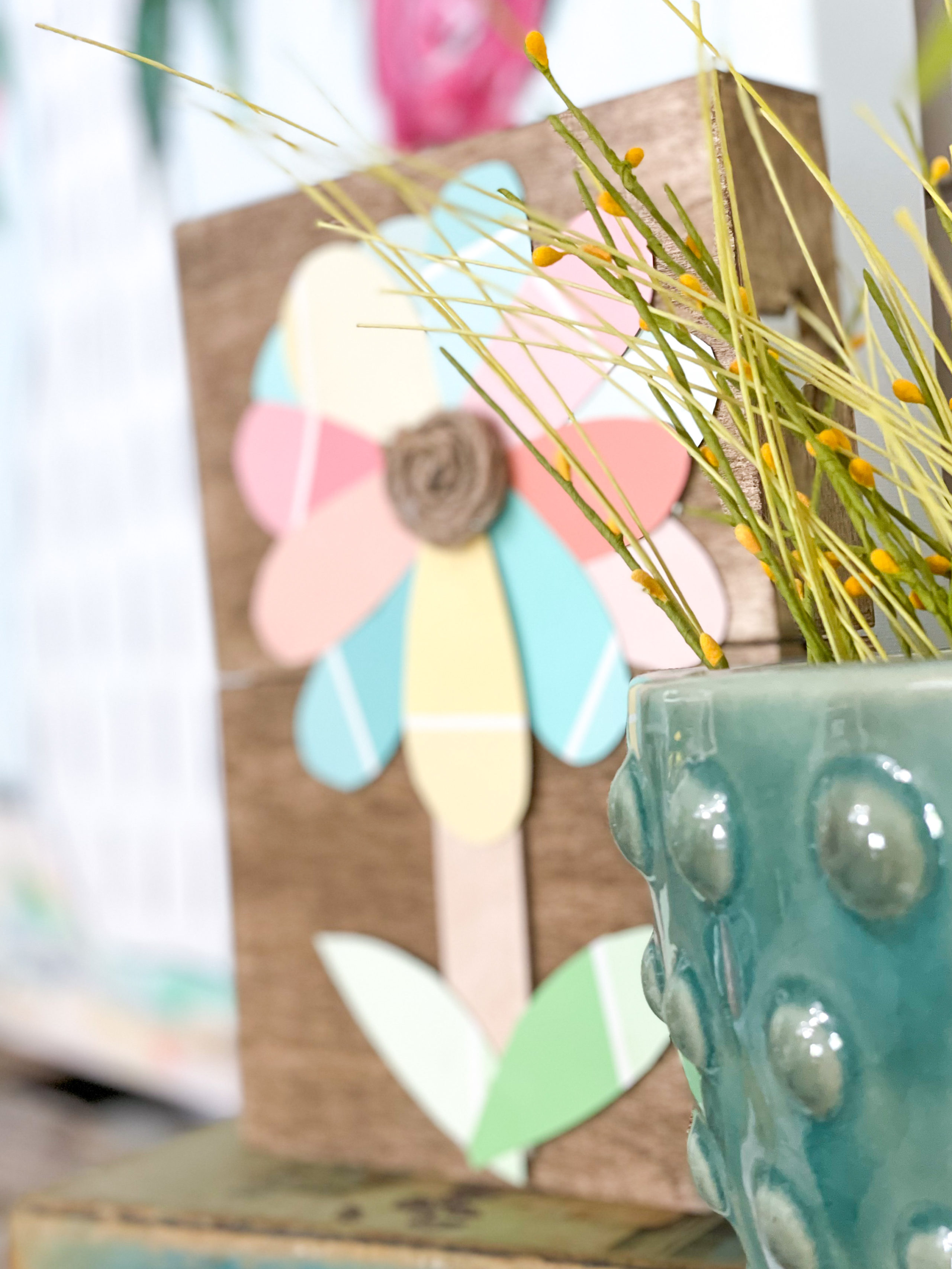 After seeing it all come together, it is hard to believe that this cost me HARDLY ANYTHING to make!!!!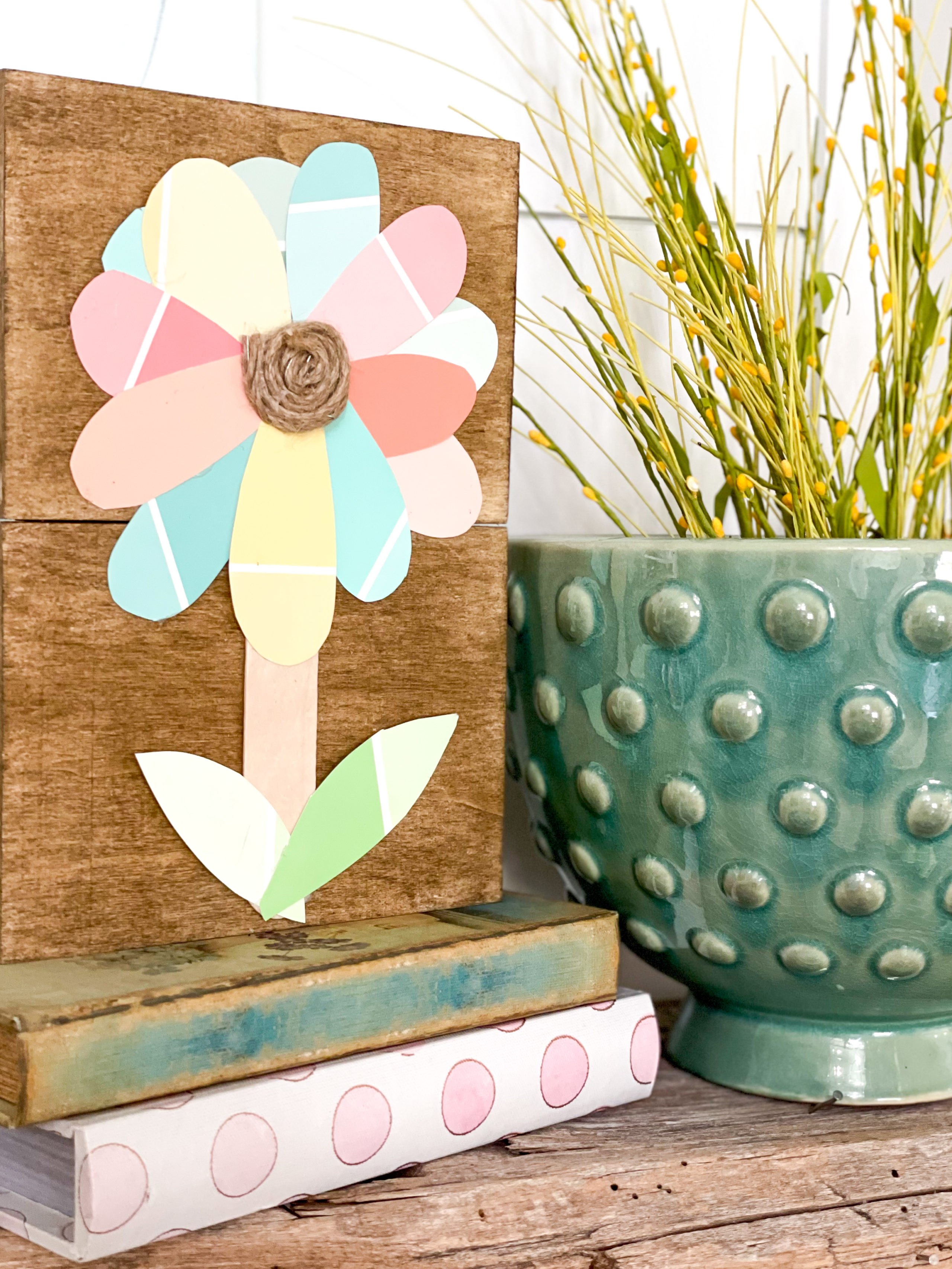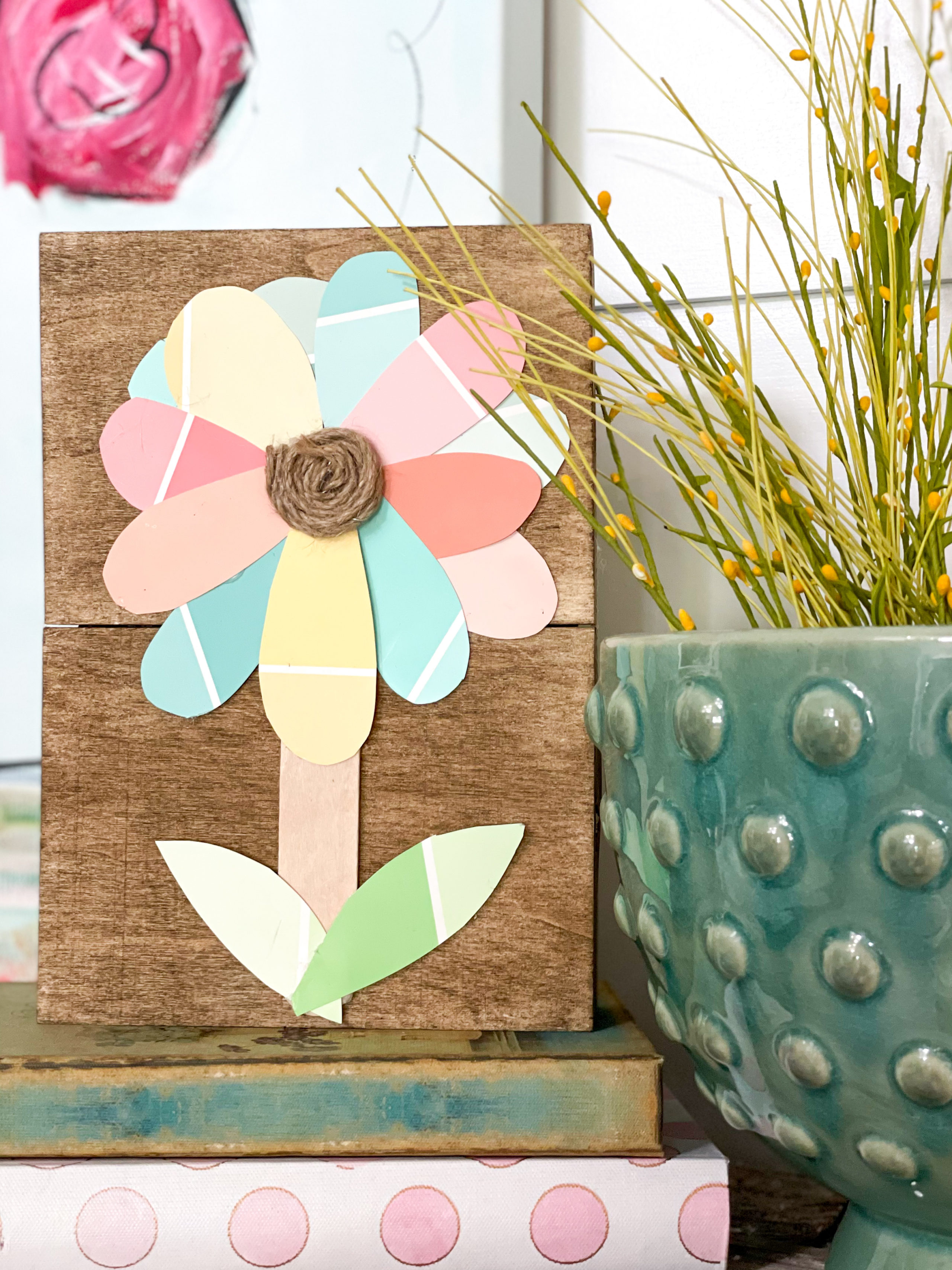 I could see this looking SO cute on a coffee bar, hanging out on a shelf, sitting pretty on your bedside table... this could go anywhere y'all!
Recommended Products
As an Amazon Associate and member of other affiliate programs, I earn a small percentage from qualifying purchases at no additional cost for you in return for my referral.
PIN FOR LATER!