I have always been a huge fan of using driftwood in decorating! It is lightweight, pretty…and so easy to use! This driftwood Christmas tree sign is super cute and so so easy to make for yourself!
I actually made this sign for Dawn Barnes, the woman who won the Re-Fabbed Christmas makeover this past weekend, but I thought I would show y'all how I did it so that you could make one too, just in case 😉
This is a very simple process!
How to make a driftwood Christmas tree sign
First, I found a sign in my craft stash that was the right size for the tree I wanted. You can definitely make these in numerous sizes.
This exact sign was from Hobby Lobby for 40% off!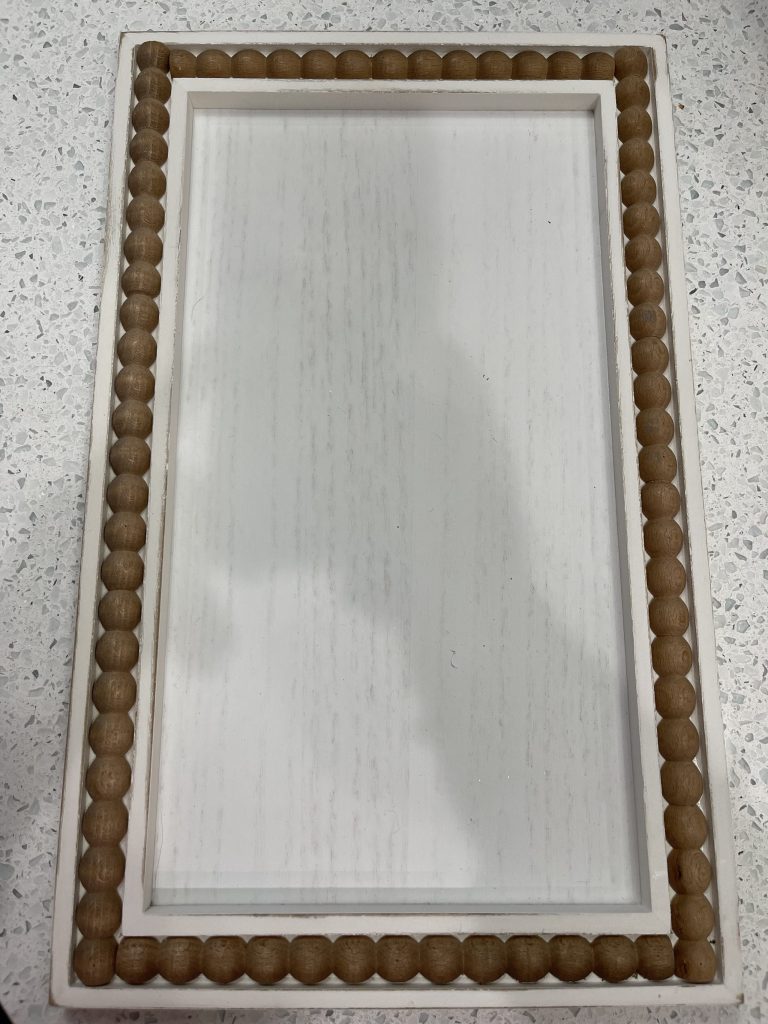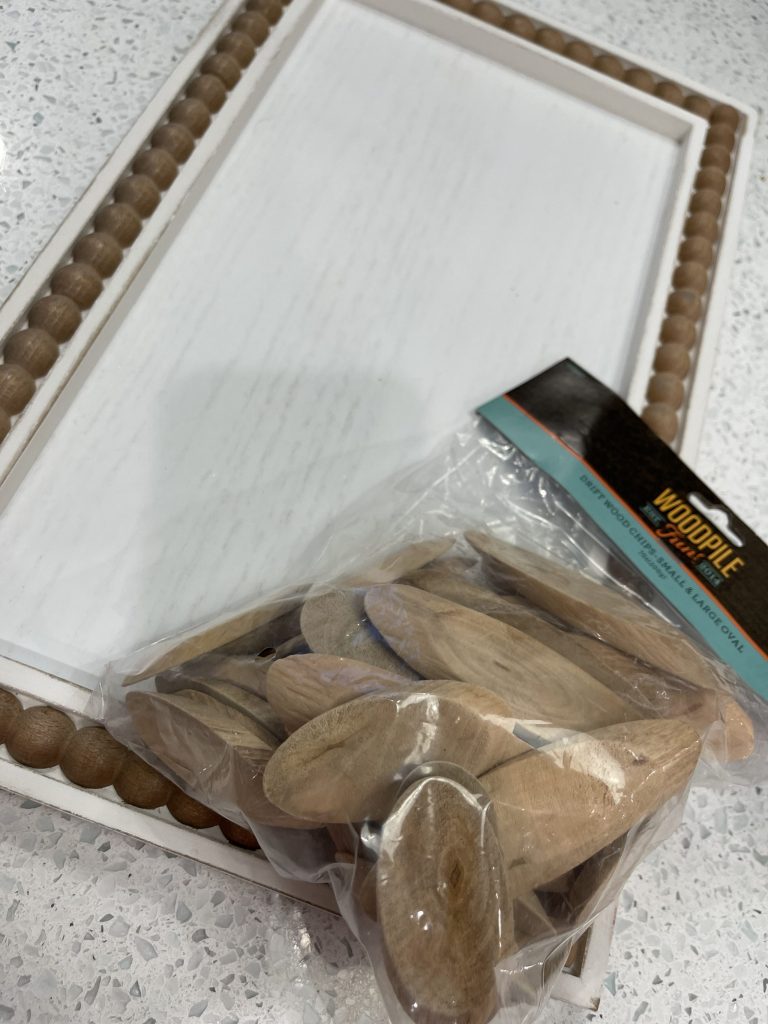 To make my tree, I used a small bag of driftwood pieces from Hobby Lobby!
Once I picked out my sign, I started lining out my driftwood pieces in the shape of a tree. It took a few times of laying them out to make them how I wanted.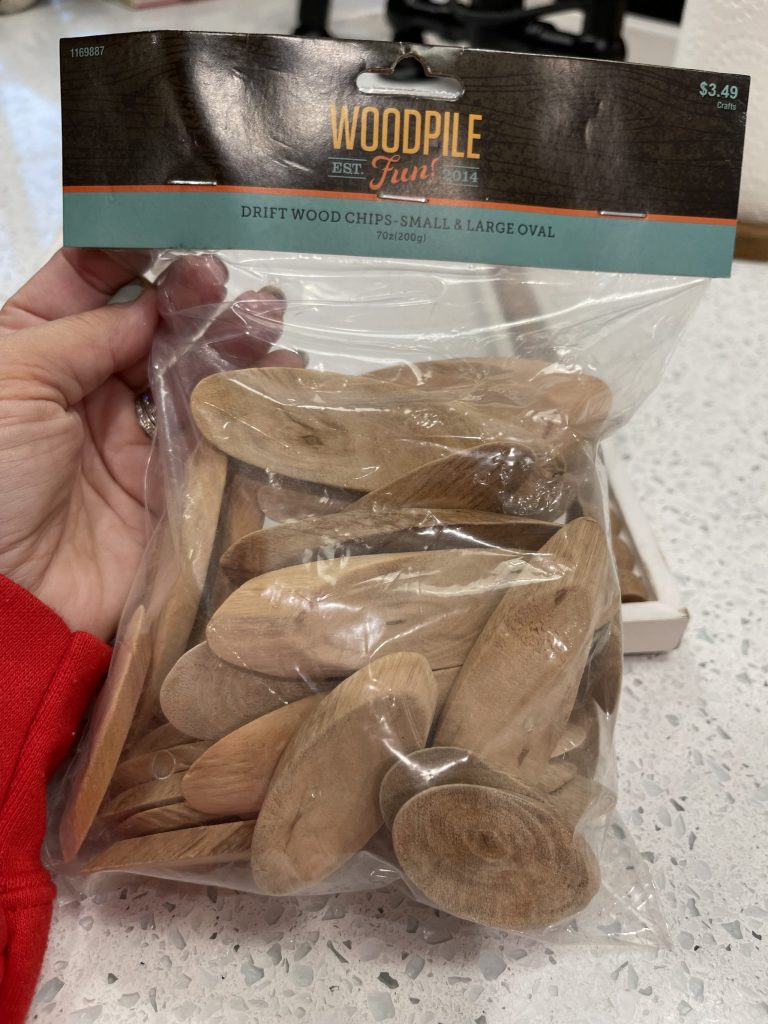 Once I had the general shape of my tree I glued those pieces on and then layered more until I had the "look" I wanted!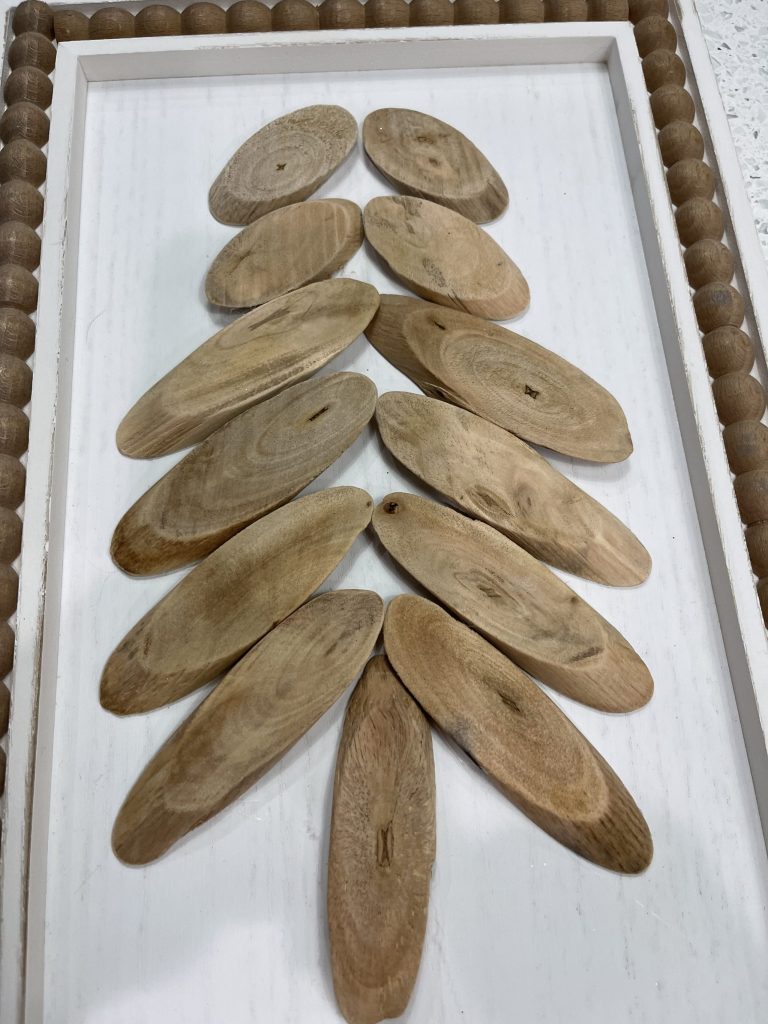 I decided to use one longer piece for the "trunk" to keep with the same look!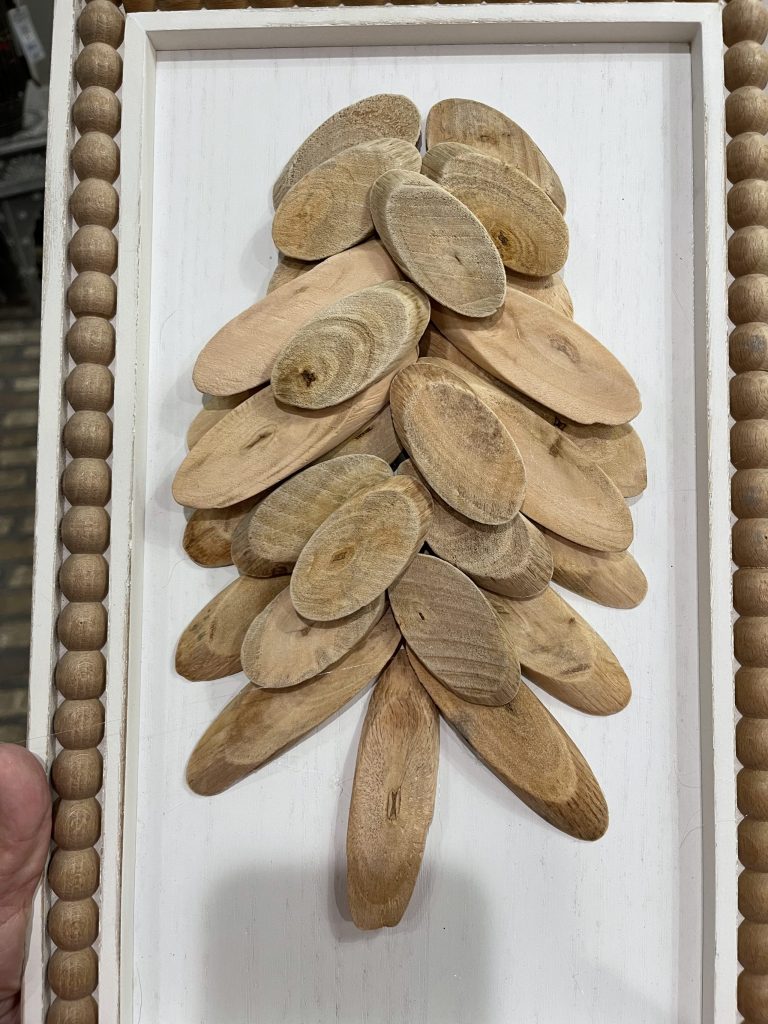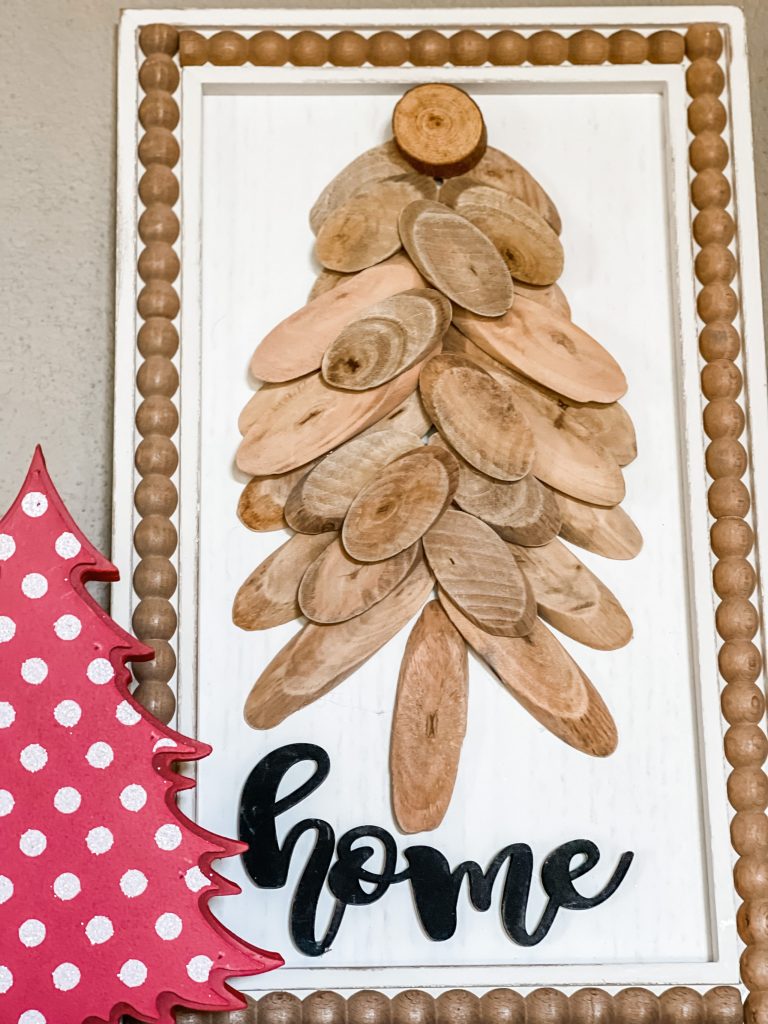 For the "top" of the tree, I took one of my small wood slices and glued it on! I love the rustic look of the entire sign!
The home word at the bottom is one that I had on hand from a previous project that I had been saving for the right project, and it was PERFECT for this one!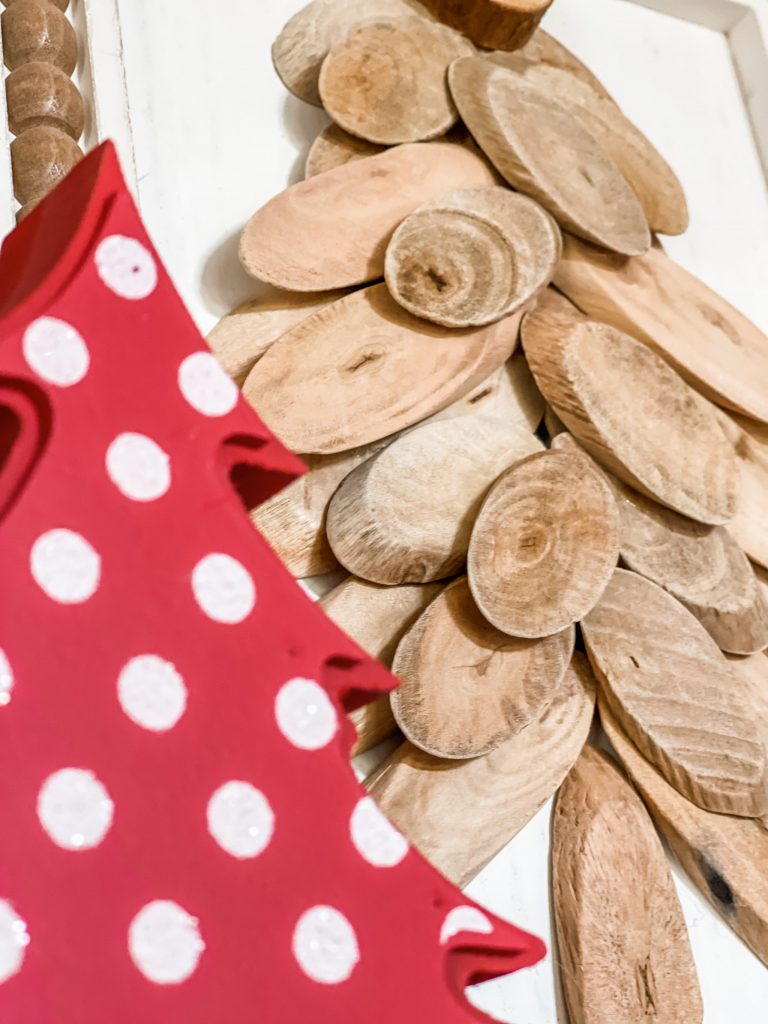 I think Dawn really seemed to like it, and I think it looked so good in her home! I will show pics of the reveal of her Christmas makeover soon, so stay tuned!
PIN FOR LATER!