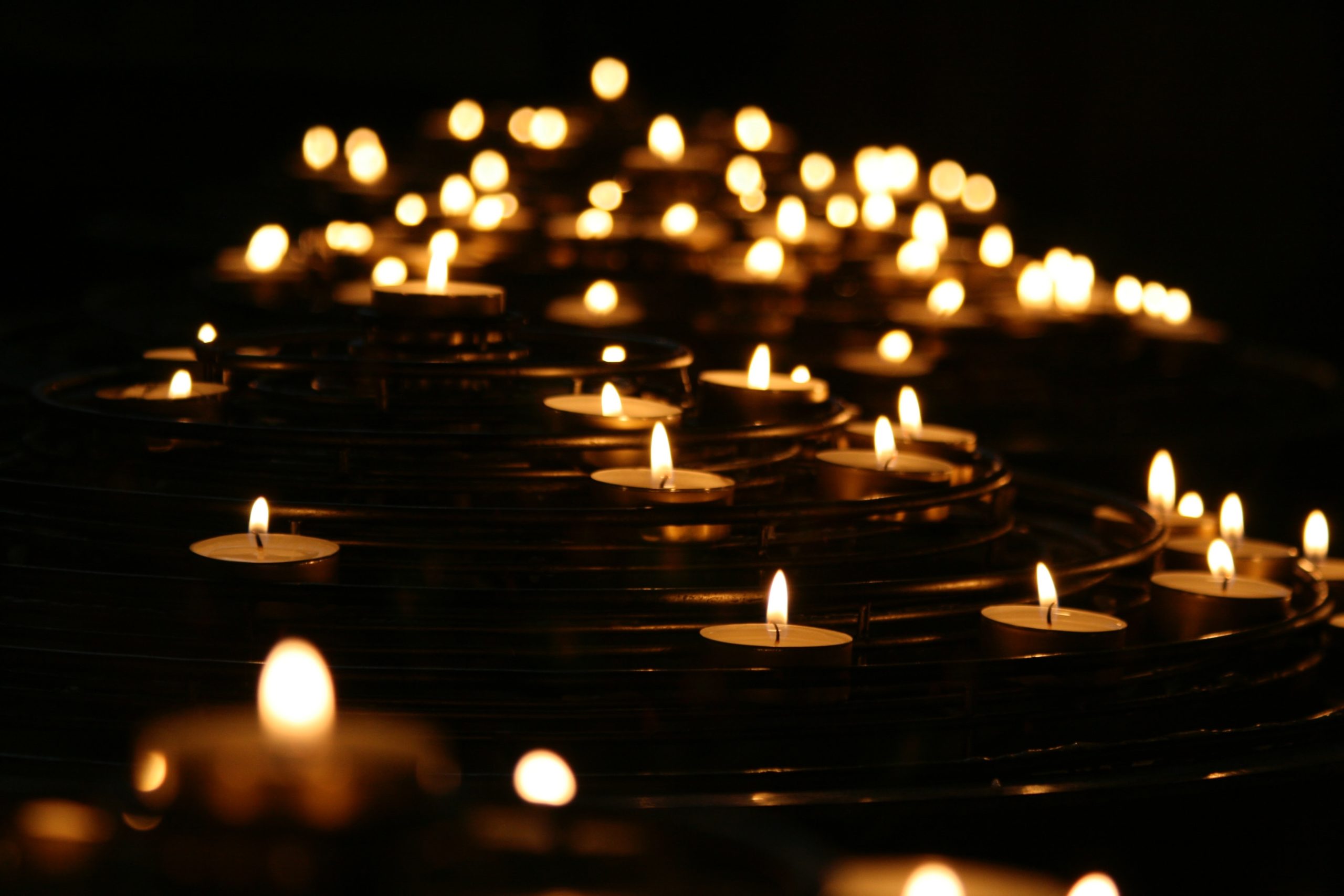 I have been asked countless times recently why I support so many businesses who do the exact same thing that I do.
I have even been asked why I would teach others how to do what I do. People have said, "Don't you know they may go and do exactly like you and take your ideas?", or "What if they take what you taught them and pass you up?"
These things do not ever cross my mind. Do you want to know why? Because that is not how my mind works. Them "passing me up" is not something I EVER worry about. It's not that I don't worry about it because I think they won't- but I don't worry about it because if they do, that is AMAZING for them and shows that I poured into them and taught them well!
When your mindset changes and you want to HELP and SUPPORT other women and people in business, it shifts the thinking from YOU to OTHERS.
When you are so busy cheering someone else on and wanting them to have the ultimate success, you don't have time to be jealous of them when they do have that success. Trust me, it's a great thing.
I want to challenge you, in business and in life, to CHEER others on. Be in the stands as their biggest cheerleader. Help them find their way. I promise you that a candle lighting another candle will NEVER dim its own flame.
A few last words:
Your friends and those that you do life with daily should be the main ones that you want to see thriving. It should create a joy in you.
Think about a time in your life that one of your friends or colleagues was TRULY happy and joyful for you when something good happened to you that didn't happen to them. Can you? If you can, how did that make you feel?
Go out today and create that SAME feeling for someone else. It will change the way you think about things, pinky promise 😉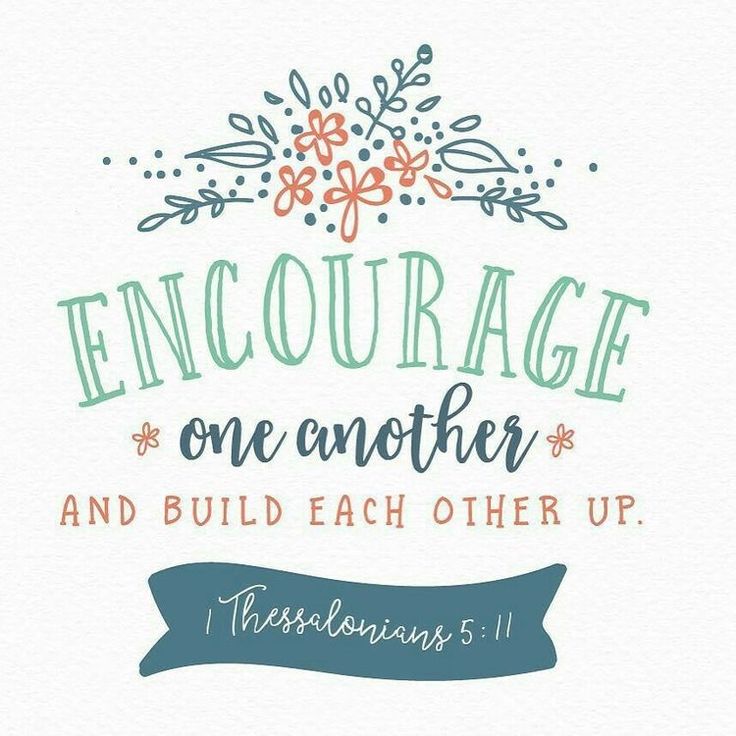 Have a great day! Be sure to be following along on Social Media!
Facebook/Instagram/Pinterest/Email