Yard sale. Does that make your heart flutter at all? If you answered yes, we can DEFINITELY be friends!
You see, I love me some thrift store, yard sale, junk store finds! I LOVE the thrill of hunting and wondering what I may find that I can bring new life to OR just find something that someone else is tired of but that I LOVE as is! It is so much stinkin' FUN!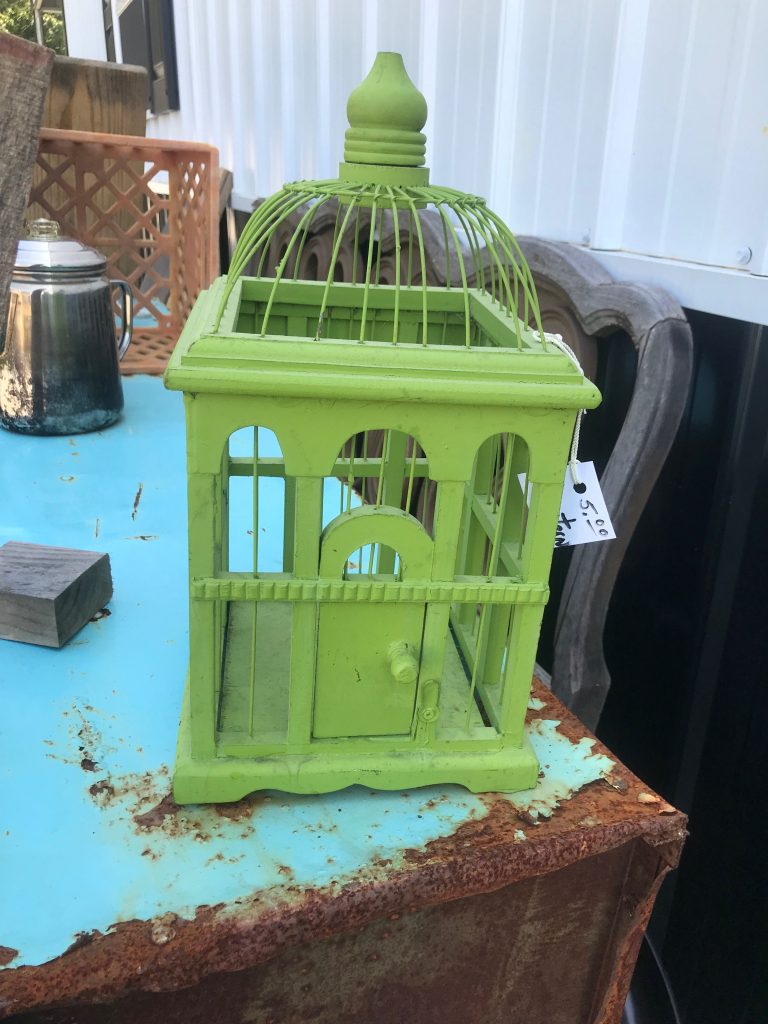 I found this green lantern at our church yard sale for $5.00! I wasn't crazy over the lime green, for my own decor, but I loved the "bones" of it, and I will NEVER turn down a cute lantern! I mean, hellooooo….decorating dream!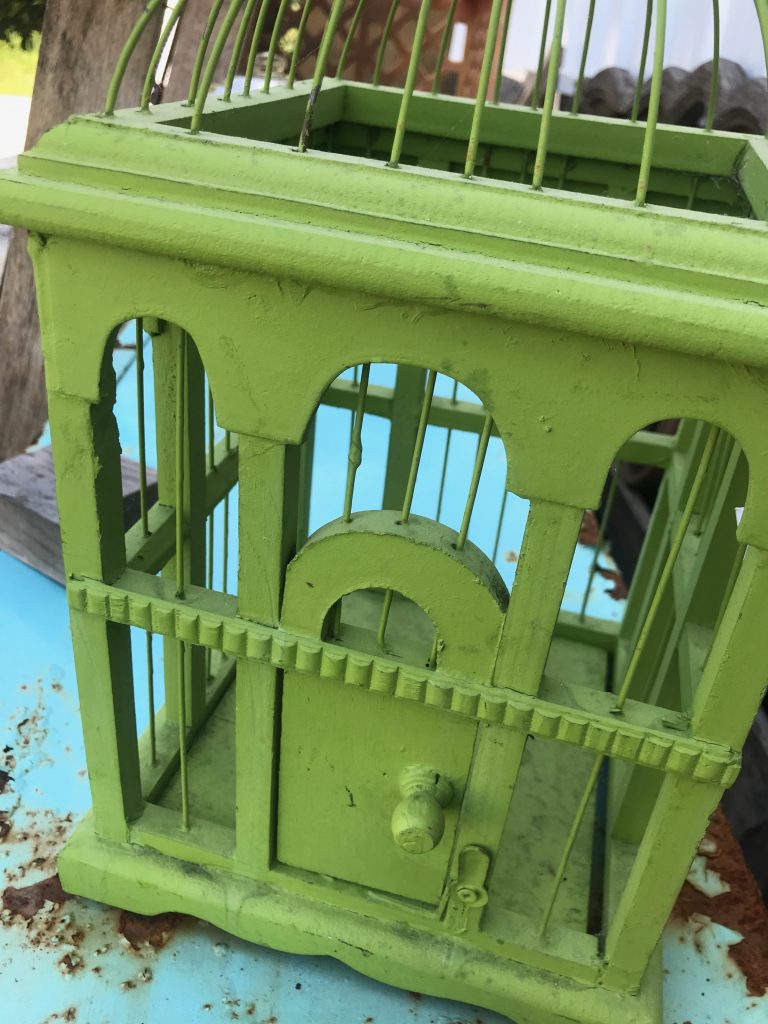 So, to the fun part.
I brought this cutie home, let it set for a few weeks (because isn't that what we all tend to do?!?! hahaha)…and then, I decided on a plan of action!
I wanted it to be GOLD. I wanted it to look elegant and add white pumpkins to it. It was going to be pure fabulous.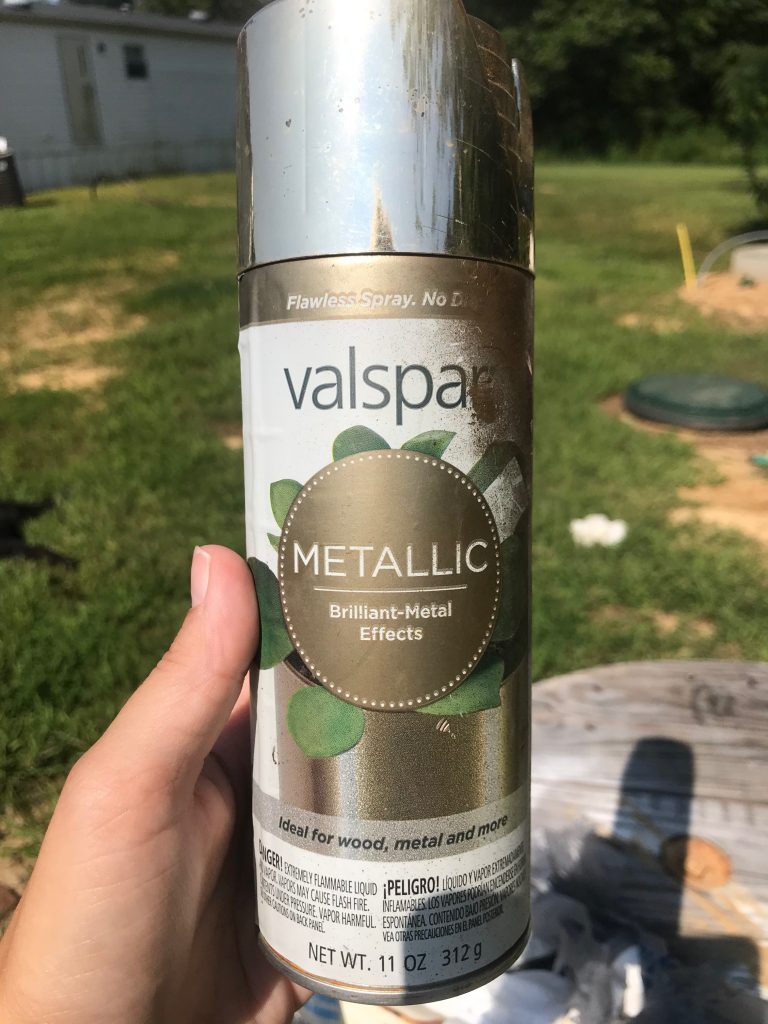 So, I painted it gold.
And then….this happened. Tell me if this happens to y'all!
I decided that I did not like the gold. It was too….gold. HAHA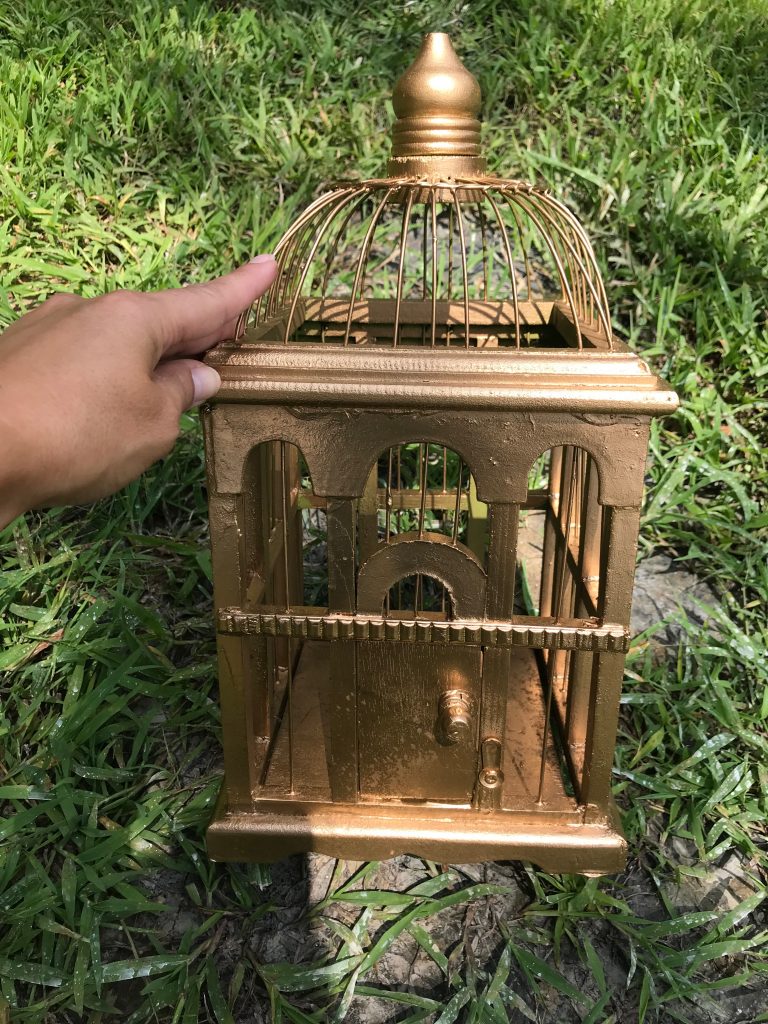 So, I went with plan B! (My alllllways go to color- AQUA!)
Soooo…there I went again…spray painting….
Except this time, this time I loved it!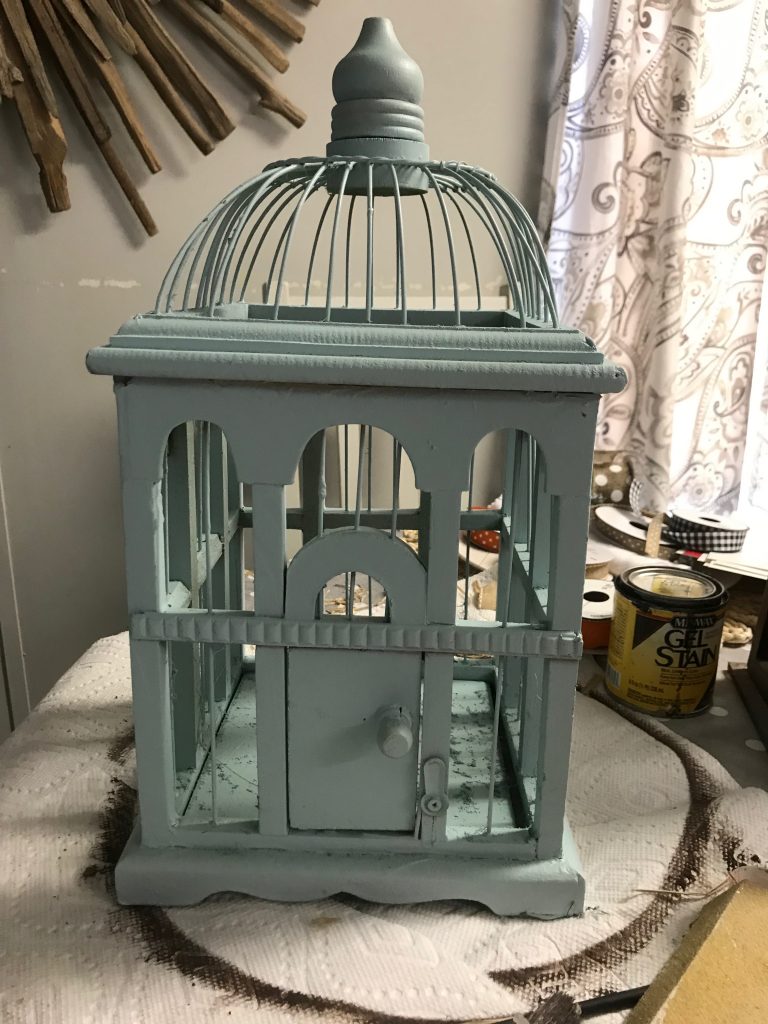 I knew I didn't want it "pure" aqua…but I wanted some of that gold and original green to show through, for more texture. So, I took my sanding block and went to town on that bad boy!
(One more thing that I did (that I completely forgot a picture of) is I covered the bottom of that rough looking "floor" of the lantern with a really pretty fabric!)
In the end, I had a beautiful, distressed AQUA lantern that is simply GORGEOUS in my home! (For $5.00!!!!!!) *I had all supplies on hand, even the pumpkins!*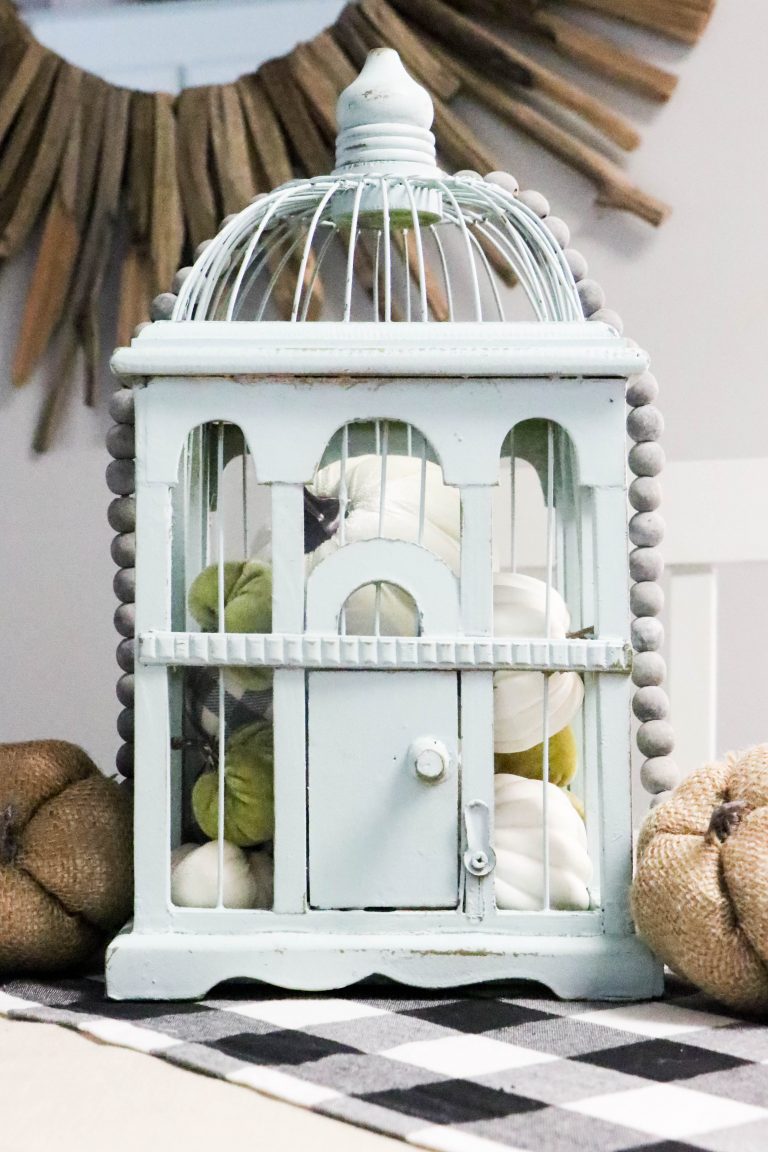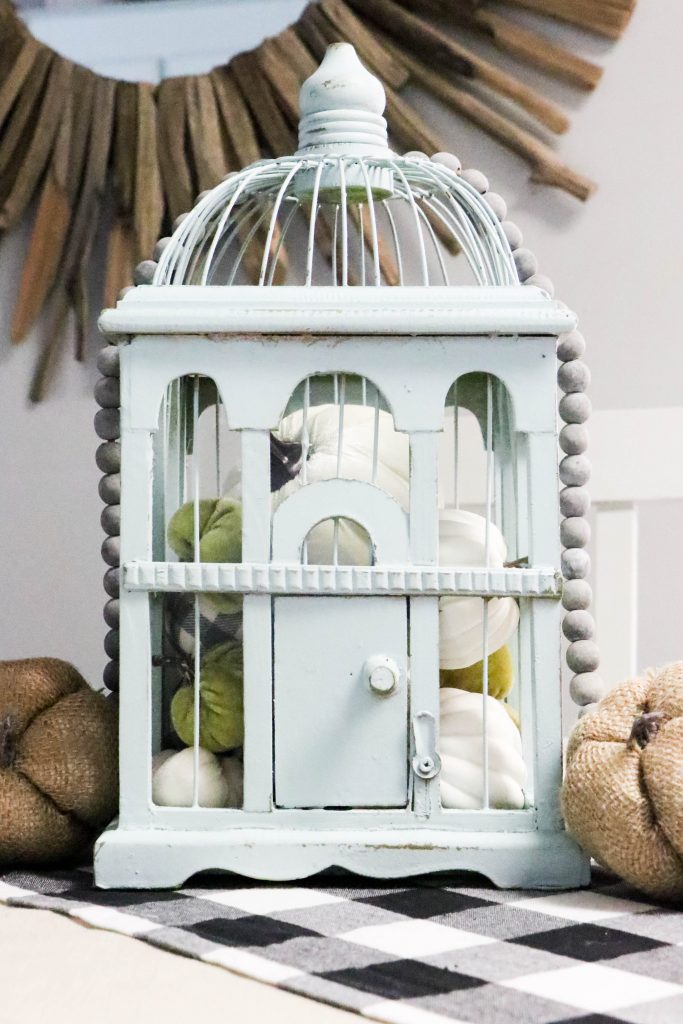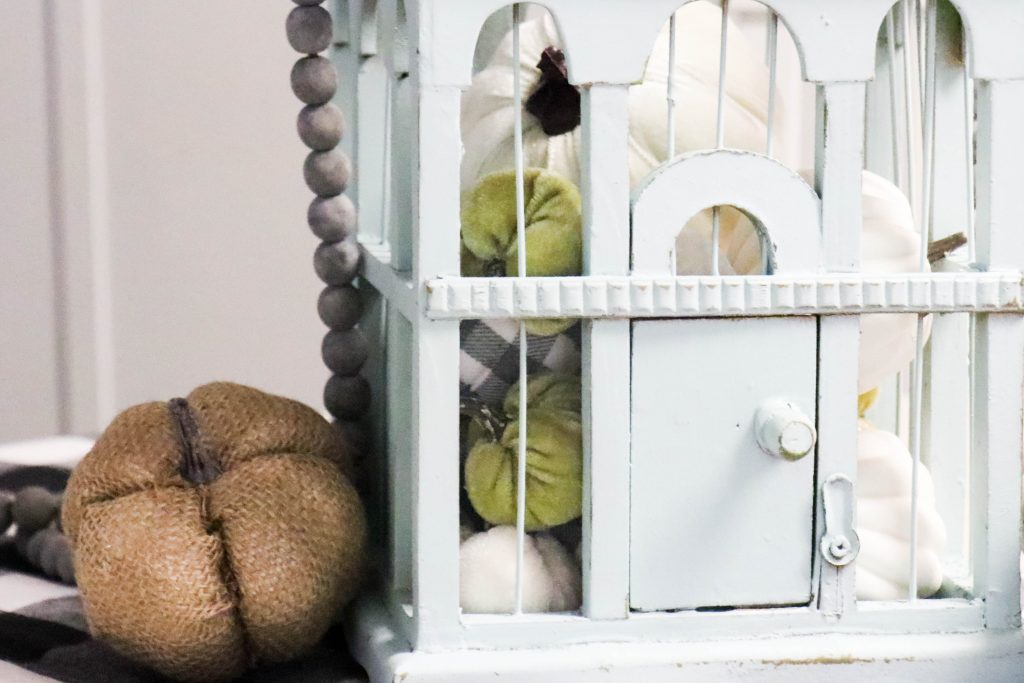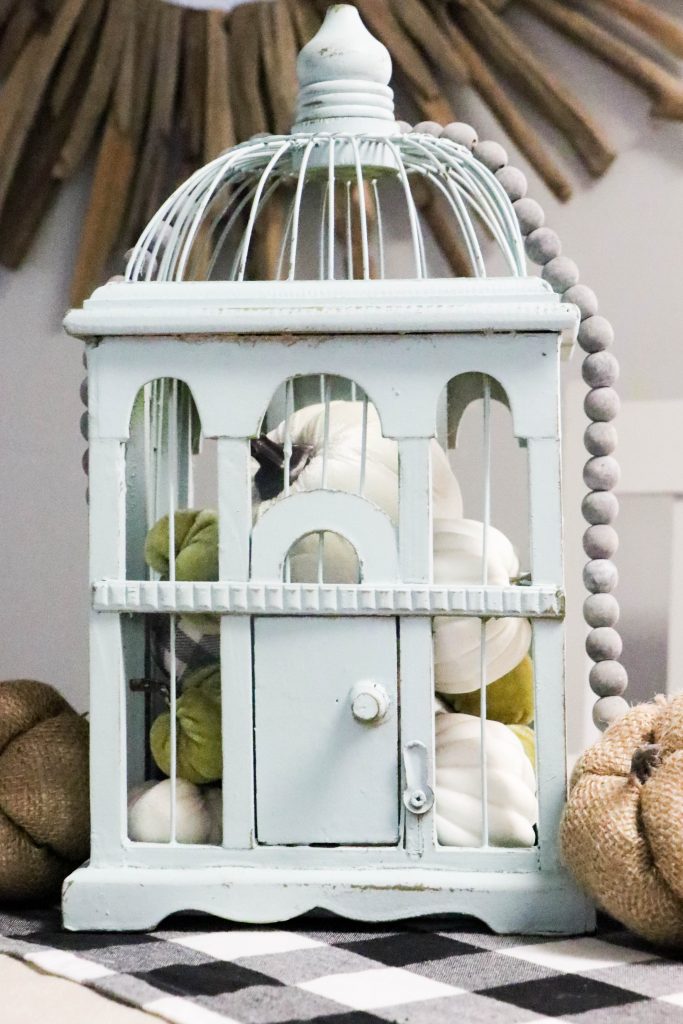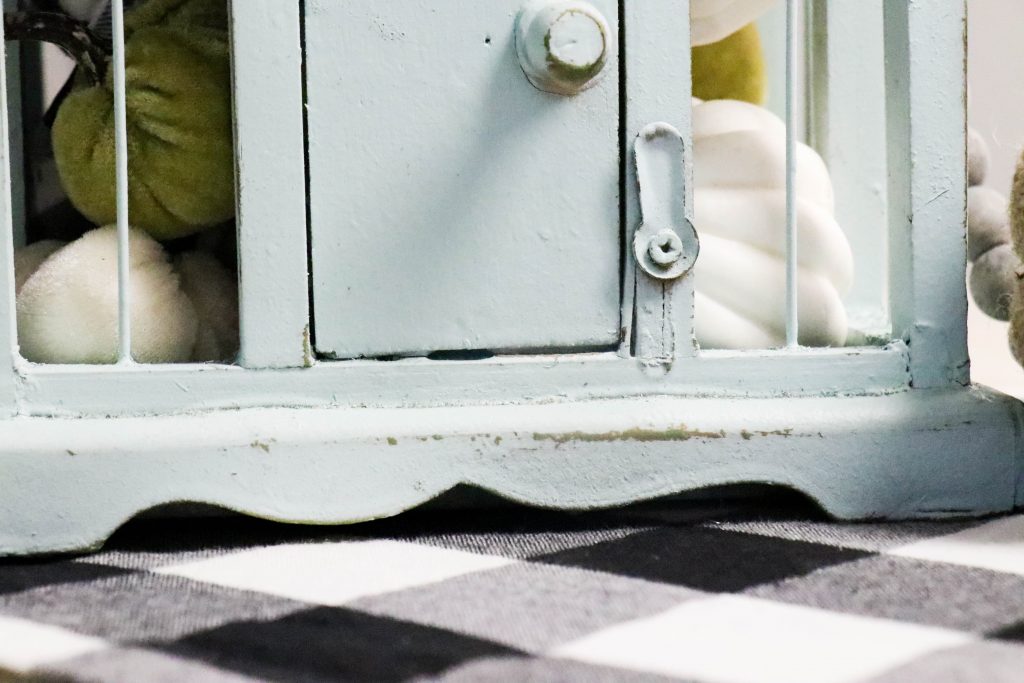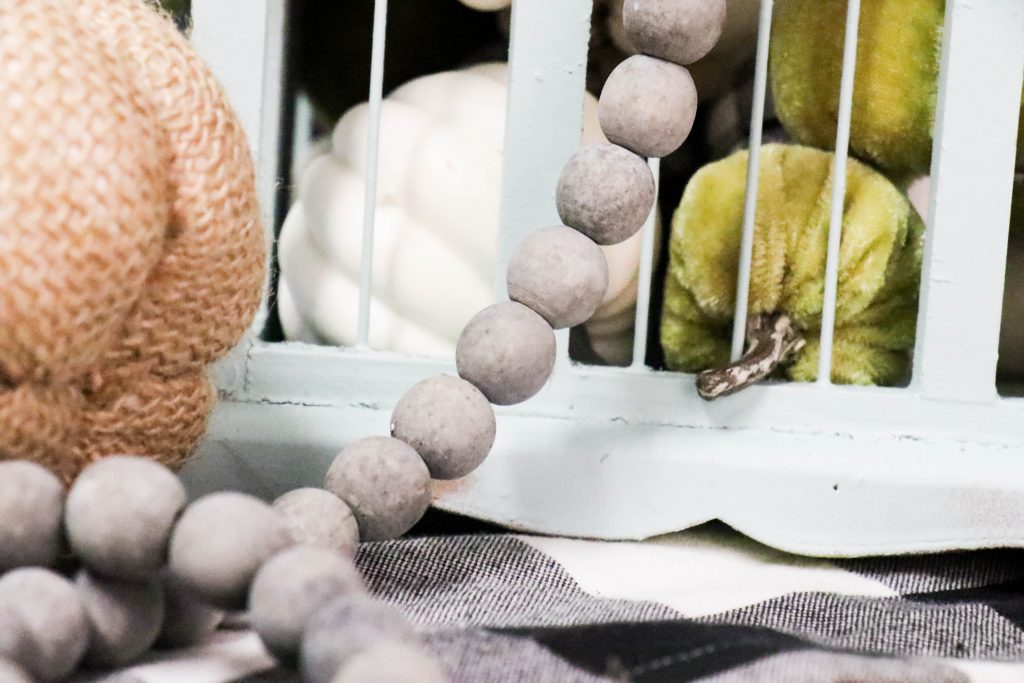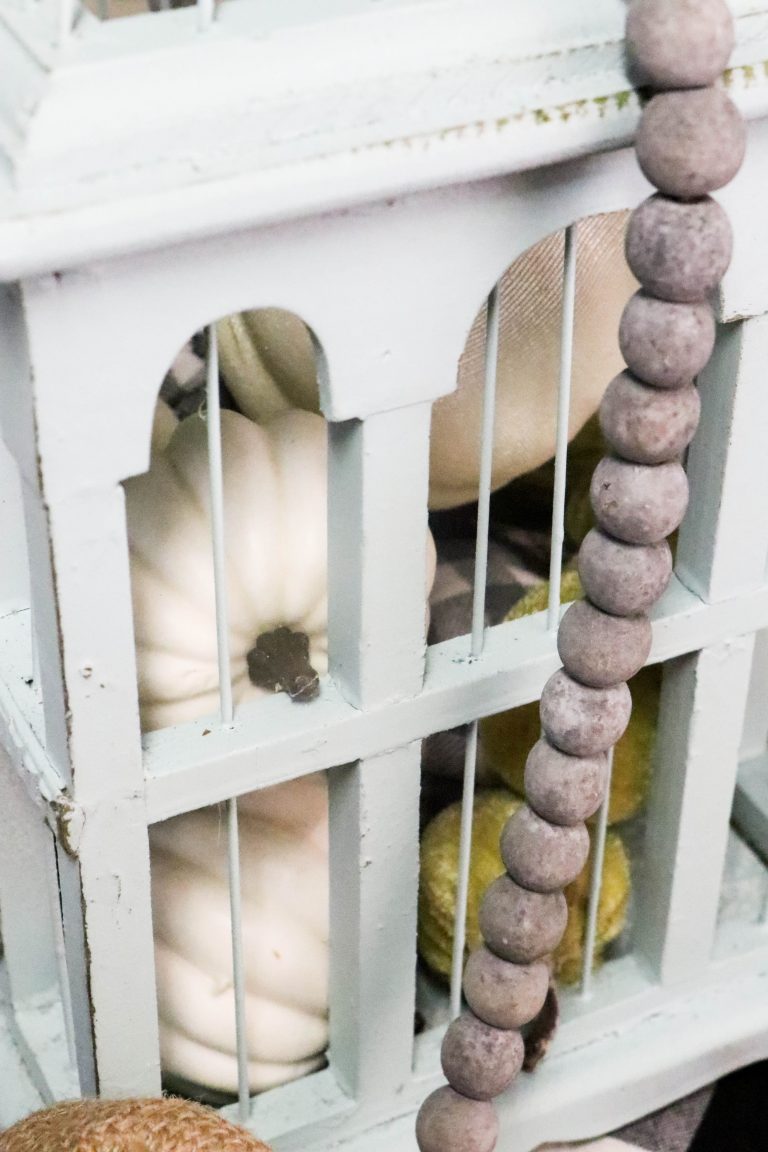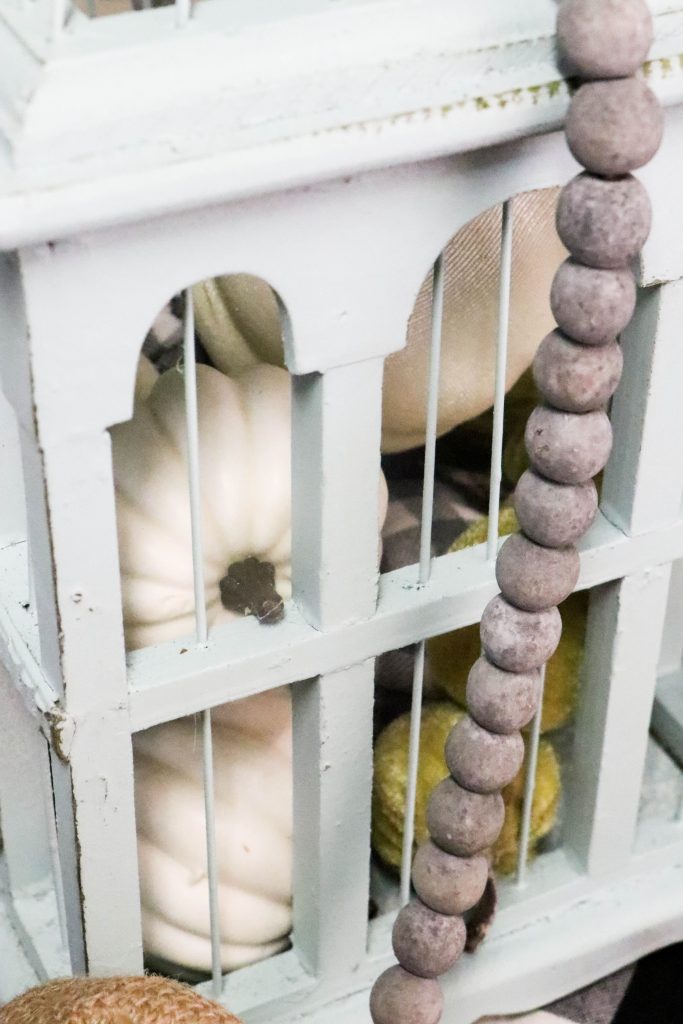 Tell me what you think, y'all!? Homerun???? Aqua a good choice???
PIN FOR LATER!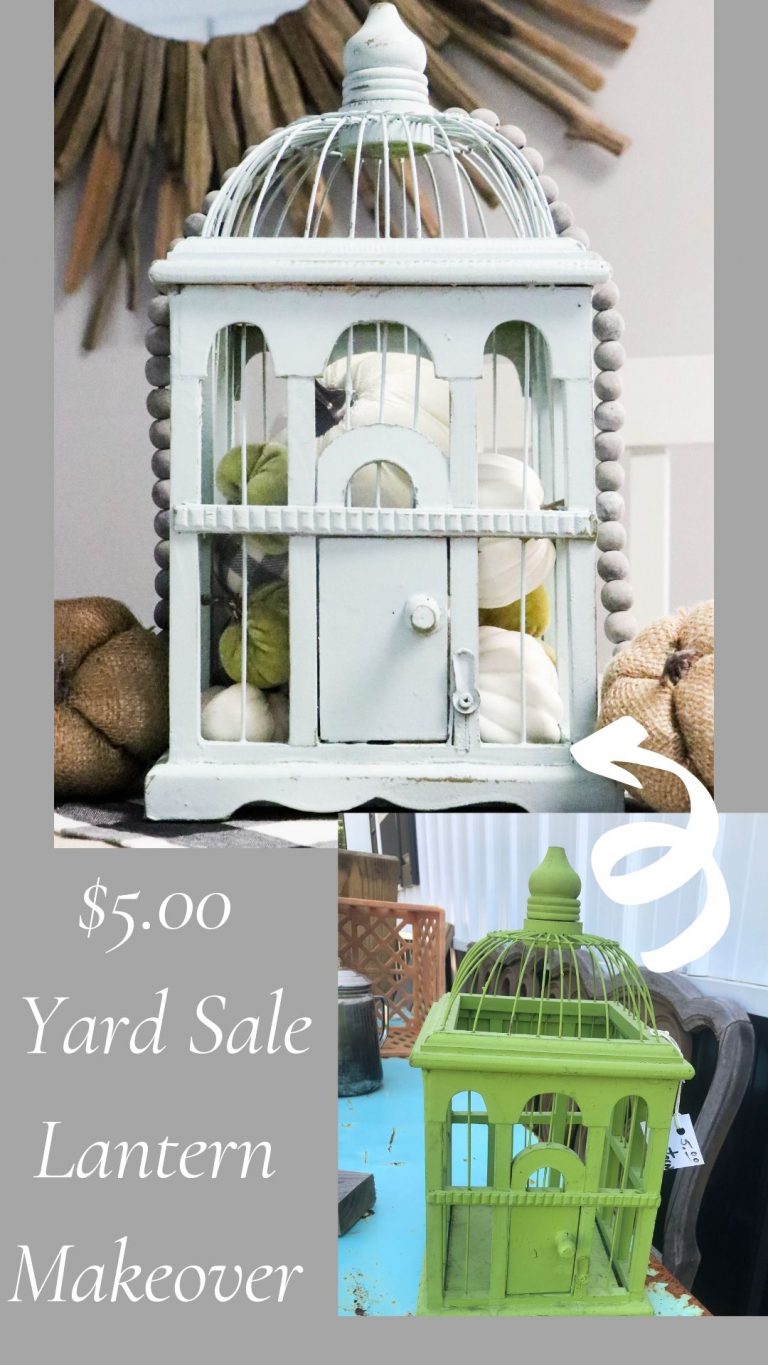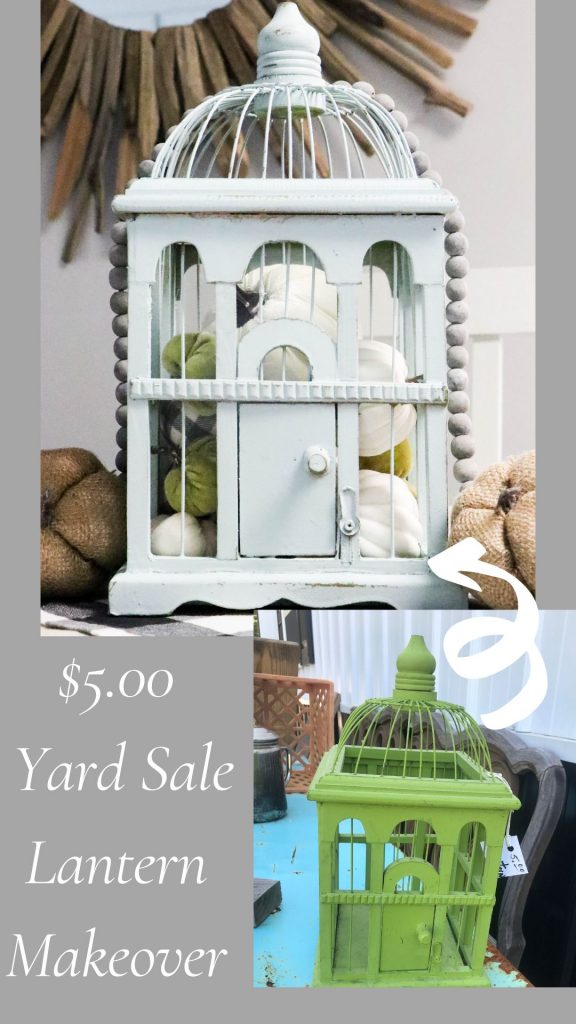 Follow on Social Media!
Facebook/Instagram/Pinterest/Email