There is no secret that I love a good gallery wall…I change mine up ALL the time for the seasons, and I love to share those changes with you each time to help inspire you in your decorating!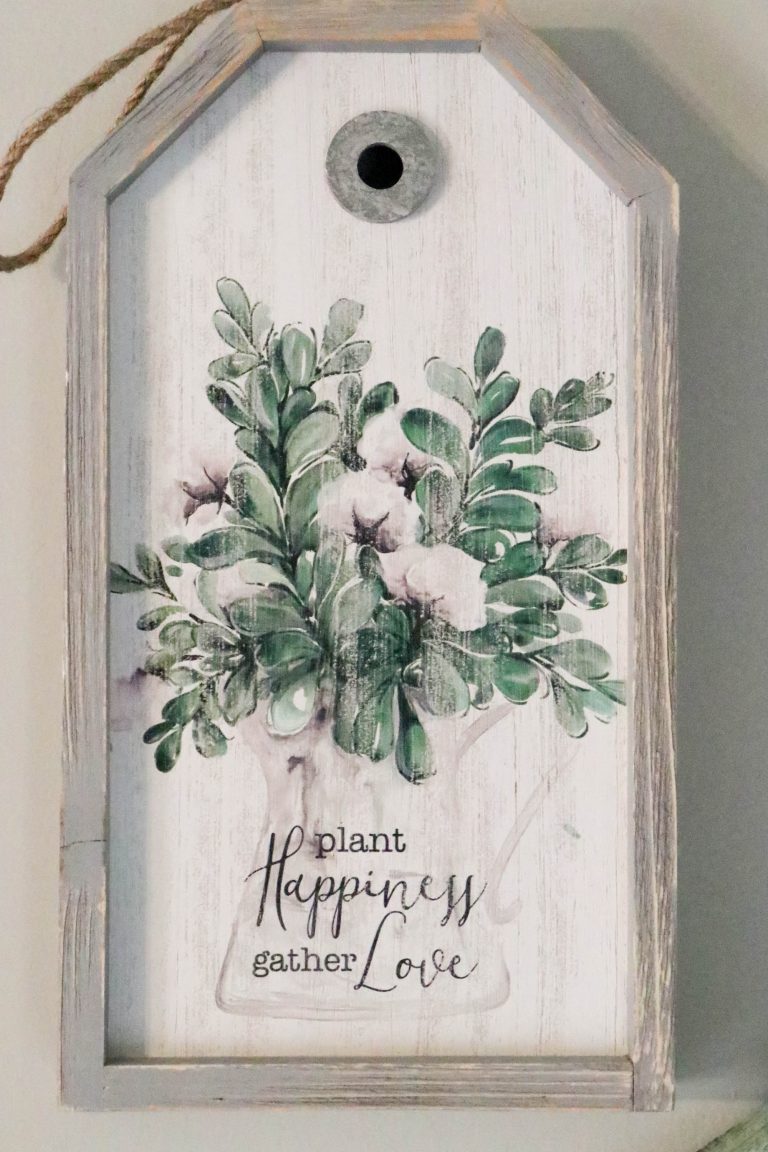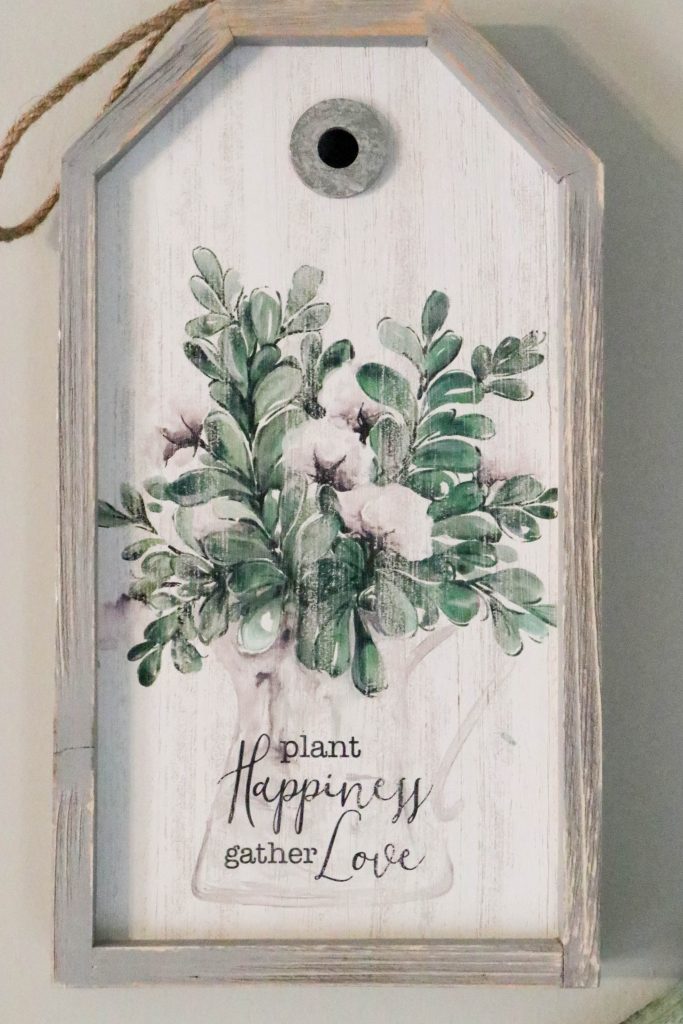 For this Spring, I still wanted a muted type of wall (does that make a bit of sense?!), but I also wanted to incorporate some color! The thing is, I do love color…and even though I love neutral- I cannot step away from color!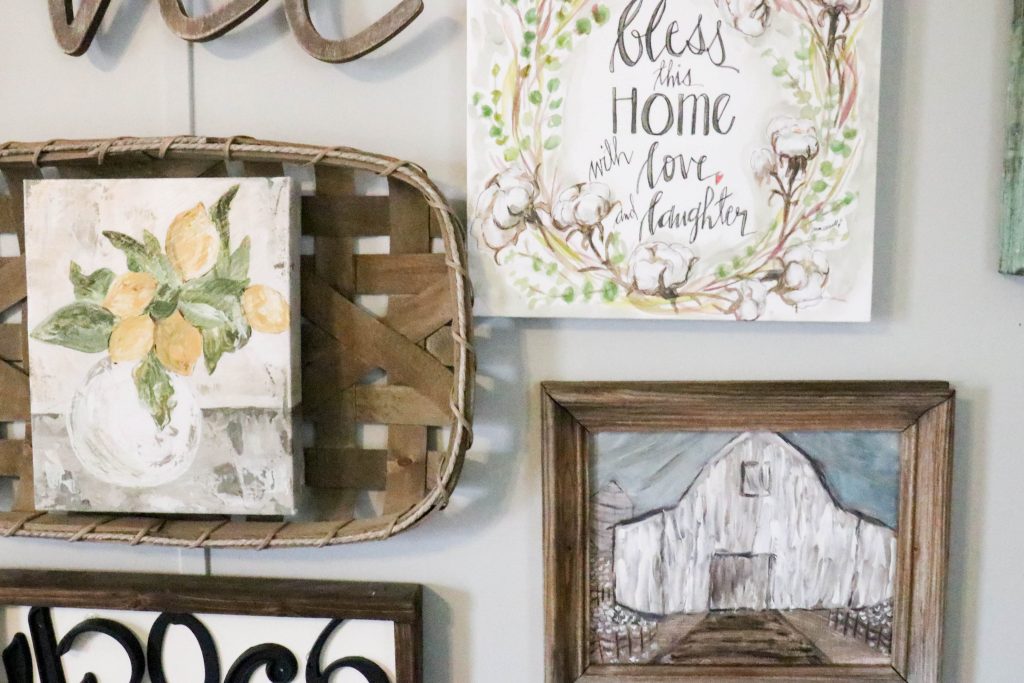 So, I love adding in bits and pieces of some color and fun elements in my gallery walls that will bring some freshness to my living area! I didn't "over do" it, but I wanted a few pops!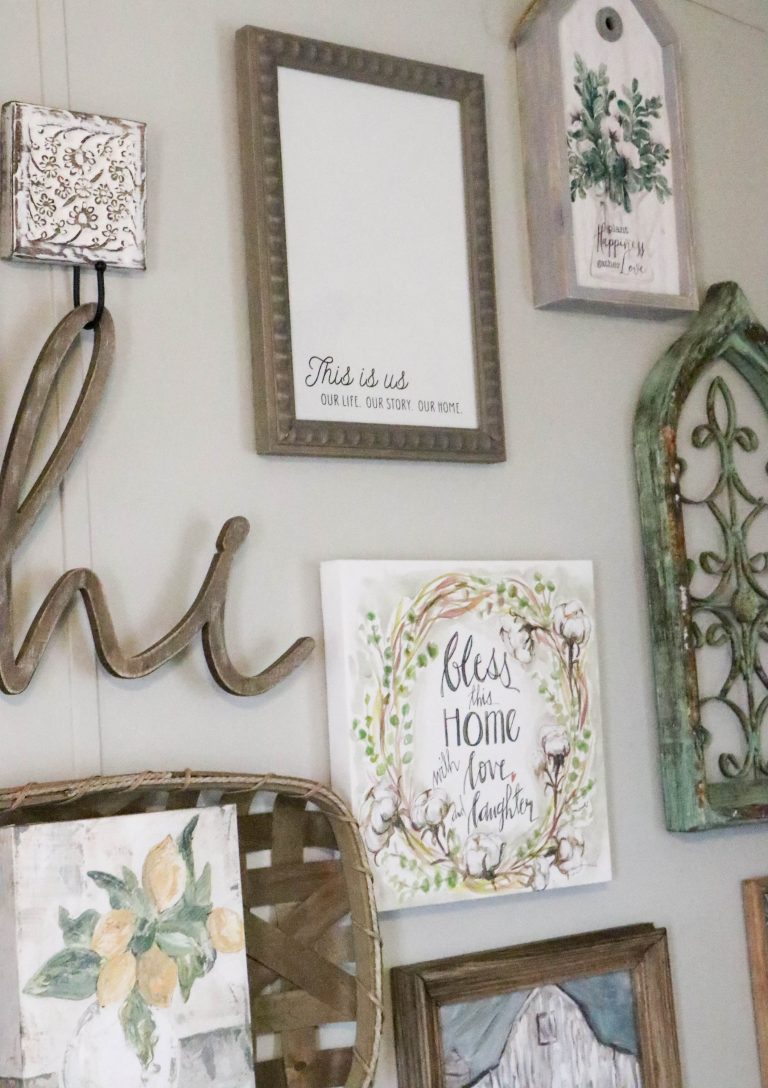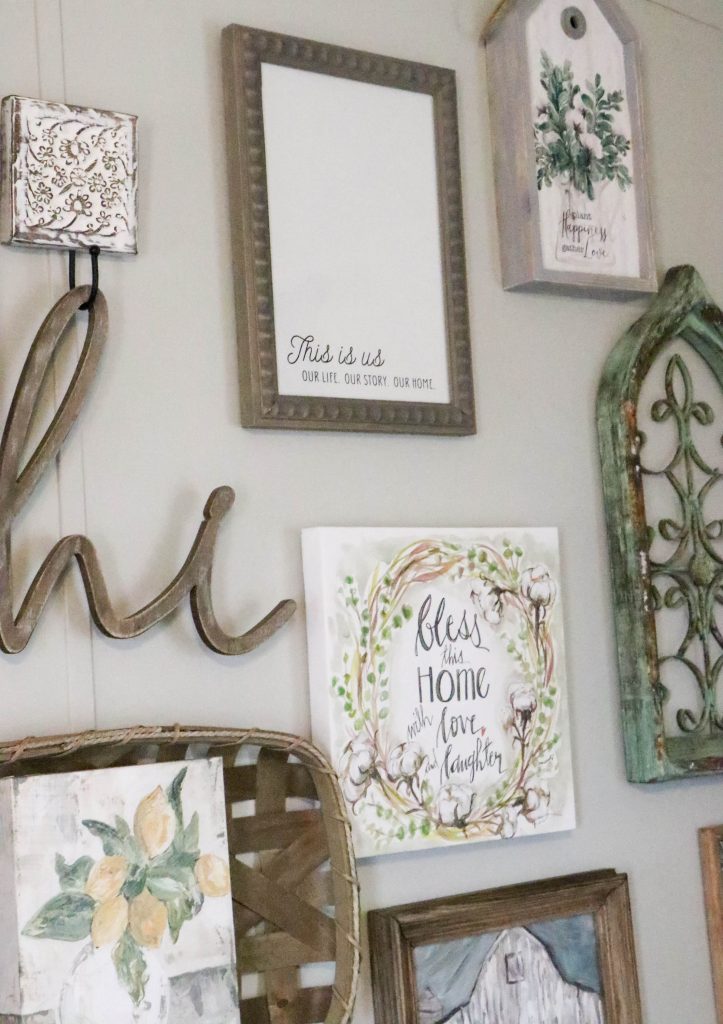 If you are new to this blog, you know that this is my temporary home while we build (you can read alllll about everything by looking back on the blog!), so when you see all the imperfections, that is just the way it is- imperfect, just like every home!

I don't pretend to have the most beautiful home that needs to be in a magazine, but I do hope I can inspire you !!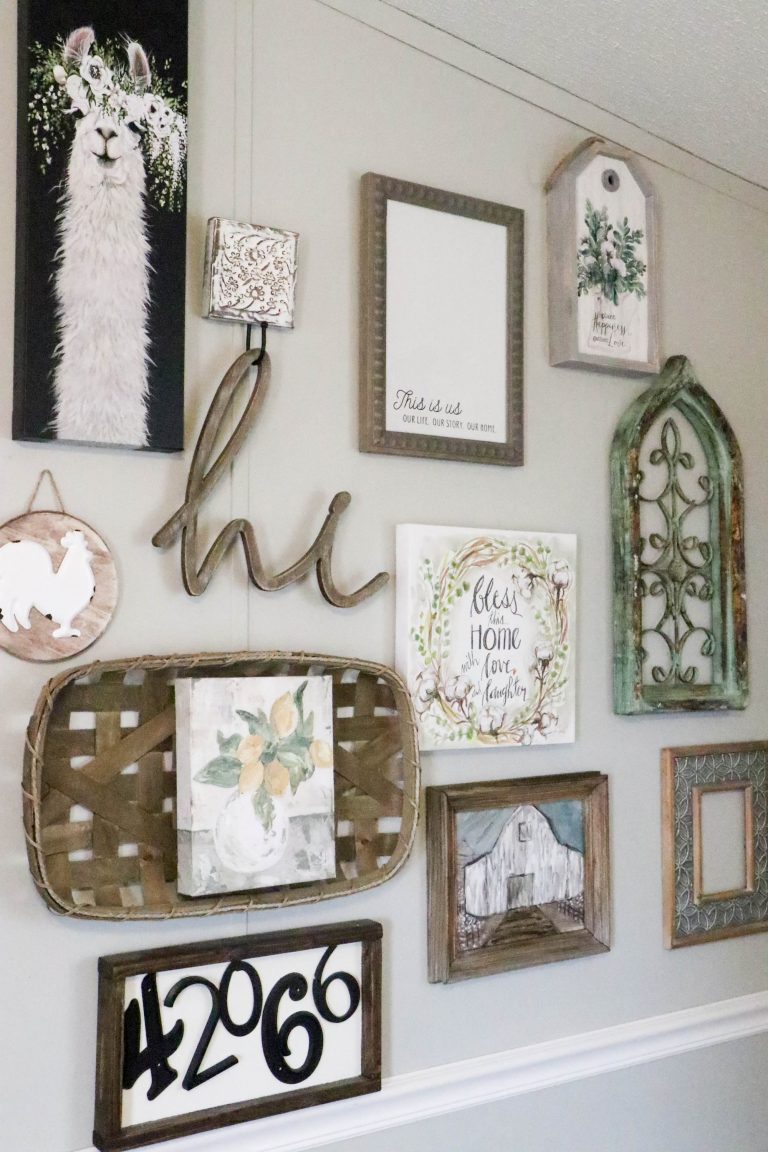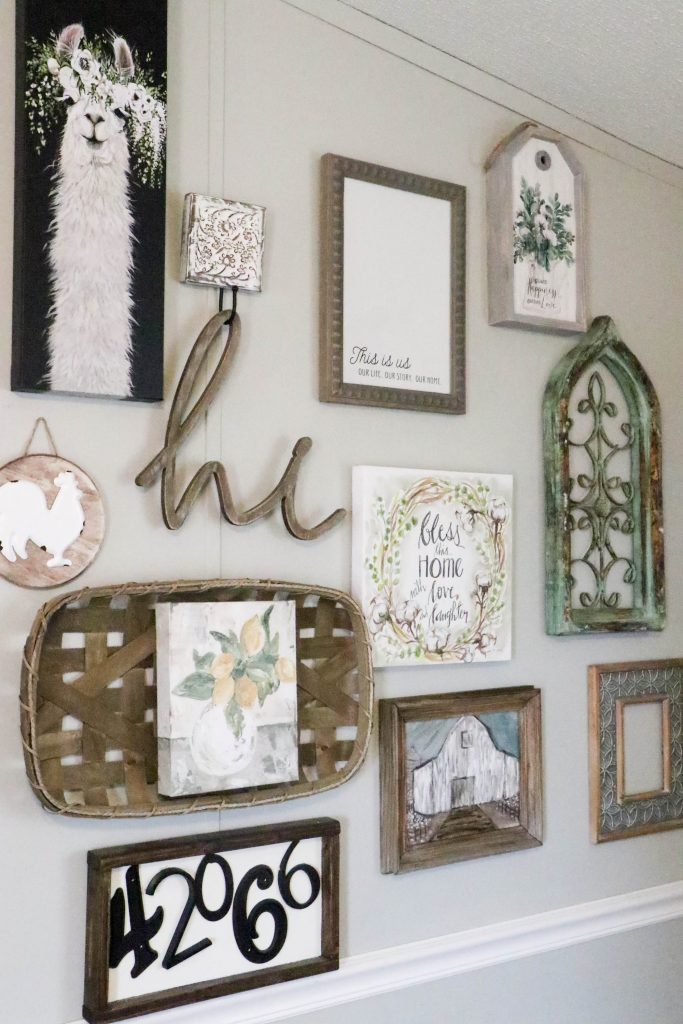 If you haven't seen it yet, you can check out the blog post for this cute little addition to the gallery wall right here!
The barn is a beautiful painting by Belle of the Barns!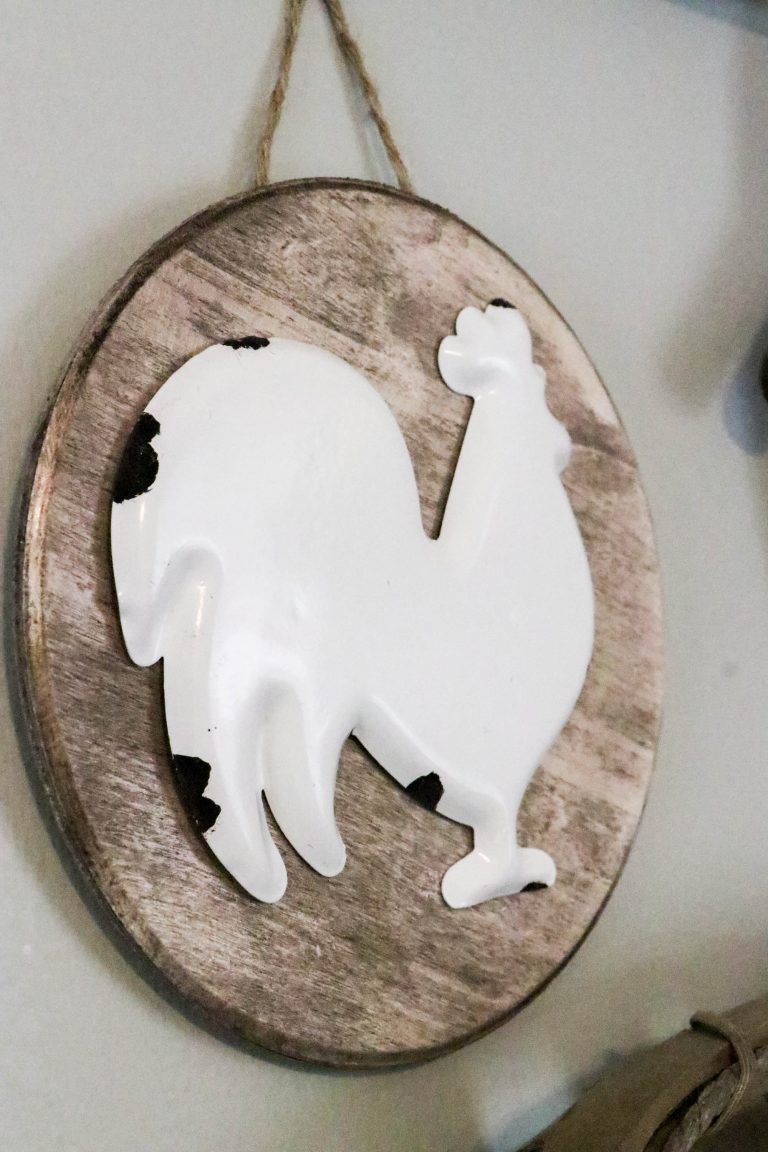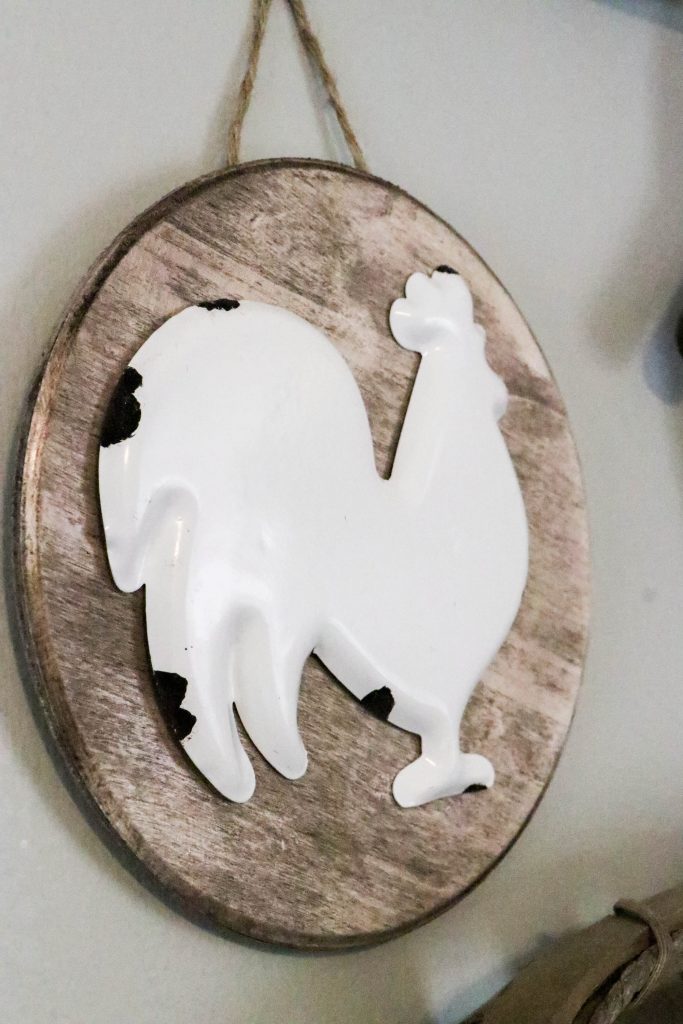 This wall is not huge, and I may add even more (I never know when to stop! LOL)! I CANNOT WAIT until we get into our new house so I can gallery up a few of my walls and share them with you!!!
PIN FOR LATER!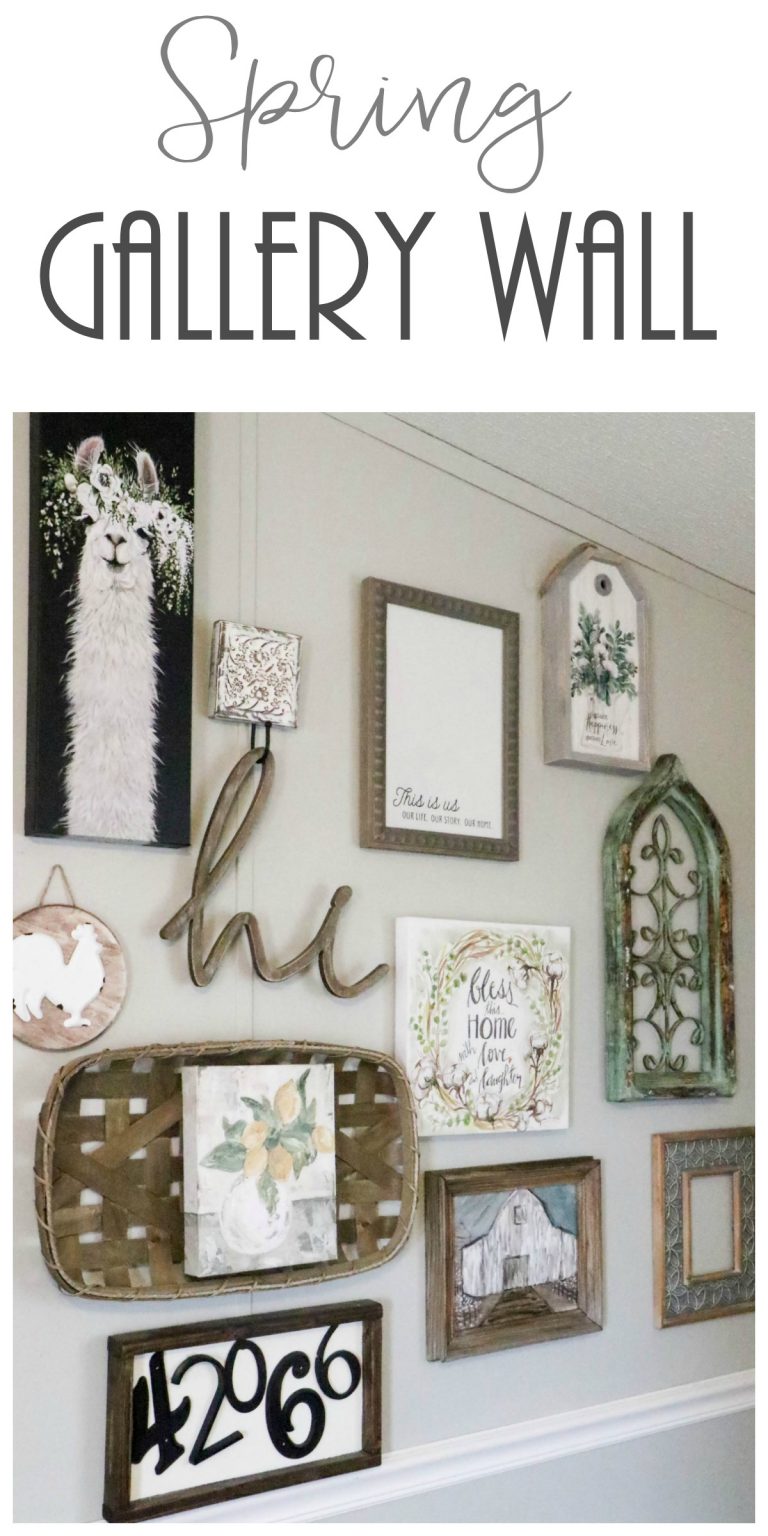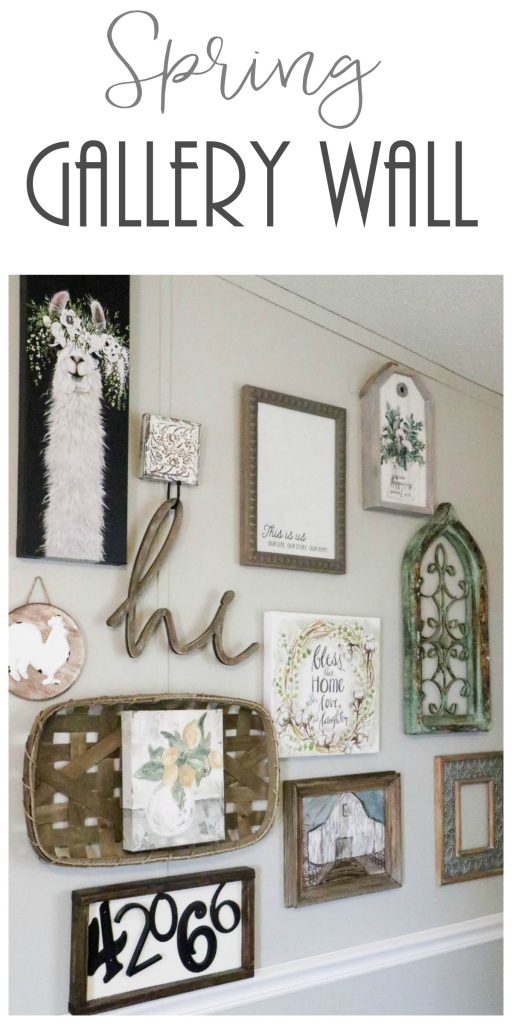 Are you following along on Social Media?!?! You should be!!!