Spring is in the air BIG TIME, and my mind is going nuts with project ideas! I know yours probably is too, so I thought I would round up 10 super easy and super cute Spring DIY ideas from across Blogland! 4 of them are from YOURS TRULY that you may have not seen yet 😉
Check them out and tell me which one you can't wait to try for yourself!
**Click on the link above the picture to go to the actual blog post to read the tutorial! Please pin from ACTUAL blog post!**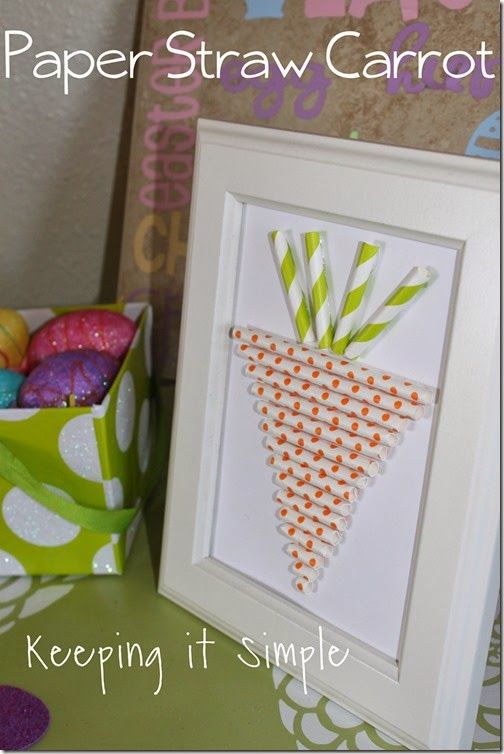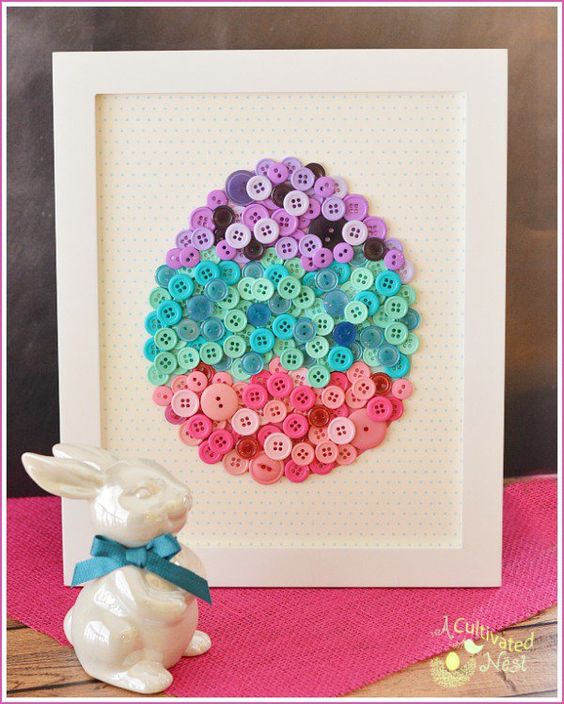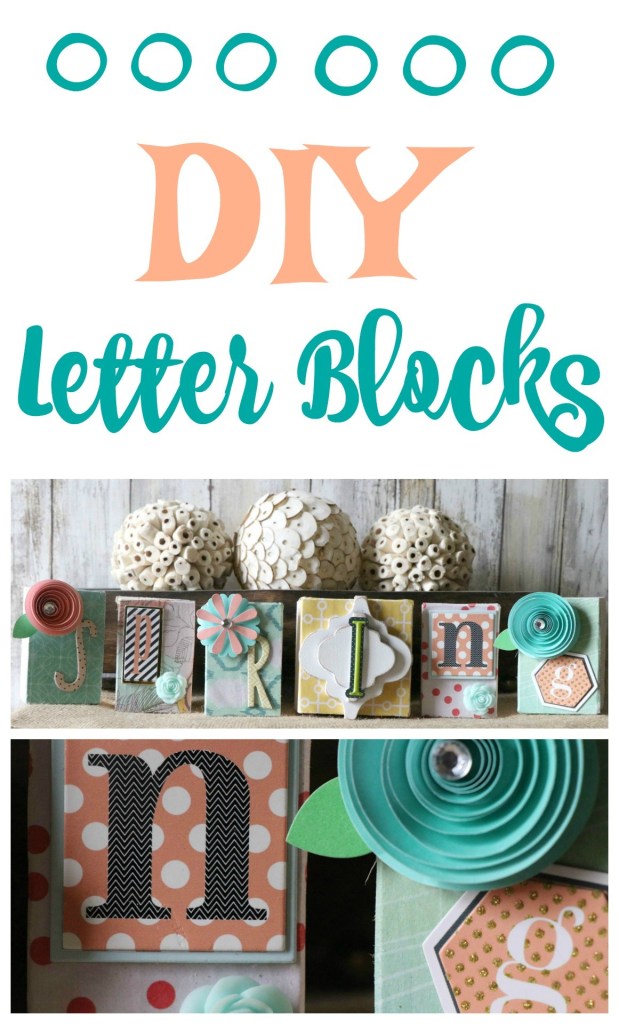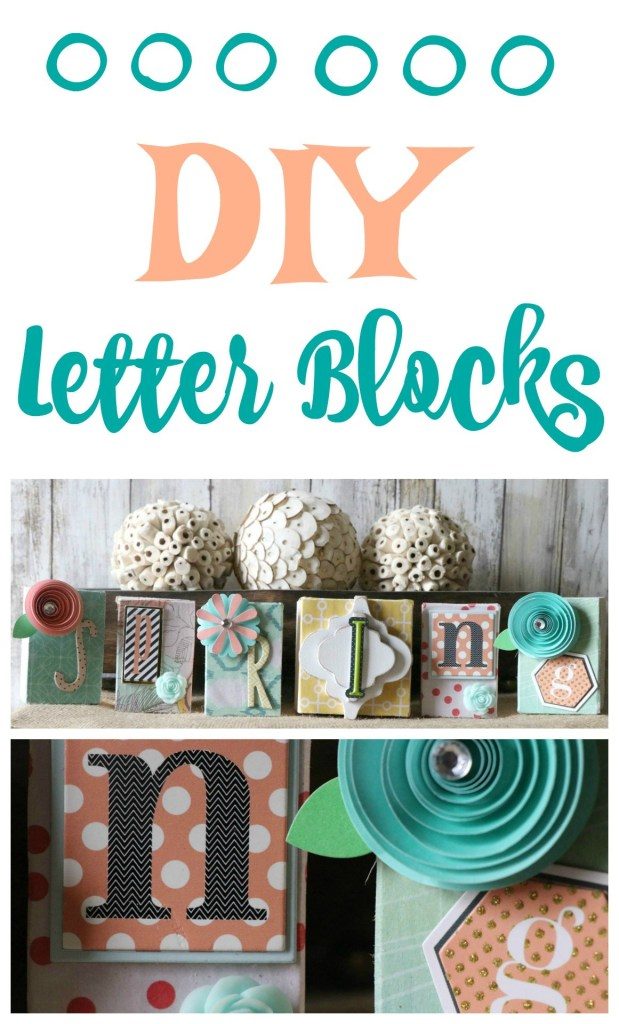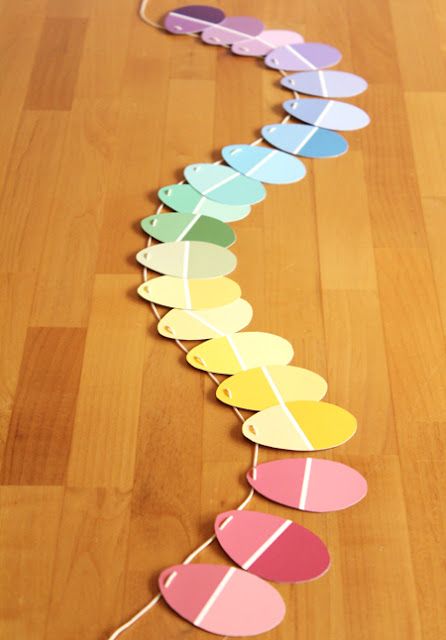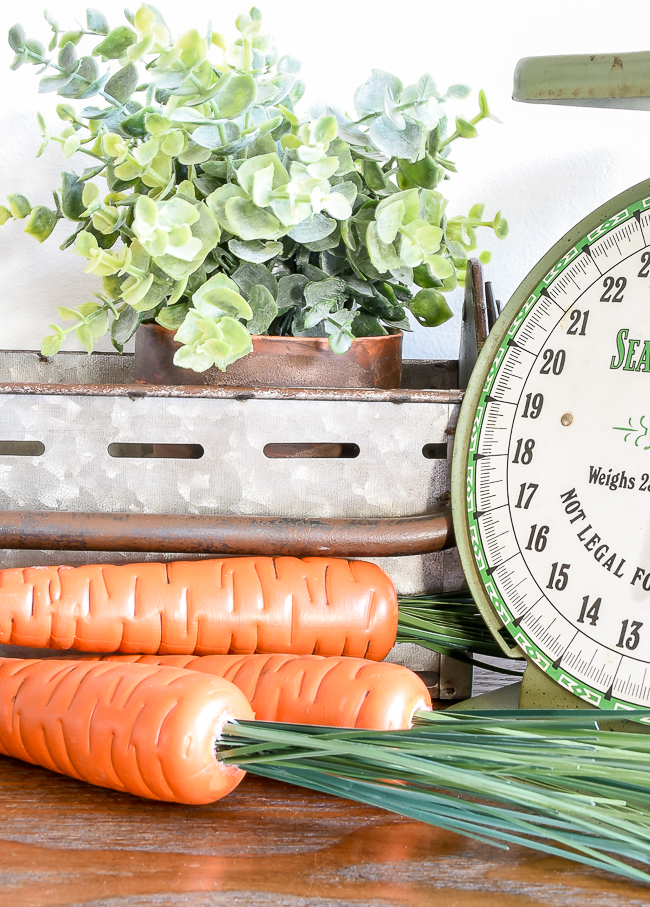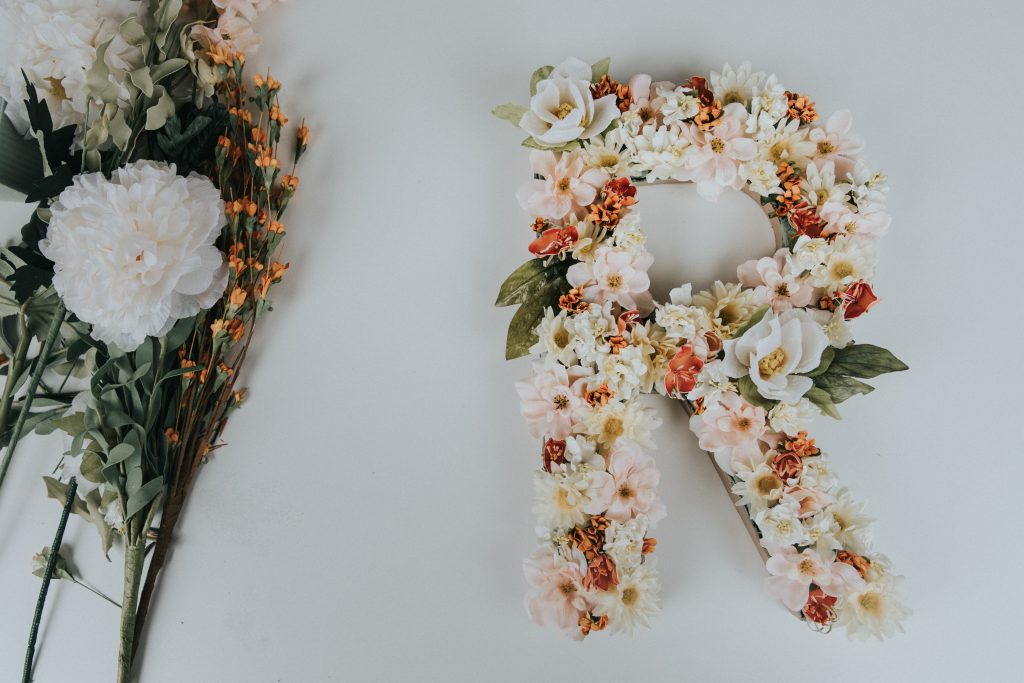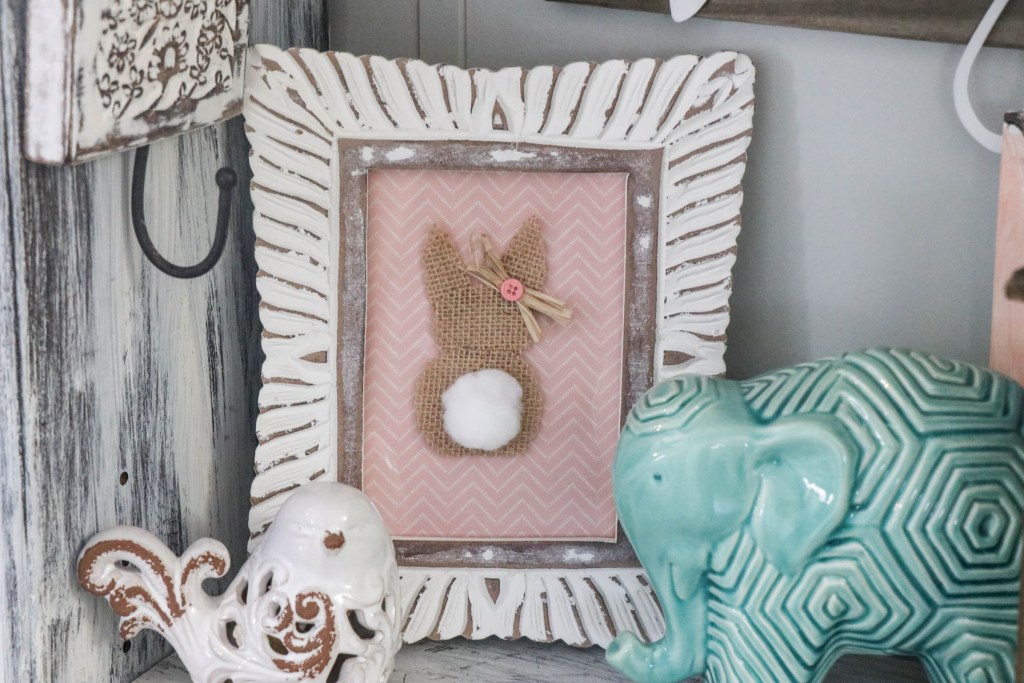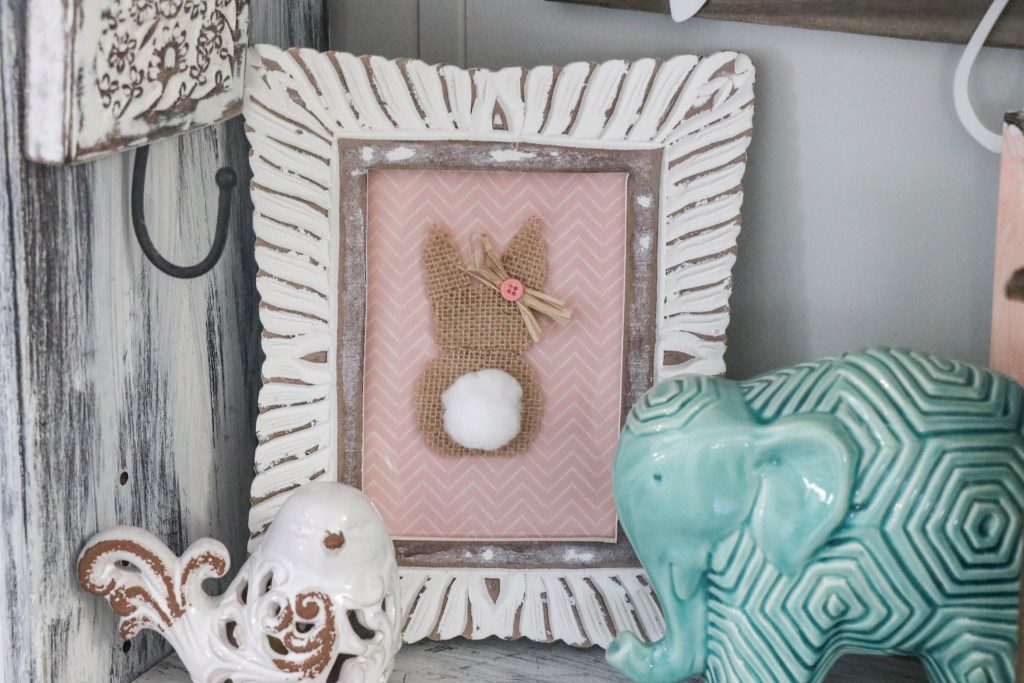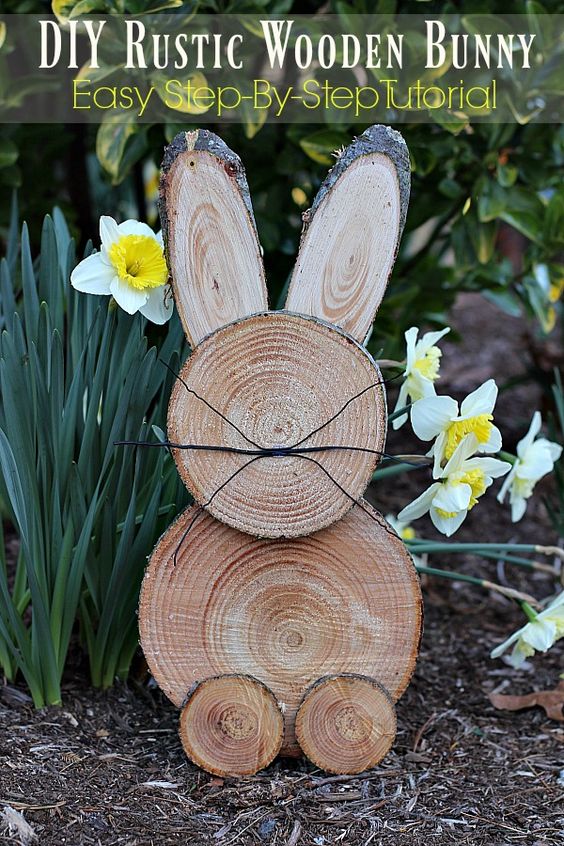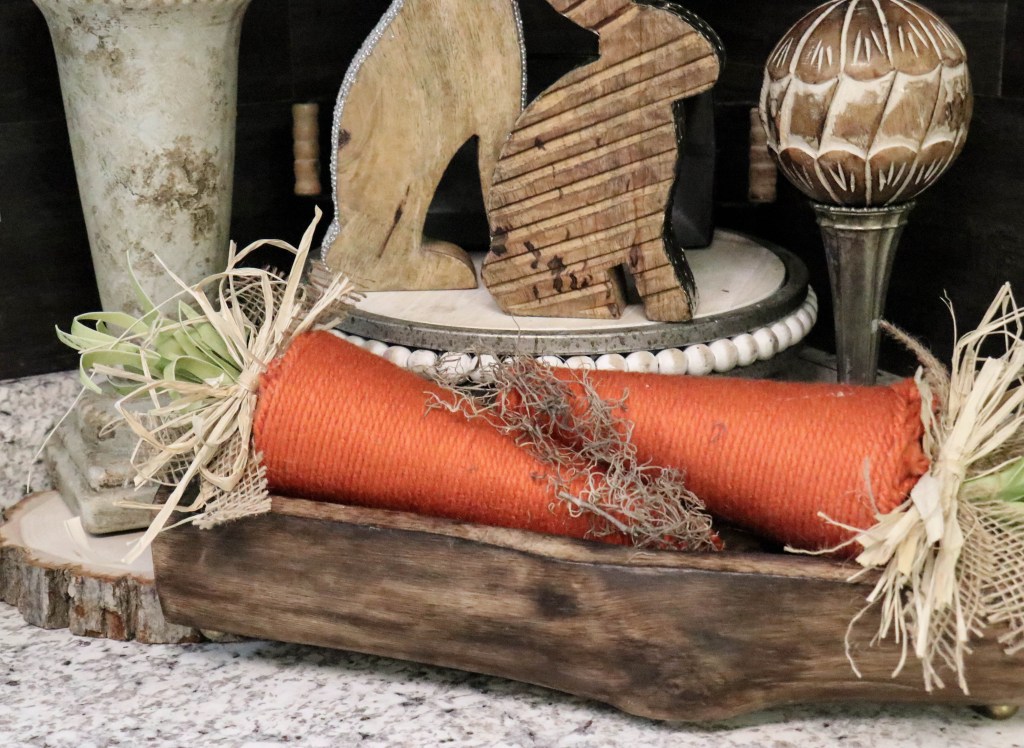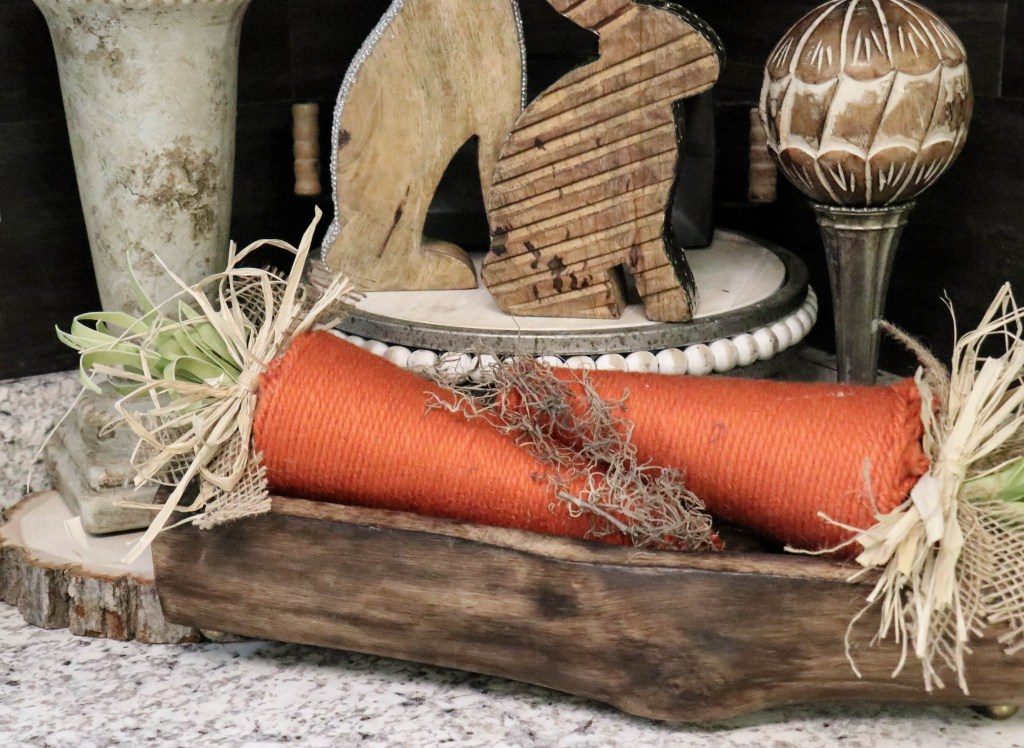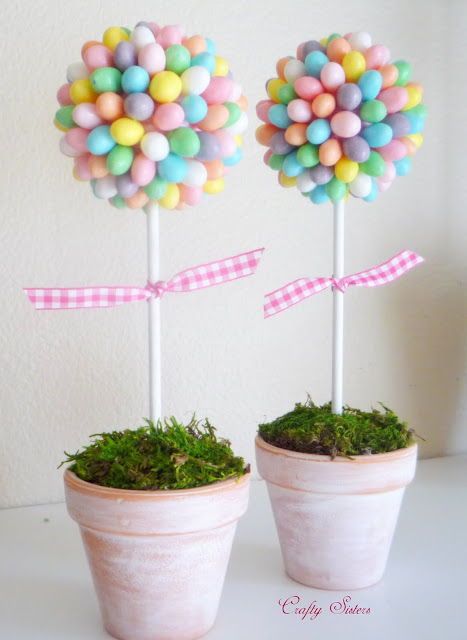 Well, what did y'all think!?!? Are your creative juices going NUTS like mine?!?!?!
What is your FAVORITE!?
PIN FOR LATER!!!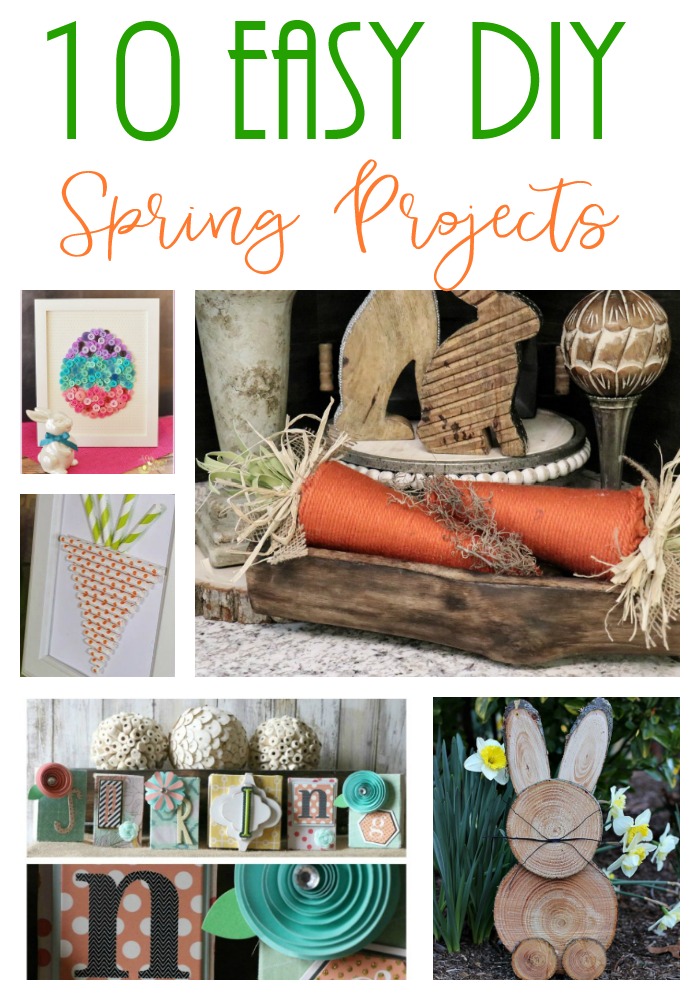 Make sure you are following along on Social Media!