Live Events are one of the highlights of the year for me. I get to see YOU all face to face, hug you, craft with you, laugh with you- and even cry with you.
I get so much JOY from these events, and they are one of my very favorite things, but as much as I love to do them, they would NOT be possible without the support of our sponsors.
The amount of money that goes into these events to make them possible is astounding. To be able to pull off the crafts, the prizes, the food, the set up, and every little detail…you have to have those who are willing to donate.
To say that I have the best sponsors would be the understatement of the century!
I want to share our sponsors with you from the Re-Fabbed Celebration Event, and I would LOOOOOVE for you to check them out on social media and tell them I sent you and THANK YOU for all that they did for this event to help make it possible and AMAZING!
PLATINUM SPONSOR
DECO EXCHANGE
Damon and Parker from Deco Exchange go the extra mile in ALL that they do. Their business is based on GIVING, and when you know them personally, you know that about them. I am so thankful for their friendship and their generosity in helping support this event. The grand prize and numerous door prizes would have not been possible without them!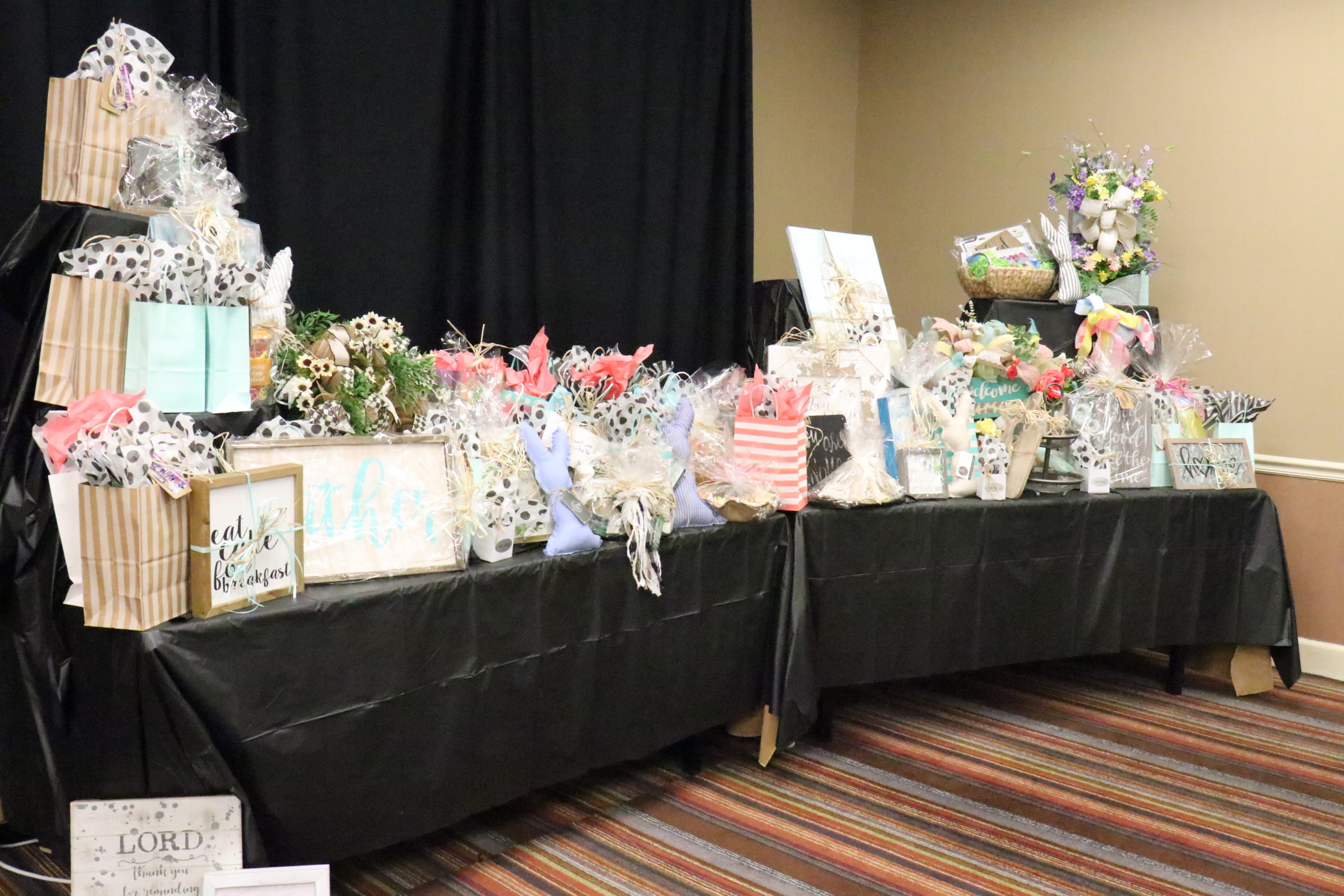 GOLD SPONSORS- Swag Bag Donations! (Each of these sponsors gave 75 items for our swag bags! Each attendee received a swag bag for attending!)
Each business is linked straight to their Facebook page!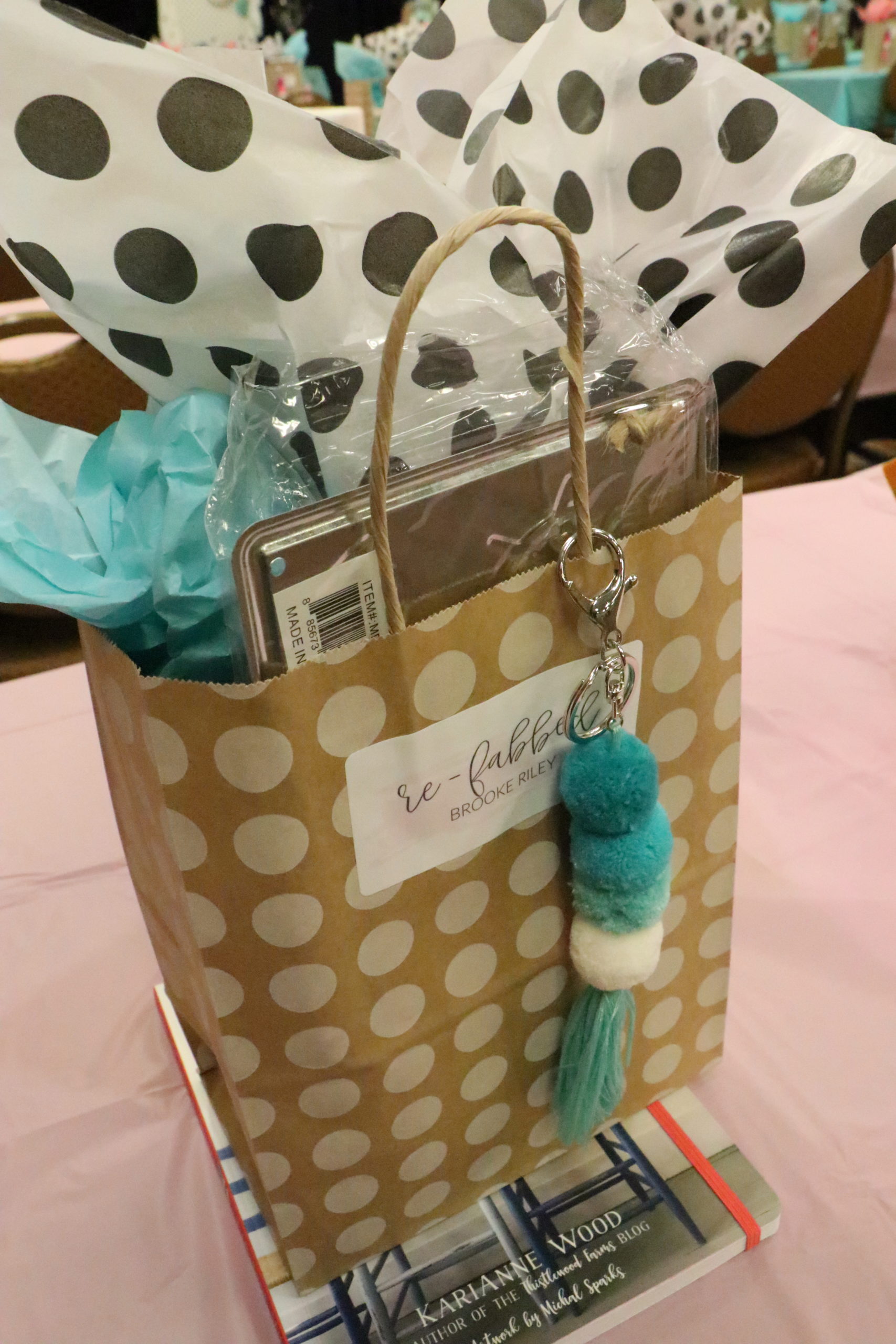 AroundJoy
Roost + Restore
Thistlewood Farms
KlineLane
Country Primitives
Custom Southern Co.
Silver & Ivy Jewelry
Busy B's Designs
Curvy Ladies Boutique
Nikki Nakks
Deco Exchange
Connie's Designs
Birch & Stitch Collections
Trendy Tree
Evelyn's Thrift Shop
SILVER SPONSORS- These sponsors provided a door prize for the event! This is what enables us to give a door prize to each attendee!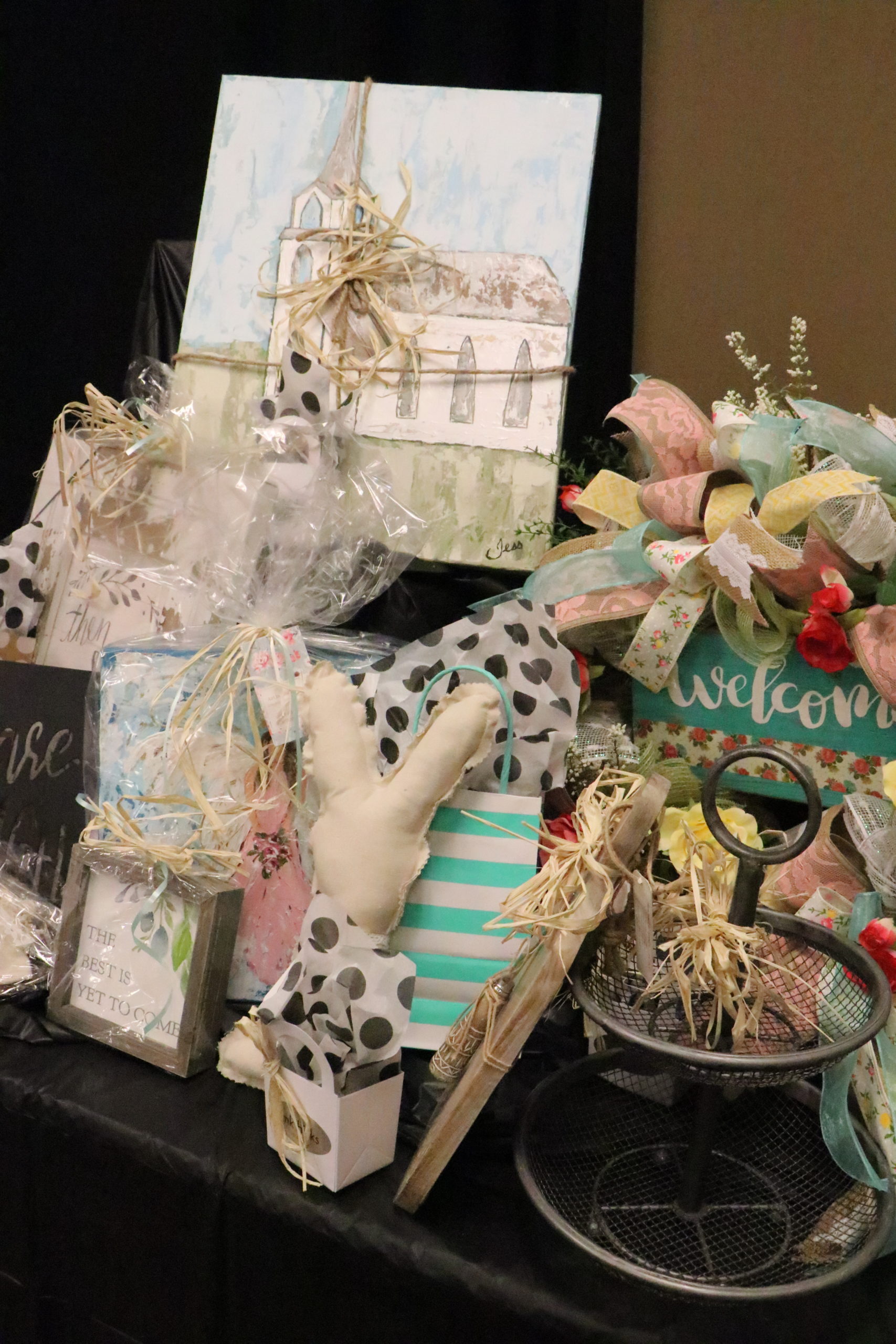 Nikki Nakks
The Shabby Tree
Southern Charm Wreaths
Shore Life Creations
Connie's Designs
Hunt & Host
Allison Grace
Shirley Ann's Interior Design
MK Hicks Studio
Roost + Restore
Jeanette Russo
Beverly Hunter Lula Roe
Curvy Ladies Boutique
She Shed Said
Hunkabunk
Yia Yia's Nook
Simply Deana
Flippin Furniture by Tammy
Art by Sherri Clark
Tinkerfields, LLC
Pear Tree Pottery
Wendy Graham- Chalk Couture Independent Designer
Birch & Stitch Collections
Jeremiah Dreams
ARoundJoy
I know this is a lot of businesses, but y'all…these events would NOT be what they are without EACH AND EVERY SINGLE ONE OF THEM!
Please show them some love~~~and BE SURE to tell them Brooke sent you!