Words cannot even express how stinking excited I am to be launching a NEW service to you! This is no longer just for my friends and family but to ANYONE!
I have had a massive amount of interest since I mentioned it on my personal Facebook page a couple of months ago, and I even set up a focus group of 6 people to test it out for me before officially launching it to everyone. I can say that each and every one of the 6 people were genuinely happy with their box, and I have no doubt that you will be too!
WHAT IS DECOR TO YOUR DOOR???
Good question!
Decor to Your Door is a personal shopping service that is designed to provide a specifically curated box of home decor for a space in YOUR home that fits your specific style, wants and needs. I am your personal shopper, and I will ship your box directly to your door. How fun is that??
How does it work?
Right now, I offer 1 option for people who do not live locally (Graves County, KY). That option is the $50 decor accessory box (plus $10 shipping in the US- not including AK and HI- that would be higher. This box will be filled with 4-5 accessory decor items picked by me to match your home style specifically. You will give me your email address so that I can invoice you on Paypal, and once you have paid- I will send you a questionnaire with a few questions about your decorating style, your likes and dislikes, what specific area you are wanting decor for (along with a picture of that space- think mantel, shelves, kitchen counters or above cabinets, dresser, etc…), and any additional requests you have for that area! I will take all of that information and tailor a box to YOUR needs and YOUR style- and send it directly to you within 3-4 weeks MAX. I can even do seasonal boxes or gift boxes. The possibilities are endless.
For locals in Graves County, KY , I offer this exact same service, except I am able to offer additional boxes besides the $50 for $75 and $100, as well as local delivery for a $3 delivery charge. Everything else is the same!
How do I order my box?? I am READY!
To order, simply fill out the contact form at the bottom of this page and provide me with your email address that you use for your Paypal address. I will then send you an invoice. All invoices MUST be paid within 24 hours or they will be cancelled. After I receive your money, I will send you the questionnaire to the same email address you provided. Once it is returned (within 24 hours), I will begin shopping. The sooner you pay and return, the faster I can get started 🙂 You will receive your box in the mail or at your front door within 3-4 weeks MAX from the time I receive your questionnaire. Please be as thorough as possible in your questionnaire. This will help me to tailor your box as SPECIFIC as possible to your space.
This is a one of a kind service in this industry- and I can't WAIT to get started with you!
Here are some examples of boxes, so you can see some that I have done in the past. Each person had different requests for their boxes, so each is tailored to THEIR specific needs! With this, you are paying not only for the decor but a personal shopper!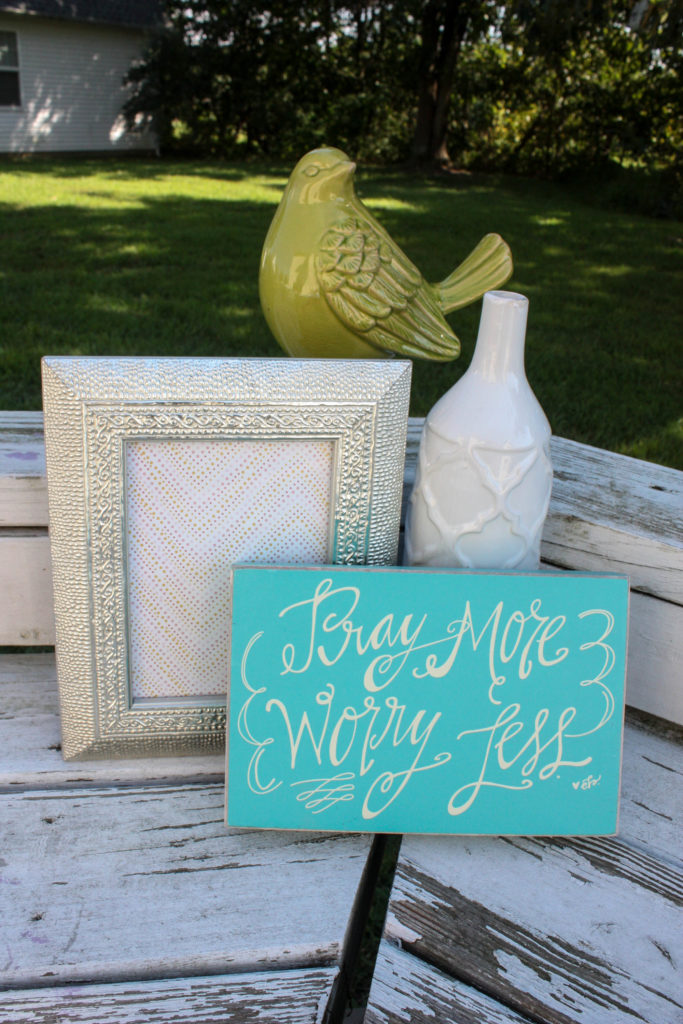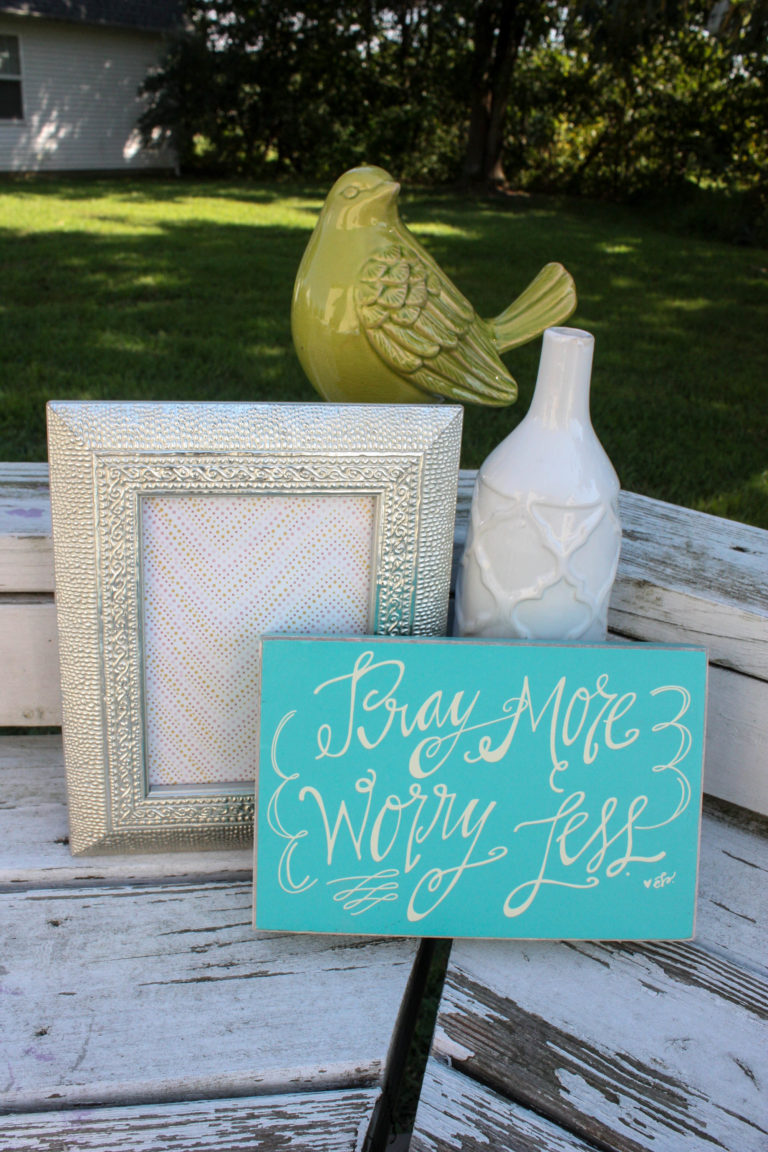 Are you ready to make your order?? Fill out the form below, providing your email address that you use for paypal. If you are NOT local, you will be invoiced $60.00 ($50 for your box and $10 shipping- the decor fills a good sized box) If you ARE local, you will be invoiced $50/$75 or $100 PLUS $3 delivery charge.
Thanks so much!
~Brooke