Y'all know I am a SUCKER for the Dollar Tree! I love to peruse those aisles and let my imagination run wild as the wind.
Well, let me say this. They are killin' it with their fall decor this year…BUT, the thing you need to know is this- Although it feels early, you HAVE to get things now or they will not be there anymore when you are ready for them!
Also, let me say this. Every Dollar Tree is very different. They do not have all the same things at every store. Go to different ones, shop online…and make do with what yours does have 🙂
Here are some pictures that I took today while I was at my local store!
I love the wooden cutouts! SO cheap and perfect for painting or mod podging or anything else you can think up!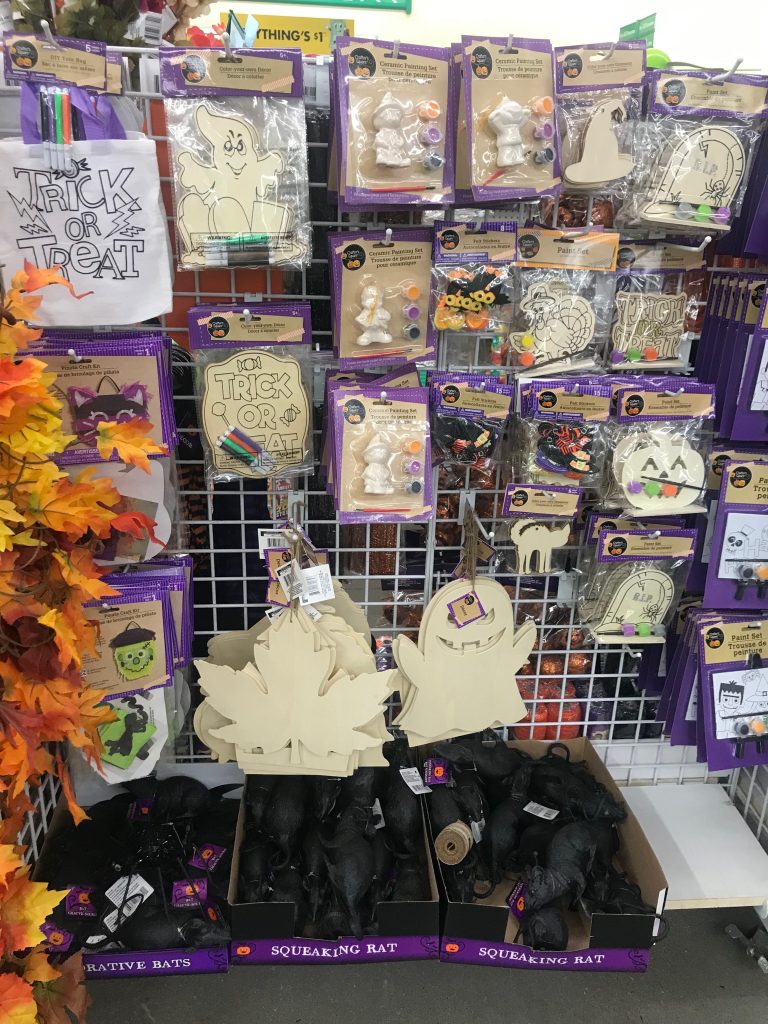 Fall tablescapes or parties are a wrap with these fun fall finds!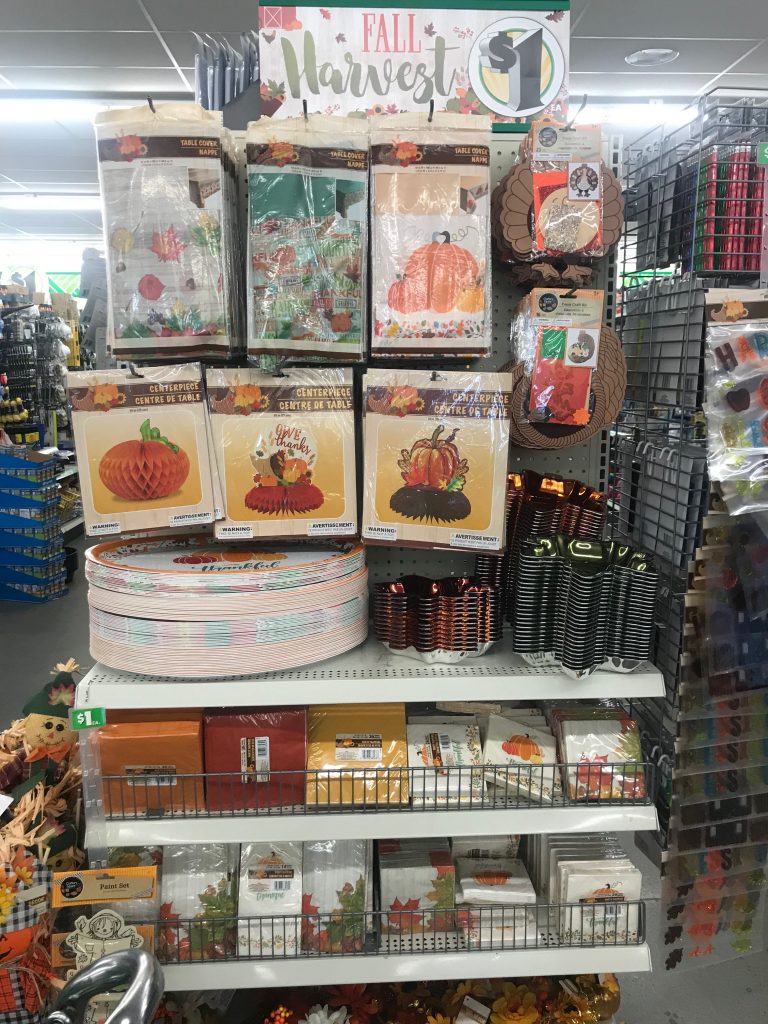 Fun little signs!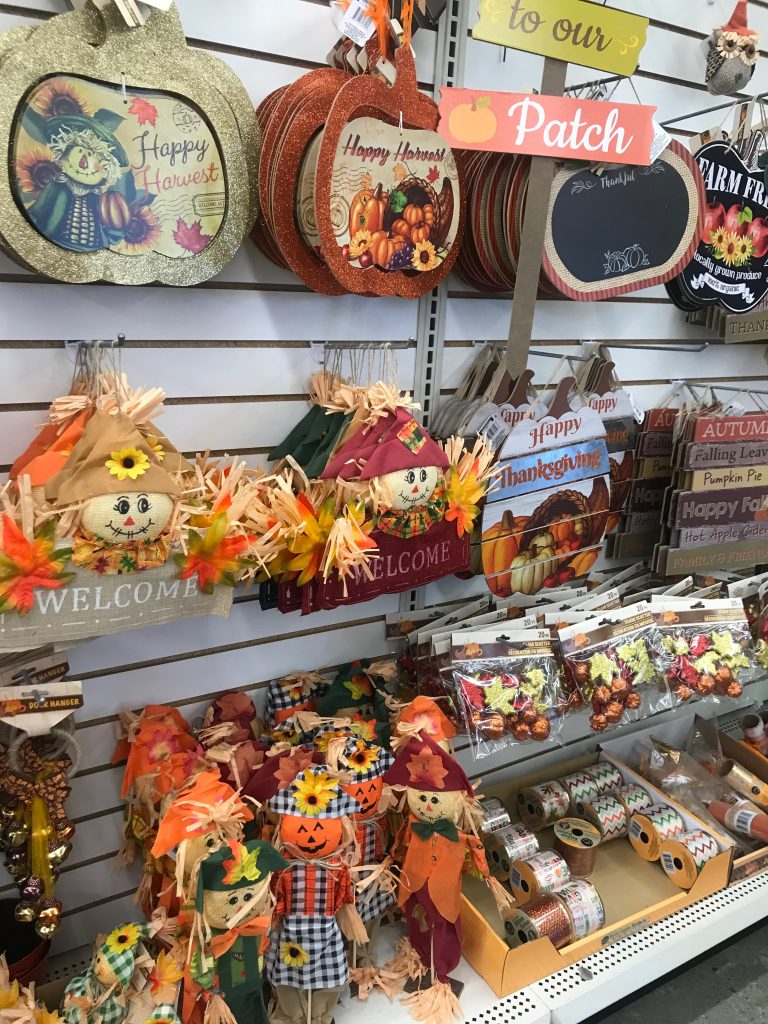 Lots of ribbon that would be good for small projects.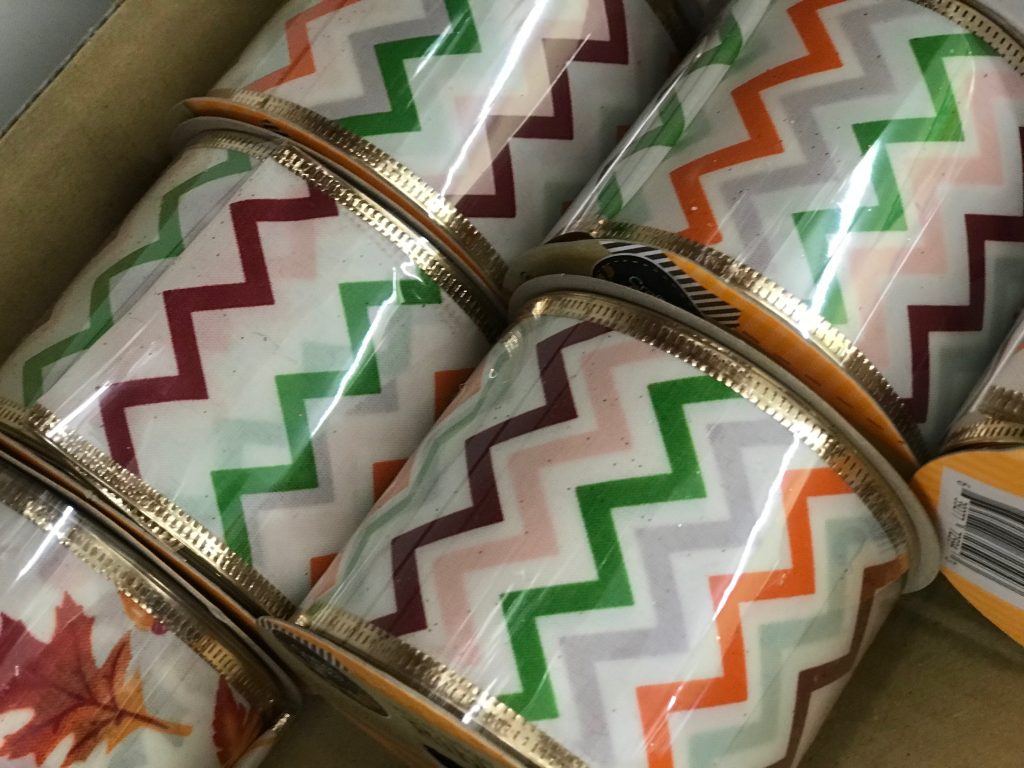 Y'all know I love burlap…and I love this kind that isn't wired because it has a fun frayed edge!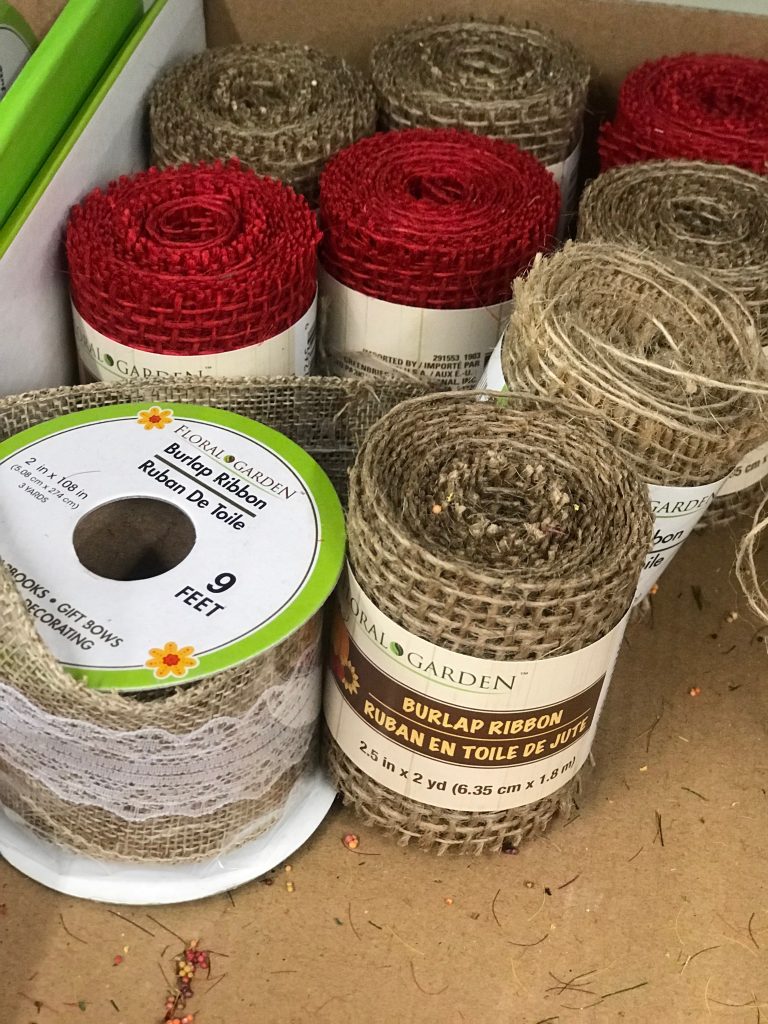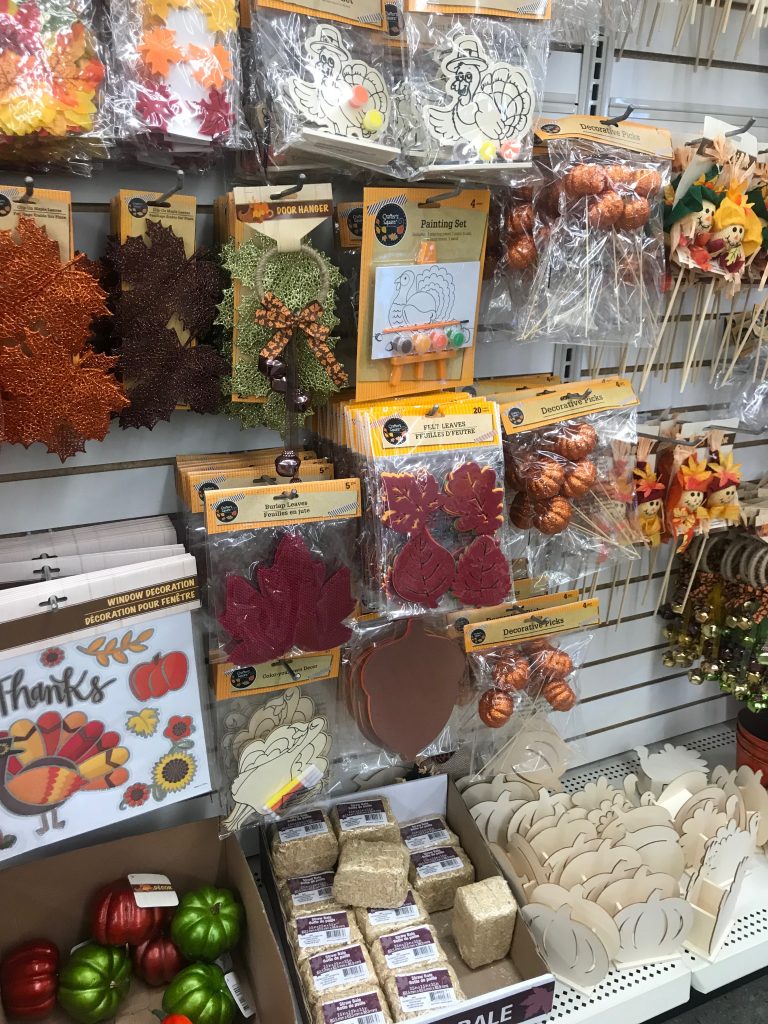 Look at these little signs! You can take some of the stuff off and change it up to make it look even better and more expensive!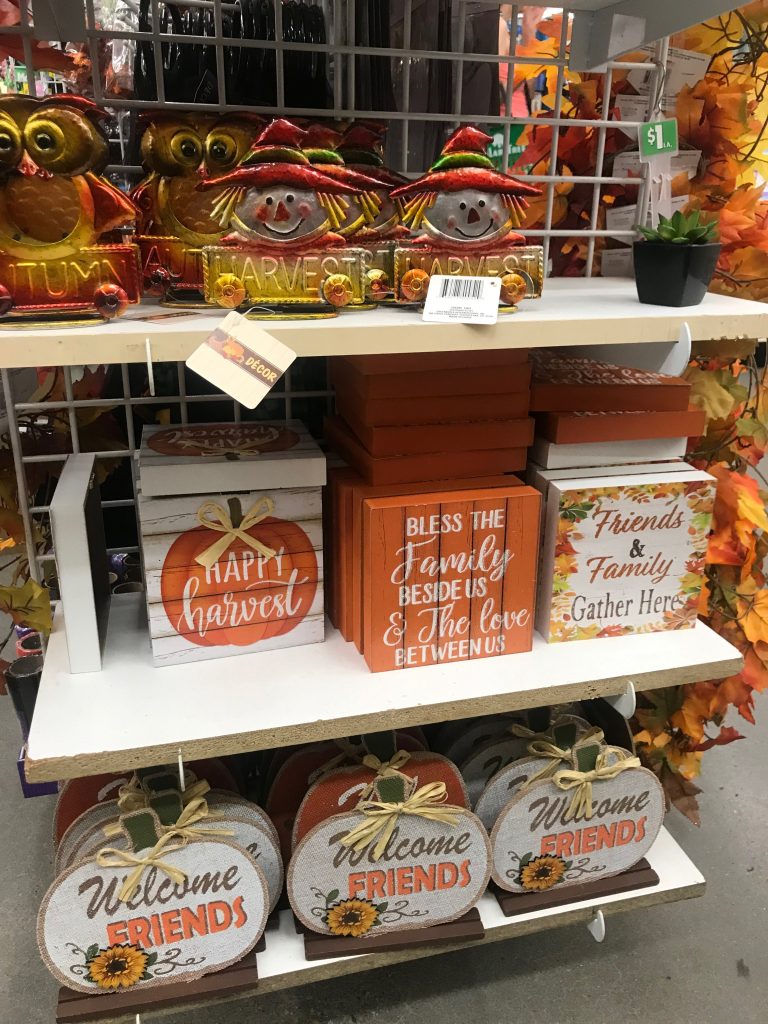 And….this is my haul from TODAY!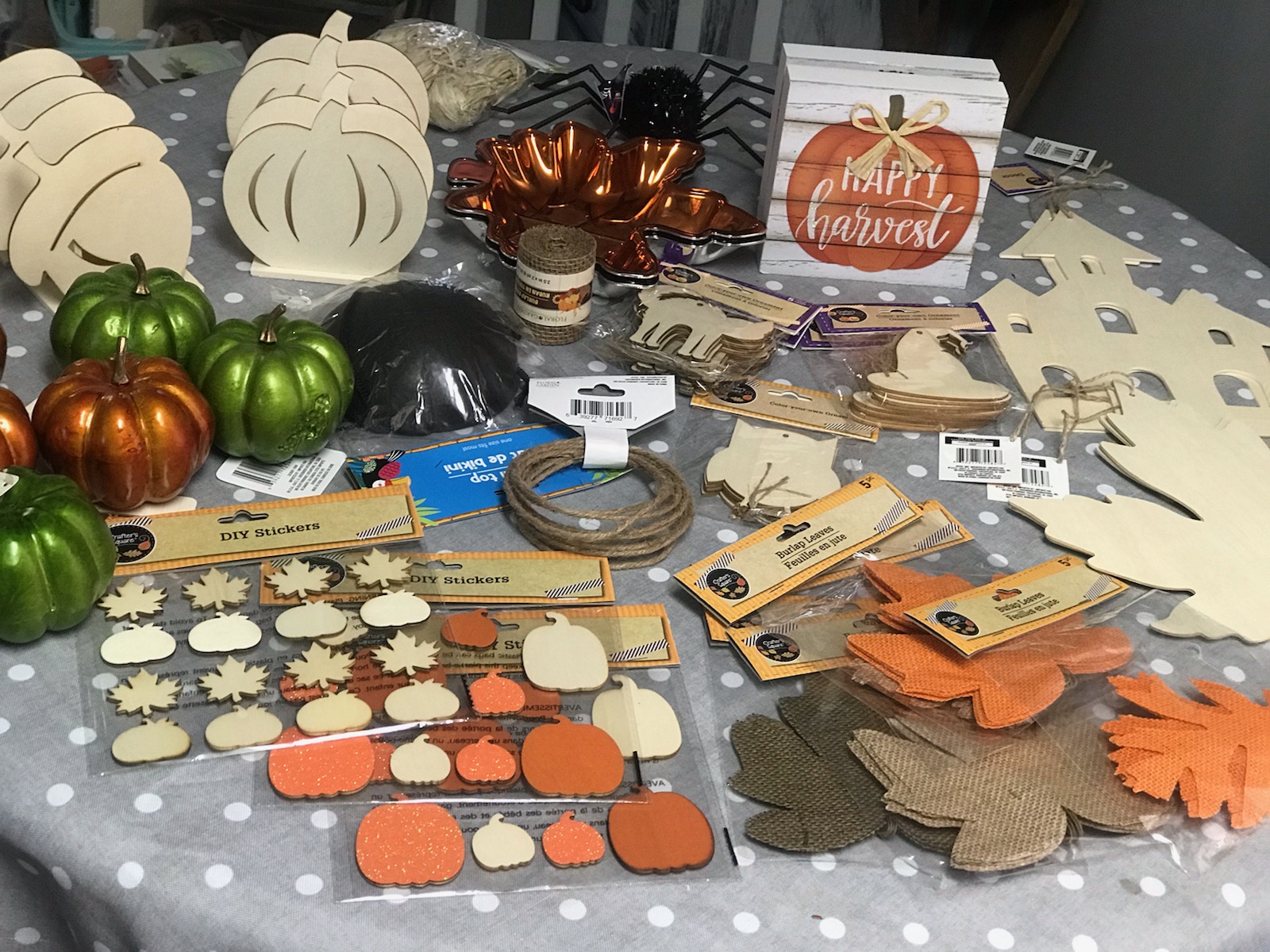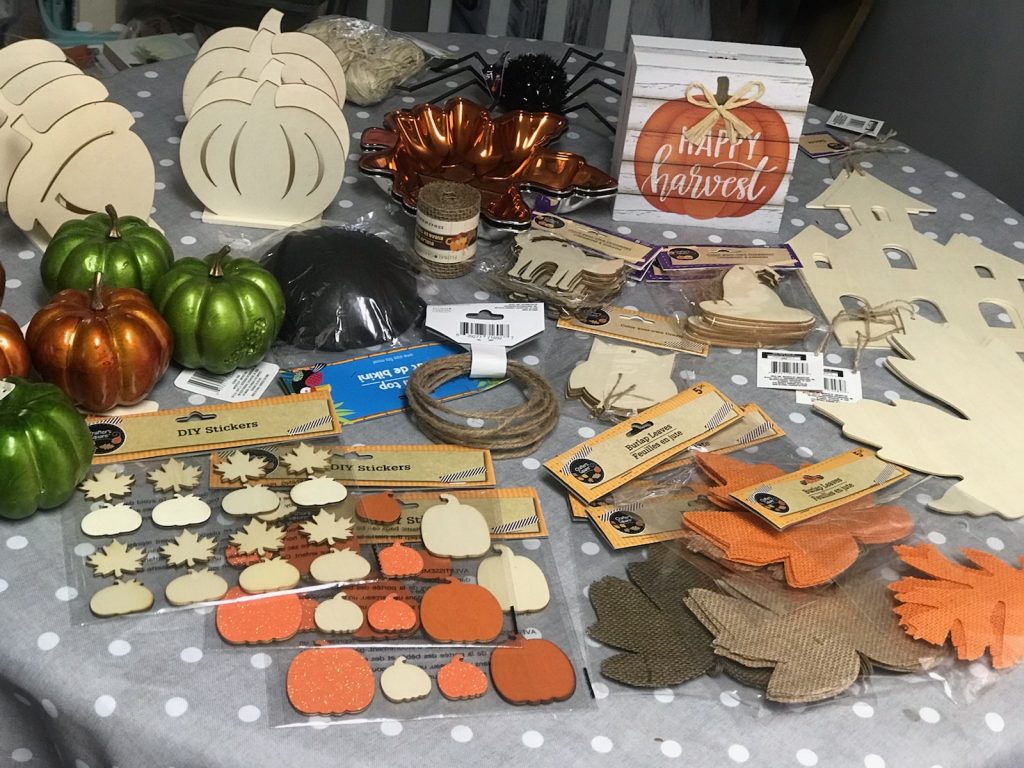 Any guesses on what I might do with all of these goodies????? I can't wait to get started!
And listen- if you need something that your Dollar Tree doesn't have, they DO have an online website (right HERE). Now, you have to order in bulk many times…but just check and see what may be best for you!
PIN FOR LATER!!!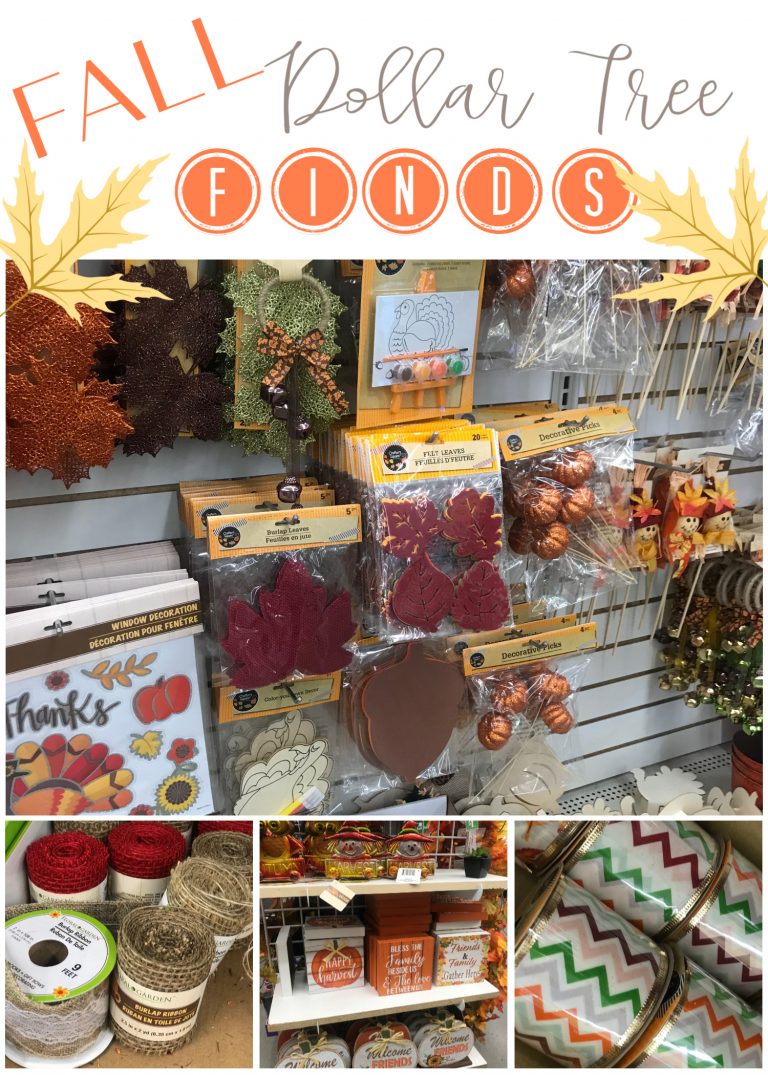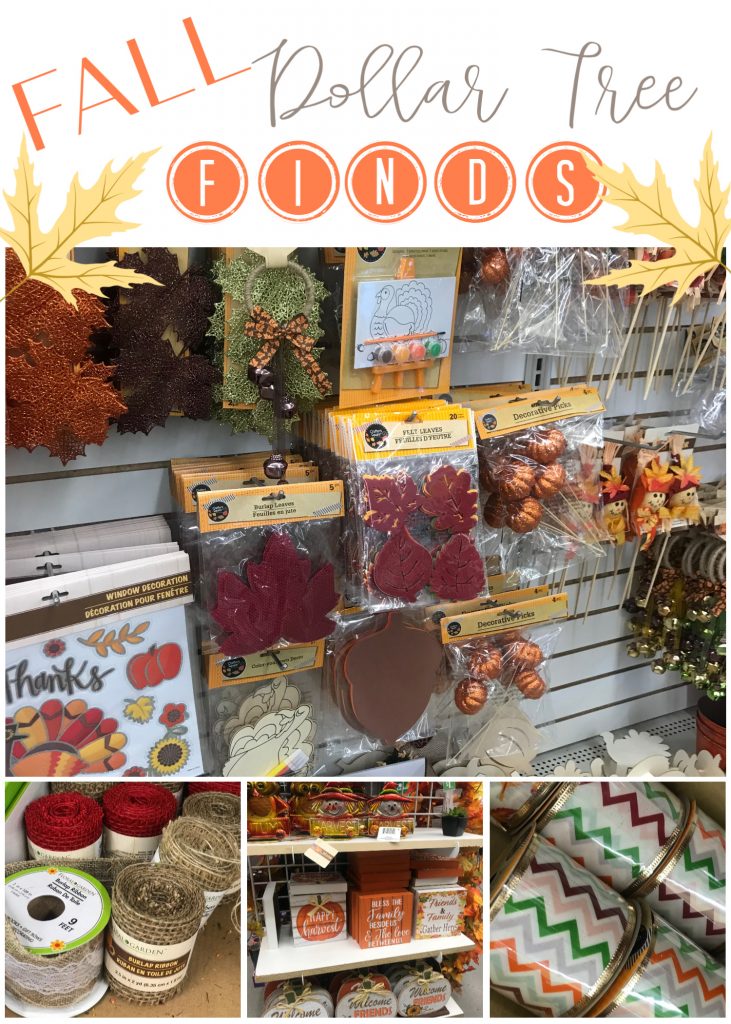 Please Follow on Social Media!
Facebook/Instagram/Pinterest/Email