So, here's the deal. I know I am always raving about the Dollar Tree. I mean, what's not to love? Everything is $1 and you can do sooo many things, right?
Well, yes. BUT, sometimes, if you aren't creative- those items can look and feel a little "cheap".
What I love to do is take those items and make them into something that you would TRULY want to use in your decor! I love to make them into something that absolutely does not look cheap (but IS!)!
So, if you saw my Dollar Tree Fall Finds post yesterday, you saw that I literally racked up on goodies.
One of those goodies was this sign right here: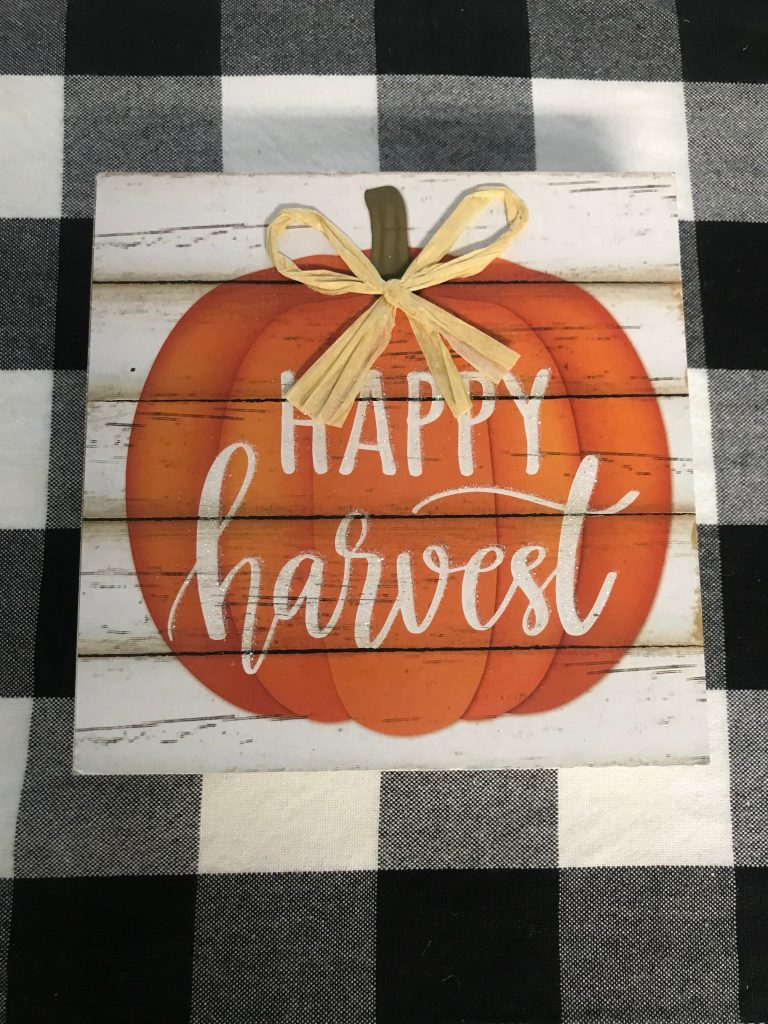 Now, I liked the overall style of this sign pretty good…but I thought it just looked so generic. I mean, not BAD…but not what I would want. Maybe it was the bow?? I don't know.
So, I made a few changes….and man…it made all the difference.
Let's go over what I did:
First, I took that little bow off. It came straight off with no issue and left no mark.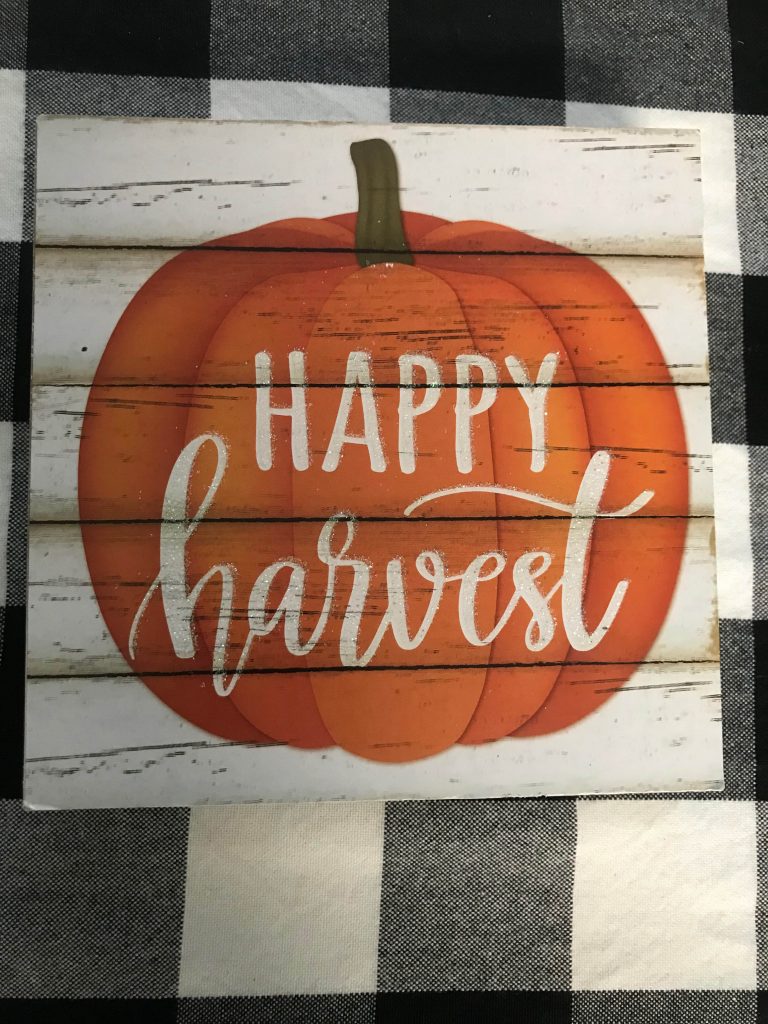 Then, I made a new bow! I always use my Re-Fabbed bow because it is the easiest bow in the history of ever, and I love it!
I hot glued it in place where the old bow was.
I didn't like how the stem looked, so I went out and found a little stick in my yard and hot glued it over the existing stick, to give more texture and dimension!
After that, I felt like it still needed a little something, so I lined the edges with some neutral twine from Hobby Lobby that I had found. (I simply dabbed a tad of hot glue under the twine and laid it flat.)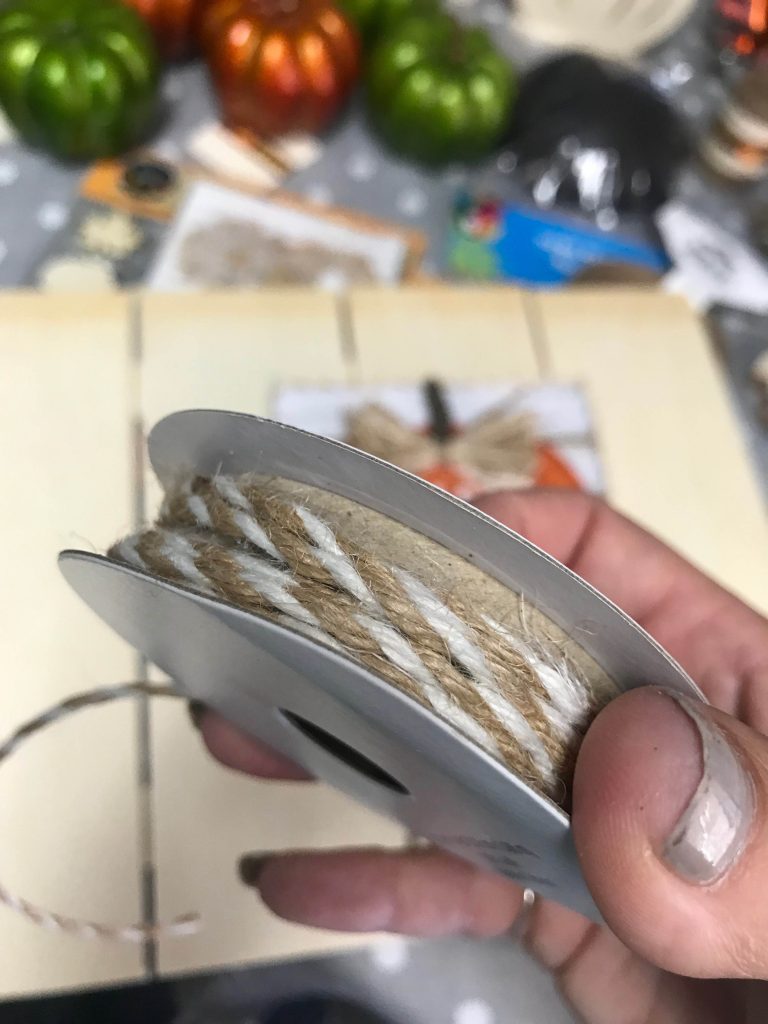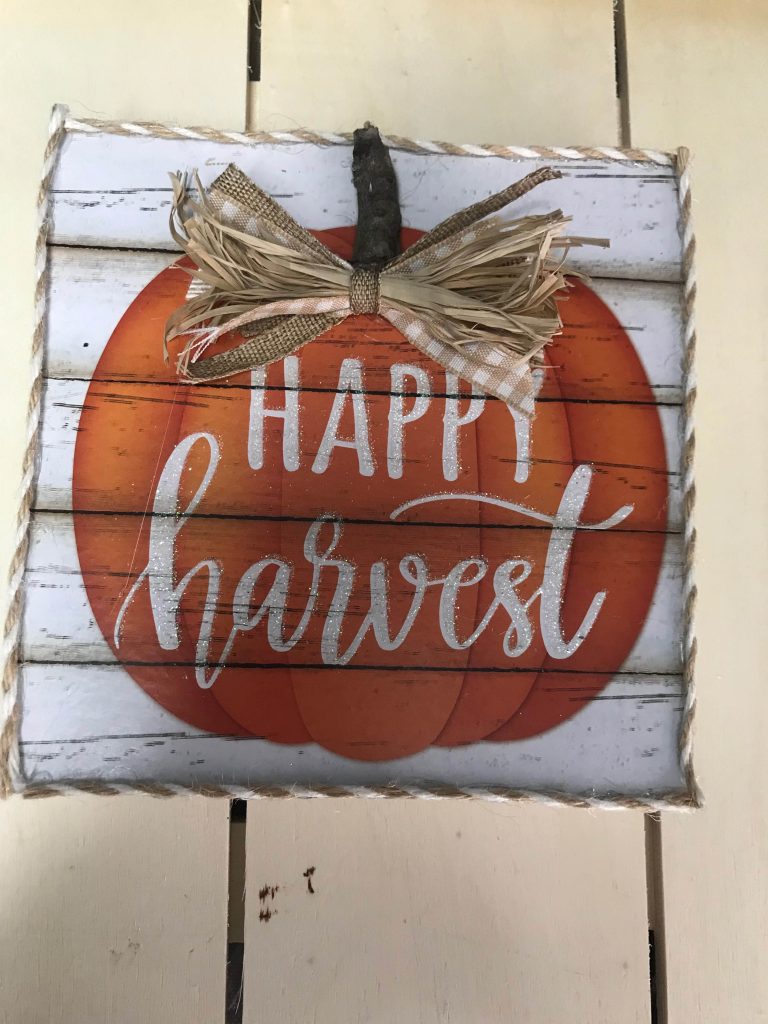 Then, I was DONE! It looked so much better in 5 minutes FLAT.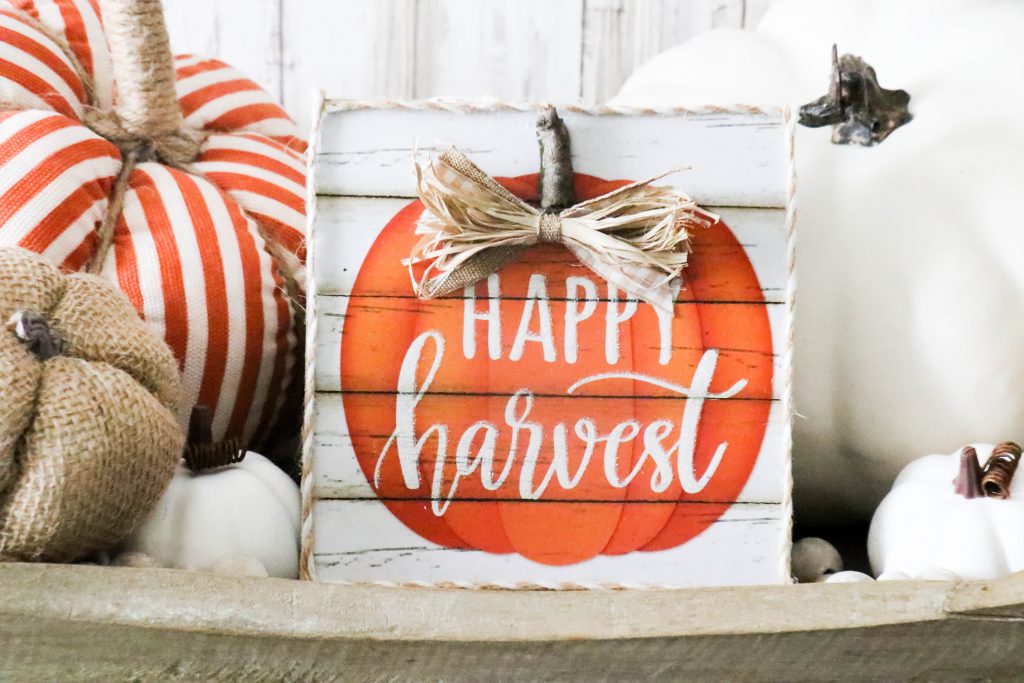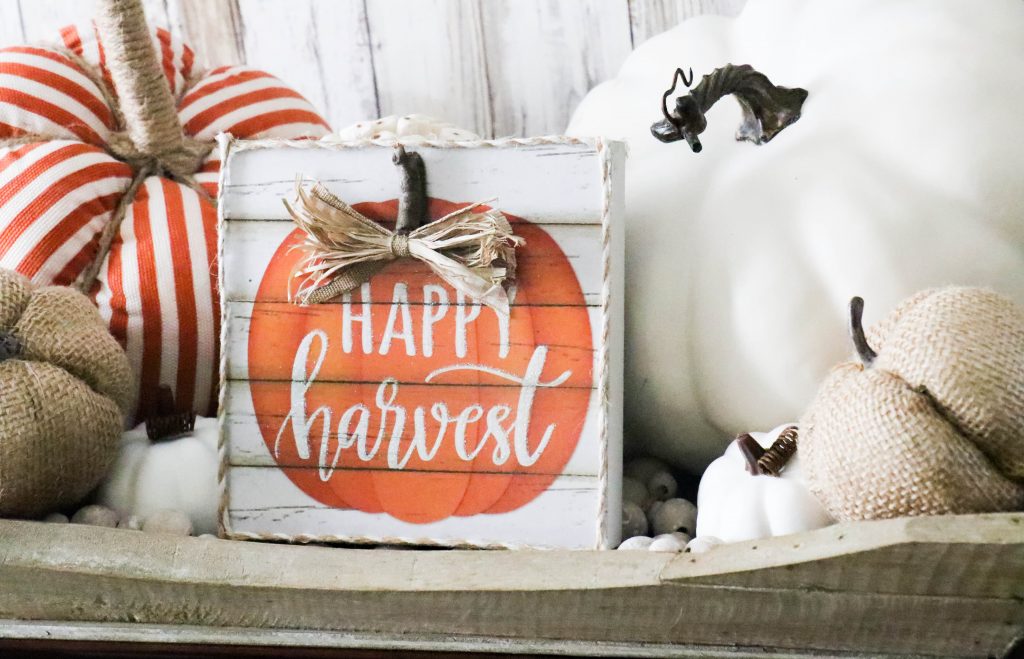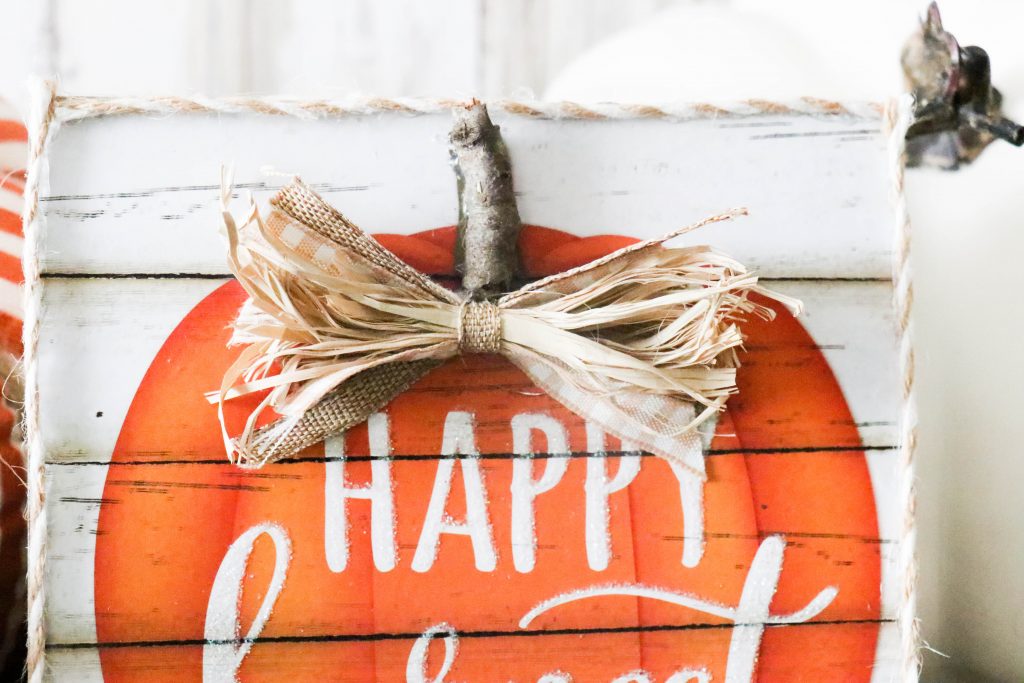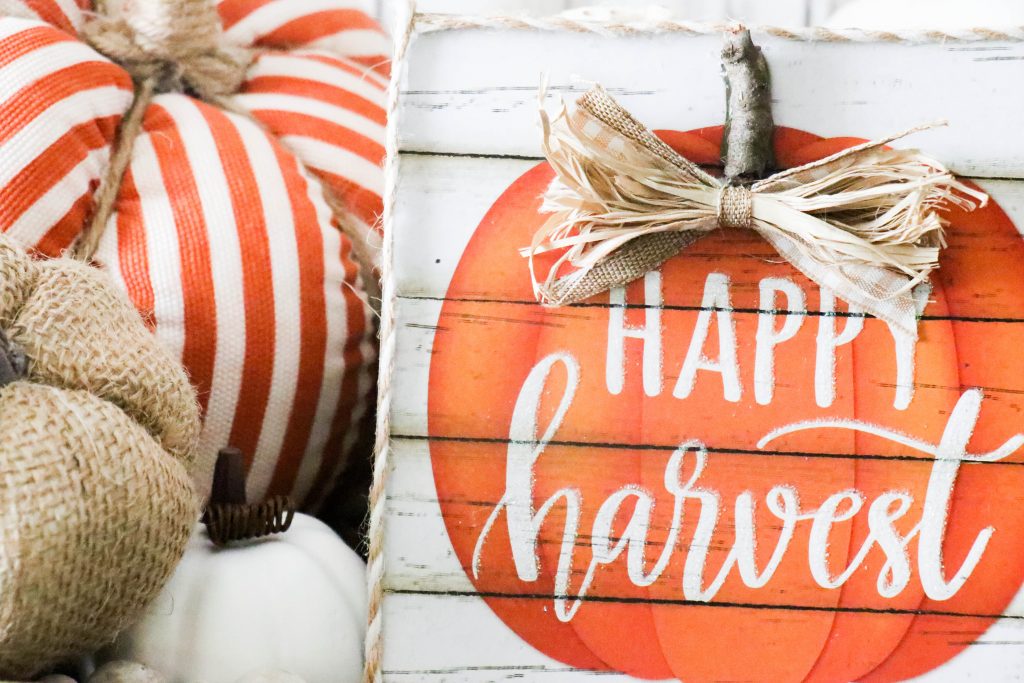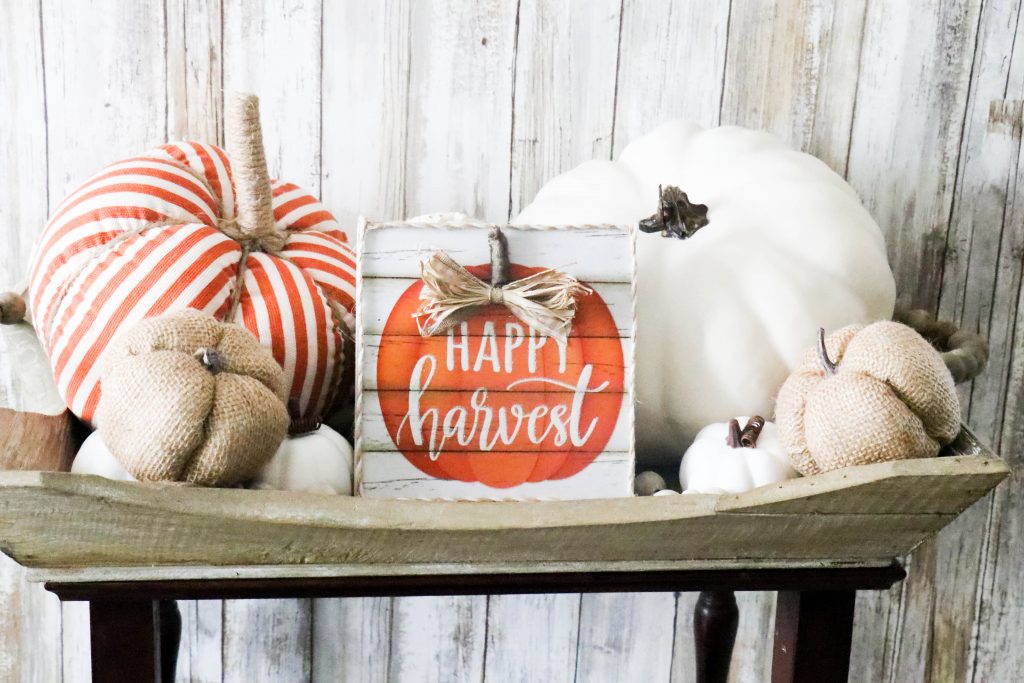 What do you think??? Doesn't look like a $1.00 sign to me!
Be sure to PIN this for later!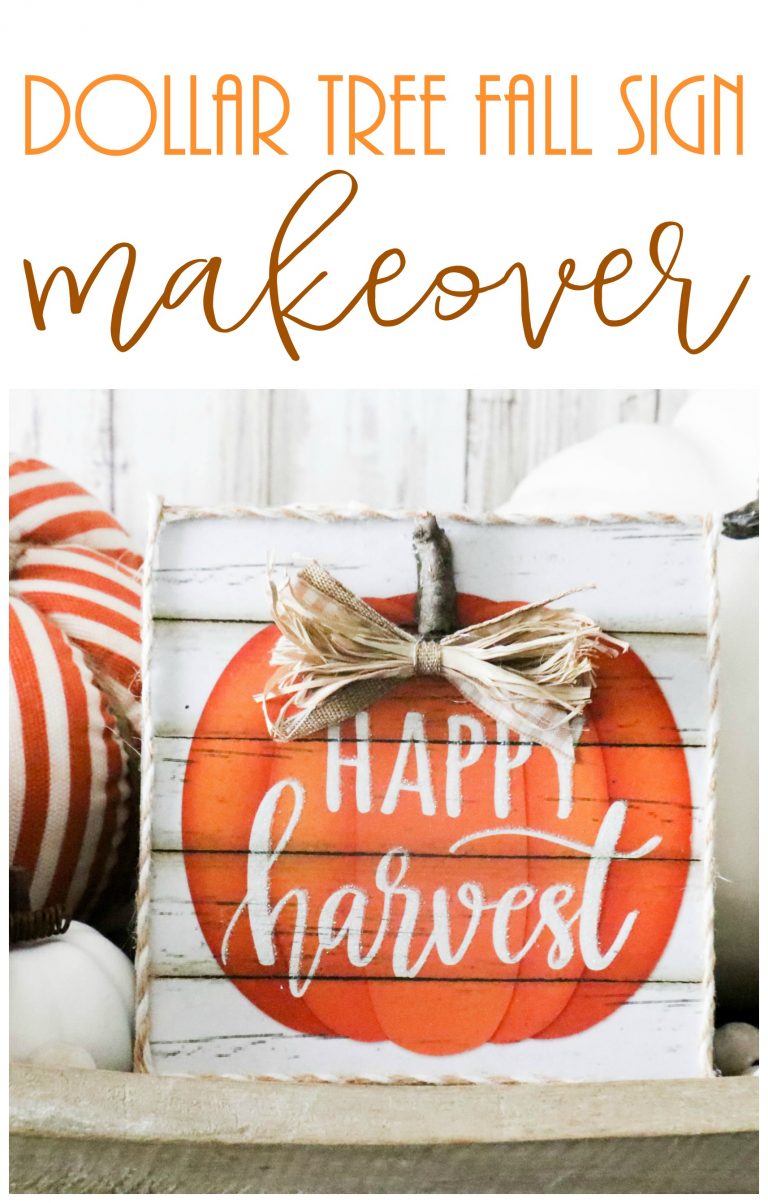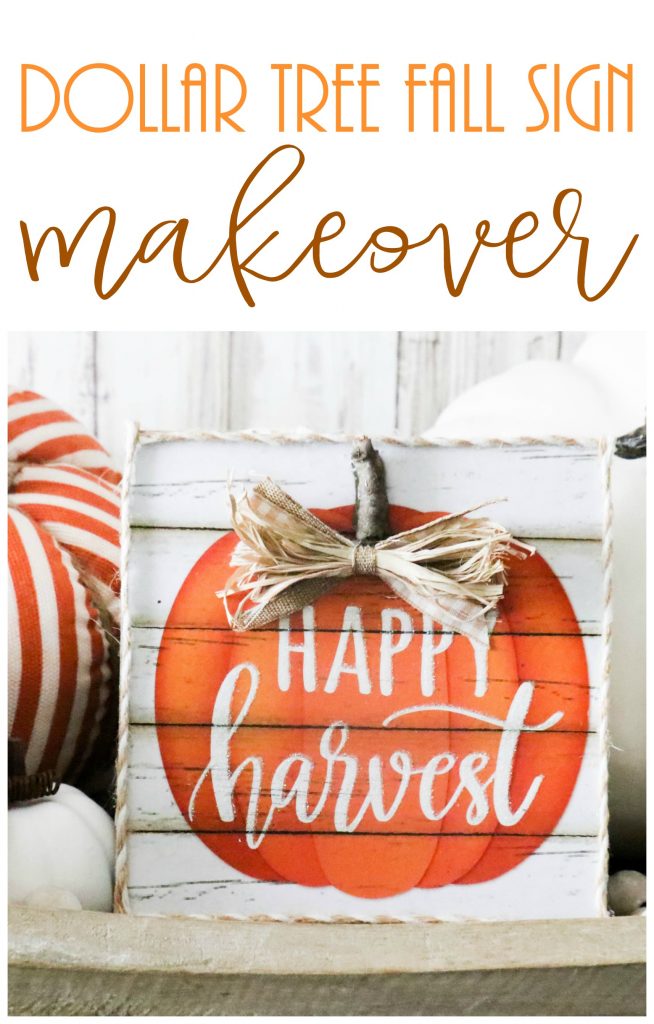 Are you following on Social Media??
Facebook/Instagram/Pinterest/Email