So, some of you are wanting to kill me right now. It is only the beginning (ALMOST middle) of August, and I am already posting about fall. The rest of you are over there like- YES! Pumpkin everything! Hoodies, campfires, smores! Well, the truth is, I love fall. The other truth is, I am ready for fall. This has been a BRUTAL summer here in Western Kentucky. The heat and humidity have hardly been bearable. So, I am ready for cooler weather and fall decor…and let me tell you, there is no shortage for fall decor this time of year. I just went to Hobby Lobby today, and wow. I had to pick up just a couple of things to add to my collection, because I couldn't resist. If you buy a little at a time, it never feels like too much 😉
One of my favorite things to decorate for fall is my mantel. I have always wanted a mantel, and until I lived in this current home, I never had one. I love to see how some of my favorite bloggers decorate theirs for the different seasons, so it is always a favorite post of mine when I can pull several together for a little inspiration.
These are simply gorgeous, and they are all so different. That is what I love the most!
Get ready to FALL in love 🙂 *Click on the link to see more information about the design!*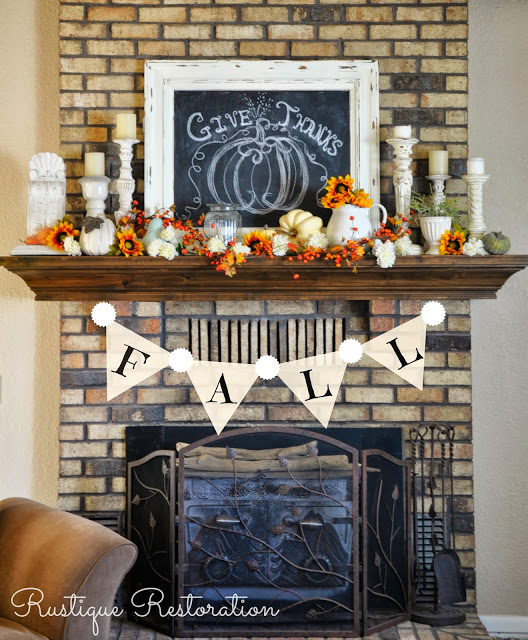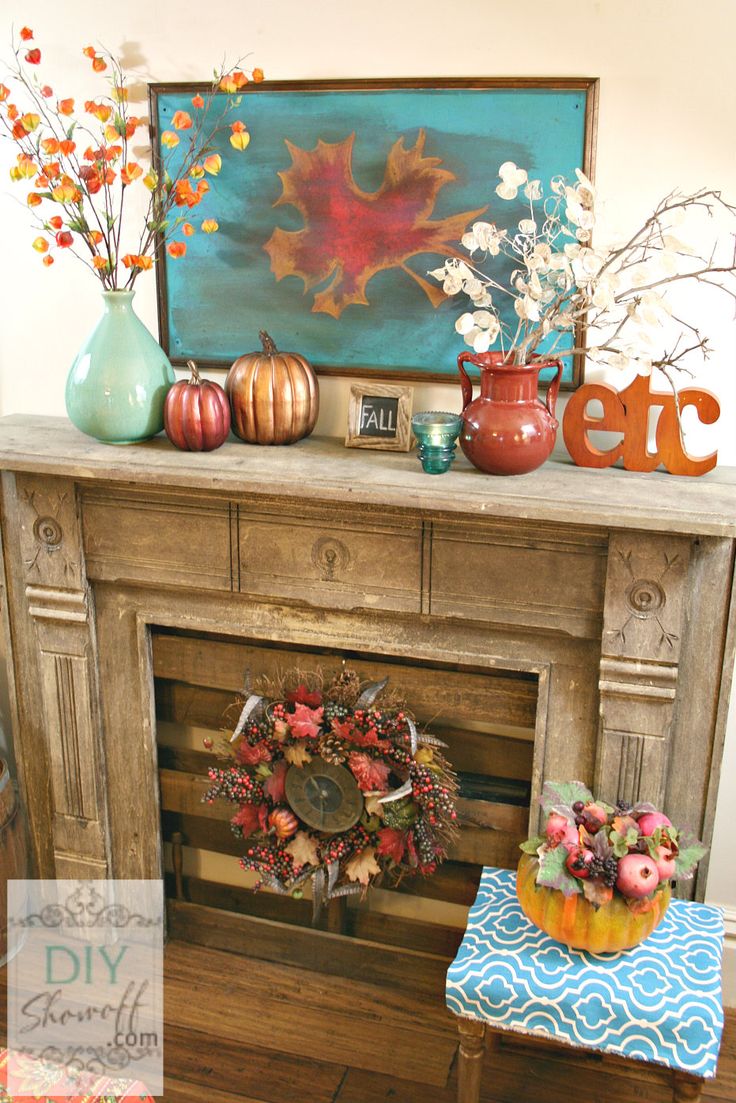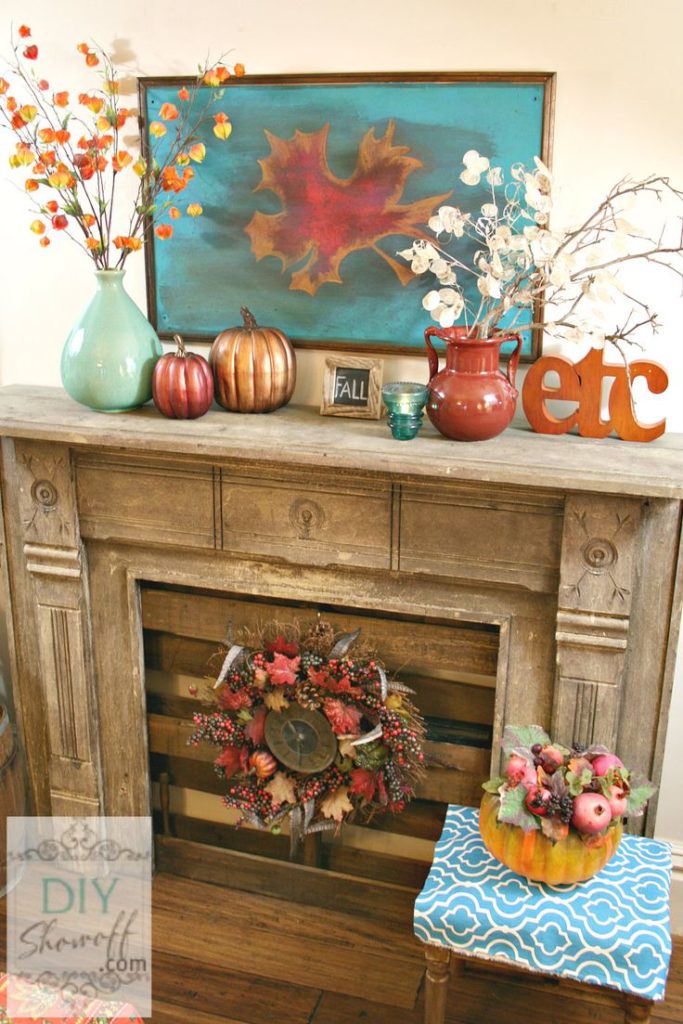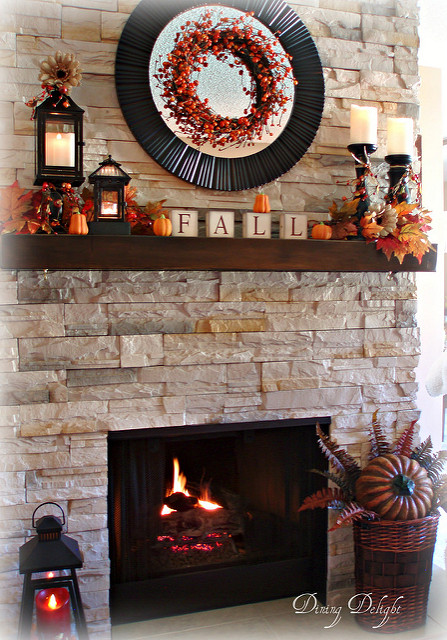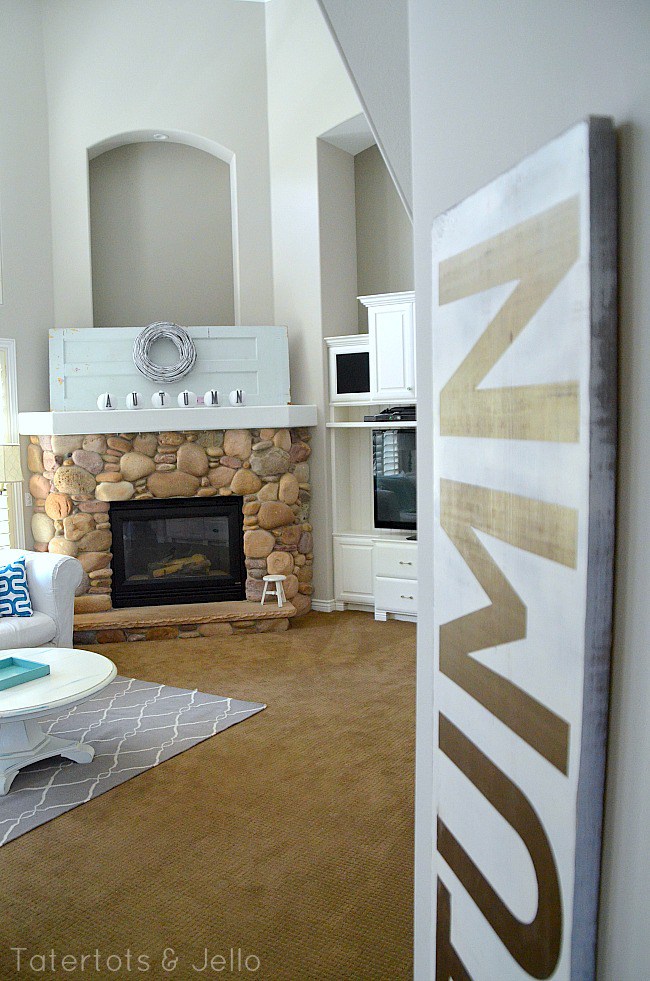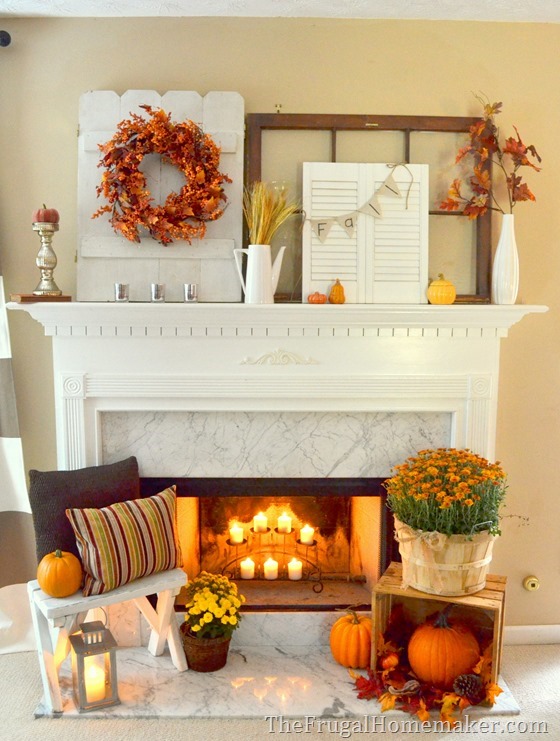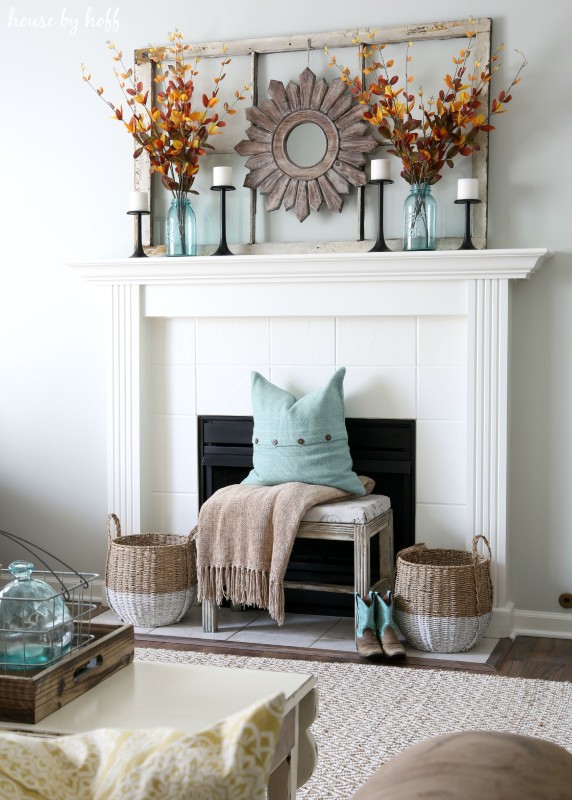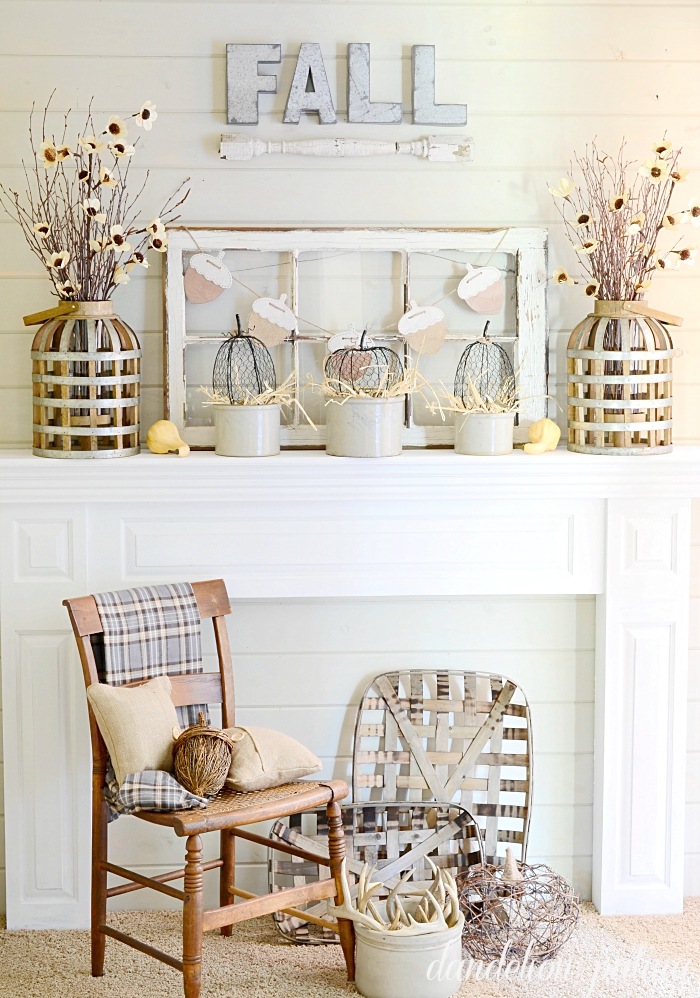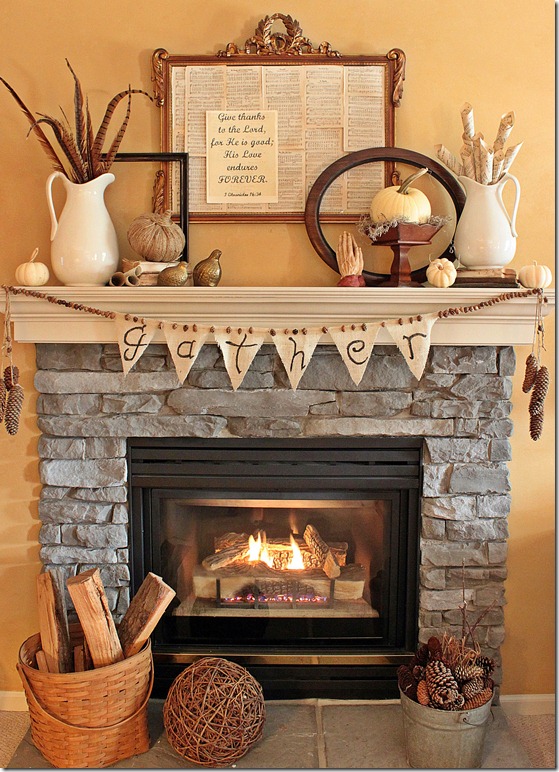 Which one is your favorite? Let's chat in the comments. I guess if I had to choose just ONE, I would go with the 2nd one from the top by Design, Dining & Diapers! I LOVE that. It is simple, yet screams fall.
What inspires you for your fall decorating? Is it a color scheme, a feeling, a favorite "style"? I wrote about what inspired me this year, and I can't wait to share my mantle with you in a few days! It is NEVER too early to start getting inspiration and to start pinning awesome ideas for each season!
Pin for Later!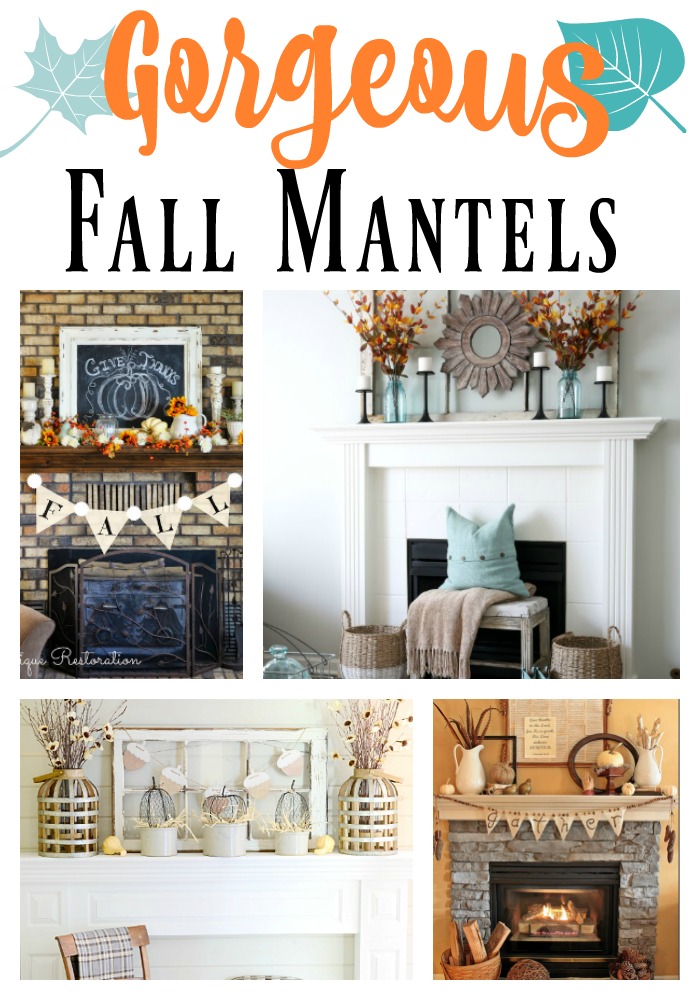 Never miss a post and subscribe today!