Our home is officially UNDER CONTRACT, so that means that in a few short weeks, we will be moving out and moving on. It is almost hard to believe, because it feels like it was just yesterday when I stepped into this house for the first time…looking past what was and seeing what could be. As I look at it now, I am so proud of all that it has become, and I feel joy knowing how many great memories were made in this home. It completely went from a run down house to a beautiful home, and I know the new owners will enjoy it as much as we did.
So, this post is just to show the dramatic difference in the transformation as a whole…room by room. I have most of the individual rooms on the blog under the Room Renovations tab, if you want to look at any details closer 🙂
Let's start with the outside. I wish I had taken more pictures, but I just didn't know I was ever going to be writing about it, so I didn't. I am glad I did take at least some!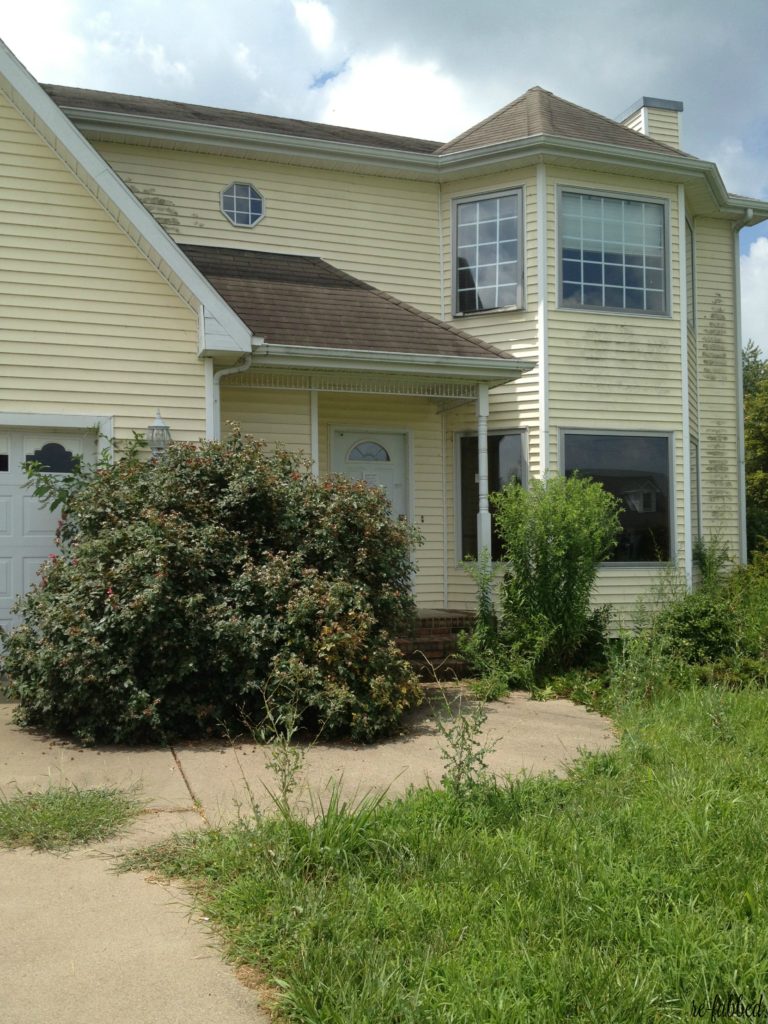 As you can see, it was in ROUGH shape. Even some of the windows were out of the casings.
Living Room
Words really can't express how I feel about these BEFORE pictures.
Here it is now!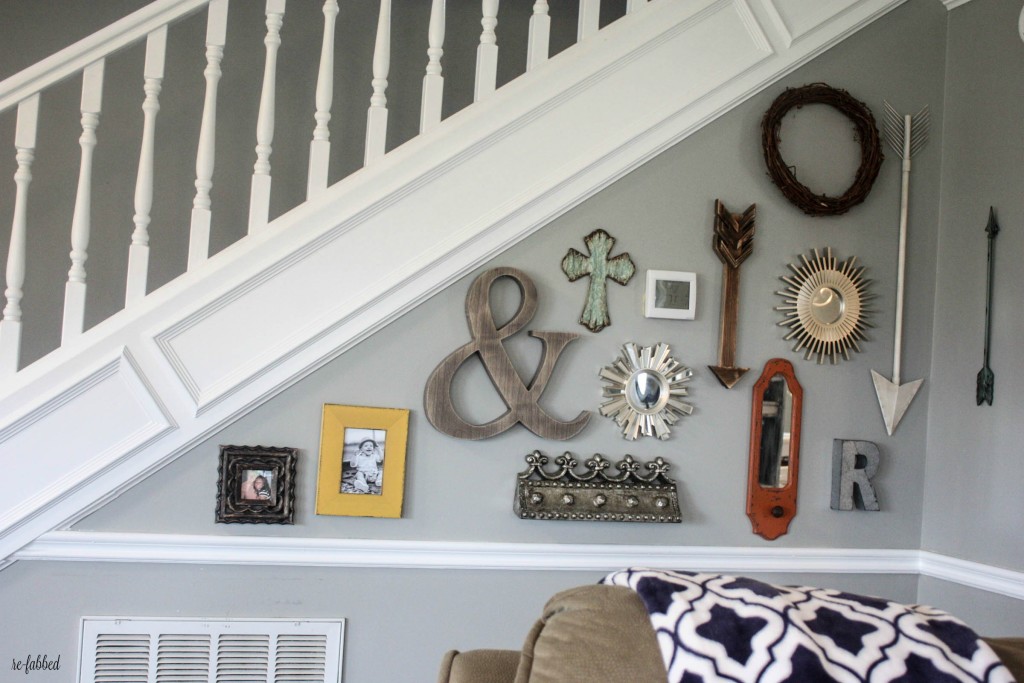 Kitchen
Now!
Dining Room (Yes, I know…words can't do it justice.)
Now!
Office/Breakfast Nook
Office After
Laundry Room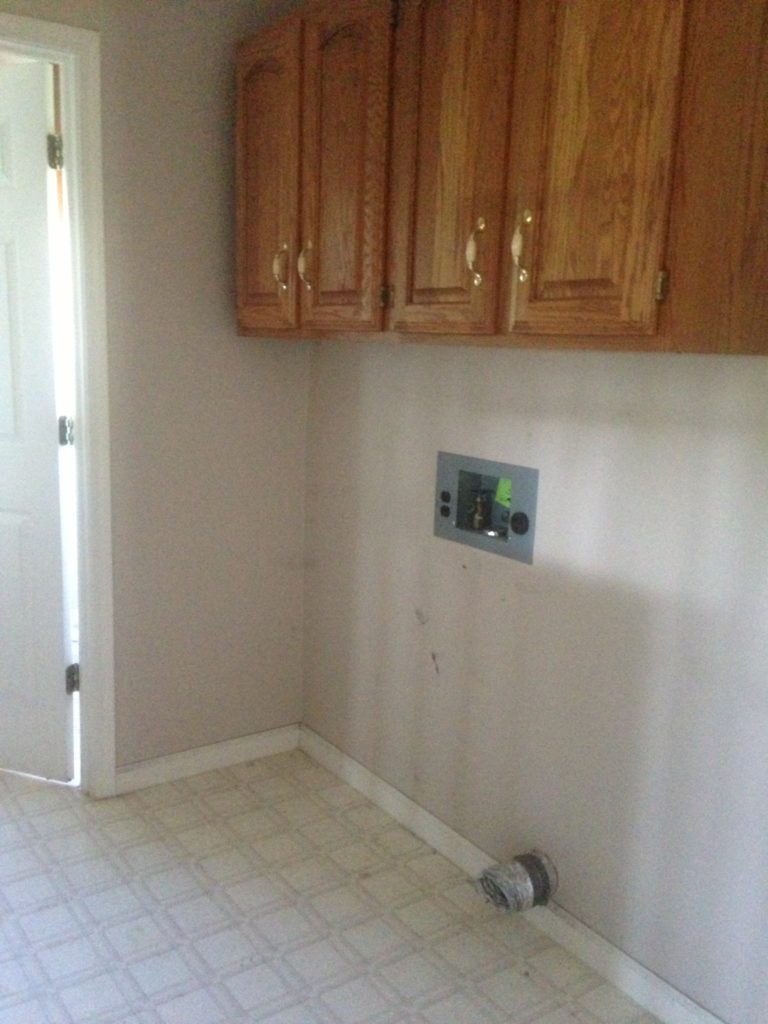 Now!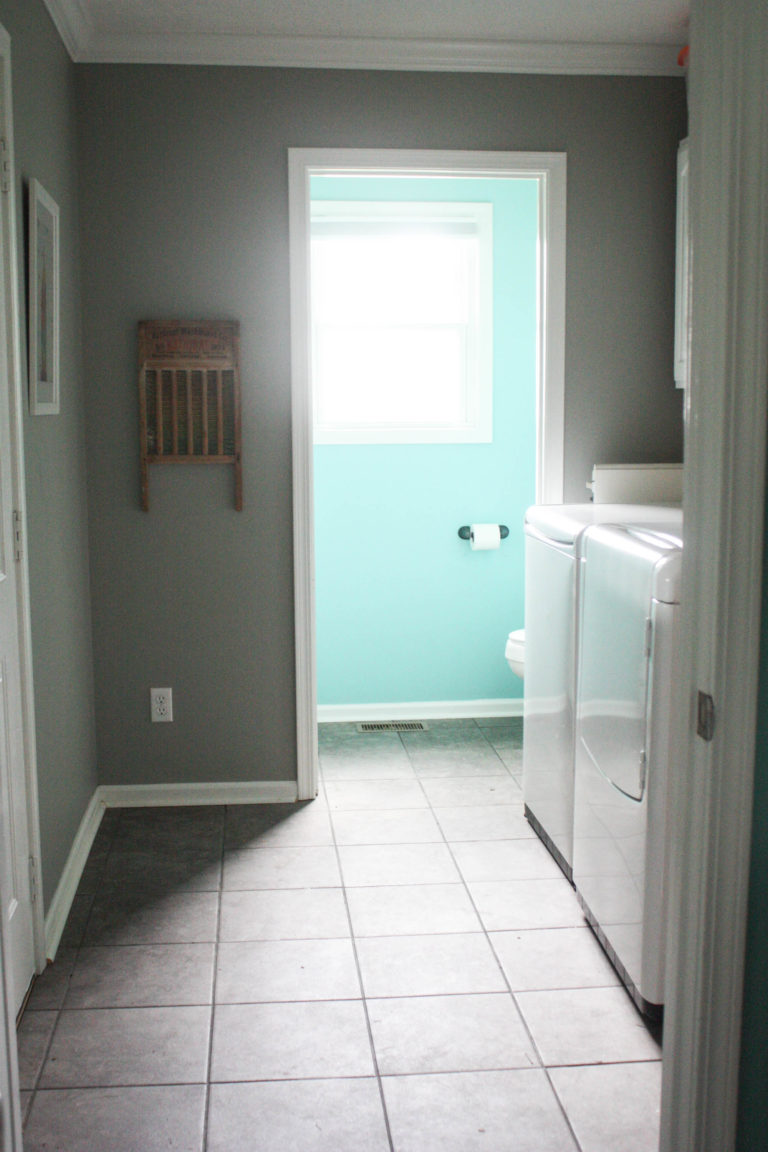 Small Half Bath (No before pictures! Oops!)
Master Bedroom
Now!
Master Bathroom
Now!
Kid's Bath
Now!
Bonus Space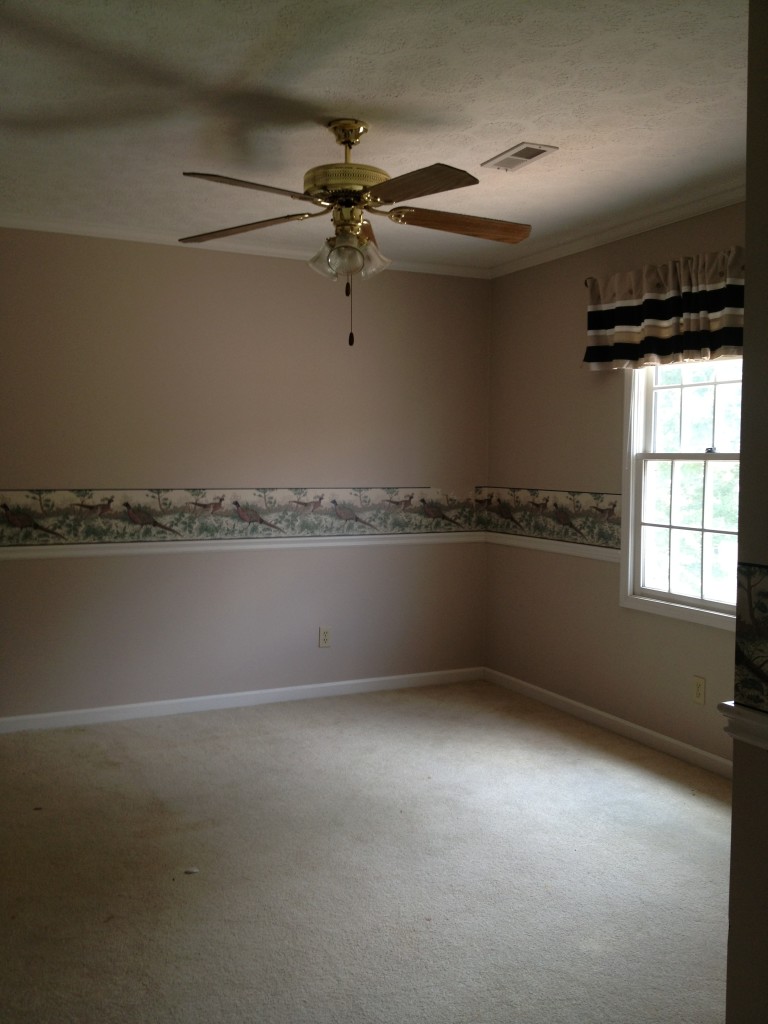 Now!
Blaize's Room
Now!
Eden's Room
Now!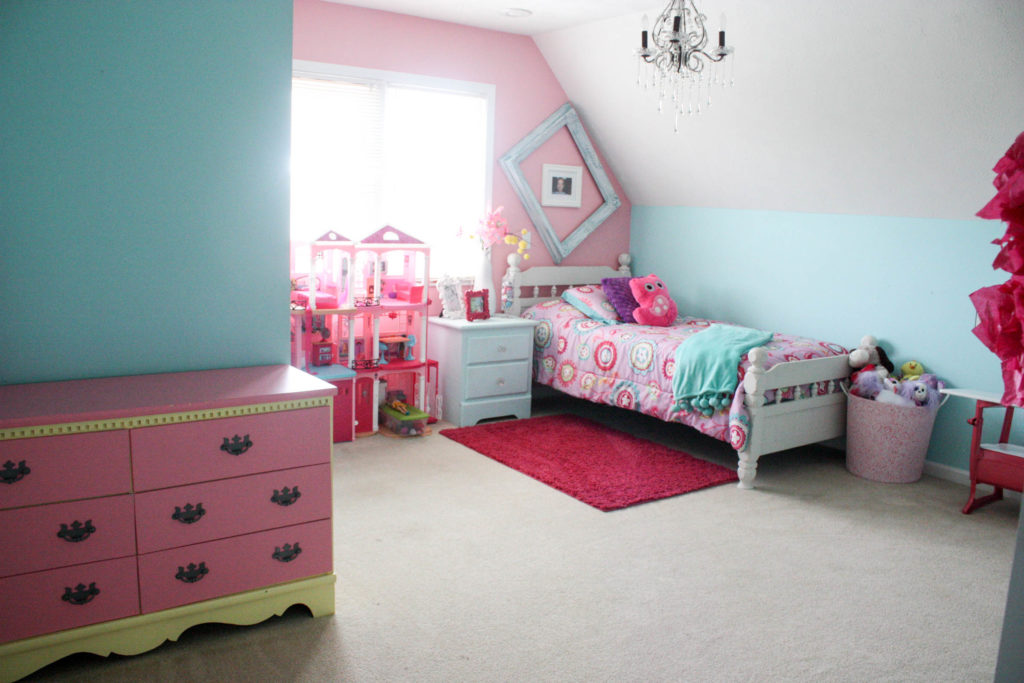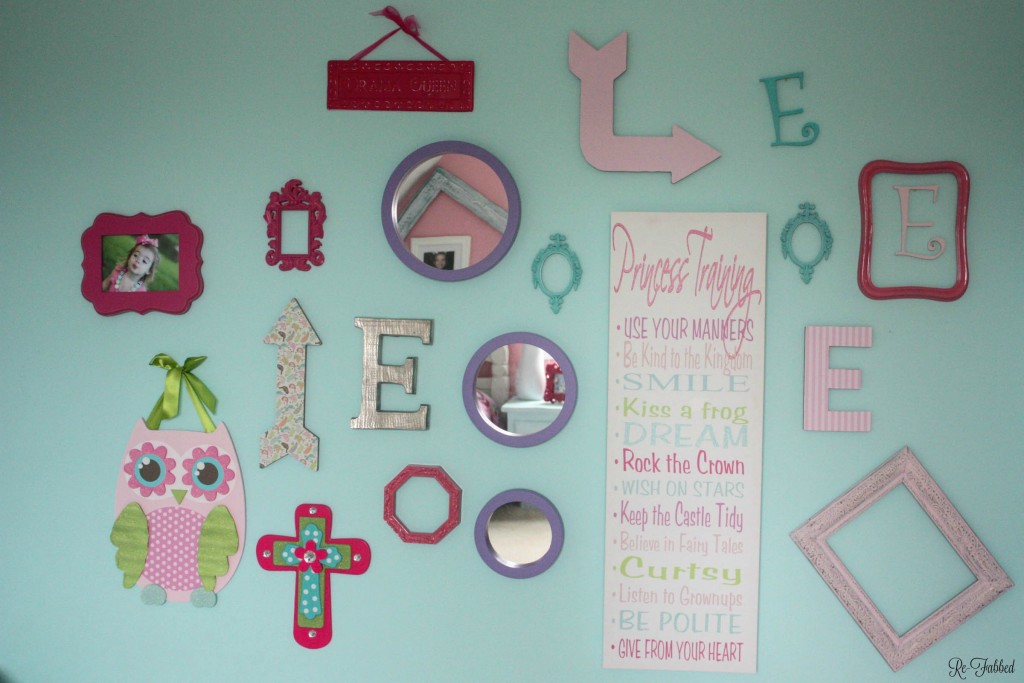 Looking back at these pictures all together in one place just bring me back…It is truly amazing how far this house has come. I can't wait for the new owners to love it as much as we have.
Pin for Later!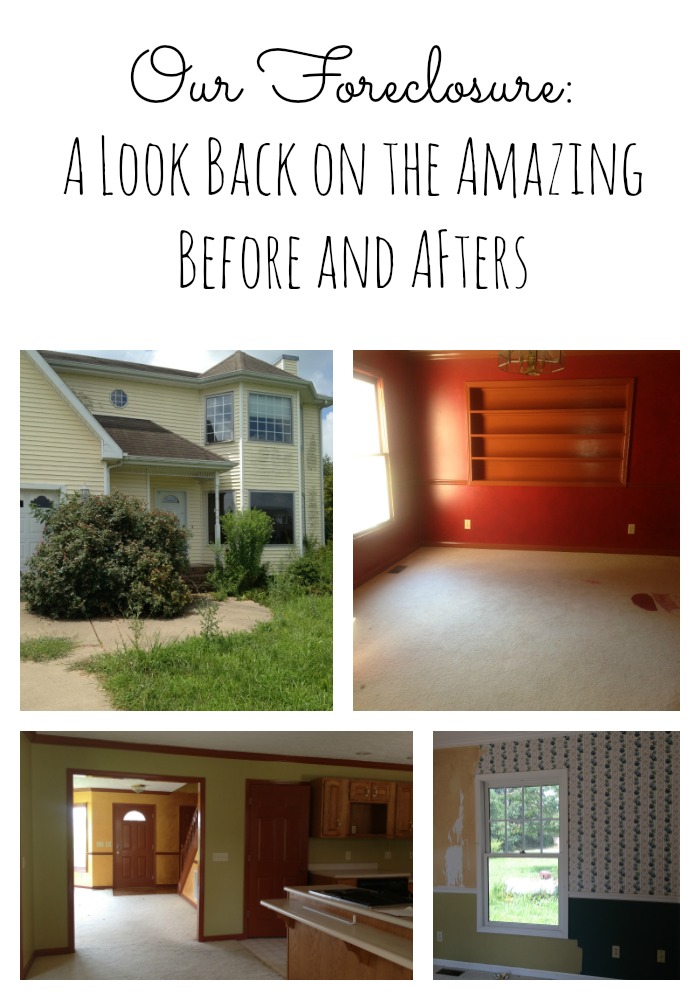 Coming soon: A post about what to look for when buying a foreclosure/major fixer upper! Don't go in blind!
Don't miss it!
Linking up at: