The one question I get more than ANY others, both online and in person, is this: "Have you started your house?"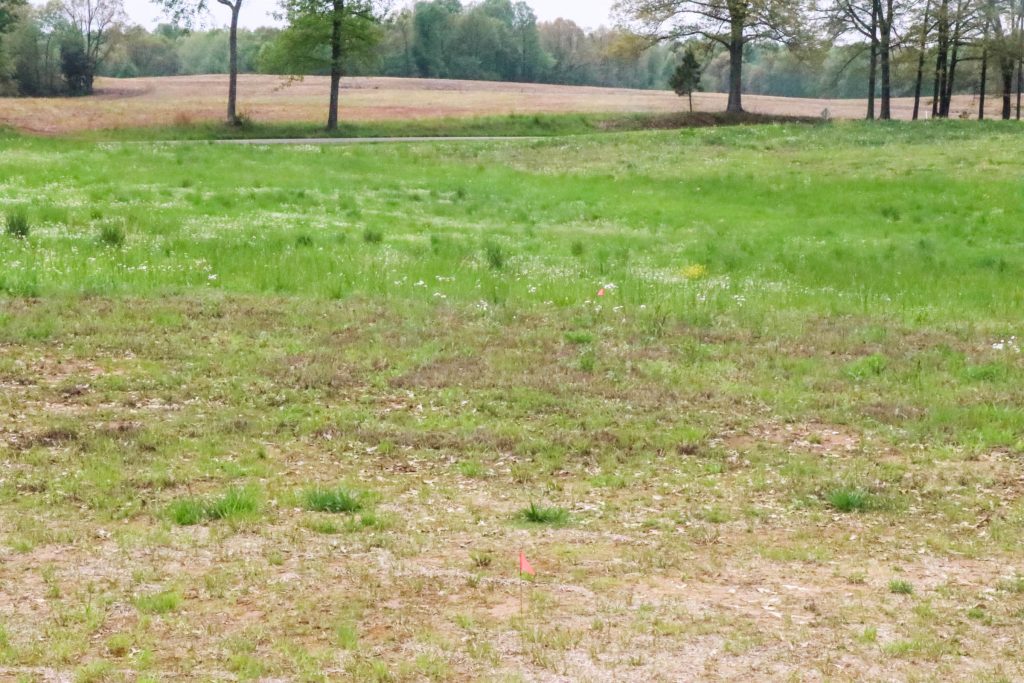 I totally understand that question and why it is asked so much…especially in the fact that I blog about my journey and told y'all I was building on our farm over a year and a half ago!
Here is the deal. When we bought this land, it needed LOTS of work. We gave it that! We had to get so much dozed, tore down, leveled, put our mobile home out there, septic ran, well dug, electric ran, etc…. then the shop was built. The shop is just that, a shop. It isn't to live in, although it sure is pretty!
So, in the last year and half, we have done TONS of work. I mean, tons. The place doesn't even look remotely the same, and so much of the groundwork has been done to make this our forever place. It is beautiful, and I am proud to call it mine. But, I don't share every single detail of all of that "not so fun" stuff, so to my readers- it seemed as though I was MIA or simply wasn't truly building or getting things set. In reality, we definitely were!
You see, we set our builder in stone several months ago…and our plans have been picked for way longer than that! We have tweaked them to perfection, although I am sure there will still be more changes–and we have looked at ideas and samples til blue in the face. Building a house is no joke, y'all. DECISIONS out the bahooka.
But- to the FUN part!!!
We have our site flagged where our house will sit- and it is so amazing to stand in it and imagine where each room will be. It is truly surreal, as crazy as that sounds. I have come to the point that I even dream about our home. I am just sooooo ready- and I see it in my mind constantly. I can't wait to see it take shape.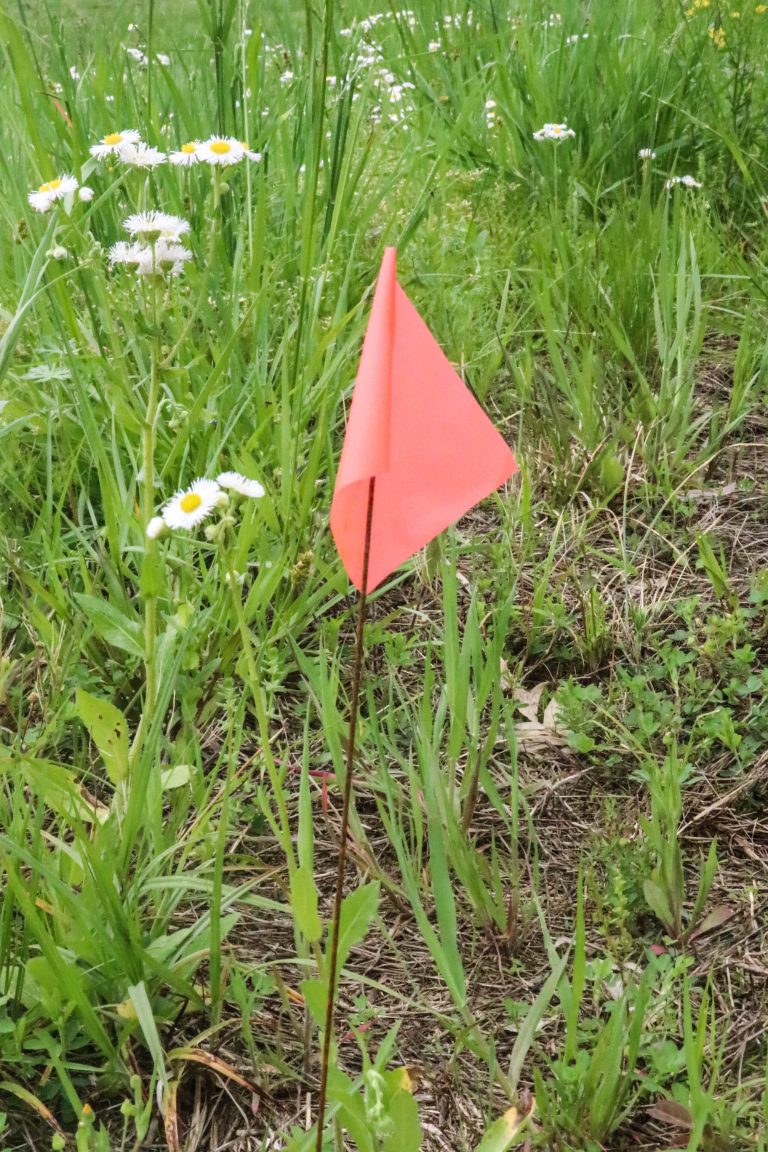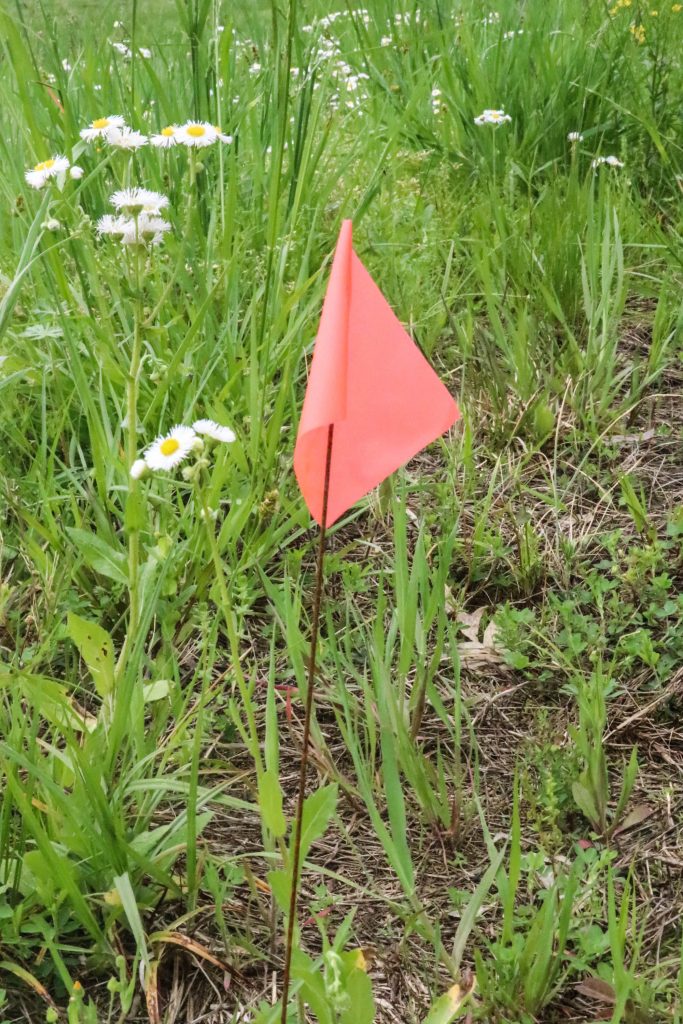 So, where are we right now?
We have flagged, we have a full basement going in soon, and then the building of the main house will start!
I am (we are) in the process of trying to figure out every single room detail…with flooring, lighting, color schemes, textures, cabinets, back splash, counter top, electrical outlets, plumbing, etc…. the decisions are endless, no doubt. But this is fun. It truly is. We have made up our minds that although it IS a stressful time, we will not allow it to get us stressed out. We will do our very best to enjoy each step of the journey, because we hope for this to be the ONLY time we do this!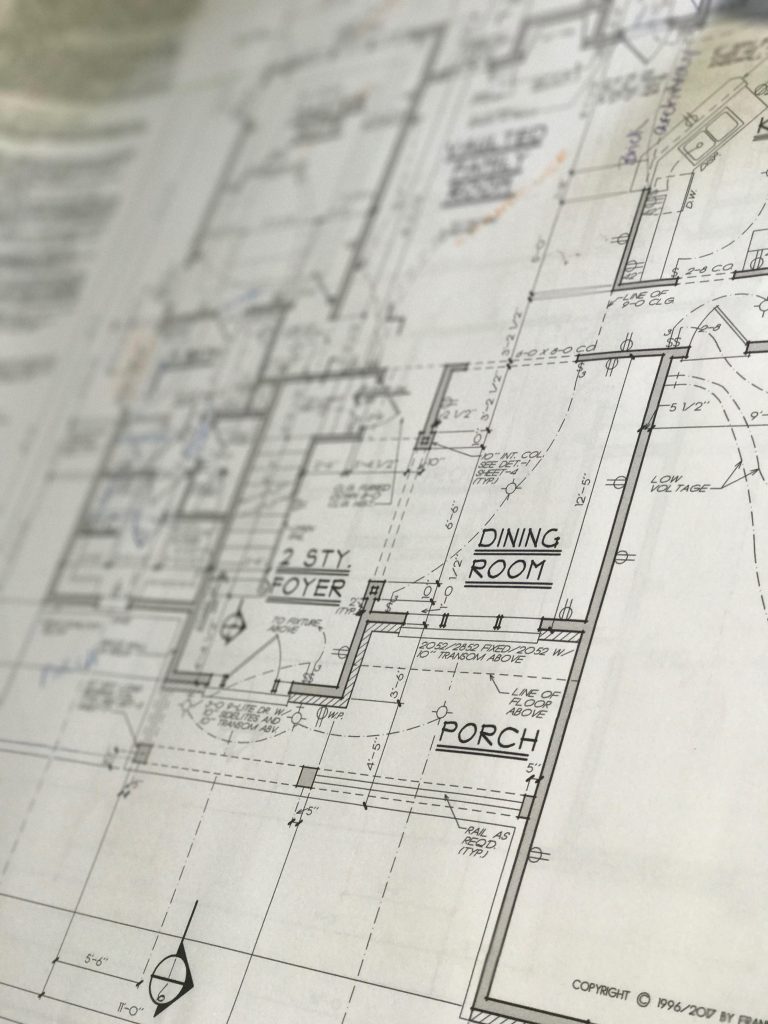 I think you will LOVE what we are doing on both the exterior and interior! Some of it is very different than what you see all over the place, and I am so excited to share it as we go!
I am sharing this view of the home ONLY to give you an idea of what we are starting with! I will tell you- it will NOT look like this, truthfully….so it is still a surprise! None of the exterior is like it is pictured as far as the materials used…and certain details have been eliminated/changed…and the porch has been extended, etc…
We made TONS of changes to the aesthetics of this original home…and I don't have an "official" picture with the changes, so this will do 🙂 I almost hate to even share it right now, but I can't help myself.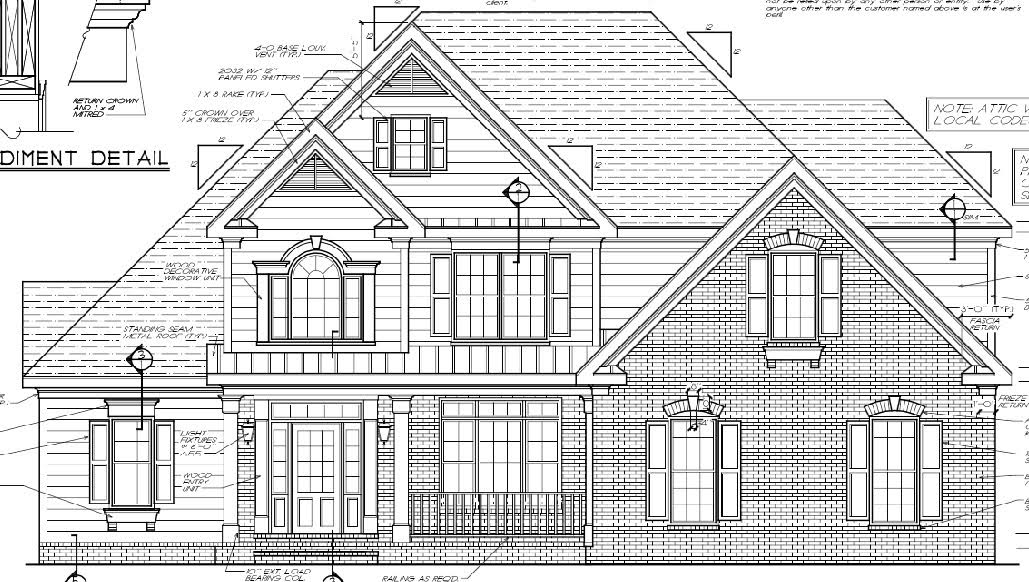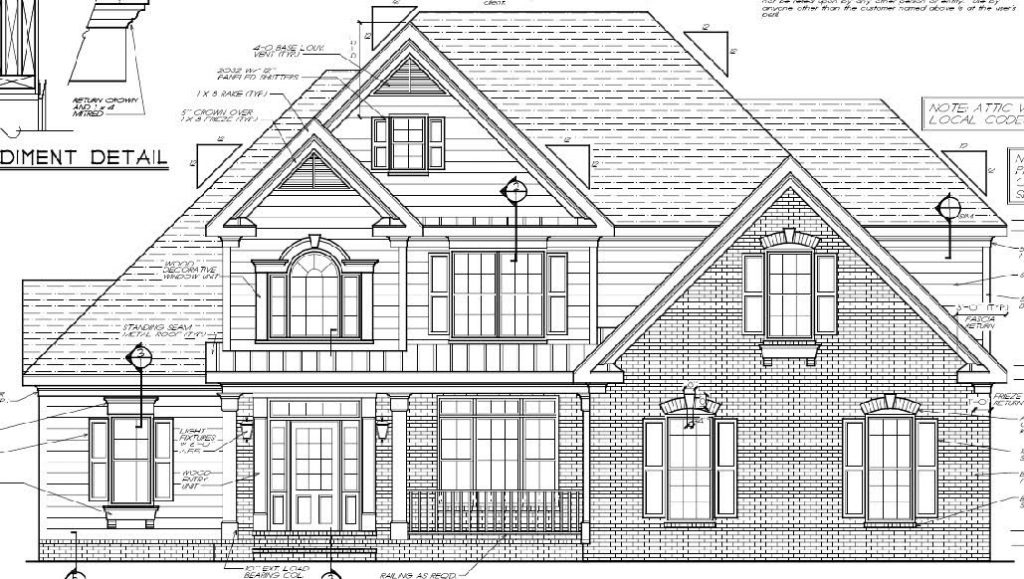 A few tips for you if you plan to build….
Figure out as much as possible, as early as possible. I have done this, so this process has been MUCH easier on us. We both knew so many things that we wanted for sure, and we had saved ideas we had ourselves or had seen from others…and when the time came, we pulled them out and started to implement them.
Stay on top of every single person involved in your home build. This goes without saying, but stay ON TOP of those working for you. If you haven't heard back from someone (say, the roofer!), hollar back at them! Follow up. They need to know you won't back down, and you are serious about getting the job done and done in a timely manner.
Always stay ahead of the game. We meet with the cabinet lady next week to get all of our plans lined out, see them in 3-D and figure out EXACTLY how we want everything. Are we ready for that part? No, but when we are- we are literally ready to go with no hiccups.
This list could go on, but I truly believe planning ahead is the biggest thing anyone can do when building- as far as eliminating the stress as much as possible. That and staying on top of the workers. Is it annoying? Yes. Is it critical? Yes- or to me it is!
Hope you enjoyed this little glimpse into our crazy life right now! If you aren't following me by email, please sign up below! I don't want you to miss a thing (and you know how crazy social media can be! 10 people may see my post! So nuts! BUT, with email- you are guaranteed to see it!)
Facebook/Instagram/Pinterest/Email