Dollar Tree has the cutest velvet pumpkins this year, y'all…just in case you didn't know!
I shared my Dollar Tree haul on a Facebook live the other day, and everyone LOVED the pumpkins. I could not wait to make them over just a little bit so they had a little more "real" and "cutesy" feel to them.
This is one SUPER EASY project, but the end result is going to blow your socks off!
What you need:
Dollar Tree velvet pumpkins of your choice
Pack of little wood pieces from Dollar Tree (or any sticks)
Hot glue gun
Raffia (Dollar Tree or any craft store)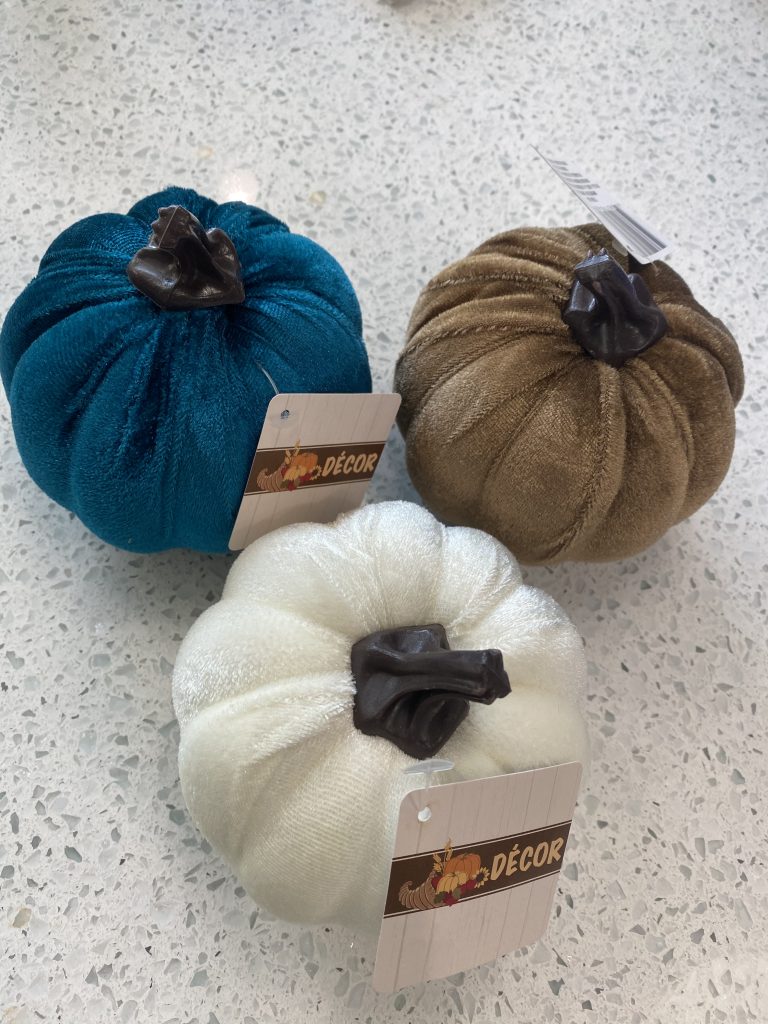 I started off by simply removing the stem. Some were tougher to get out than others, so I had to use scissors a time or two!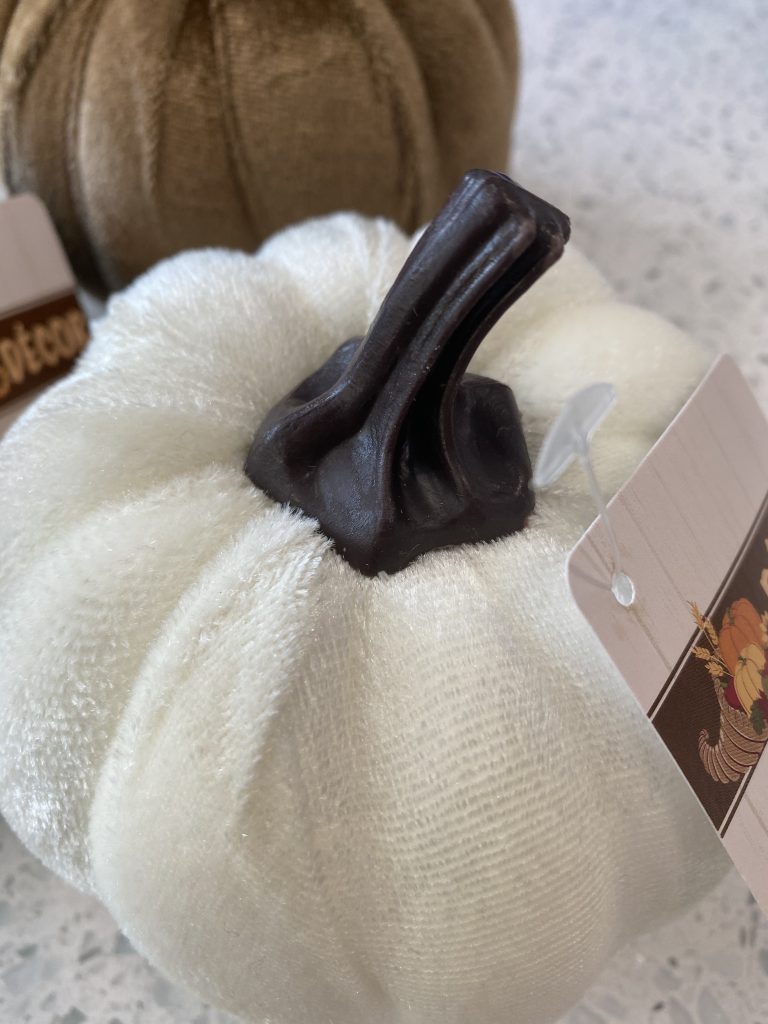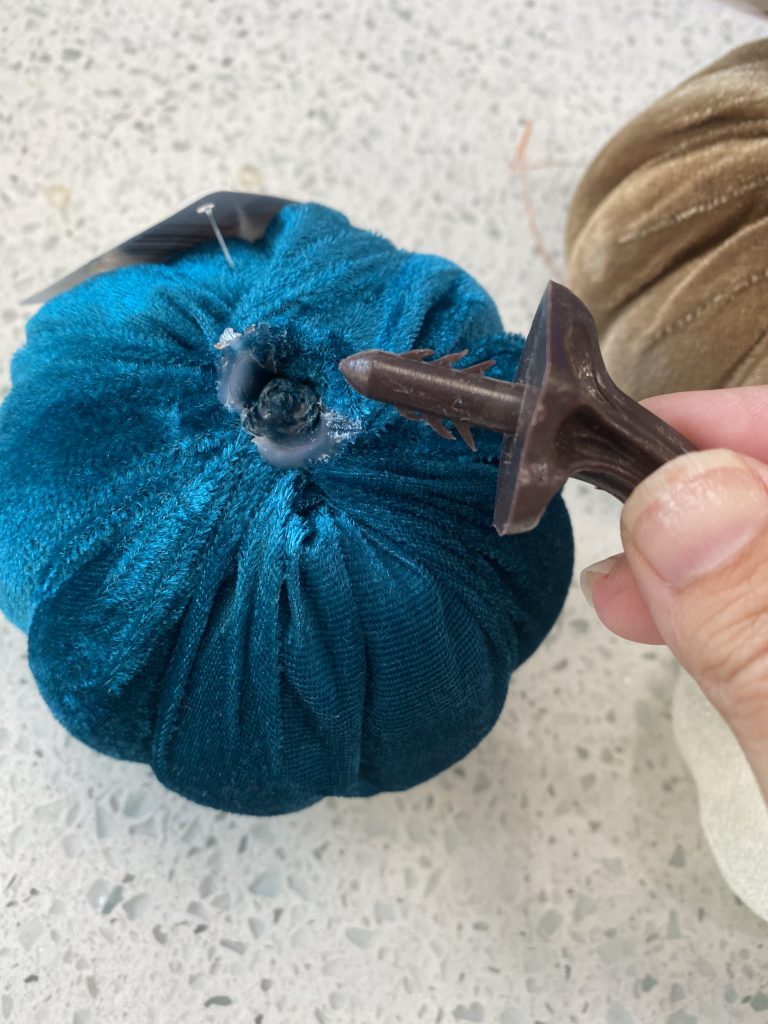 After all the stems were removed, I placed my wood piece inside of the hole and pressed down. It is just foam inside. **If you can't get the stem completely out, you can cut it down and hot glue the wood piece on top. I had to do that for one of mine.**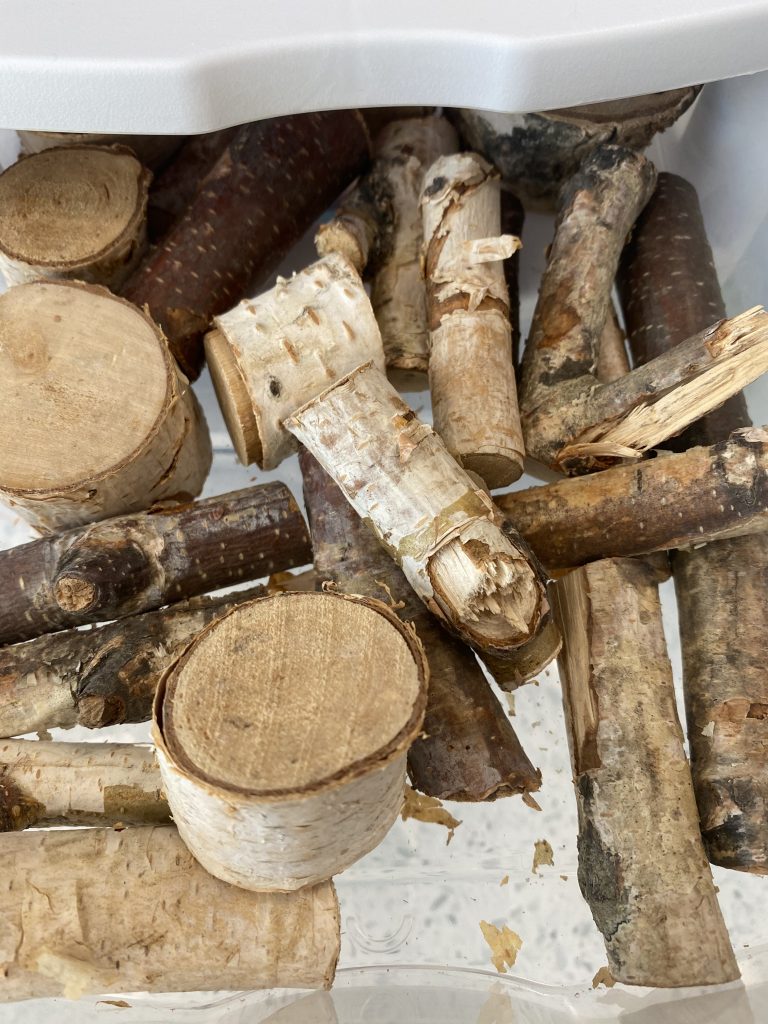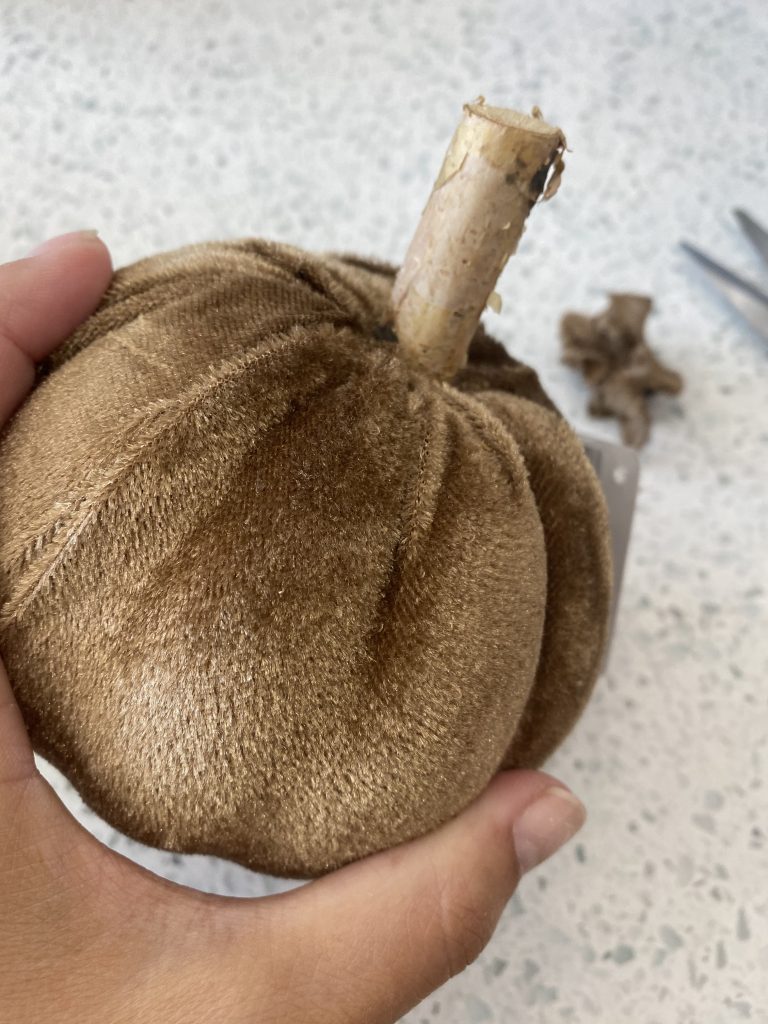 After the wood stems are in place, simply make some simple raffia bows and hot glue them in from of the stem.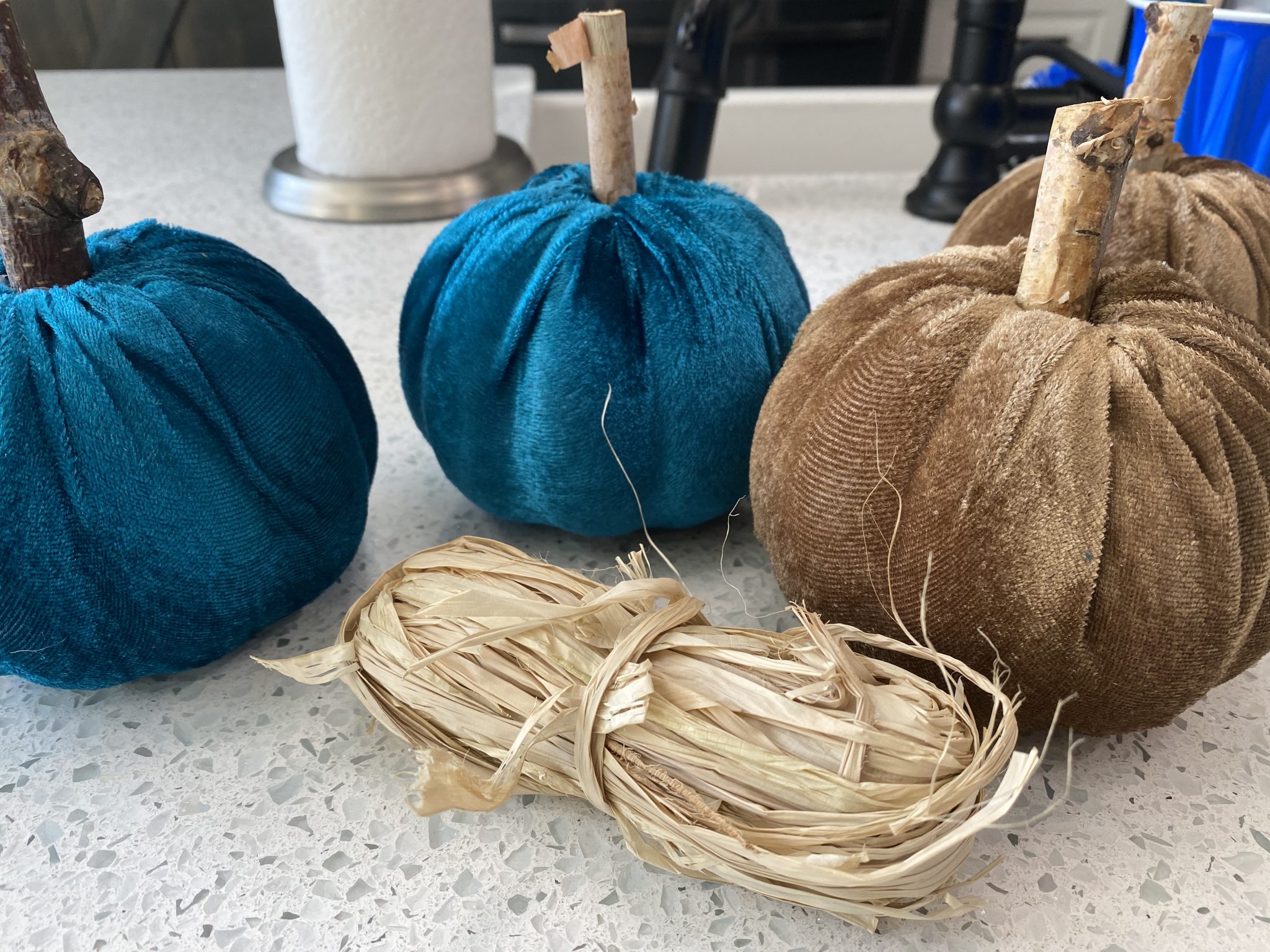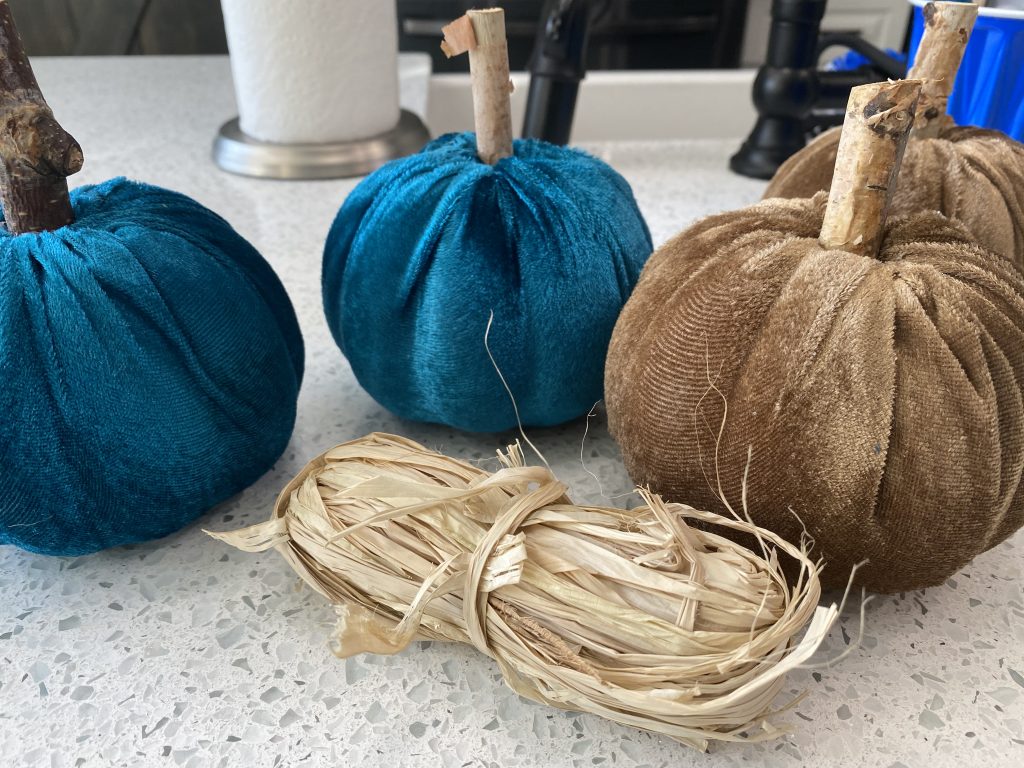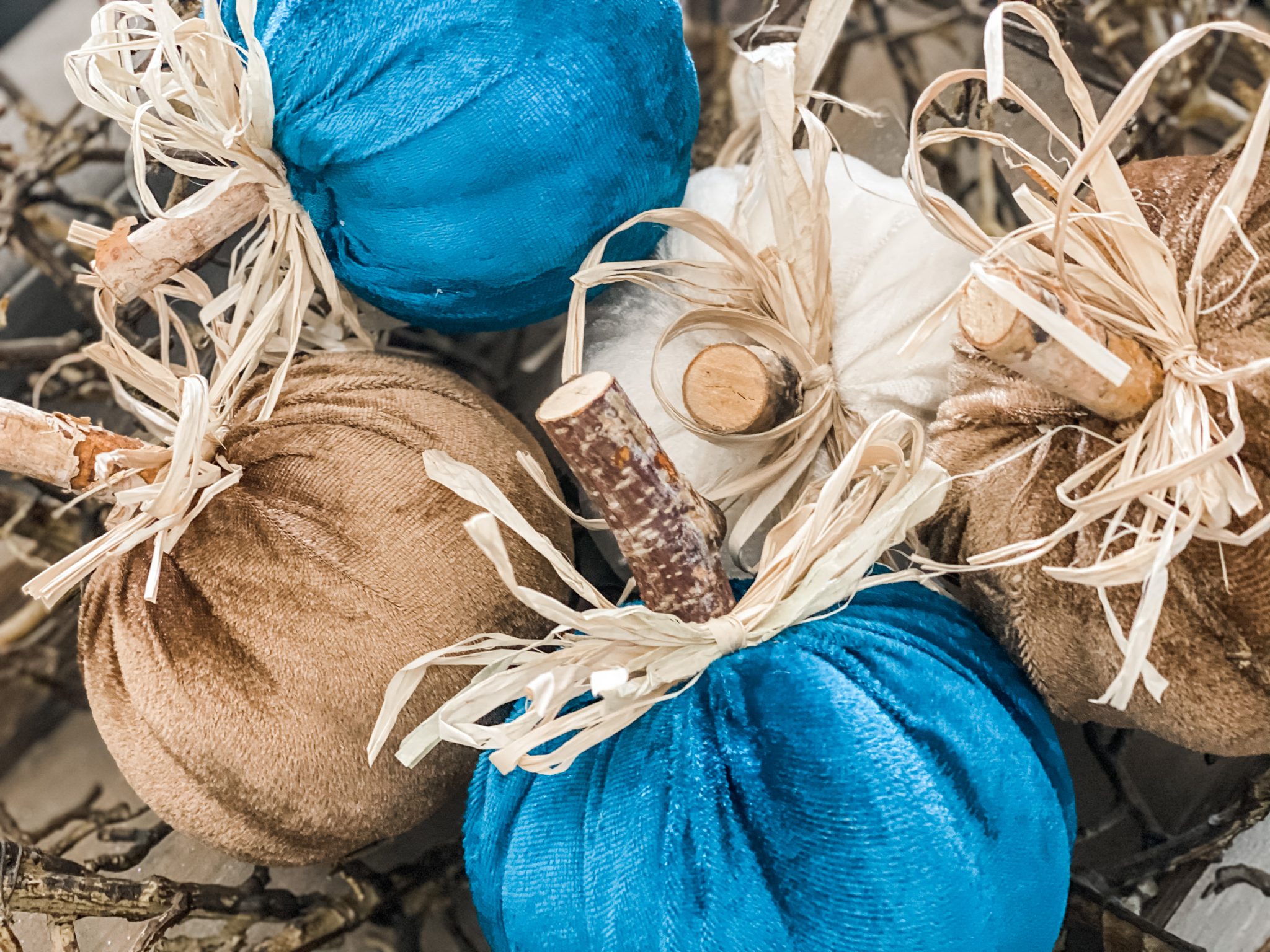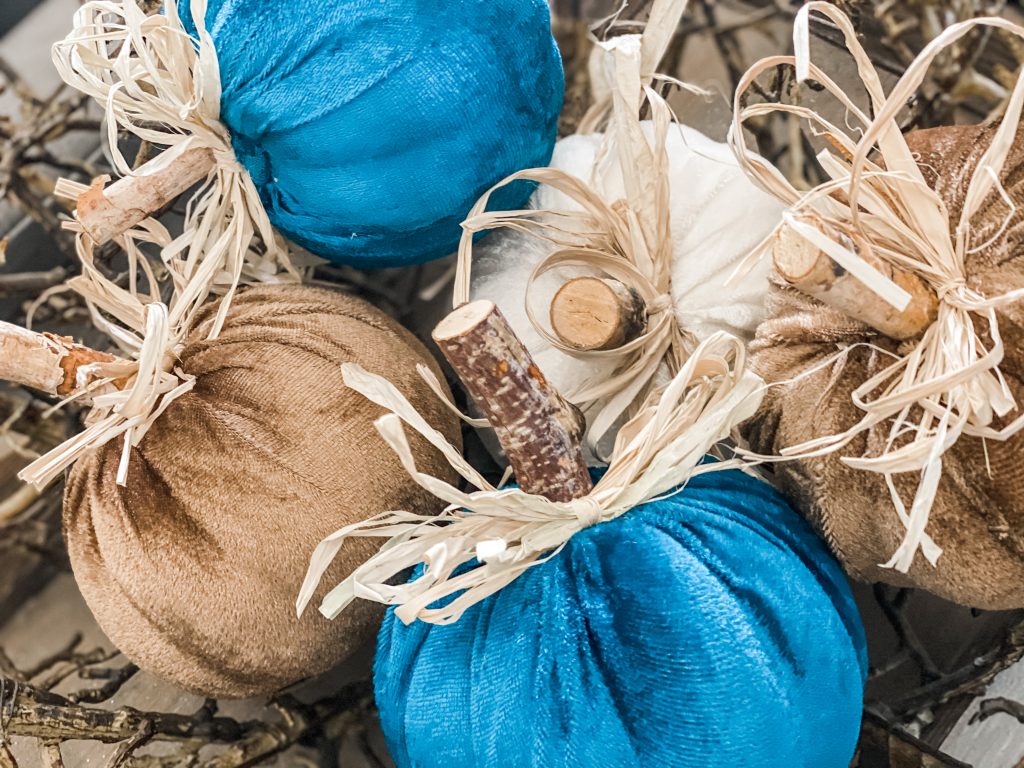 AND YOU ARE DONE! Sit back and admire your beautiful velvet pumpkins, using ALL items from the DOLLAR TREE!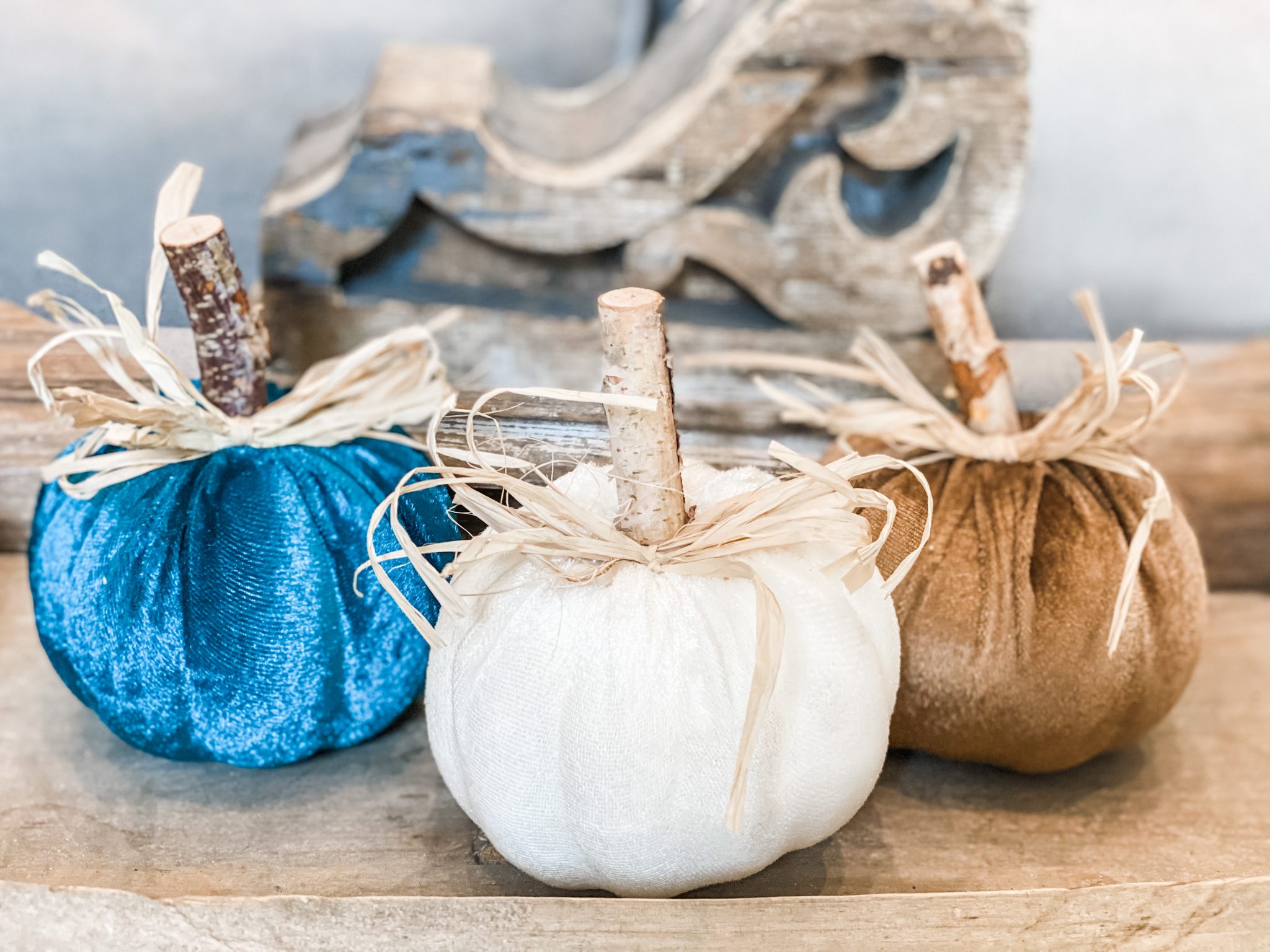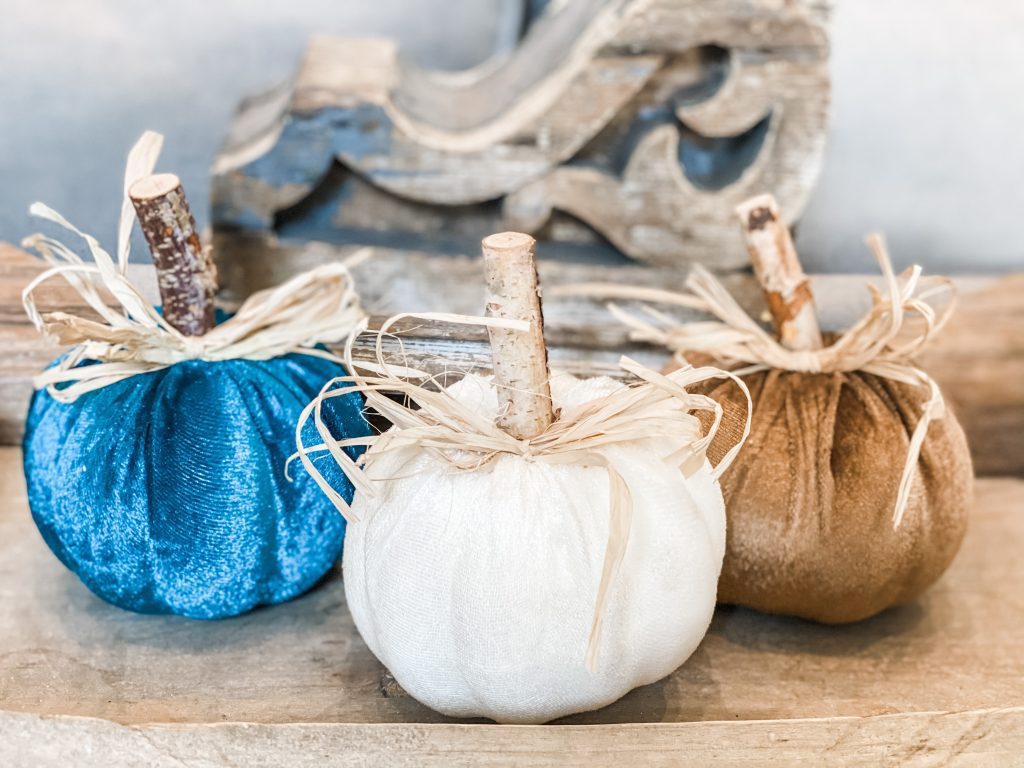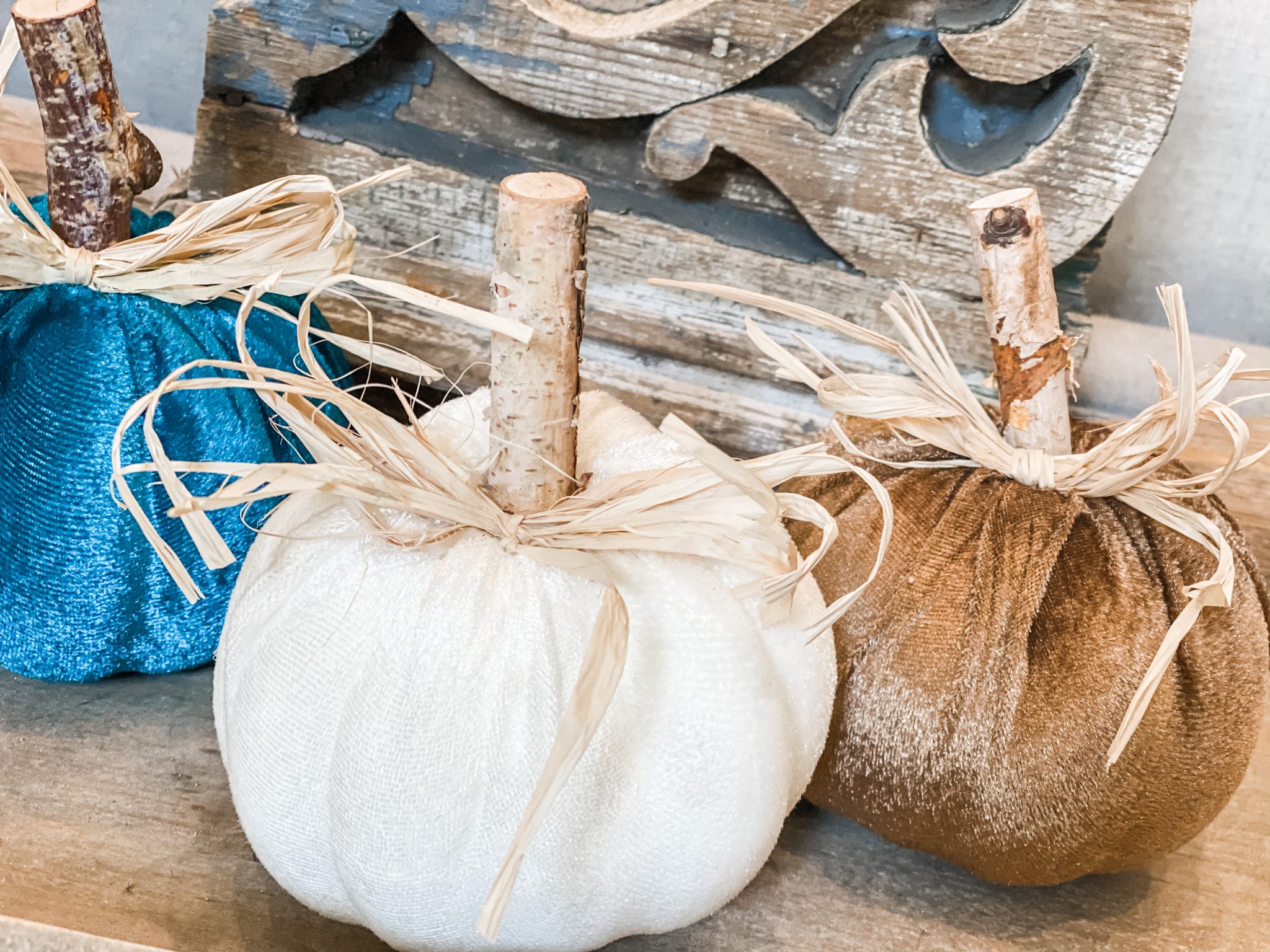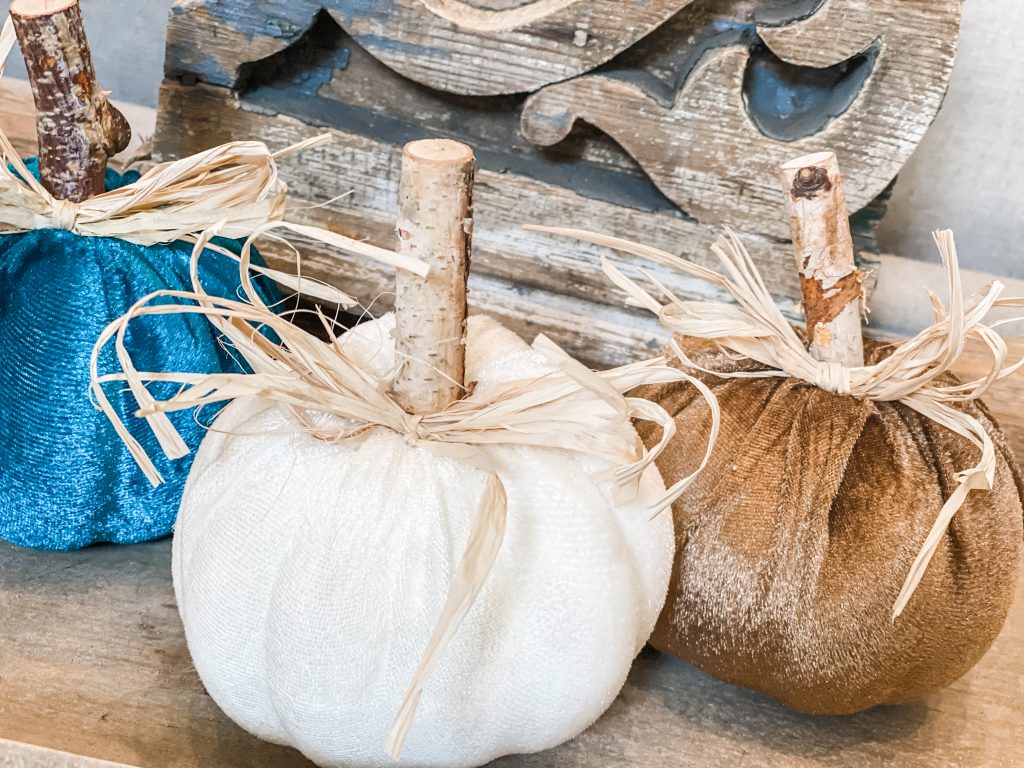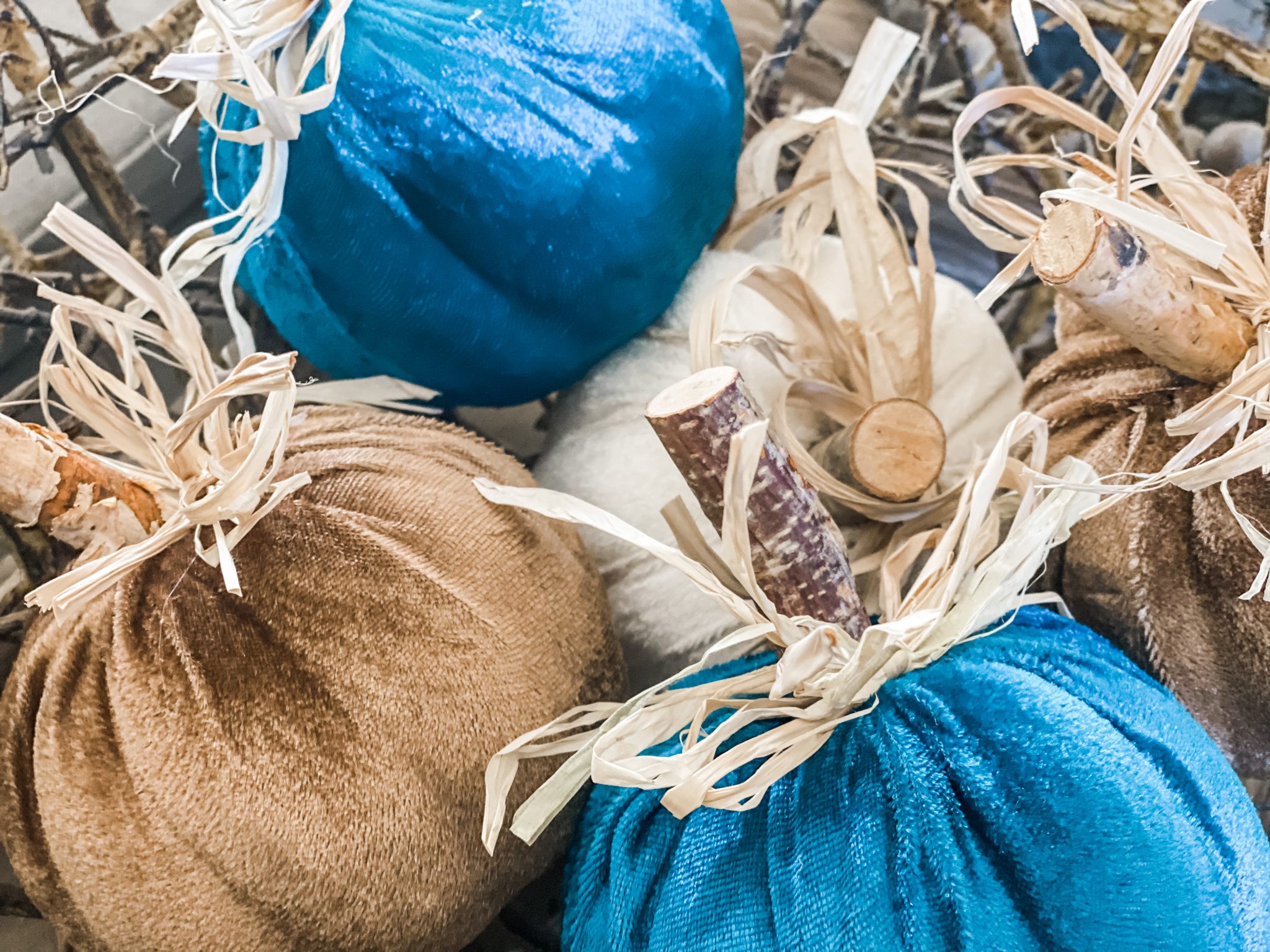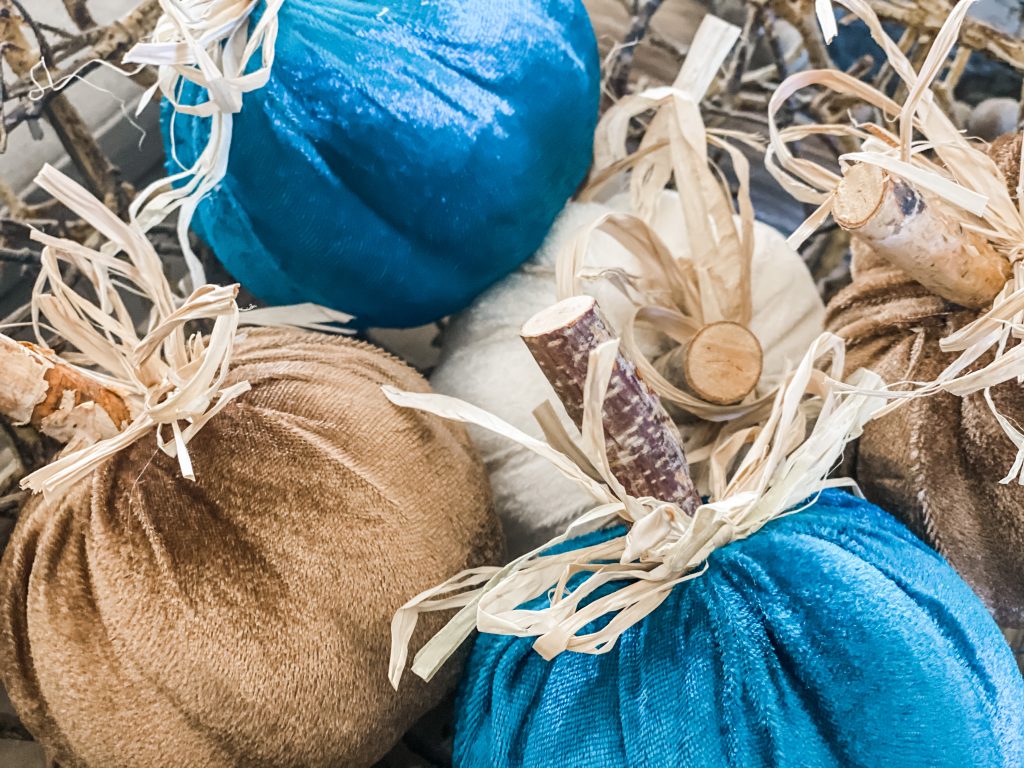 Be sure to PIN THIS FOR LATER and so all of your friends can see it! Also, share it on Facebook! That would be AMAZING!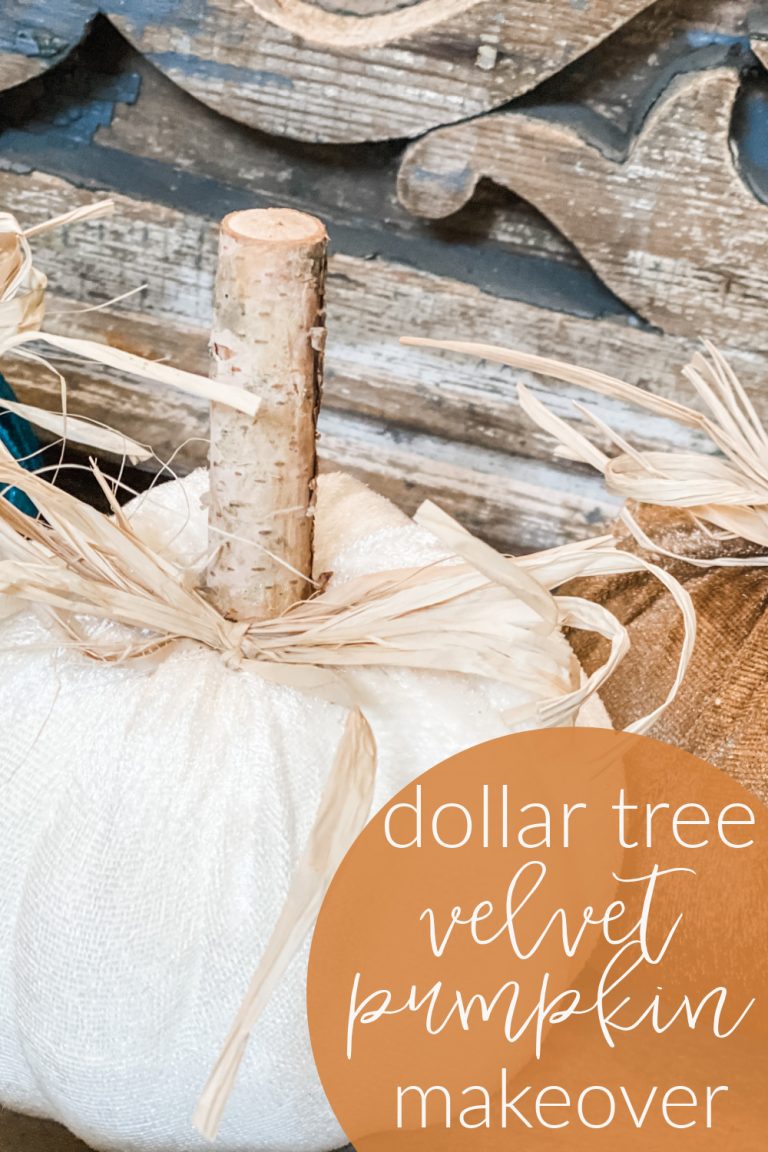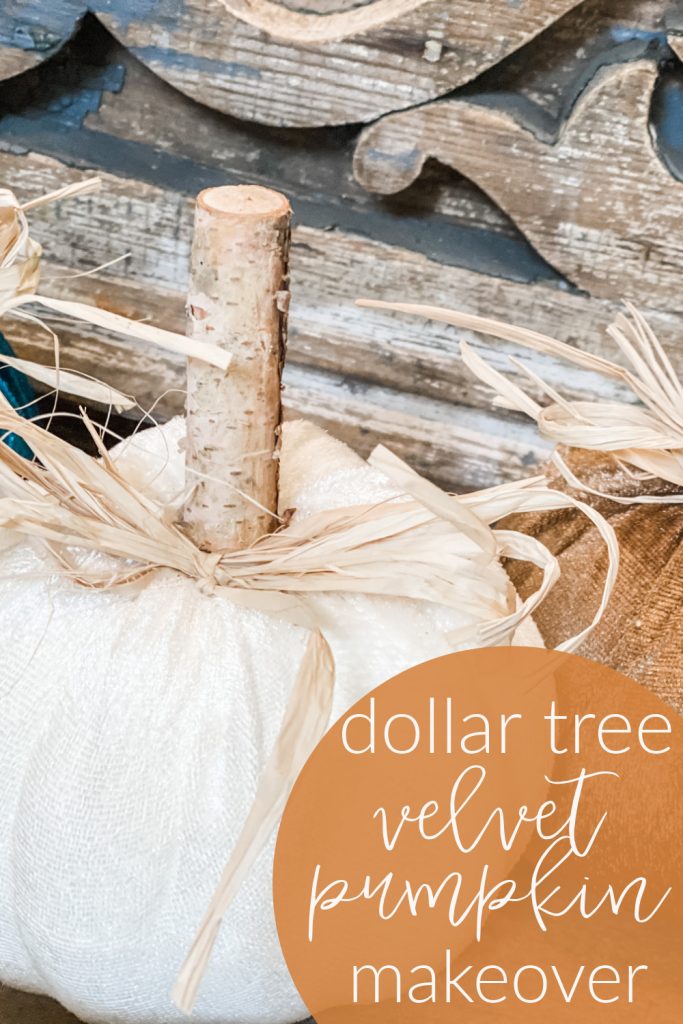 TEXT ME to stay in touch! 270-200-5848