A couple days ago on my Facebook page, I did a Facebook live video of me decorating a plain white utensil holder with sharpies. It turned out SUPER cute, if I do say so myself! After doing that project, I decided to pull together some other awesome DIY Sharpie ideas that other bloggers have done, for even more inspiration!
I am definitely going to be doing more of these! It was so fun and very easy! These methods have been around for a long time, but I am just now trying my hand at it, so it is all new to me 😀
Check out these DIY Sharpie Ideas and projects, grab ya a sharpie, and get to creating something awesome!
Fun, Gold Mugs by Jyll Along the Way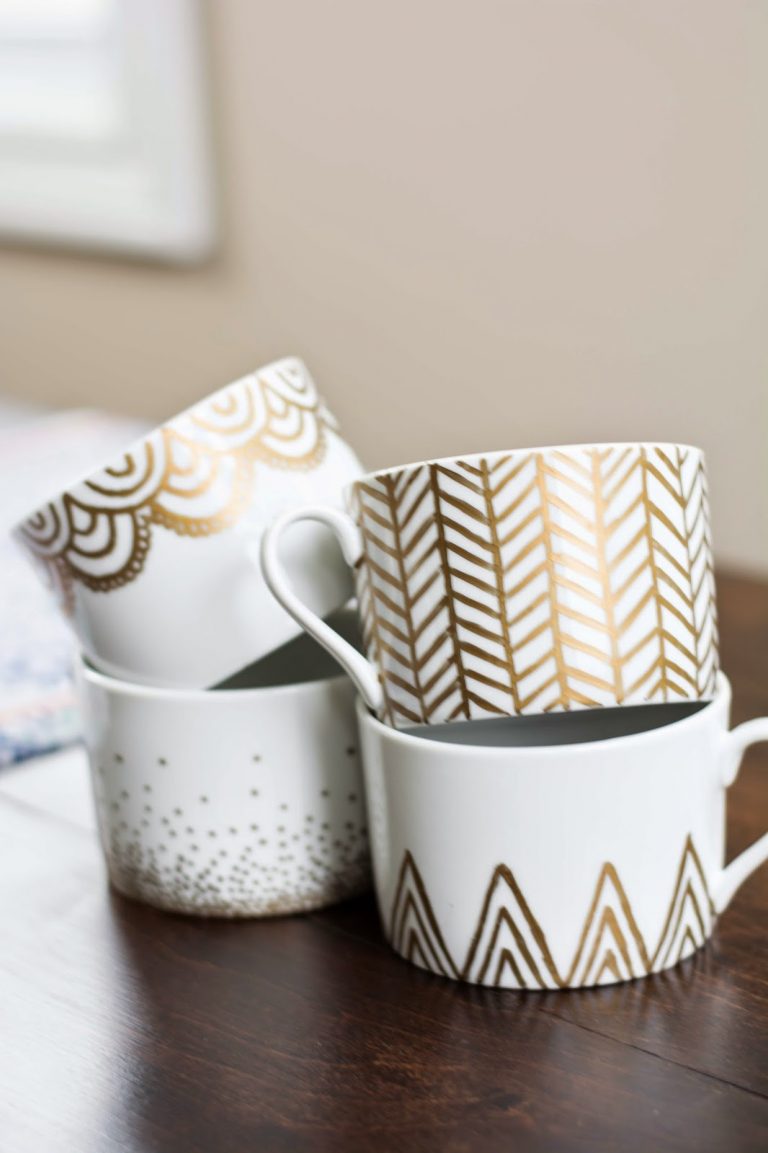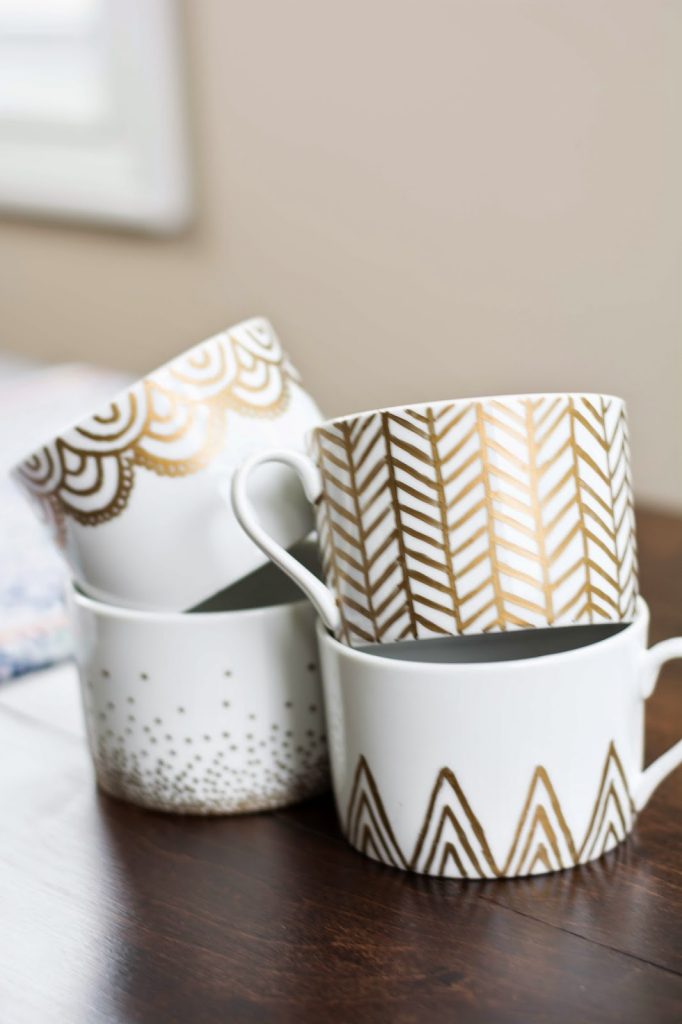 Christmas Tree Platter by Leafy Treetops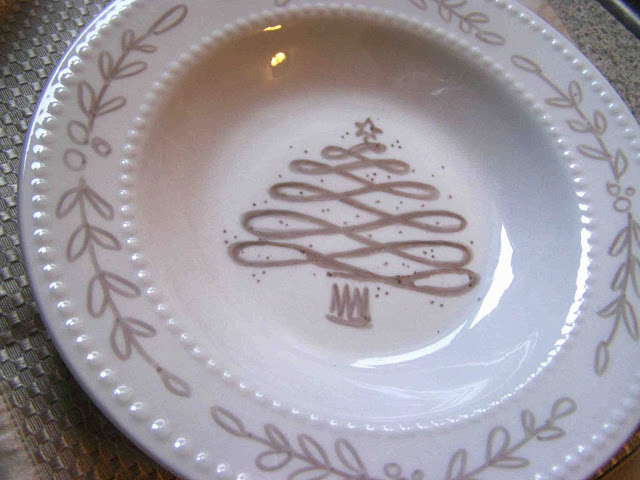 Heart Journal by Club Chica Circle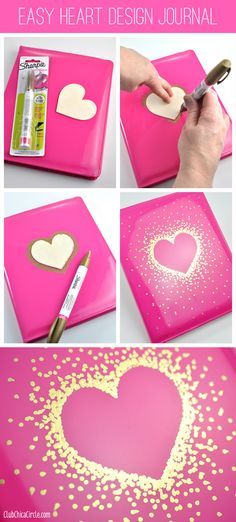 Sharpie Dinnerware by the Sweetest Occasion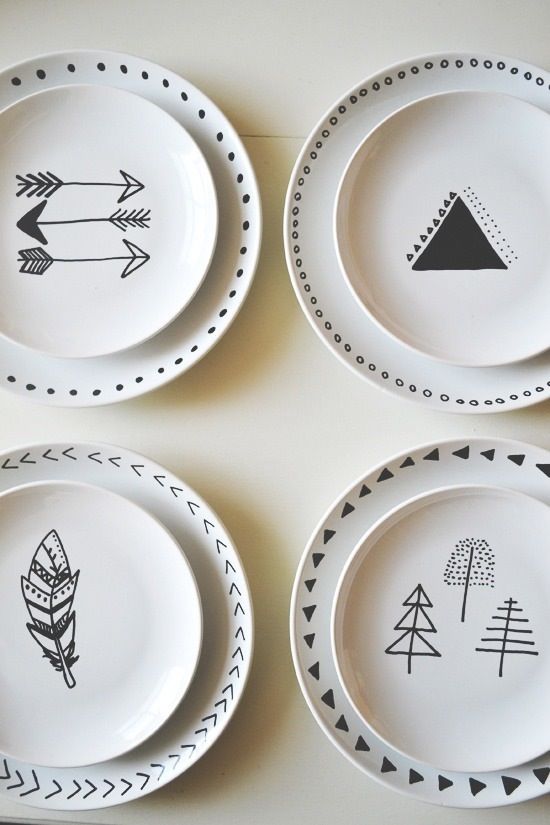 Blue Sharpie Bowls by Babble


Funny Morning Mug by Happiness in a Cup (Etsy)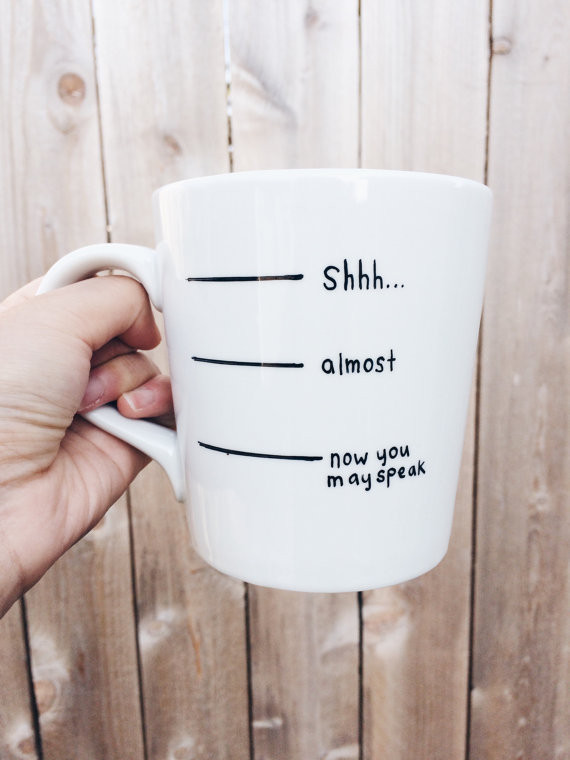 Snowman Mugs by Sew Sweet Vintage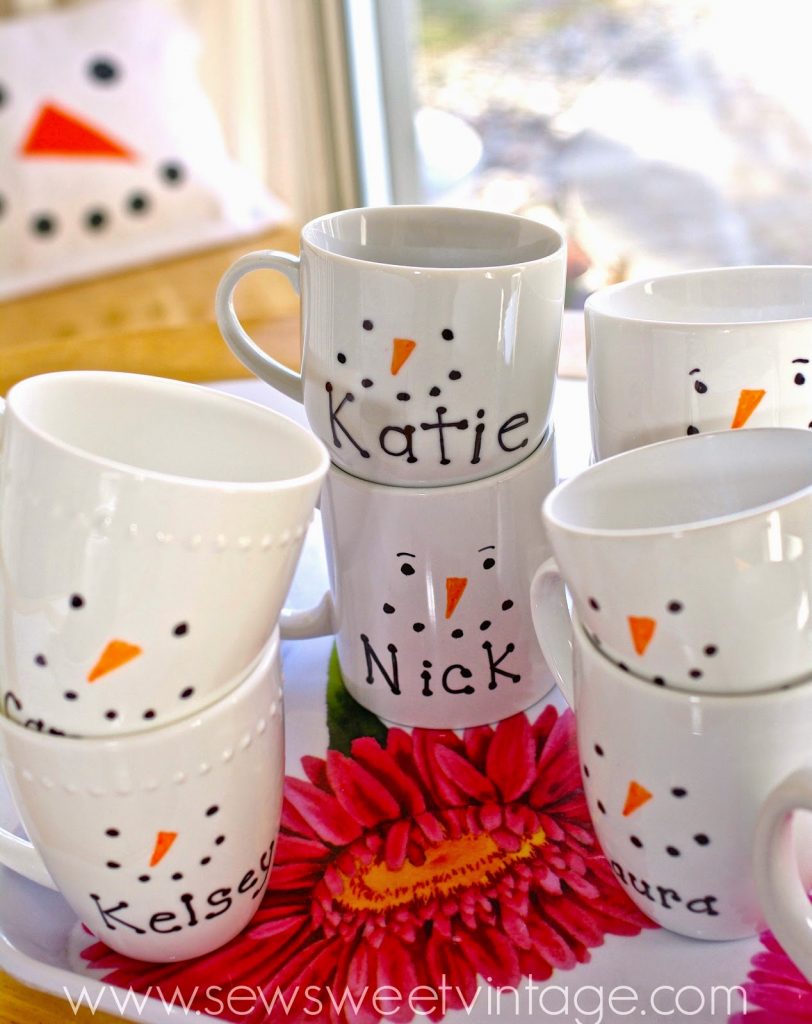 Peacock Mug–I could not find anywhere that credited the source for this one, but I absolutely LOVED it, so I wanted to include it here!
And here is a little snapshot of my utensil holder that I made on Facebook live this week 🙂 It is a fun and whimsy flower/leaf design. Check out the video HERE!

Now, pardon me while I go find all things that I can draw on with a sharpie!
Follow along on Social Media! Facebook Pinterest
PIN FOR LATER!!