Do you have people on your list that LOVE making their home beautiful and more functional? Those are my favorite people to buy for, because I LOVE to buy home decor and products!!!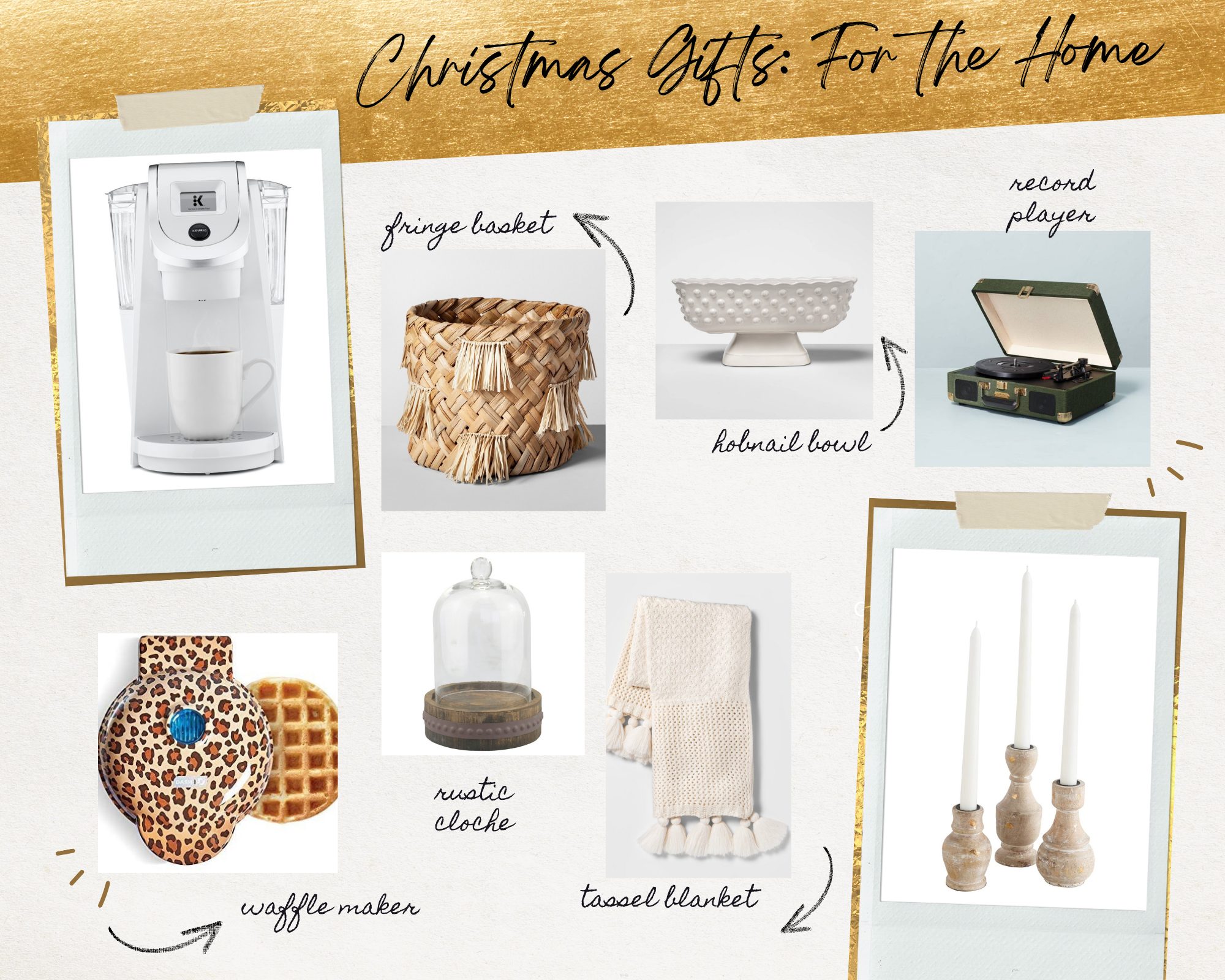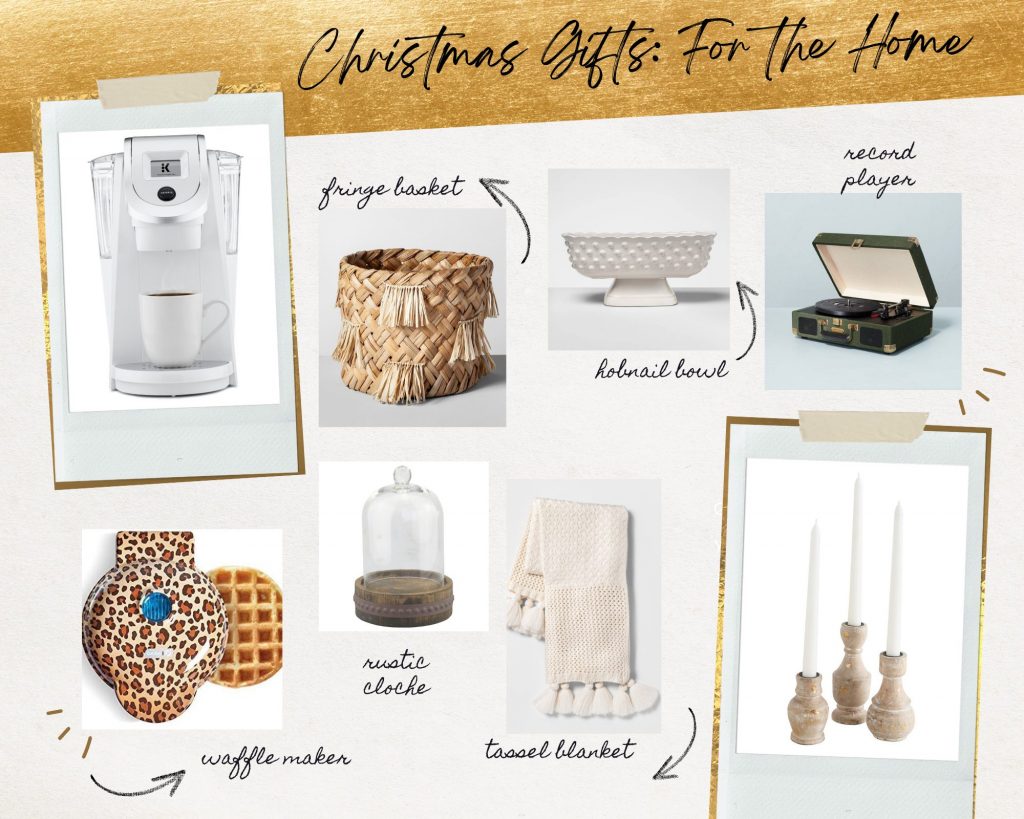 I scoured some of my favorite home decor items to bring you an amazing gift guide for that lady in your life (or gentleman) who loves having a pretty home!!! Let me know your FAVE find!
The name above the item is clickable and will take you to check out the item and purchase with my referral link for SUPER easy shopping!
SUPER cute leopard mini waffle maker!!!! I have this and it is the cutest, most fun little thing! You can make so many fun things in it!
These wooden candlesticks are gorgeous! They add height and neutral beauty to any area, and they come as a SET of 3!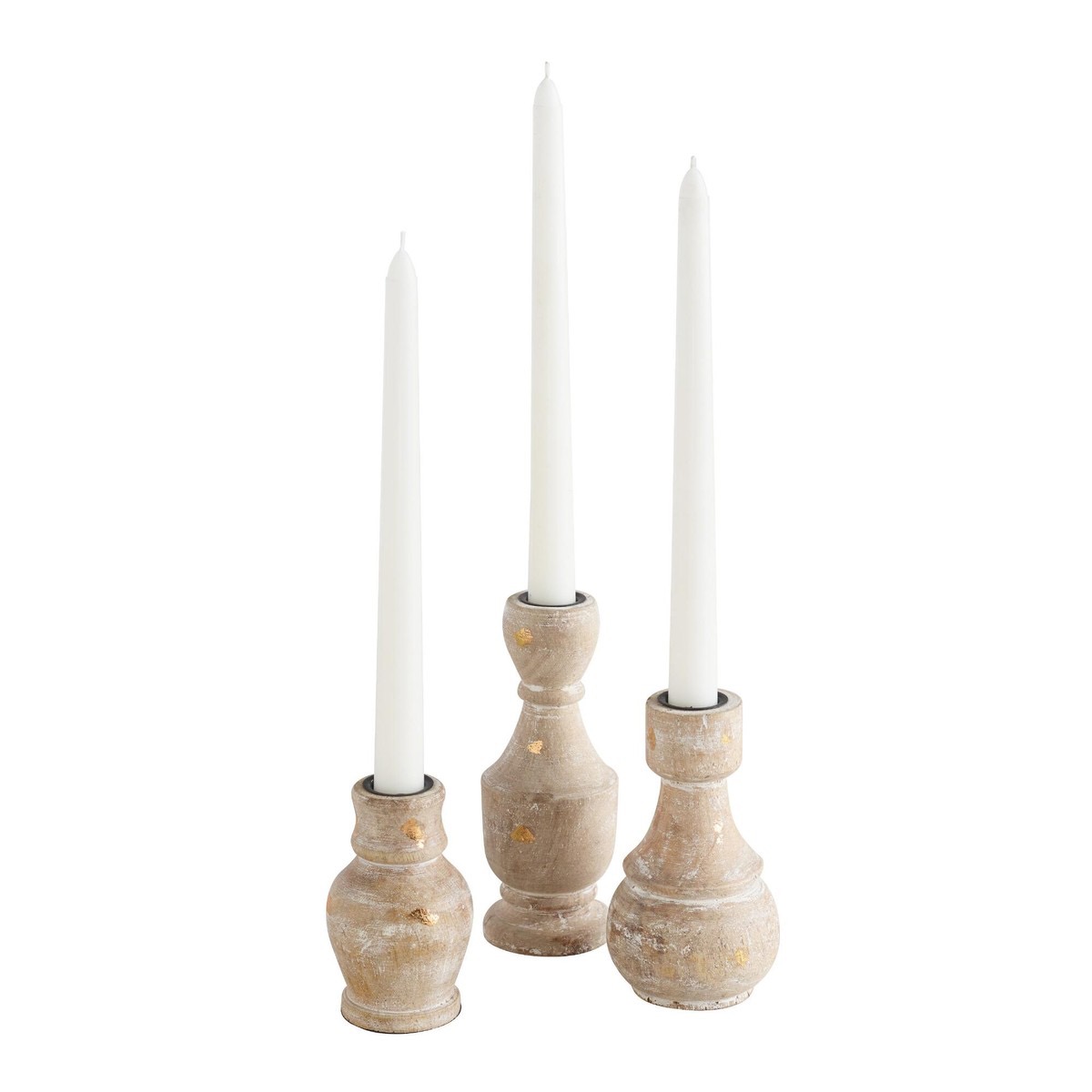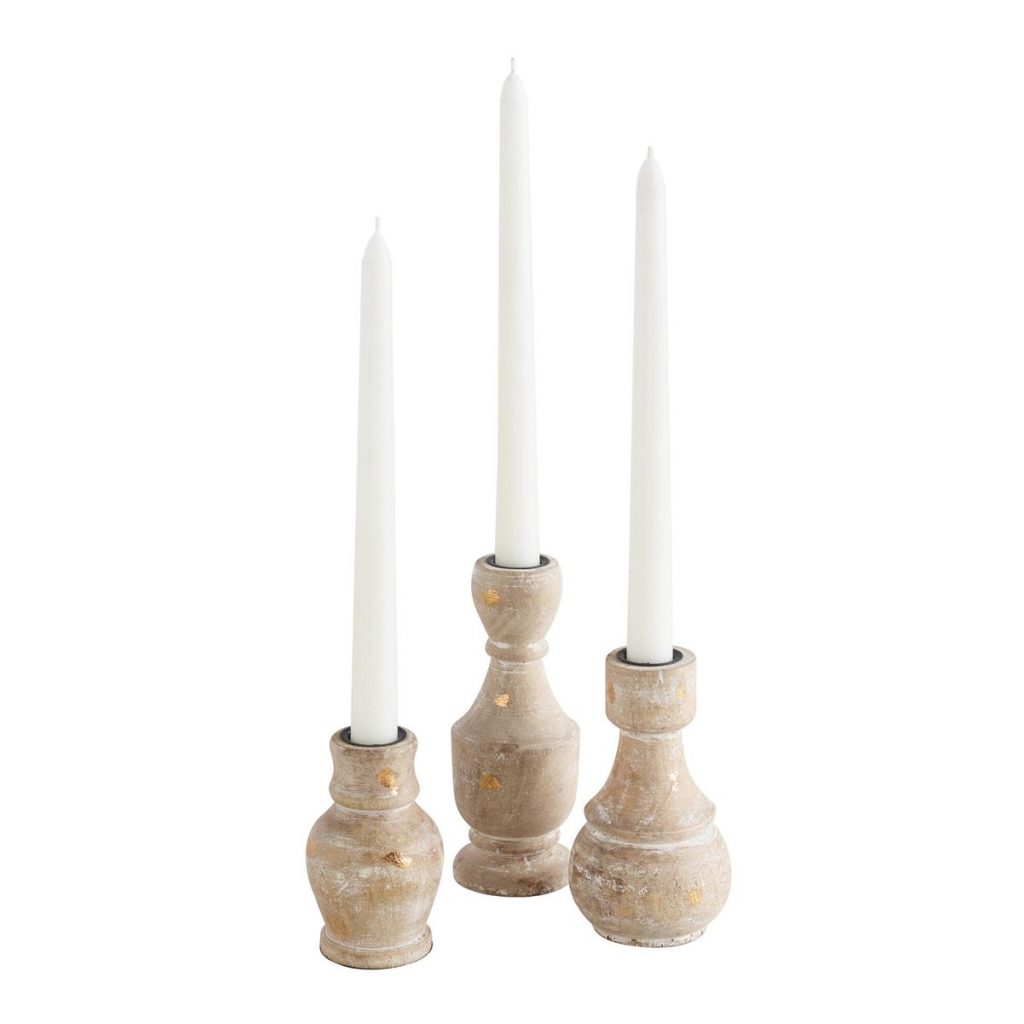 Everyone needs a few baskets around the house for those random things, ESPECIALLY one with TASSELS!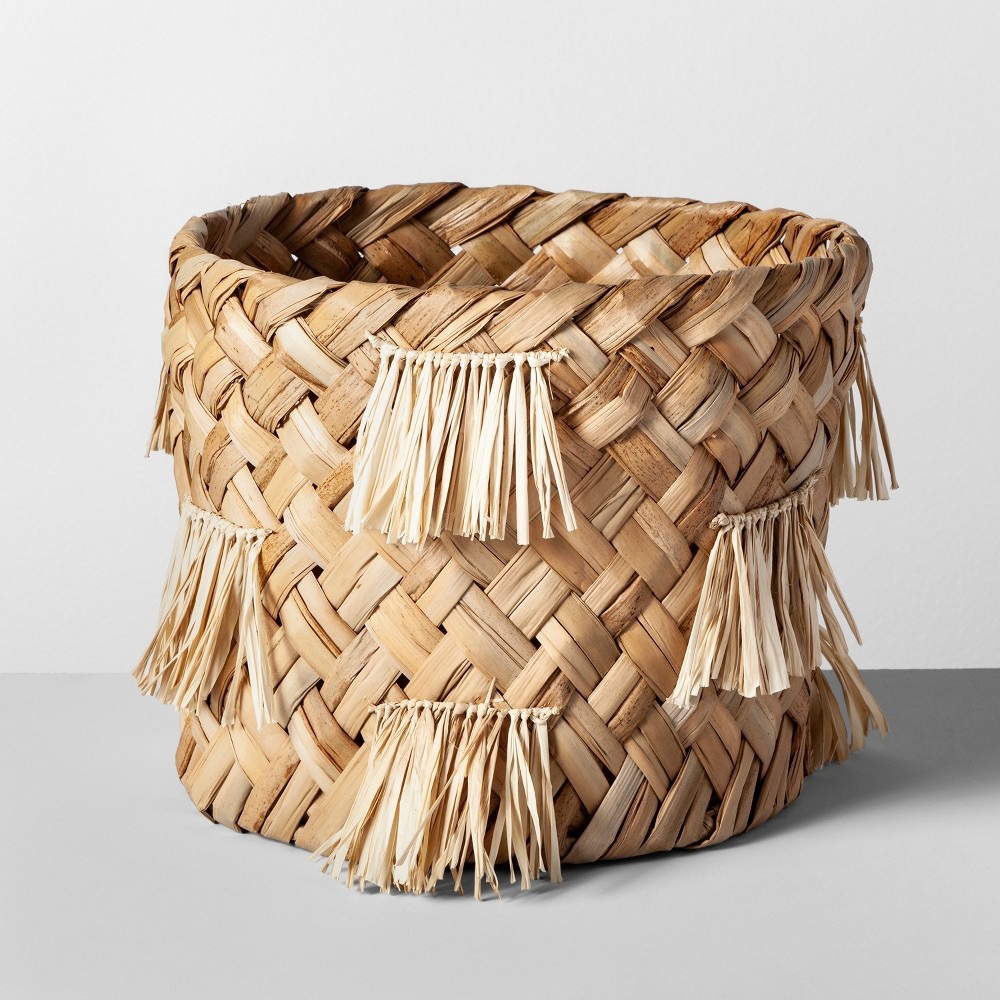 I am a HUGE fan of white dishes AND HOBNAIL! Is this not a gorgeous bowl??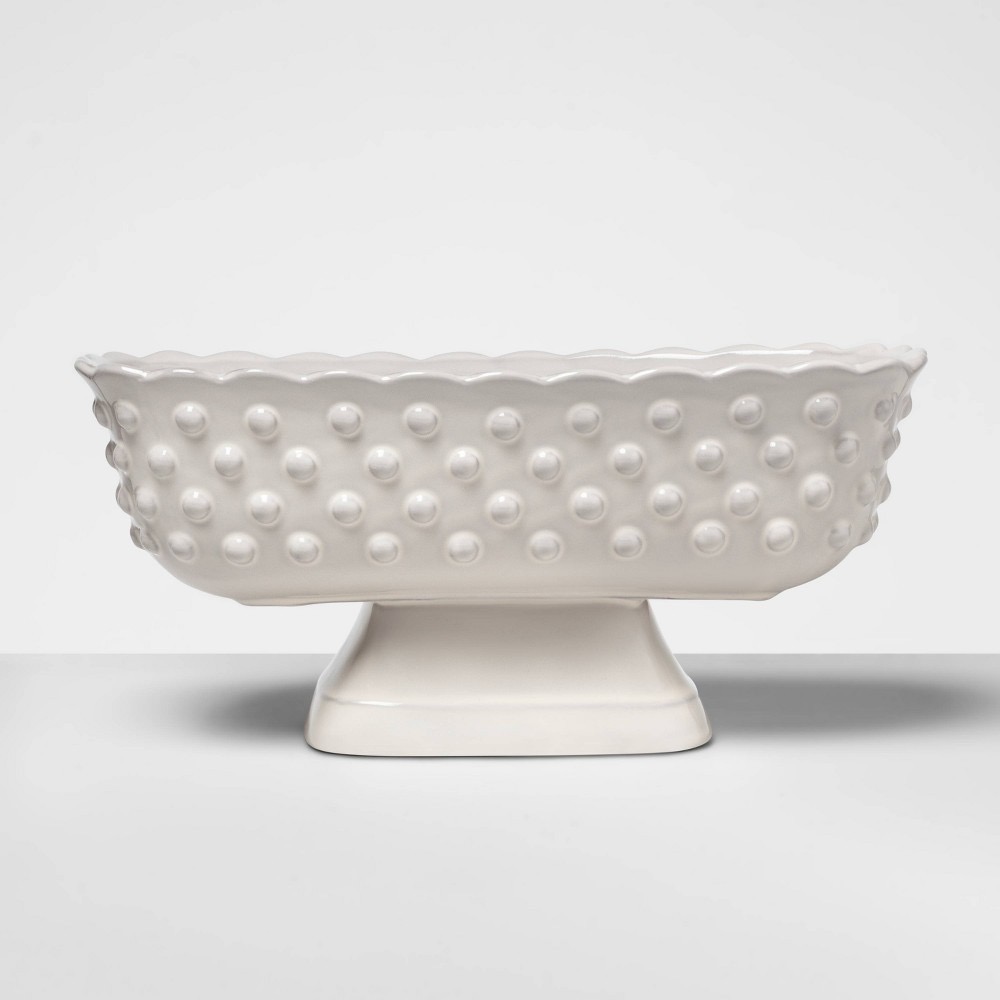 My husband told me I don't need any more blankets, but I don't listen to that sort of negativity! Look at this gorgeous, neutral tassel rug!!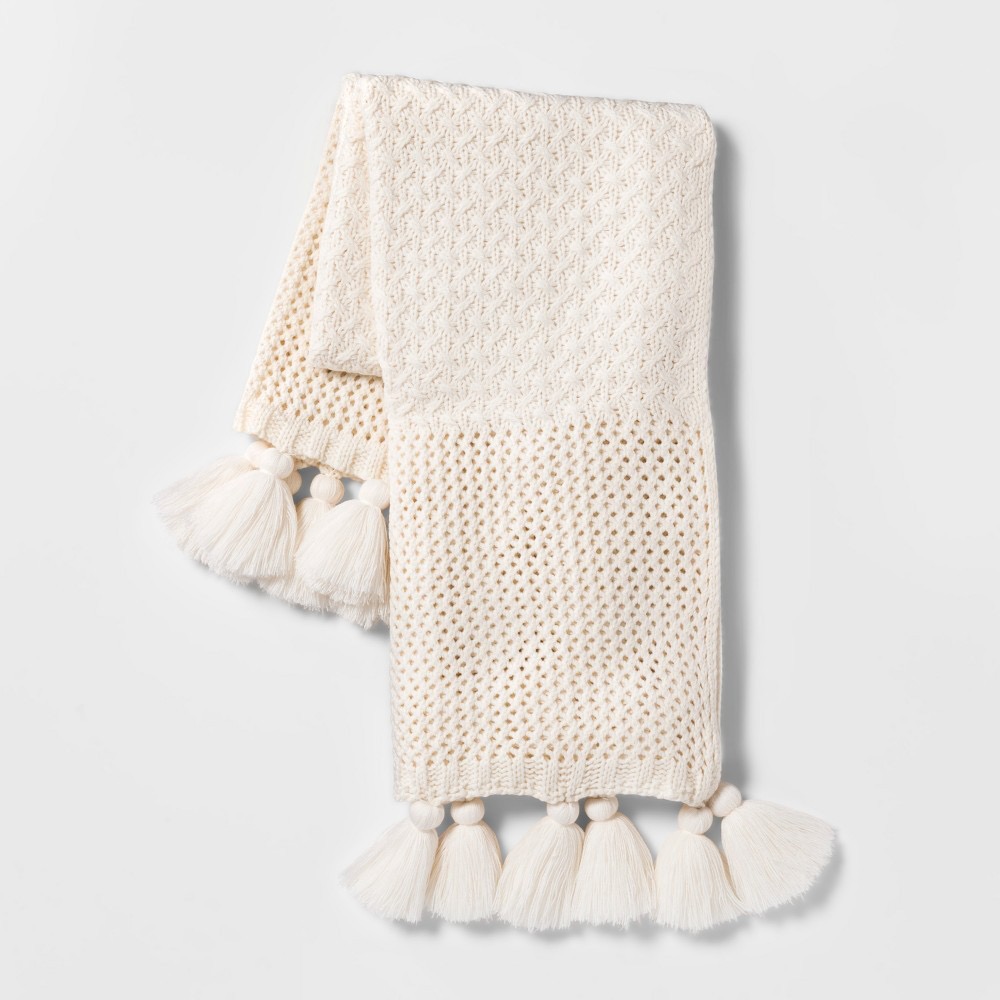 This record player is adorable and vintage looking, and I AM IN LOVE! What a fun gift to receive and to give!
I LOVE using these cloches to decorate with!! SOOOO many fun ways to use them!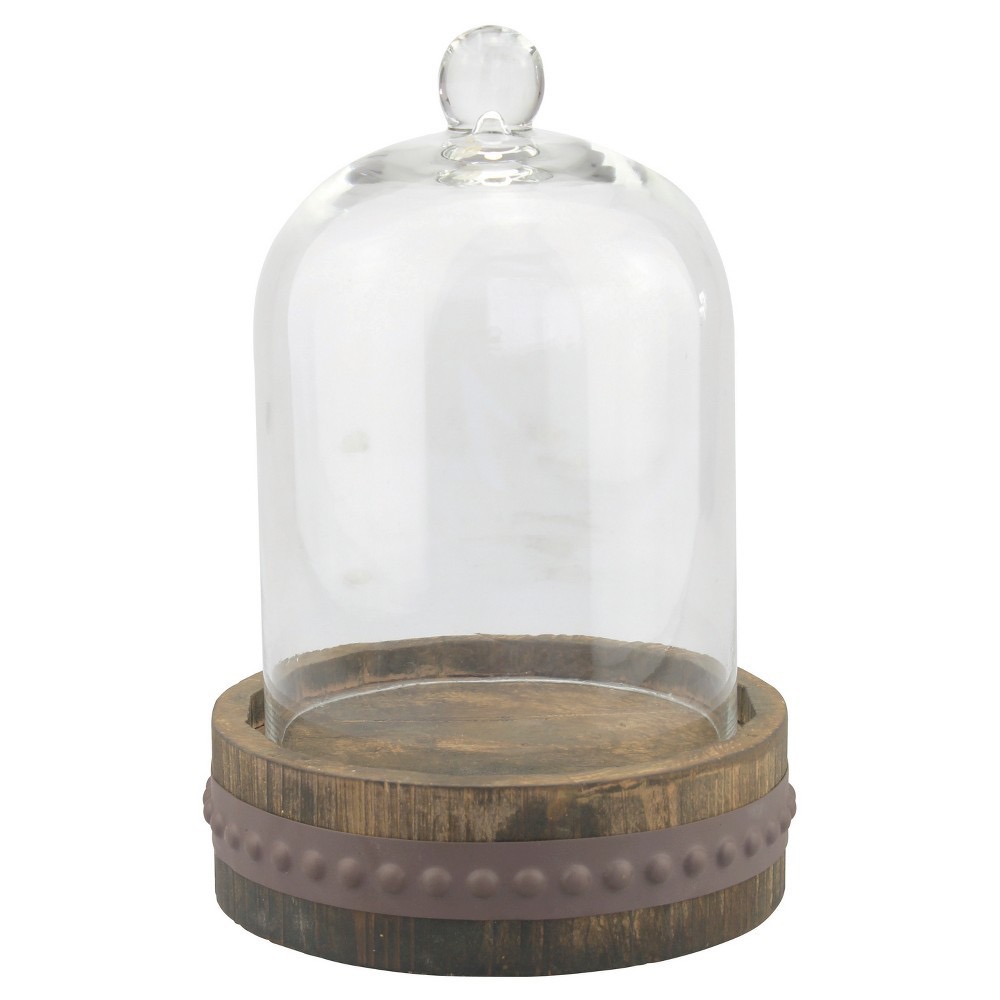 If you have a coffee lover on your list or maybe someone who is moving into a new home or apartment? Maybe someone getting married? This white keurig is beautiful, neutral and super awesome!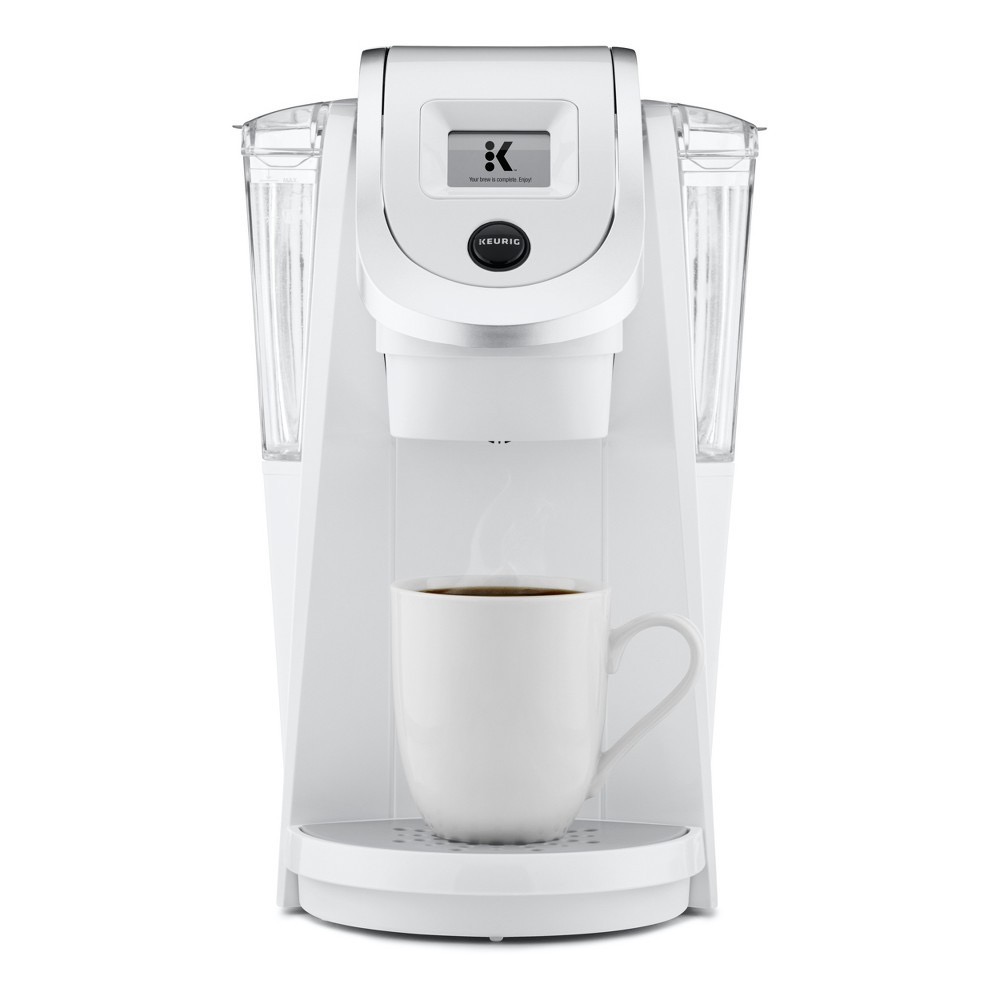 I am going to get this welcome rug for myself! I just loved it! YAY! It's YOU!
Can we say GORGEOUS PITCHER?!?! Imagine this with some greenery or flowers on a table???!!!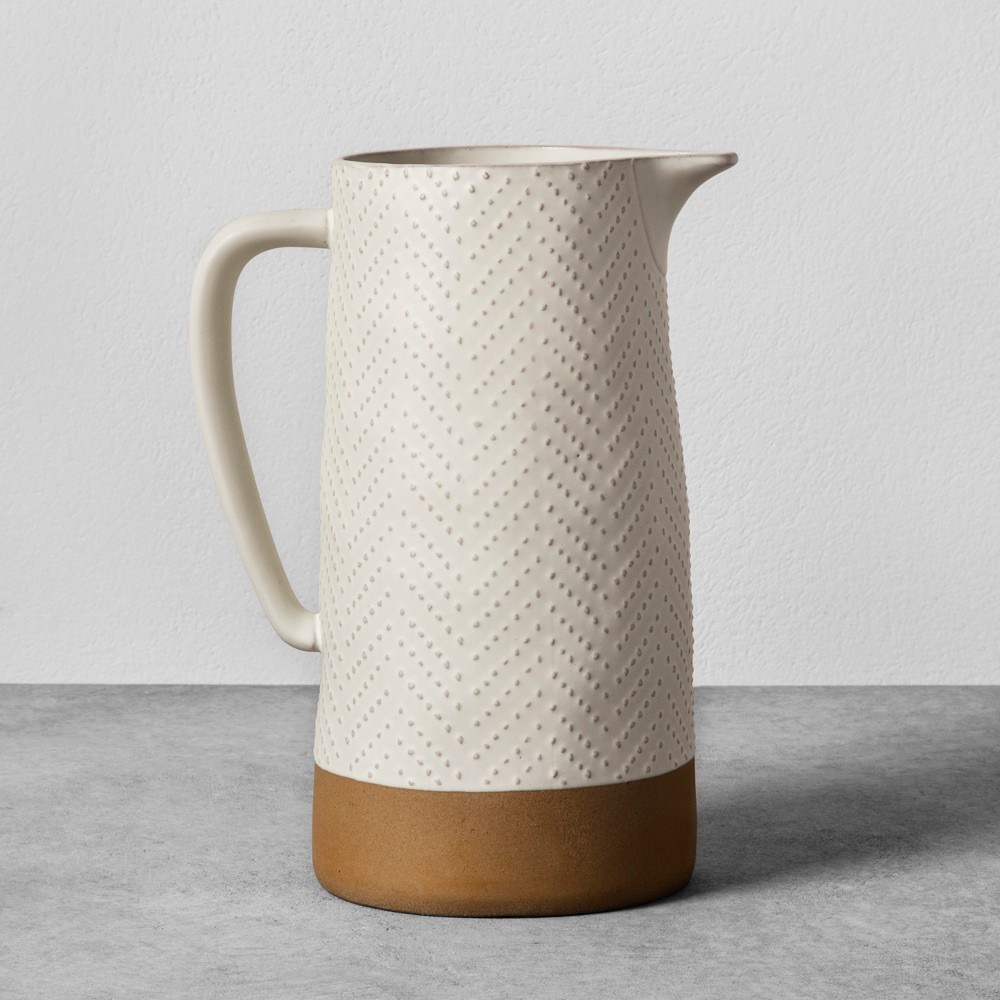 These wooden vases can be used year round with ANY style of decor! They are beautiful!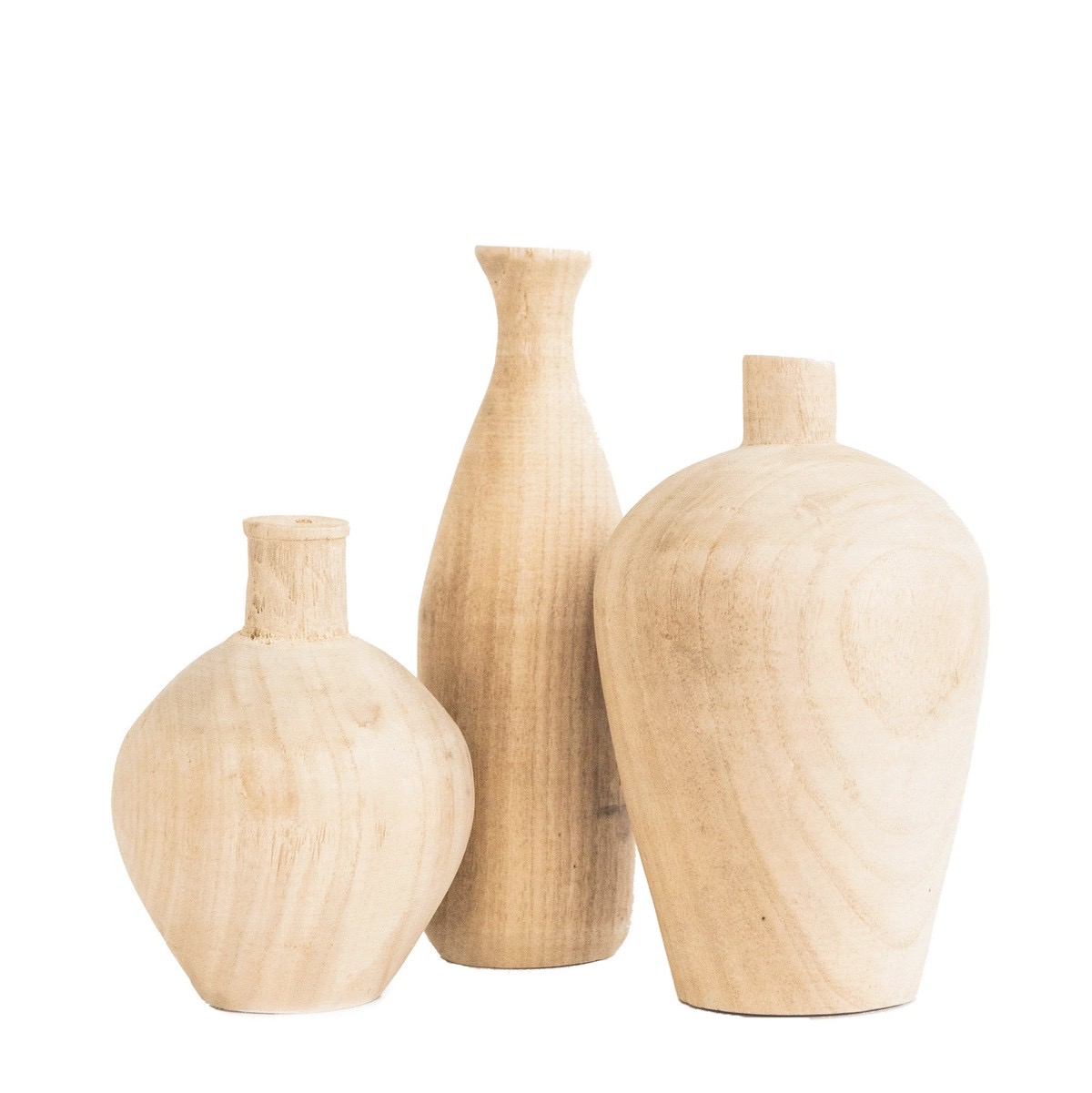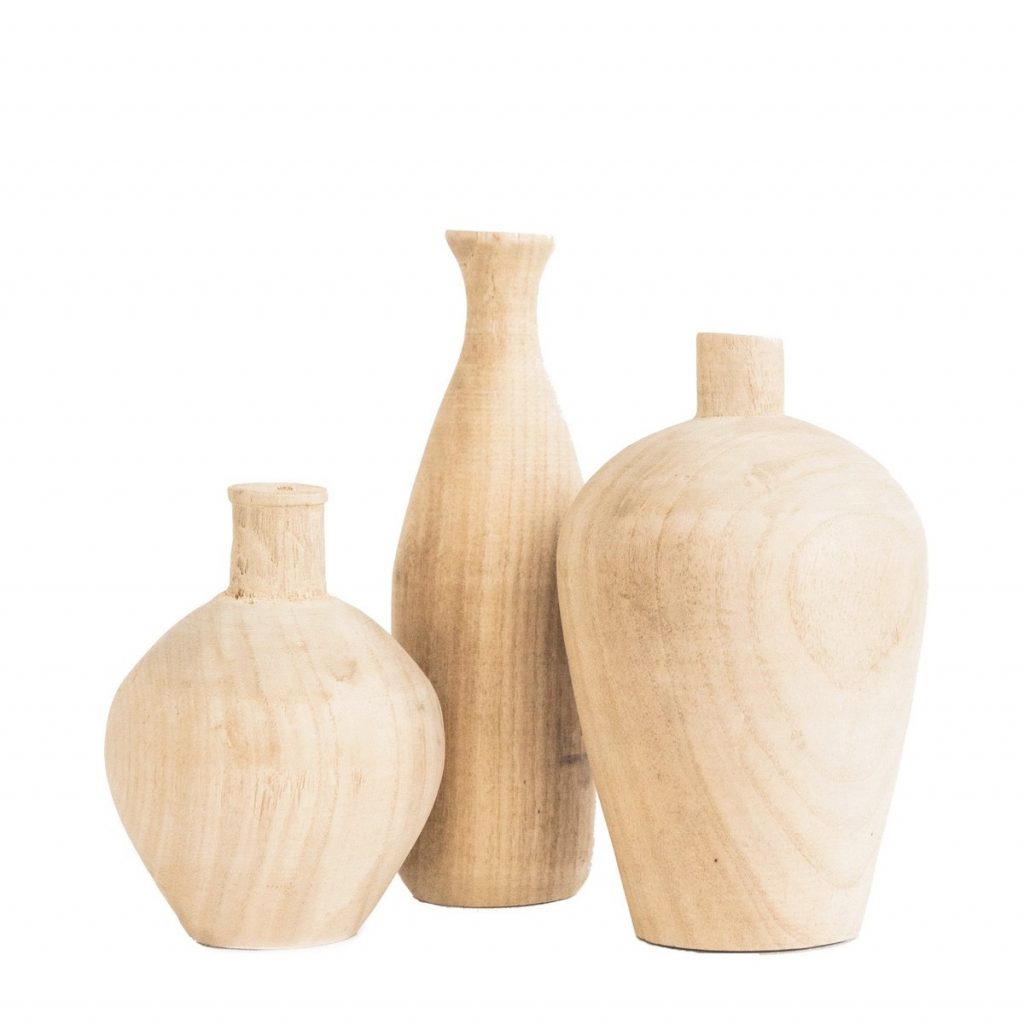 I decided to stop right here because I didn't want to overwhelm, but let me tell you something…if I am on your list this season, you can buy me ANY of the above and I will be a happy camper! LOL