We all have those on our Christmas list that are just simply hard to buy for! On my list, it is our parents and grandparents! They tend to buy whatever they need for themselves, and they never want you to do anything for them, so they won't dare tell you something to buy for them. Well, after a few hours of searching and thinking about what I thought would be some great gift ideas, I decided to share them with you to help you out too! I plan to do a gift guide each week until the week before Christmas! This is the first year I have done anything like this, but I have so many fun ideas, and I can't wait to share them with you all!
Grandparent/Parent Christmas Gift Guide
Some affiliate links are used for your convenience at absolutely no cost to you whatsoever.
This is an absolutely adorable gift for any parent or grandparent! Who wouldn't love a pendant with a picture of their little one or ones on one side and their very own handwriting on the other? This is a gift that would be cherished for years to come. I would love one of these for myself! I think what sets it off for me is the handwriting. Simply precious!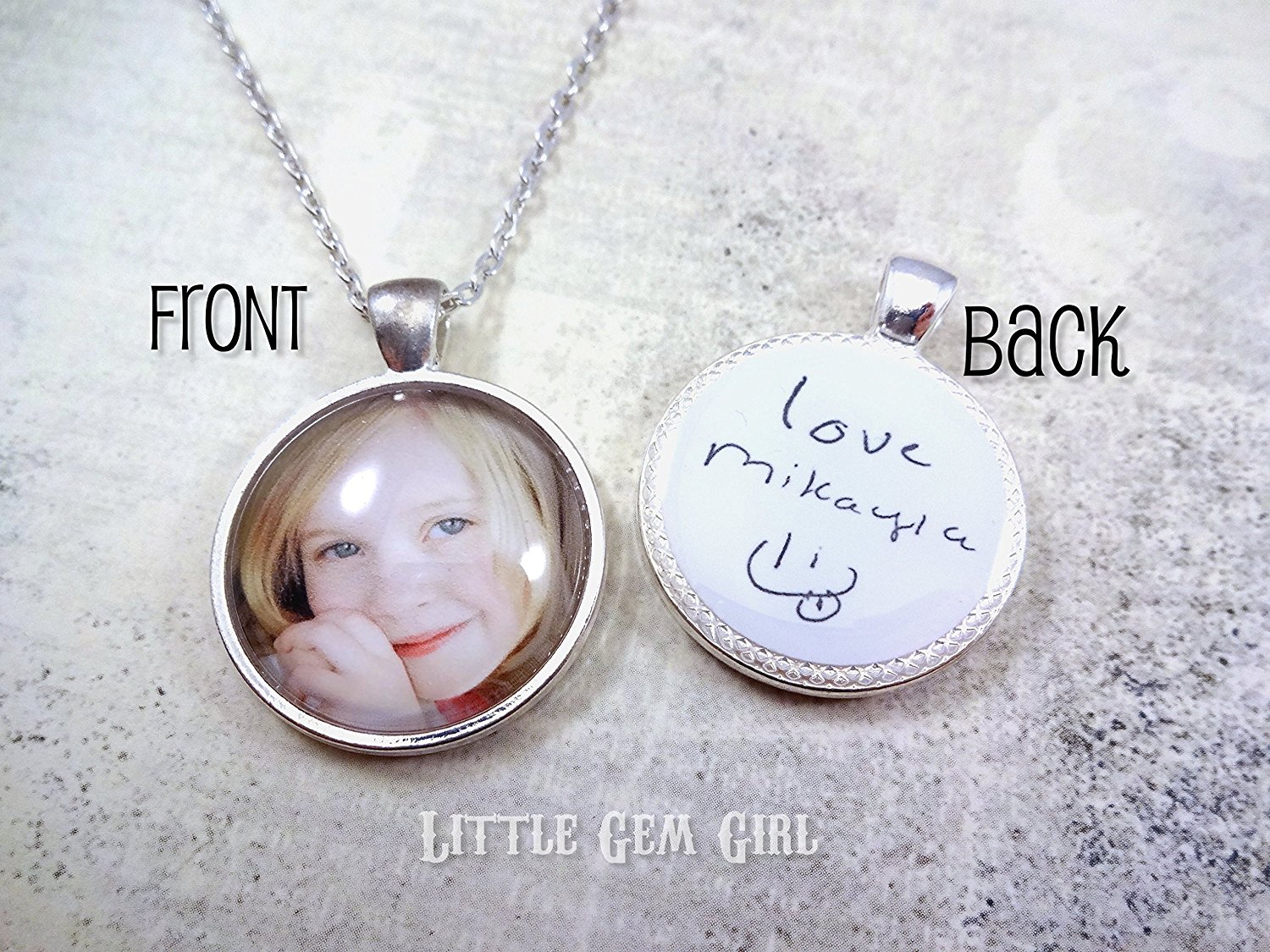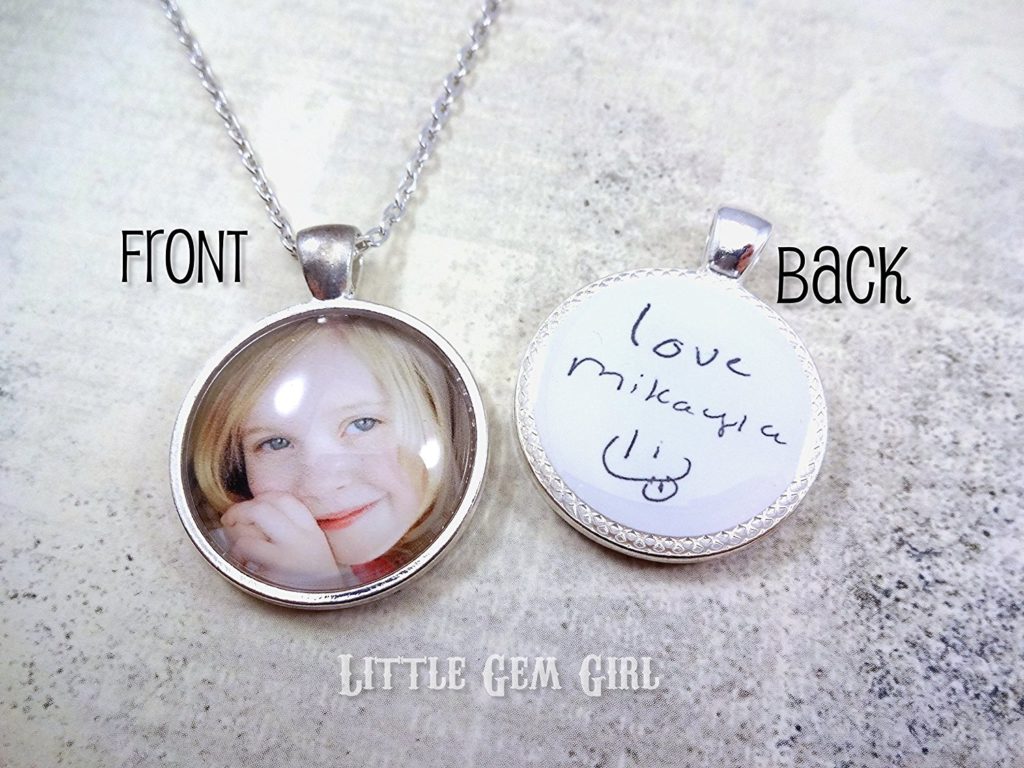 Let's face it, grandparent's house is a place where kids can be kids without any worries in the world! They get spoiled rotten and have lots of FUN! This is the cutest sign, and it would be perfect in any grandparent's home!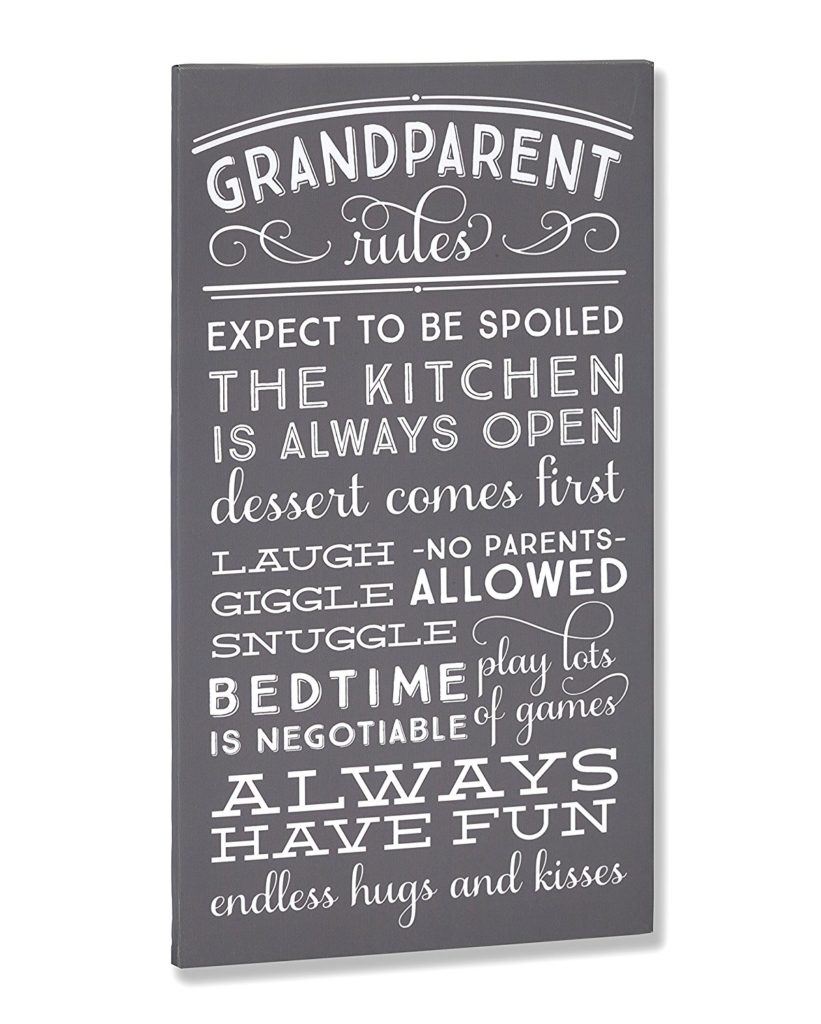 What I Love about Grandma Book
I fell in love with this book the second I saw it. I love personalized books that have meaning to them, and this book is absolutely perfect for your little one to give their grandmother. You let them answer the sweet questions inside by themselves, and you can fill it out for them or let them write their own answers, depending on their age. This is a special gift that is guaranteed to bring a smile to that special grandmother's face this Christmas.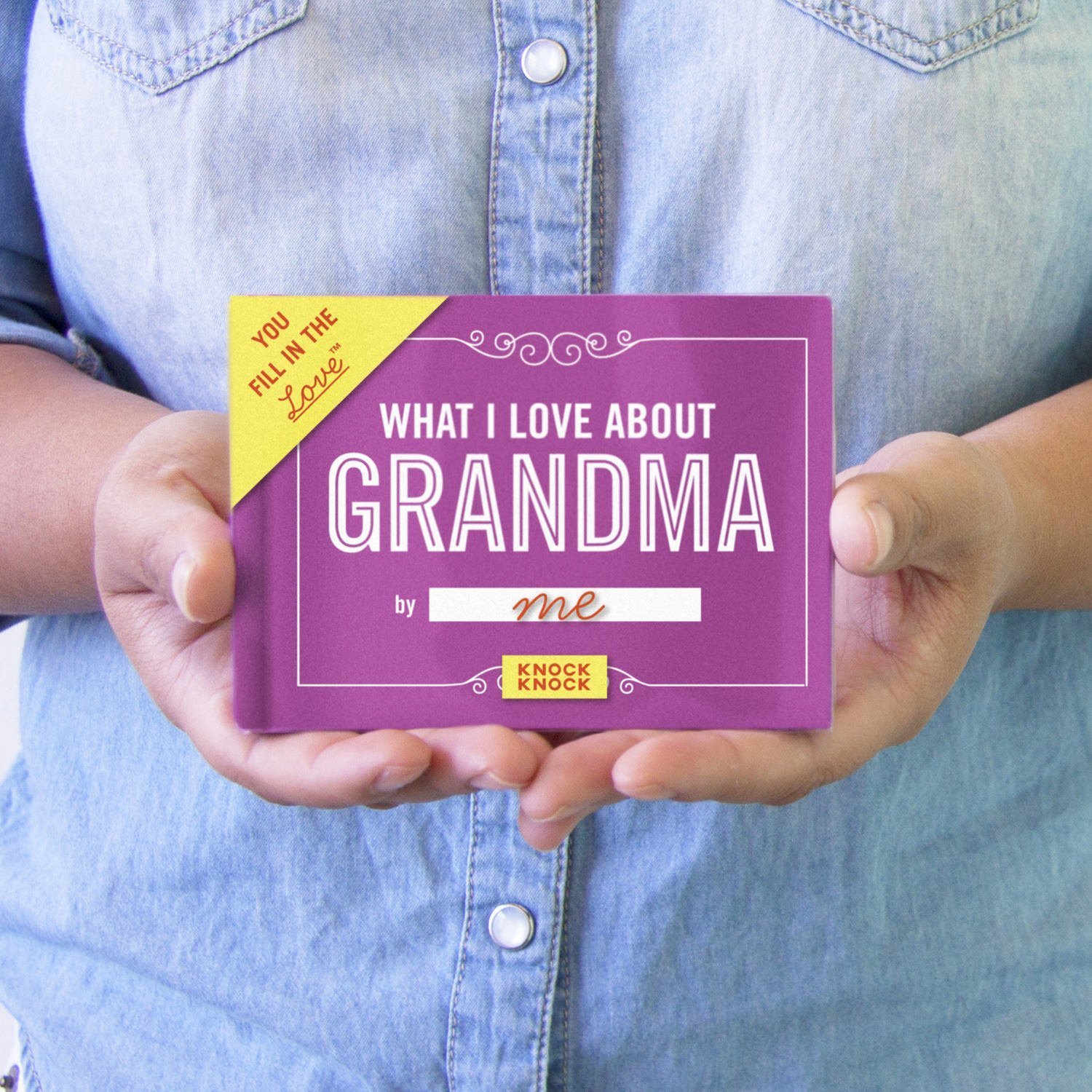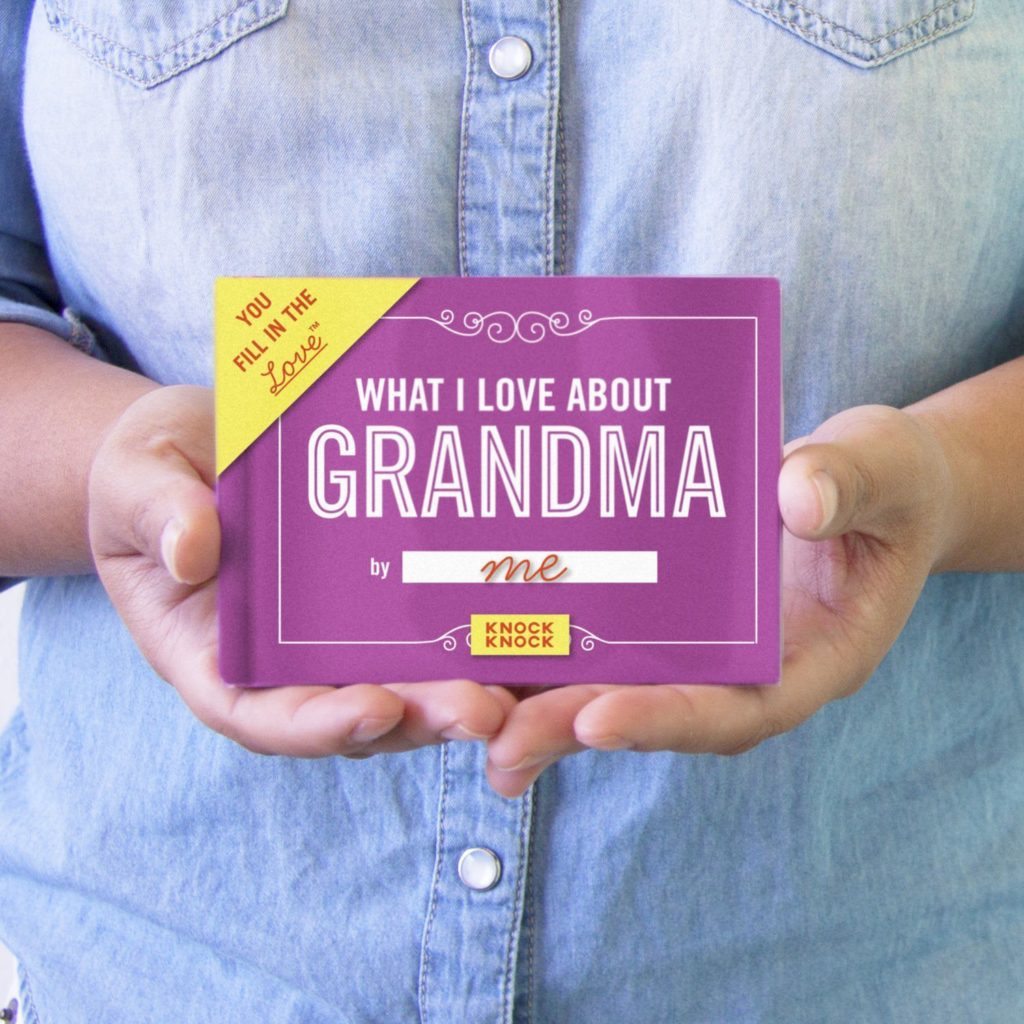 I guess there is a theme with this gift guide as far as books go, but these aren't just any books! I gave my own grandfather a book similar to this years ago, and he has enjoyed filling it out and answering the questions about his childhood. He has personally told me stories about his life growing up, and he thoroughly enjoys reminiscing about the good ole days! This is a gift that gives back, as your child will always have these memories handwritten by their own grandfather for years to come.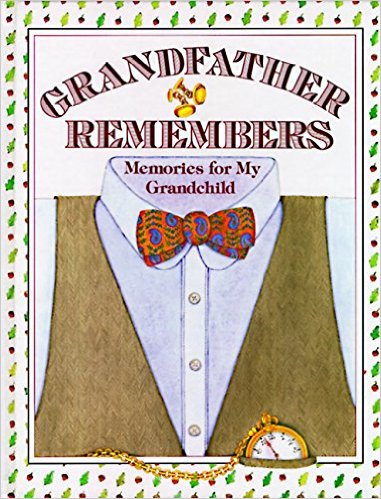 This is just the neatest little game for on the go! Kids ask their grandparents 100 different questions in the deck and the grandparents get to share their life experiences with them in such a fun way. I can really see what it means about "connecting generations". I think this is a great, inexpensive gift that will bring joy to both kids and grandparents alike.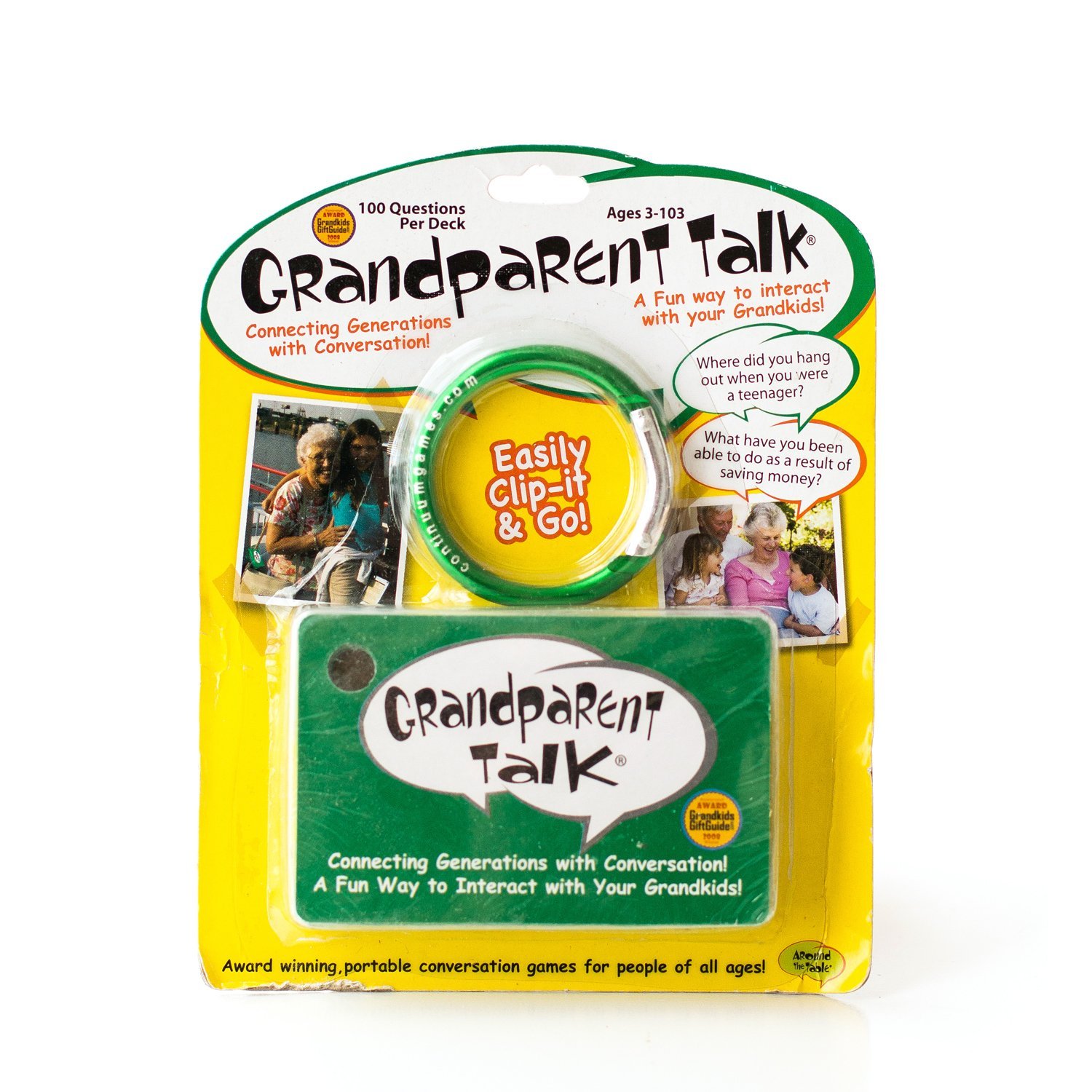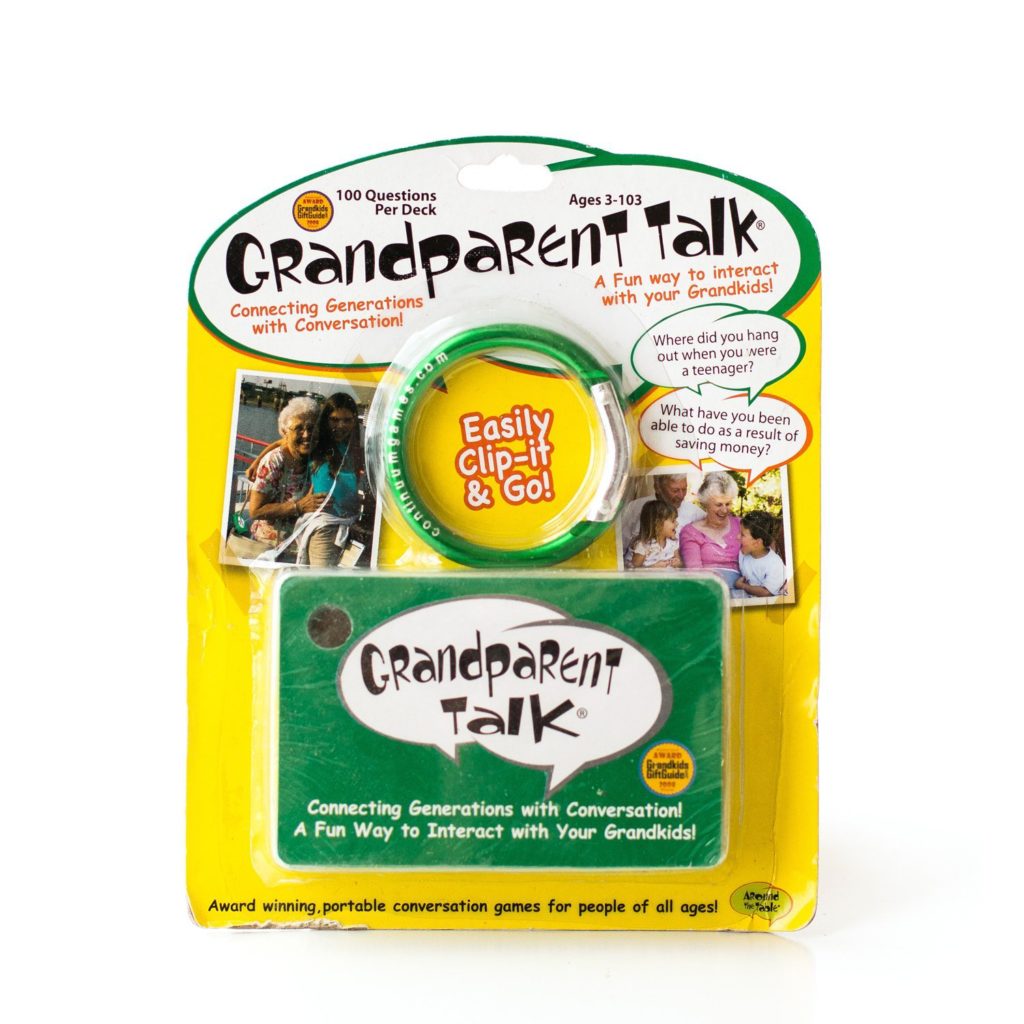 I told you I had a thing with books this year! This is the same type of book as the grandfather book above, and I just love these books. I don't think there is anything more special than having your grandparent's writing telling you their own personal story. What could be more special to have for years to come than this?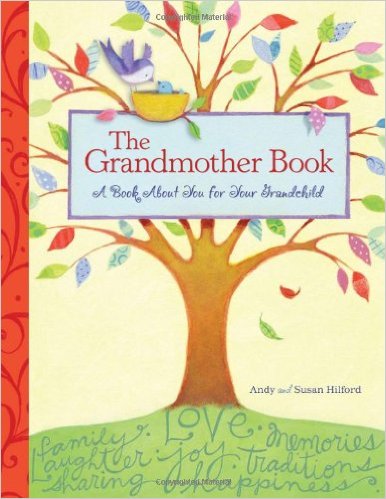 A Gift Idea that Money Can't Buy:
Sometimes we all focus so much on the monetary gifts that we forget to remember that there are gifts that money can't buy that are just as special and meaningful, if not far more special.
I have been thinking alot lately about things I can give people that do not cost anything. This isn't because I am trying to be cheap. This is simply because I want to be able to give people something that I know they will cherish and love. That doesn't mean I won't give any monetary gifts. I will. But, I want to be more thoughtful in my giving, especially to my parents and grandparents who don't "need" any new gadget.
Gift of Time
I would say if you polled 100 grandparents, 99 or 100 would tell you that they want nothing more than to have time with their children and grandchildren. TIME. Time is something we all have the same amount of, but we all choose to use it differently. What if for Christmas this year, we each set aside a FULL day to do nothing but spend time with our parents and grandparents? Maybe we could have 1 day that is only for the older children to spend time with their parents, just them. Take them to their favorite restaurant to eat, go do one of their favorite activities together and just spend the day talking and visiting? Would that not be so special? And how about throw this in- NO CELL PHONES allowed! That would make it so much better! And how about having a day with the whole family, grandkids included…where the day is spent doing something fun that everyone would enjoy! Just laugh and enjoy each others company with no other plans for the day and no time frame. How many times do we make time for something like this? Not enough. No cell phones again, of course 🙂
So, tell me- Are there any parents or grandparents out there that would enjoy getting one or more of these gifts?? Tell me your thoughts in the comments! I would LOVE to hear them! Plus, they may help others with their shopping this year!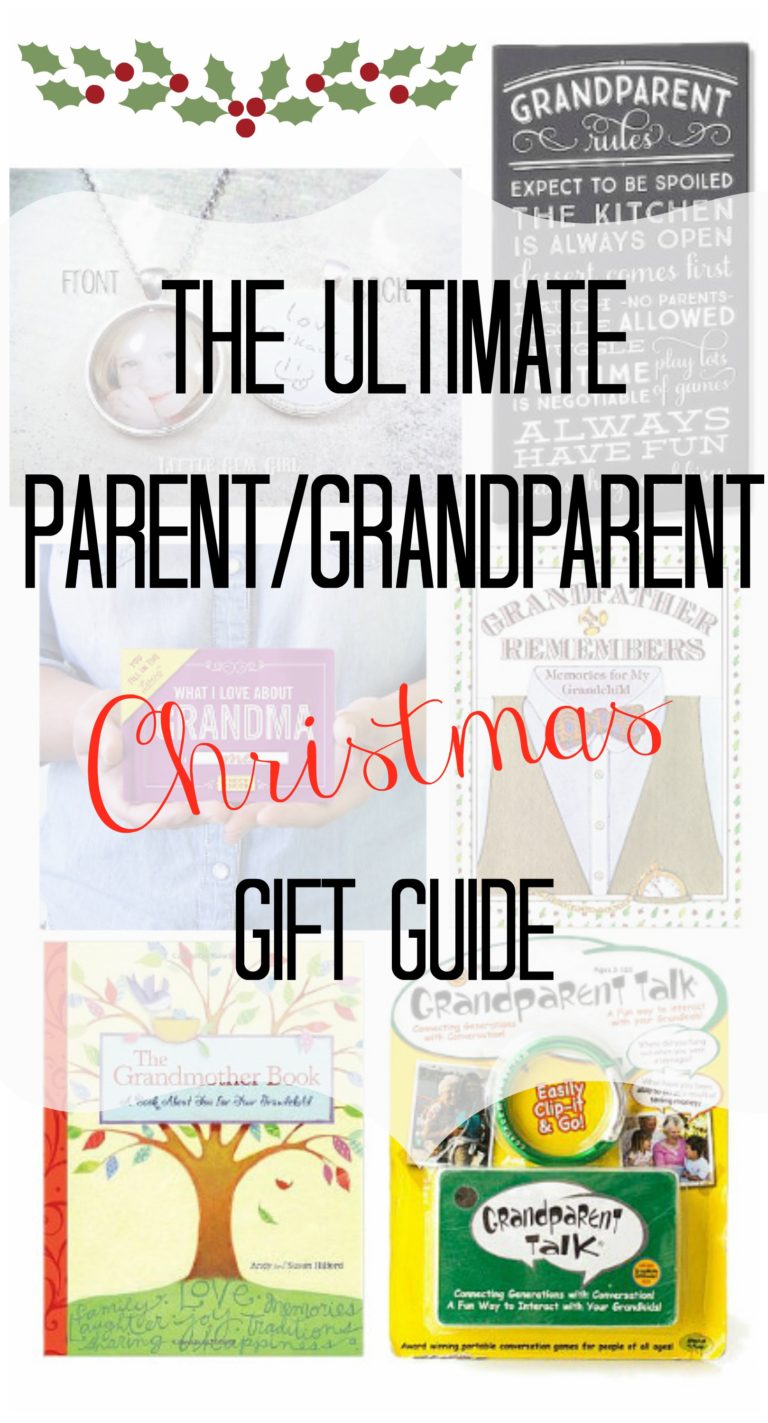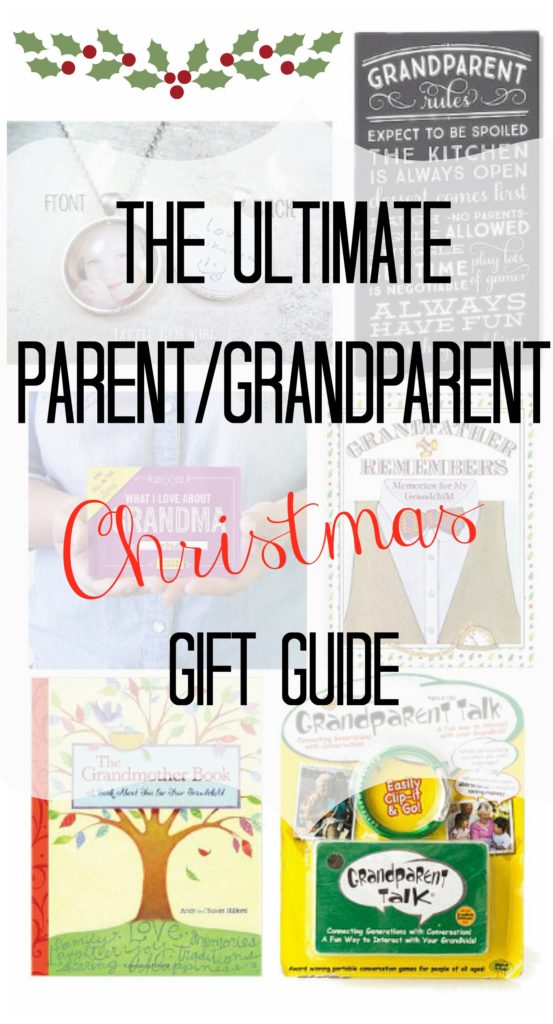 Don't miss any of the other gift guides to come! They are FULL of ideas for your loved ones and those other people that are hard to buy for on your list!