Oh me…the teen girl. The drama filled, hormonal, hard to please teen girl 🙂 I know they aren't ALL like this, but I think it is safe to say that most are. I was, even though at the time I would have never said that I was. Right now, I am 32- but I have a little sister who is almost 17. (Yes, she was planned and from the same parents- I get that allllllllll the time!) While thinking about my Christmas gift guides and which ones I thought would be the most helpful for people, I immediately thought of a teen girl, mostly because of Brayden! When I started planning this guide, I did what any smart blogger would do- I went to the source to get better ideas…and many of these (some of which I had already picked) were ones that she said specifically. I think it turned out to be a great guide. Heck, at 32, I have some of these on my own list!
To see the product, simply click on the product, and it will take you straight there. Easy peasy shopping. **There are some affiliate links for your convenience. I only recommend products that I truly believe would be great gifts.**
This Instax Mini Camera is sooo cute! It comes in all kinds of colors, and it is a Polaroid- so it prints little pictures right there. I had one of those big ole black ones when I was younger, and I thought I was Joe Cool. These are way cuter than what I had, and they are all the rage right now. They even have the cutest accessories to go with them! GREAT GIFT!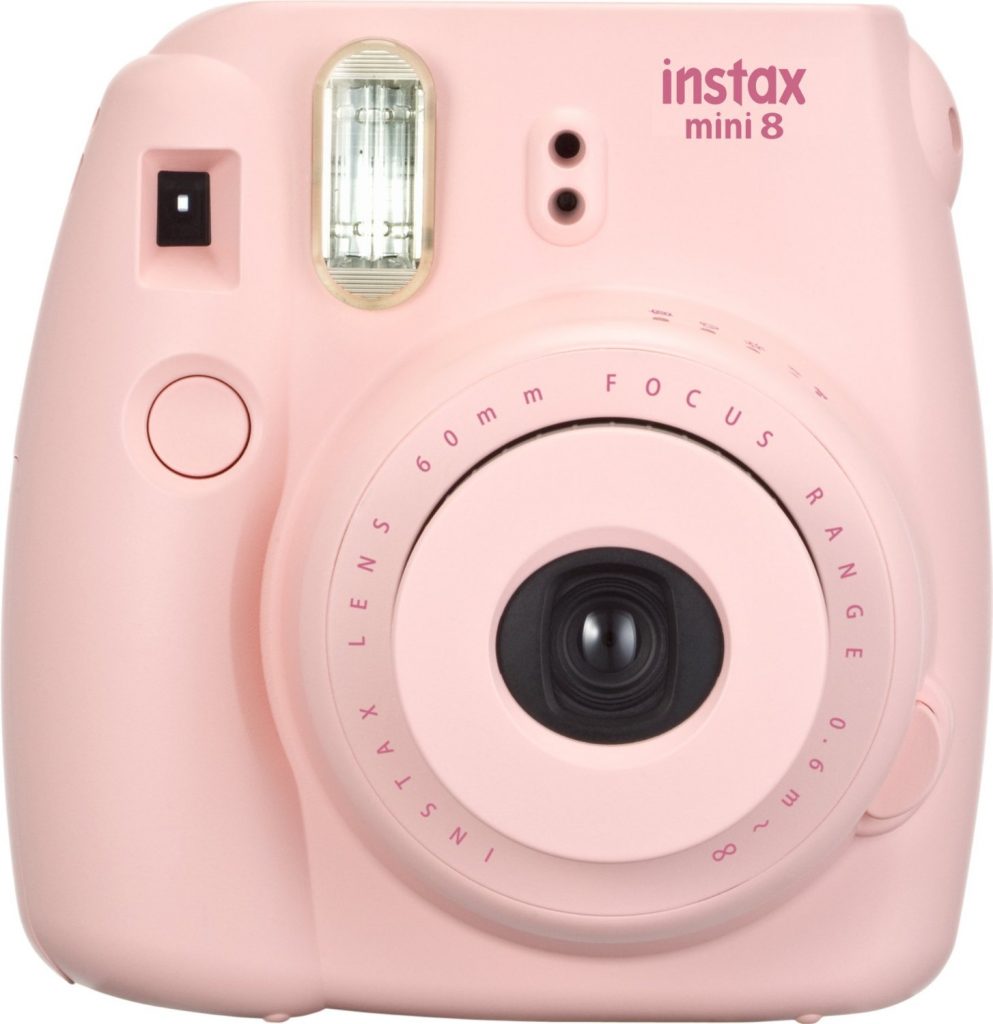 Let's face it, you can never have too many phone chargers, especially teenagers! I seriously lose mine all of the time. These are sleek and stylish. Who wouldn't love a 3 pack of different length GOLD ones?? I mean, seriously.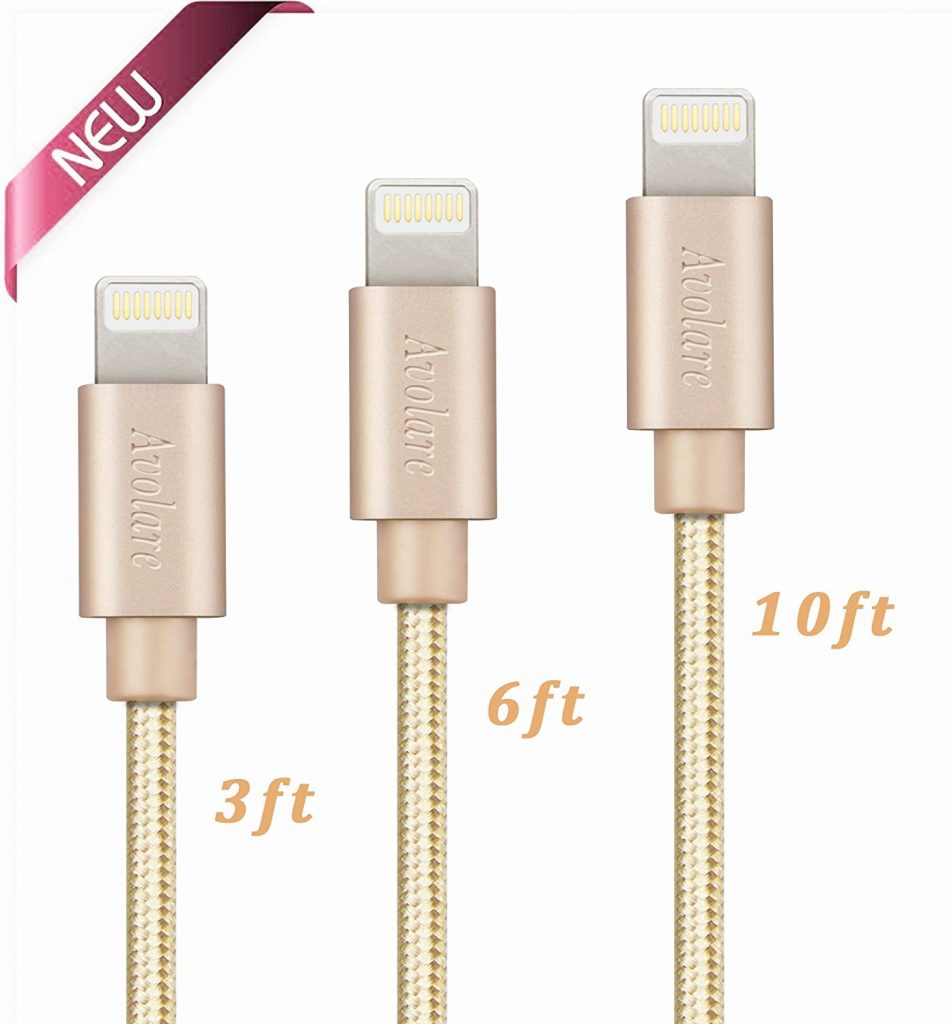 These corkcicle tumblers are amazing! They are very much like a Yeti, except what people love about them is their sleek and COLORFUL design! I mean, I love a yeti- but it is so boring. I love the colors that these come in, especially the aqua and the light pink! It is on my Christmas list, hint hint.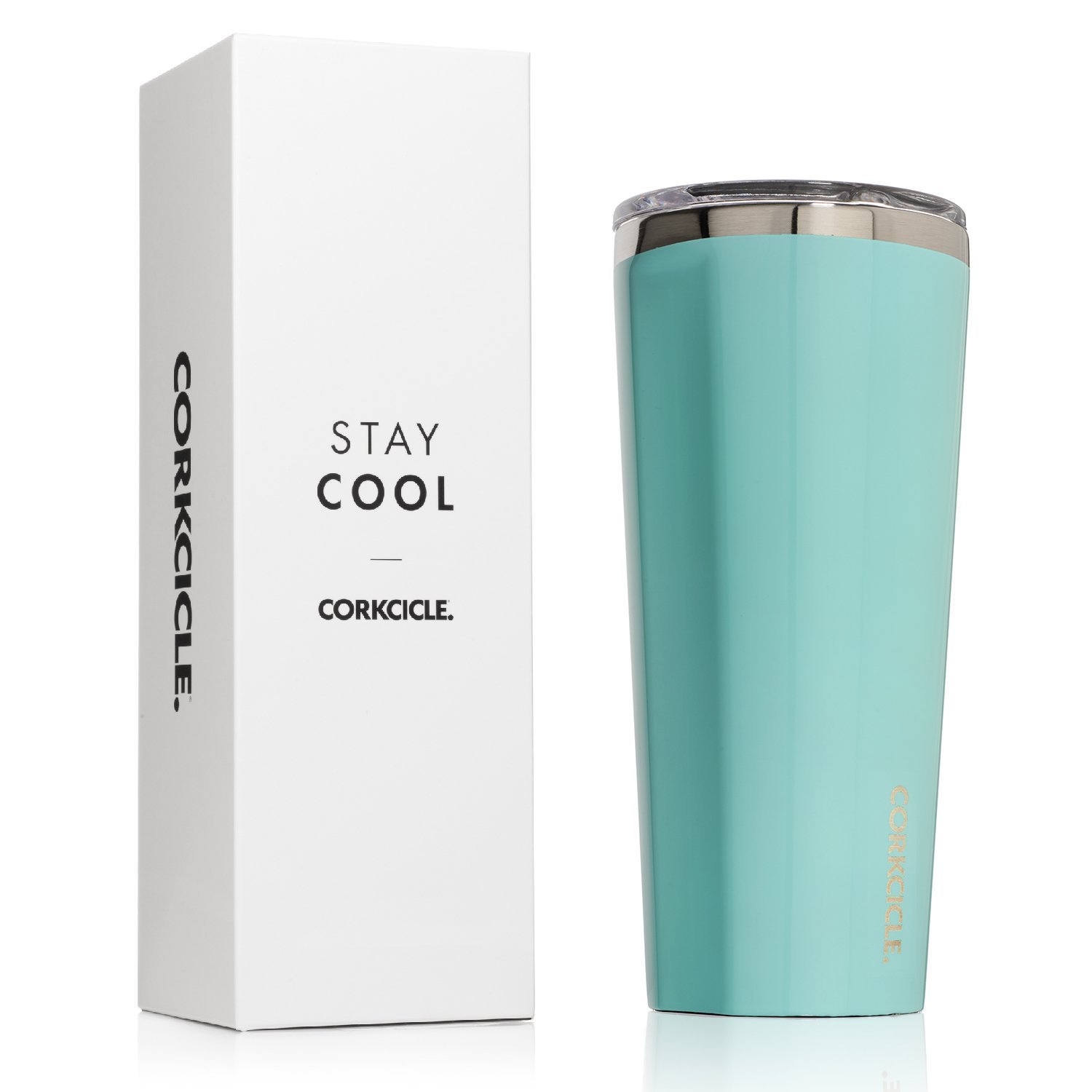 You can never go wrong with gift cards. I mean, let's face it…teens done have any money! My sister loves Starbucks, but she doesn't have the extra money to be spending $5-6 on an iced latte, so these gift cards fit her perfectly. These make the perfect gift or stocking stuffer!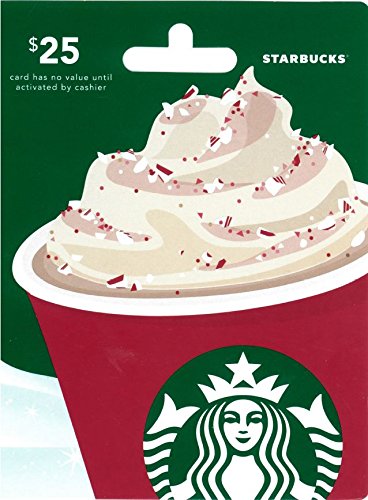 This right here is just a really cute gift idea to give a new driver for her car. It comes with all kinds of handy little gadgets! I thought this was just the cutest idea!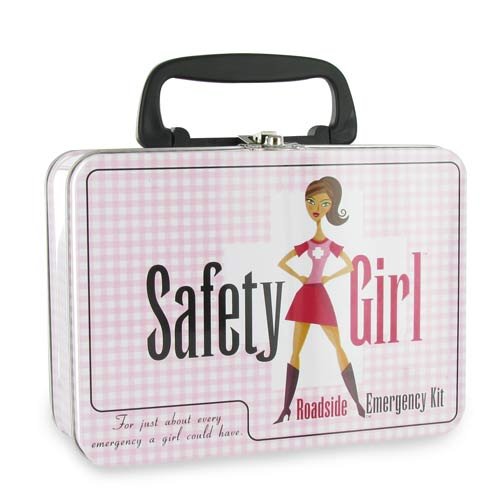 These Sephora beauty notebooks are ALWAYS a good idea for that teen girl on your list! So many teens are obsessed with makeup, and what better way to score some brownie points than by giving Sephora??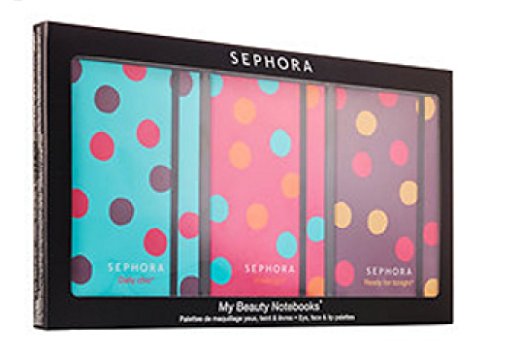 These curling wands have been a hit for a couple of years now, and for any girls with longer hair on your list- I don't think you could go wrong! This one has great reviews, and let's face it- it has a cute color scheme 😉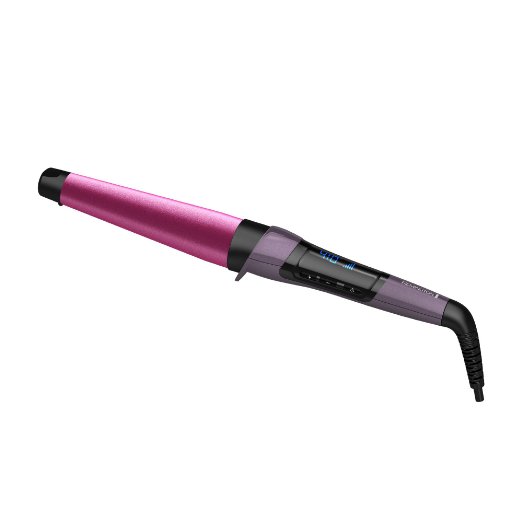 My sister is all about name brand. One of her biggest brands is Kate Spade. Let me give it to you straight- I can't be buying much Kate Spade, but I can afford this super cute phone case- and she will think she is cool carrying it around…Win win!
These Go Pros are the coolest little gadgets, and kids love to make videos with them! These Hero's are a great, somewhat budget friendly (depending on your budget!) option that is sure to please any teen on your list this year!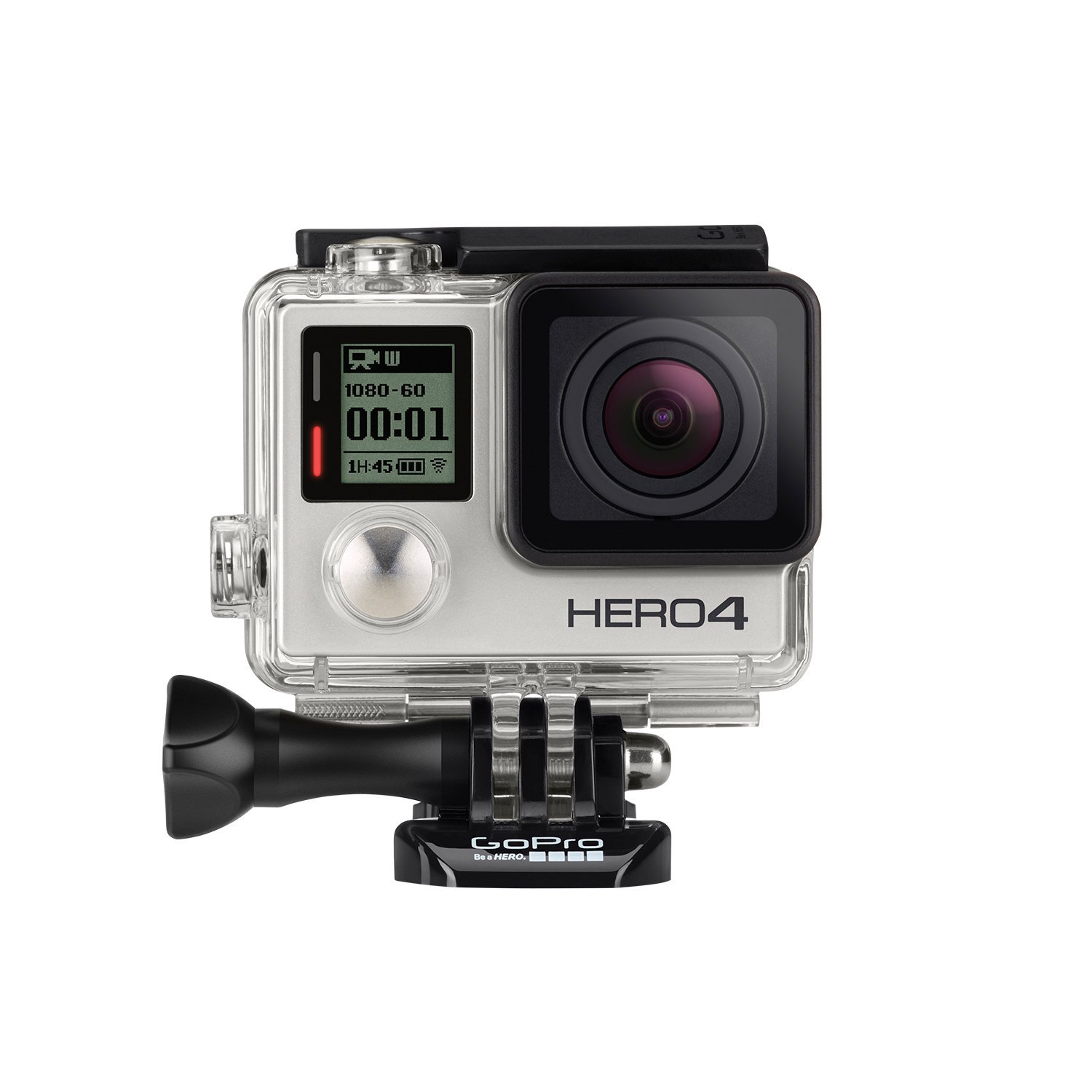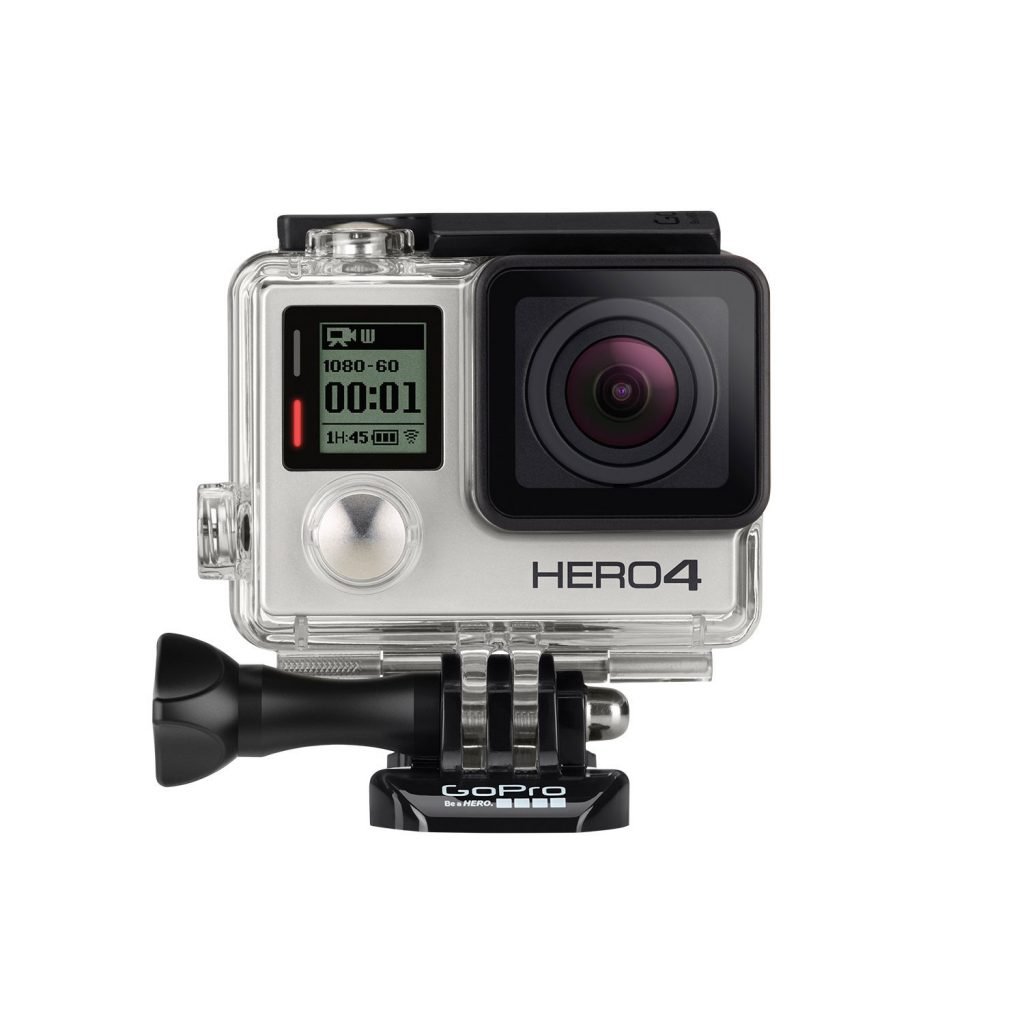 Maybe it is just me, but I don't know any girl who doesn't love a good pair of fuzzy socks. These are on my list this year, and they were on my sister's list as well….so this gift spans the ages (and it is the cheapest on the list!)!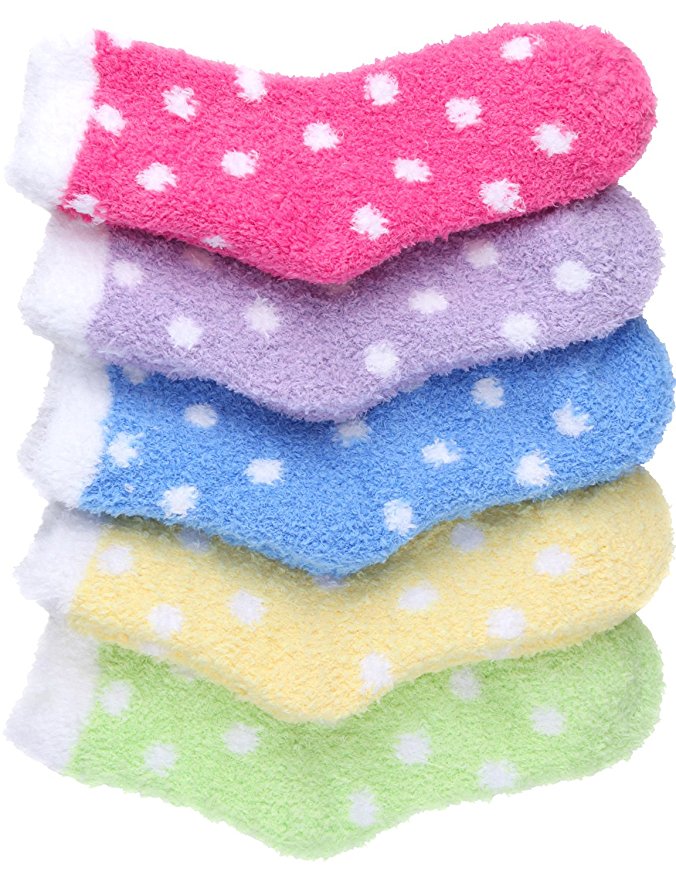 Well, there you have it- my 10 favorite gifts for that hard to buy for TEEN GIRL! You can also buy any of these for me as well 🙂
Pin to save for later!