OMG guys. So, here is the deal. My friend (yes, personal friend who I do know and lives locally!), Marni with The Frosted Farmhouse is amazing. She has a total knack for all things farmhouse, and her home is to die for. I have always loved it, and when I was there the other day for a holiday open house- I knew I wanted to share it at Christmas time with you all!
You see, she isn't "over the top" with her holiday decorating, but it is perfect. I know my pictures won't do it justice, but I just wanted to show you some gorgeous snippets so that you can be even more inspired in your decorating this season.
Feast your eyes on all of this gorgeous Farmhouse Christmas goodness!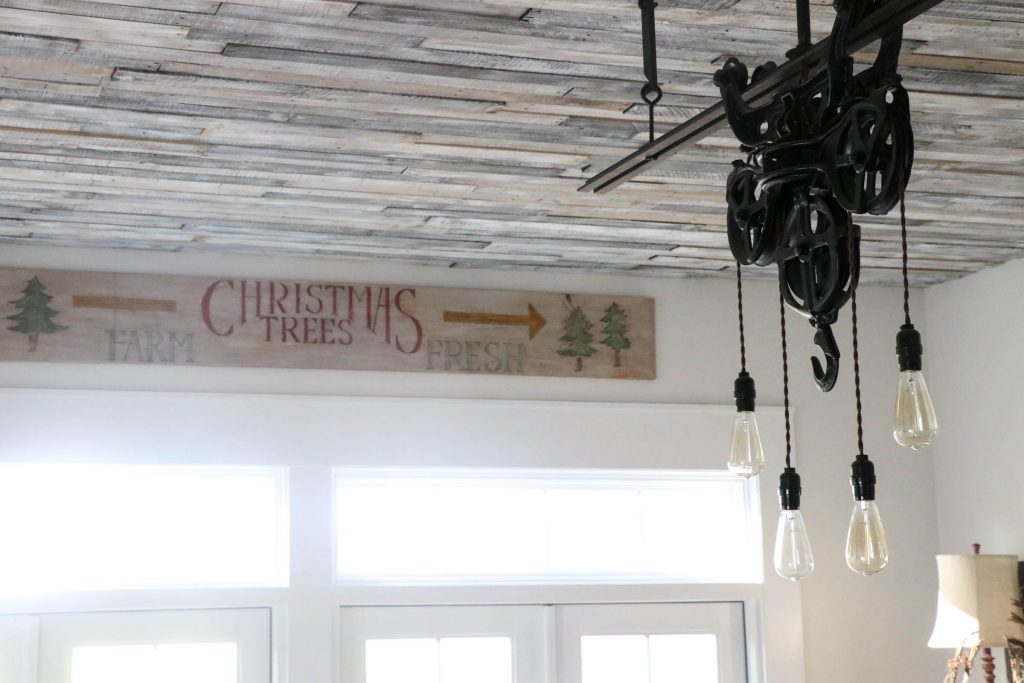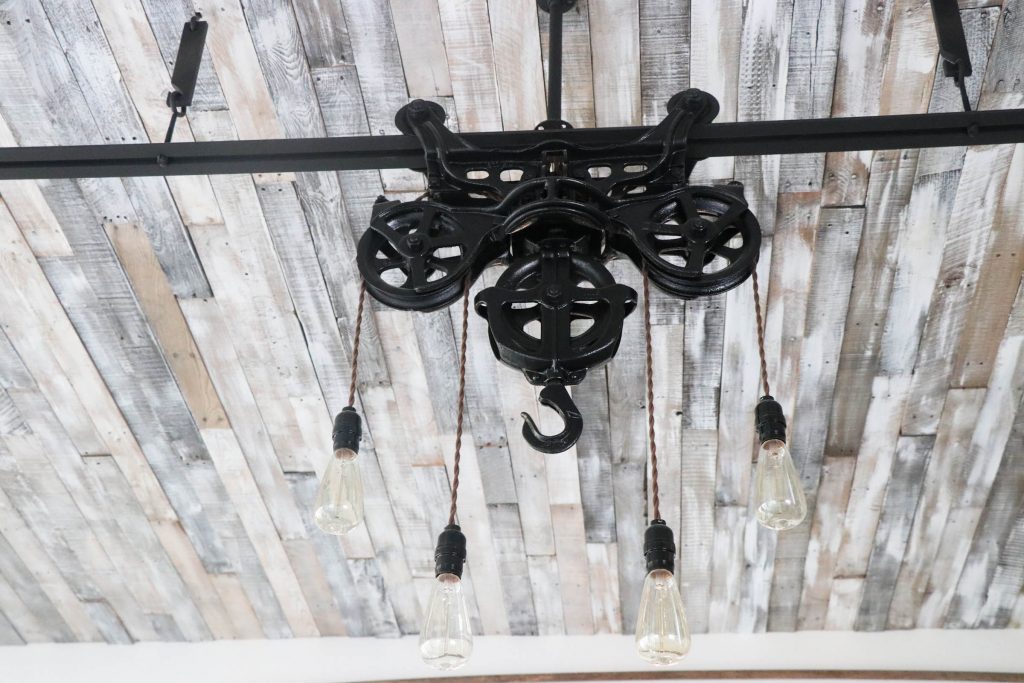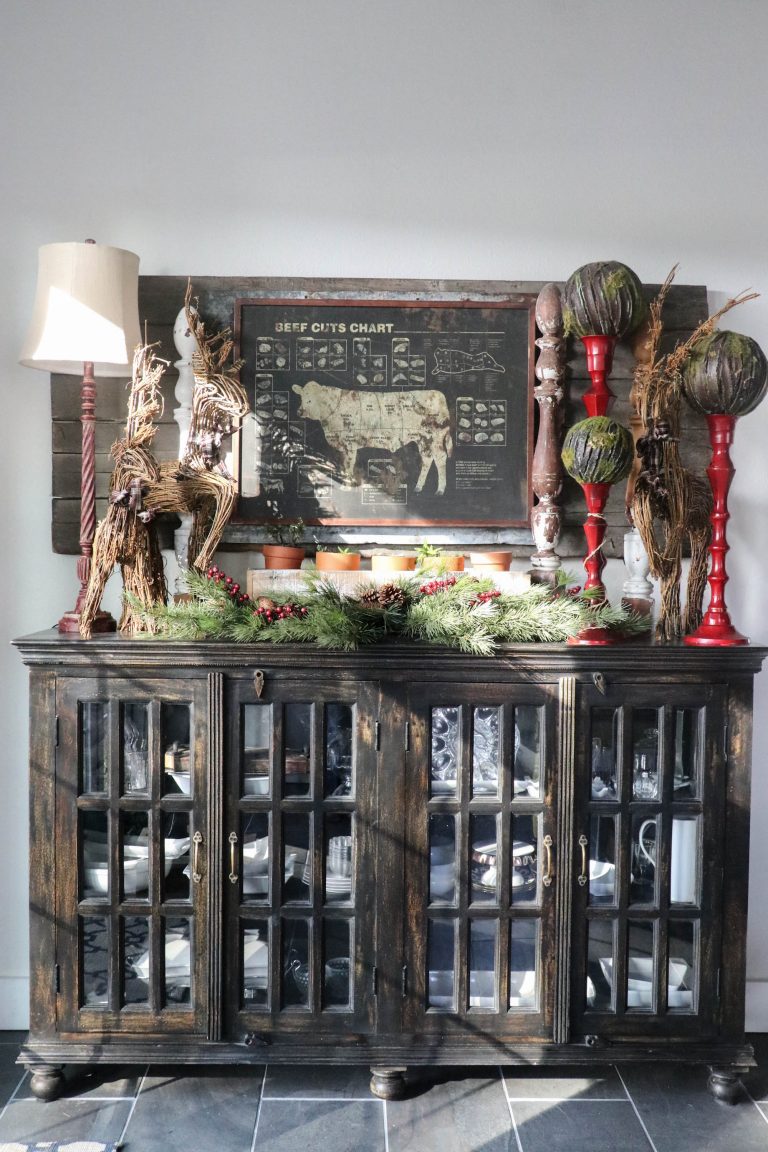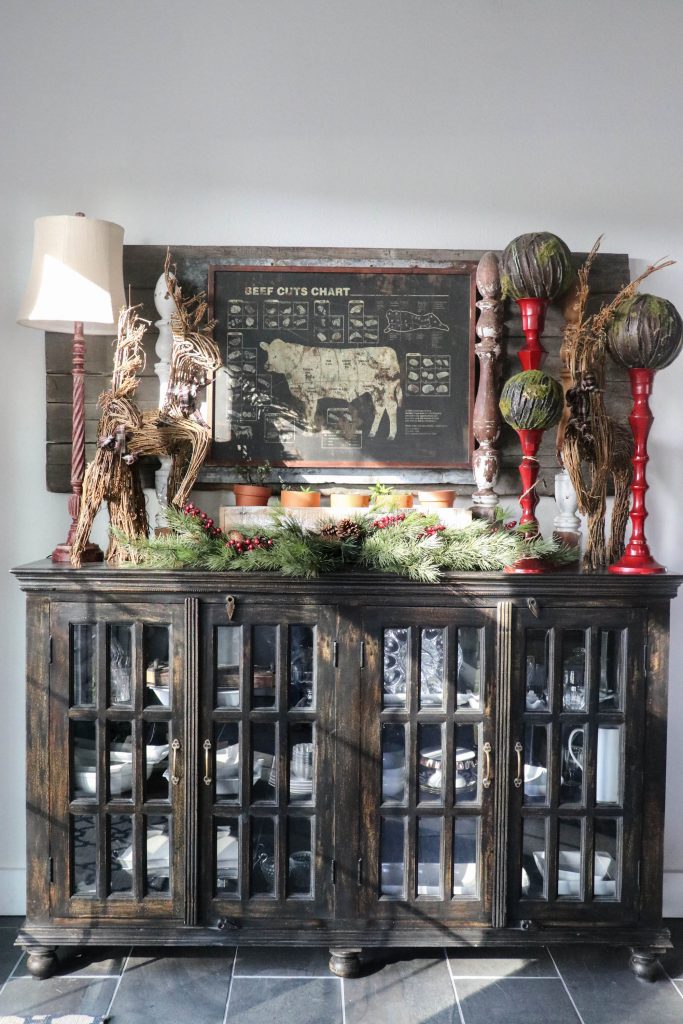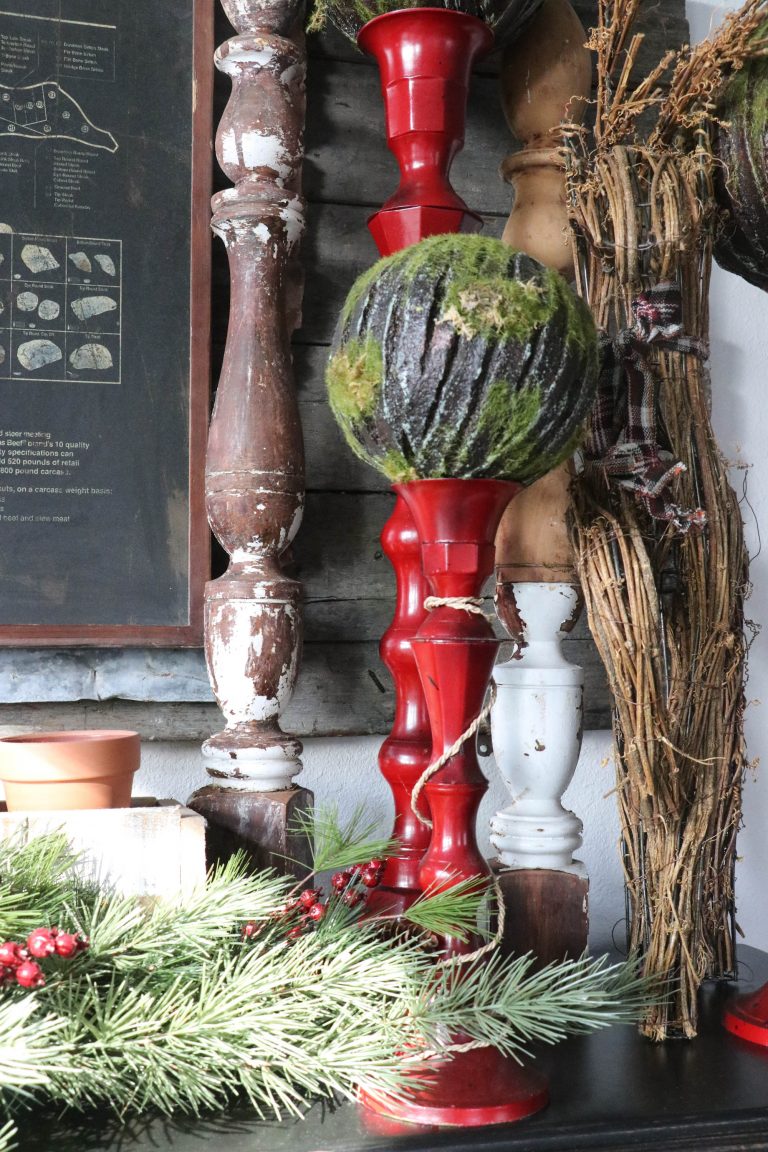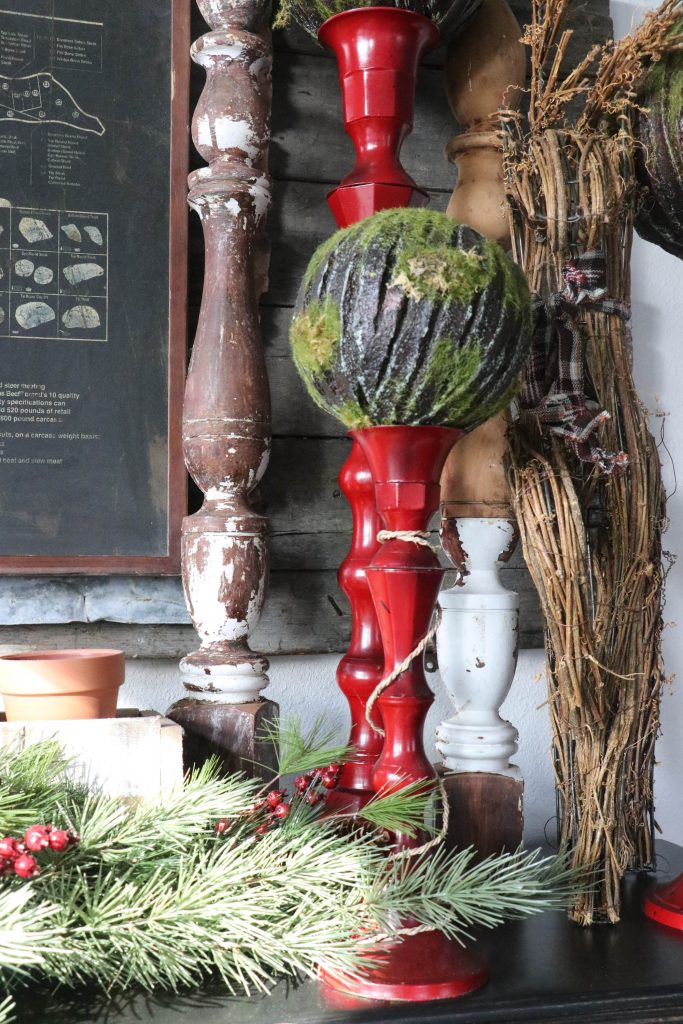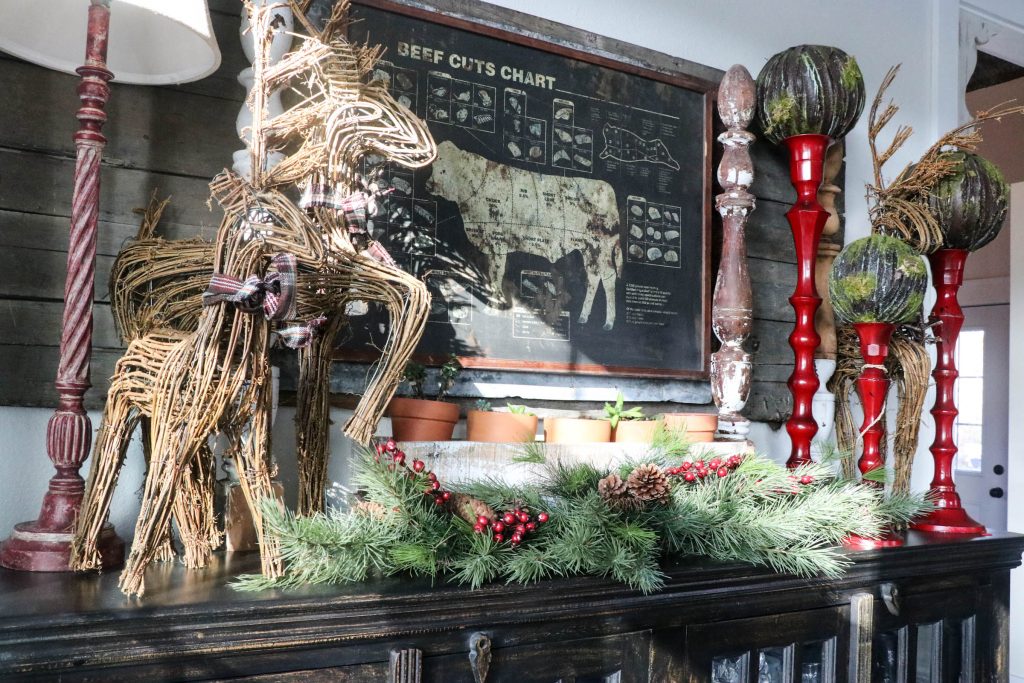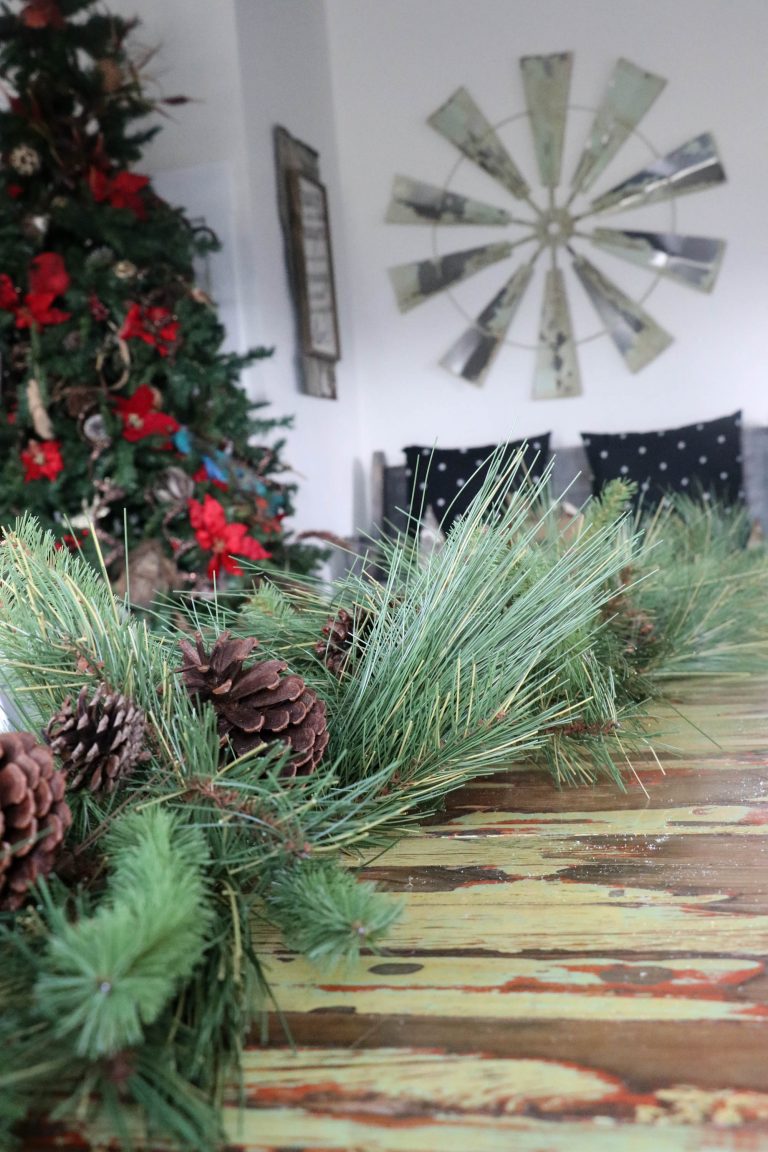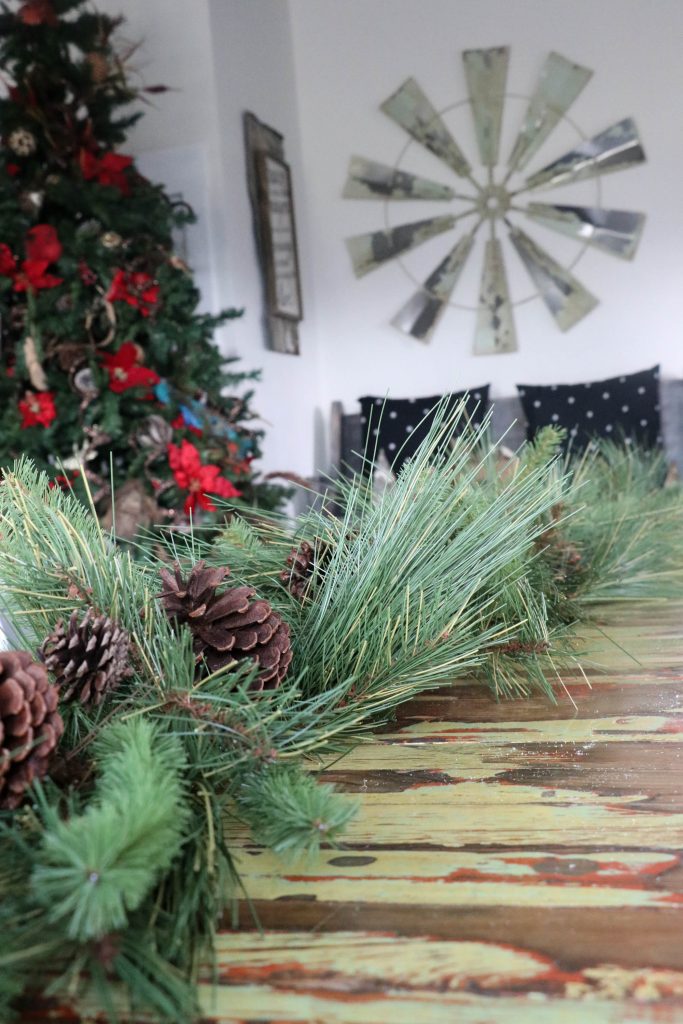 Her canning kitchen!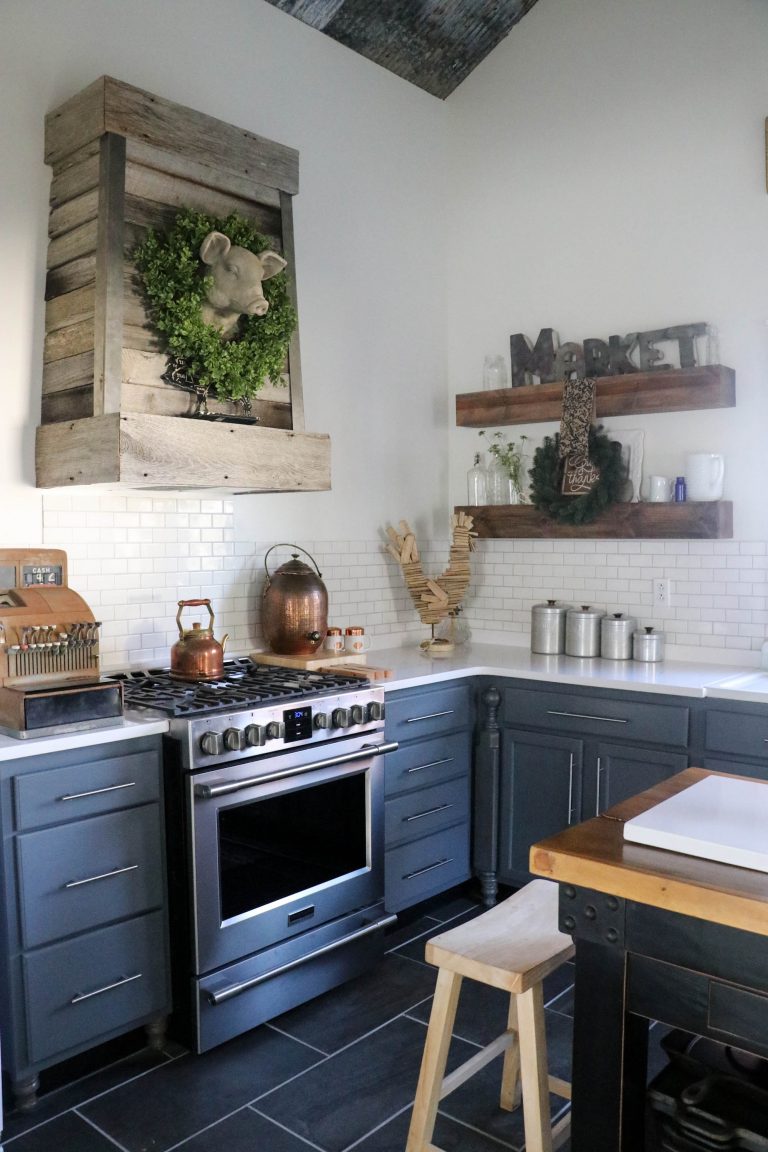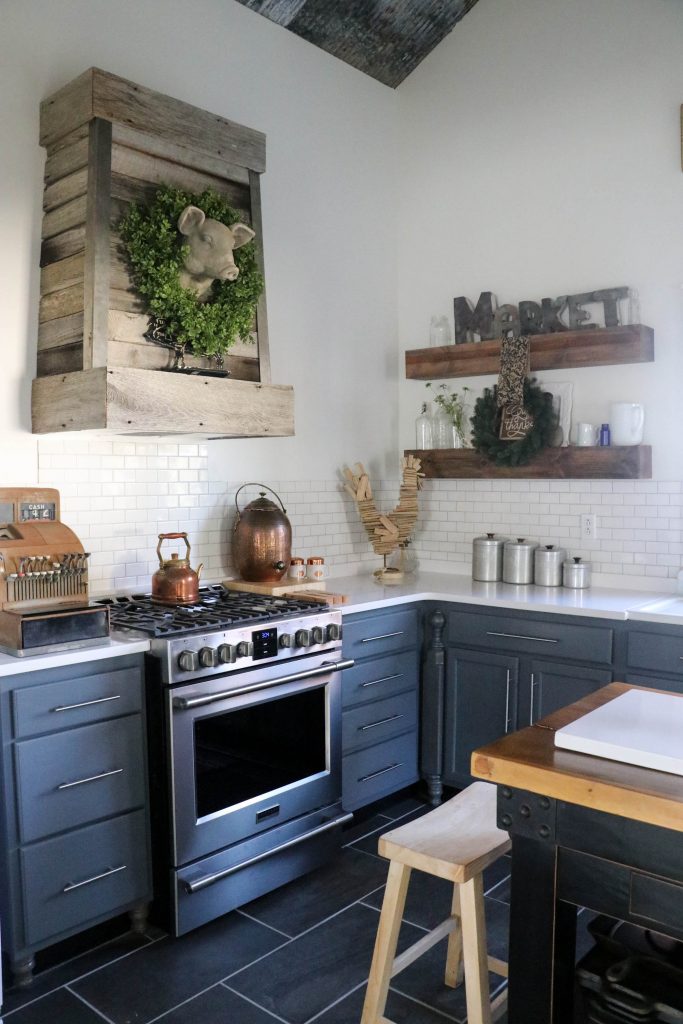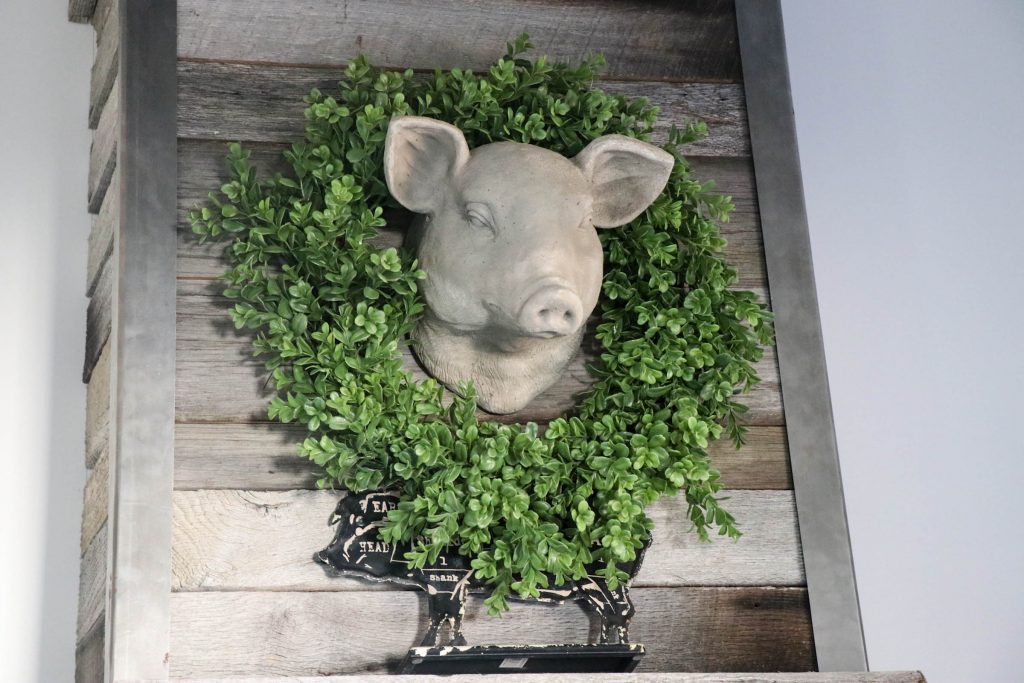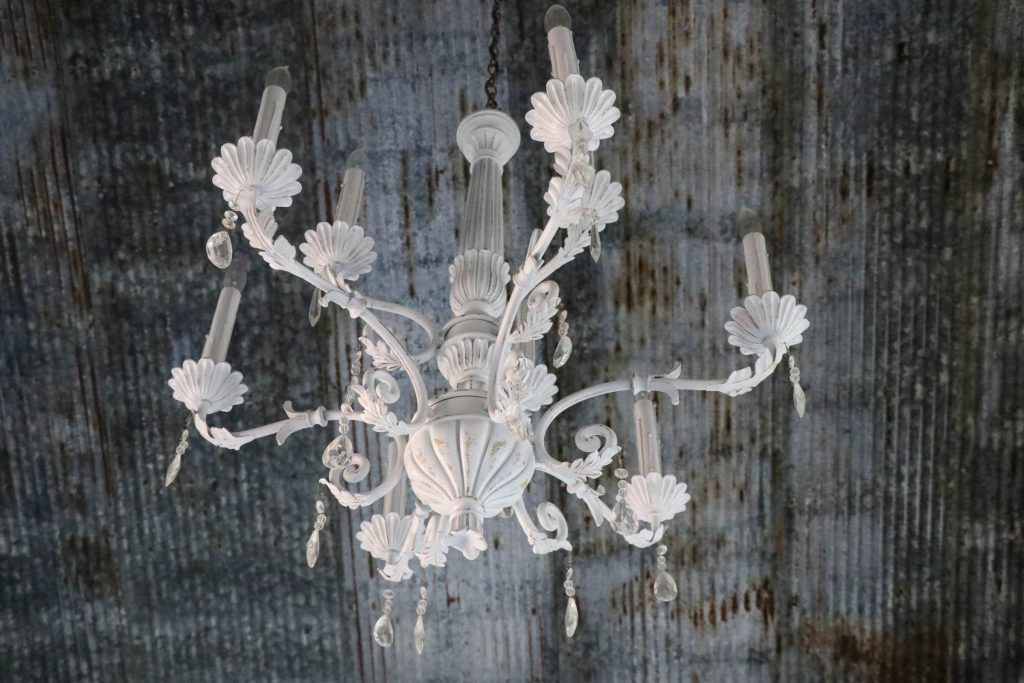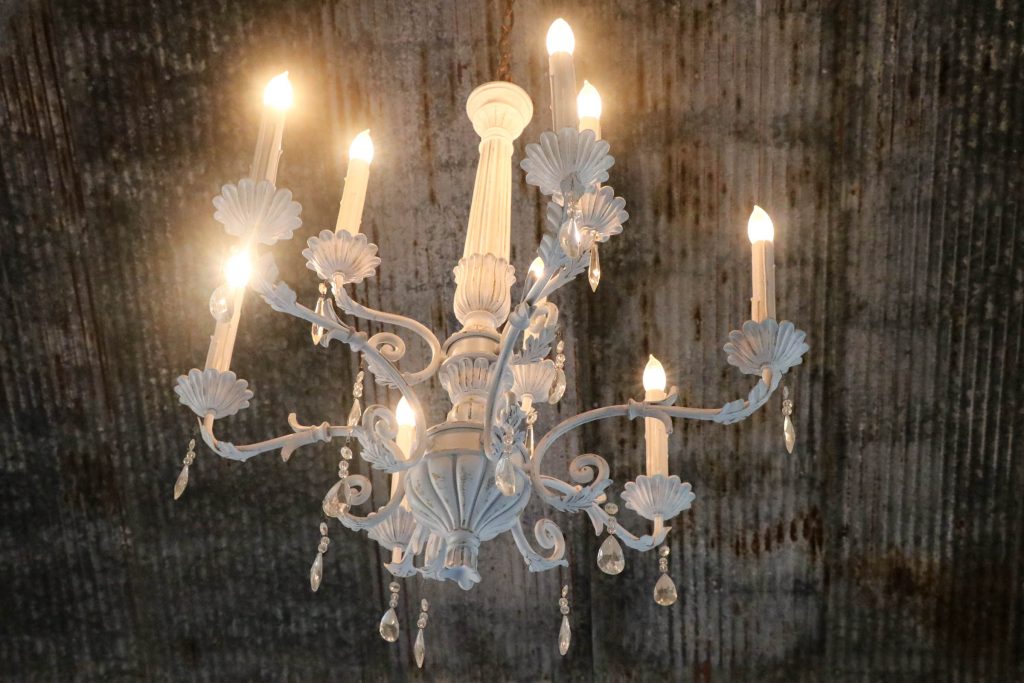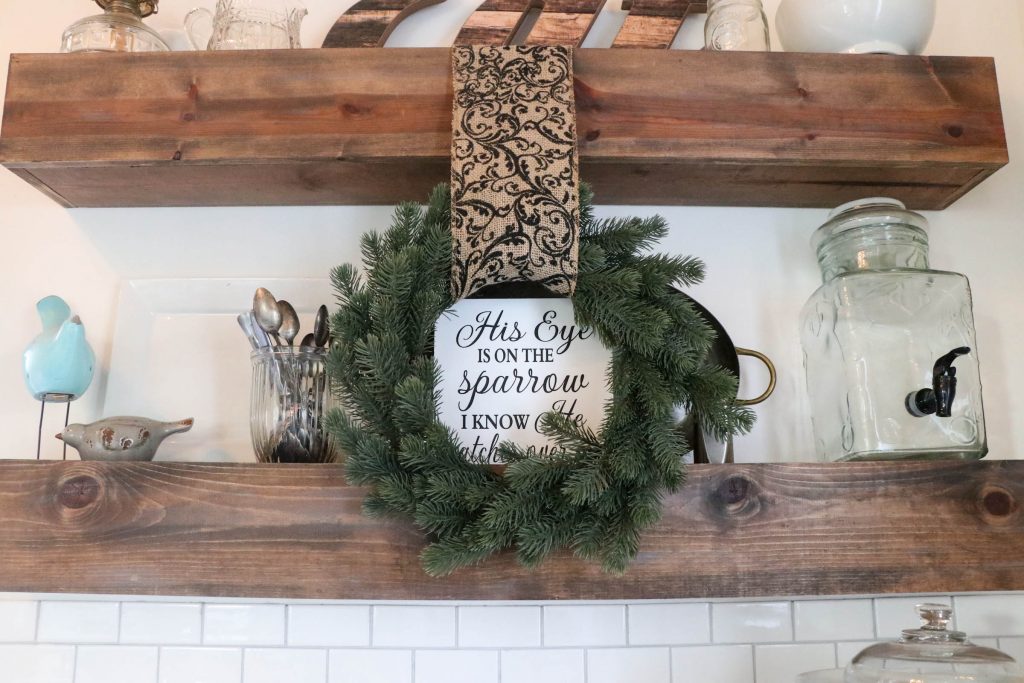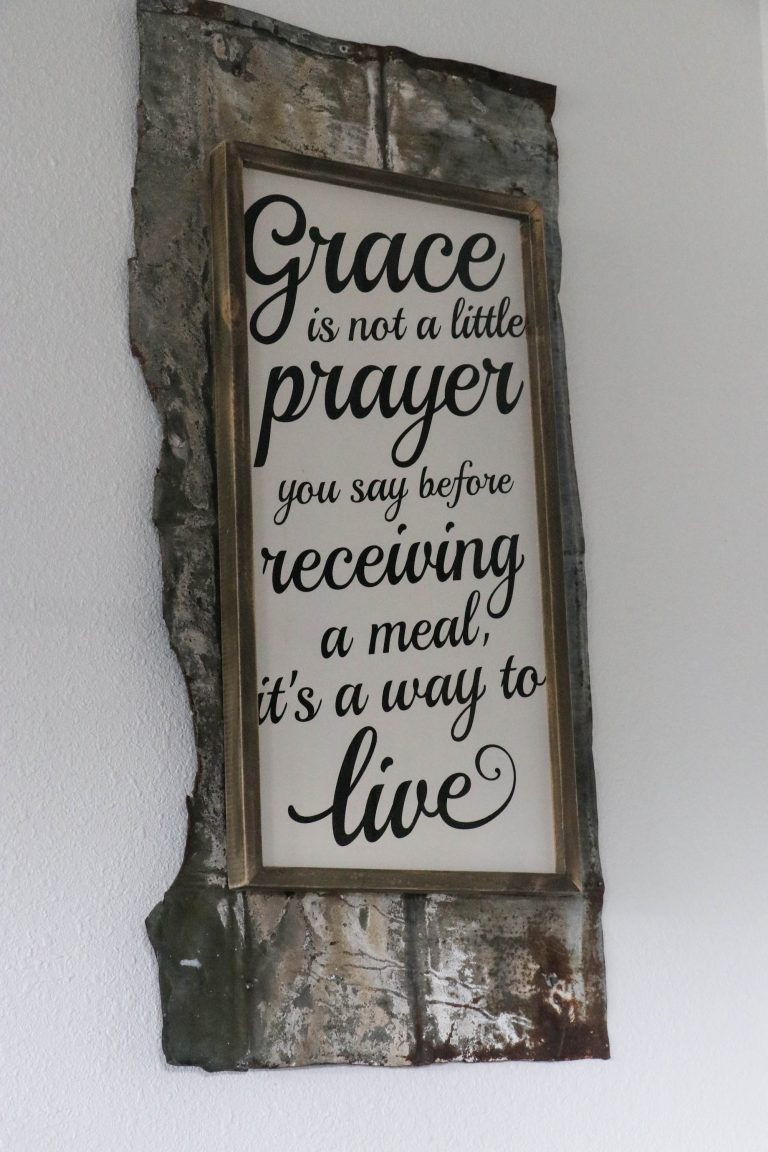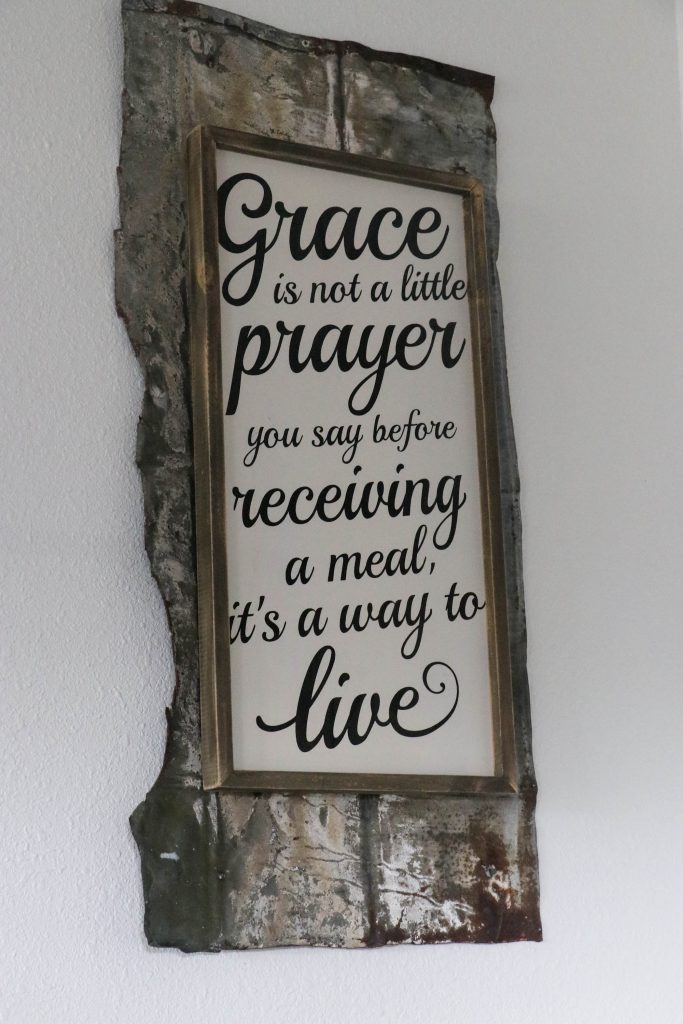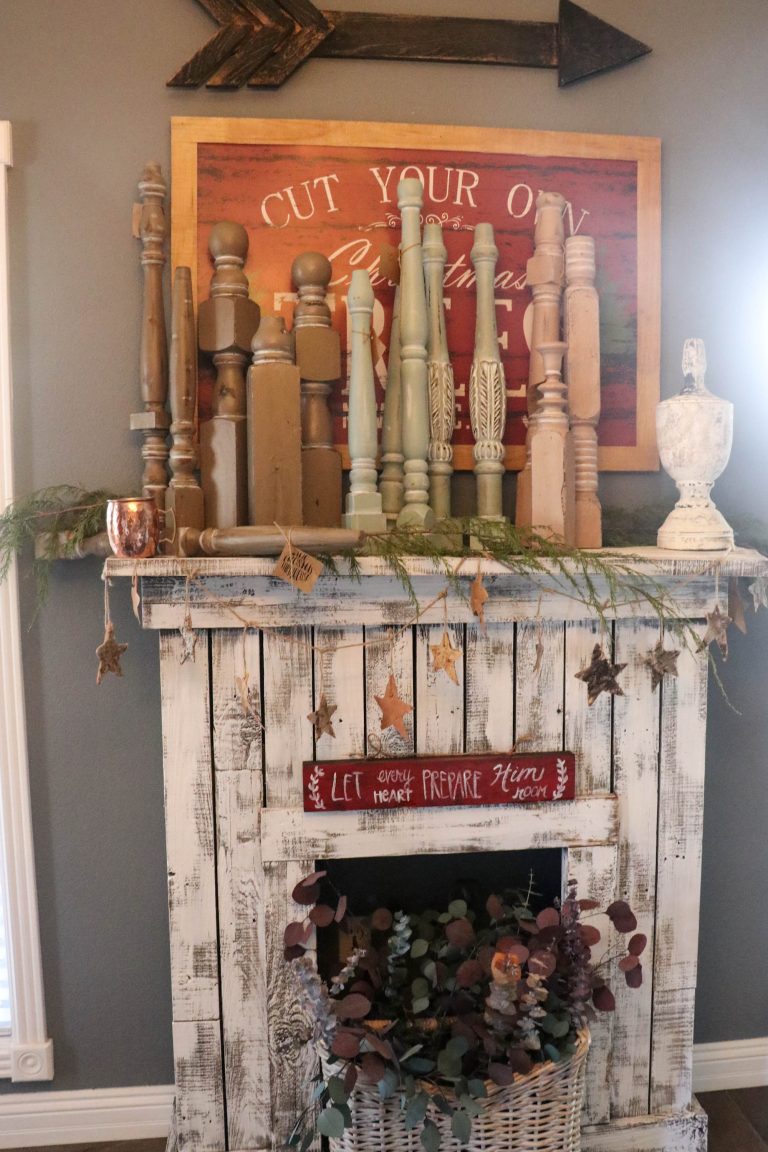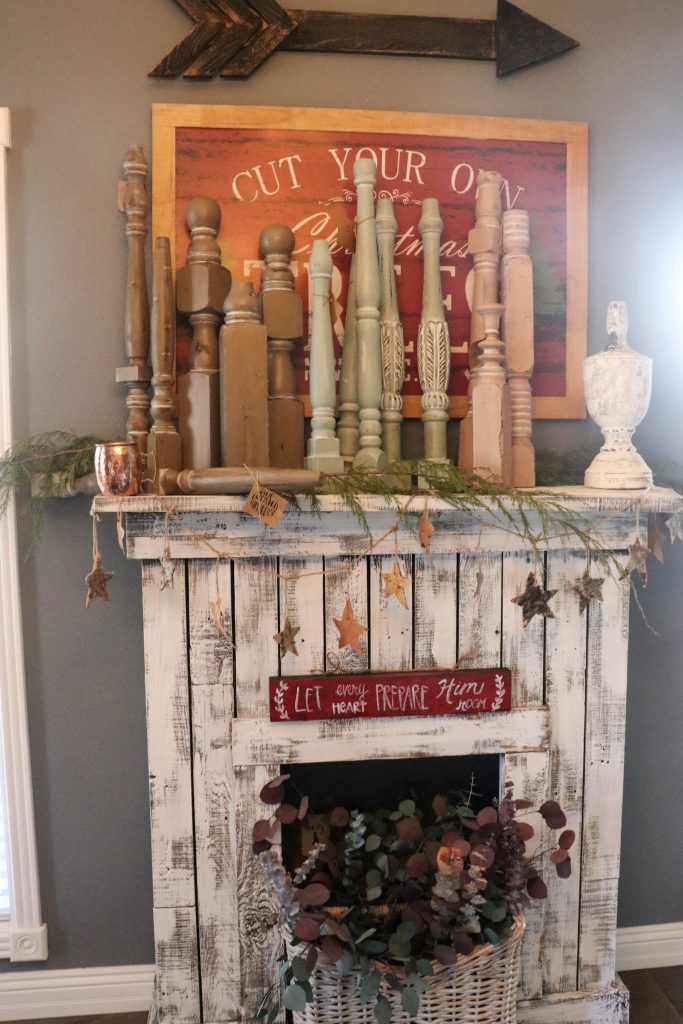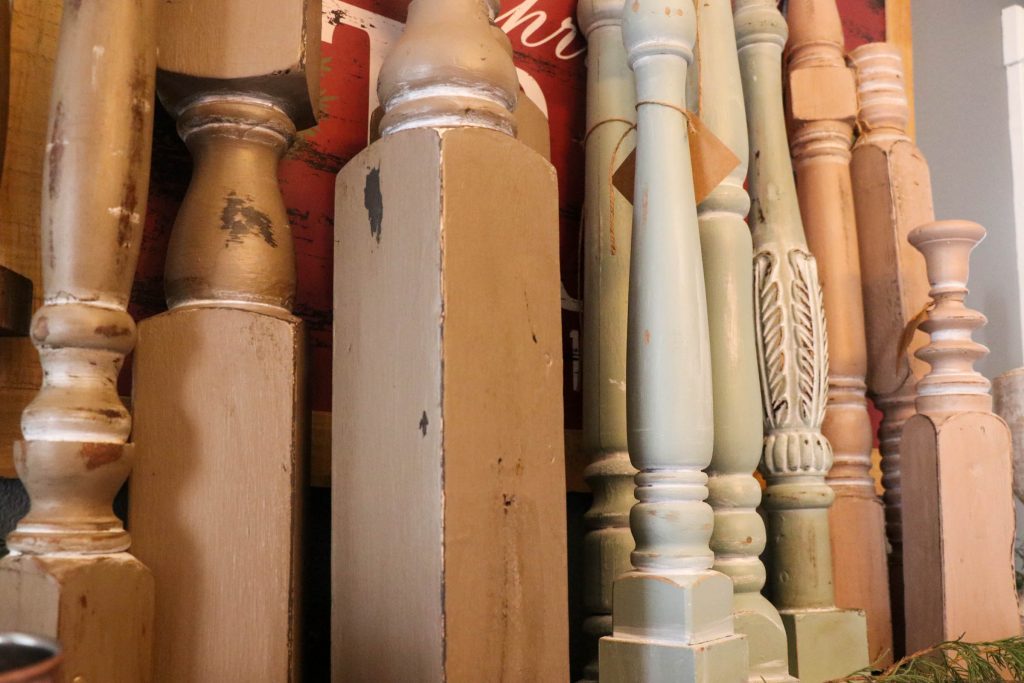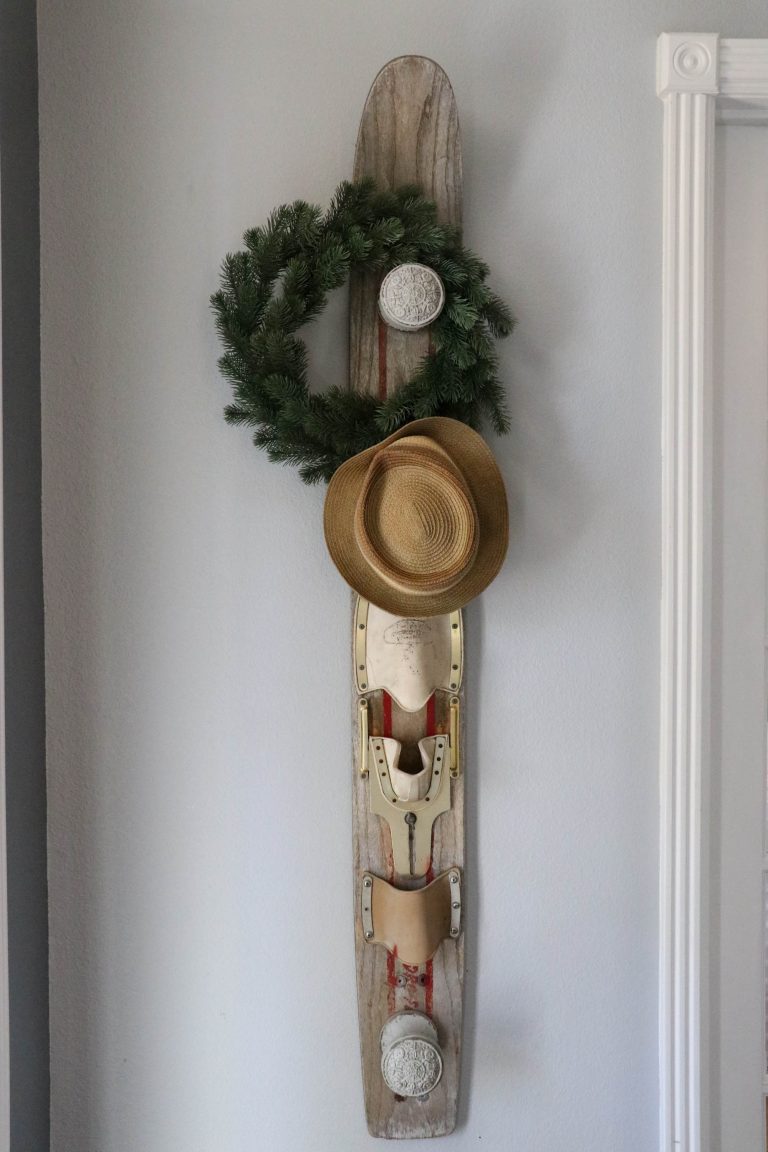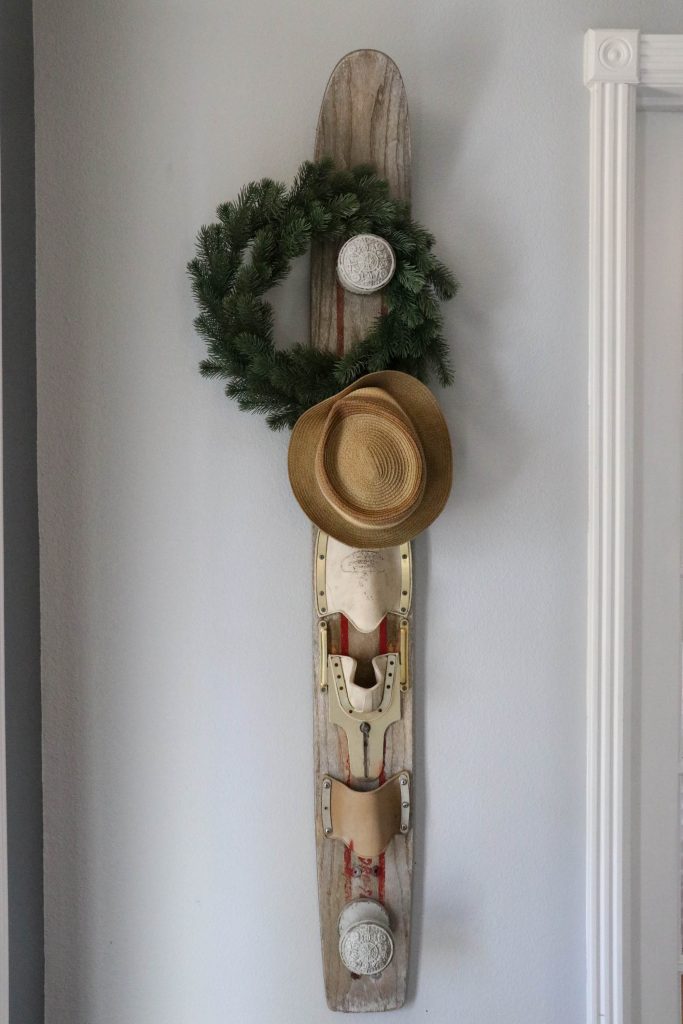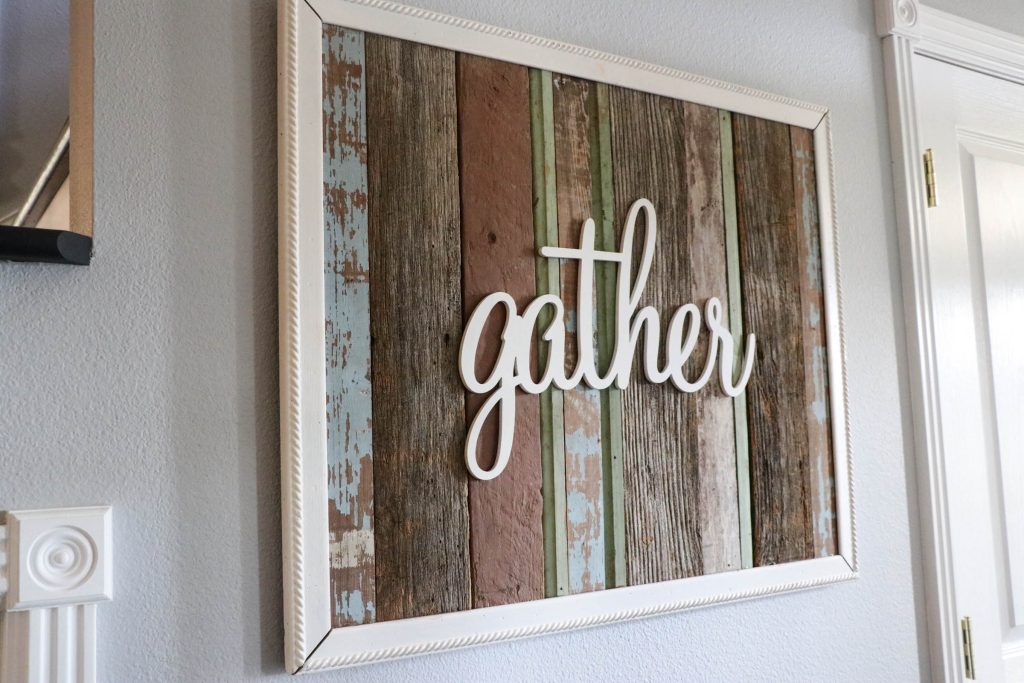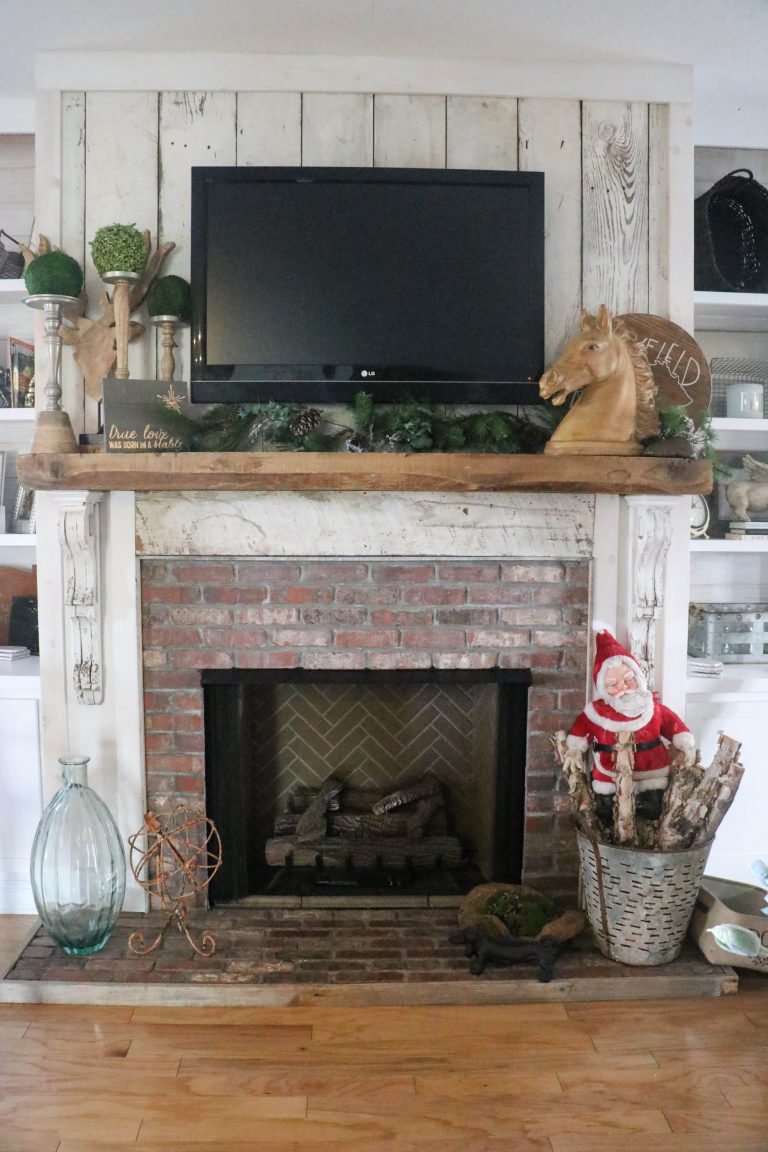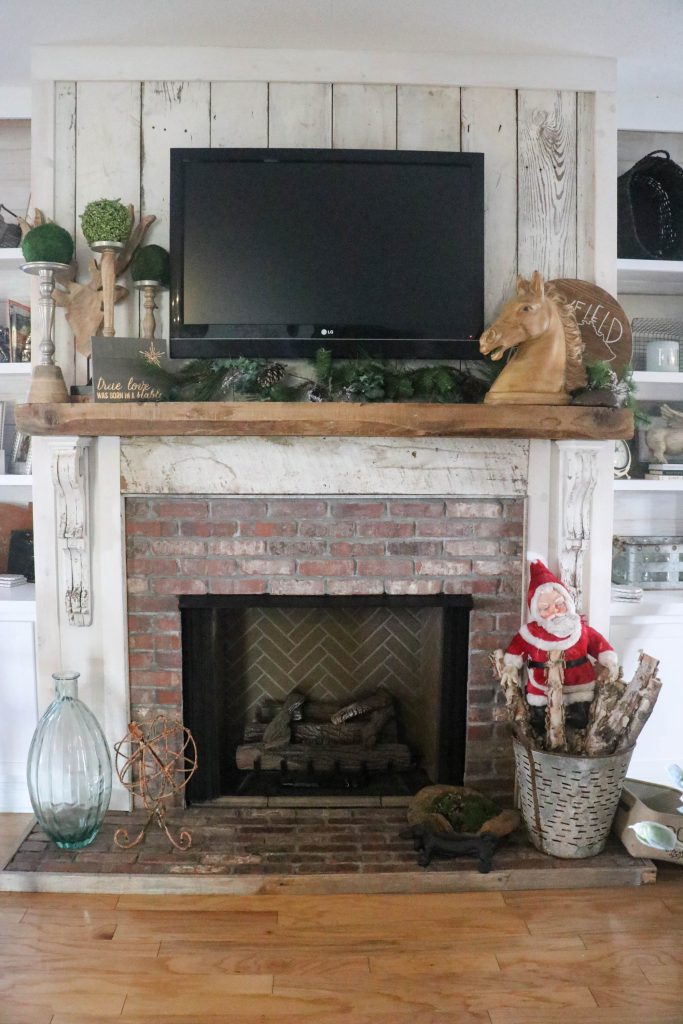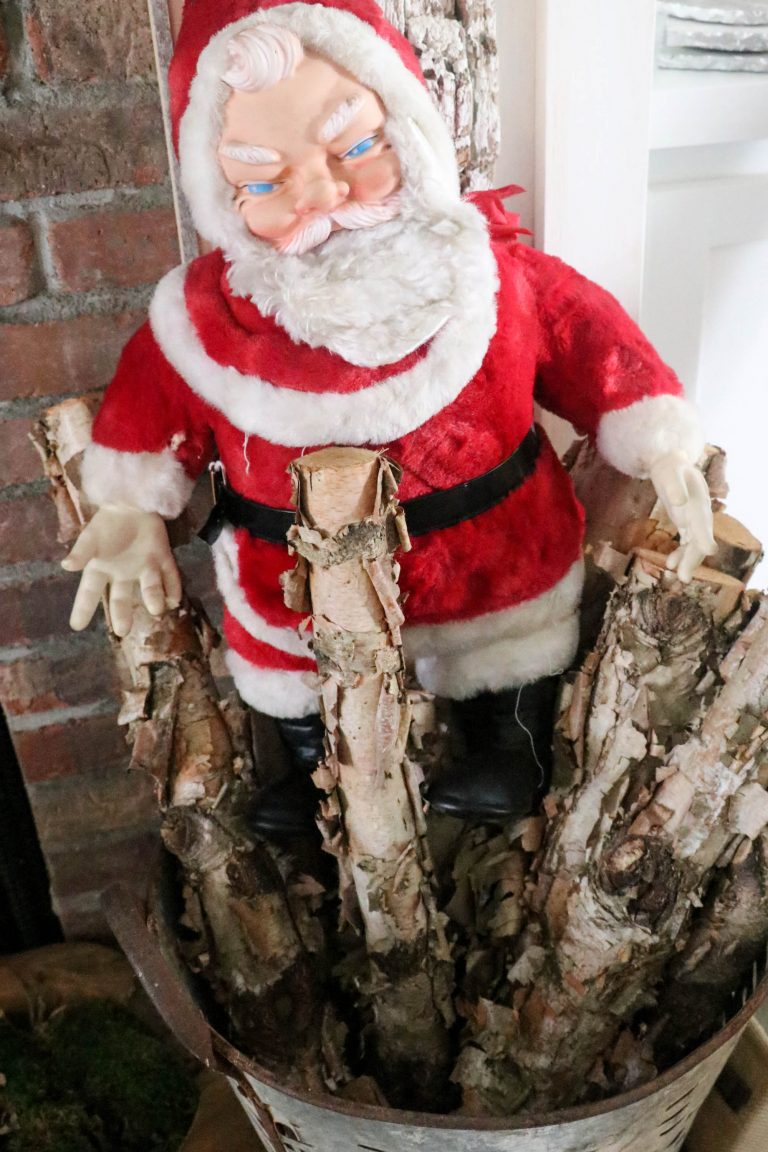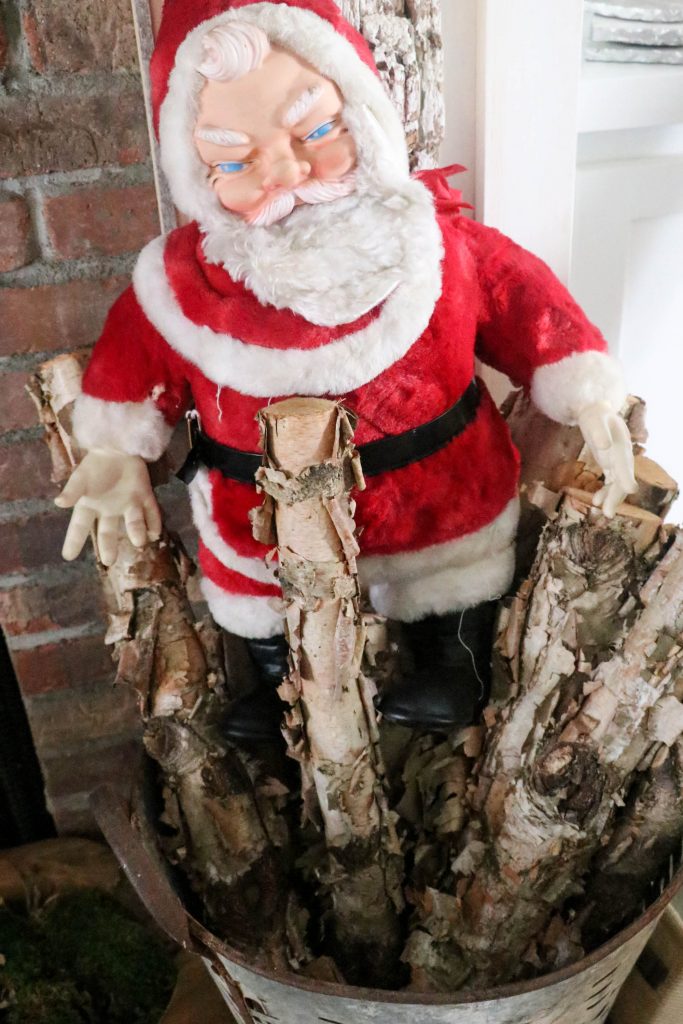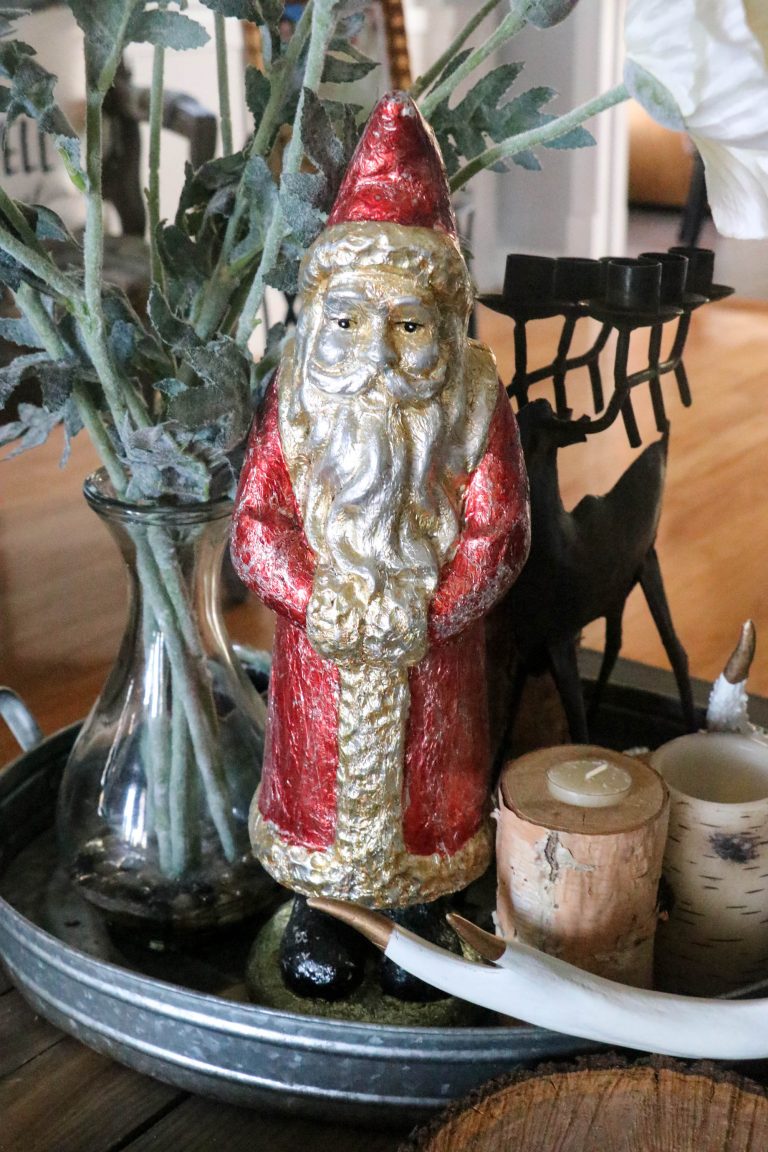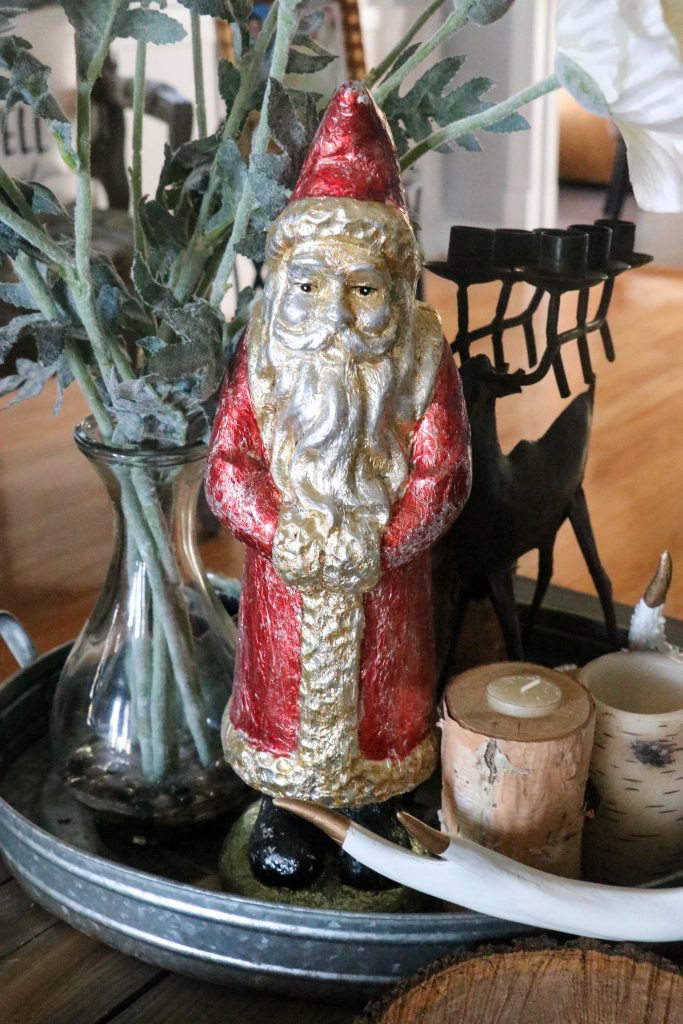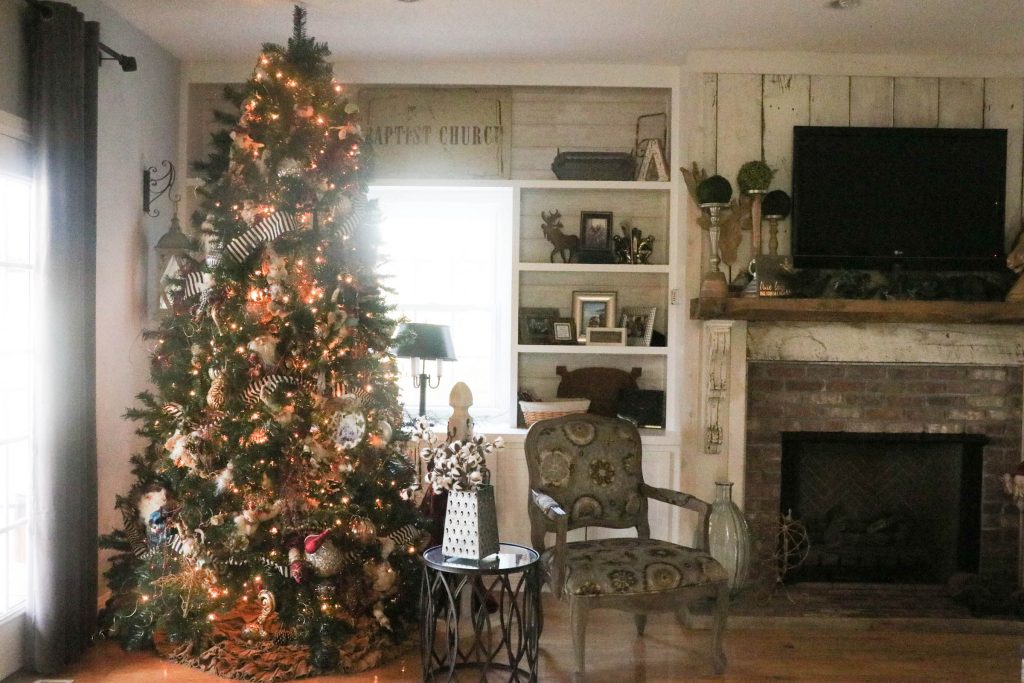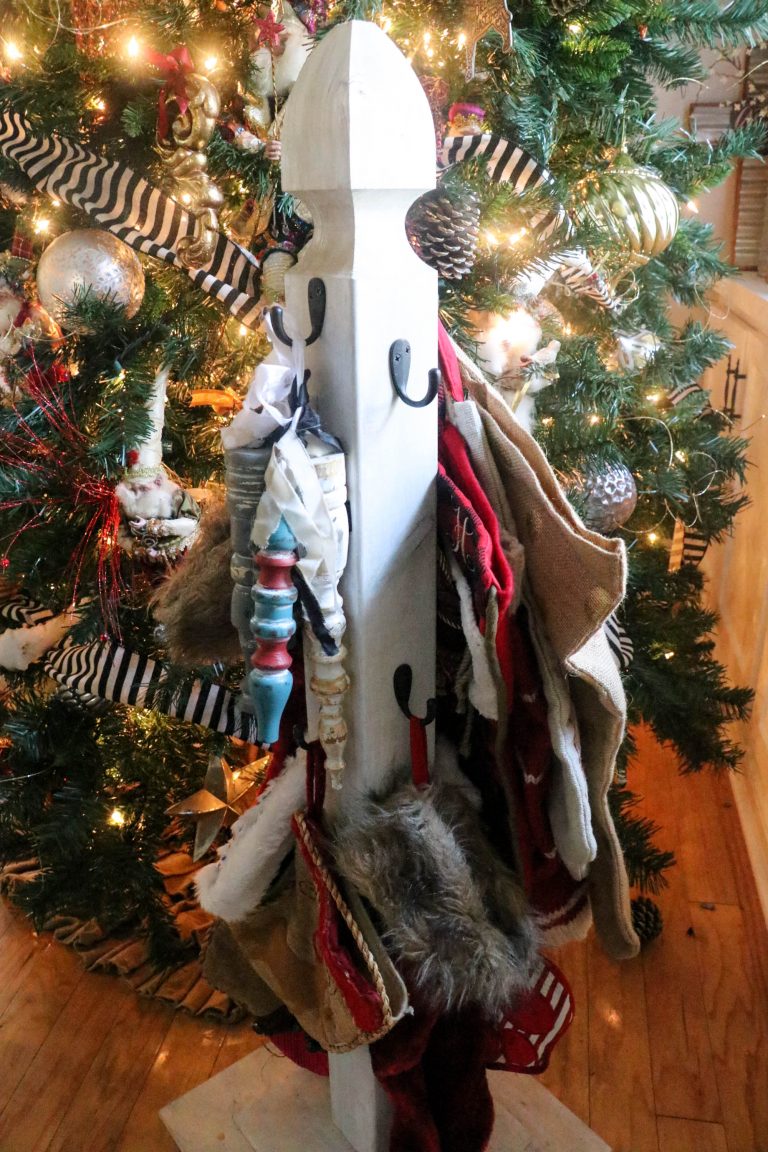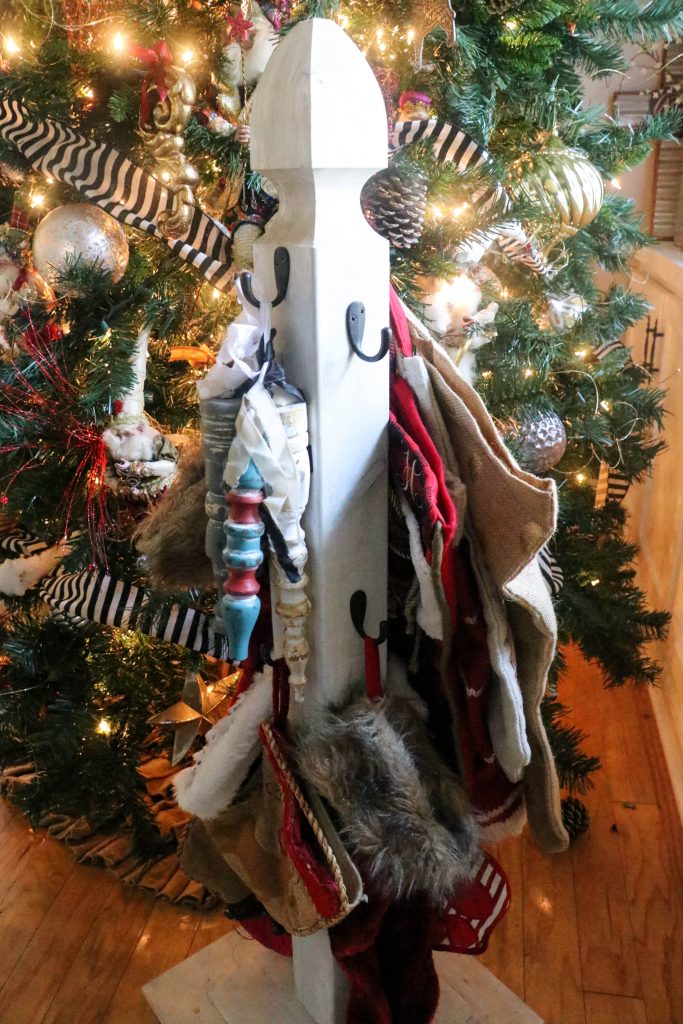 And now….for her shop! ALL of these items are for sale! Go check out her FACEBOOK PAGE HERE and follow her! You can message her to buy and watch her live when she shows items, etc….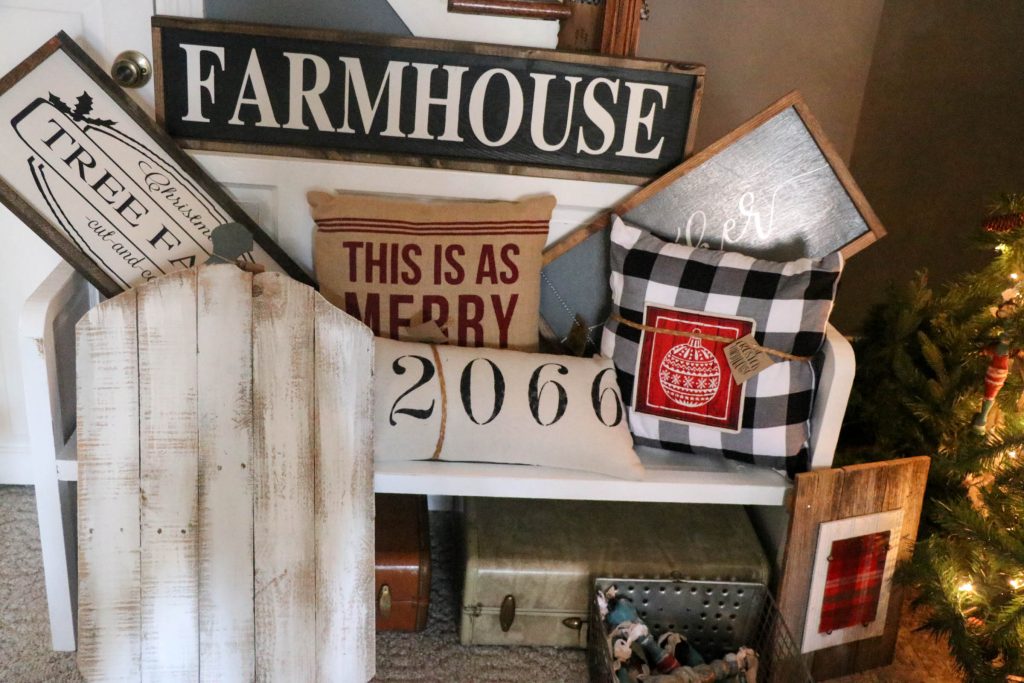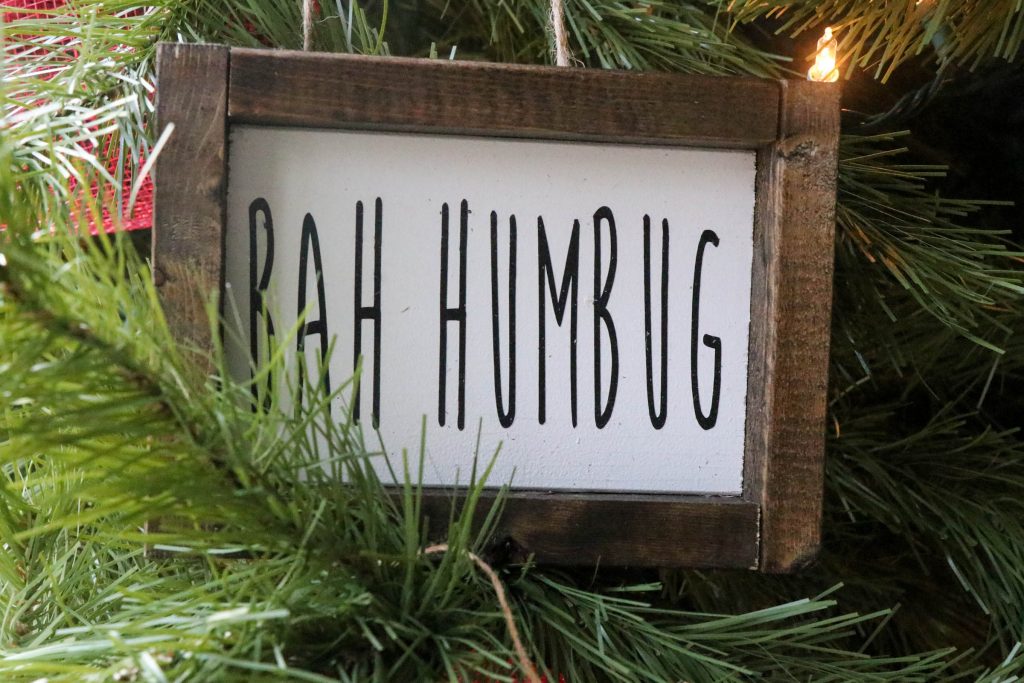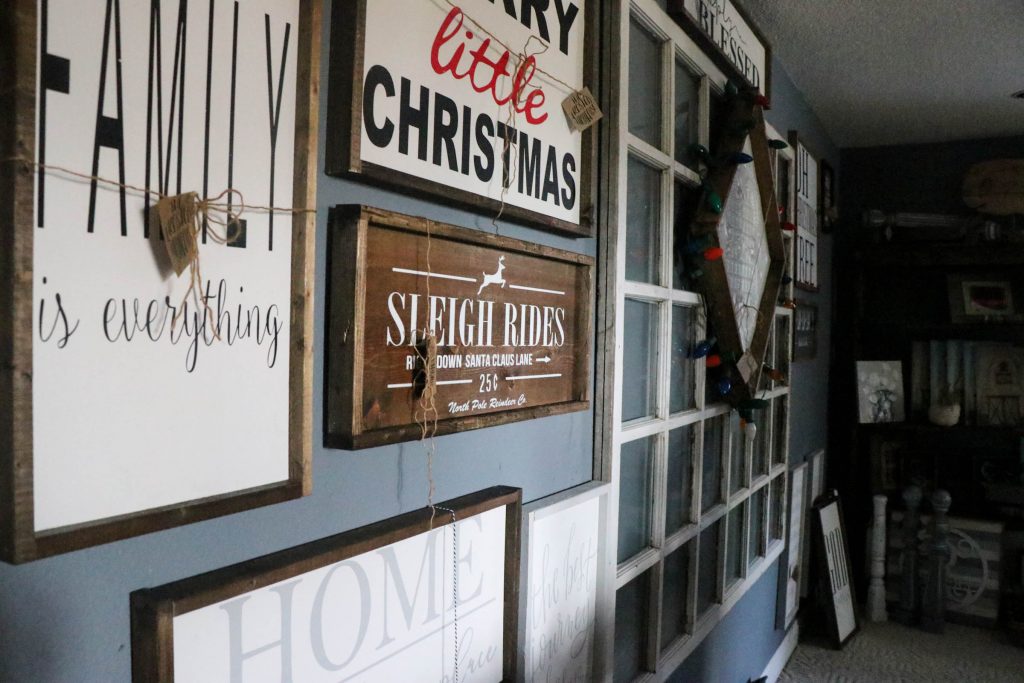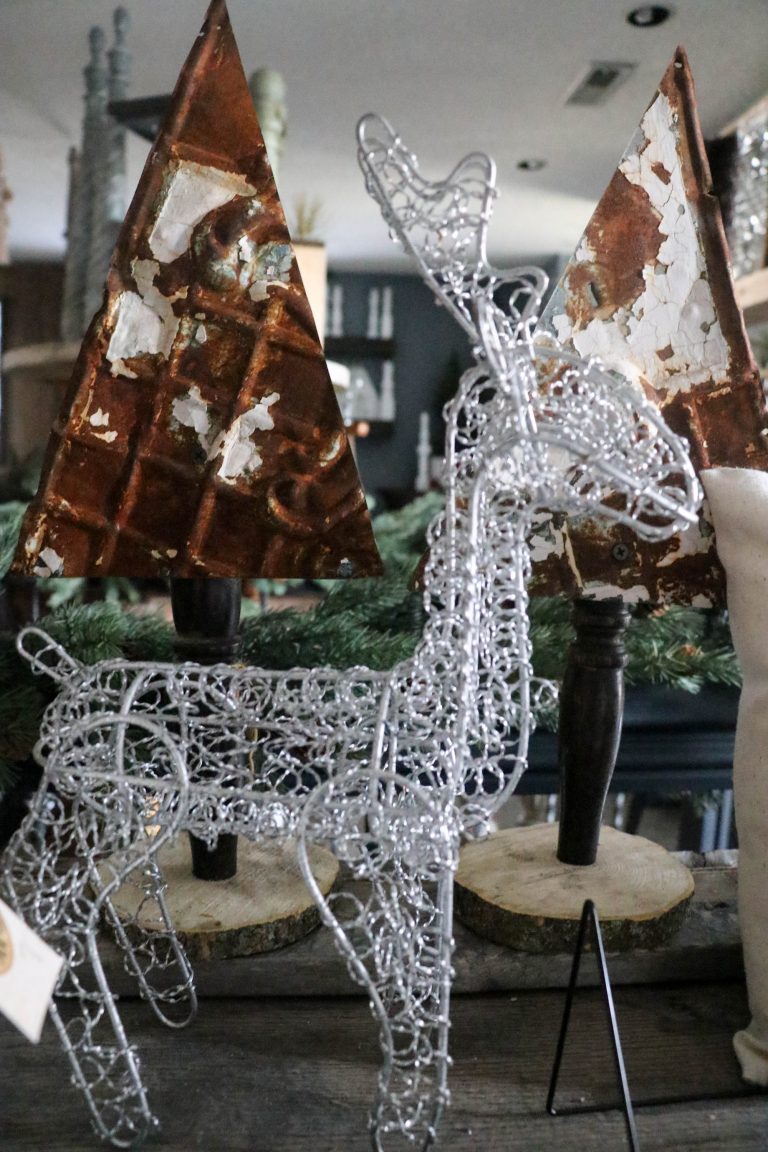 I have this fun Santa in my living room! He is a little different color scheme, but SO cute!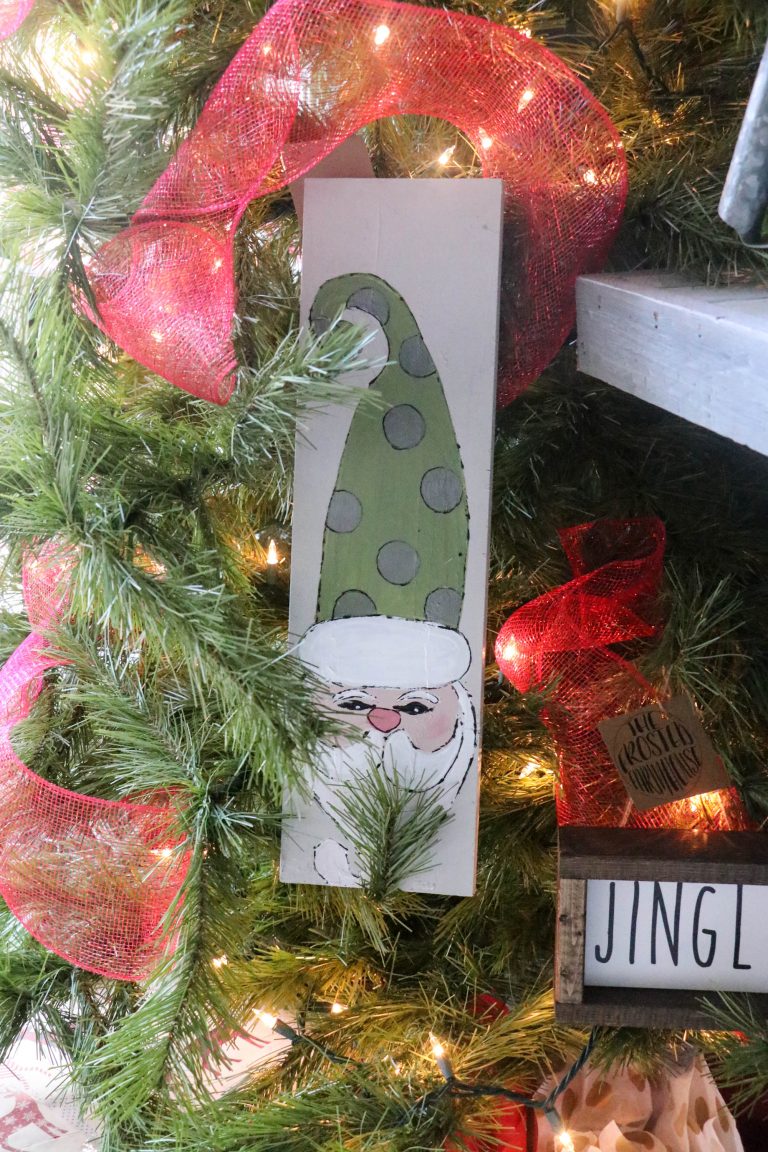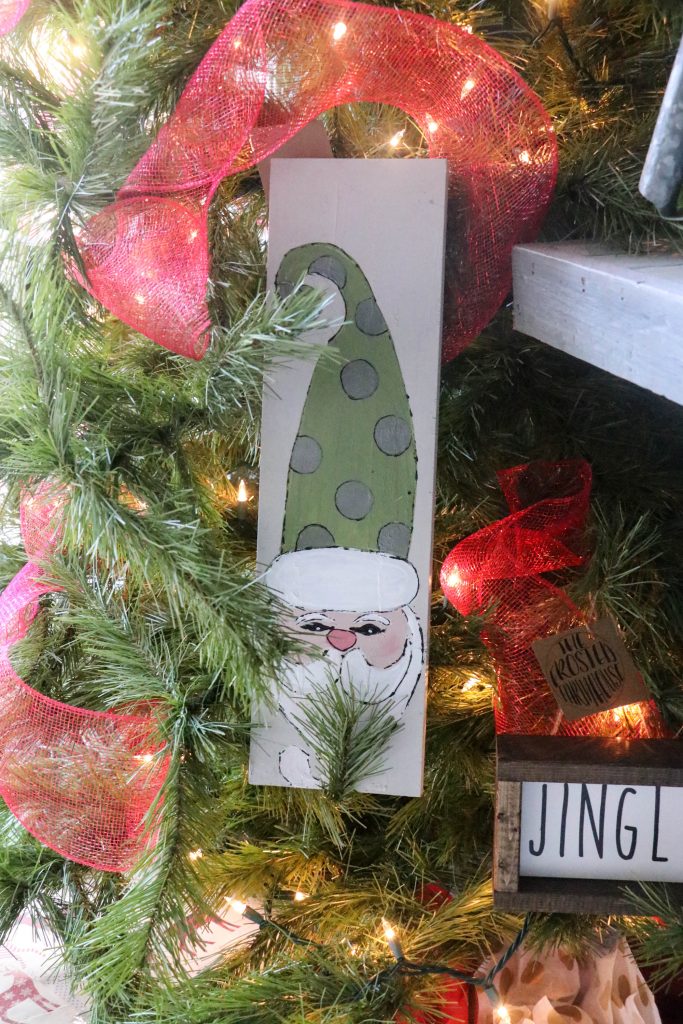 Well guys. Did I tell you the truth, or did I tell you the truth? Is this home not GORGEOUS??? Is she not awesome at styling pieces and pulling looks together?
Be sure to follow her page (link above shop pics), and tell her I sent you! She DOES ship, so be sure to get you some of this Christmas goodness while it lasts!
PIN FOR LATER!!


Be sure to follow me on FACEBOOK and PINTEREST!!!! (Oh, and Instagram too! I have really enjoyed making stories lately!!)