Yes, plaid has been around forever…BUT- lately it has been making a big time comeback! Red and black buffalo check and black and white are seriously ALL the rave. I am on the bandwagon, too. I must just confess.
I started looking around for some plaid Christmas inspiration, and I ended up being sucked into all things plaid. I was loving it, so I decided to share it with you all- my best buds!
Are you a plaid lover or no? I kinda think you are or you're not!
You can click on the pictures to check the item out and purchase, if you love it! 
*Some of these are affiliate links, which means I may receive a small commission if sold through my link, at no cost to you- but I absolutely never promote items I don't love!*
This is a set of 2 lumbar pillows! Aren't they adorable!?

I am the biggest fan of the black and white buffalo check! What a cozy blanket.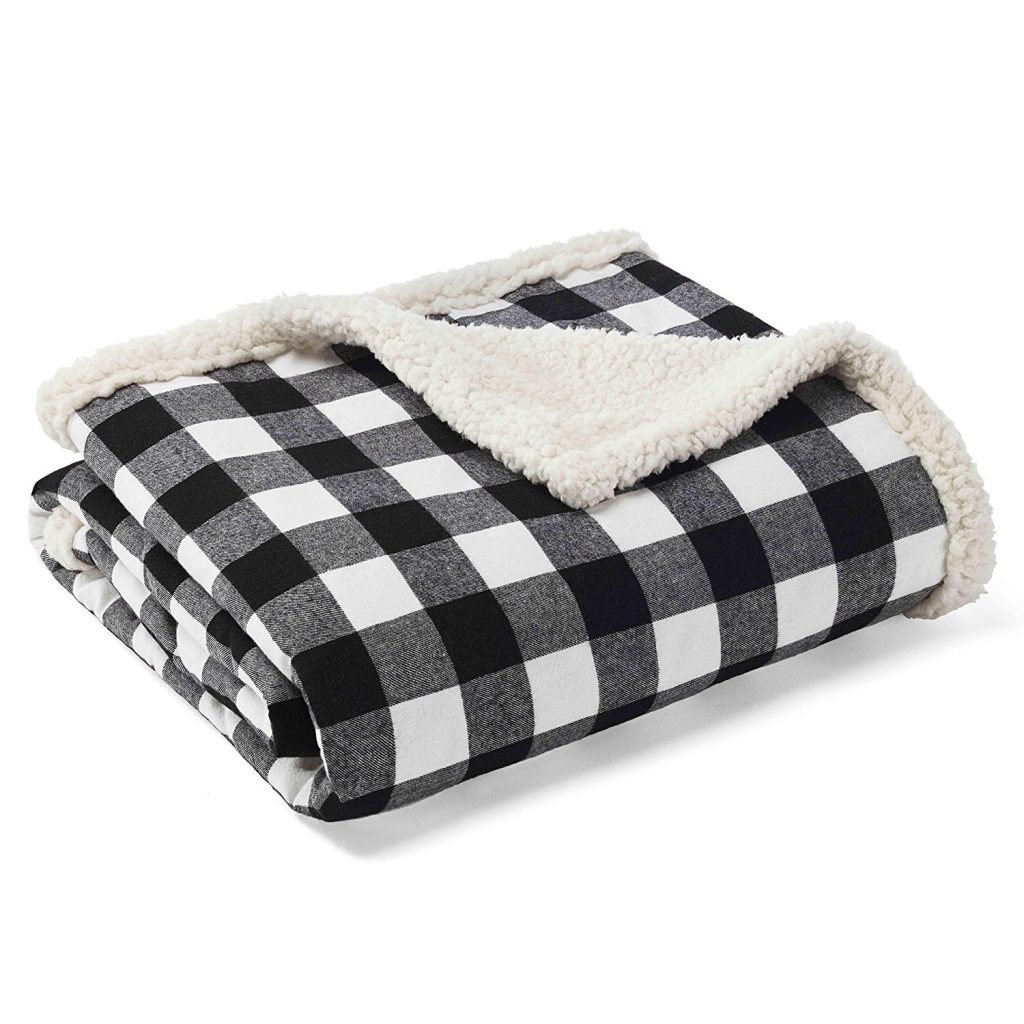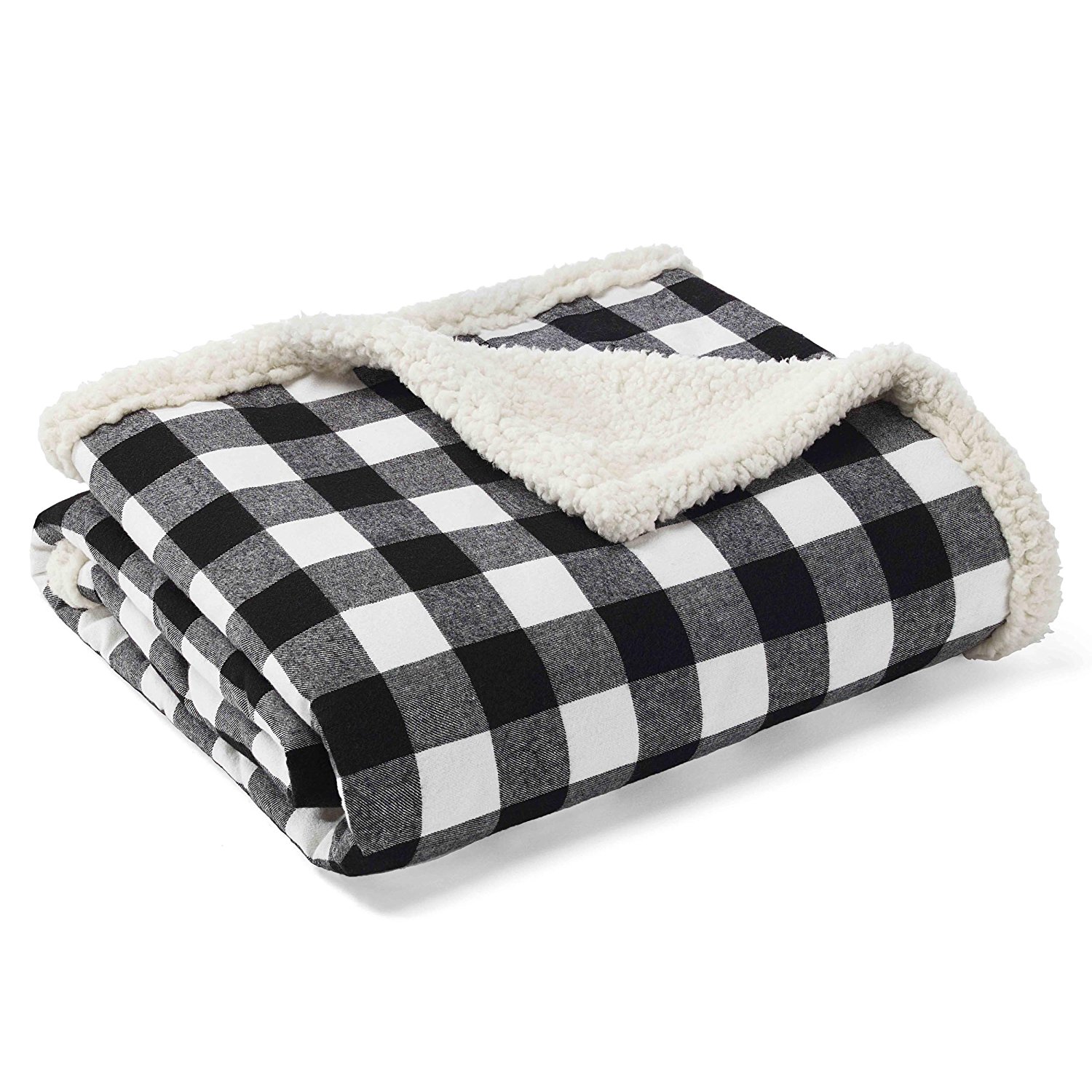 So, this is random….but how stinkin' cute?? This is adorable for a family gathering for some fun photos!!!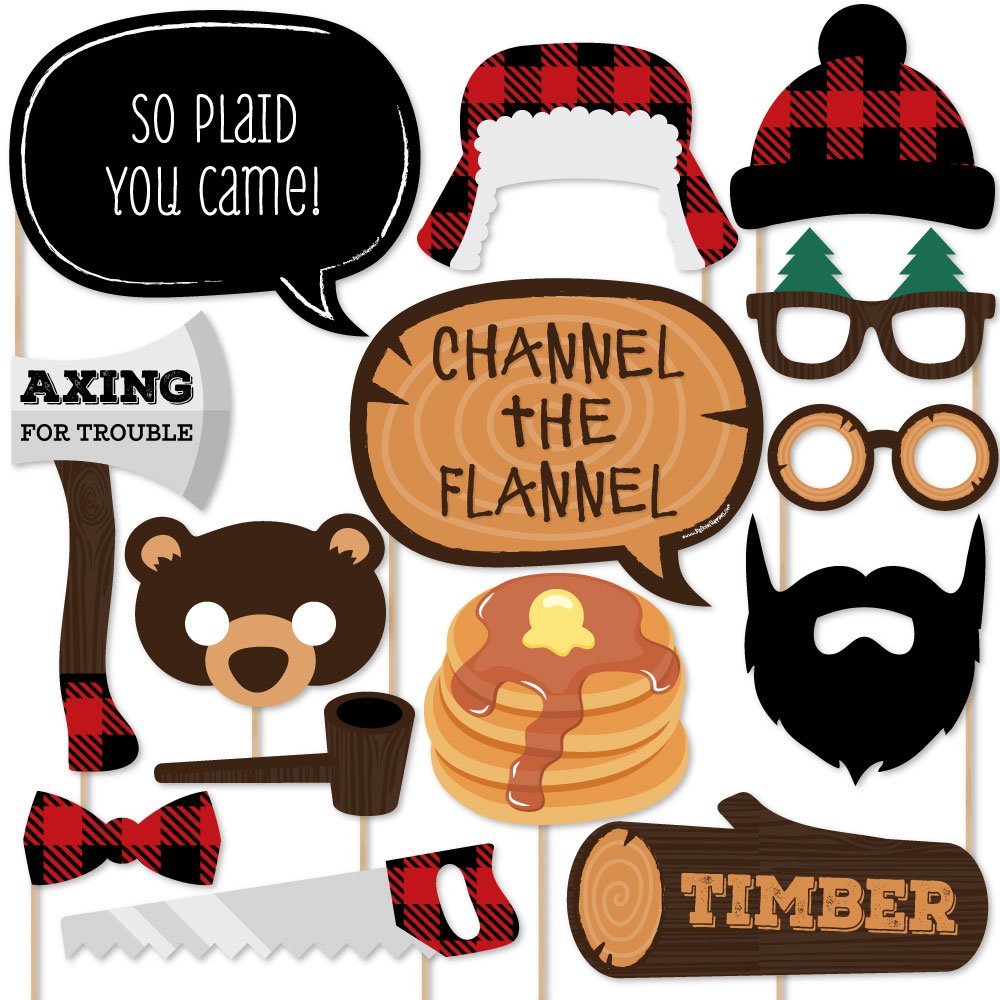 These will be perfect year round to layer with your other pillows! You can't go wrong adding some black and white! LOVE.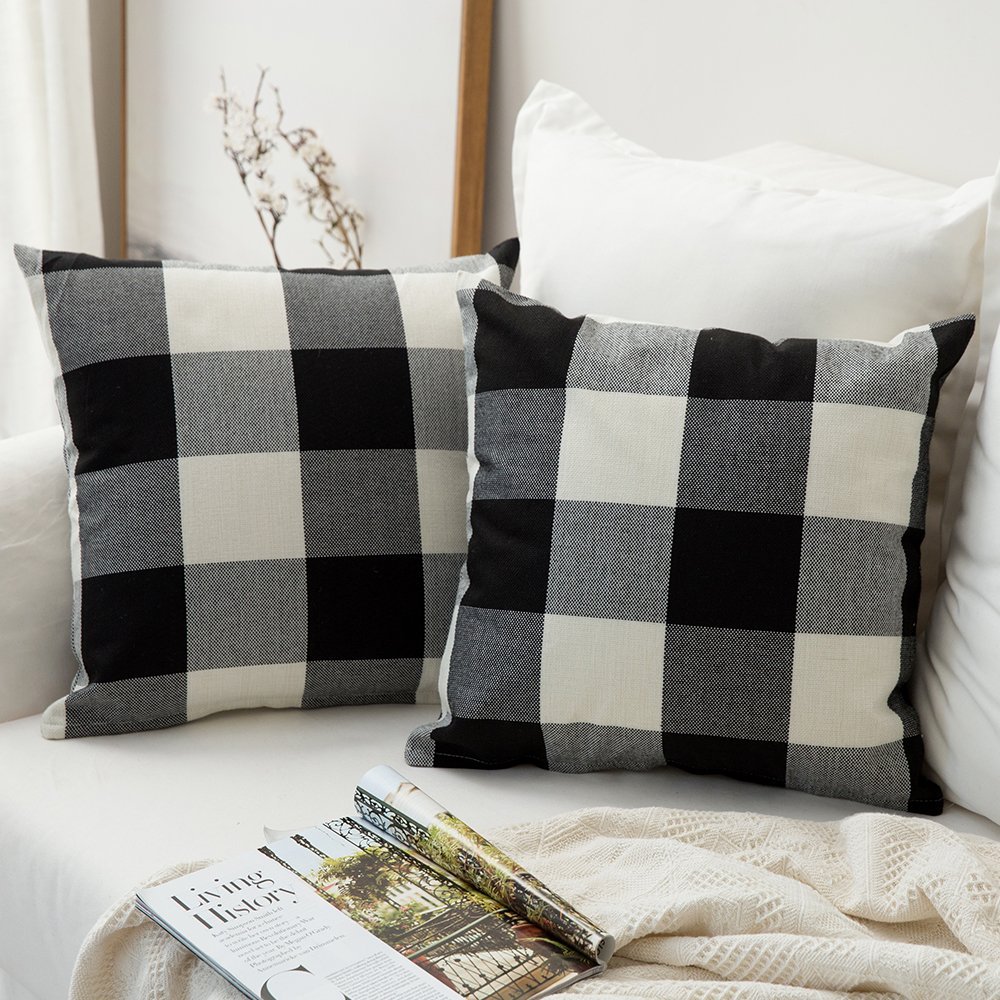 Who doesn't want some super cute buffalo plaid duck tape to send those packages to out of town friends/family???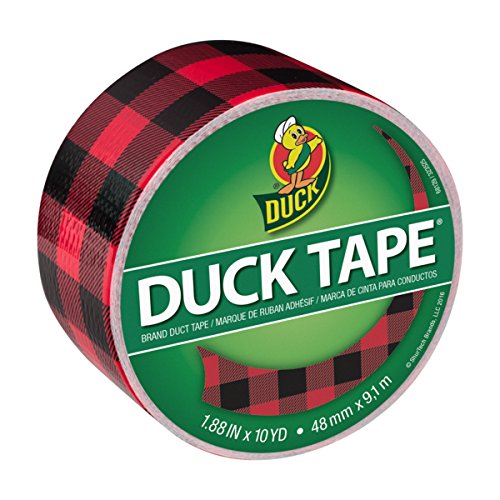 Sometimes we don't want or need a heavy blanket. I loved this gray and white plaid one because it goes with everything and is very lightweight!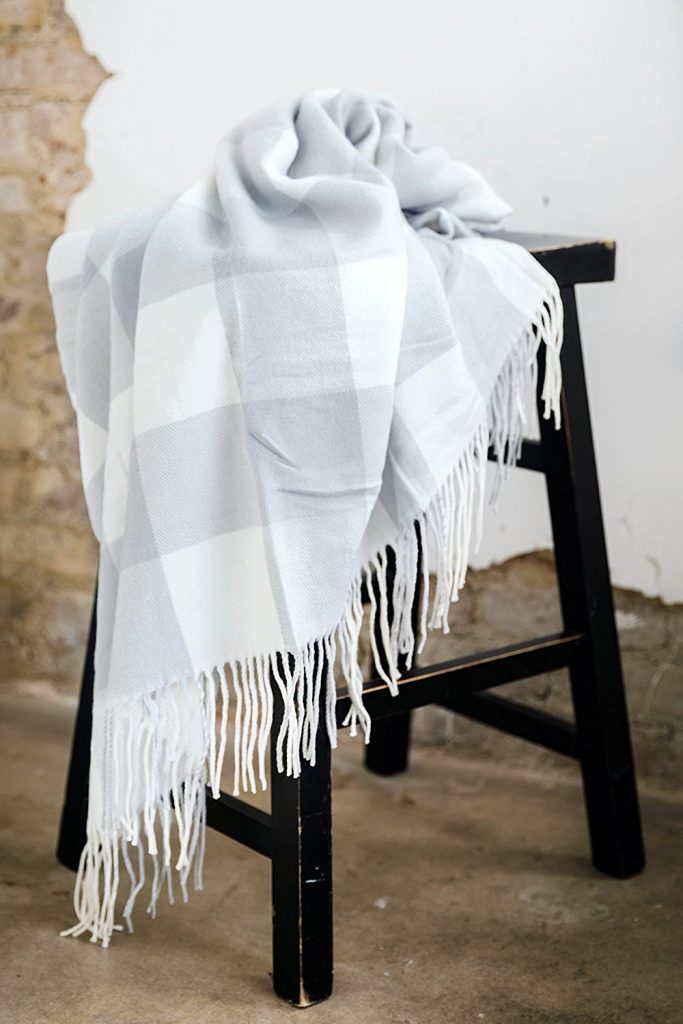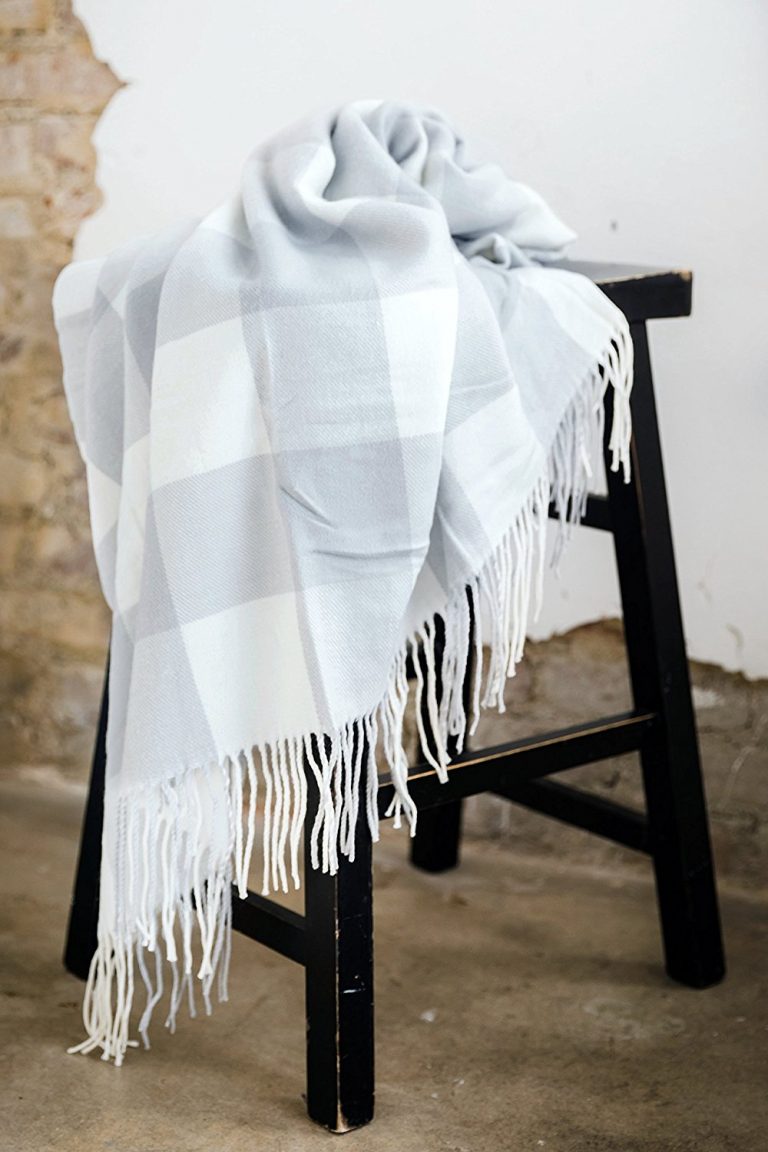 Would this not be AWESOME ribbon for those Christmas gifts this year?? And even if you don't make this type of bow, you can use for so many other things! It's just so cute!!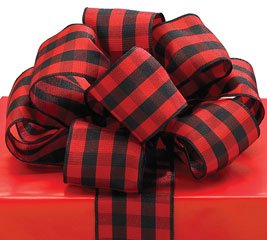 LOVE this tree pillow!!!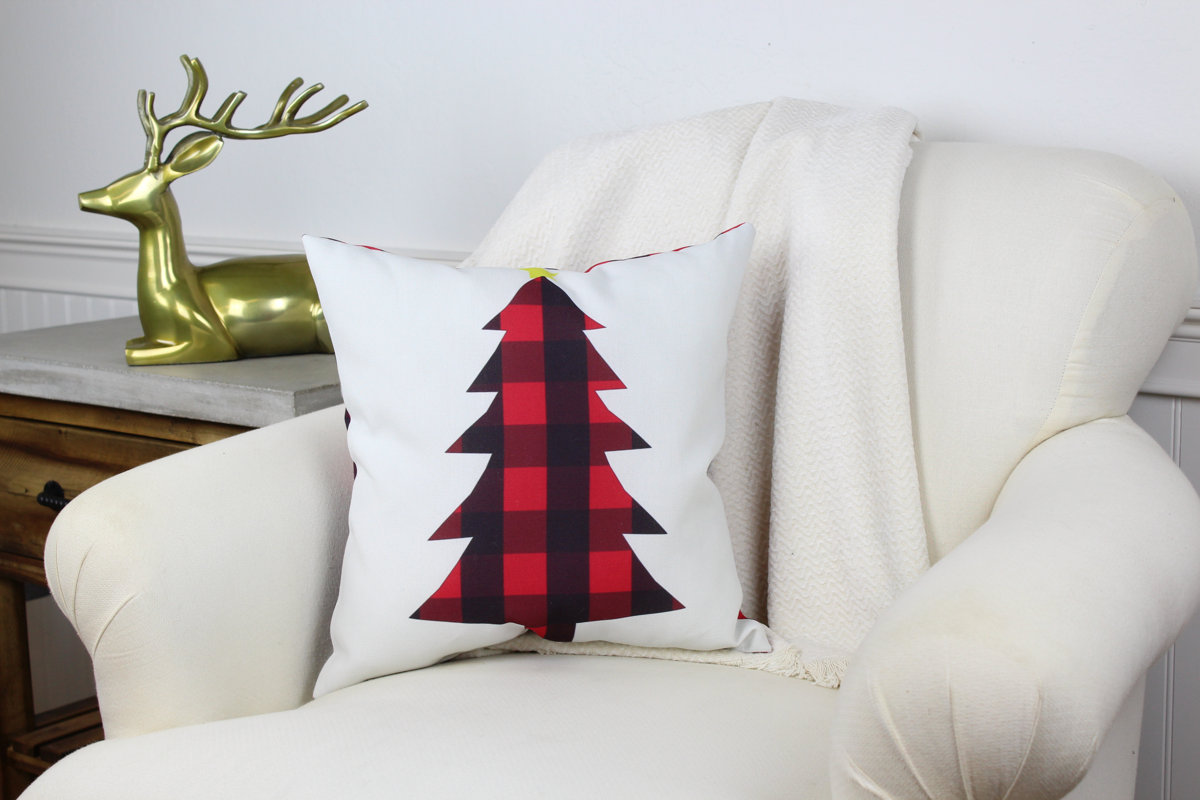 And I just couldn't help but add this gorgeous chair…I mean, seriously. This is amazing!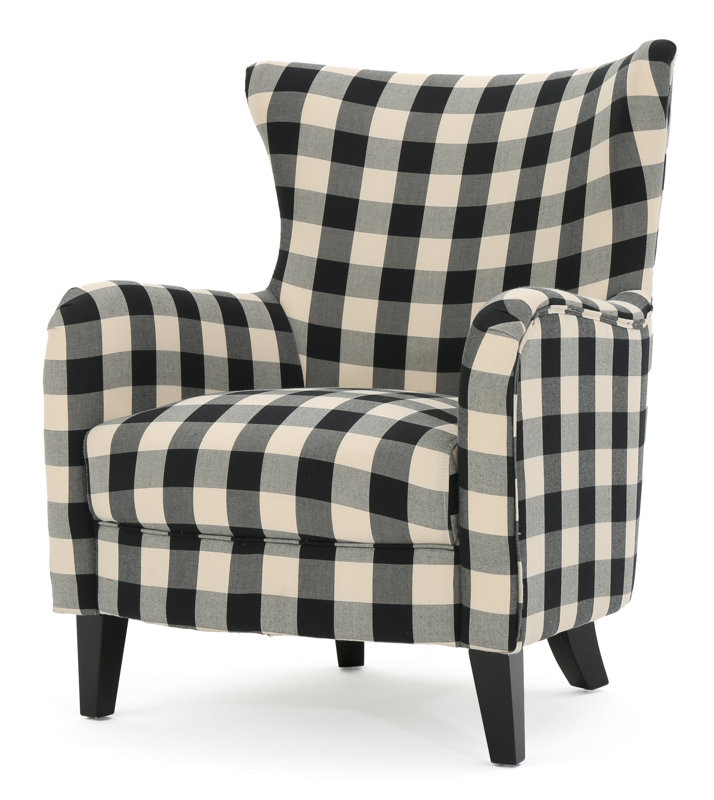 Are you having plaid fever yet? Mad for plaid? Plaid everything? HAHA. I do love this look! I think in moderation, it is an awesome addition to any home!
Happy Thanksgiving, my friends!!! Have a super BLESSED day! Try not to get too annoyed with your family today 😀
PIN FOR LATER!!