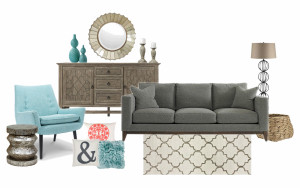 There's a new kid in town? What does that have to do with decorating, you might ask?! Well, it has EVERYTHING to do with decorating, my friends! If you notice, on my main menu…there is a new kid in town~a services tab!
This is something I am incredibly excited about!! It is a step towards something I have always wanted to be, an interior decorator. For years, that has been my passion, but I shoved it aside because to me, it seemed unrealistic, as though it was only that- a dream. Sure, I decorated my own home…constantly, but to decorate others? Well, that was my goal. A goal I hoped to one day achieve. Slowly, I have stepped out and made myself available to those close friends and family, but To be able to take that next step towards helping anyone and everyone…well, it is exhilarating! It feels good to follow a dream!
The thing that is most exciting to me about this new endeavor is that no matter where you are, near or far, there is a service for you. You see, everything can be done right from your computer, at your own convenience. At one time, many people thought that hiring a decorator was just for the rich and famous. Well, not anymore. The plans I offer are very budget friendly, and they can be catered to any design style.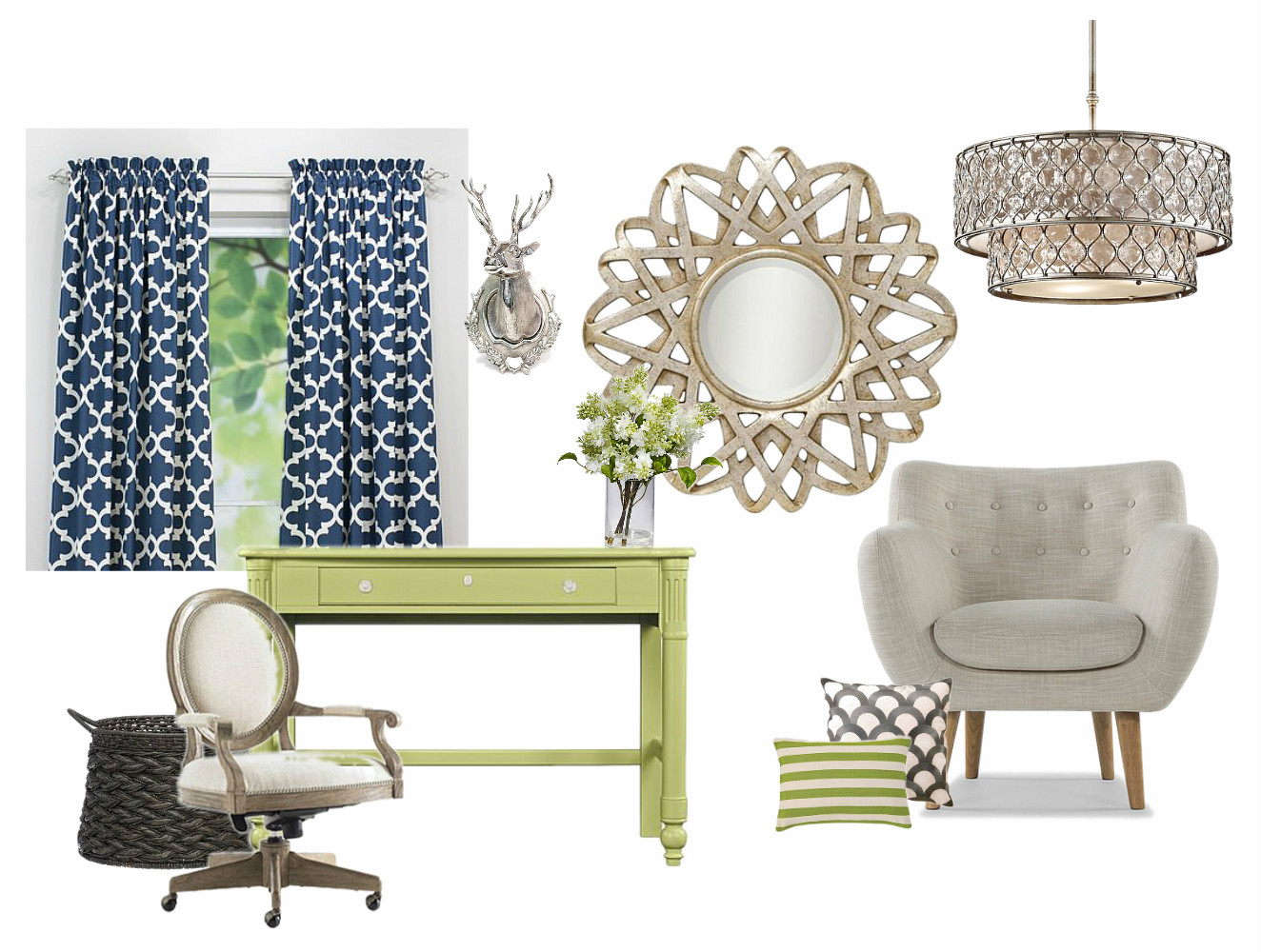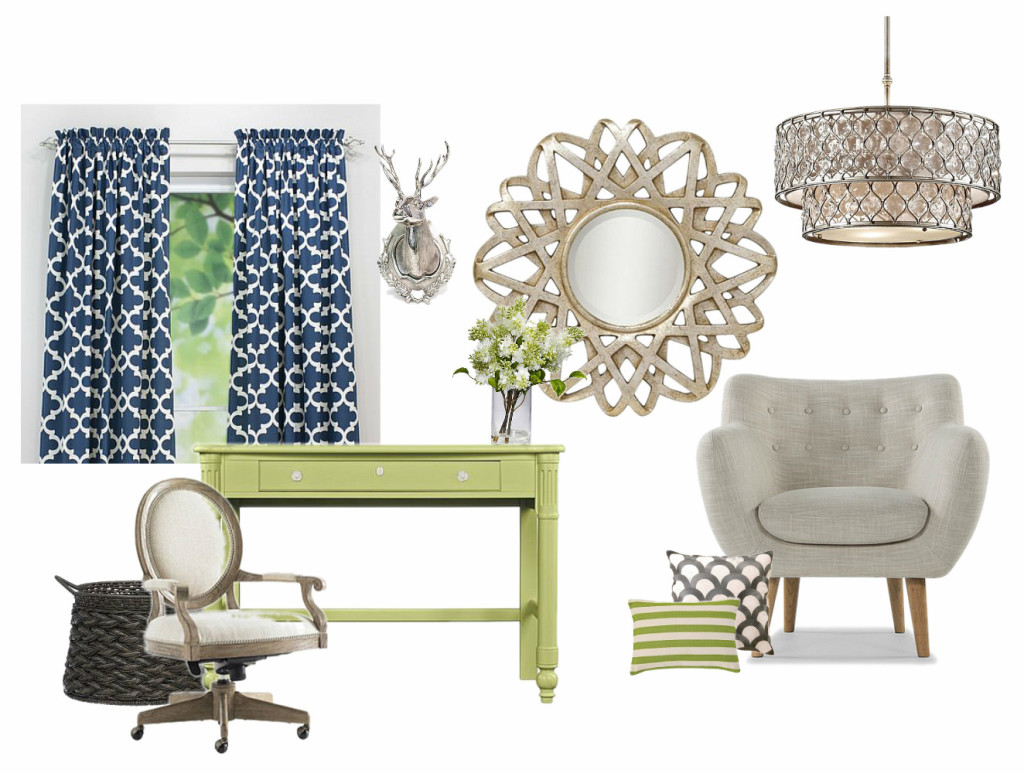 This is an example of an office I put together. It offers modern, traditional, functional, and a little bit of glam. I really can help you achieve ANY look you desire! Check out my new services tab for listings of all pricing and services.
I appreciate your support and encouragement along each step of my journey, and  I absolutely can't wait to work with you! Contact me today!
grace_brooke@msn.com
{grace underscore brooke at msn dot com}