Y'all know I LOVE my coffee! Can't live without it, really.
Well, I love to share with you how I change up my coffee bar each season! It is FUN for me to make changes and give it a different feel!
The "spring" coffee bar is nothing over the top, but I am totally loving the black and white and pops of color!
Hope you enjoy the simplicity and classic look for this Spring!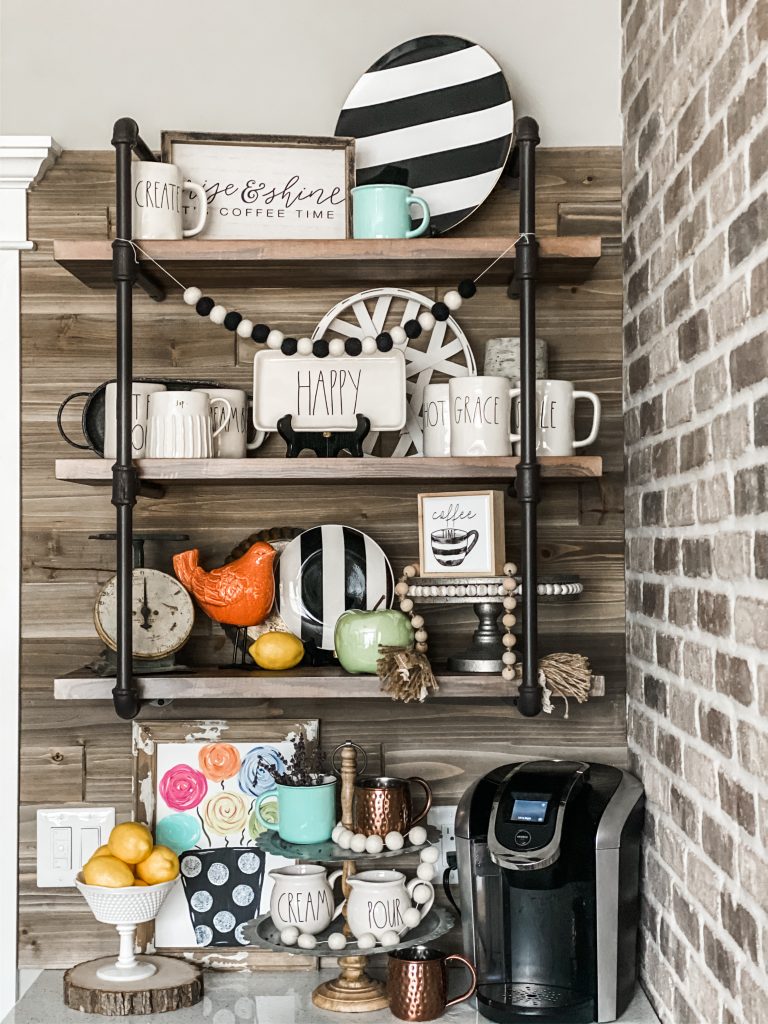 I love how the easy changes just revamped the entire coffee bar and made it feel alive with color!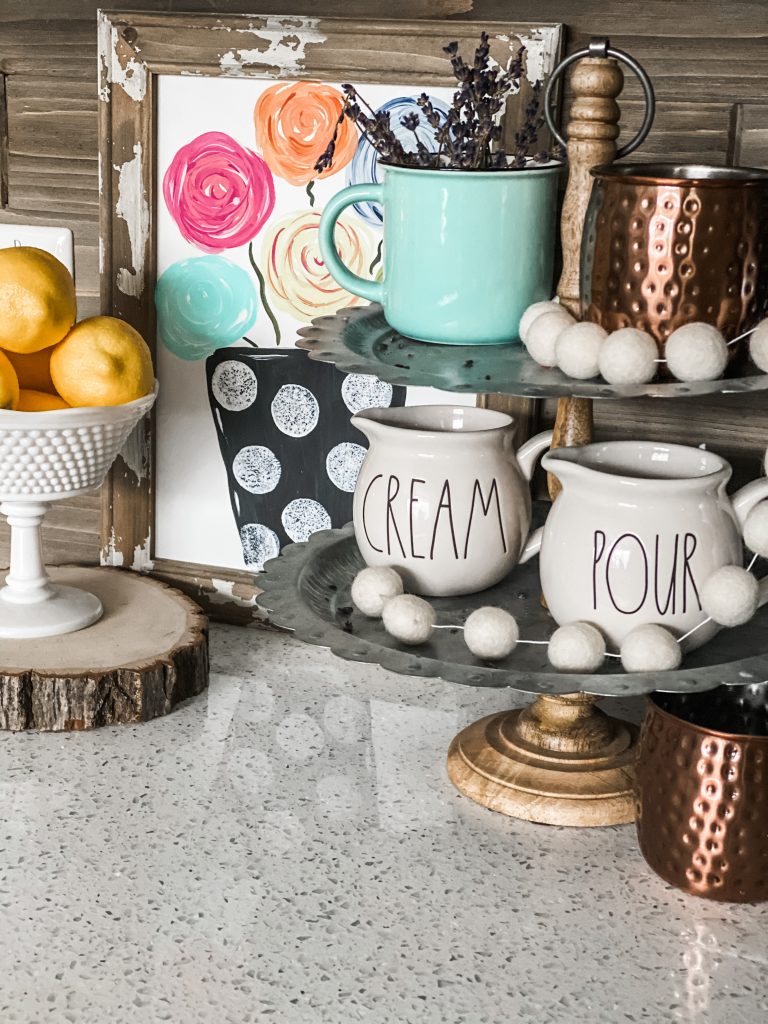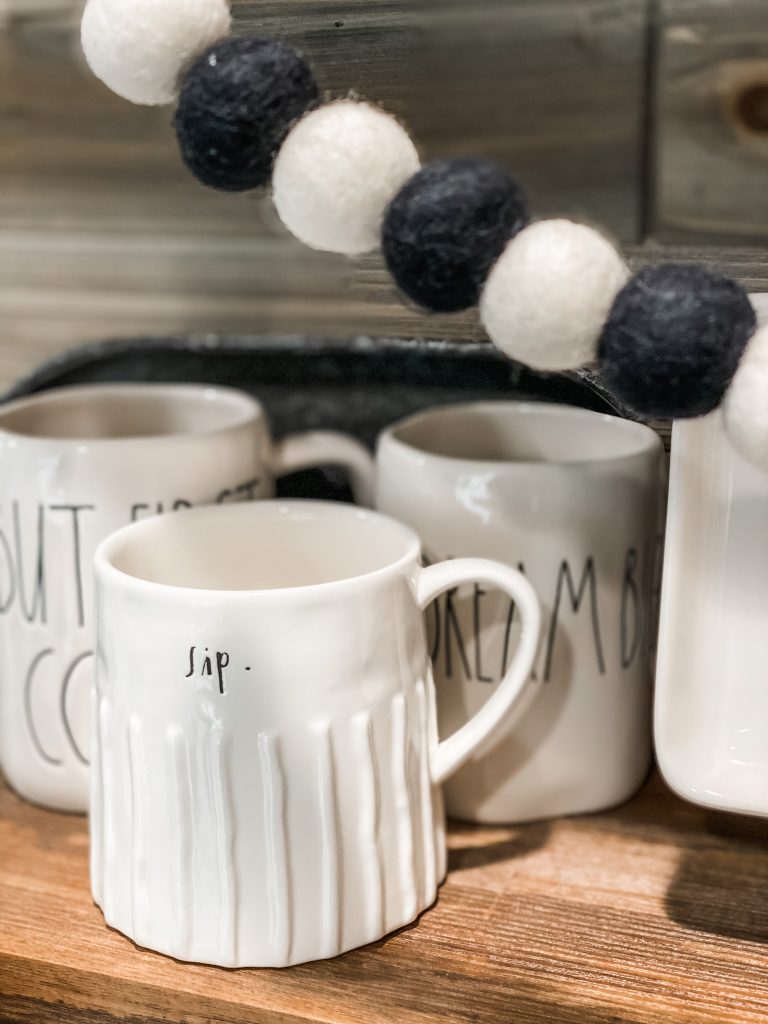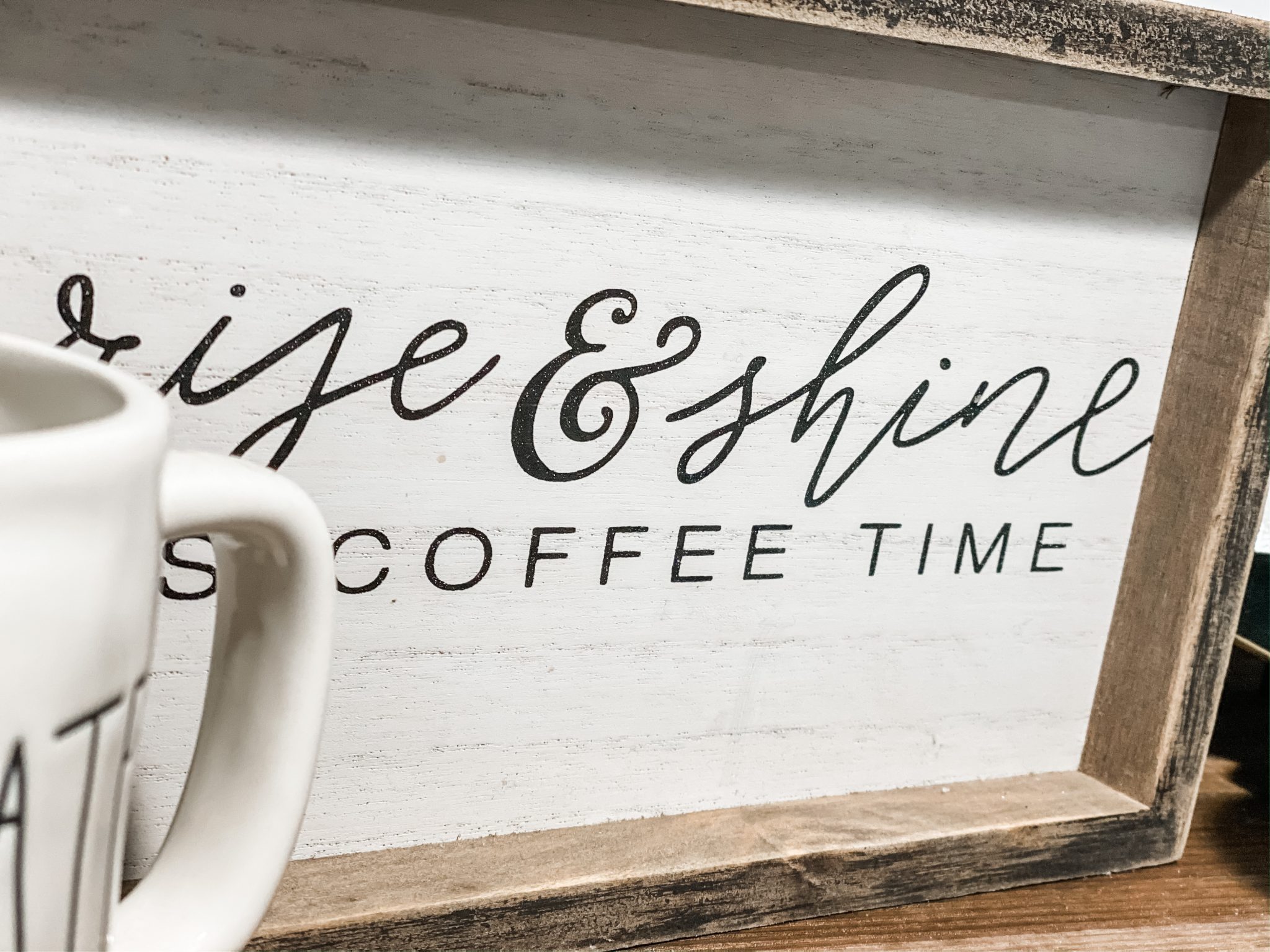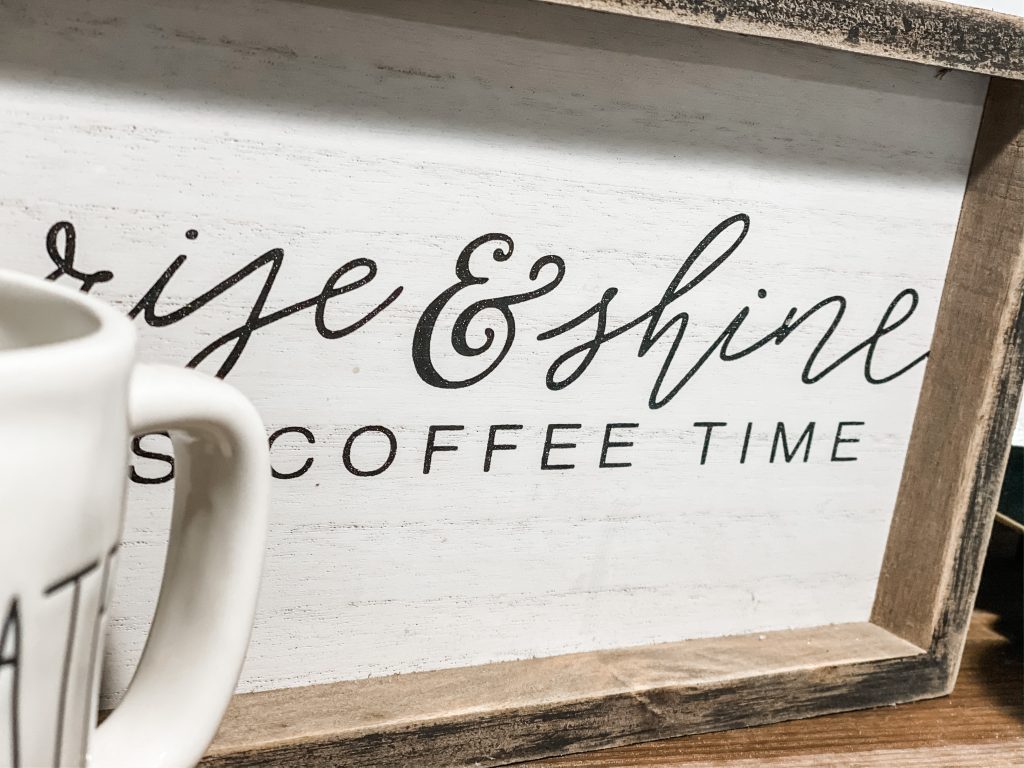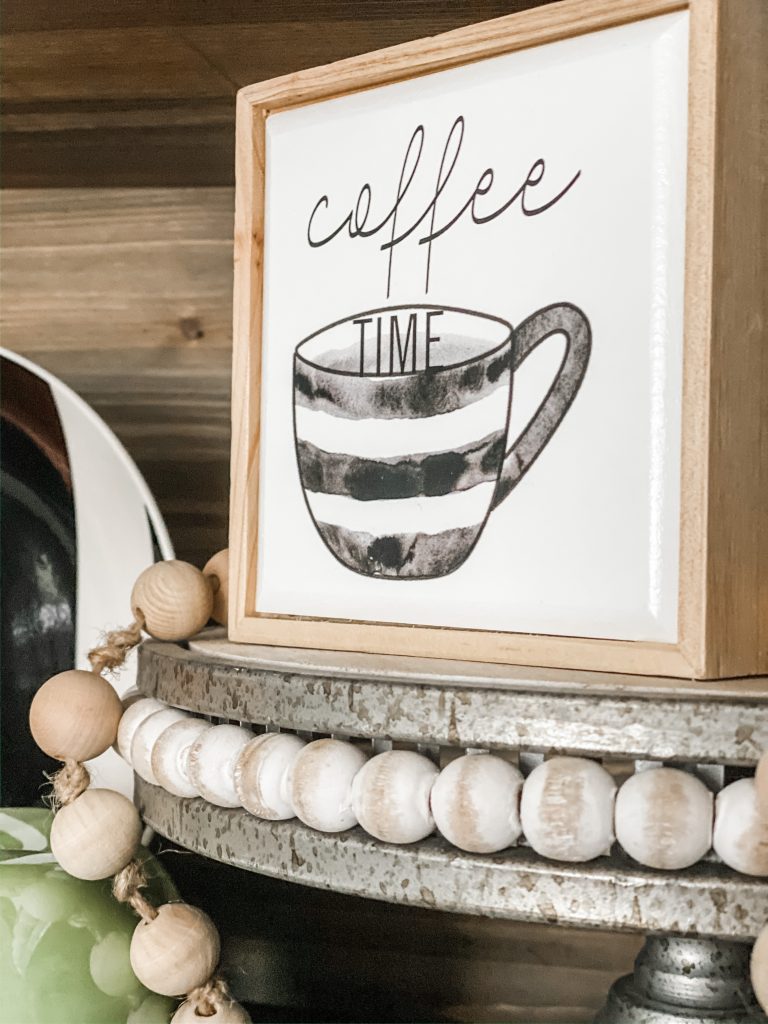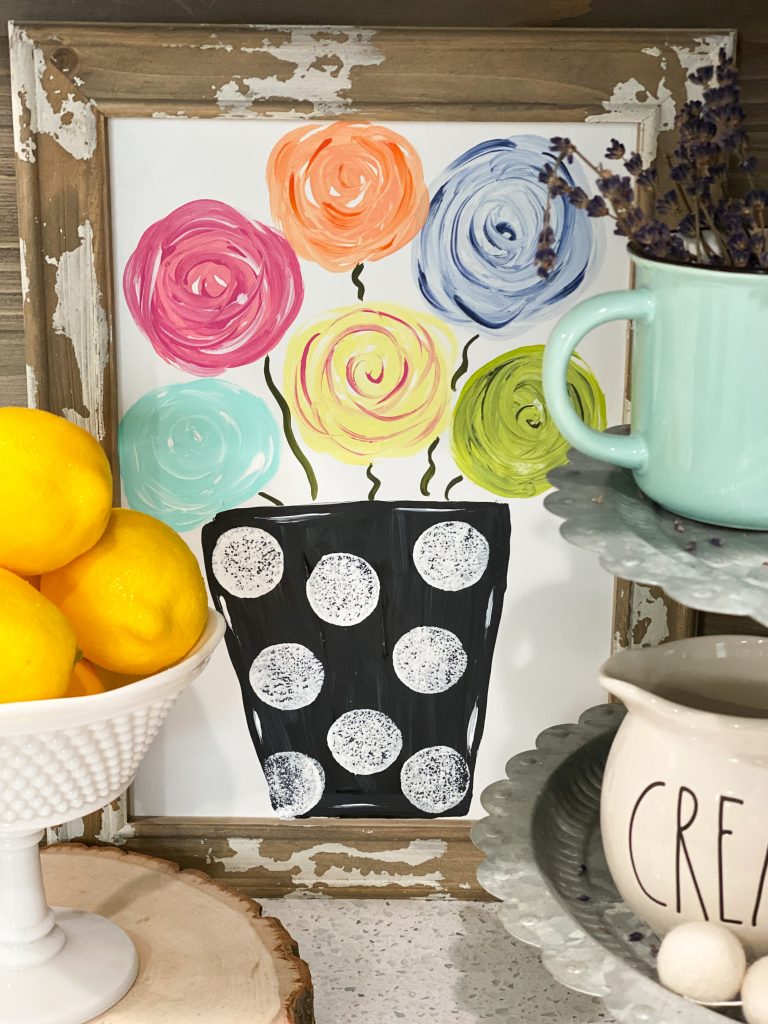 I painted this on Facebook live! I absolutely love it…and hey, don't judge. I didn't know 6 flowers was bad?? I mean, who cares, right??? LOL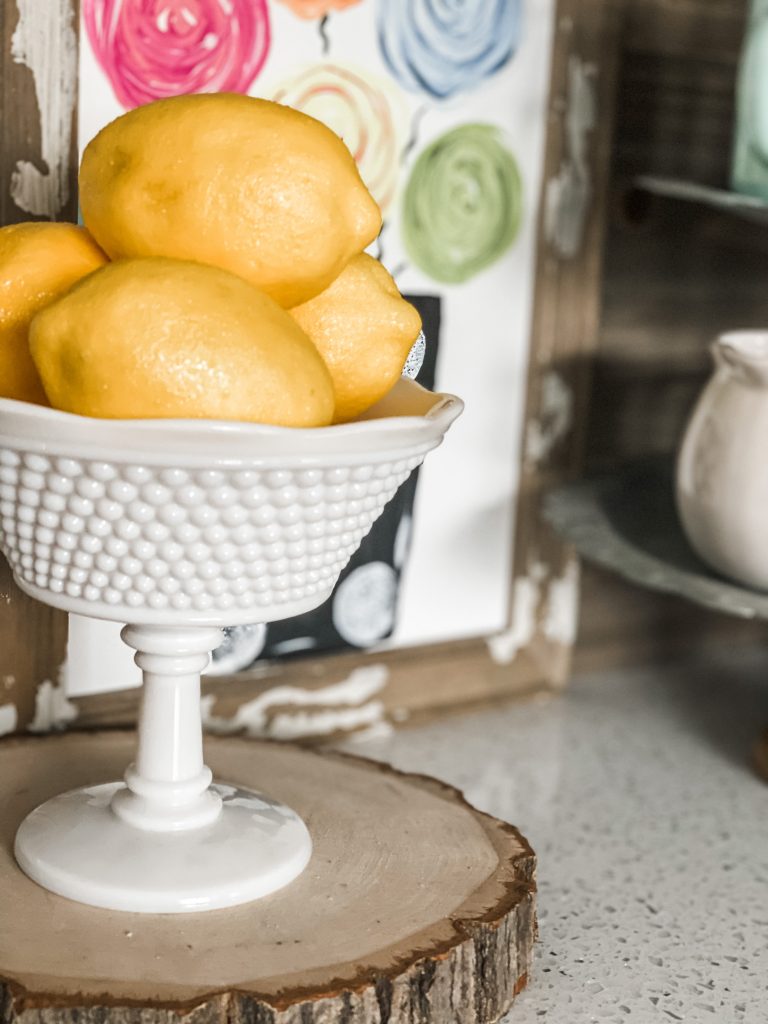 Lemons have ALWAYS been a favorite of mine to decorate with!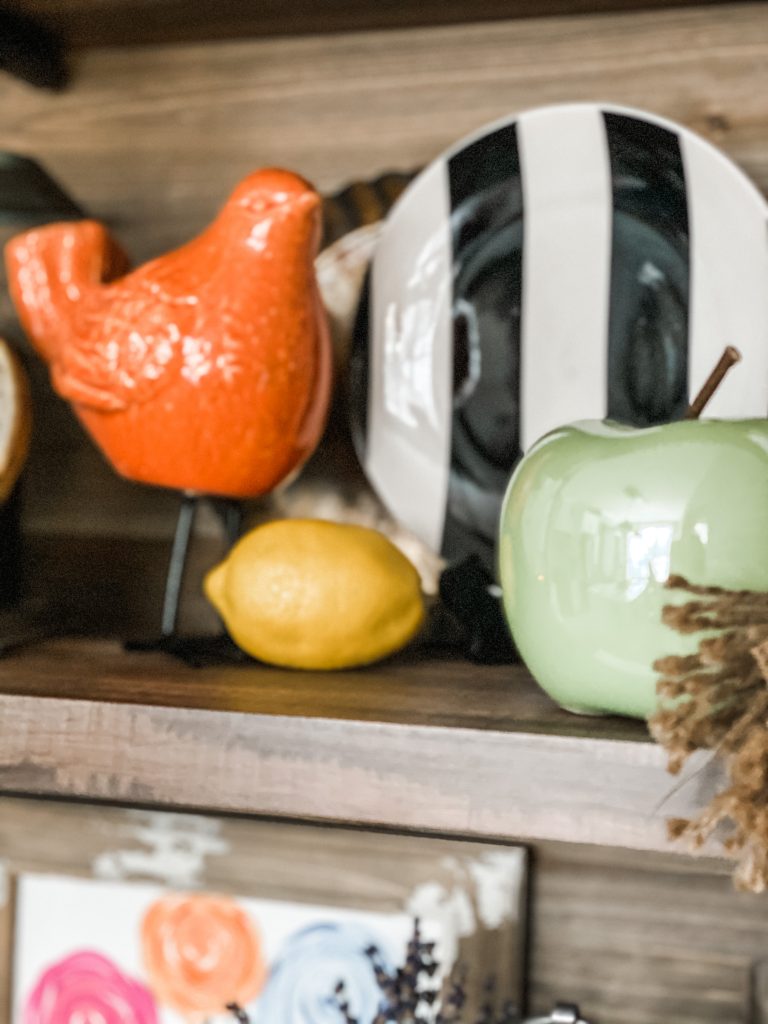 POPS OF COLOR!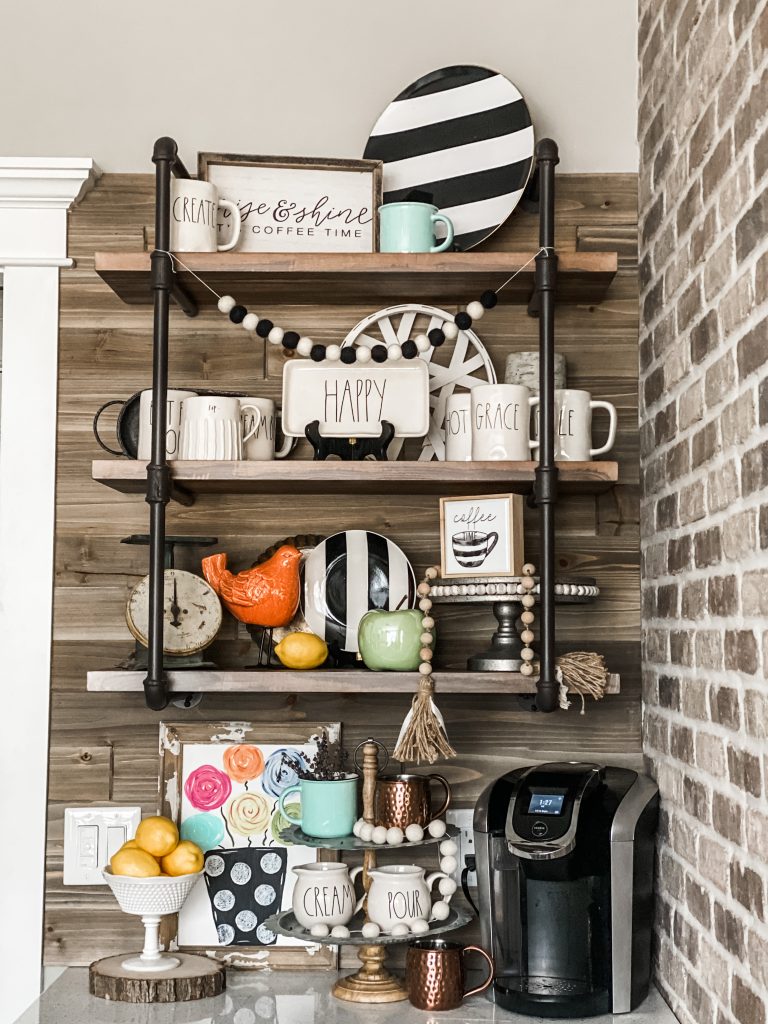 Can you do me a solid and PIN FOR LATER????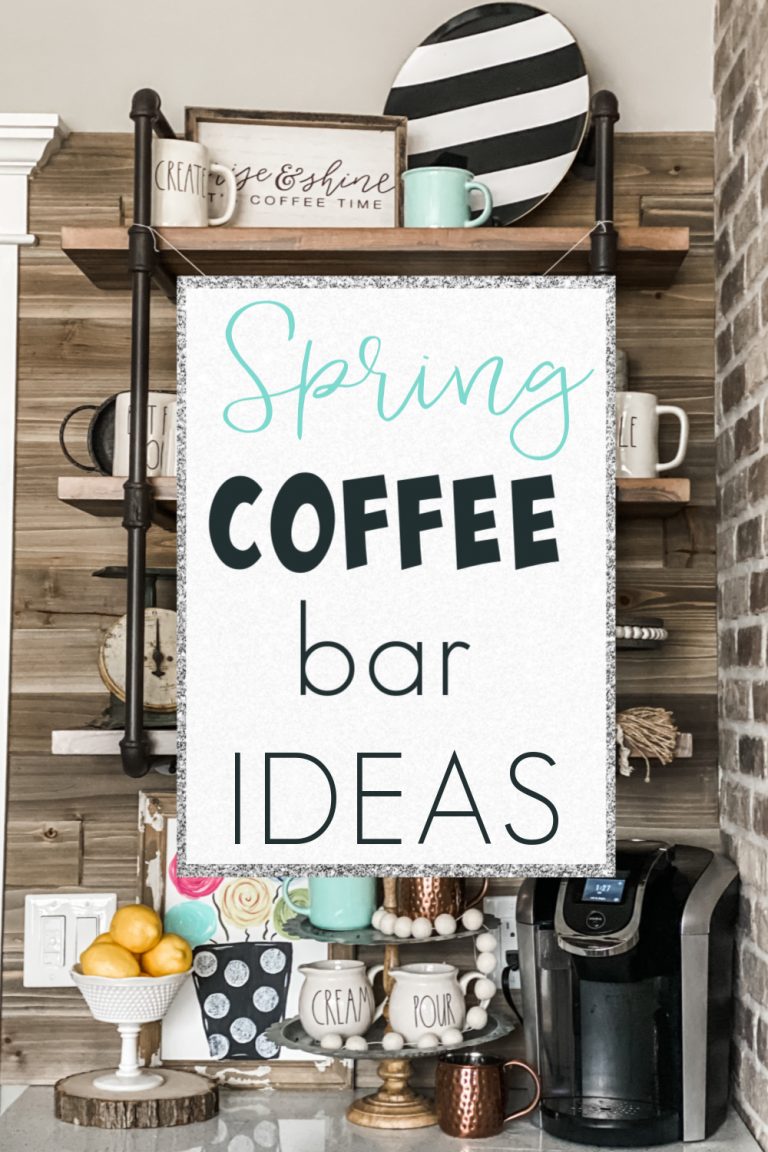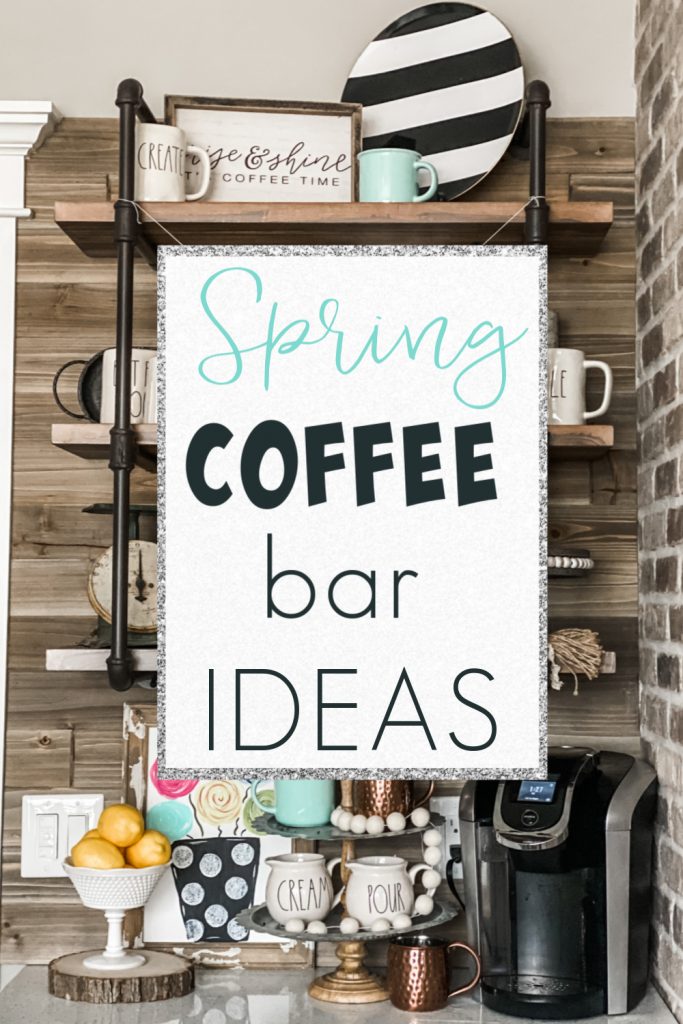 Follow on Social Media!
Facebook|Instagram|Pinterest|YouTube|Email