Being at home and not being able to shop for outdoor furniture had me scouring the net (and by the net, I mean Amazon!)…
(**I included affiliate links for each item, for your convenience! That just means if you DO purchase anything from these links, I get a small commission for the referral, at no additional cost to you!**)
And let me tell you what! I found TONS of awesome finds for my front porch. It is naked as a jaybird, and it needed some life brought in. I believe I have done just that! I can't wait to get it all and see it come together.
I wanted to share with y'all what all I found, in case you have been looking for some things to sprue your home up too, without ever leaving your home!
I am going with a black and white theme, with touches of aqua and yellow!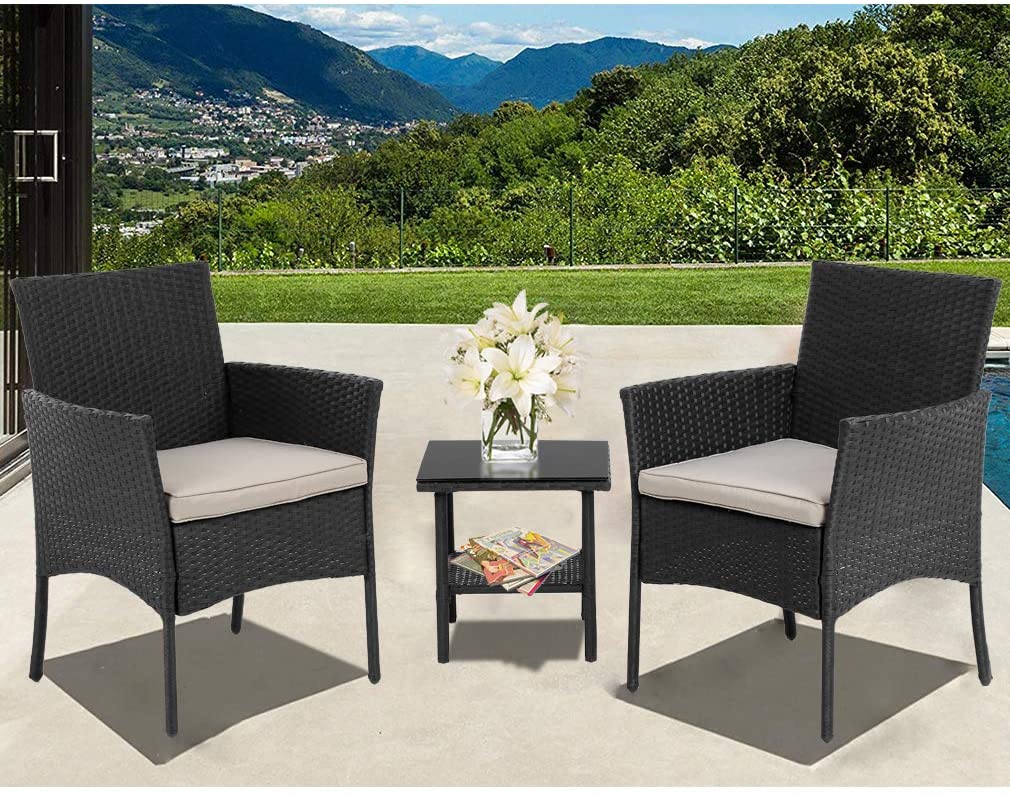 I actually got my mom a set of 2 of these for her pool area this summer! P.S. These are KIDS, not adults.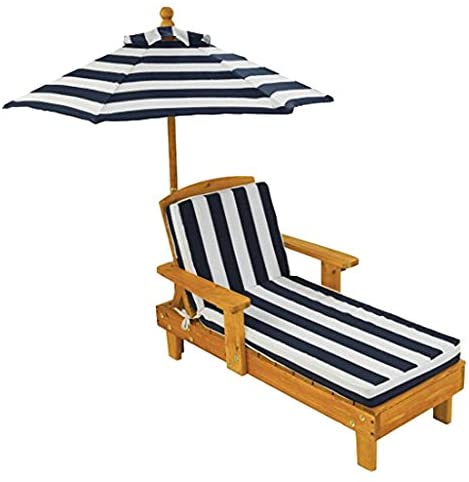 This set of 2 planters are going to look SO good by my front doors! We have double doors, so I thought we needed something substantial on each side.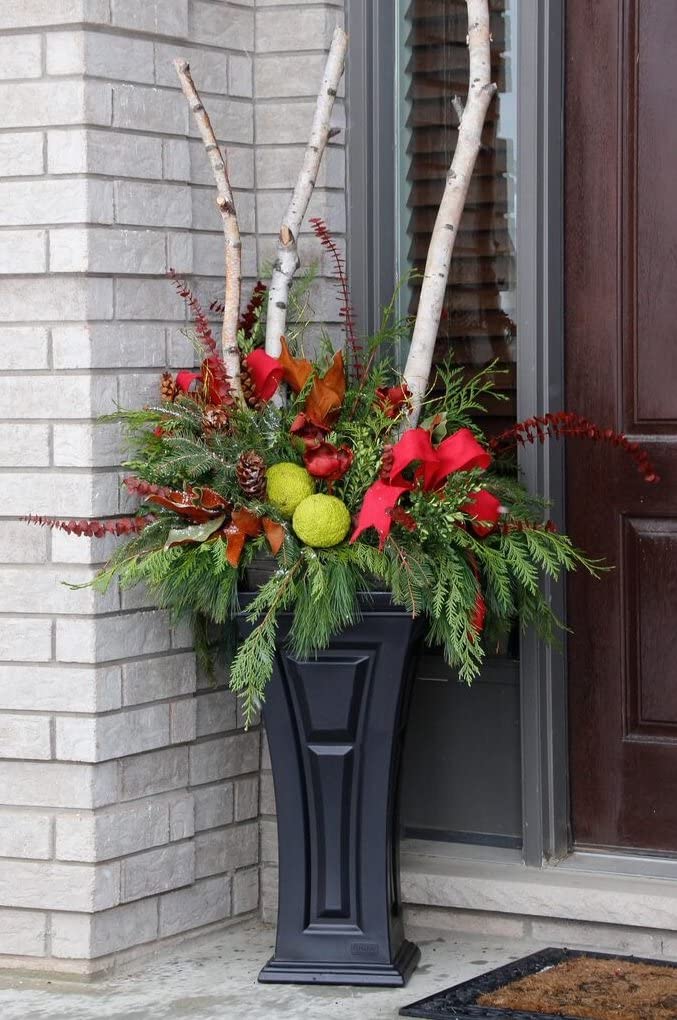 Black and White Stripe Pillow Covers
I am a sucker for black and white stripes!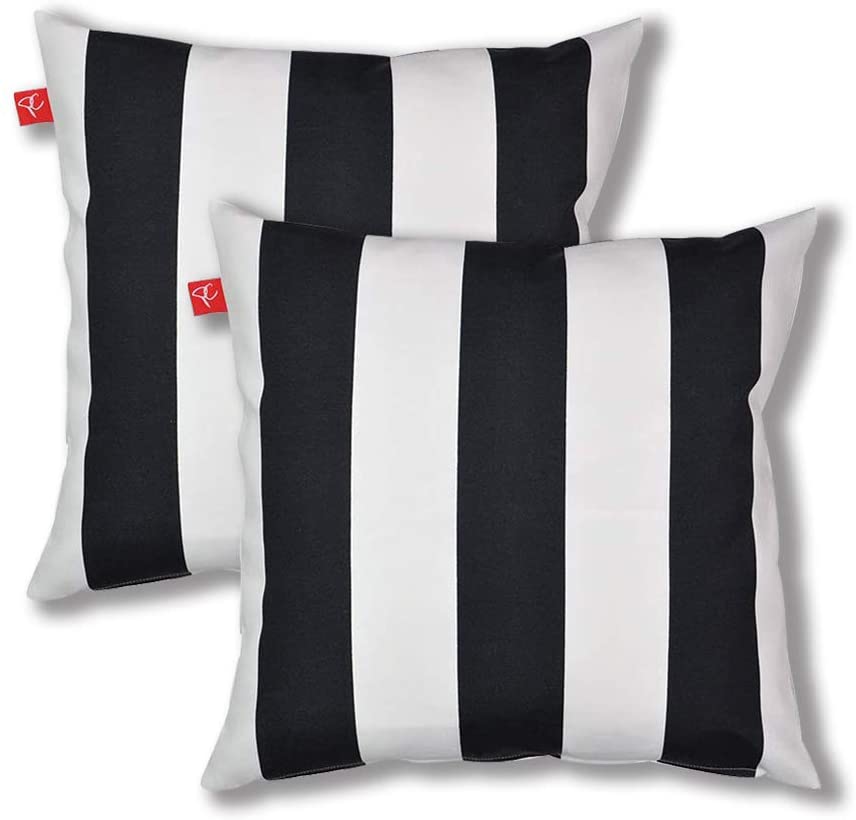 This is my favorite color…and I thought it would be gorgeous mixed in with our landscaping that is soon to come!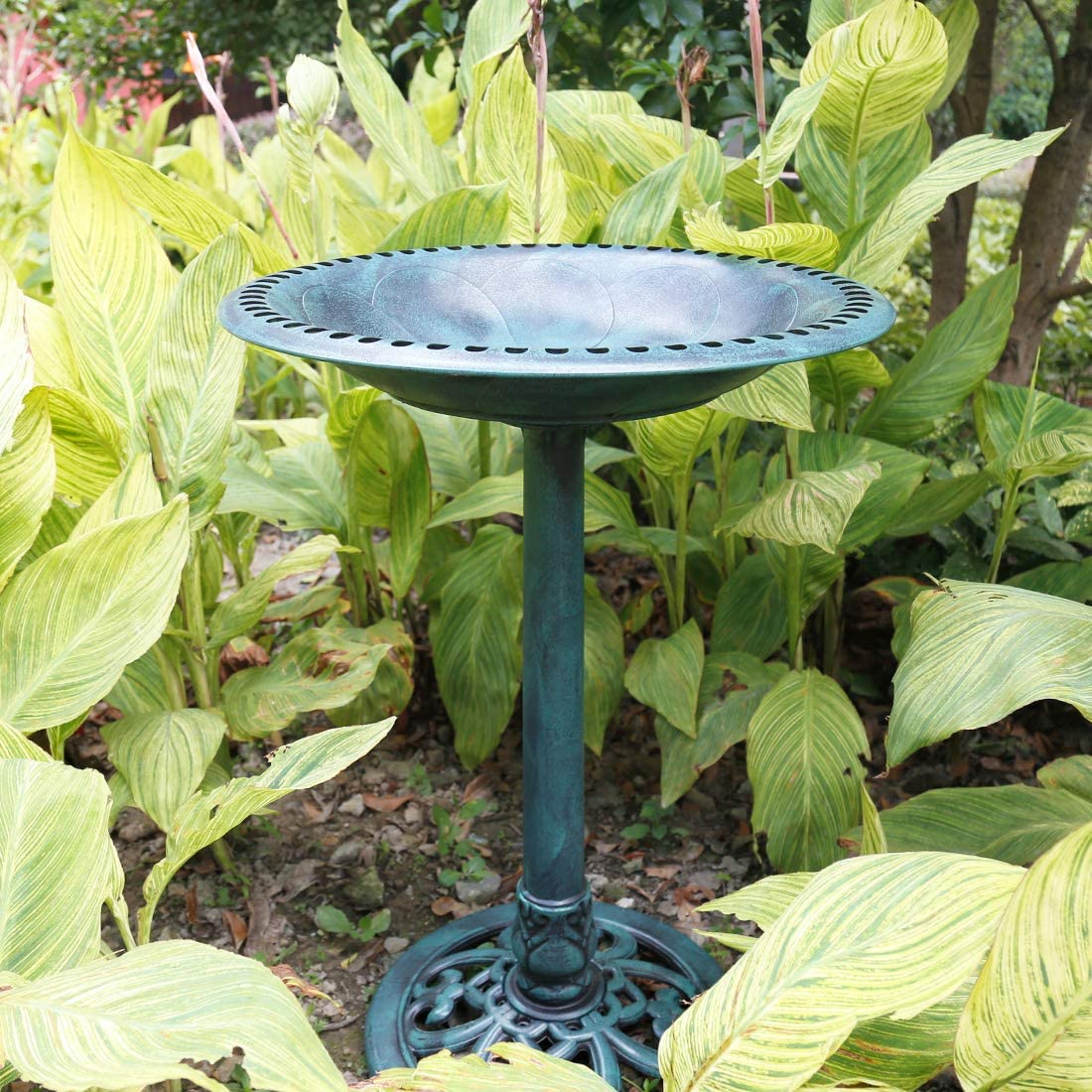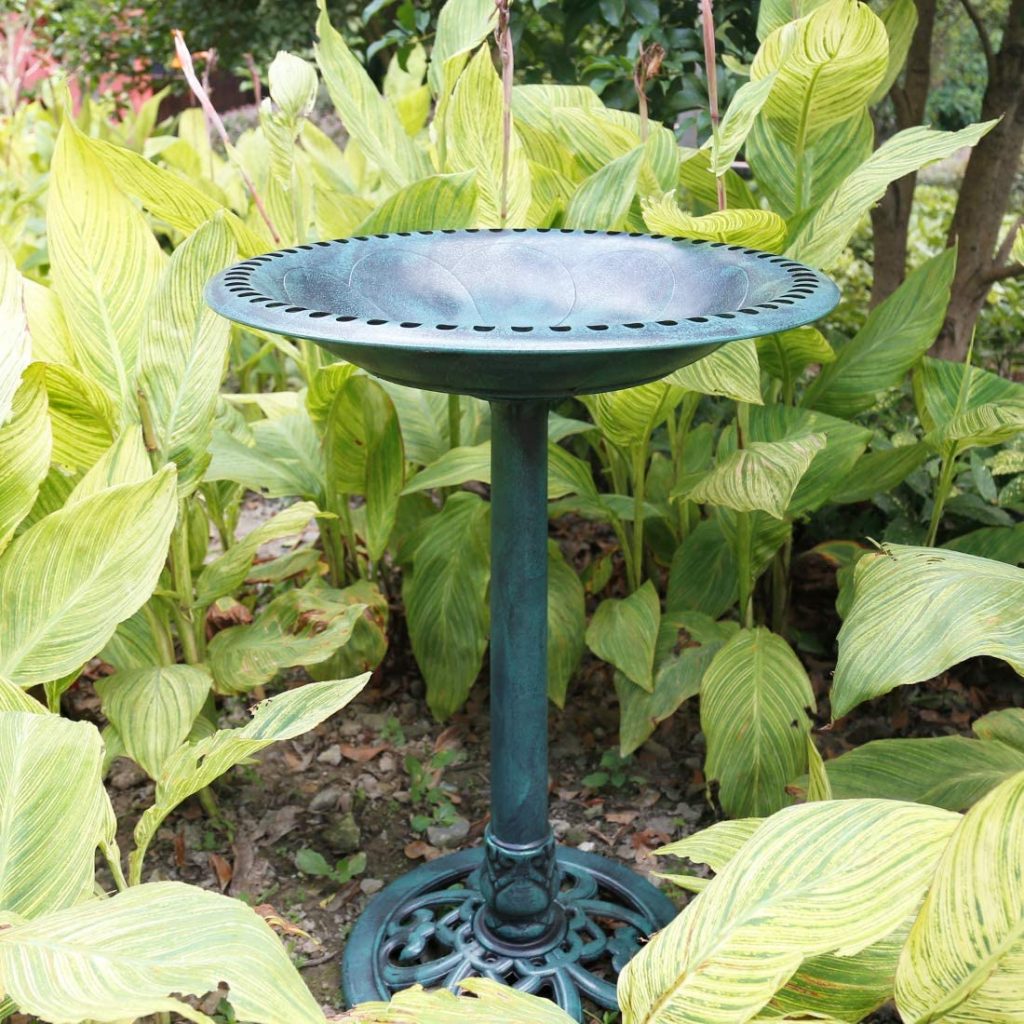 For my porch area, I didn't want the hassel of real flowers (I know LOTS of you will do amazing with real flowers, but not me LOL)…so I decided to go with faux for my planters!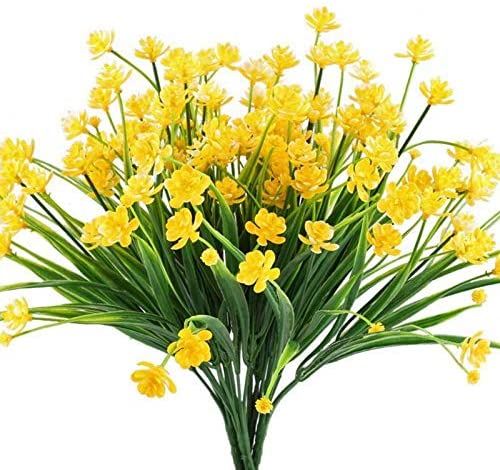 Black and White Striped Layering Rug
I love the look of layering rugs! And of course…I went with black and white stripe!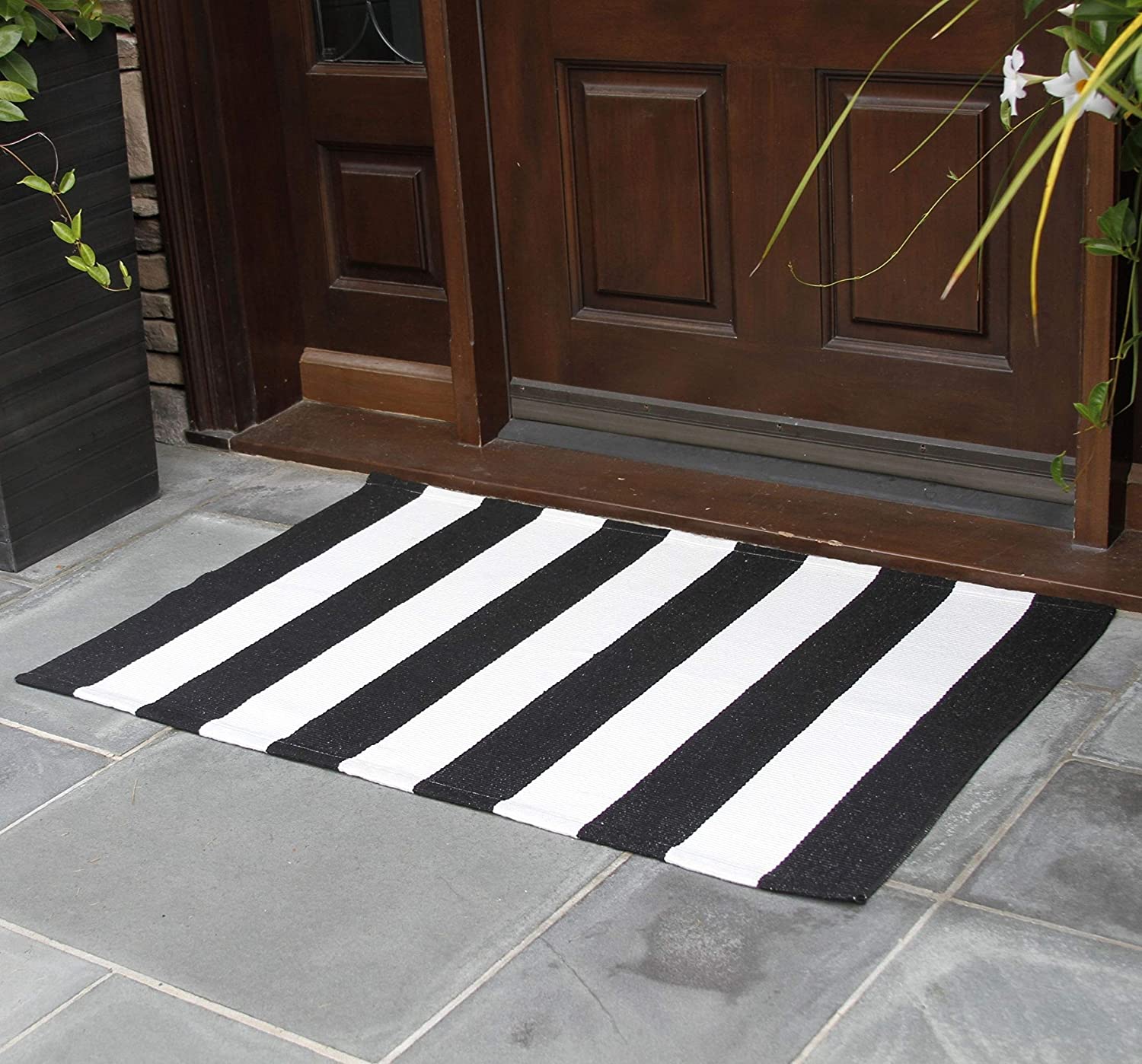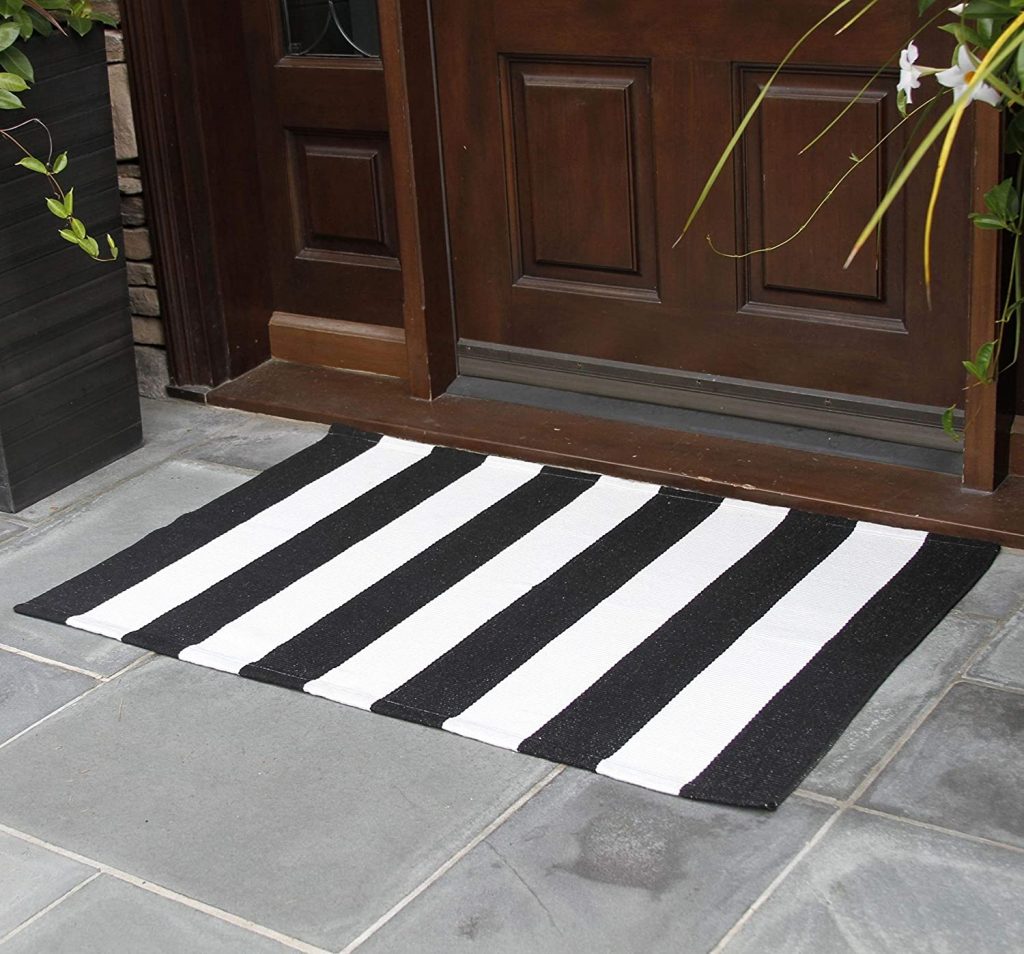 I love a pretty garden stool! This one is my color, and it will be the perfect addition to our porch!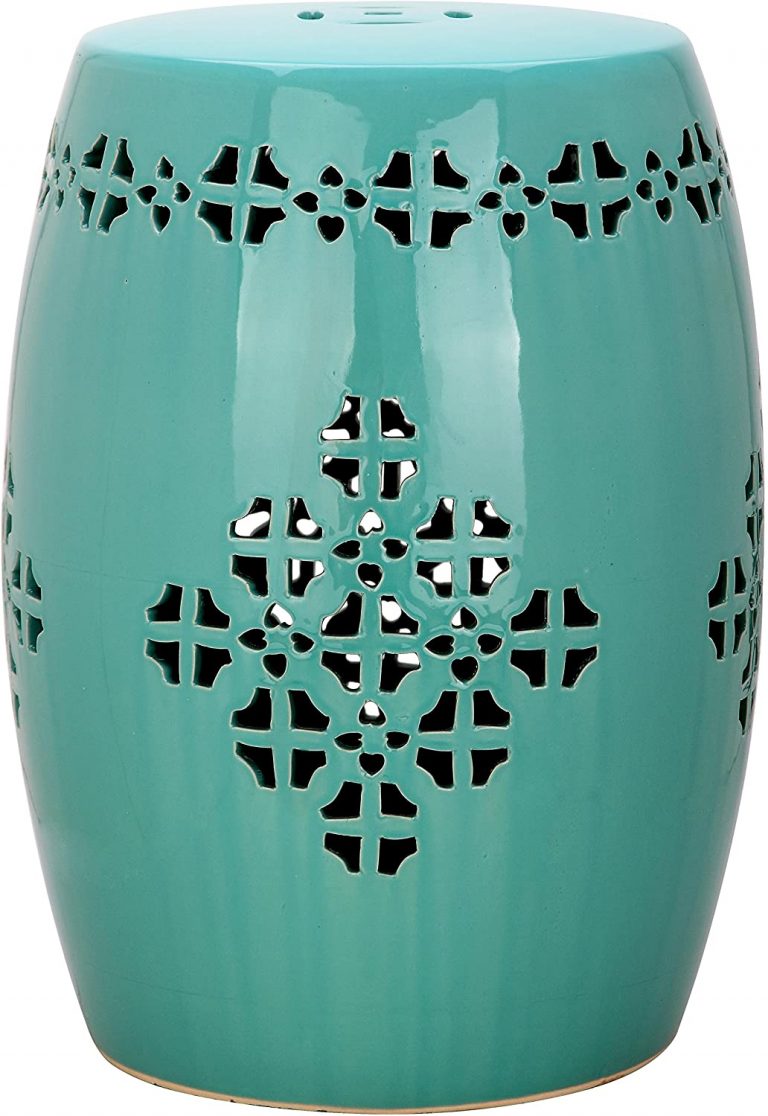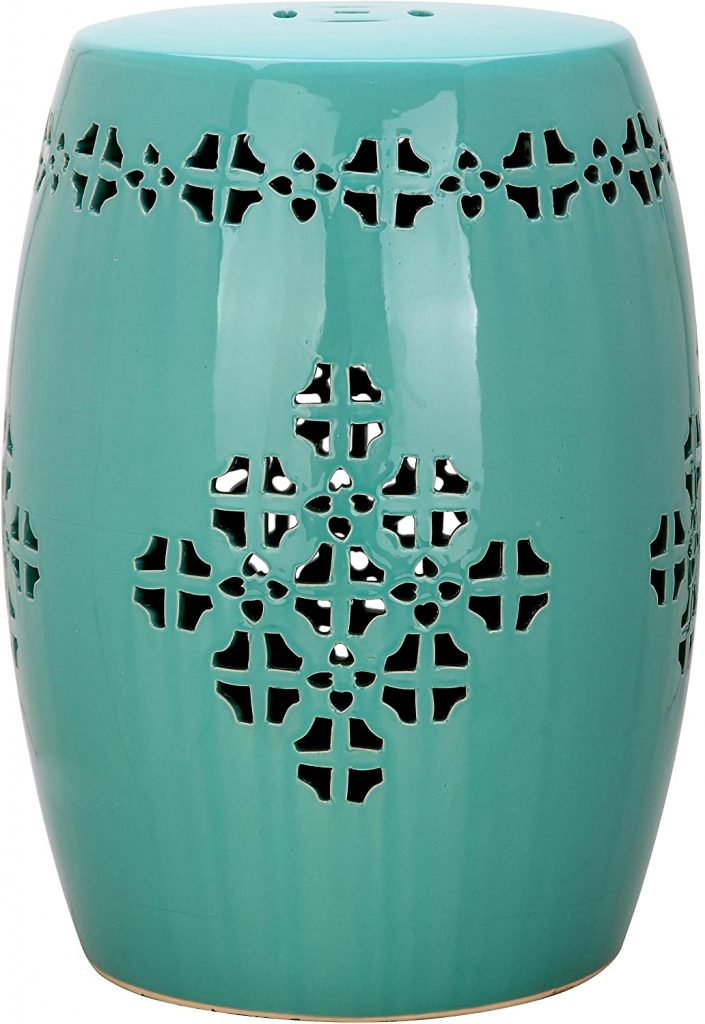 This is going over the black and white striped rug! HOW CUTE!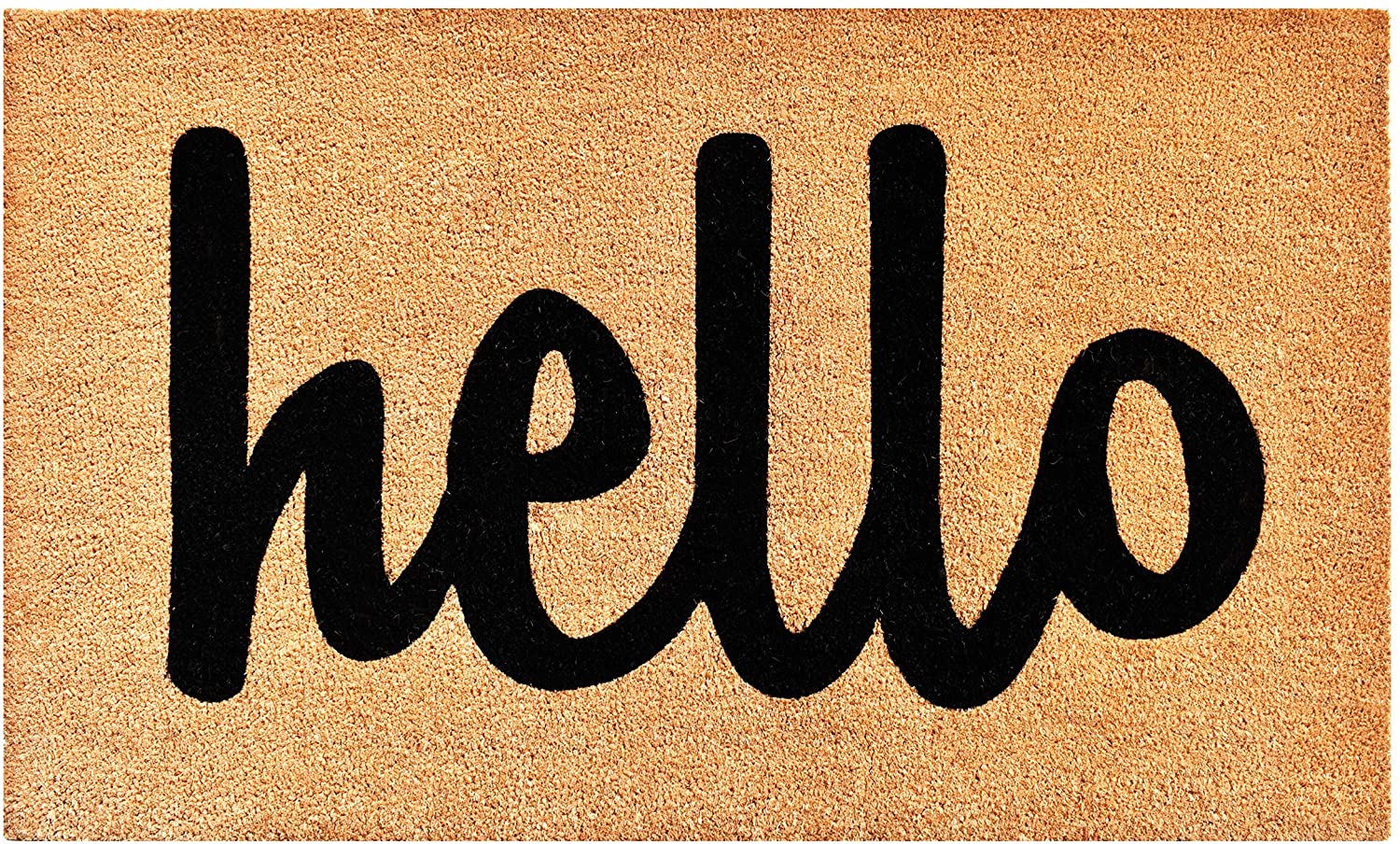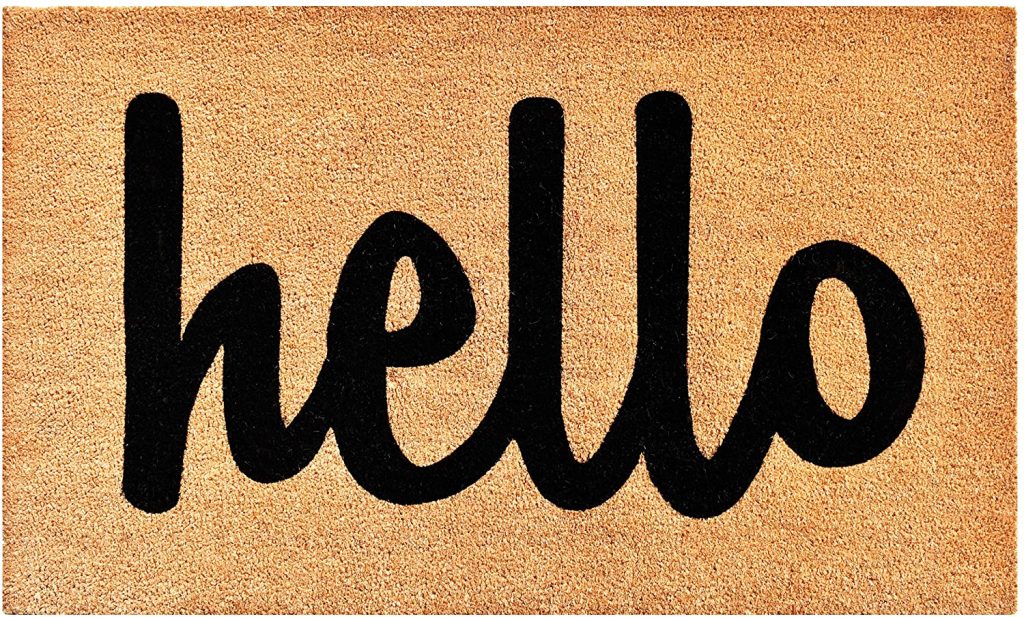 A good rocker is always a must in the South! I loved the unique spindles on these!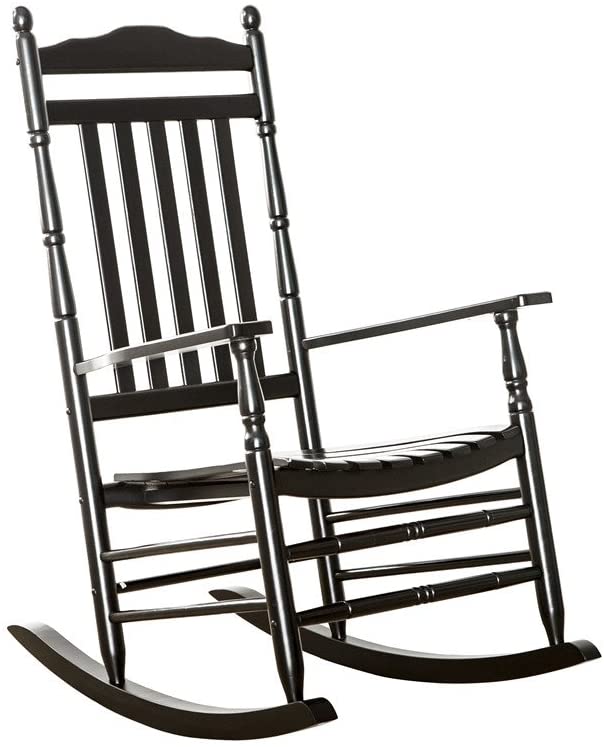 Y'all, I could go on forever with what all I found on Amazon, but I decided to stop here and JUST show what I actually bought for my own porch! Be sure to get on for yourself and see what YOU can find! SHOP HERE!
Are you following on INSTAGRAM!!????