Around here, we LOVE to decorate with color and the kid's creations, especially in the playroom! There is nothing better than using their own artwork on display!
This craft is SO easy, but super fun to do!
Here is how you do it:
Get your favorite color paints- we just used acrylic apple barrel paint.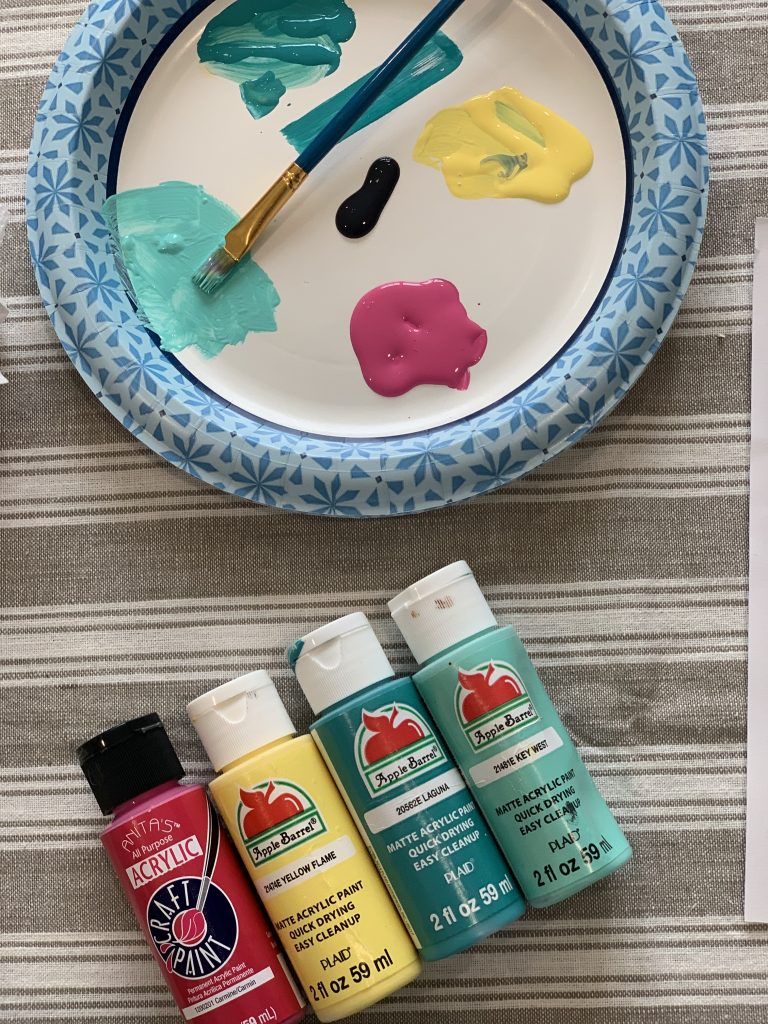 Take a paint brush and brush the paint onto your kiddo's hands!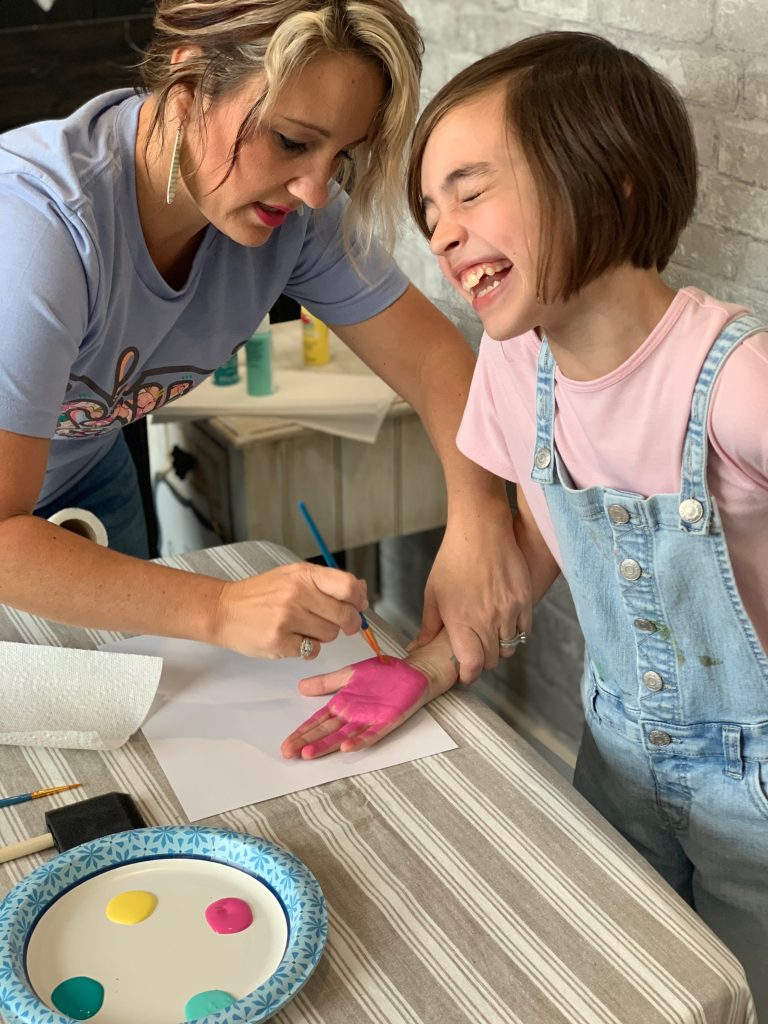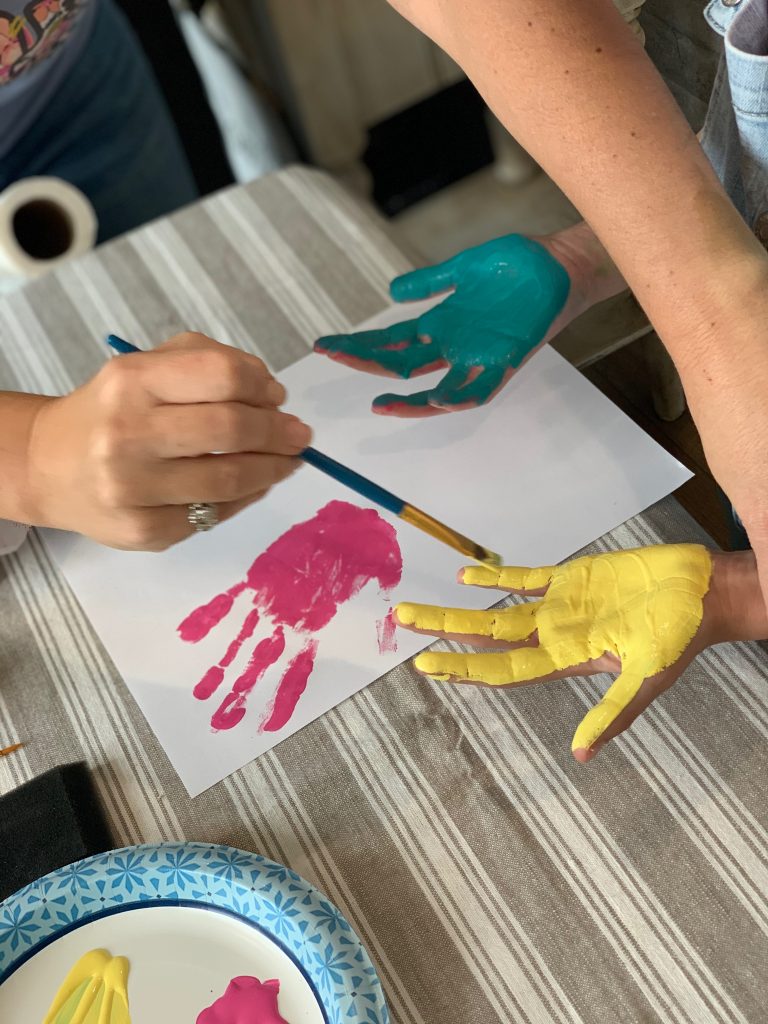 Put paint on each hand…and then place them onto a piece of paper side by side (for the top of the butterfly or bottom- depending which side you want to do first).
Flip your paper upside down and do the other side, exactly as done before!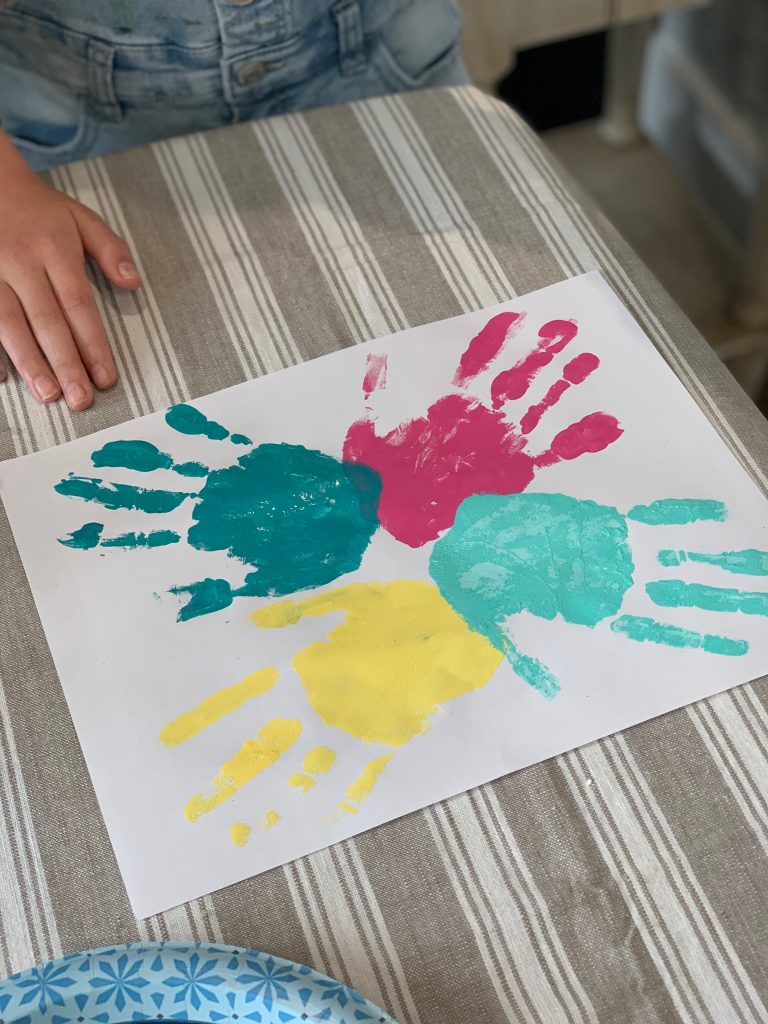 Now you have your WINGS! whoo hoo!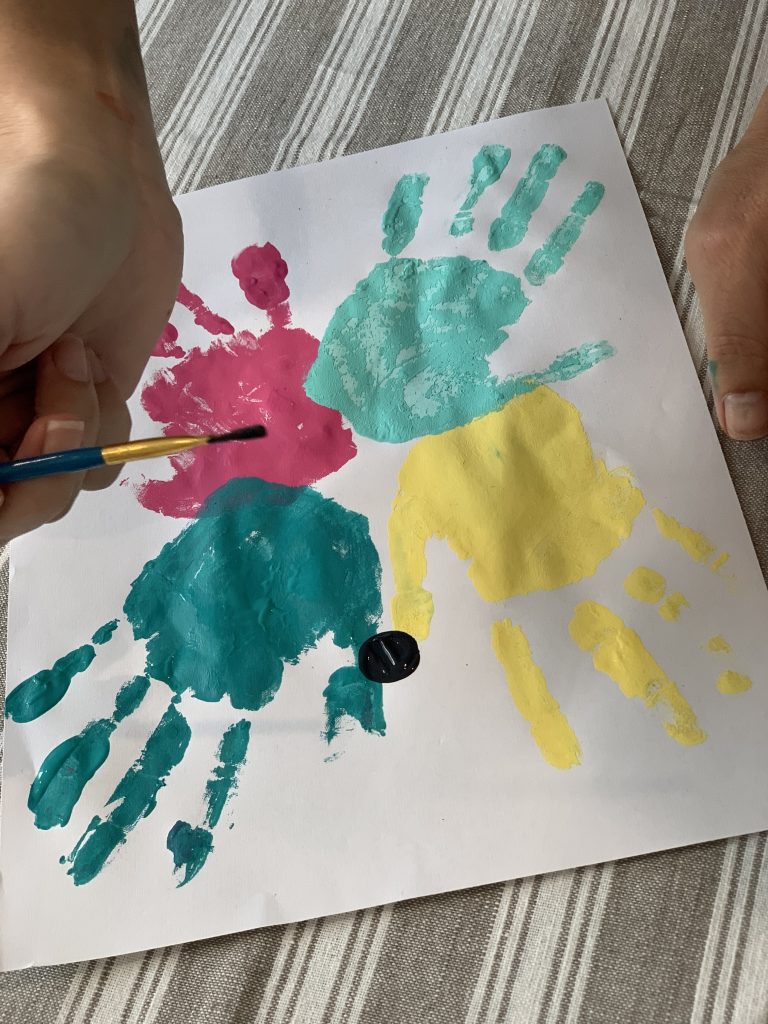 To make the middle section, simply take some black paint and paint a circle for the head, and then go down with some "squiggly lines" to make the body! NO perfection, just squiggle on down!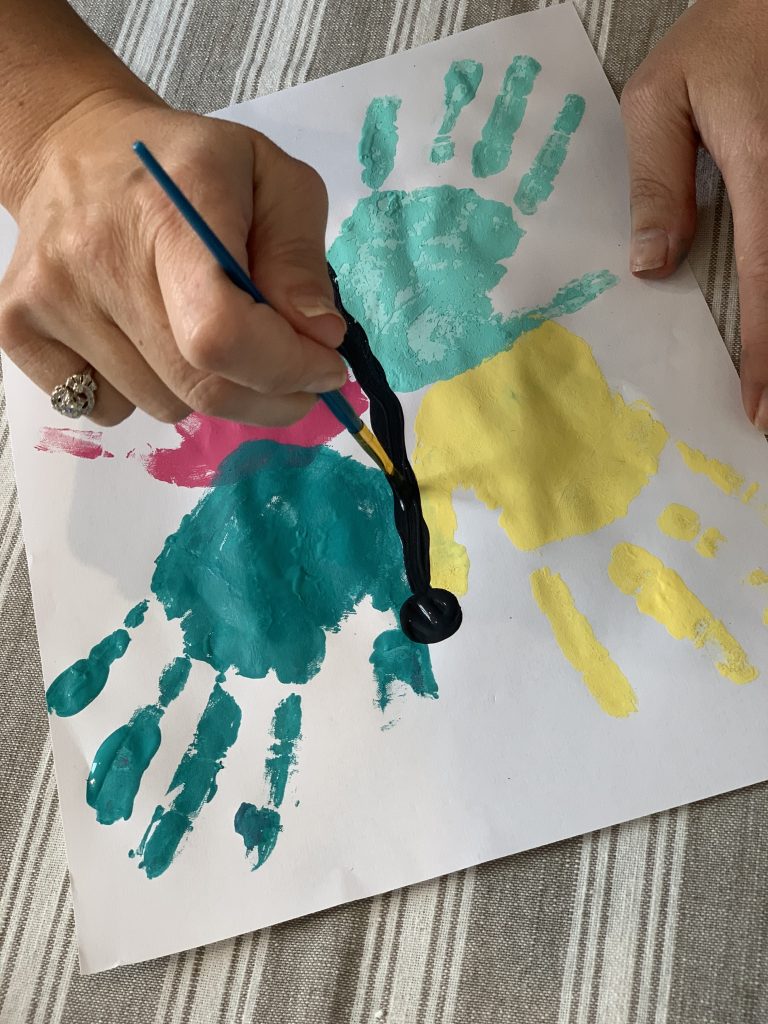 Then, make your fun little antennas with your black paint, coming off the circle at the top!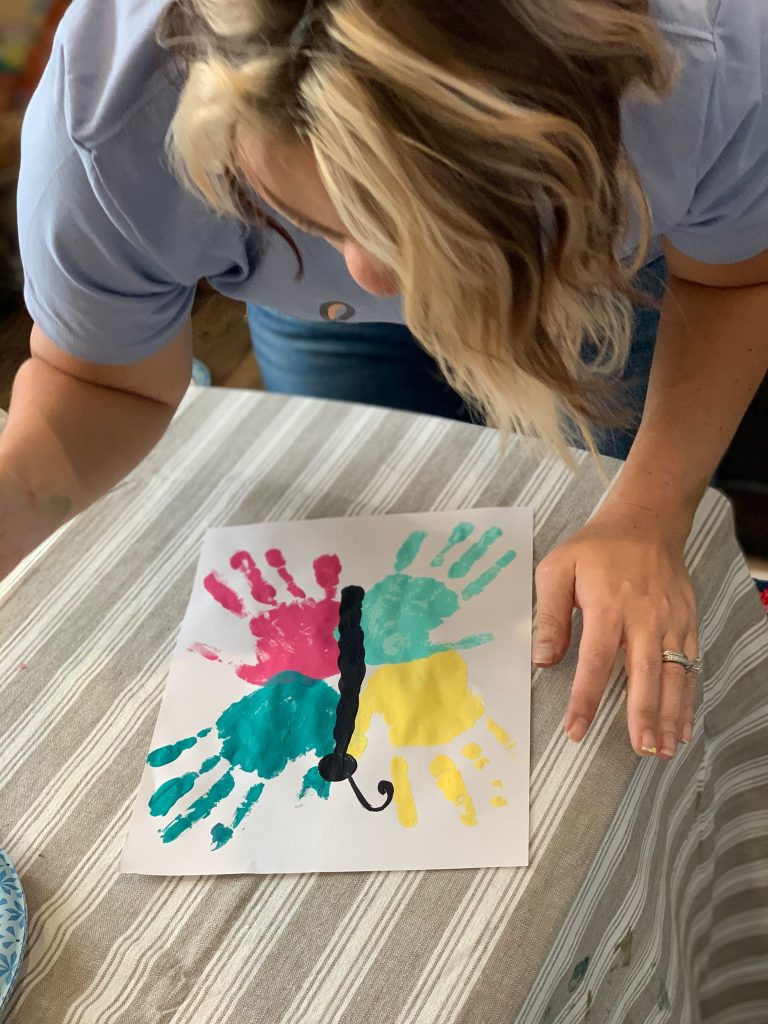 At the very end, after the black has dried, take the back of one of your paintbrush and make little dots for the eyes!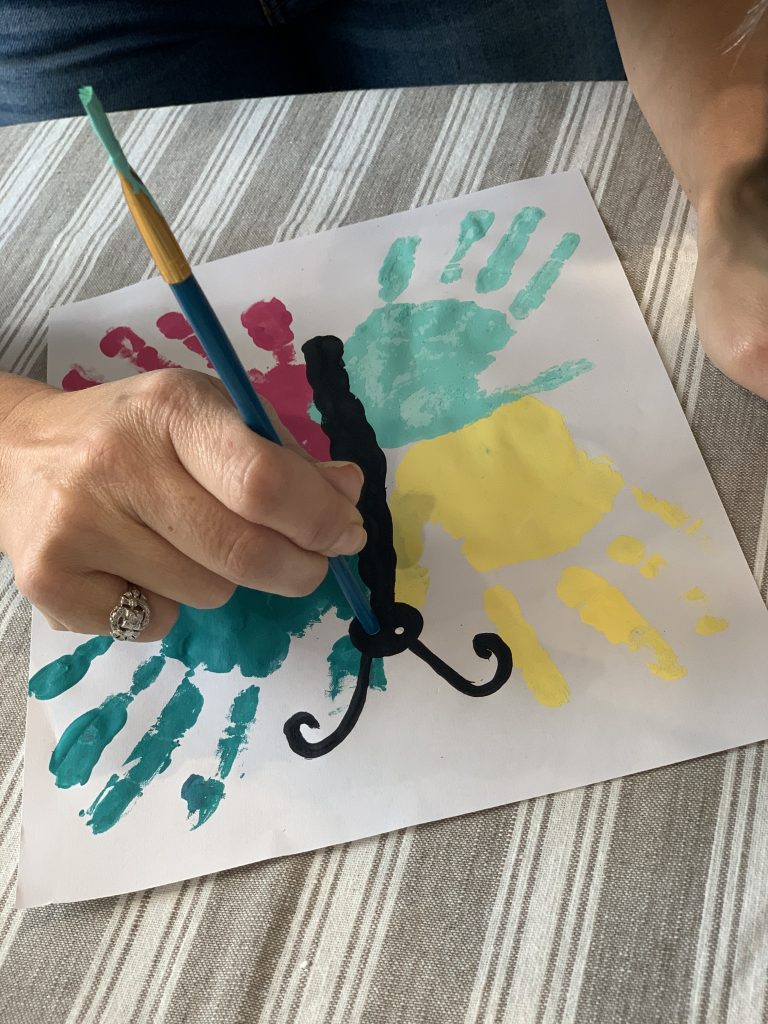 You are done~! Stick this in a frame and display it in your home for years to come! Such a fun and colorful way to remember those sweet kiddos little hands.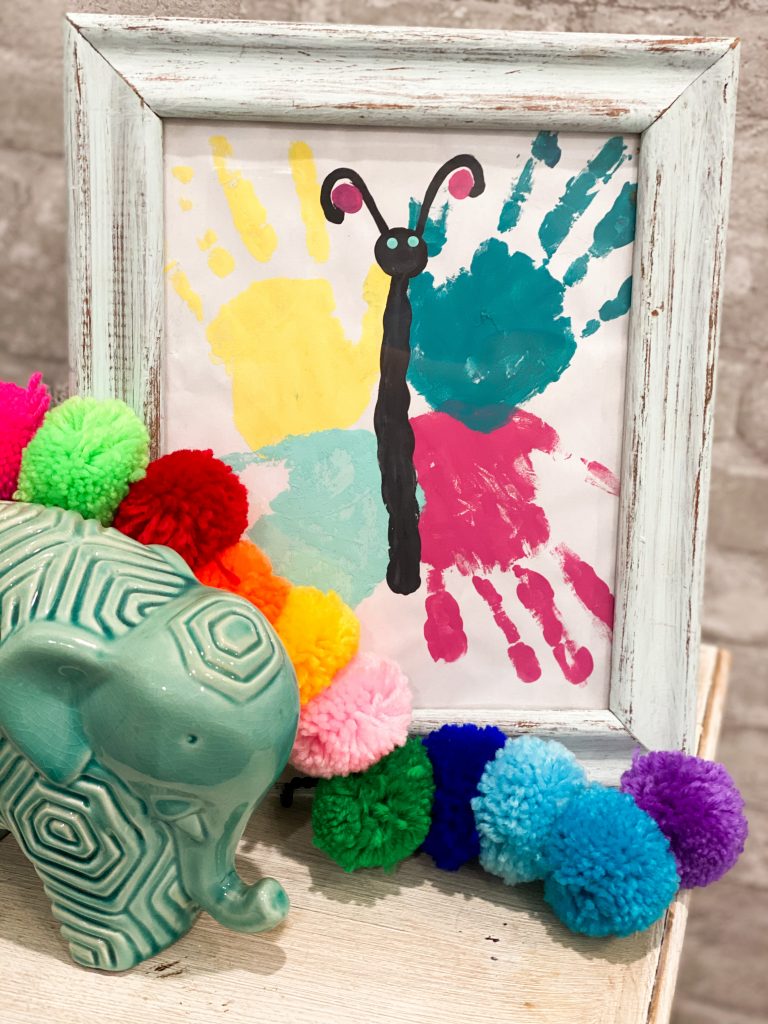 PIN FOR LATER!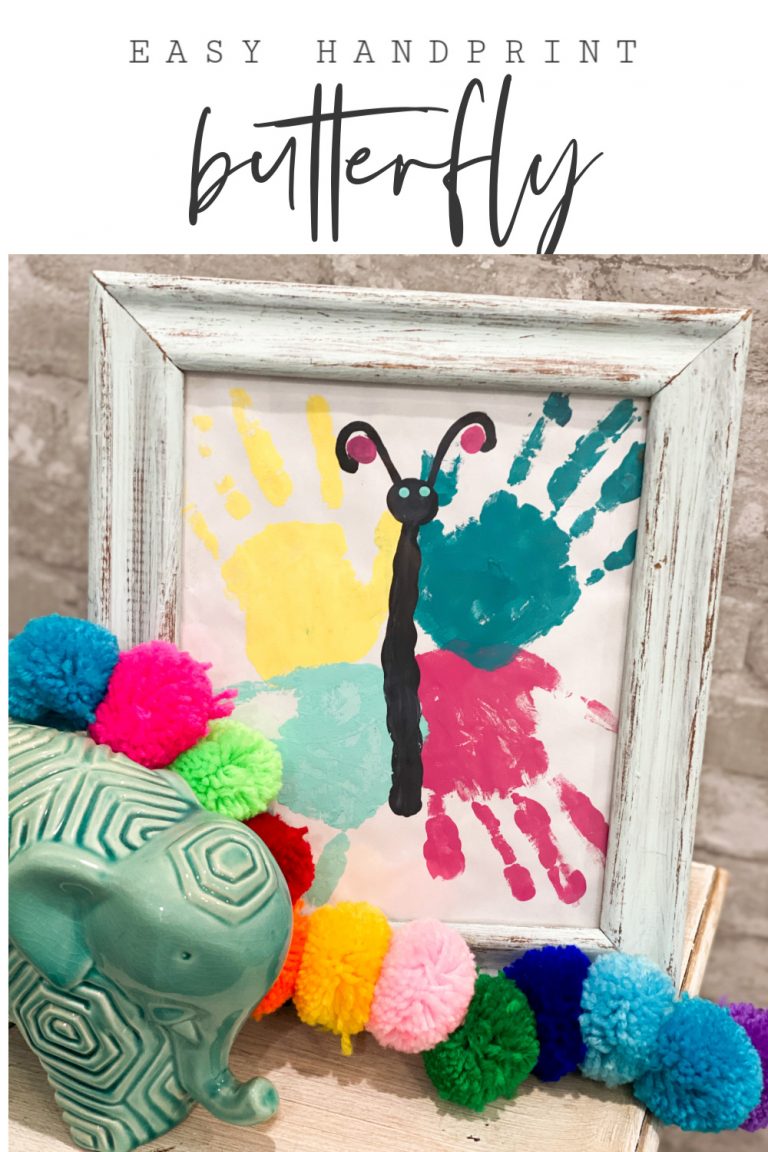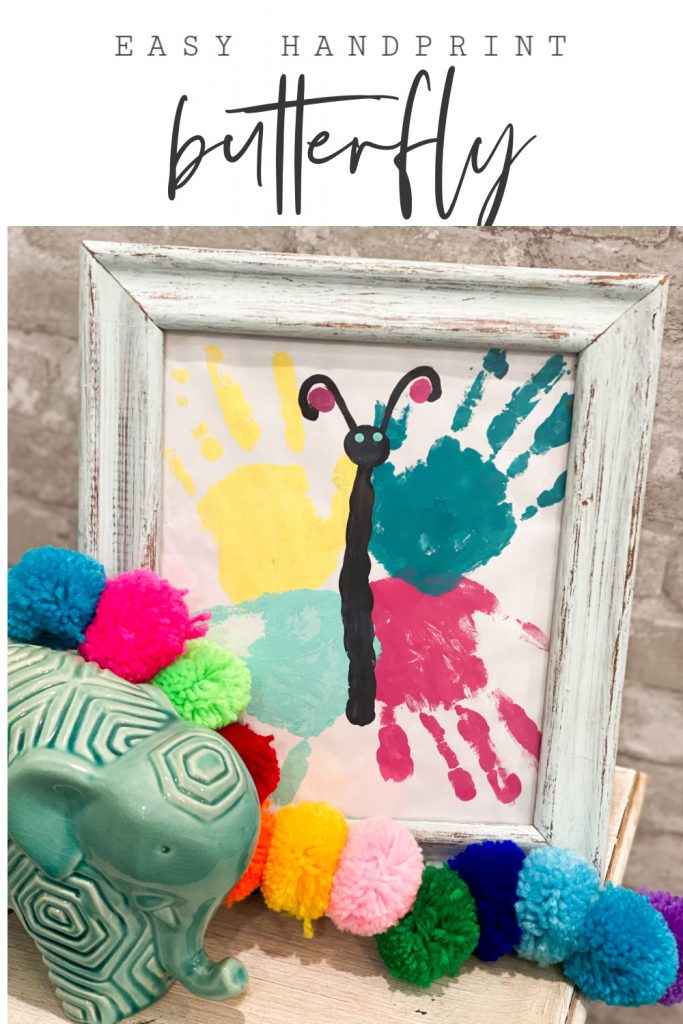 FOLLOW ON SOCIAL MEDIA!!
Facebook|Instagram|Pinterest|YouTube|Email