The Dollar Tree not only has killed it with fall goodies (I shared these HERE), but they are killin' it with Halloween goodies too!
I see soooo much potential for some beautiful crafts with these finds!
Browse my recent finds from the Dollar Tree with me below!
SO…here we go!
Look at these little witches hat headbands! Of course I won't be wearing as a headband!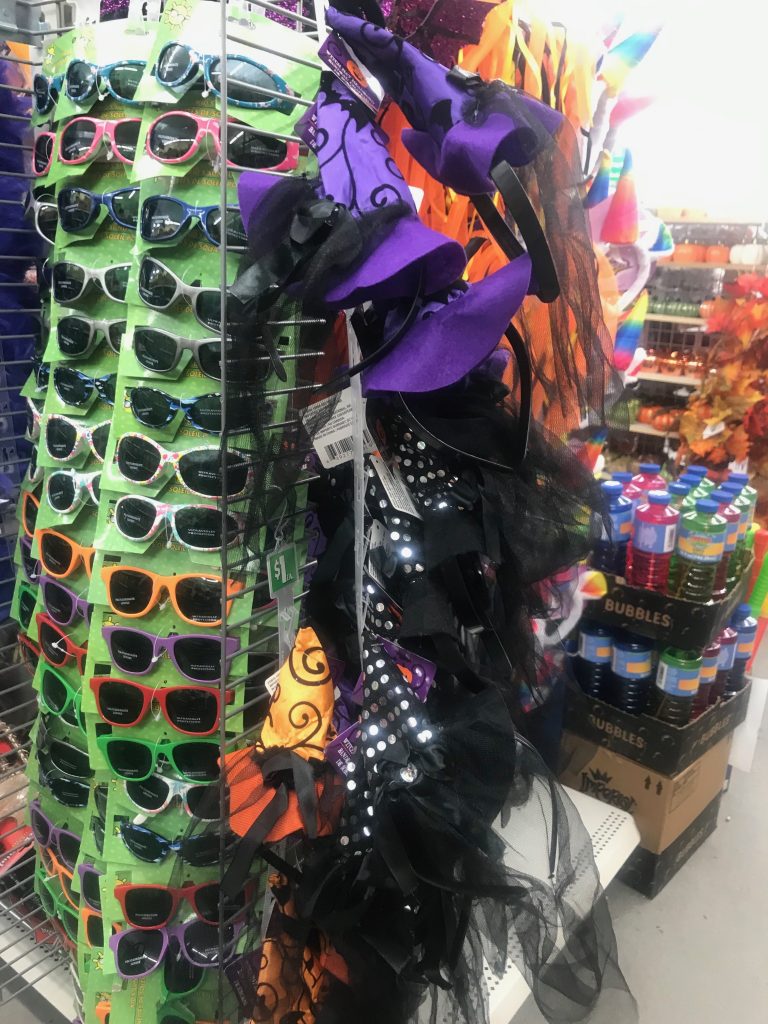 Faux books with storage in them!! SO fun for decorating and staging!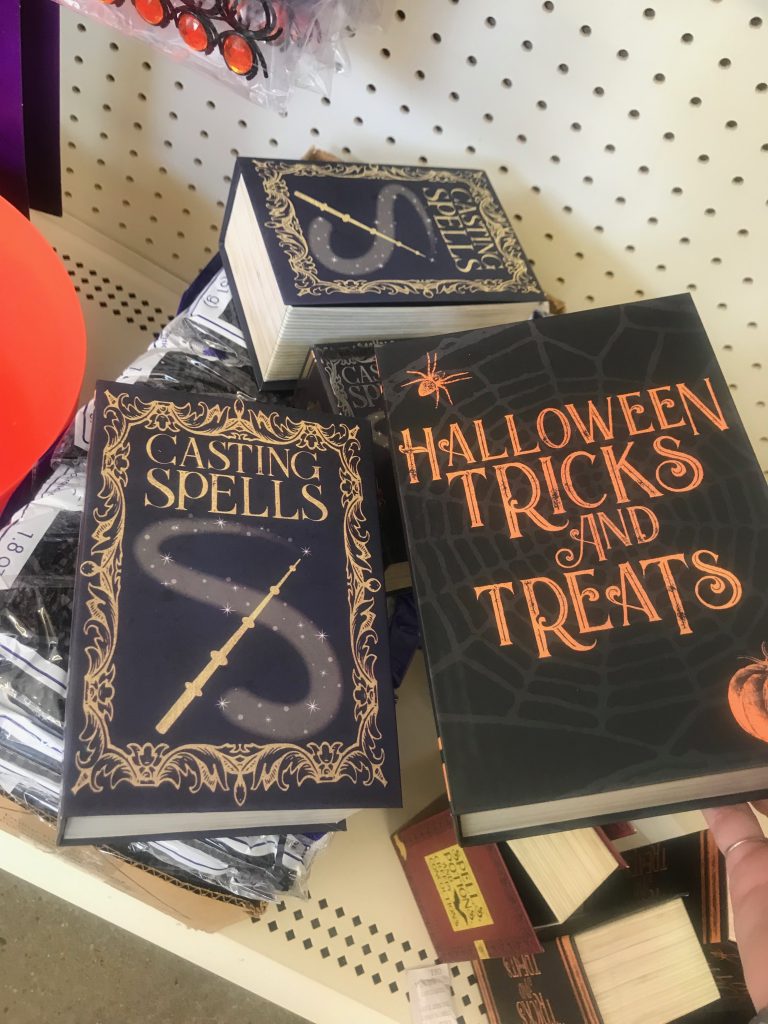 BOAS! Black and Orange! These are just fun and would be super cute mixed in with various things! (OR to make a Halloween feather tree)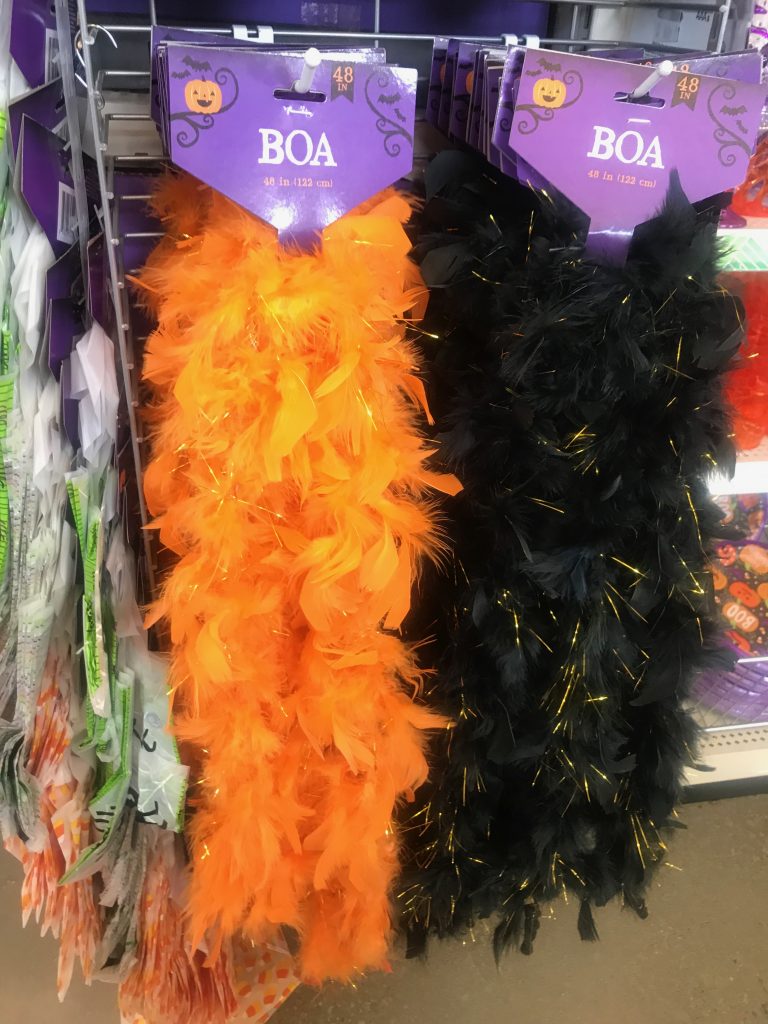 Besides the fact that these are all perfect for school parties, I love getting the spider rings because I like to use the spiders on my crafts when I take off the ring part!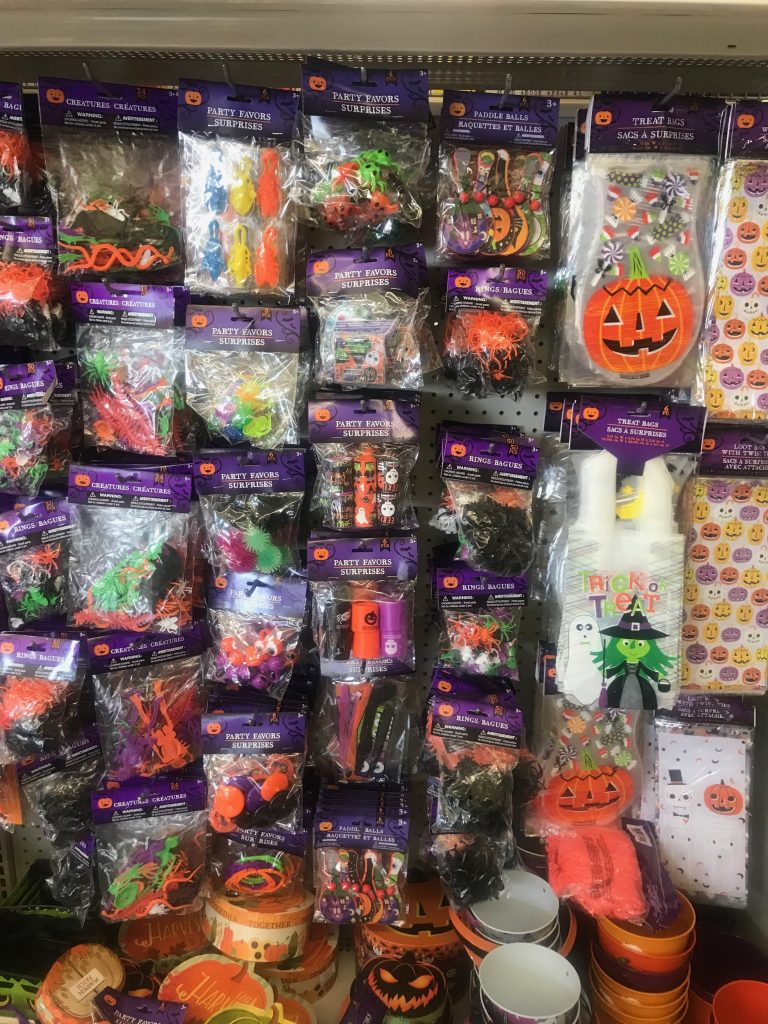 And speaking of spiders…how cute!!!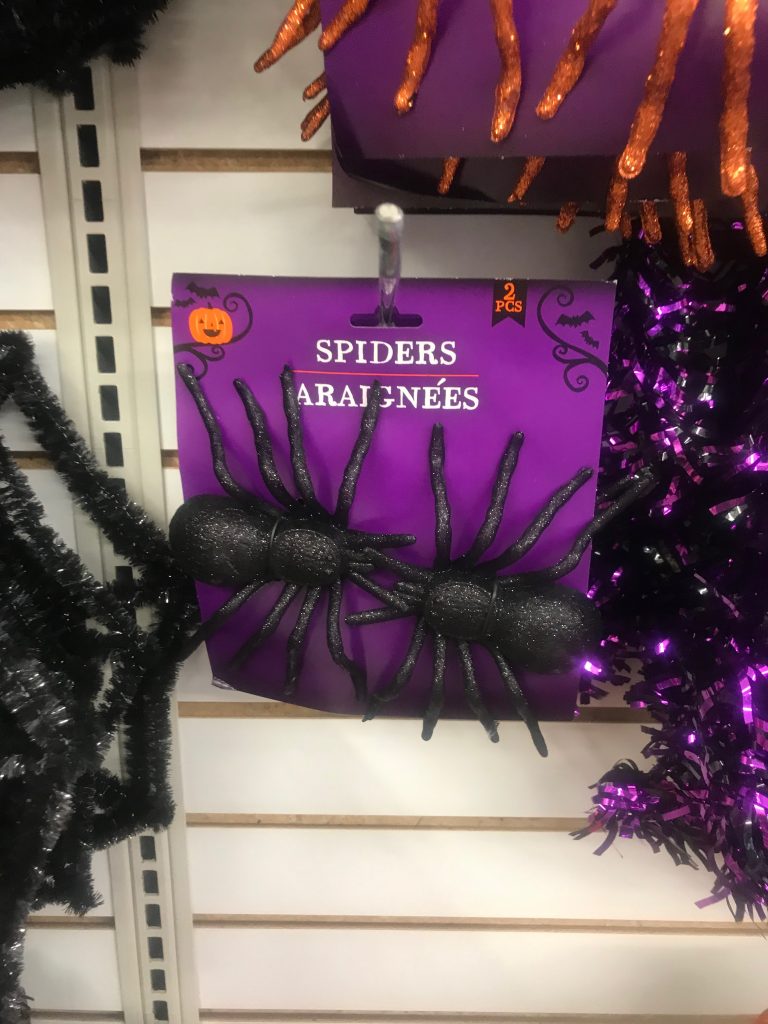 These headbands are so cute- I really liked the spider with the rhinestones! I would take the spider part off!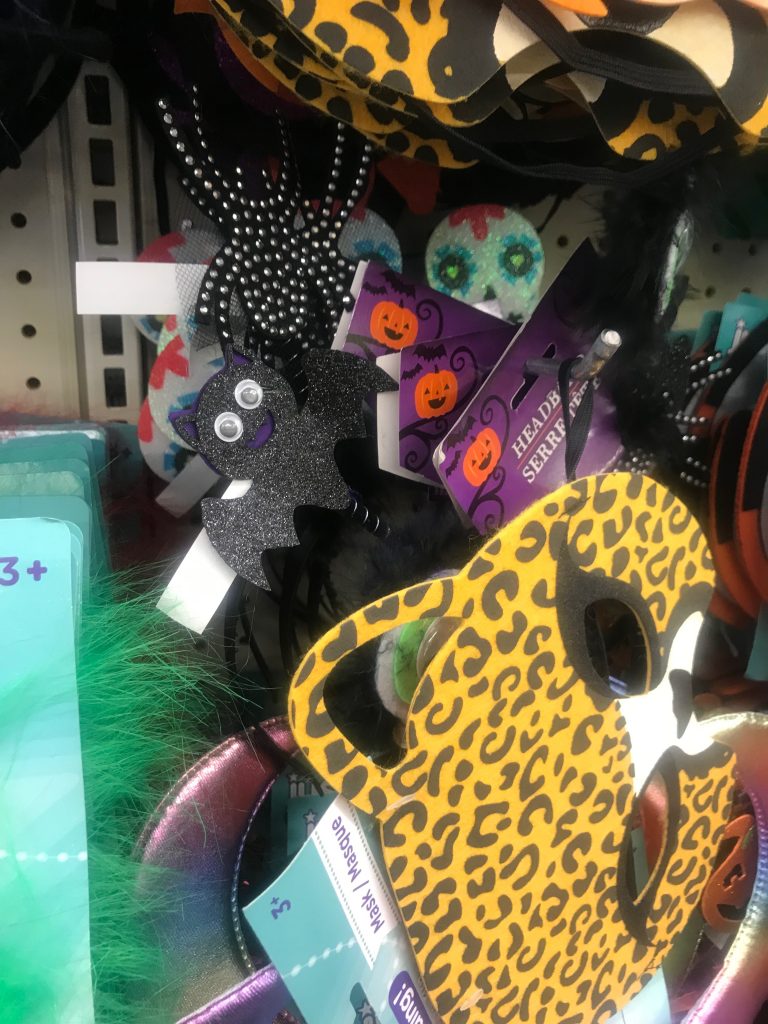 Cute ribbon for simple crafts that don't need alot!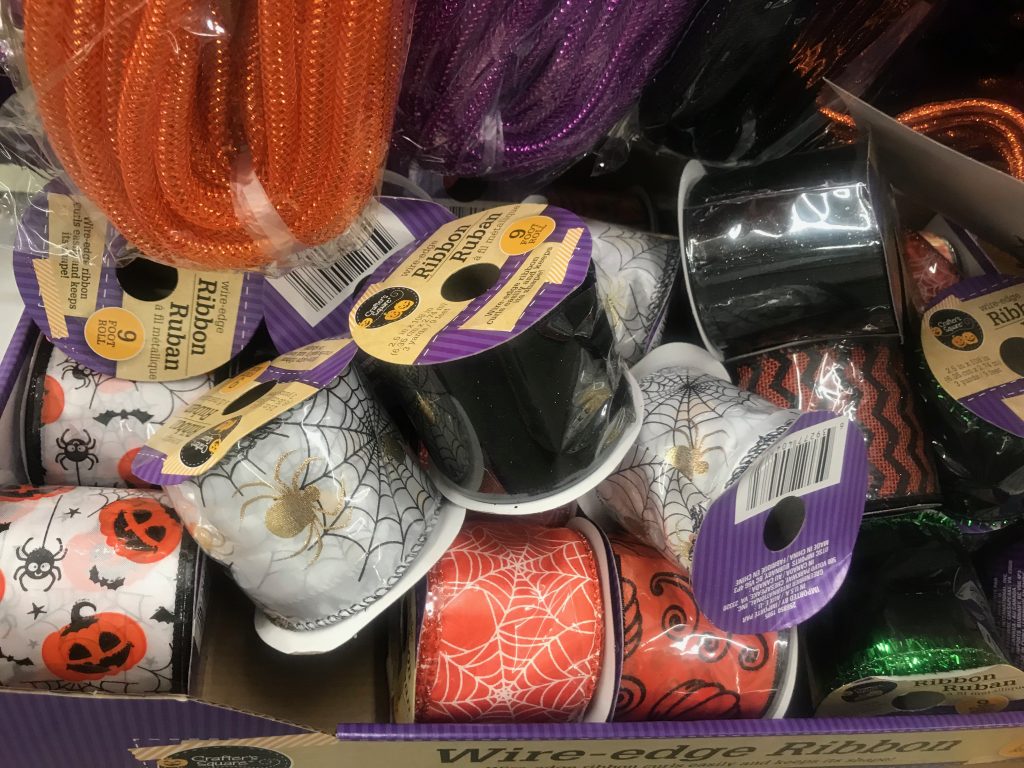 ORANGE twine!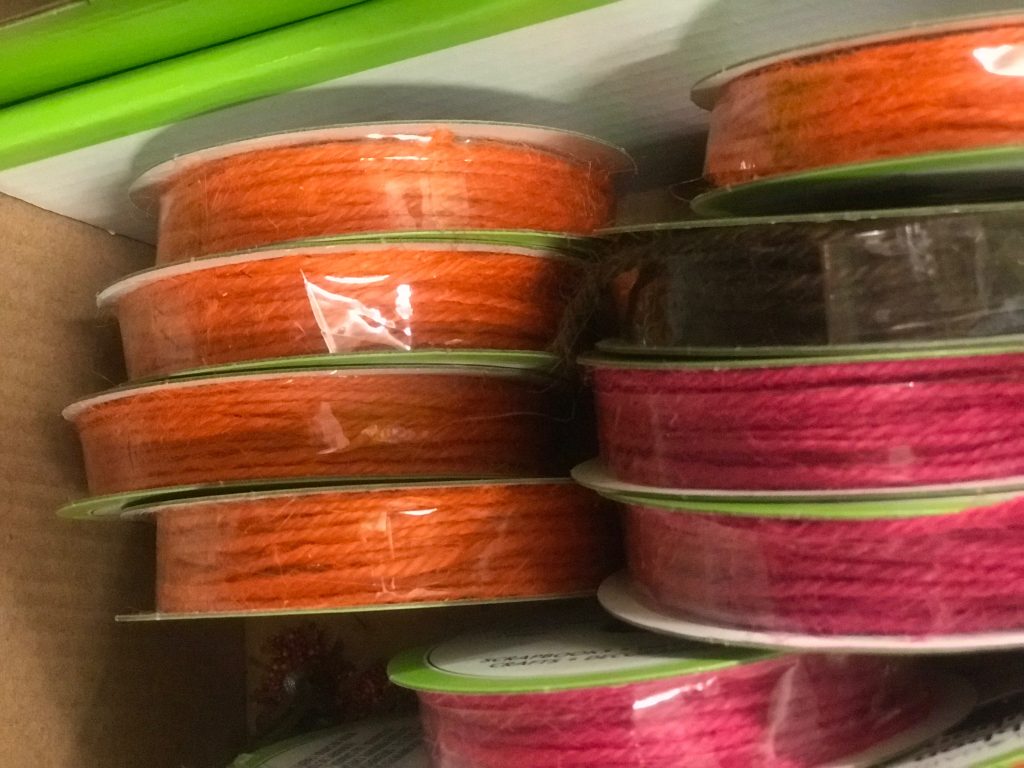 And look at these little pom pom pillows!!!!!!!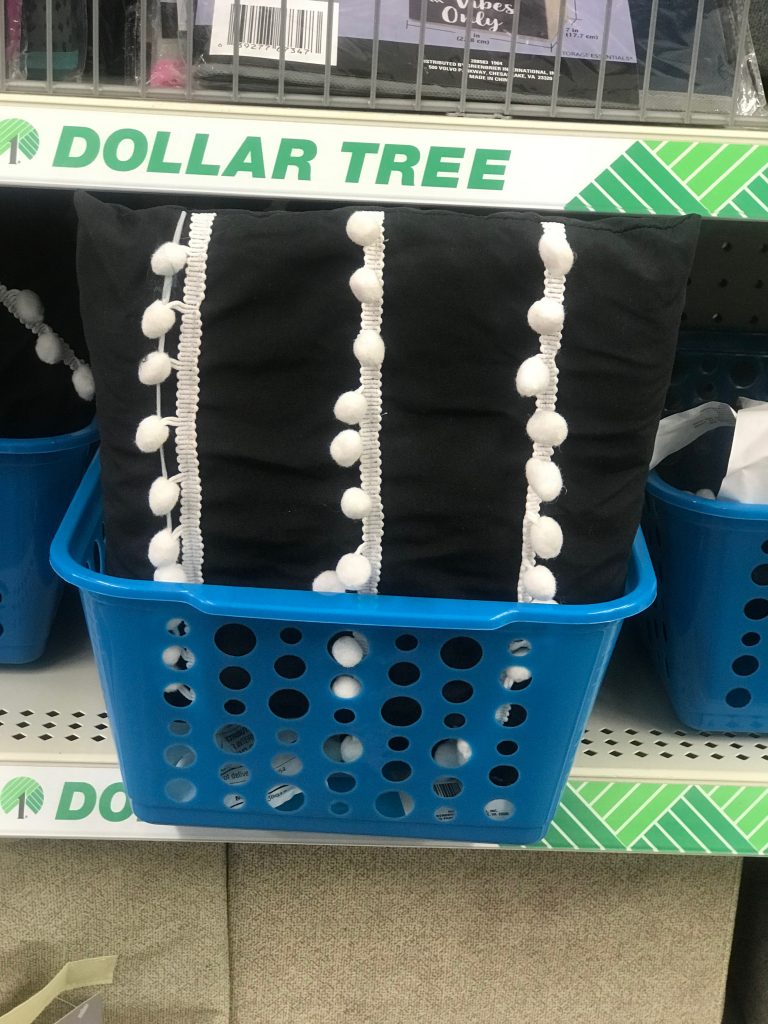 I racked up! (And if you saw my Fall Finds Post, you know I already stocked up on some other stuff a couple of weeks ago- so you can check that out over here!)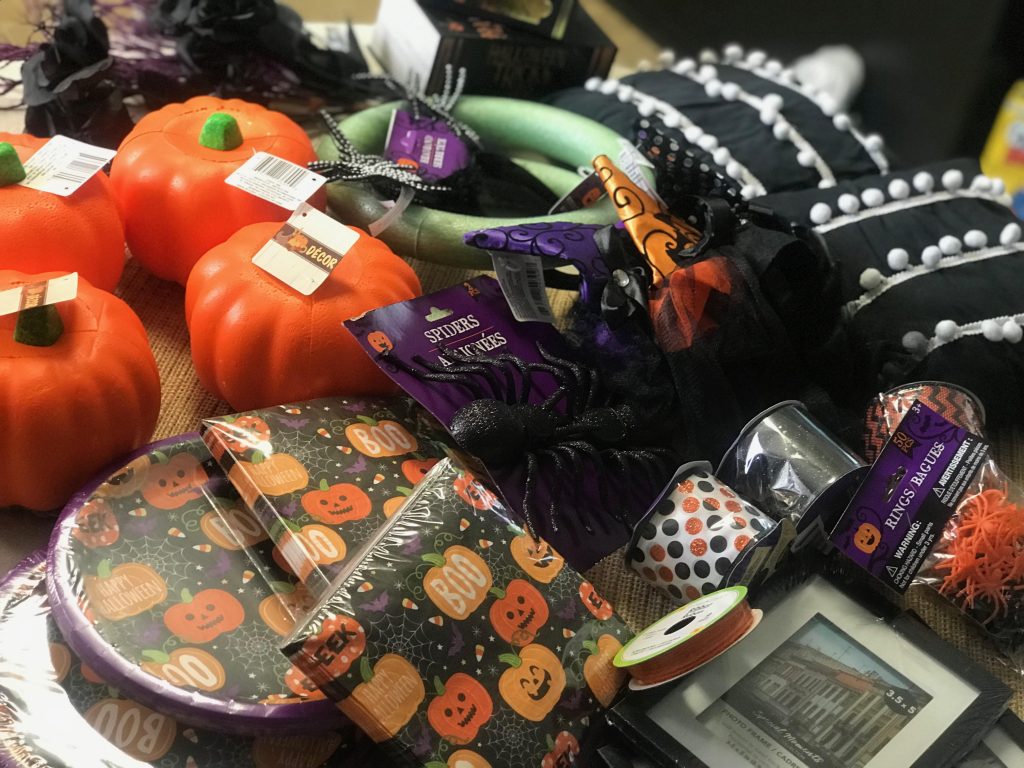 Be sure to PIN FOR LATER!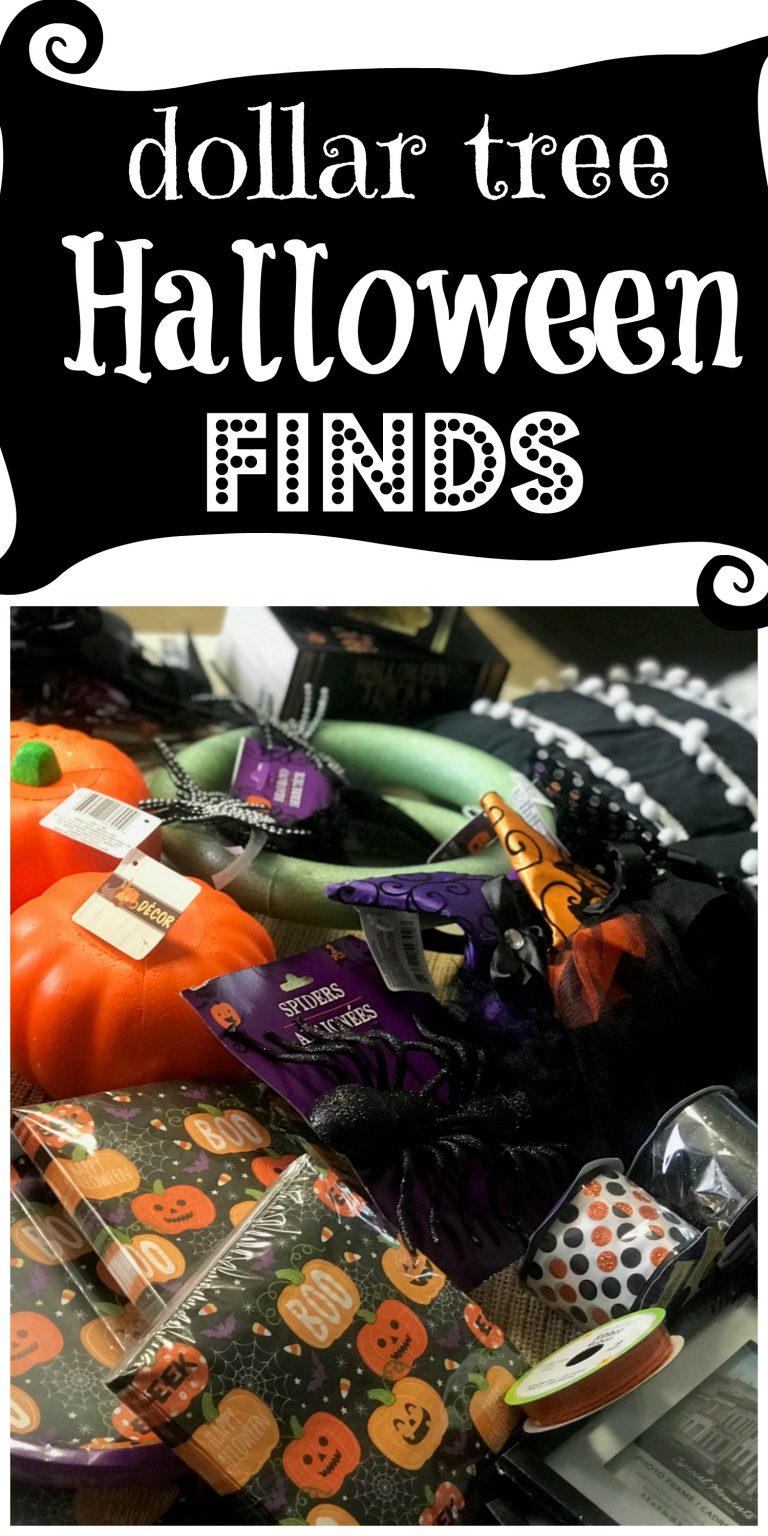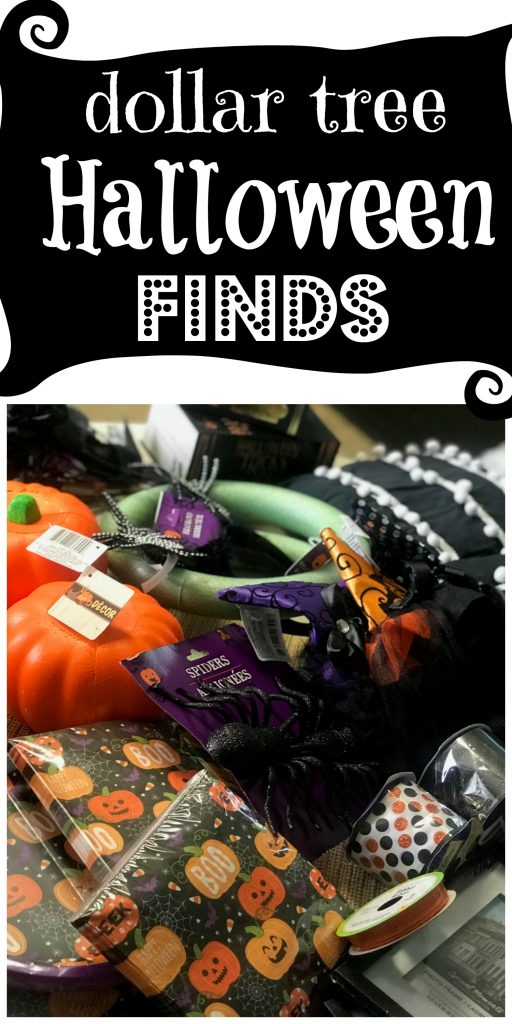 Follow Along on Social Media!
Facebook/Instagram/Pinterest/Email