Today's project turned out super cute! It took me about 10 minutes, and it was the perfect addition to my fall built ins!
Let's see what I did!
Supplies used:
Dollar Tree acorn wood hanger
fabric or scrapbook paper of your choice
buttons
burlap
ribbon of your choice
mod podge (*referral link- Amazon has tons of options!)
scissors
hot glue gun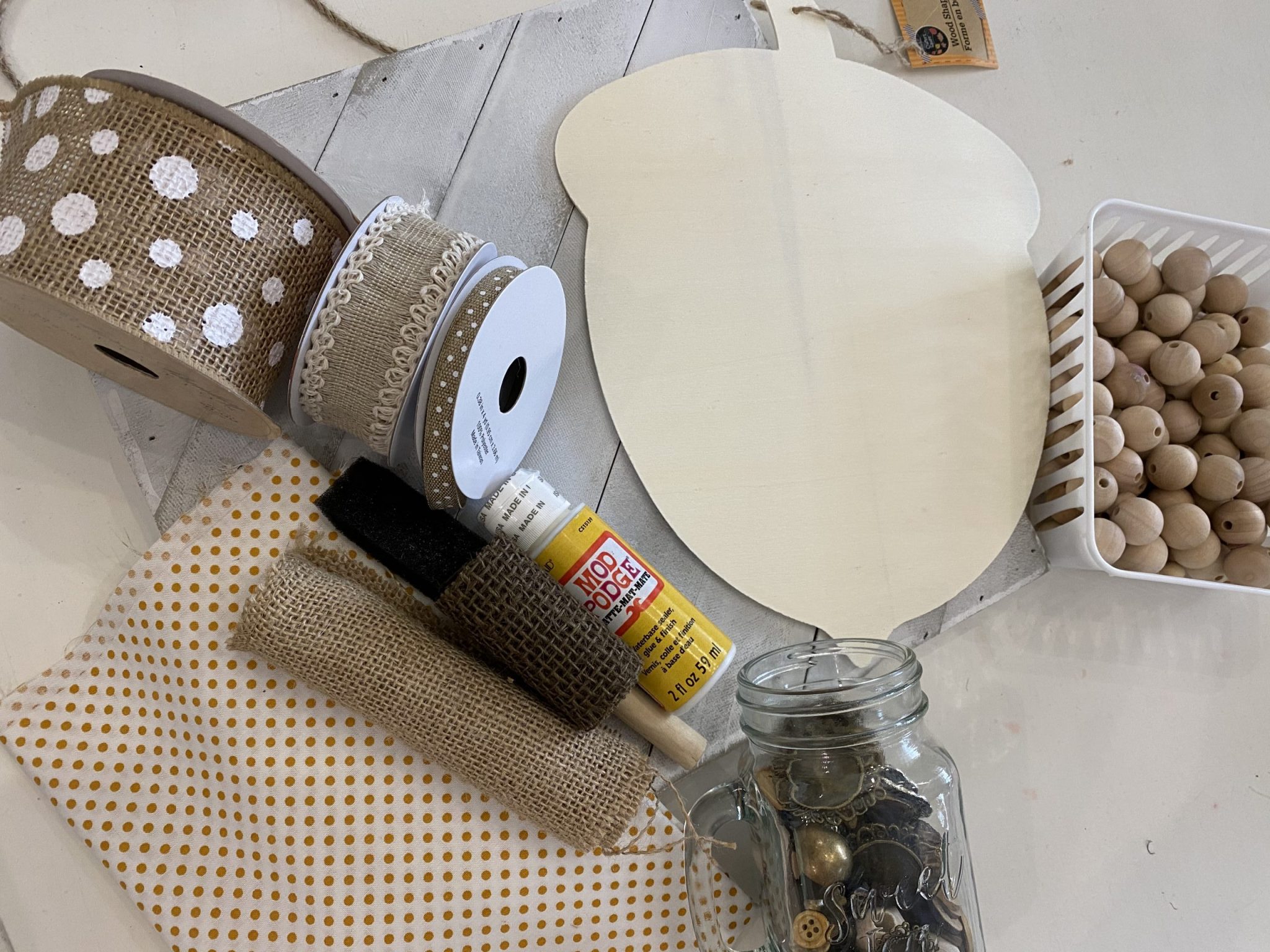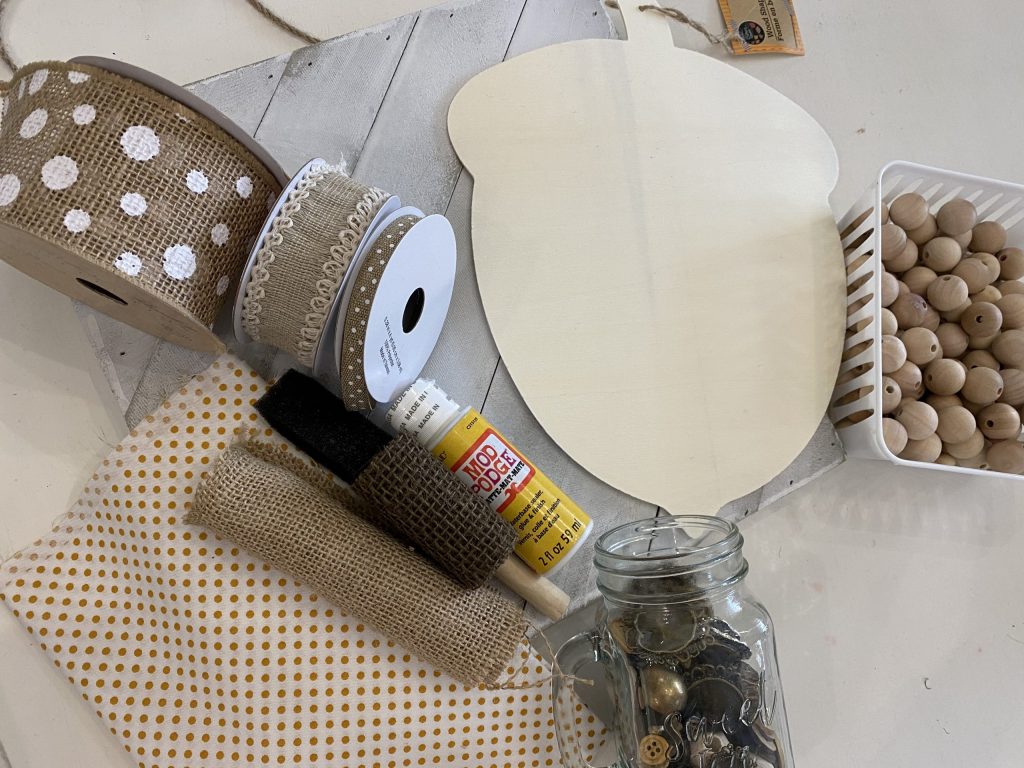 This project can totally be made in LOTS of different ways! Use your imagination to make it your own style!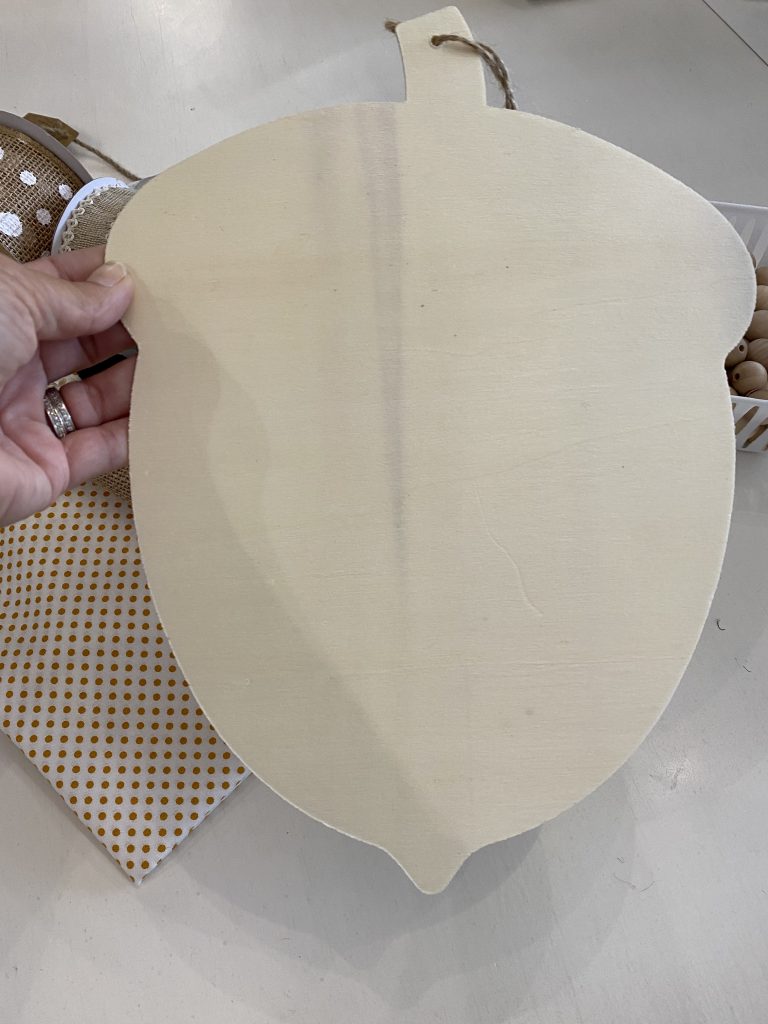 Trace your acorn on your fabric and then cut it out!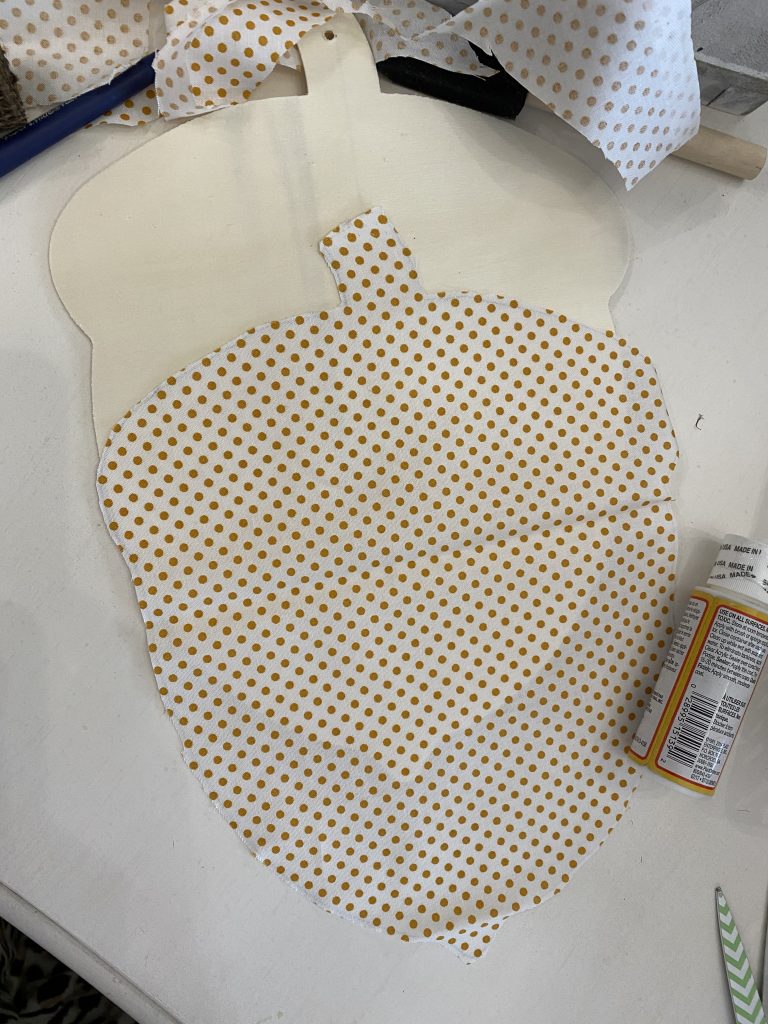 Then, cut the top part of the fabric so you are only covering the bottom part of your acorn.
Mod podge it onto your wooden acorn! Here is a tutorial about mod podging if you are not familiar!
If you have excess fabric, just take your scissors and cut it down! (this pic was before I cut mine down)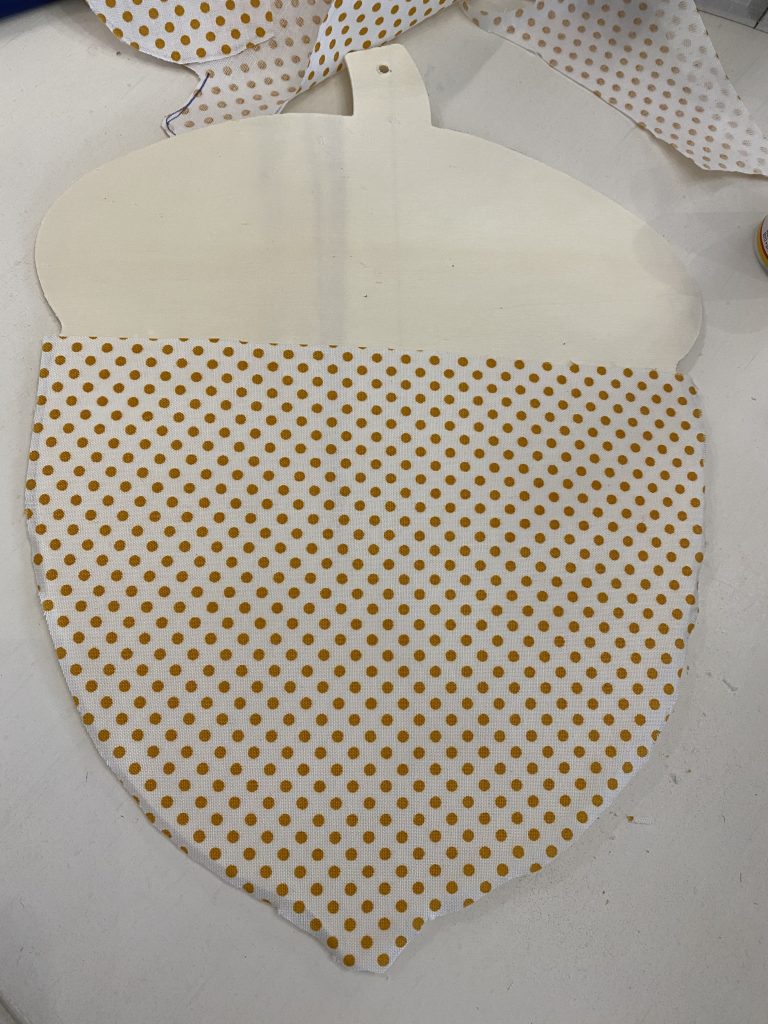 Next, I took a piece of burlap and traced it along the top of the acorn, leaving the stem blank! I then hot glued it on!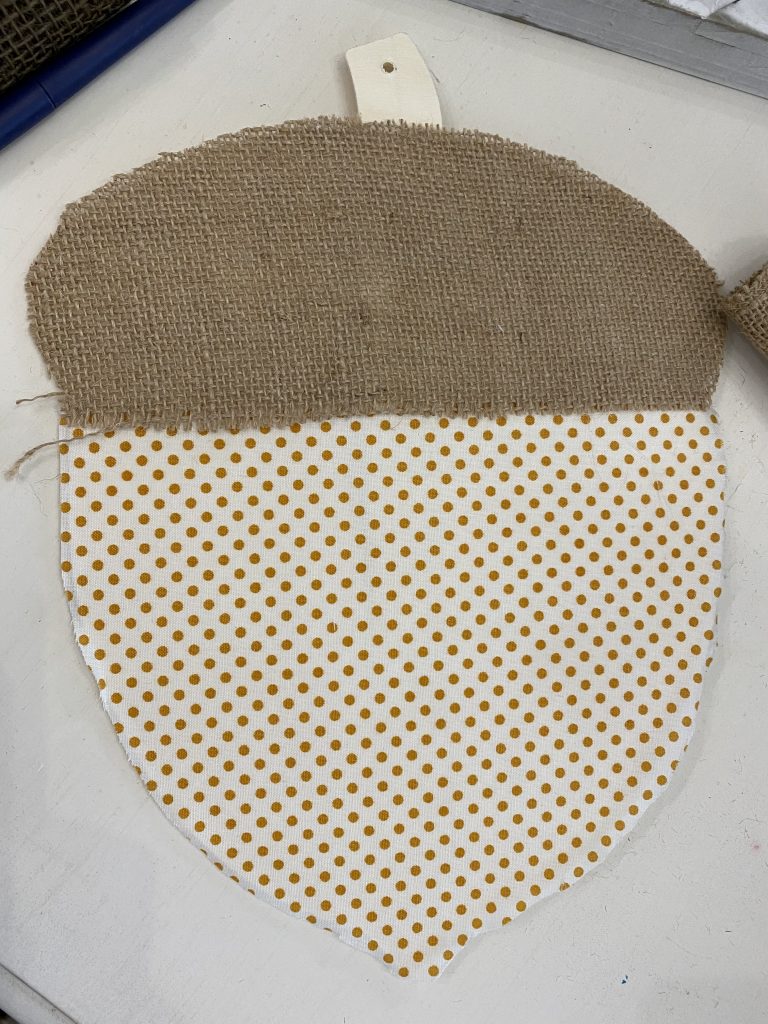 Next, I took a piece of ribbon and glued it across the middle to add a cute connector piece to bring it all together! (oops forgot a picture!)
I then glued cute buttons that I had on hand across the ribbon!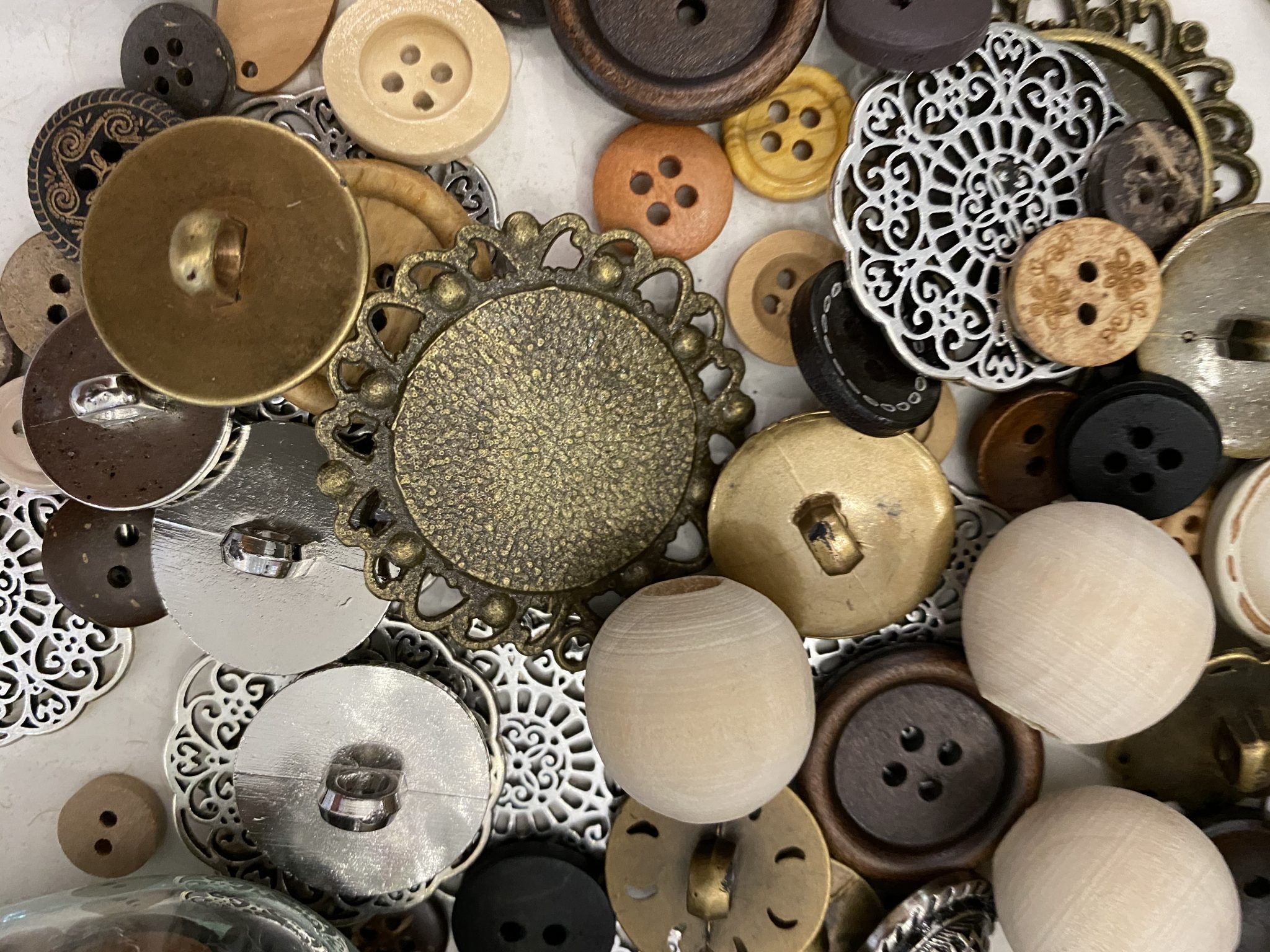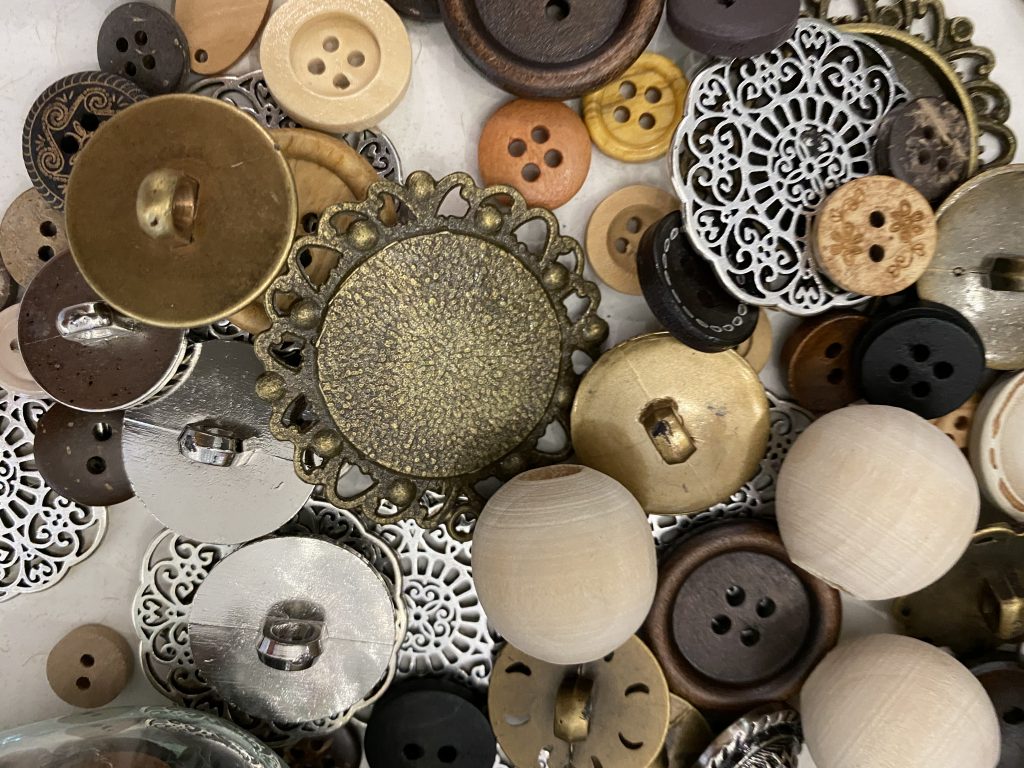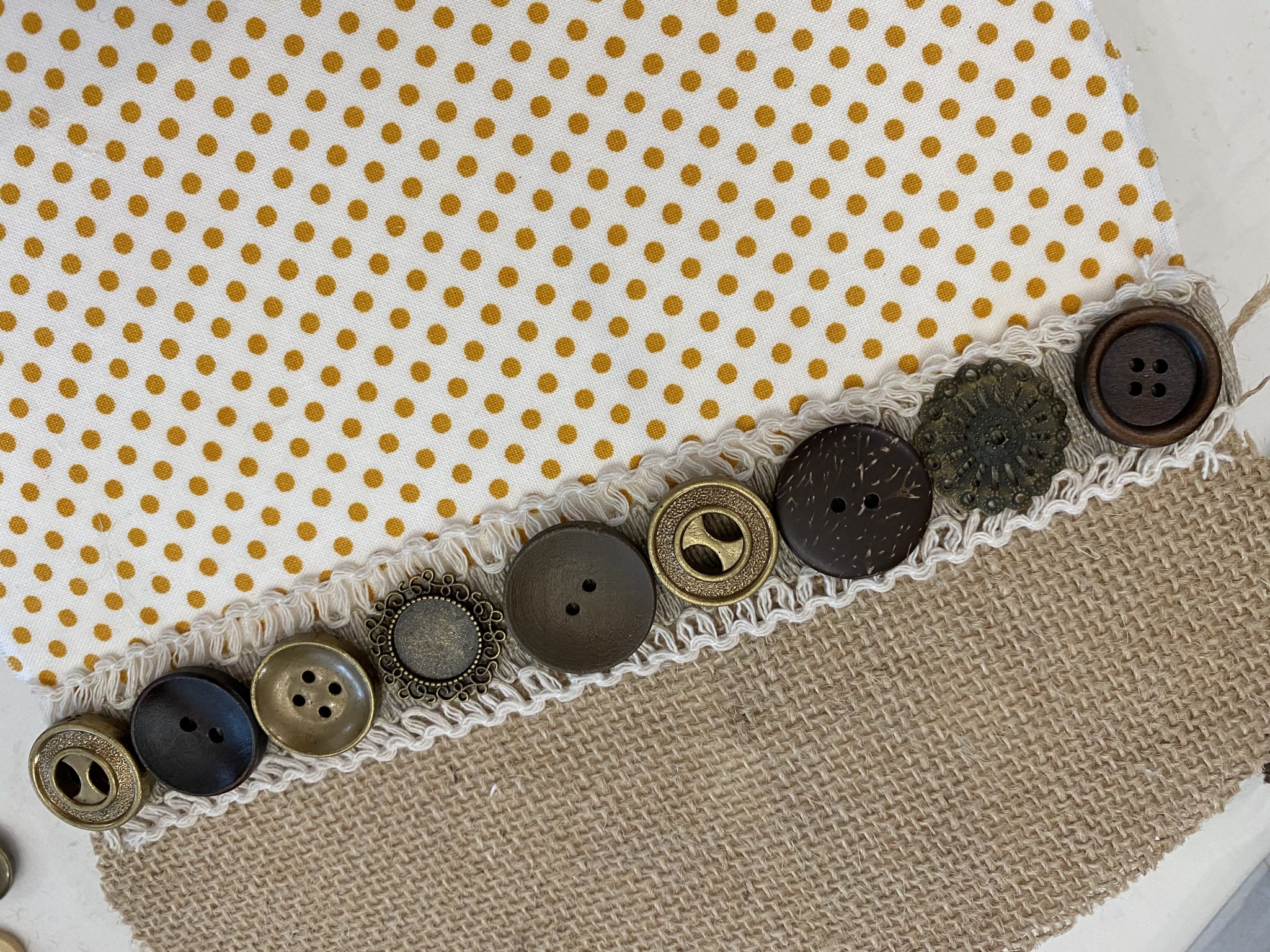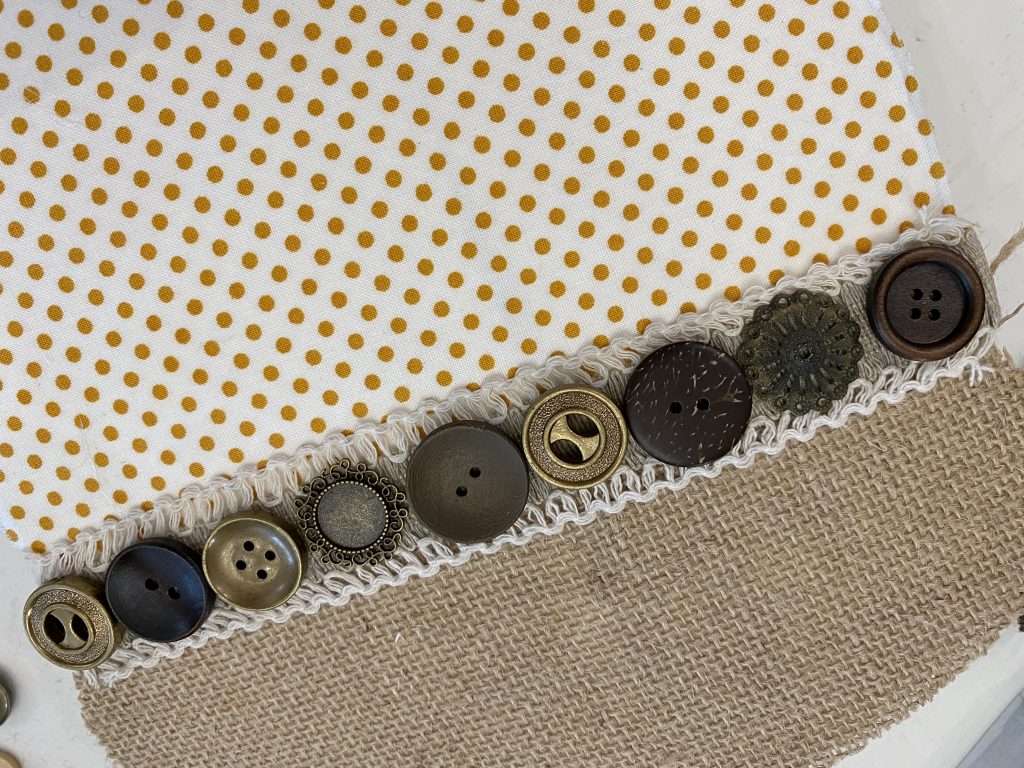 Now, let's not forget our blank stem!
I took some thin ribbon and wrapped it around the stem, gluing it in place!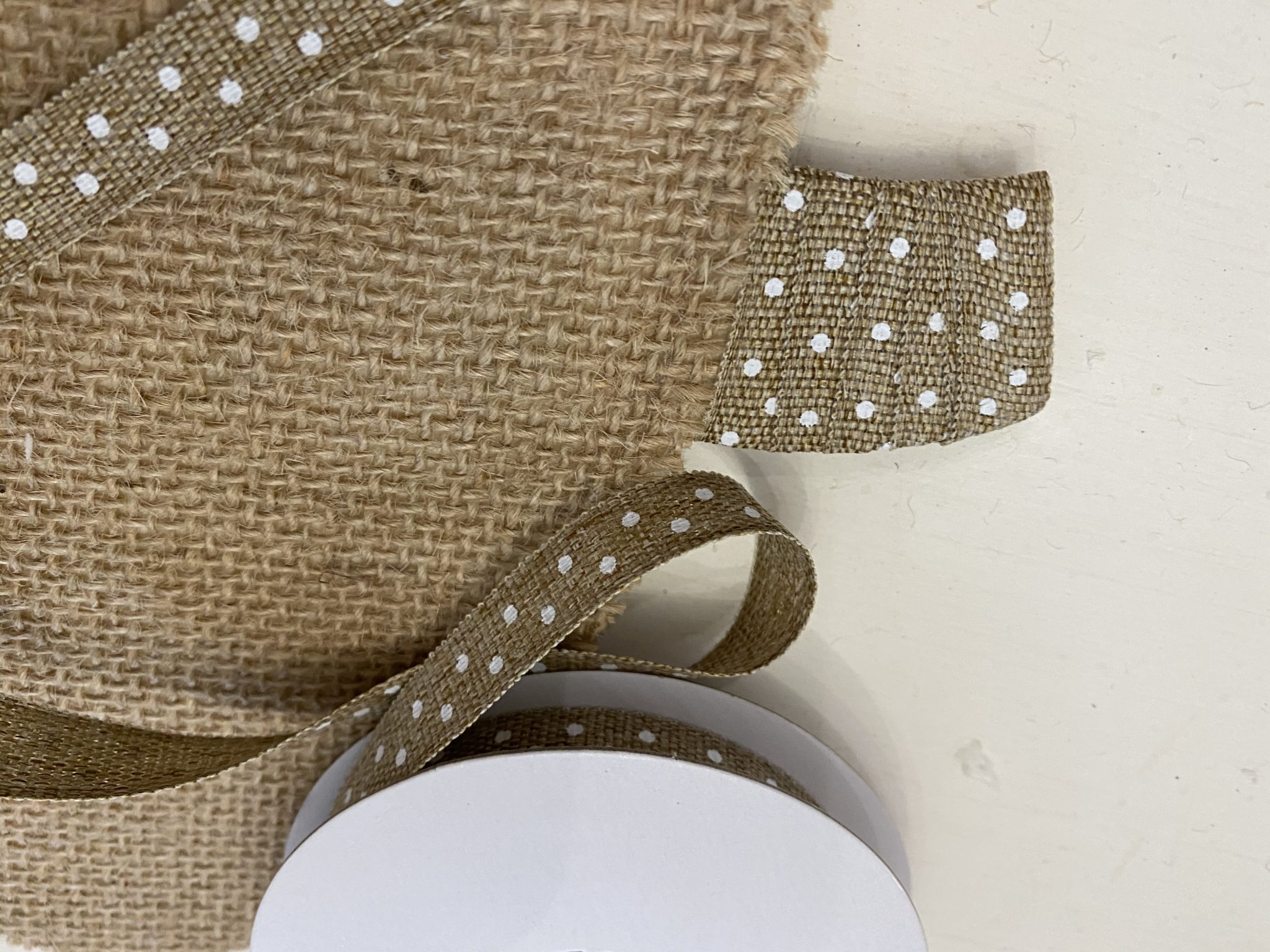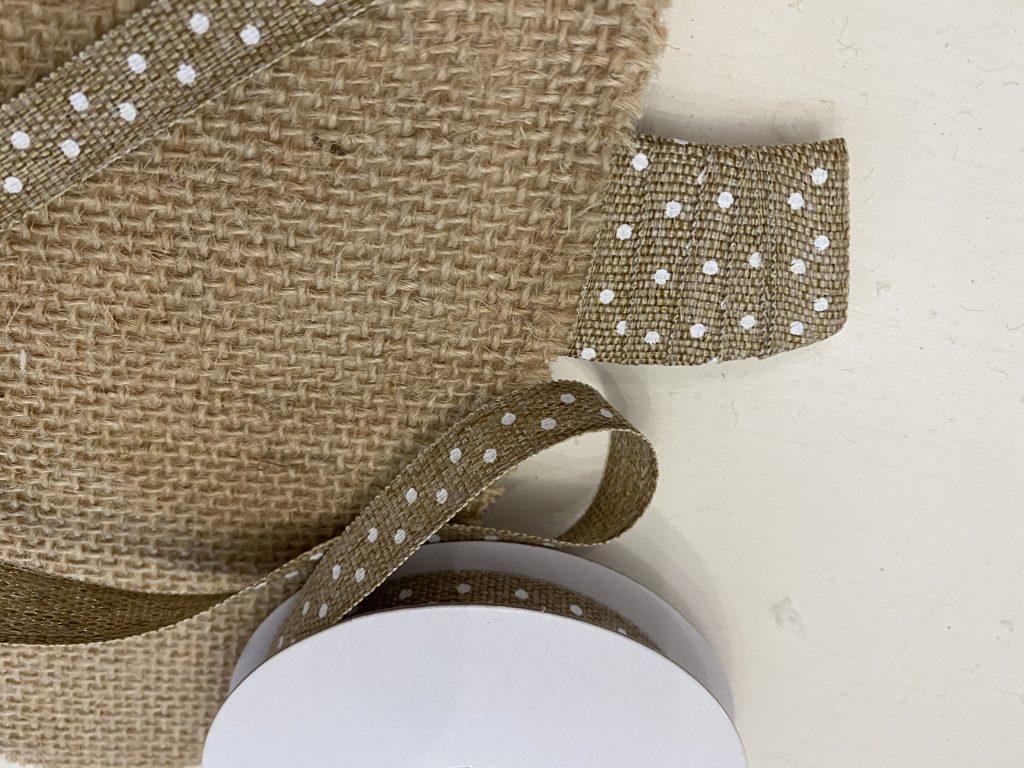 The last step was to hot glue the acorn to my Walmart wood sign!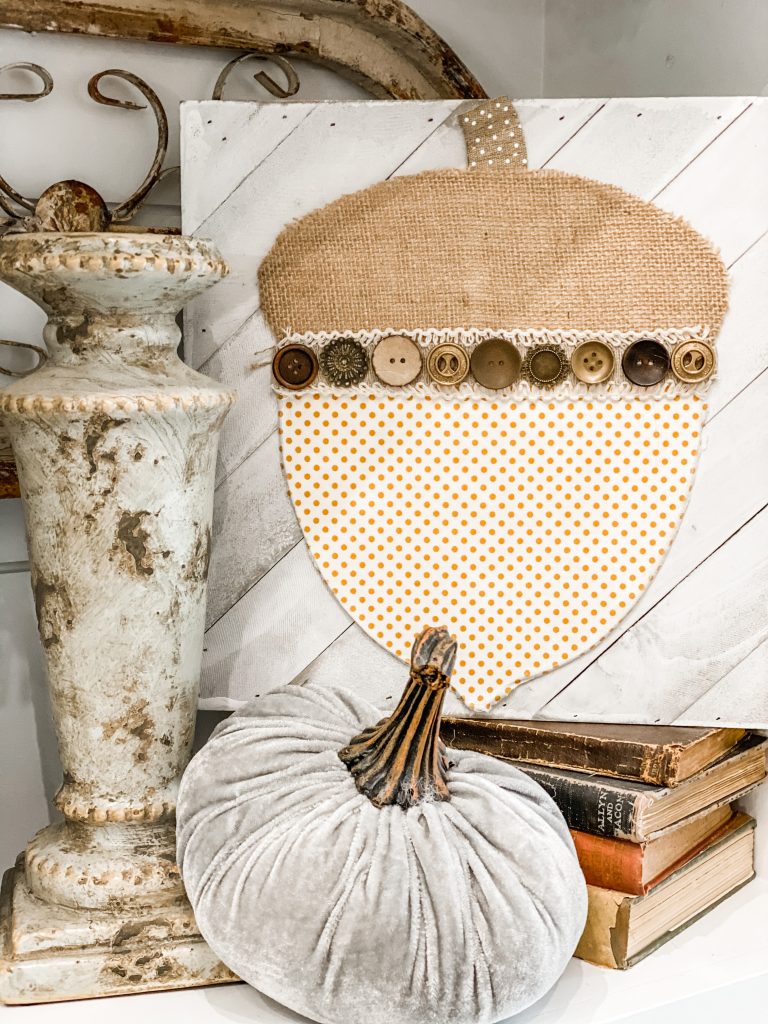 And y'all…that is literally IT! I told y'all it was super easy and fast! 10 minutes and BAM!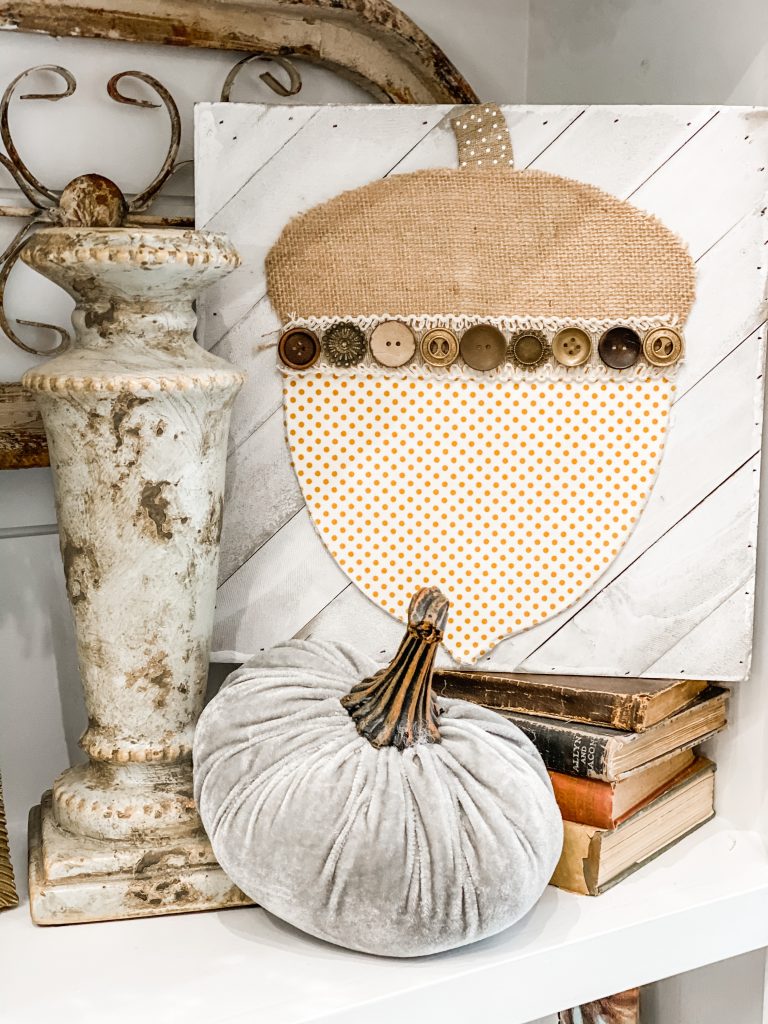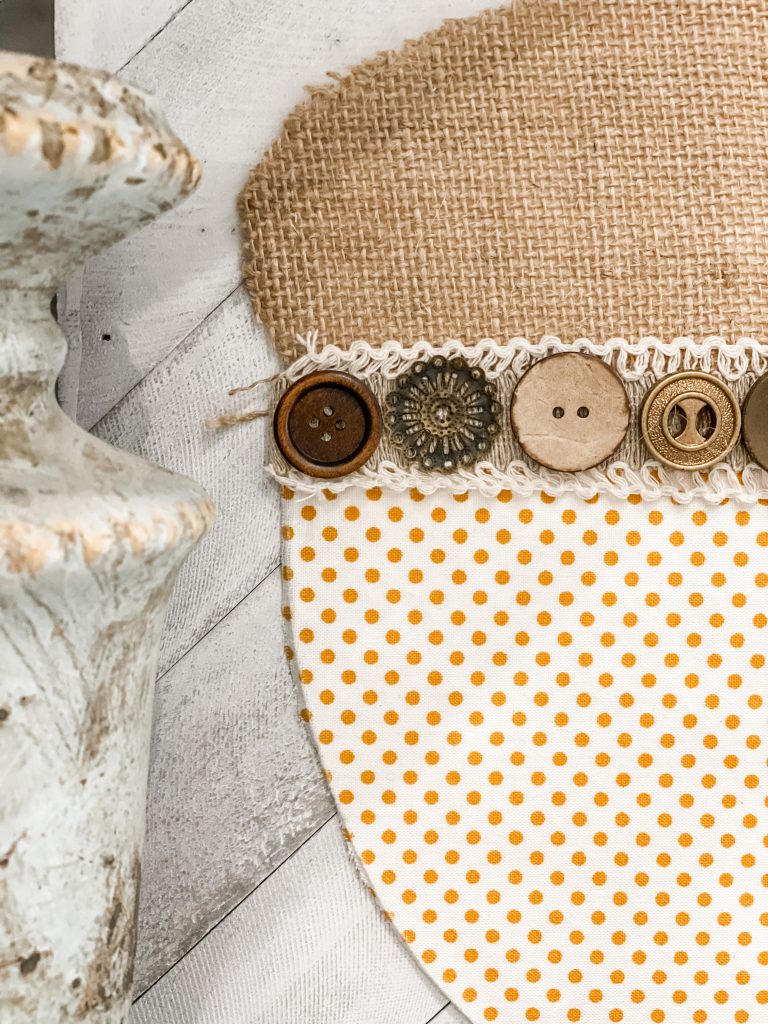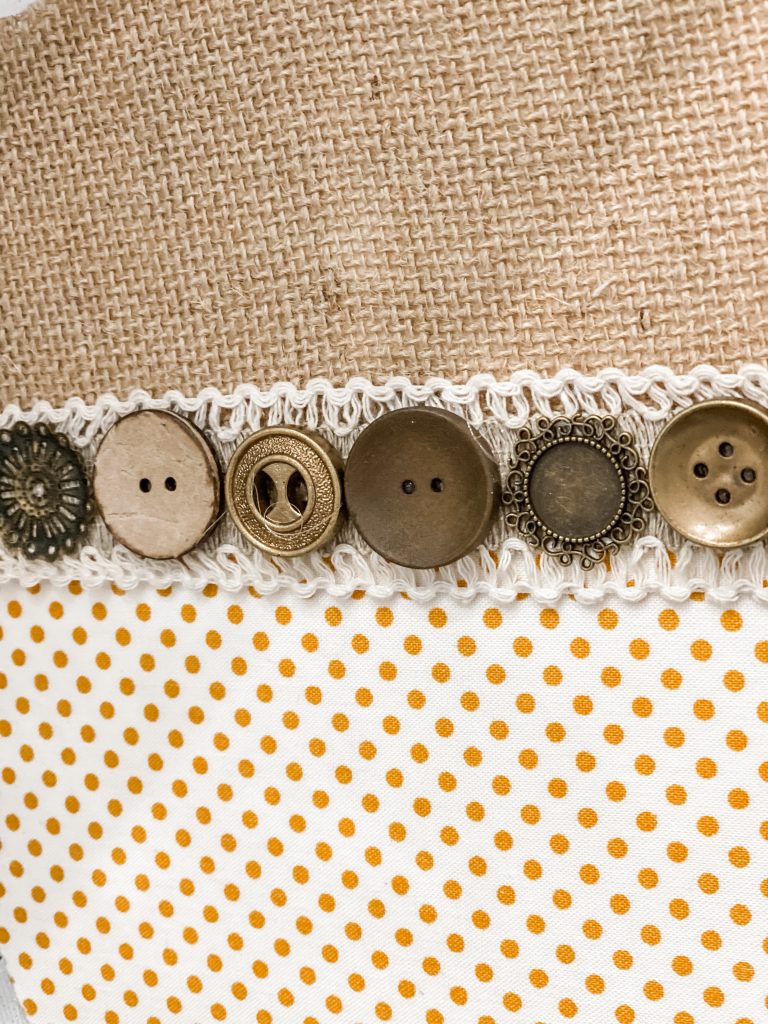 I really think this looks super cute on my built ins!!! Where would you put yours?!
P.S. There is something else I did that you can't see, but it is an option if you wanted to HANG your acorn sign!
I attached wood beads to the twine hanger! It just gave it that extra bit of cuteness 🙂
PIN FOR LATER!