All of those trips to get Halloween decor at 80-90% off have finally paid off! For the first time ever, I am actually doing some decorating for HALLOWEEN!
The kids think it is the most fun ever to decorate for this, so I just had to…PLUS we are having a Halloween party at our house this year, so that was an extra incentive to make it look the part!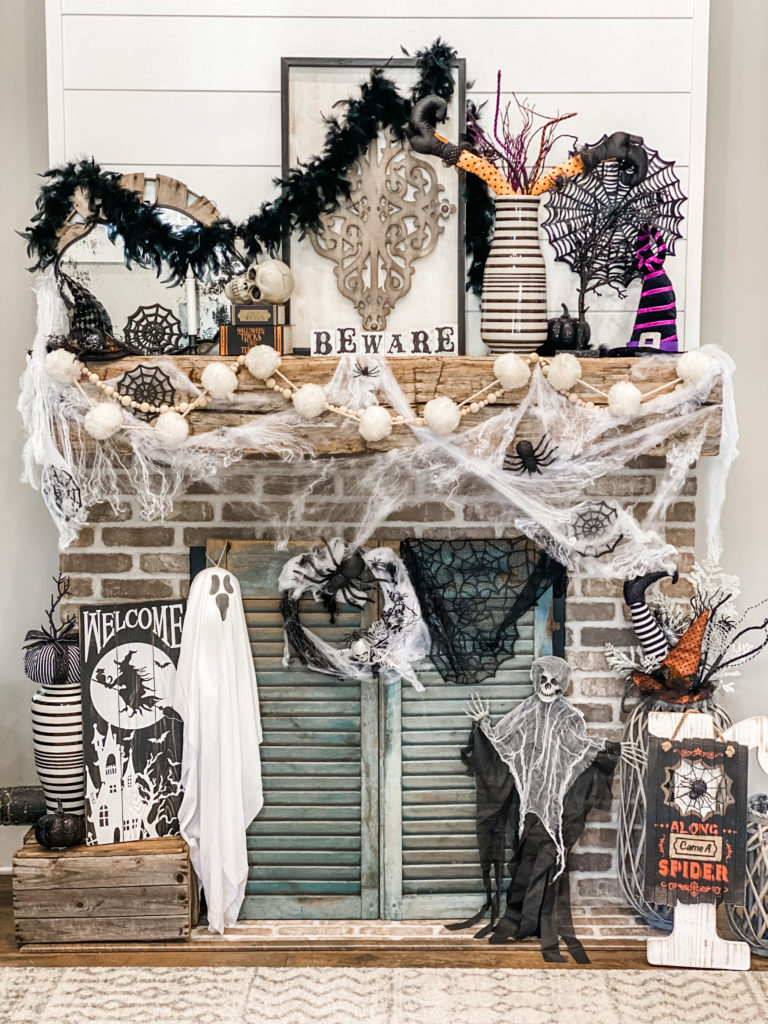 Thankfully, I didn't have to purchase hardly anything extra, as far as decorations go! I already had tons of stuff from years' past (clearance finds) and the Dollar Tree that I snagged here and there.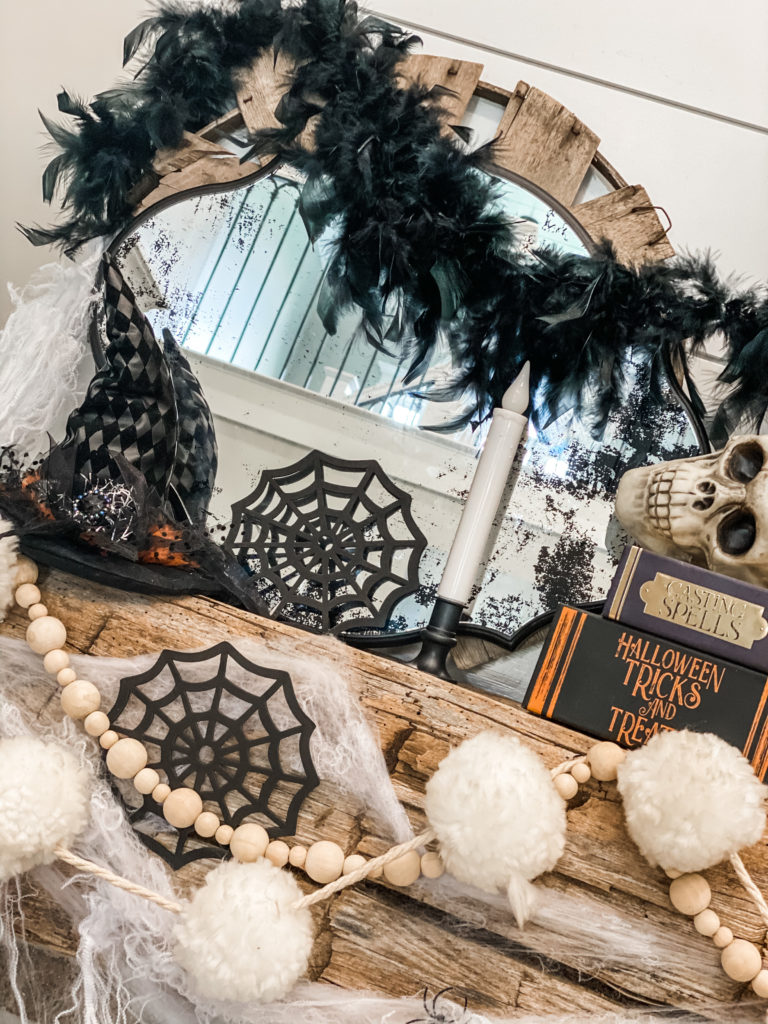 There is no rhyme or reason to the fireplace and the way I decorated it…I simply started putting things together and going for it!
I hope you love it!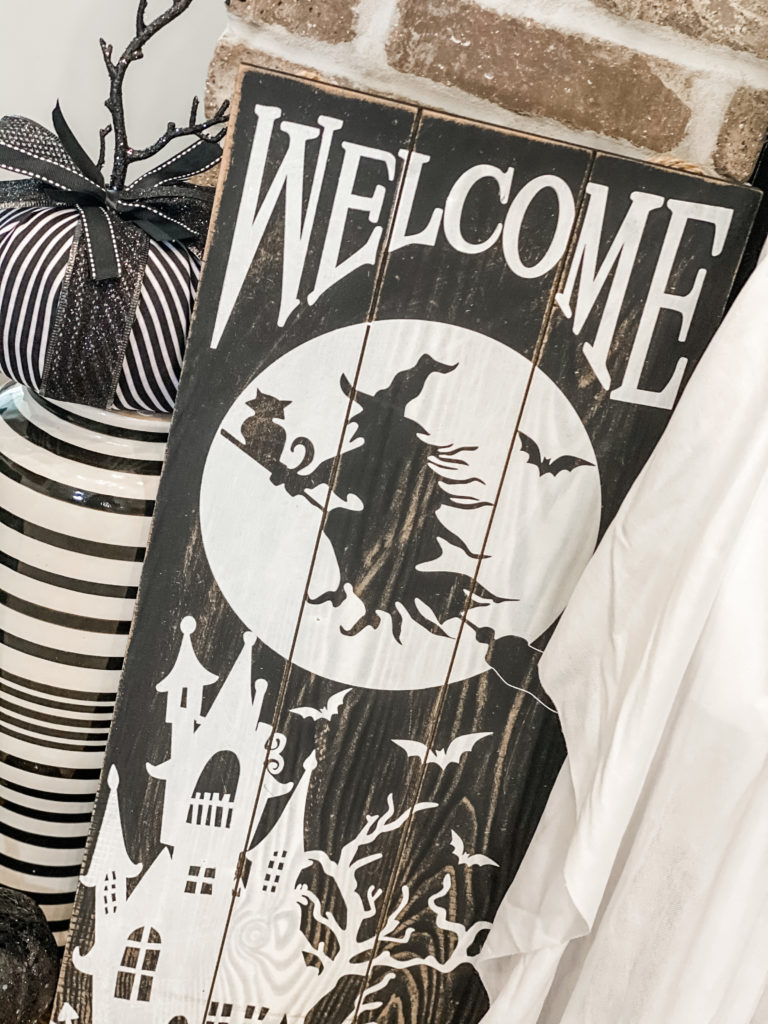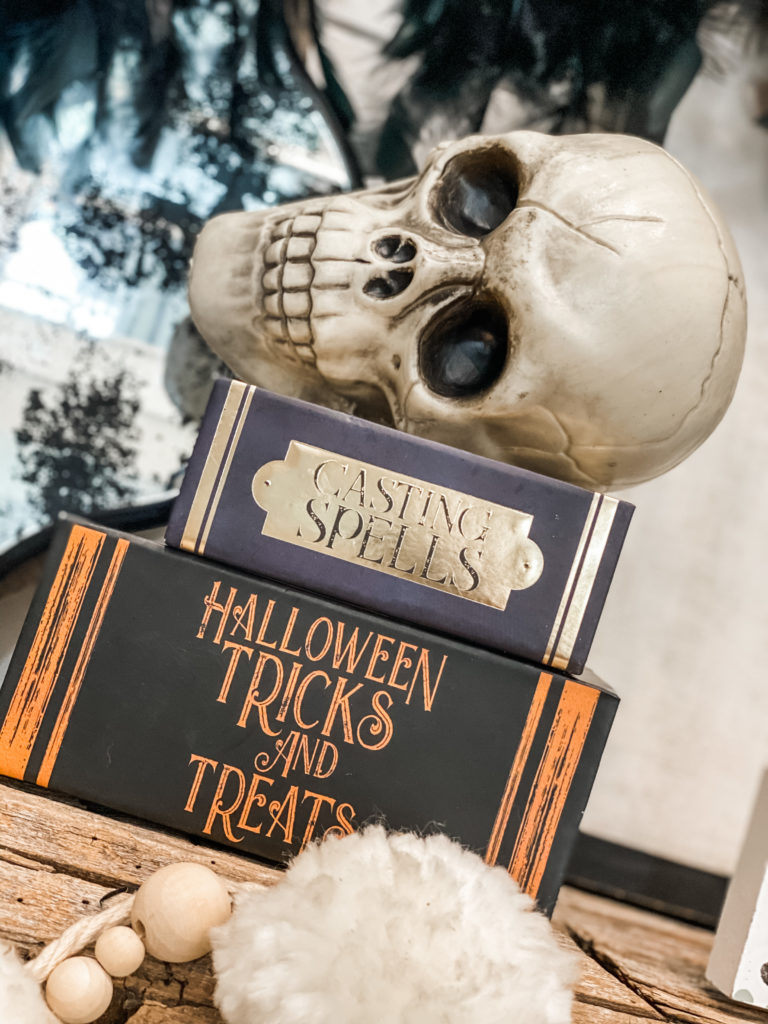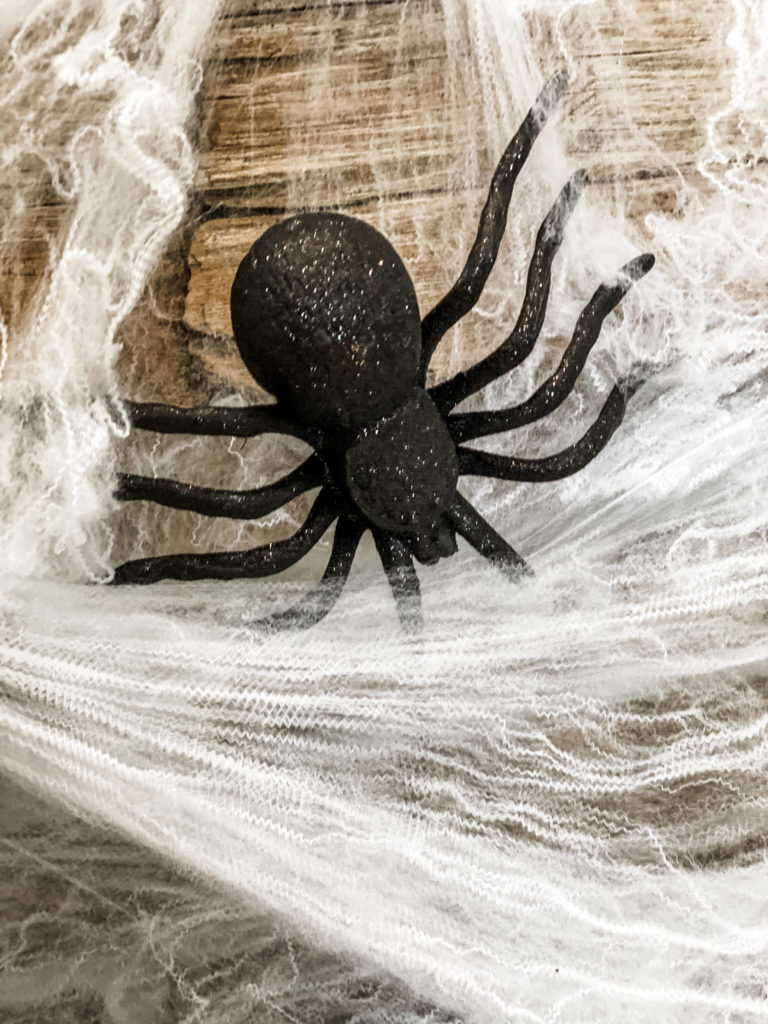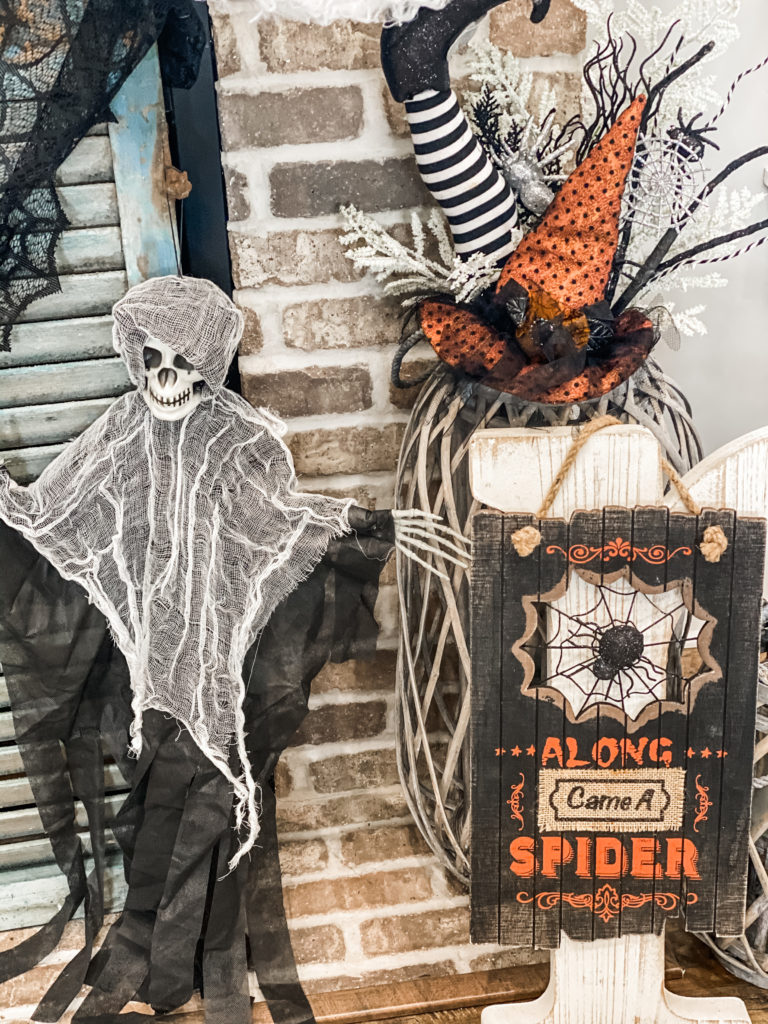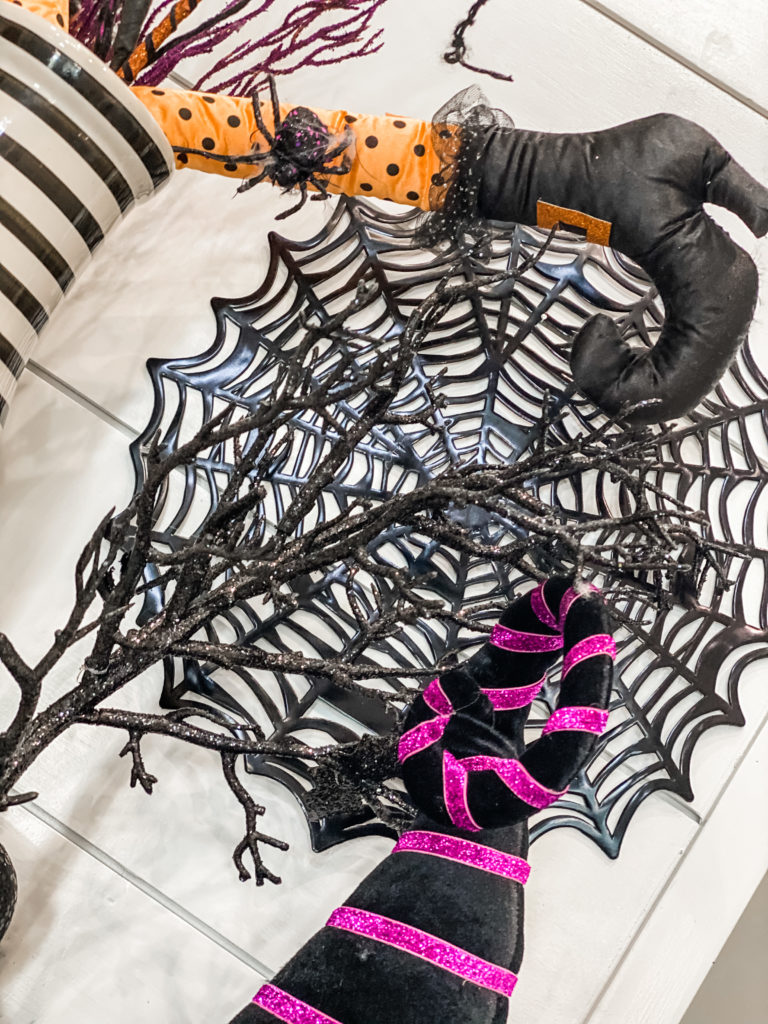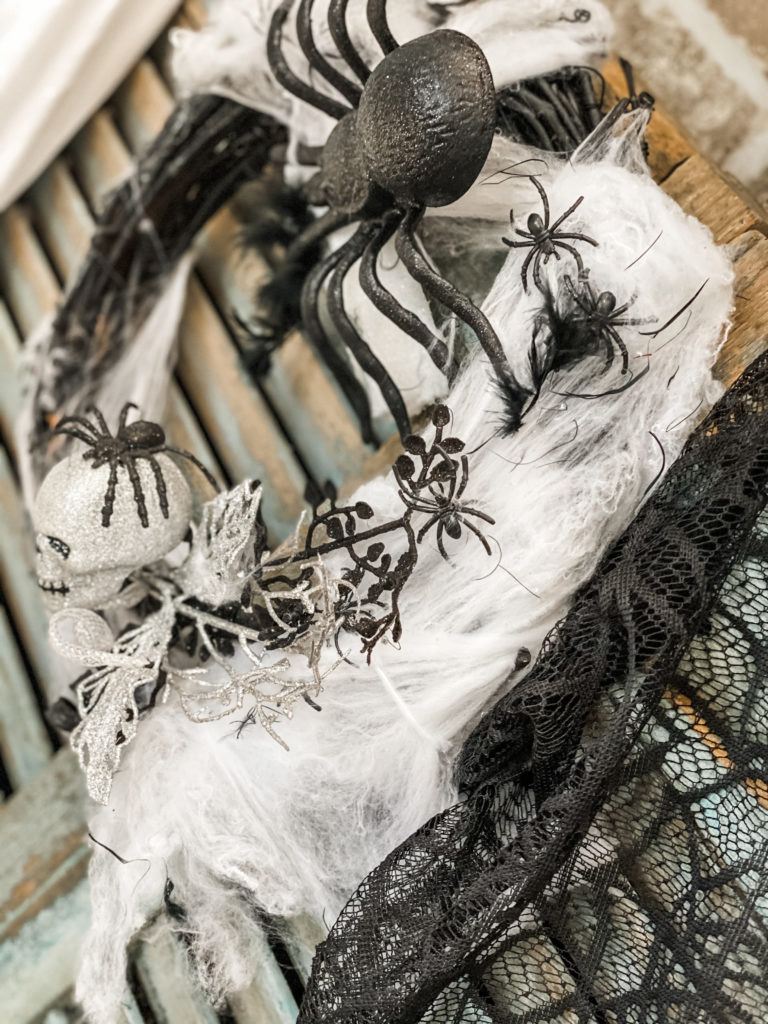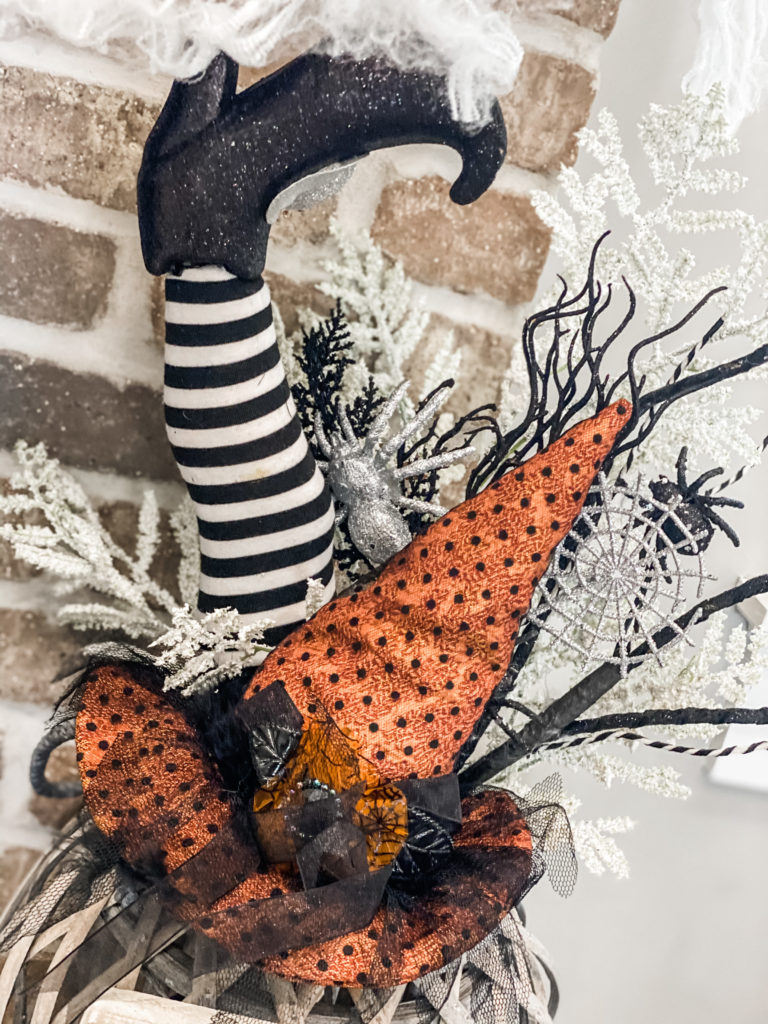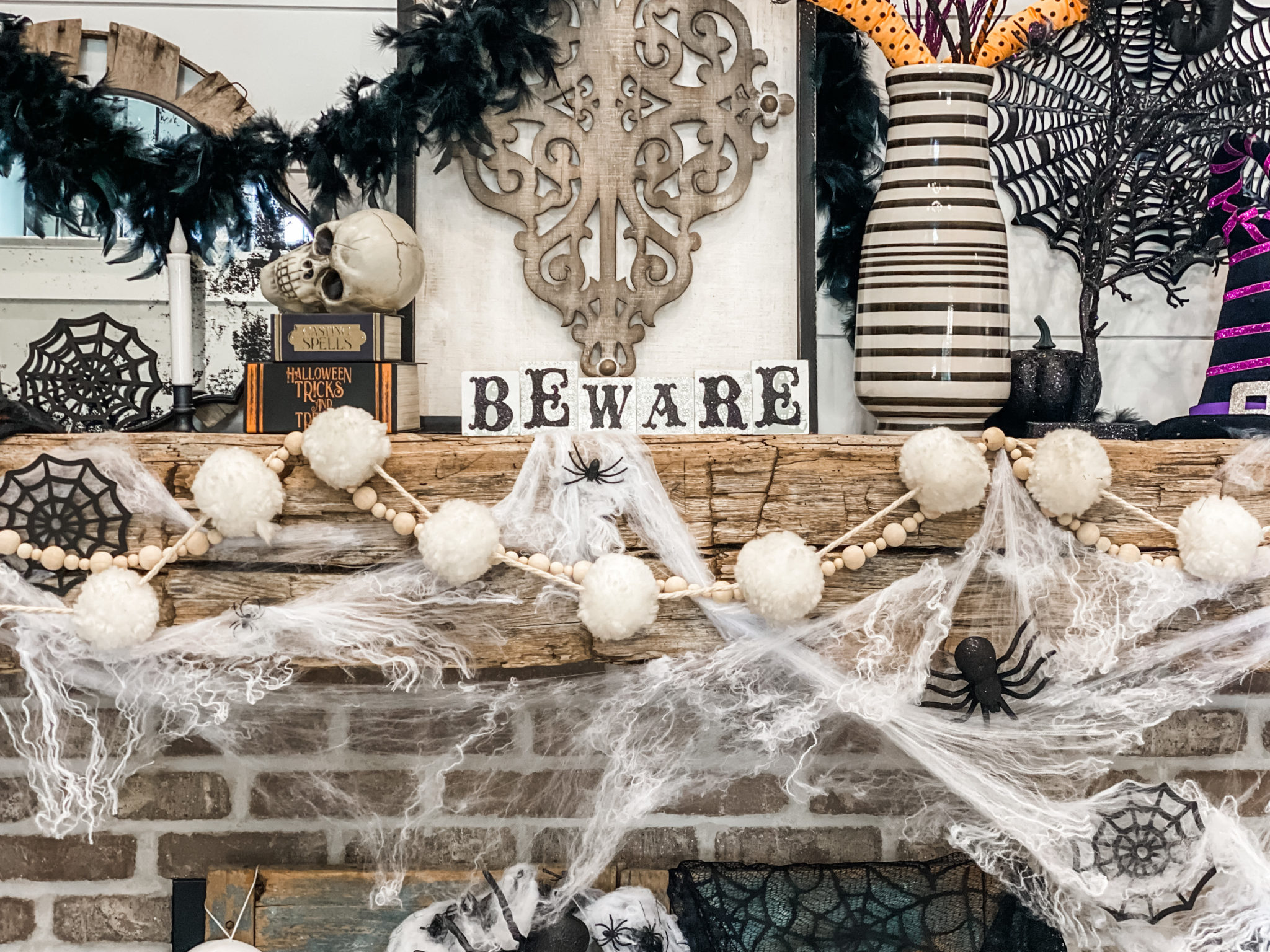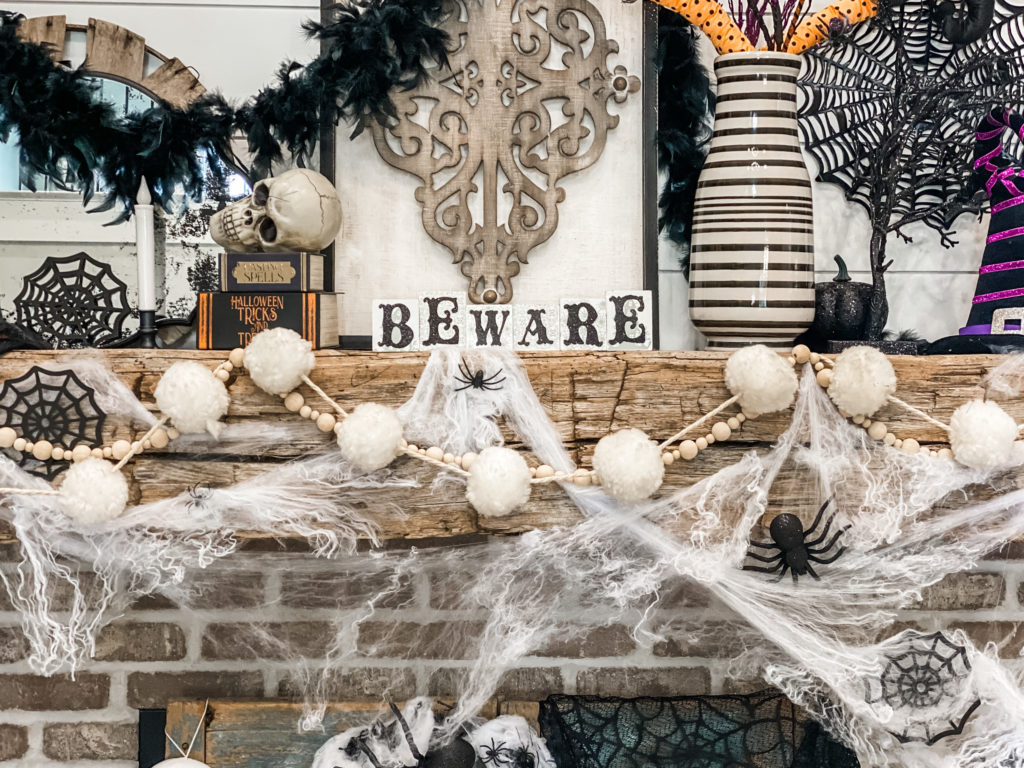 PIN FOR LATER!!!