According to the Webster's dictionary, resilient means: 
1.

(of a person or animal) able to withstand or recover quickly from difficult conditions.

(of a substance or object) able to recoil or spring back into shape after bending, stretching, or being compressed.
When I thought about my word for 2022, resilient was the very first word to come to my mind. I think a lot of the reasoning for me choosing this word came from situations in 2021. God showed me so many things, and even though some of the things He showed me came from very difficult times, I learned how truly resilient He made me.
You see, sometimes God allows you to go through things so that you will see how tough you truly are, and how much we have to rely on HIM. He has made us capable of so many things- through Him…and it is amazing what we can make it through here on this side of Heaven.
10 key things I learned this year (or were made more known to me)
God is FAITHFUL. He is the same yesterday, today and forever. This is something that was shown to me over and over and over in 2021. He never left my side, even with others did. He was right there, helping me pick up the pieces…helping our town pick up the pieces after the devastating tornado hit it in December. He was there when I w as crying alone in my room, wondering how I was going to make it through. He was there through the death of my grandmother and my cousin. He was there when I lost employees who I loved like family. He was there when I had Covid for over 2 weeks and was not myself at ALL. He was there with me on every trip, every business decision, and every night at home with my family for movie nights. He was there for literally every single part of my year…through the big things and the small. He was FAITHFUL.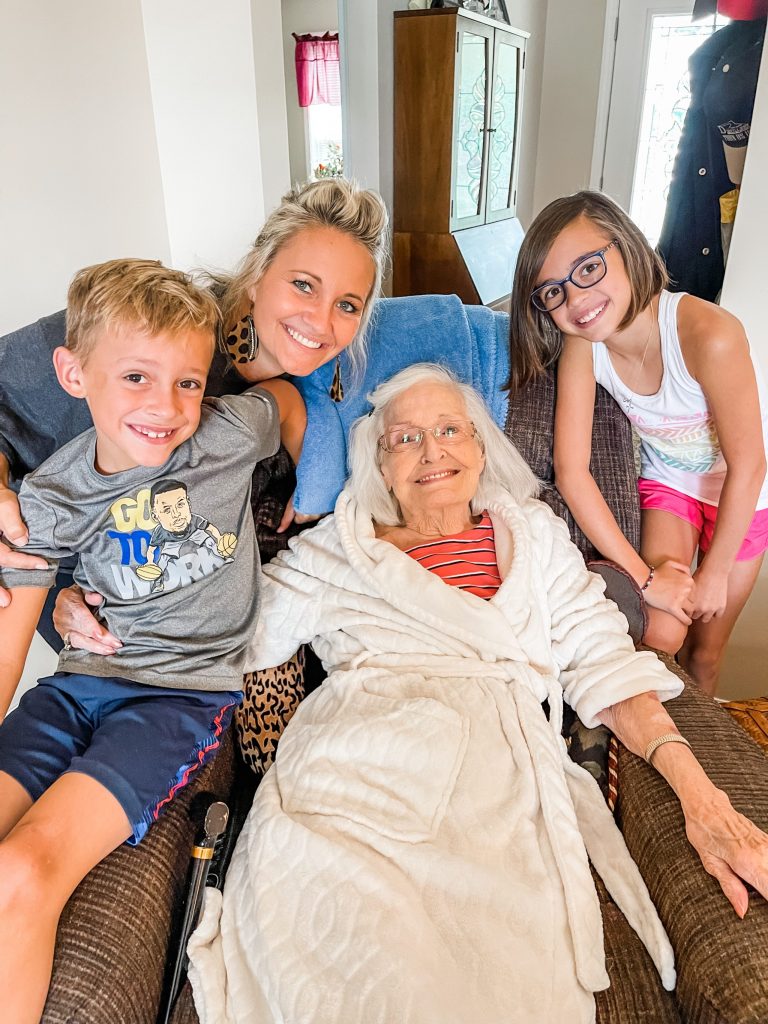 I learned I am much stronger than I ever knew. I am resilient. I bounce back. I keep going. No matter what happens that is meant to bring me down, I will come back. I think it helped me to go through some of the things I went through, because I realized how truly strong I am. I needed to know and recognize that in myself.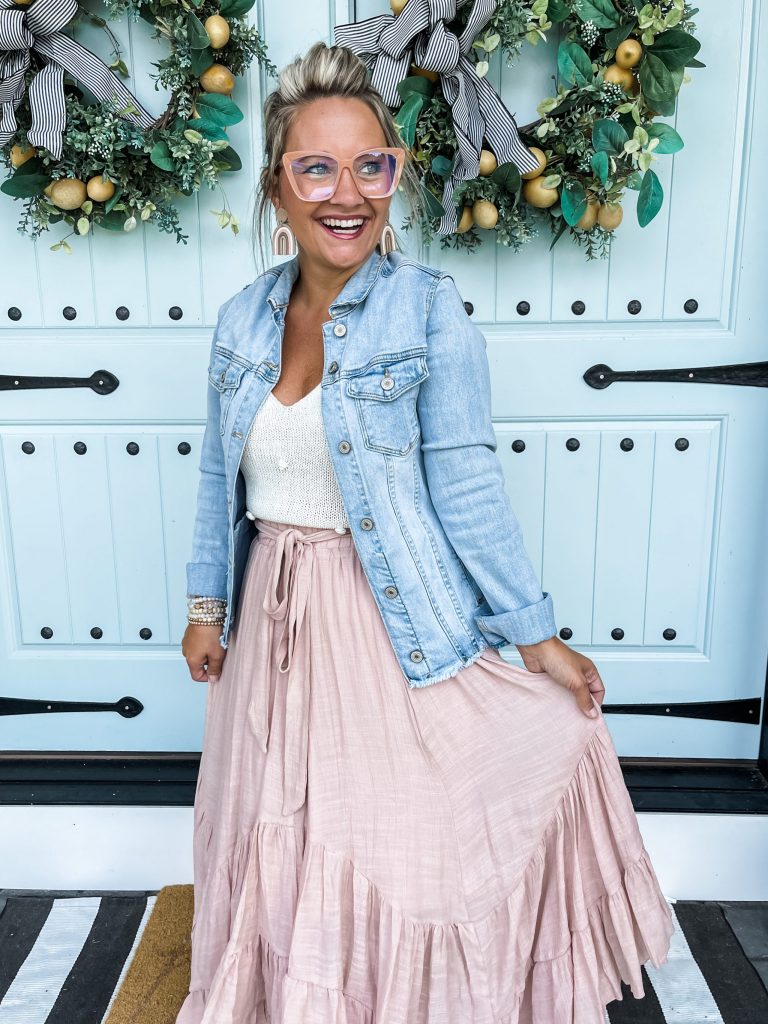 Words are very important, but actions are what truly speaks. You can say all the right things, but if your actions to do not follow suit, your words meant nothing. Plain and simple.
Life is so so short. It felt as though everyday this year, I was learning of someone who has a terminal illness or passed away. We do not know when our last day on this earth will be or what tomorrow holds. I have always heard, "live like you are dying"…and yes. Absolutely. Because guess what? We are…daily. If there are things you have always wanted to do, DO THEM. Tomorrow is not guaranteed. People say things all the time about how much ew travel. I could not care less. I decided a long time ago that I was going to make sure I am able to see the things and do the things I have always wanted to, whatever sacrifices it took. We have worked so hard to make it happen for our family, and I will never apologize for that. TAKE THE TRIP. EAT THE CAKE. MAKE THE PHONE CALL.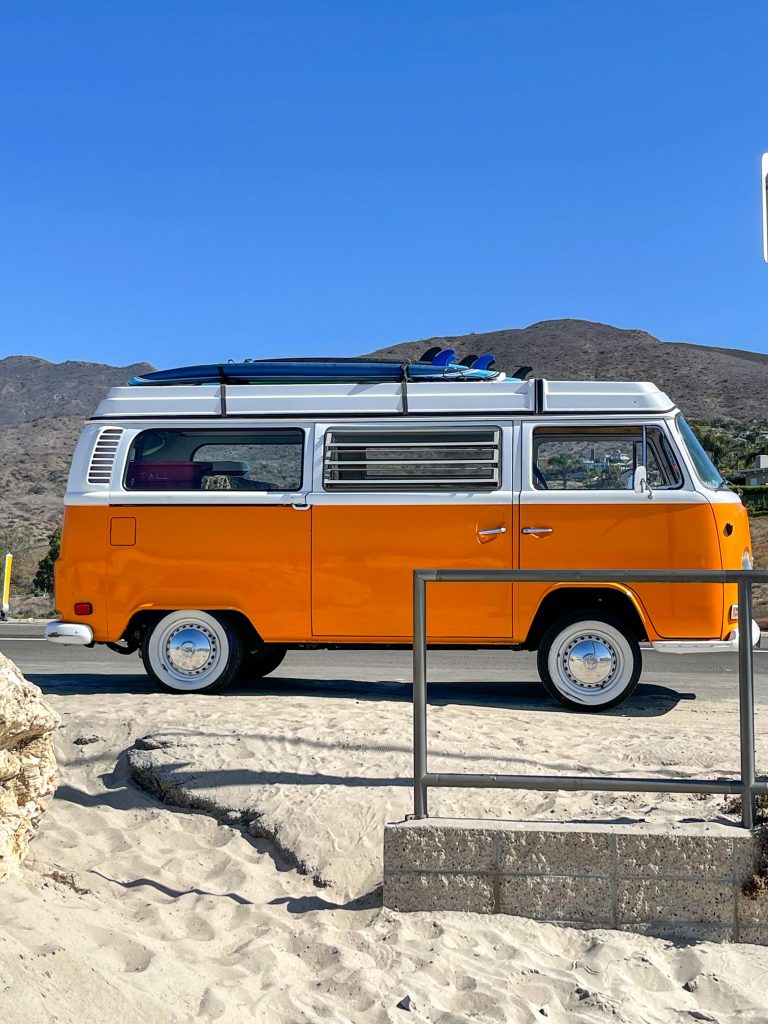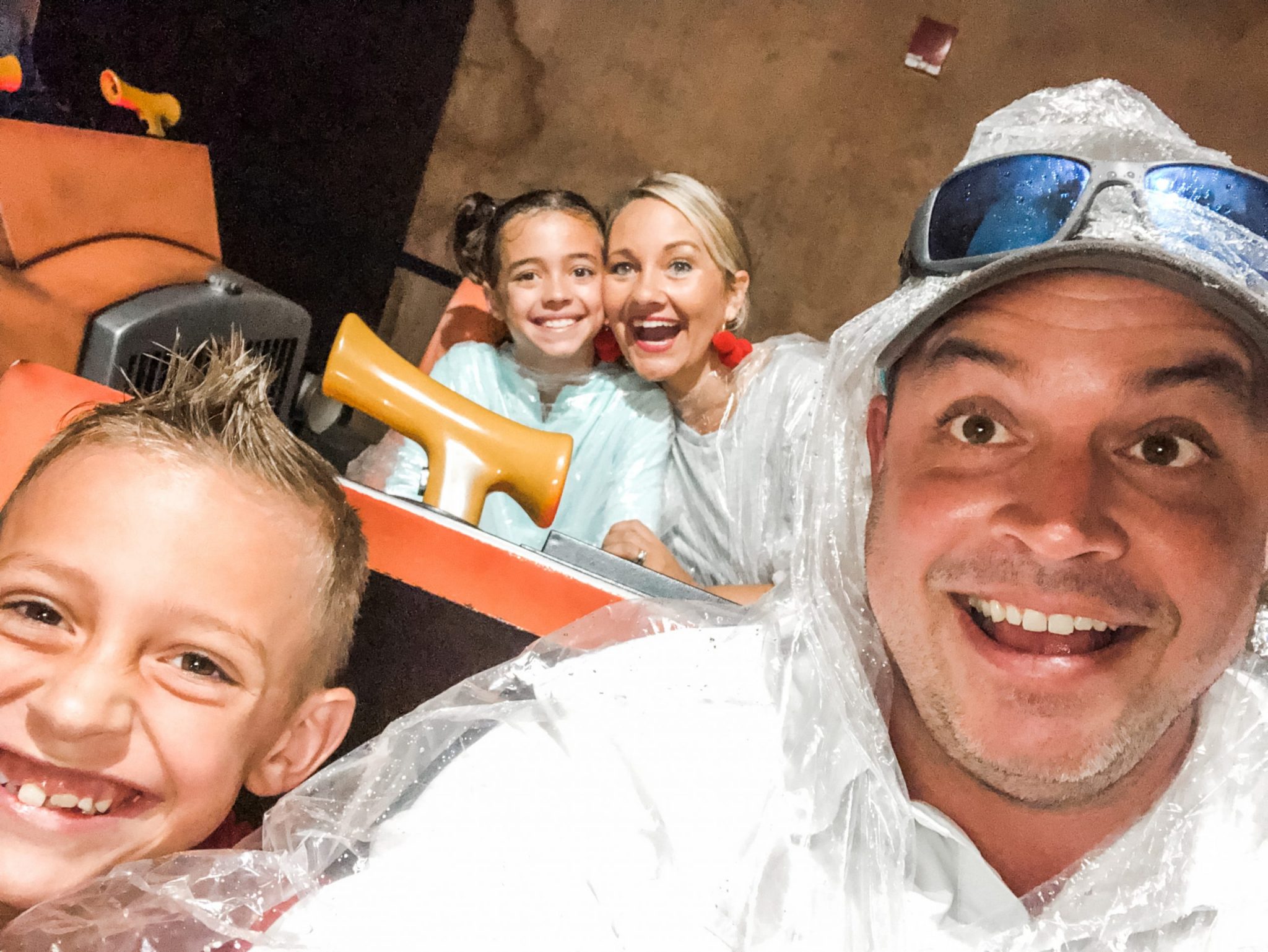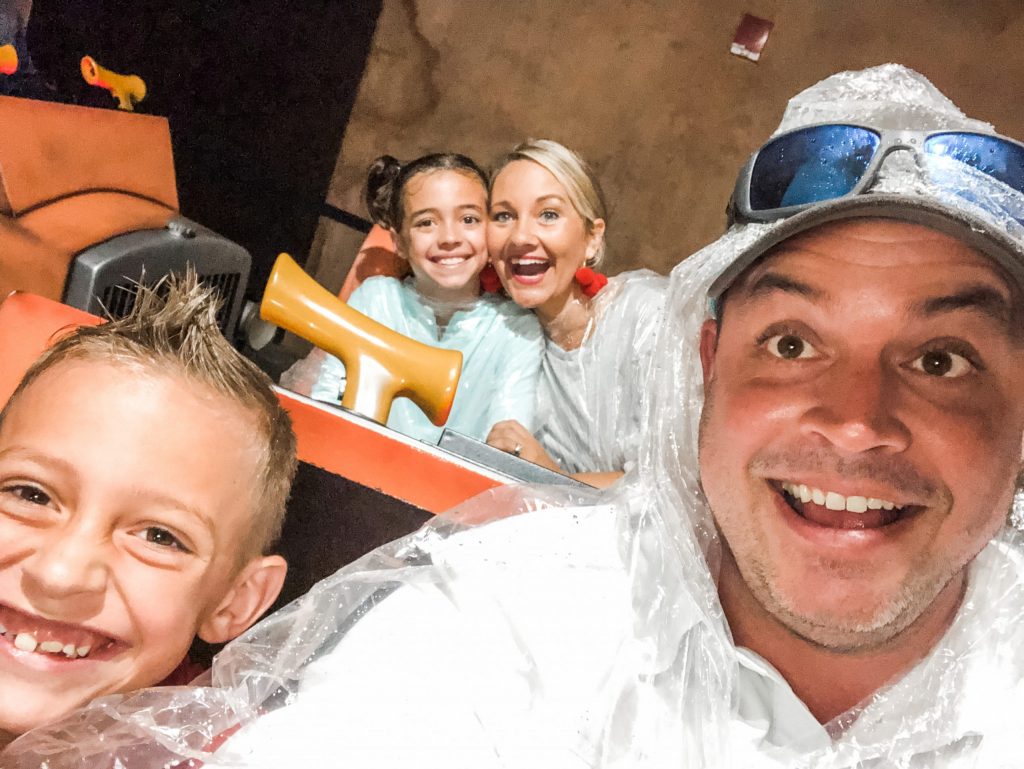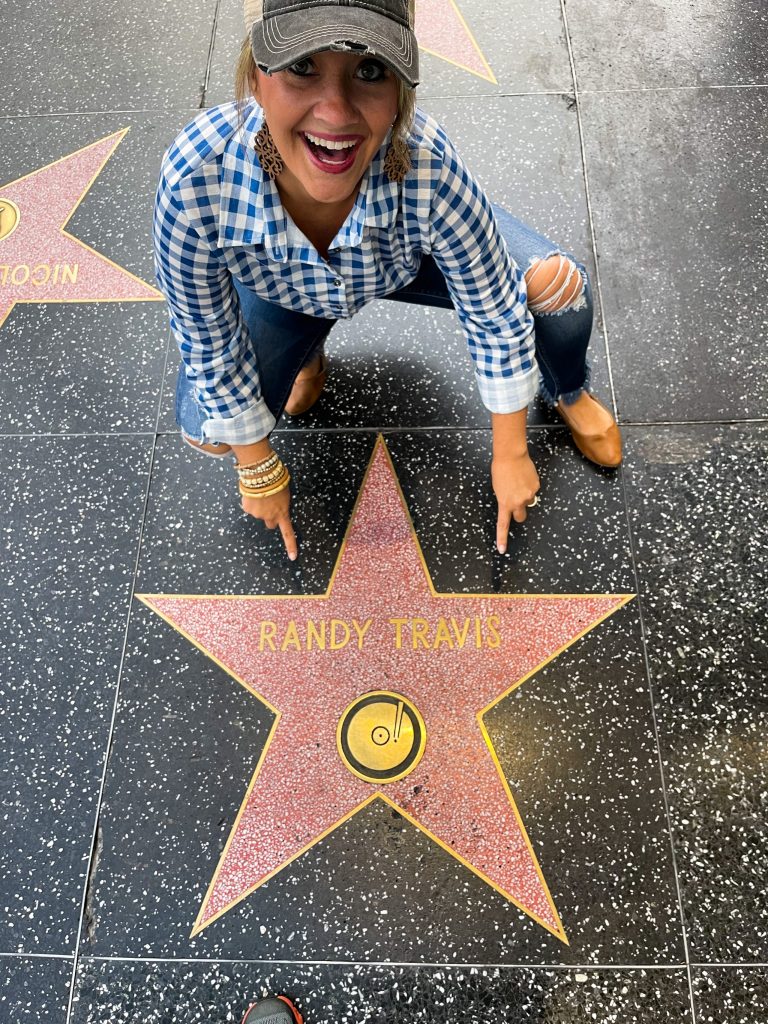 Family is everything. I learned through many difficult and happy situations this year that my family is one of a kind. We are there for each other through absolutely ANYTHING, and I can count on them no matter what. It is a very special bond that I am forever grateful to God for. In the midst of anything this world can bring to my life, my family stands strong and right there for me with open arms.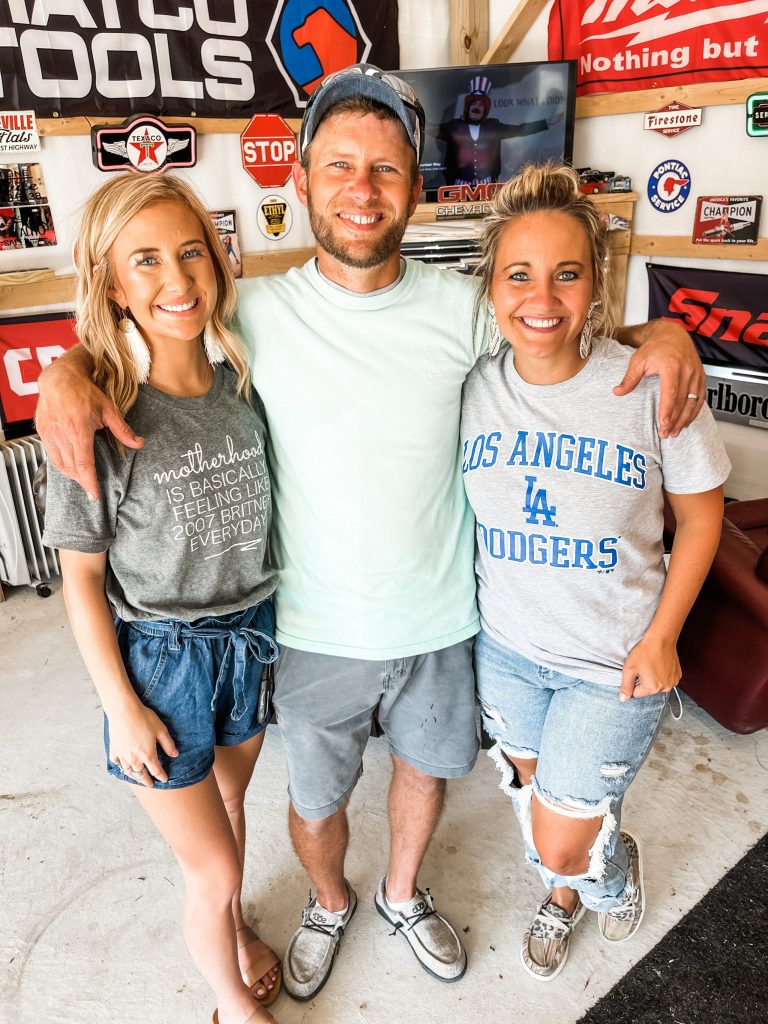 Friends are incredibly important. I will admit that before the last 2 years, I had not given my friendships the time and attention I should have. I was busy living my life and trying my best to be wife, mom, business owner and all the things, and I blamed my lack of time on that…and I put friendships on the back burner. This year, I spent more time with my friends that I have since college. I take girls trips. I go out to eat lunch. I text. I hang out. I cry and laugh with them. We do stuff together with our families. It has been one of the most needed changes in my life, and it has made my life so much sweeter.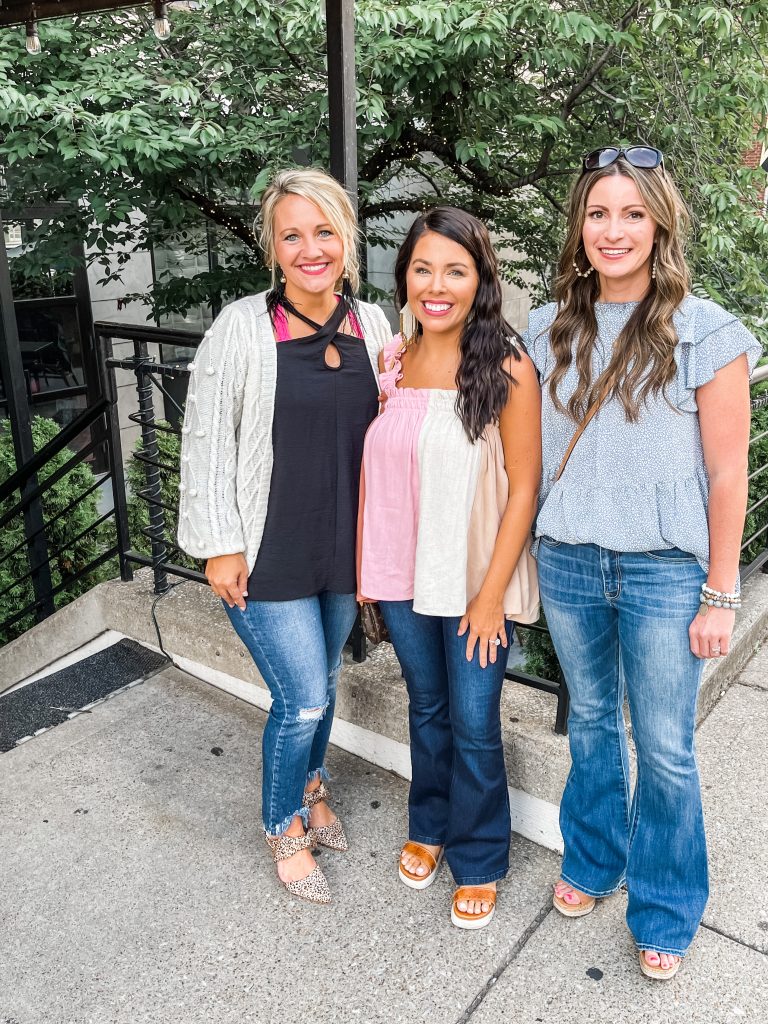 Joy comes in the morning. Are you familiar with the verse Psalms 30:5b? "Weeping may endure for the night, but joy comes in the morning." Let me tell you…it truly DOES. When you feel let down or sad or frustrated or defeated or overcome or neglected or taken advantage of…remember this verse and this truth- JOY comes. It truly does. Sometimes God truly has to shake some things up to make way for the new amazing things He has in store for us. I promise that what He has in store is even better than what you thought you needed. Believe that.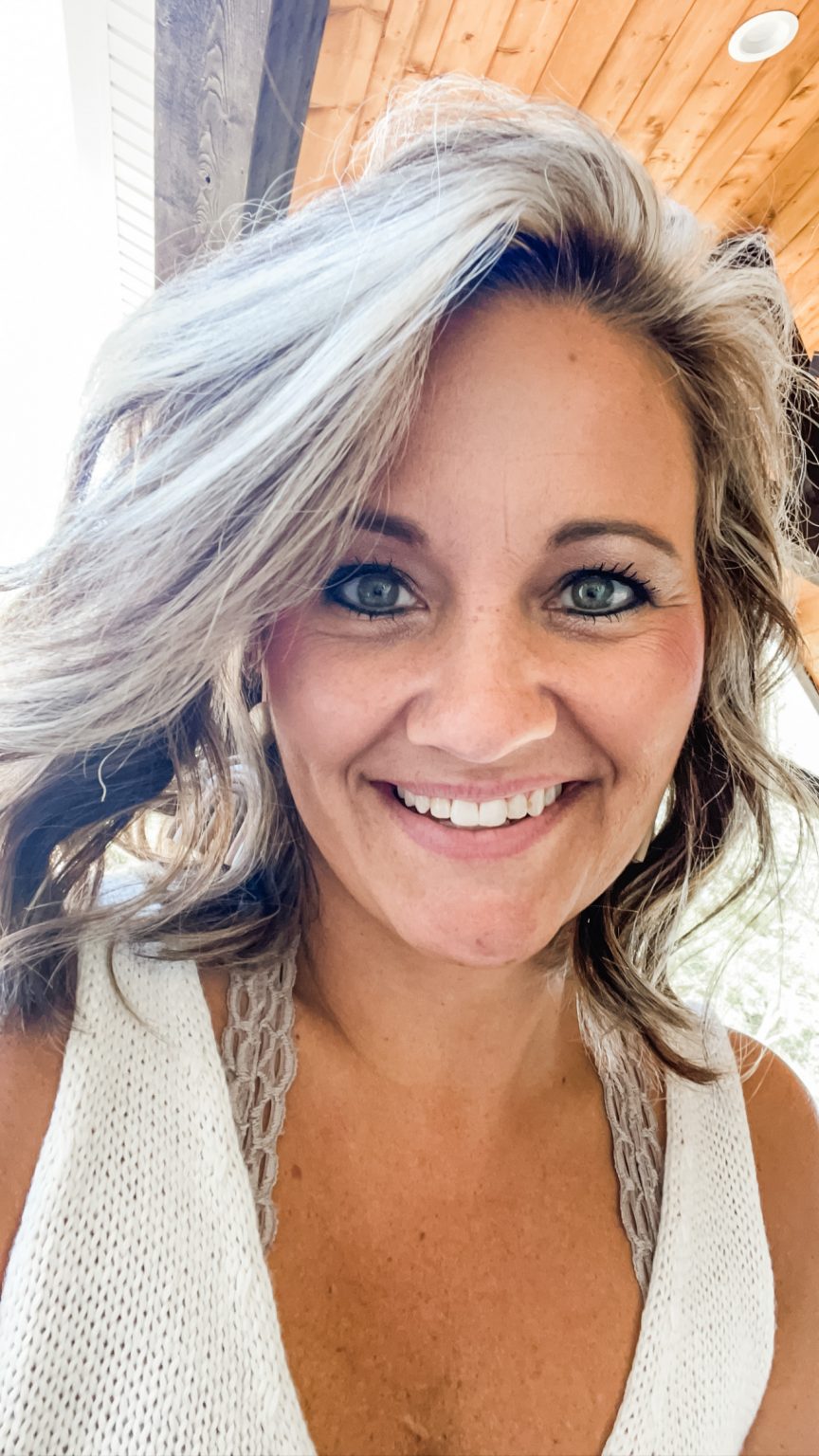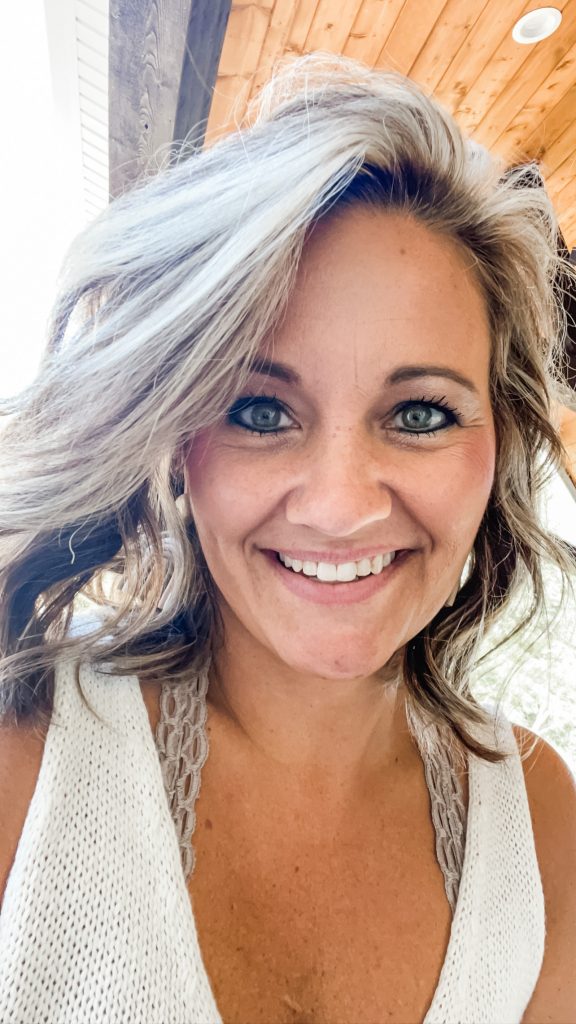 Nothing is impossible. This year I was recognized by FORBES as one of their Next1000 entrepreneurs. That was something I never dreamed was possible…and to be recognized by them in that manner was something I will never forget. It was such a validation for my business! I was also able to write an article for Success Magazine, host my own Business Retreat in Nashville and so many more things for my business this year. The sky is truly the limit, y'all. It takes soooo much work, dedication and consistency…but YOU CAN DO BIG THINGS.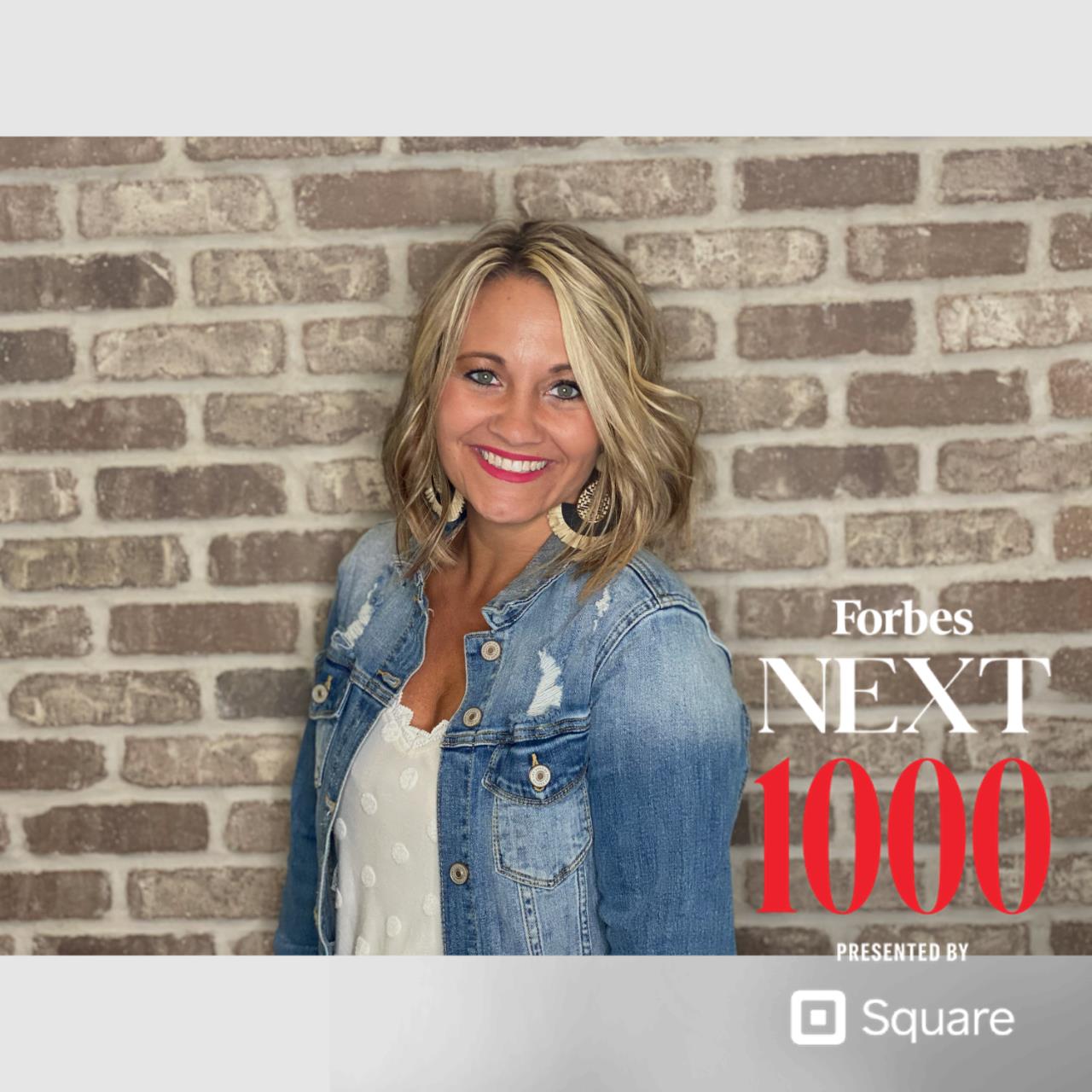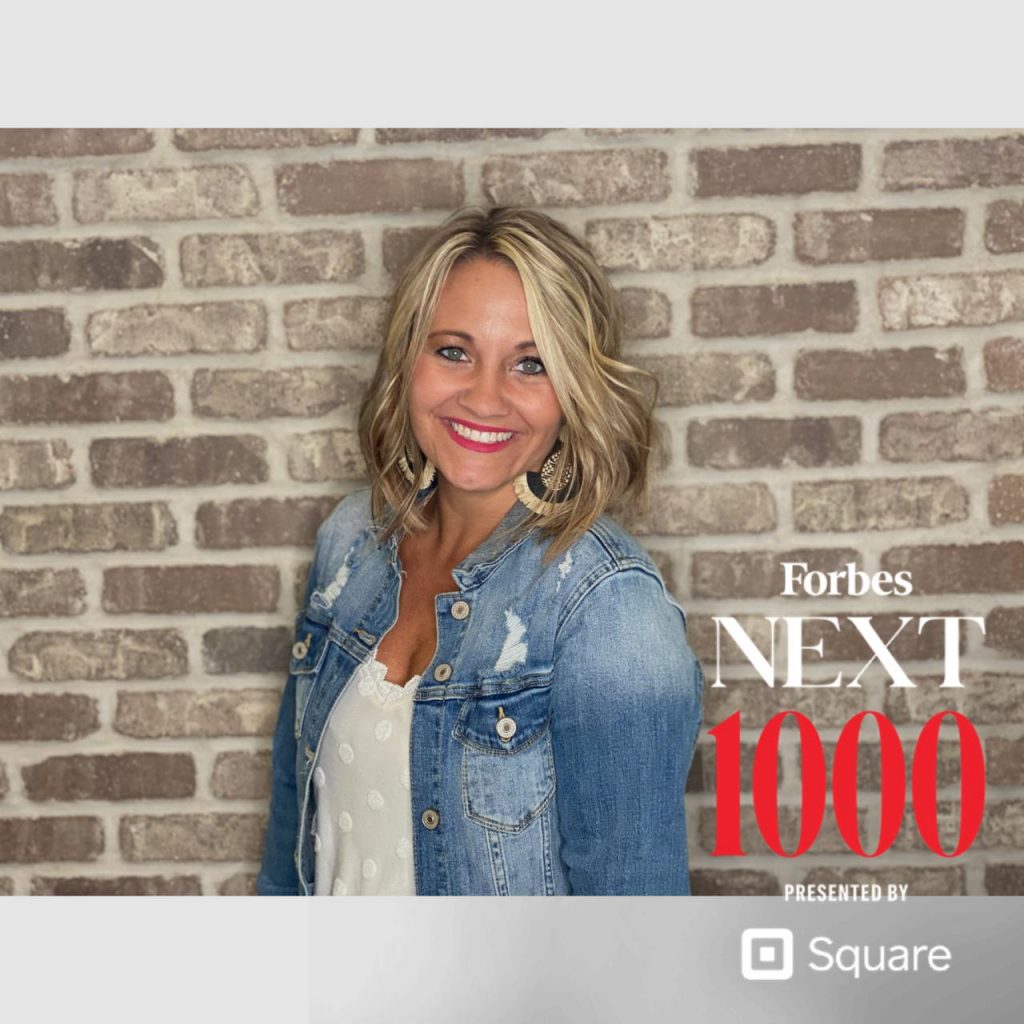 I learned I have to say no, even to good things sometimes. This one is hard but so important. We can't do it all. As women, we think we can…but the truth is, we simply can't. We have to know and recognize our limits, and it is up to us and us alone to stay within those limits. Who cares if people do not understand why you say no to something? They aren't living in your shoes, and they do not know your inner struggles or what you have on your plate, even if it is just mentally. You have got to take care of yourself and your mental peace and where you spend your time.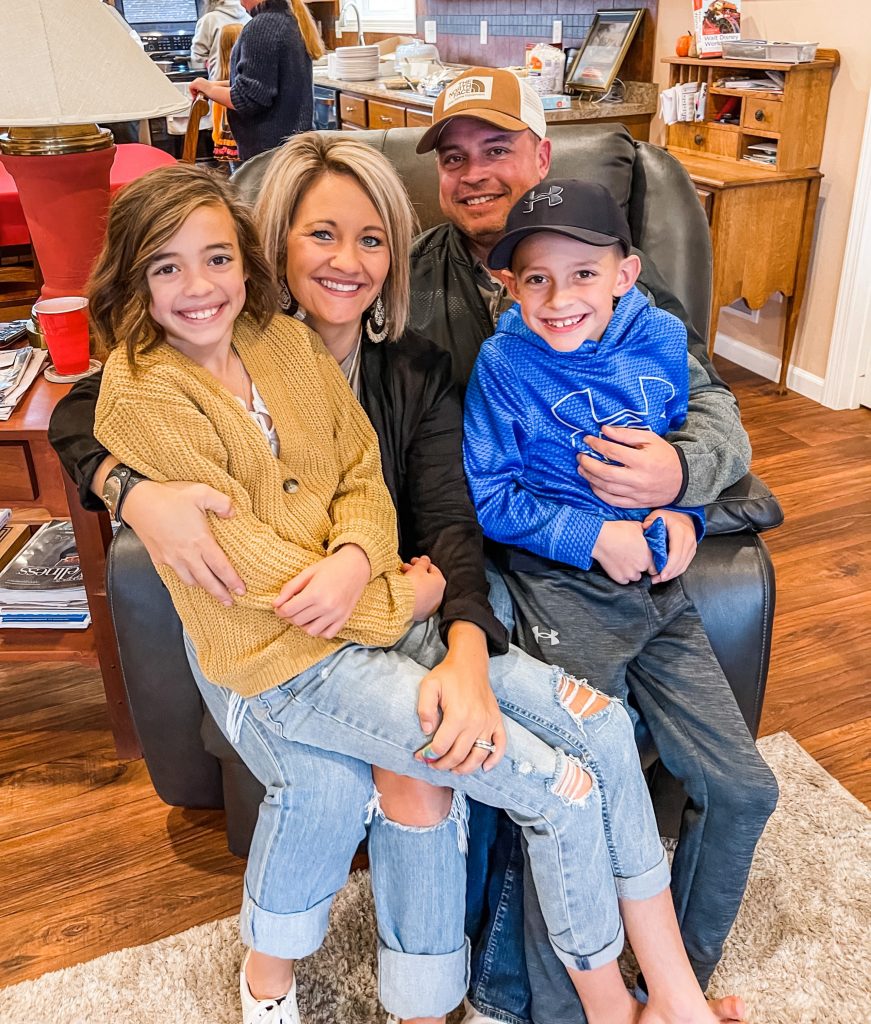 I realized this year that while it truly stinks to be taken advantage of and taken for granted…it is not in me to stop giving just as much…if not more. It makes you want to stop. It makes you want to be angry. But, even though I felt those things, I realized that I love to give. I love to go above and beyond. I love to be accessible. I love to provide all I can for those I care for. It is not up to me how they accept it. It is up to me to do what my heart says to do…and take joy in that, not in the reception. This was a good lesson to learn this year.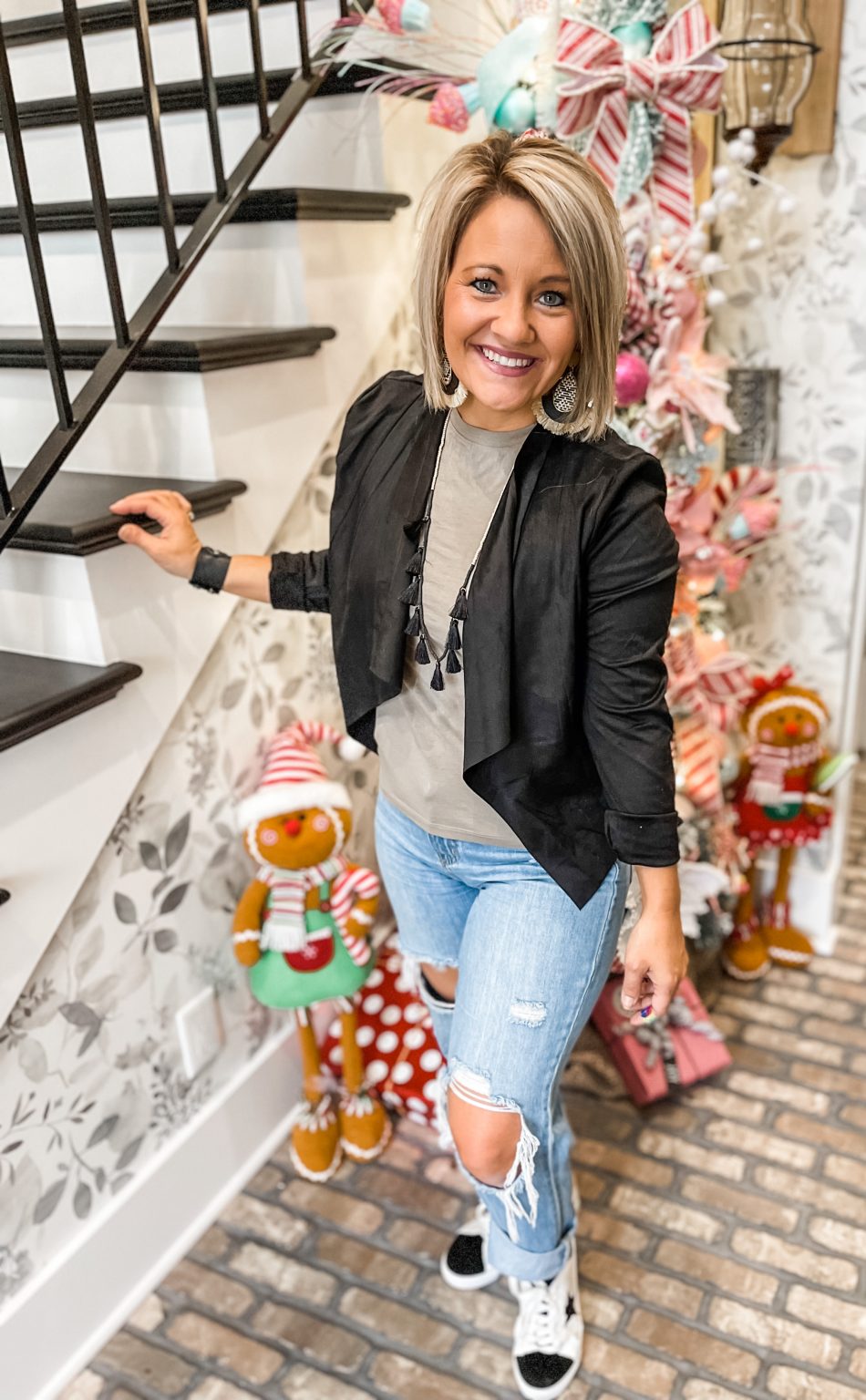 So, I want to ask YOU, what word are you bringing into 2022? What realizations? What changes?