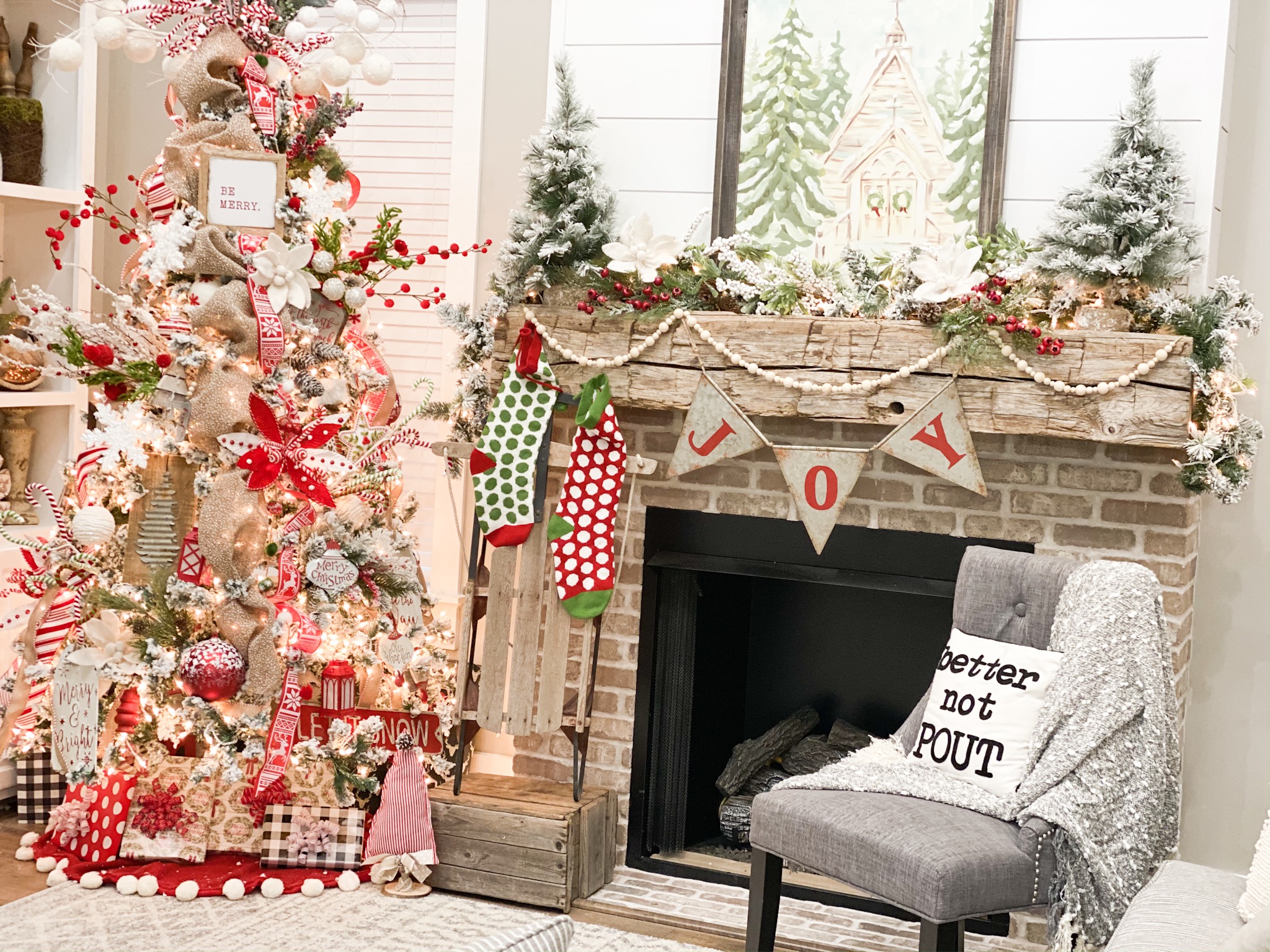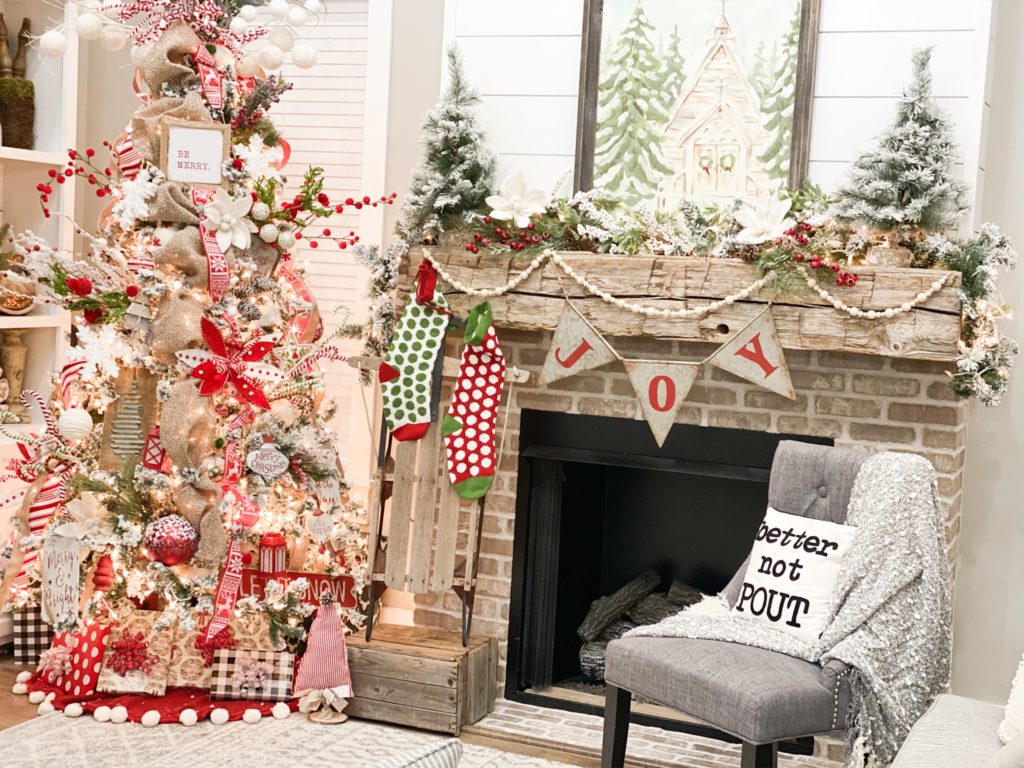 This letter is to the woman who is Christmas obsessed, not just this year but every year. I want to send you a little encouragement today…you know, a little nudge and a solid round of permission.
You may not realize it…or maybe you do…but this year is one for the books. This year has been full of the unknown. It has been one of uncertainty, anxiety, fear for many and frustration for everyone.
This year we have walked through a pandemic (and we still are), wildfires, murder hornets (or wait, where did they go?!?!), crazy weather, political TURMOIL, friendships being torn apart over whether the other is wearing a mask or not, virtual learning, kids sports being completely canceled, riots, protests, jobs being lost, businesses being shut down, lives being lost…and so much more.
We have seen the best of humanity, and we have seen the worse.
What I want to say to you is this:
If you can find a glimpse of hope…a glimpse of joy…a glimpse of peace in putting up your Christmas decorations early, then by ALL means, take those bad boys out and get them up RIGHT NOW.
If we have EVER needed that bit of extra joy, it is NOW.
There is no specific date and time in which one can and should enjoy what makes them feel happy inside. All of that is simply someone else's opinion. It is your home. If it makes you feel that the weight of the world is off of your shoulders when you sit and look at the glow of your Christmas tree with its million twinkling lights, then honey…you deserve to feel that way. We all do.
2020 has been hard enough on us all. Do not let the judgment of those negative nellies stop you from having an extra month or two of Christmas decorations if that is what your heart desires. We have so much more to worry about than what someone else thinks.
So, do me a solid and bring that tree down. Set that nativity up loud and proud! Put up those snowmen and Santa Clauses! Deck your halls! Sing some Christmas carols! Shoot, maybe even be extra wild and wrap a gift or two. But whatever you do, do what makes YOU happy this year. And remember, even though it is 2020 and things have been more than rough…we still have a reason to celebrate. There is no time frame for that.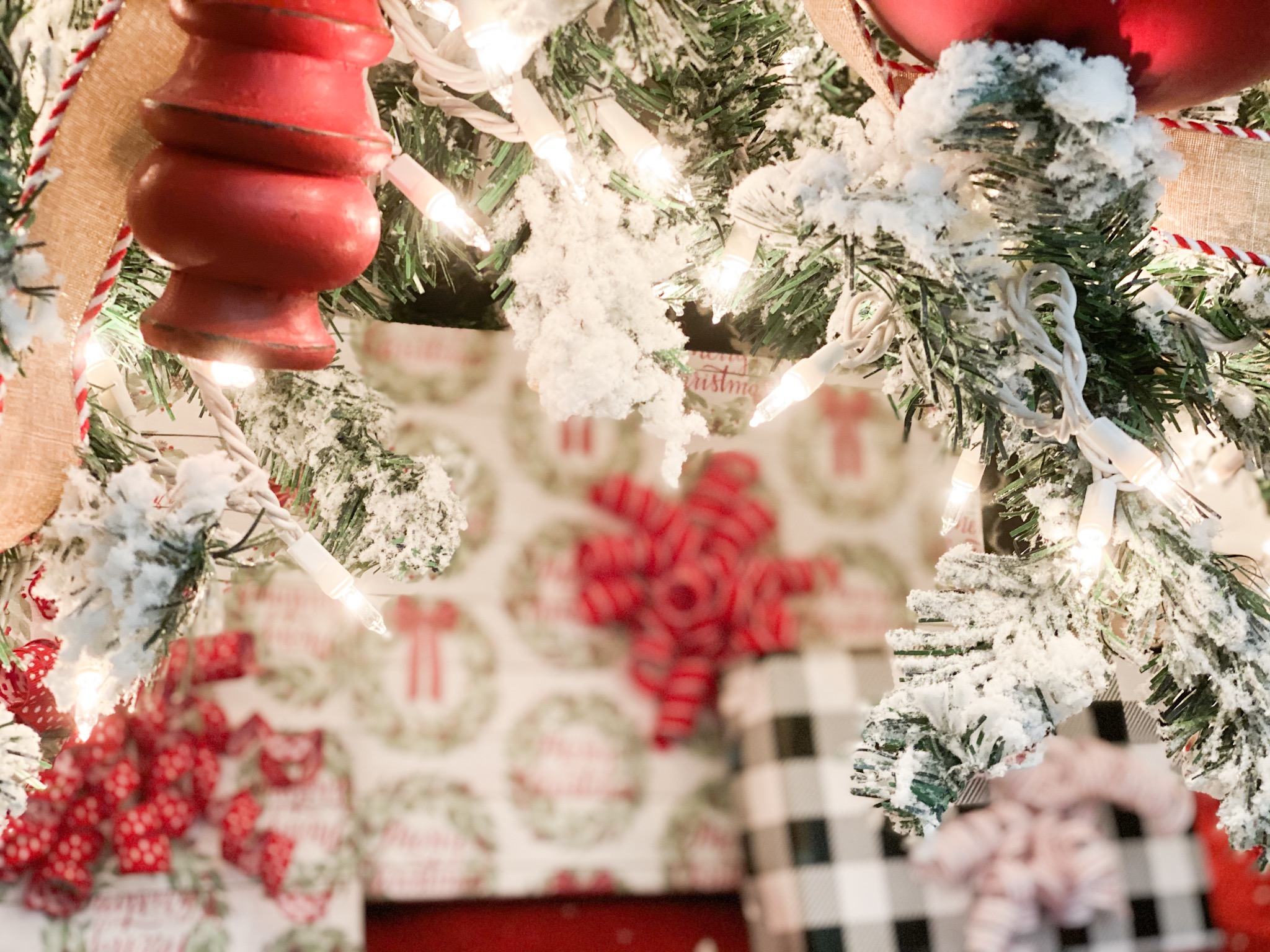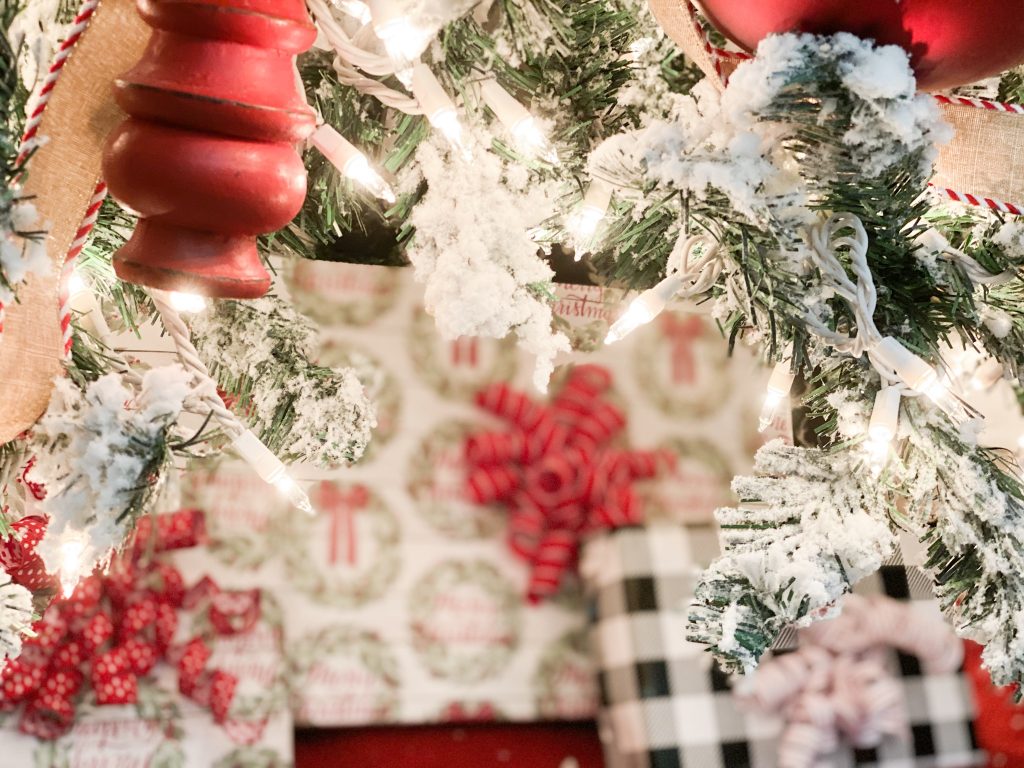 "For unto us a child is born, unto us a son is given: and the government shall be upon his shoulder: and his name shall be called Wonderful, Counsellor, The mighty God, The everlasting Father, The Prince of Peace" (Isaiah 9:6)