Do you ever feel like your craft supply is just full of lots of randomness…and you don't know what to do with any of it, ESPECIALLY at Christmastime???
ME TOO! I had so many little odds and ends that I had picked up on clearance or that was simply little scrap pieces from wrapping gifts…and I decided to put them to good use!
I took a scrap piece of shiplap that I had on hand and decided to pull together some of my scraps to make a TREE, because seriously…aren't those the most fun to make???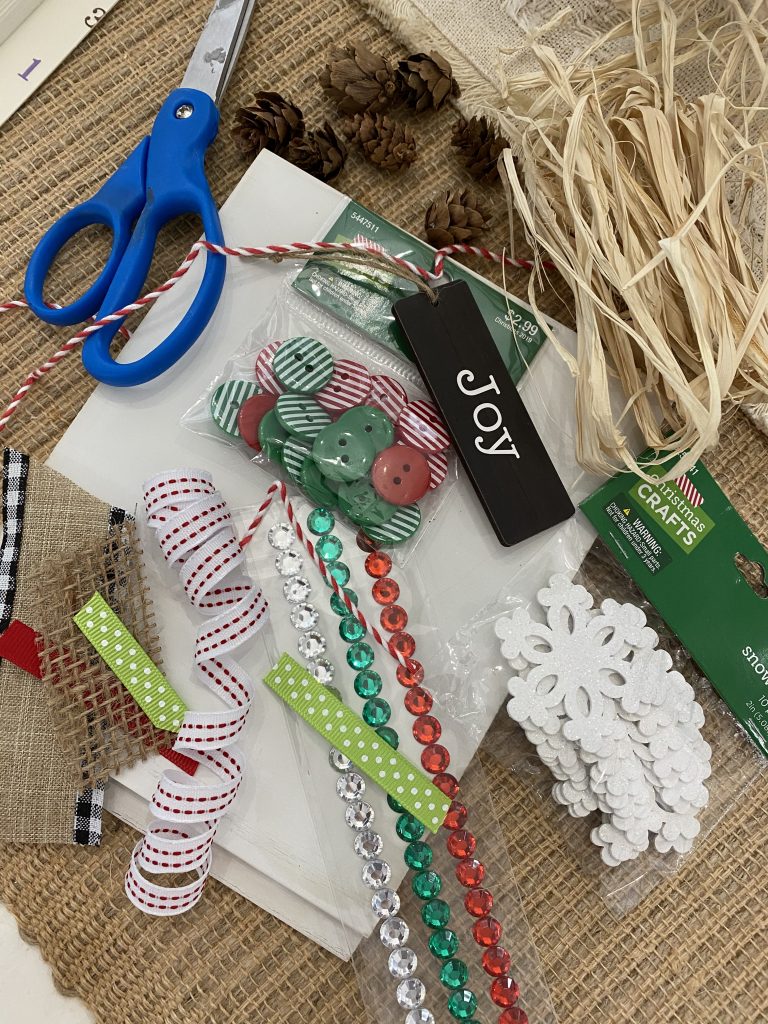 I didn't take a lot of in progress pictures because I got busy and forgot- but you can definitely see what I did and know by looking what to do for yourself!
I seriously just took my scraps and started going up the tree, making sure it got smaller as it went up (like a good tree would lol)…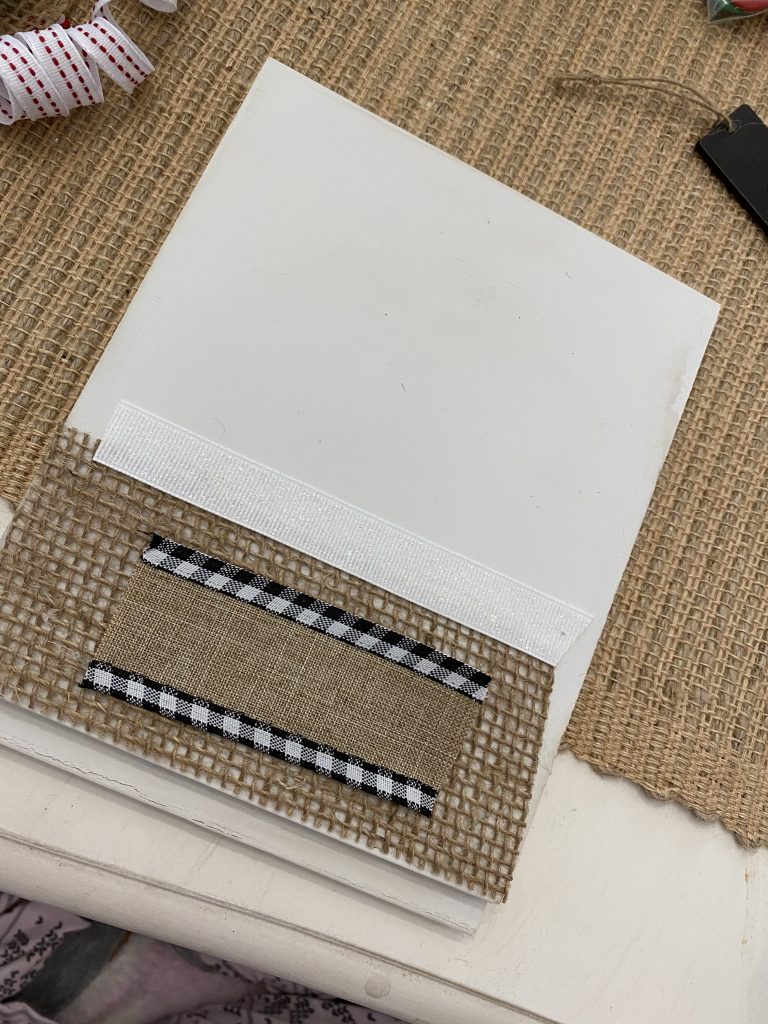 Here is what I ended up with!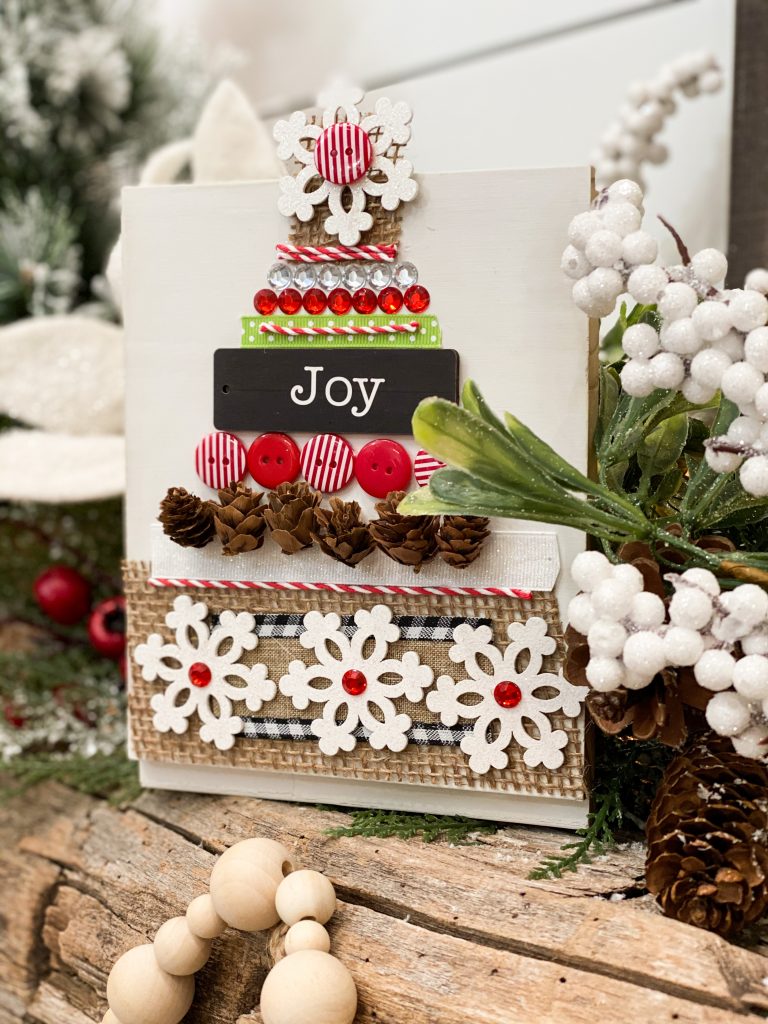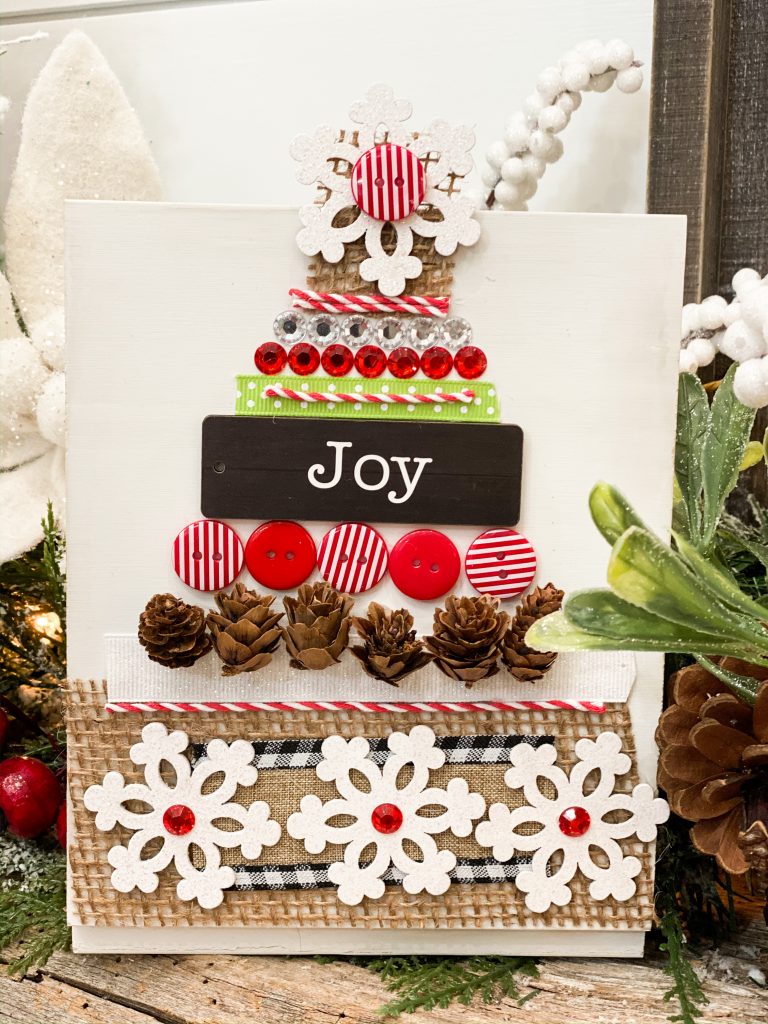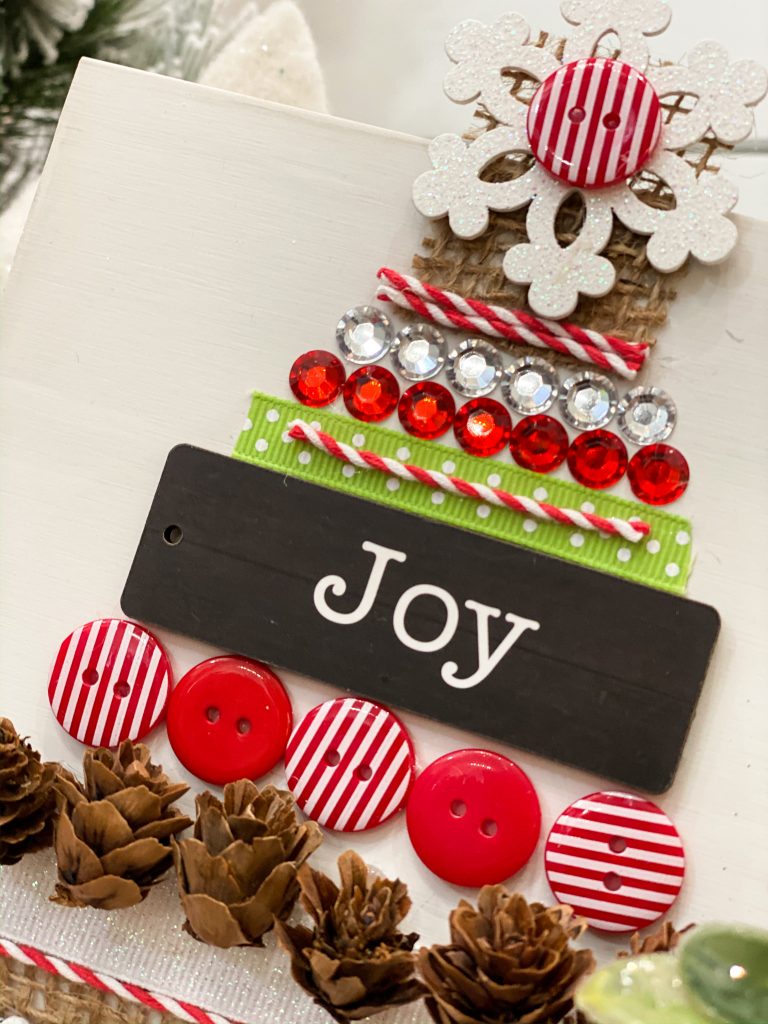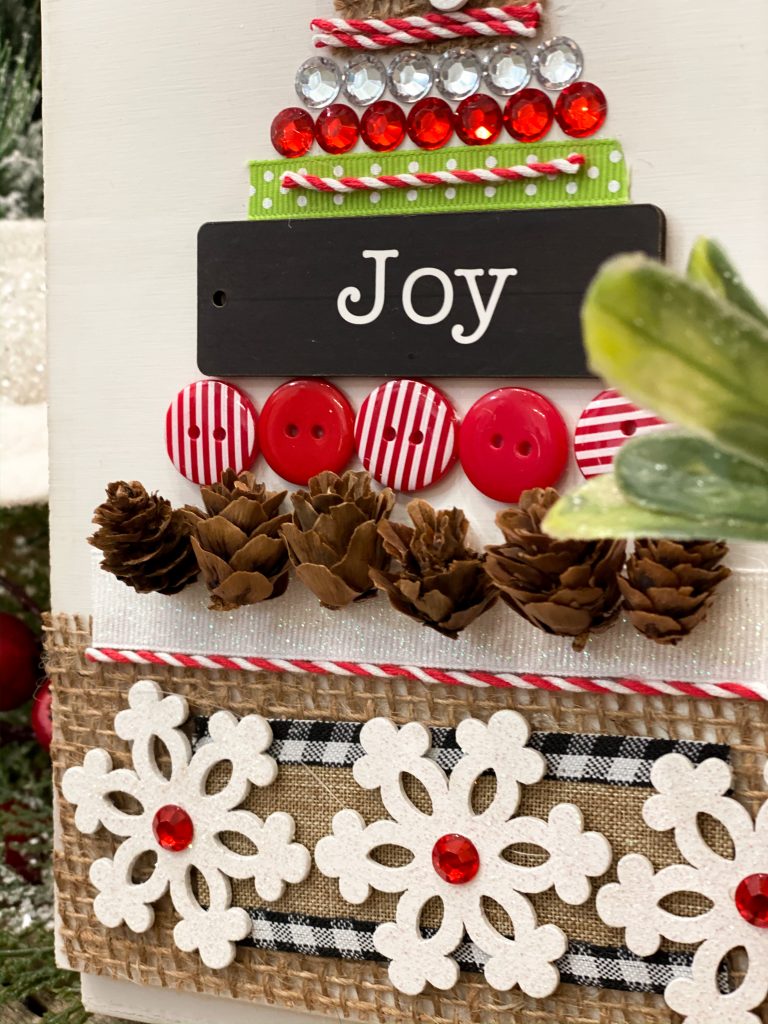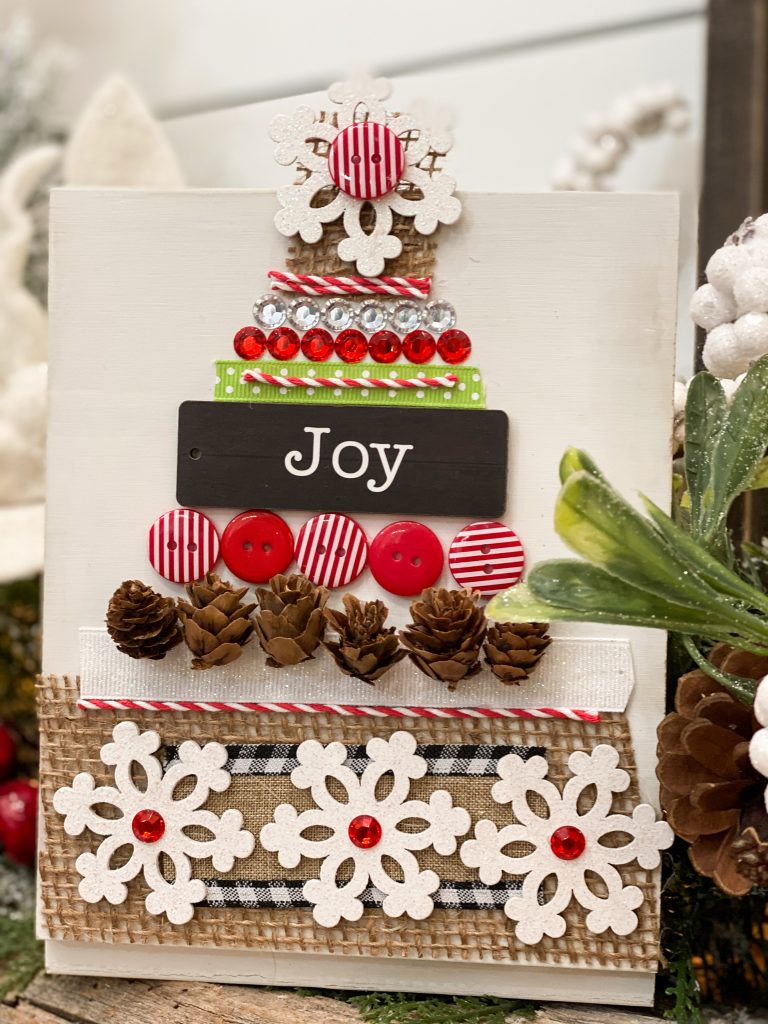 I believe my randomness paid off, because this is TOO DARN CUTE!!!
Would you do me a solid and PIN THIS FOR LATER so others can see???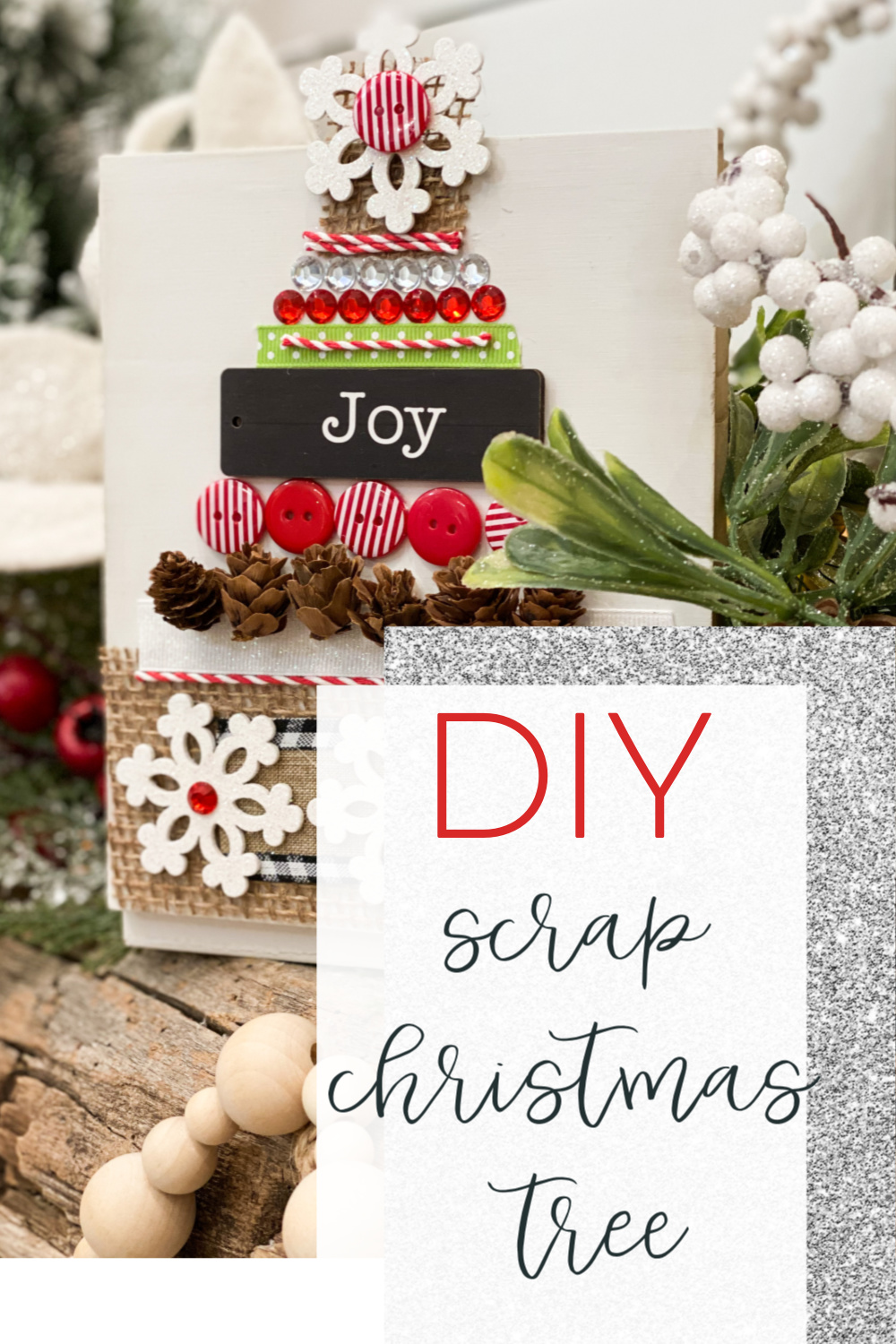 Are you following along on all the things?!??!?!
Facebook|Instagram|Pinterest|YouTube|Email