Every now and then you just need a little "somethin' somethin'" to spruce up an area…you know, to add a little festive flair without going over the top. Today's DIY Mini Burlap Banner project is very simple, very cheap and does exactly that!
All you need for this DIY Mini Burlap Banner is the following:
2-2.5 in burlap (any color- I used the traditional)
Twine (I would use thin)
Scissors
Grapevine wreath or other kind of wreath
White craft paint (1 little .50 bottle at Walmart will do the trick!)
Paint Brush
This DIY Mini Burlap Banner project can be altered in MANY ways to get the look and style that you desire, and you can also alter the burlap size for bigger banners, etc… In my own words (that I ALWAYS say), "The possibilities are endless with this one."
So, here we go. I took a strip of burlap (mine is 2.5 in) like this, and then I cut one side at an angle.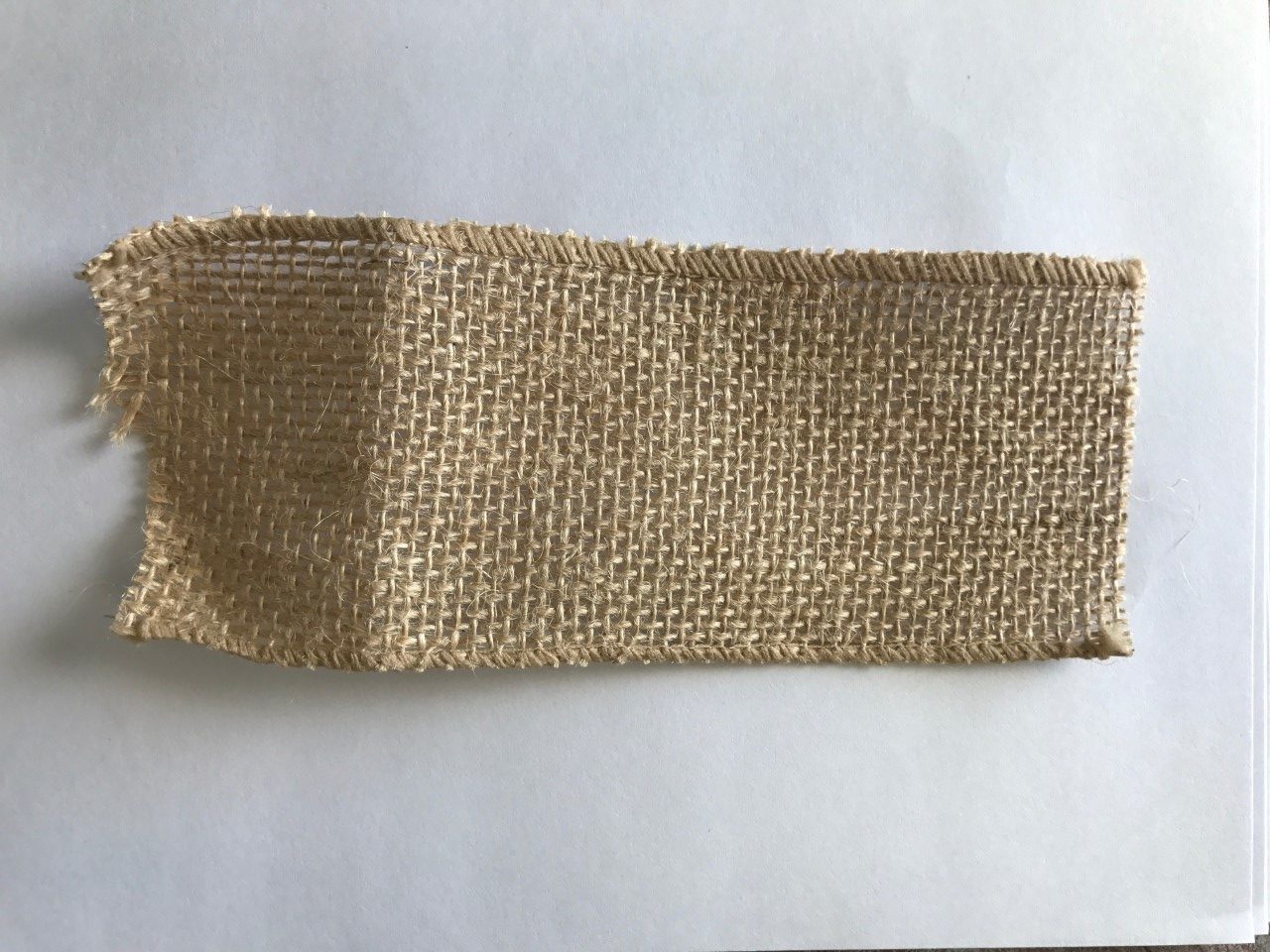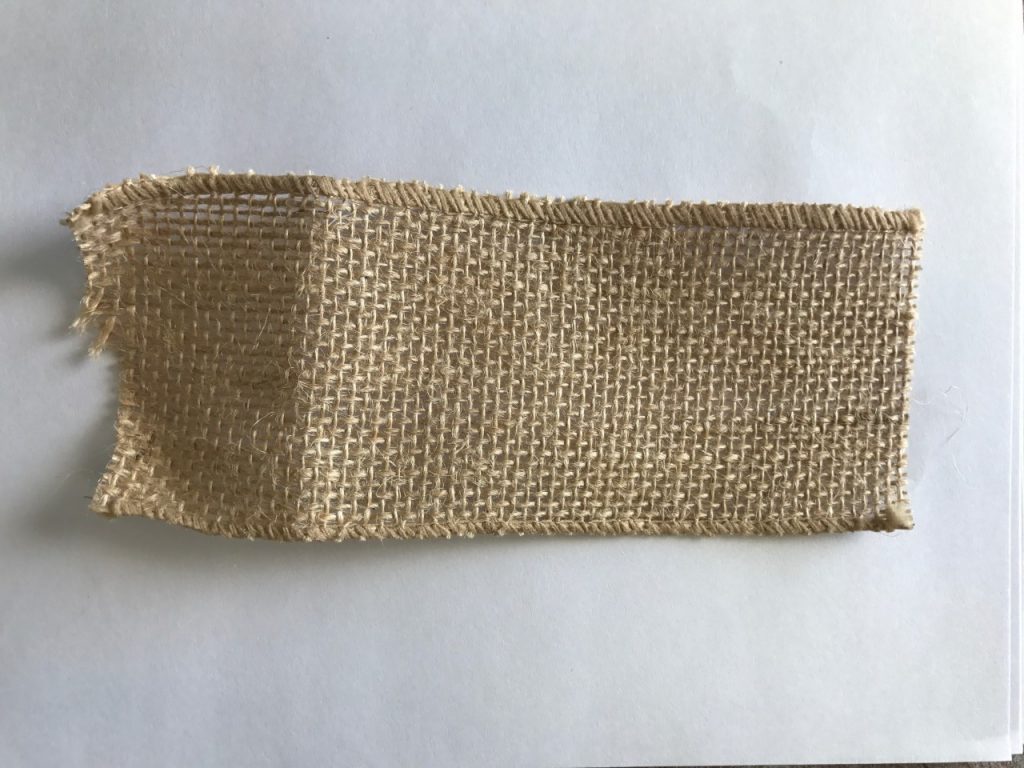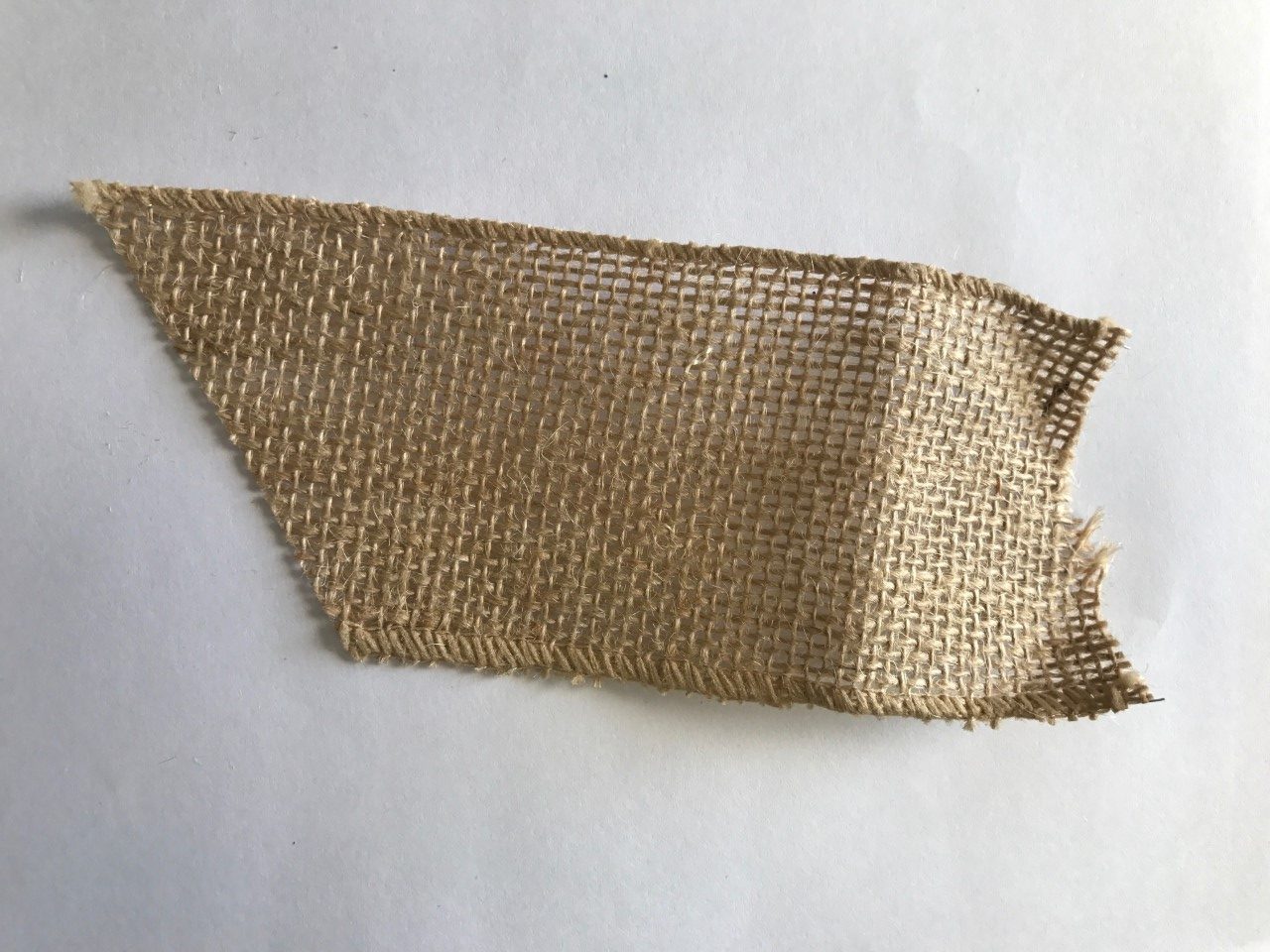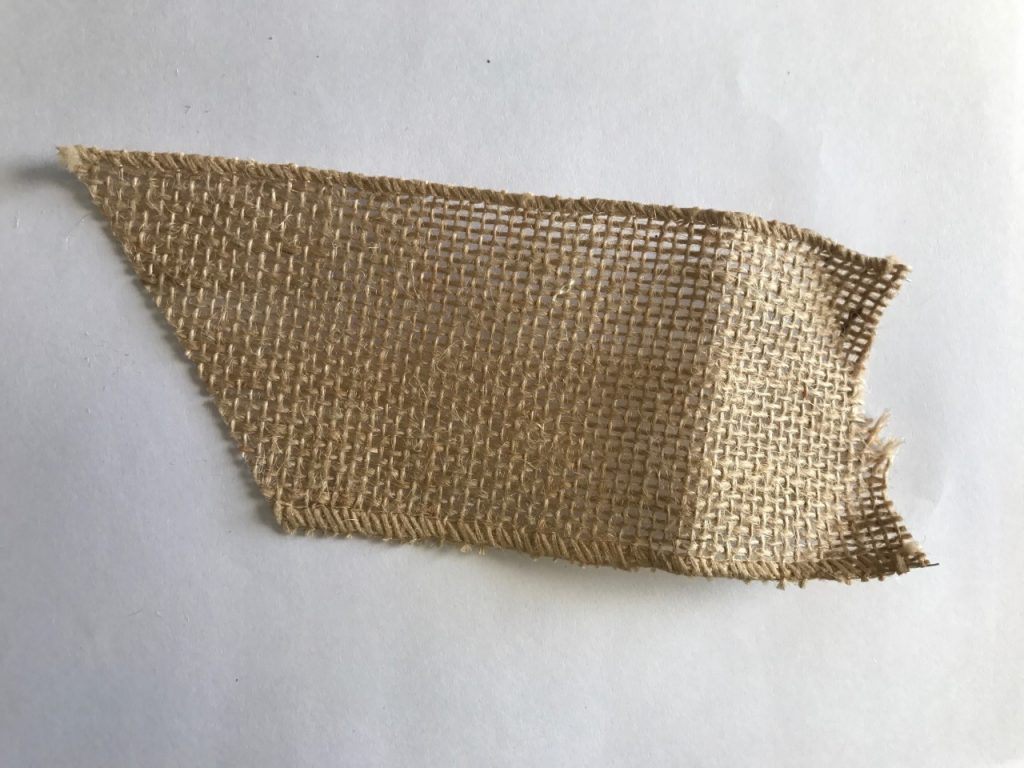 After cutting the top left side at an angle, I simply took my scissors and cut up from the bottom and made triangles!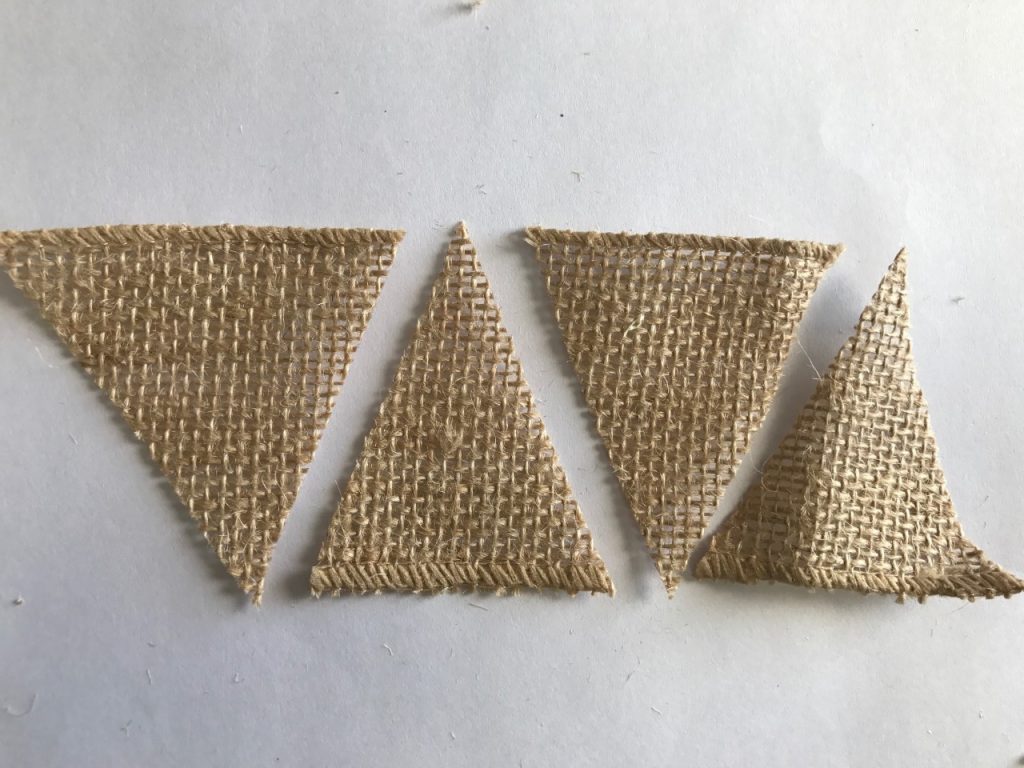 Then, I placed them side by side!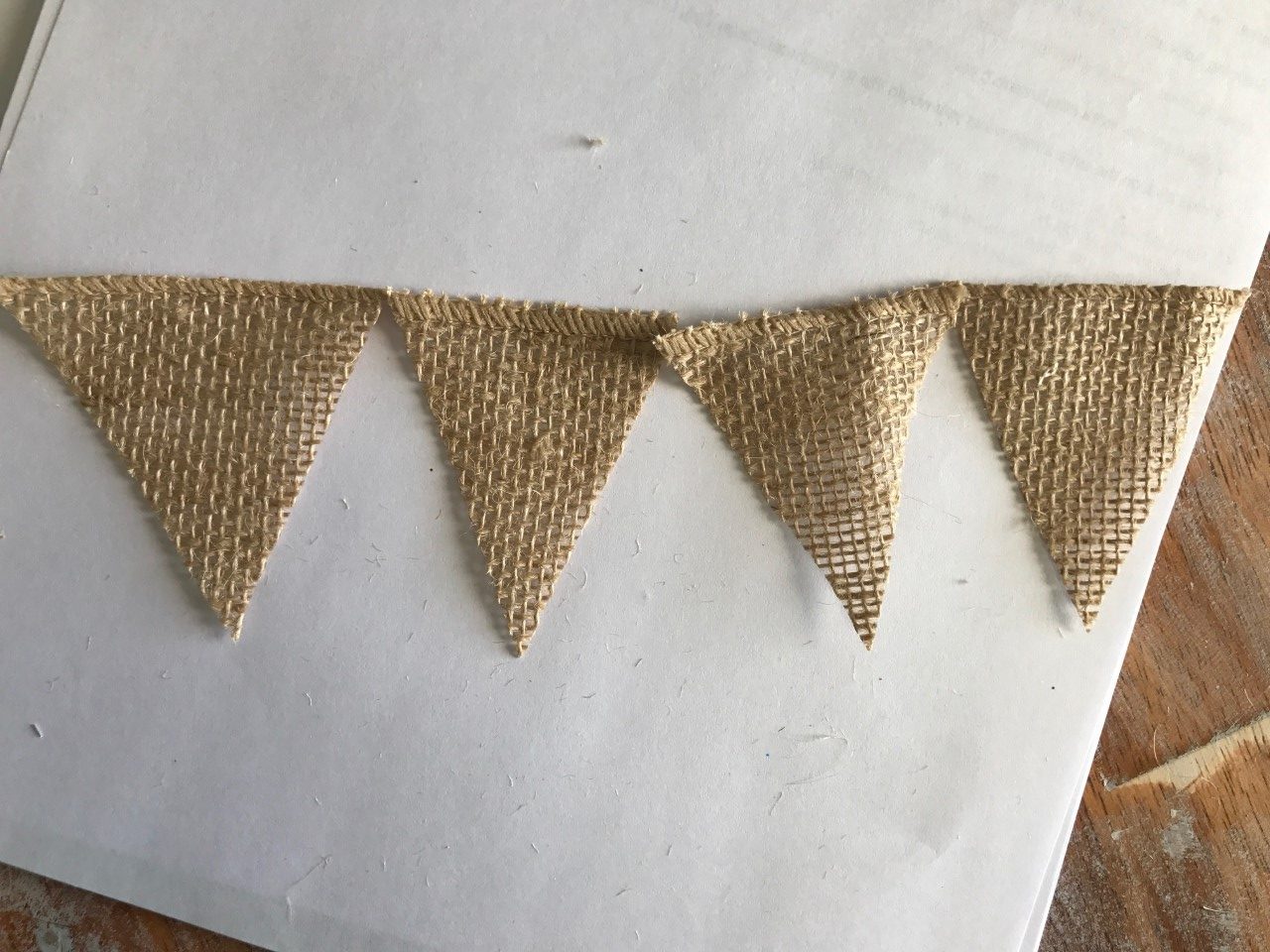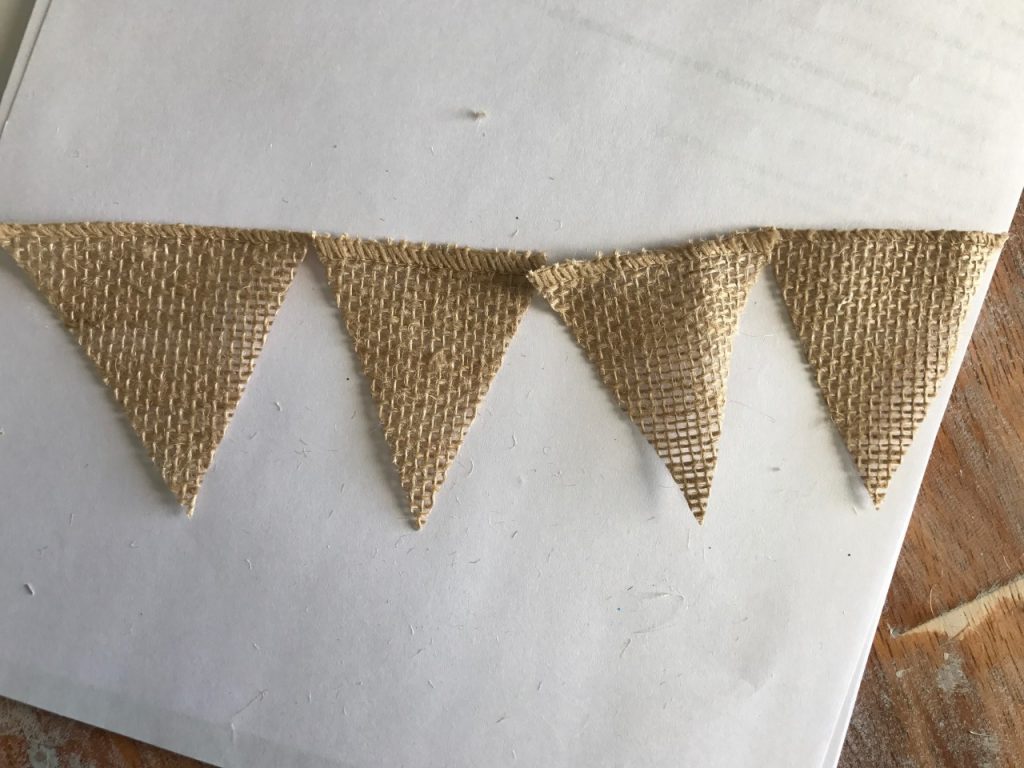 Already lookin' cute! All I did next was just take my twine and thread it through the top, attaching them all together! I left some extra twine at both ends so that I could tie it onto my grapevine wreath!
THEN….because this was for Valentine's Day…I took my paintbrush and white paint and made some cute little hearts. Nothing perfect. Nothing over the top. Just simply took my brush and hand painted some little white hearts. I wanted neutral. It turned out super cute! You can probably even stamp the hearts or whatever design if you wanted!
And HERE IT IS NOW!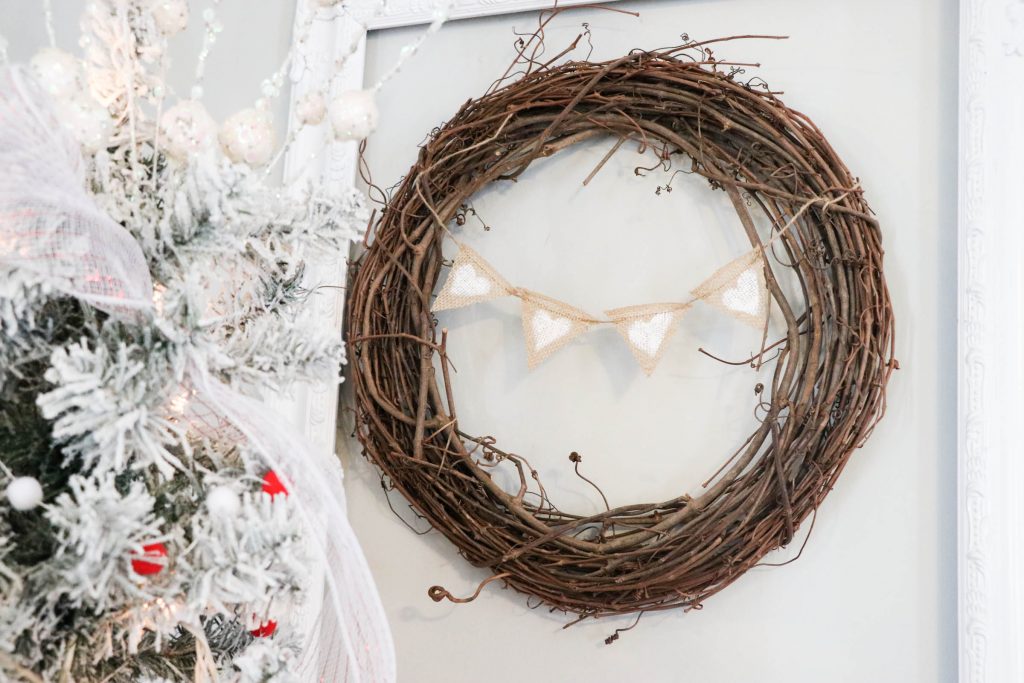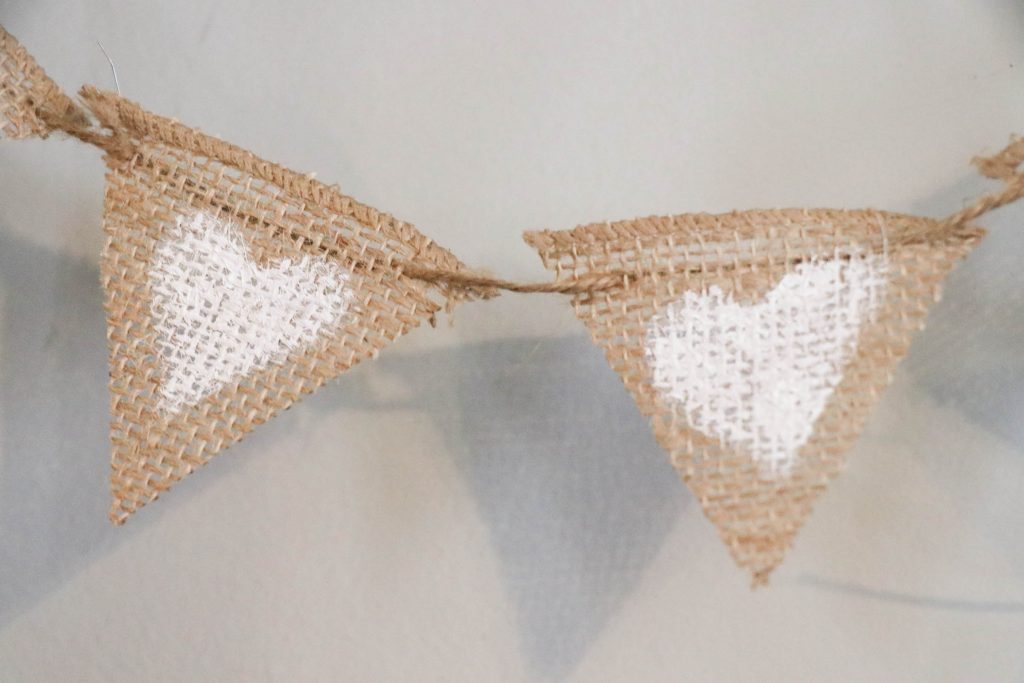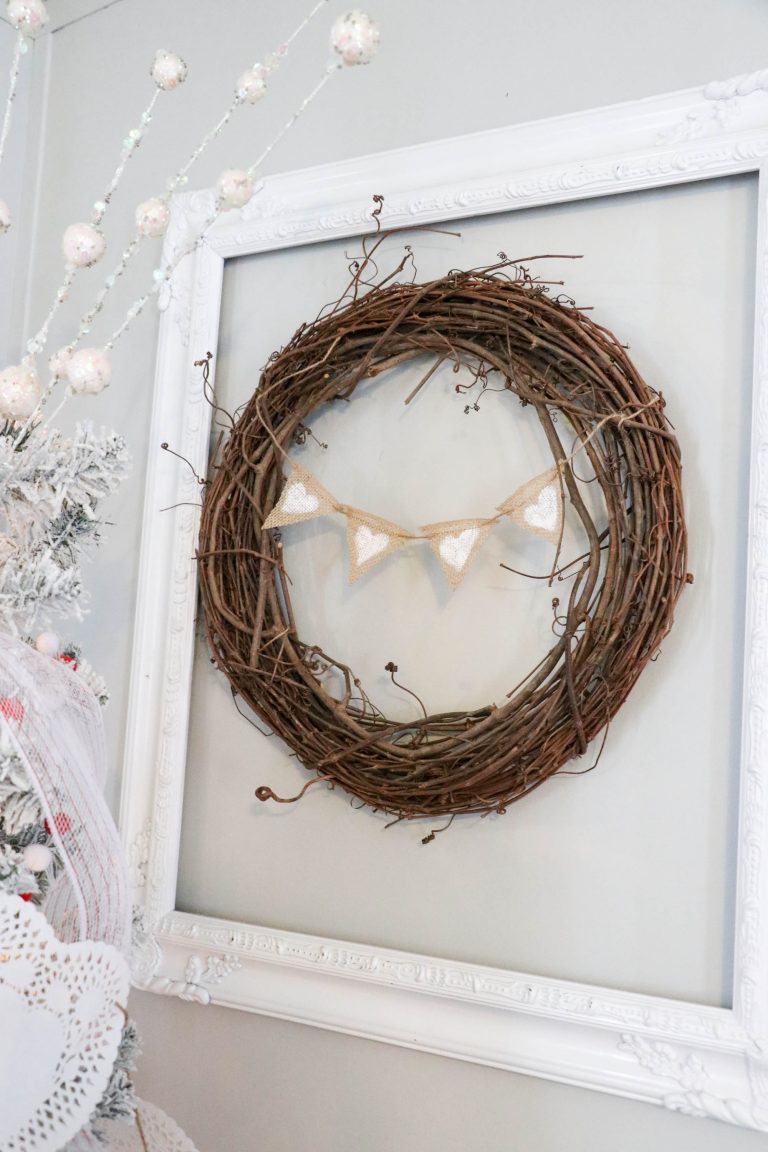 Isn't this adorable and SO SUPER SIMPLE???
You see my little Valentine's tree in the background?? I am sharing that this week too! Whoo hooooo!
Pin this for Later!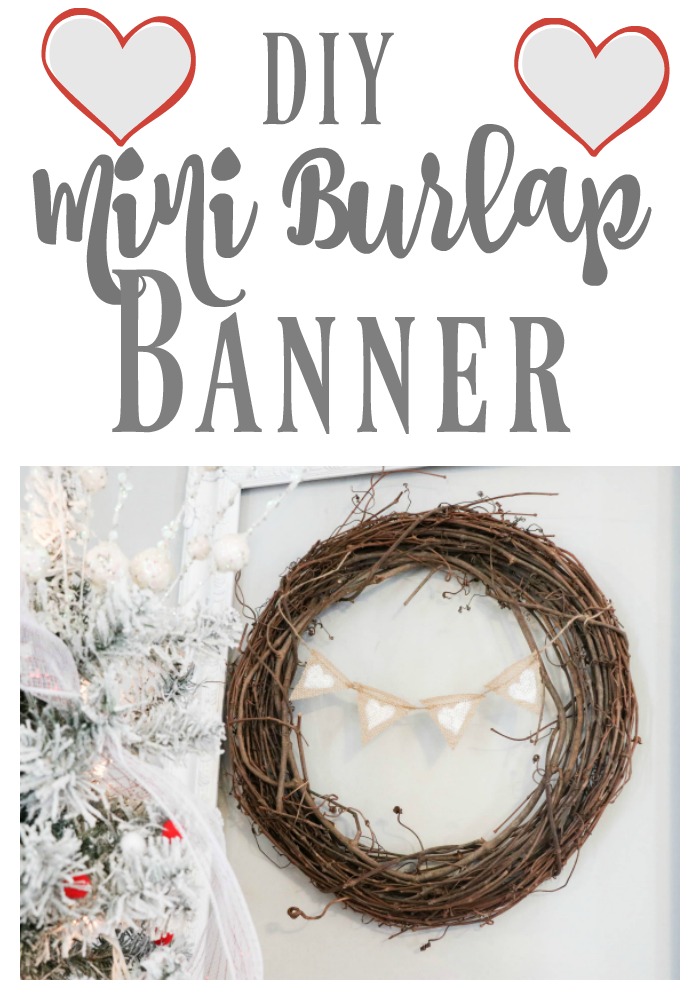 Follow Along on Social Media!