Y'all know I am a Dollar Tree fanatic. I go there at least 1-2 times per week…just looking around, seeing what I can find and how I can do something fun and crafty! It is just so much fun for me!
Well, not only do I "look" a couple of times a week. I usually buy at least a couple of things each time. I can't help myself. I buy things that I THINK I can use sometime, and usually I don't even have a clear idea (or any idea) of what I may do with it. LOL…just being honest!
I have a little stash of stuff that I keep and go through here and there for inspiration…you know, like a box of Dollar Tree goodies!
Tonight, I was checkin' out my stash and decided to do a fun little project! It took me 3 minutes TOTAL. It was EASY, FUN and soooooo CUTE!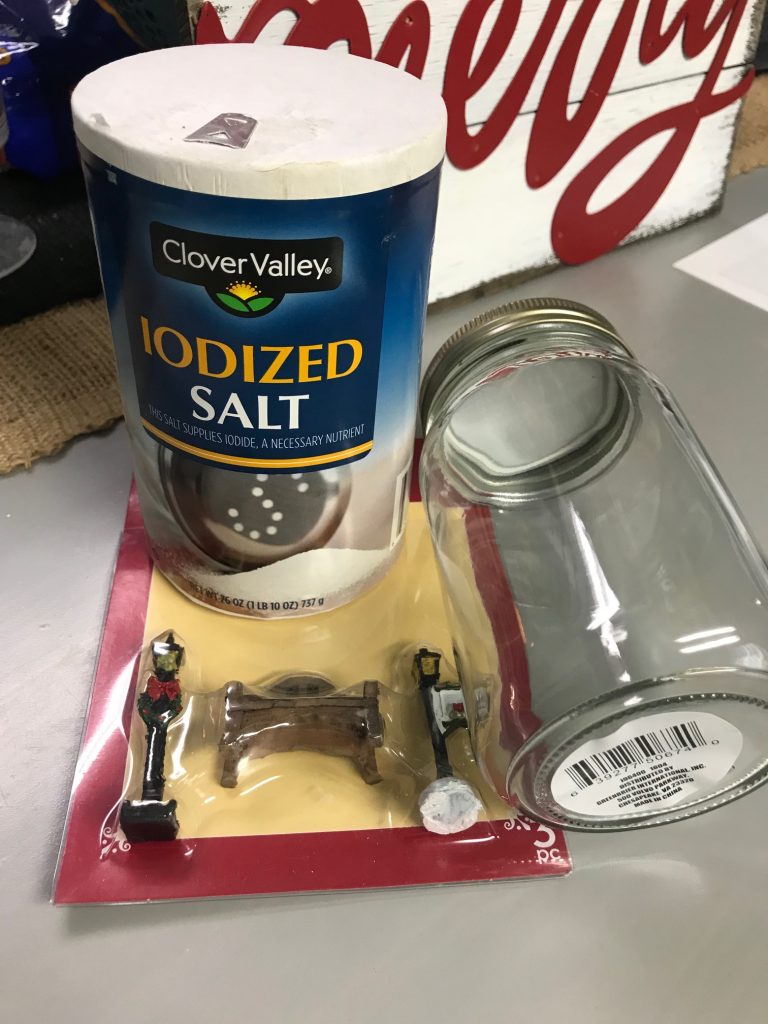 Here is what I used:
Iodized Salt
Set of miniature Christmas pieces from Dollar Tree
Jar from Dollar Tree
Thrifted Wreath (same one used for the DIY Christmas Books)
Small Pinecone
Hot glue gun
It is SOOO simple, so I really don't even need to write "directions" but I will anyway.
Steps:
Pour your salt into your jar.
Place your mini Christmas pieces into the salt.
Sprinkle a little more salt to look like snow on your pieces.
Put the lid back on.
Take some little pieces of greenery and pinecone and hot glue to the top.
The end.
Here is the result!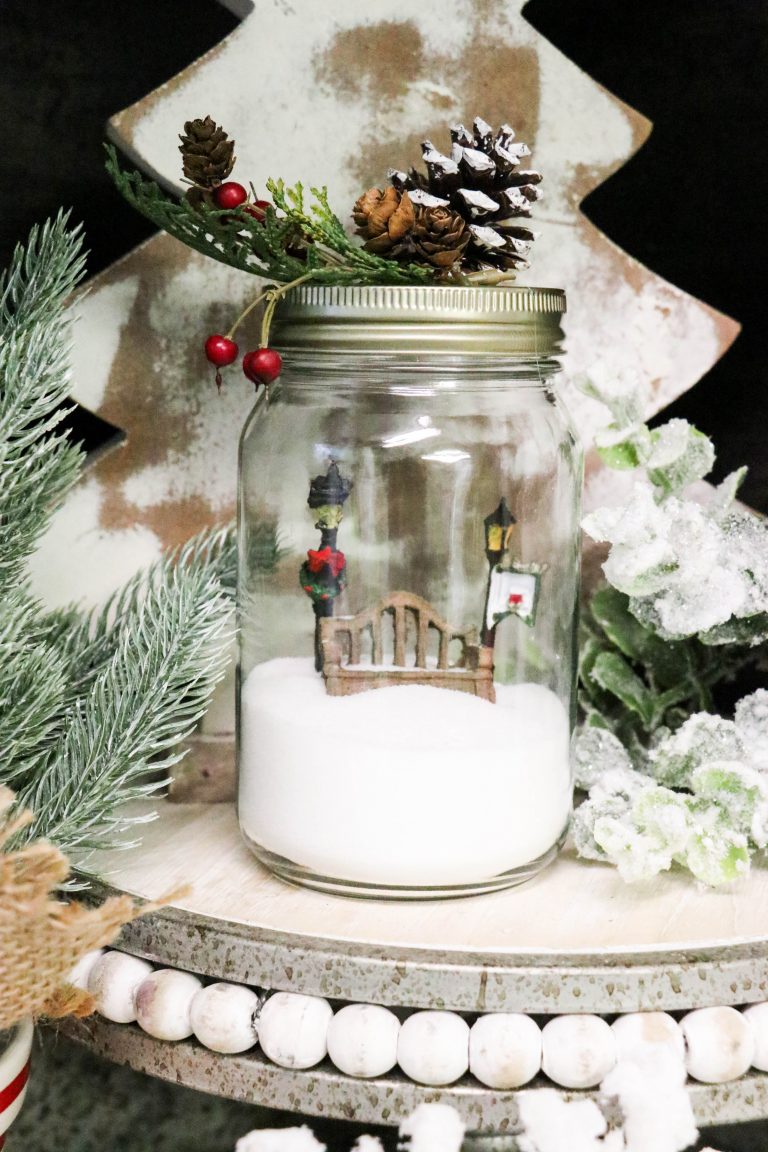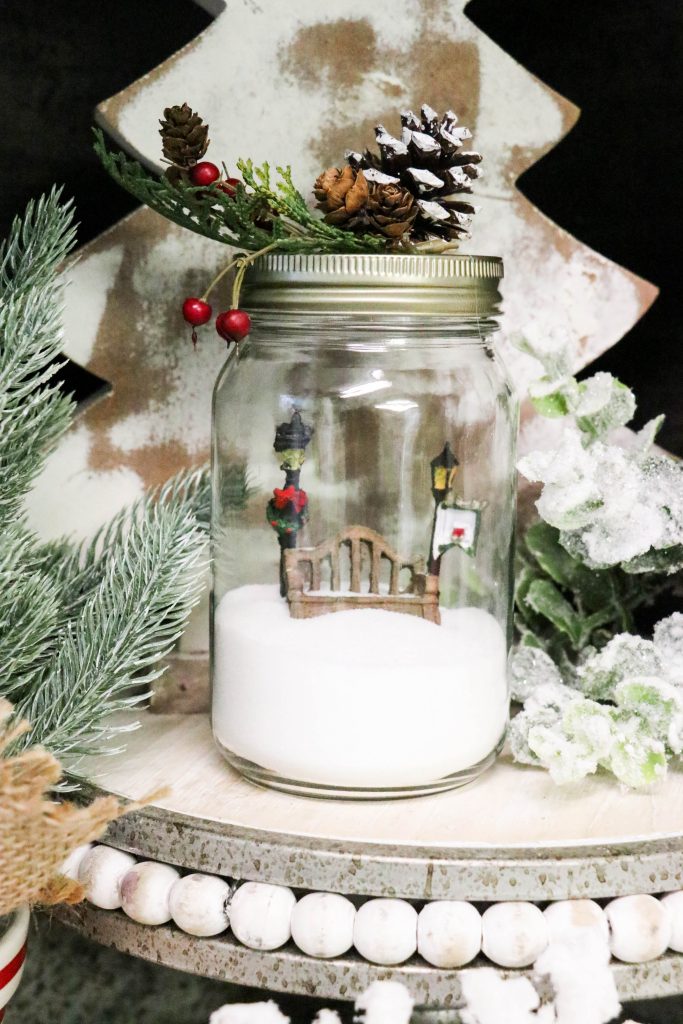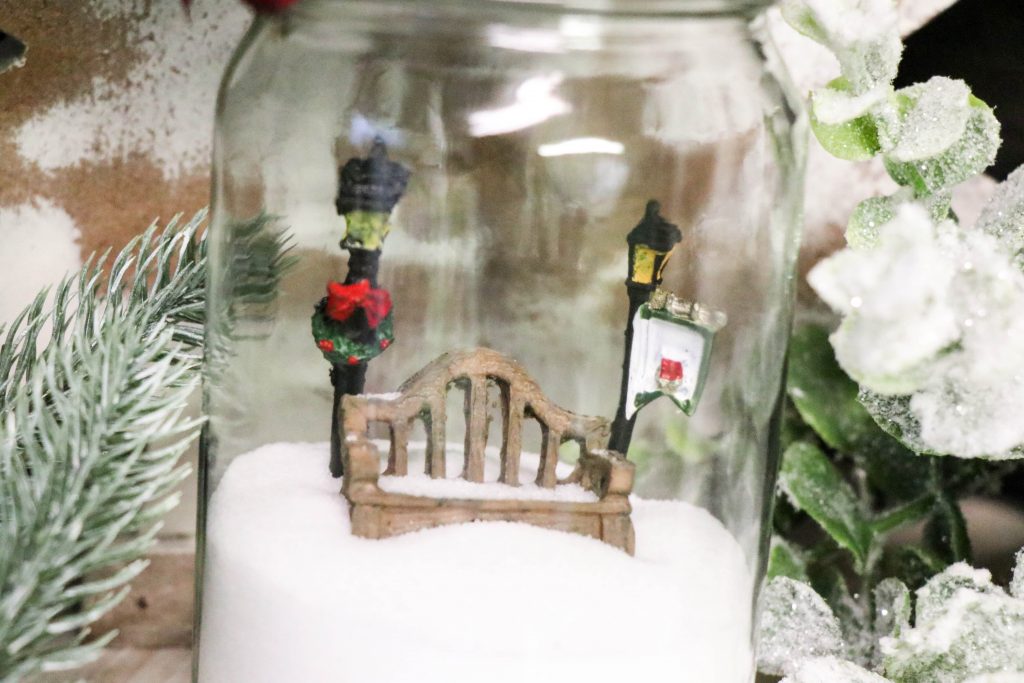 It was too plain before I decorated the top…so when I added this, it set it totally off! I LOVE IT.
So super easy, guys! Go get ya some mini pieces and make you some fun decor on the cheap!
PIN FOR LATER!!!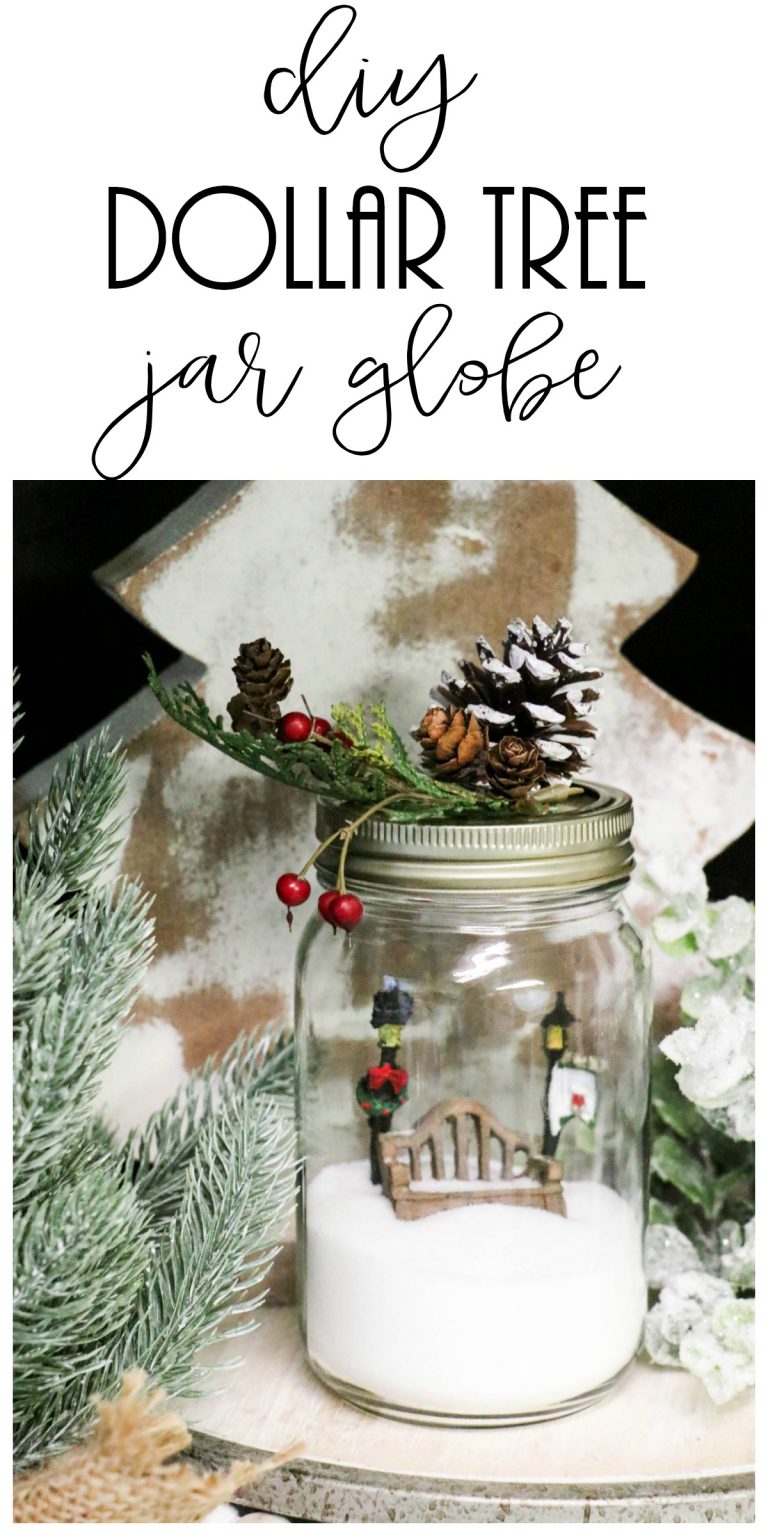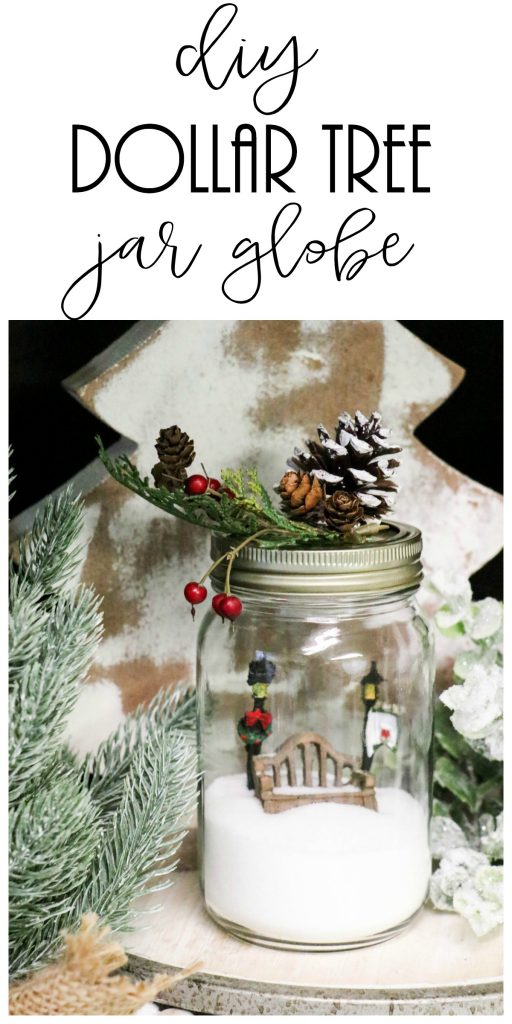 Be sure you are following along on Social Media and by Email (the ONLY way you will see ALL of my posts! But don't worry- NO SPAM from me!)
Facebook/Instagram/Pinterest/Email