Y'all. I can't even begin to describe my excitement as I type this blog post.
I have been waiting patiently (well, let's pretend here) for this day…not just to move in and be in my new HOME…but let's face it, to DECORATE FOR CHRISTMAS in my new home!!!!!!!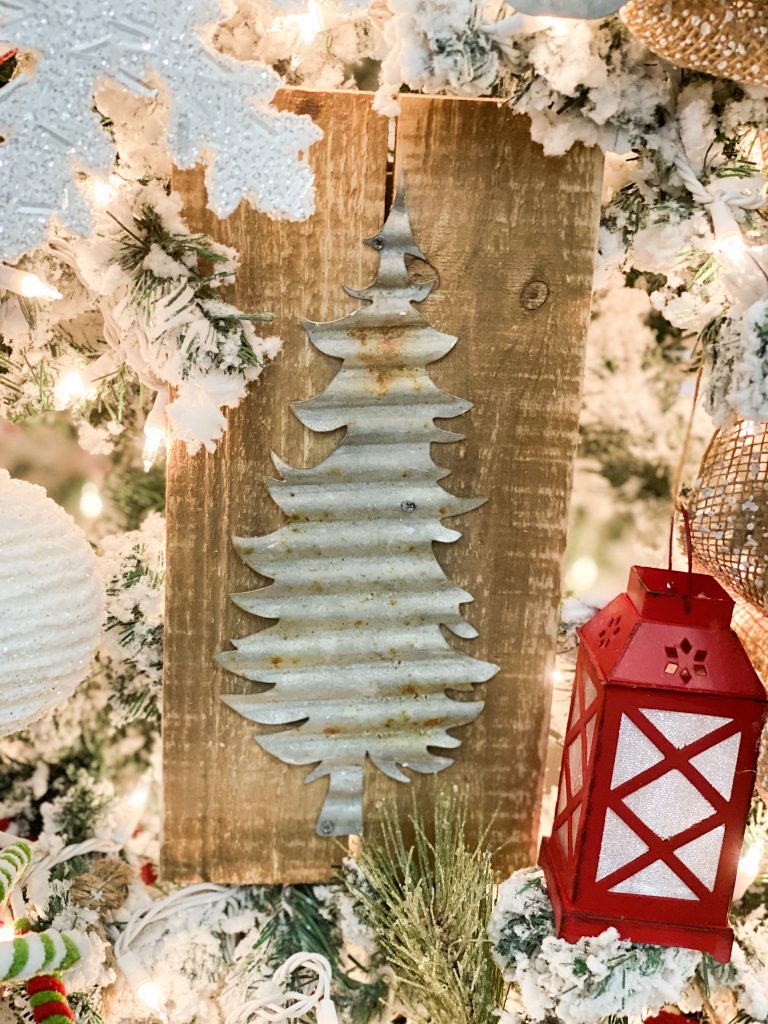 Many people have asked me how in the world we moved in AND I managed to decorate all within the first week. Well, I am NOT superwoman, but I AM a woman on a mission! I want this home to FEEL like a home immediately, and there is no better way than that cozy Christmas feel. Do you agree?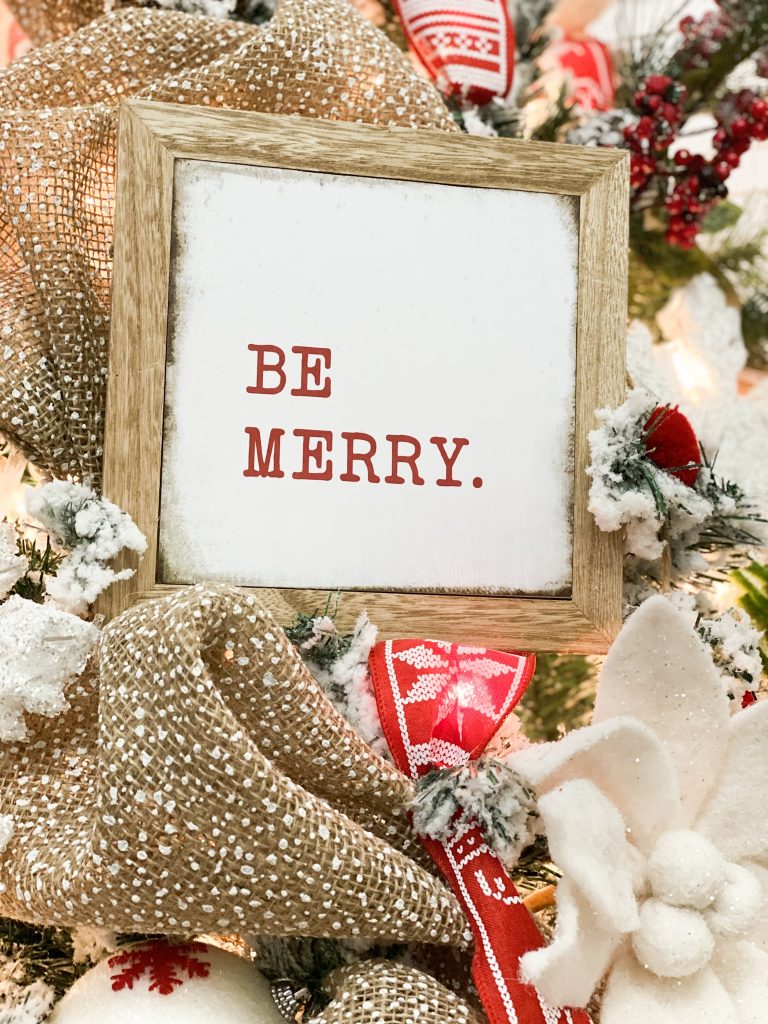 So today, I want to share with you….my living room Christmas tree!
I hope you love it! (If you do, would you want to share it with your friends???)
Here it is! Picture overload 🙂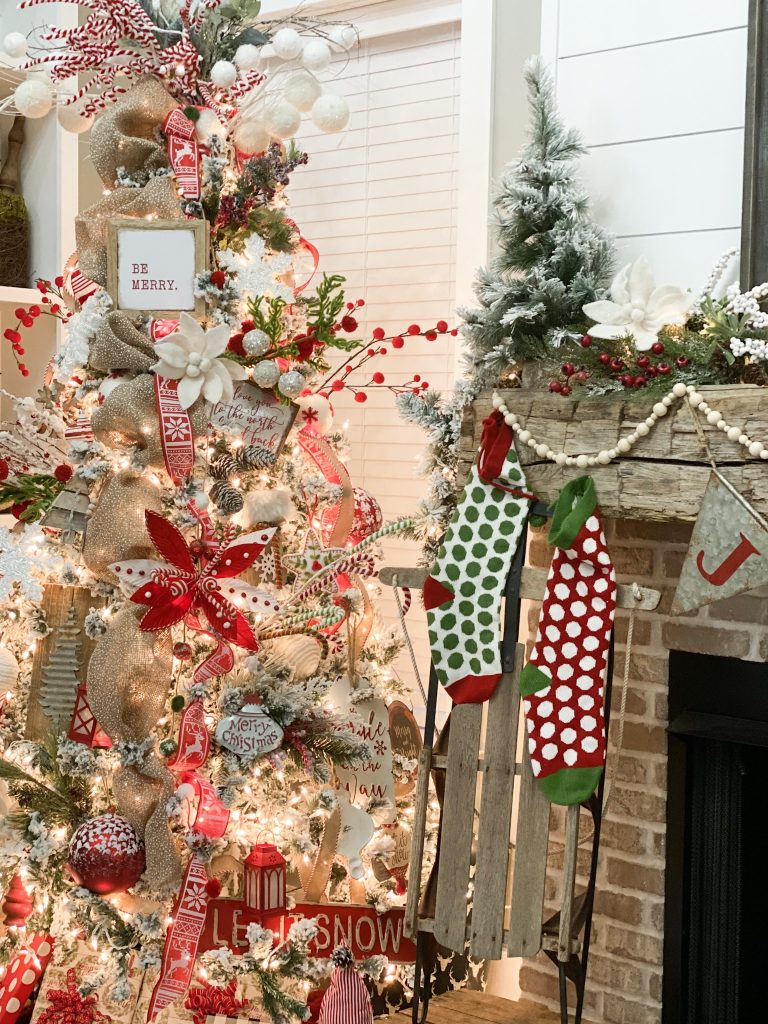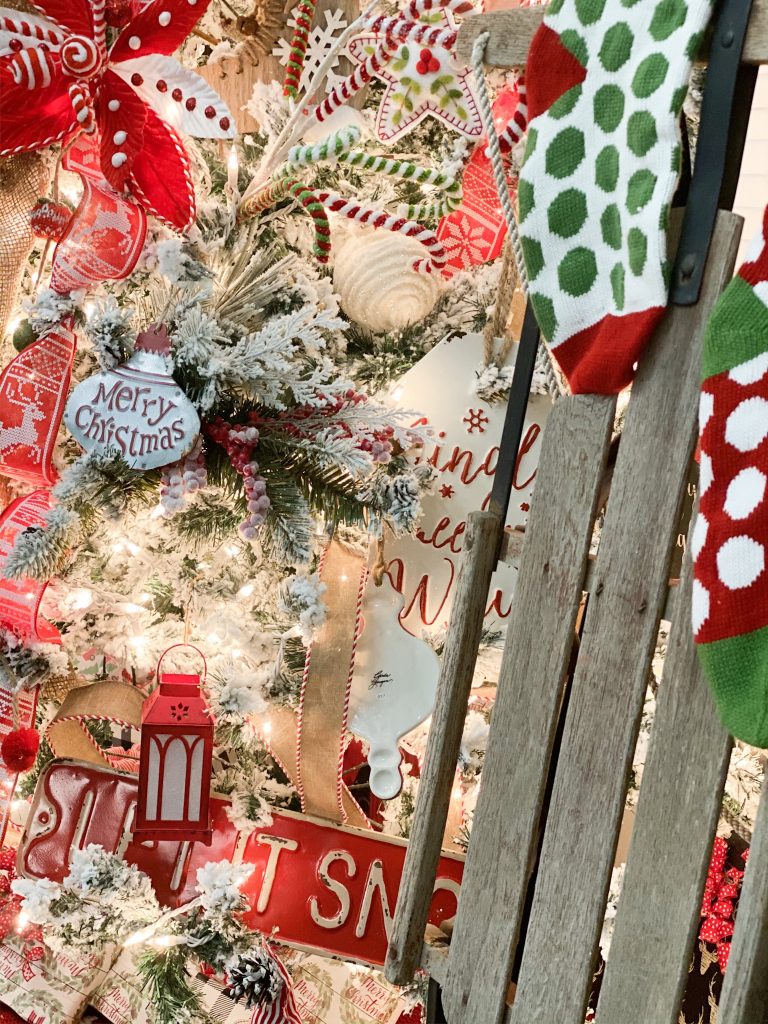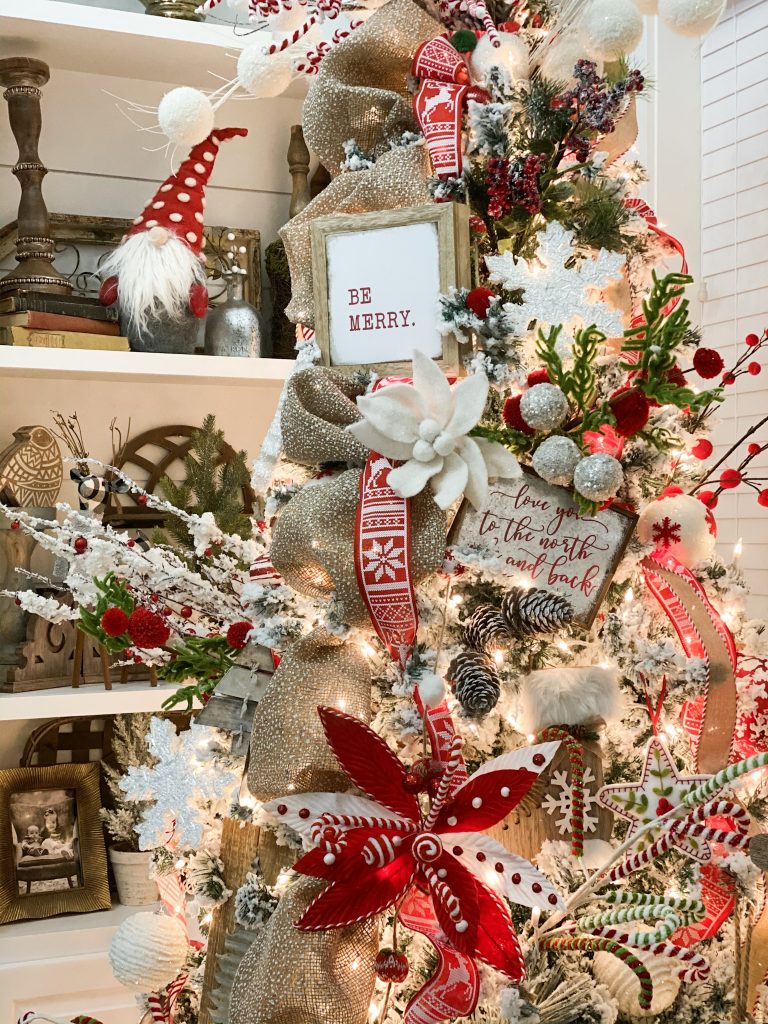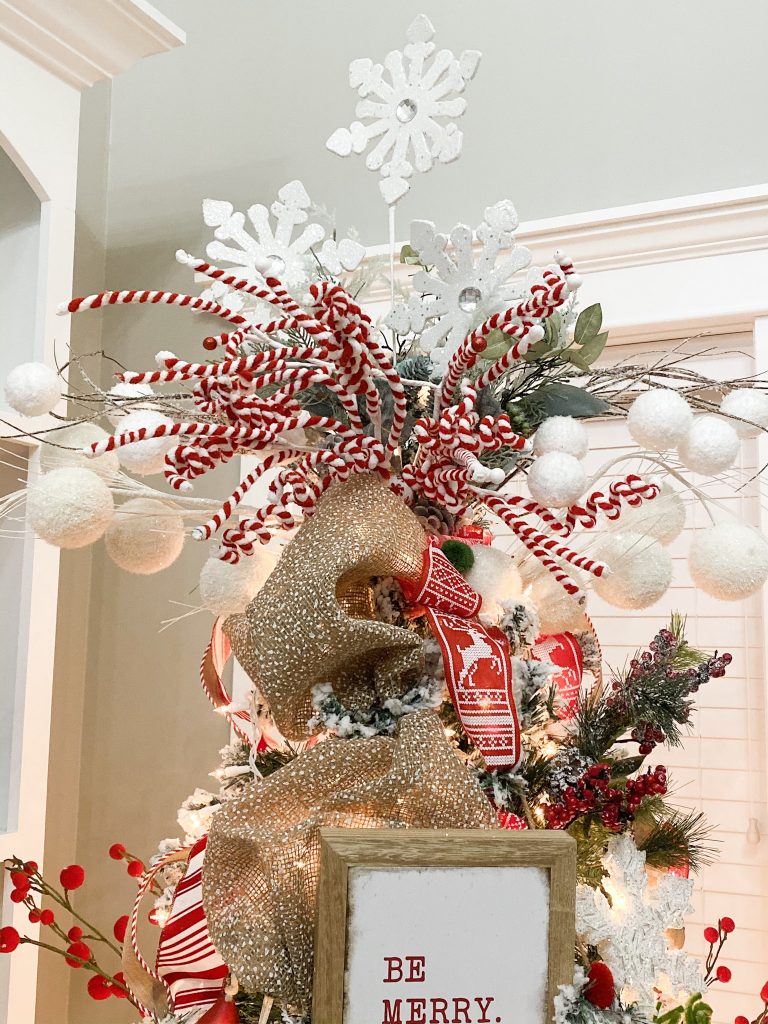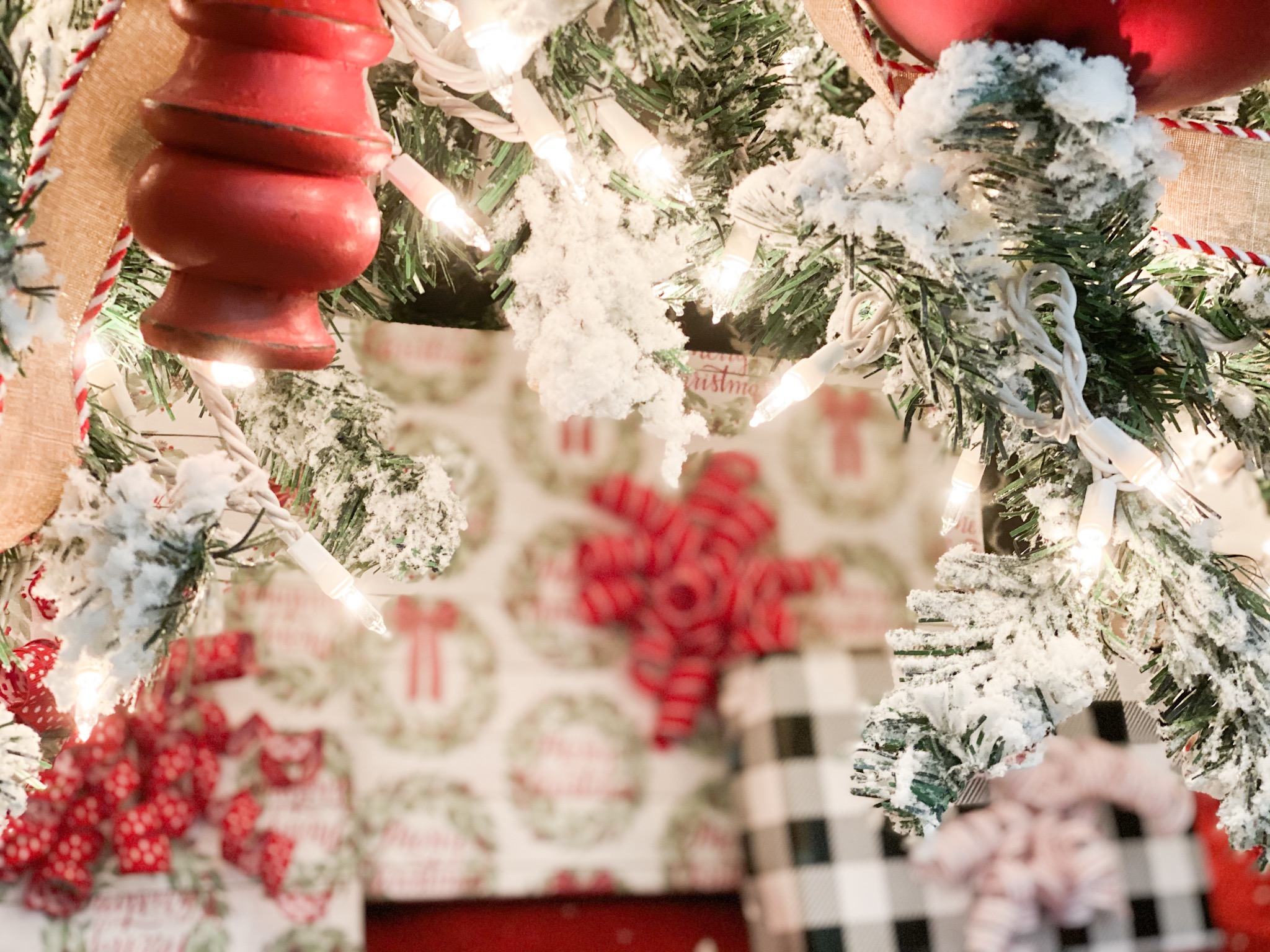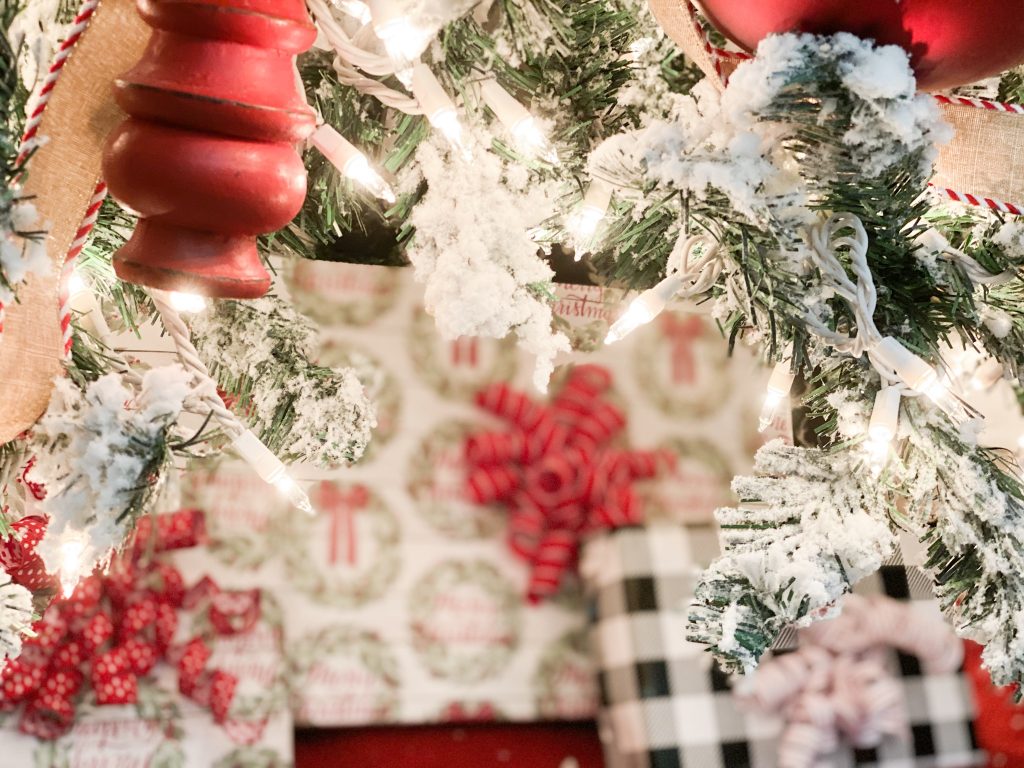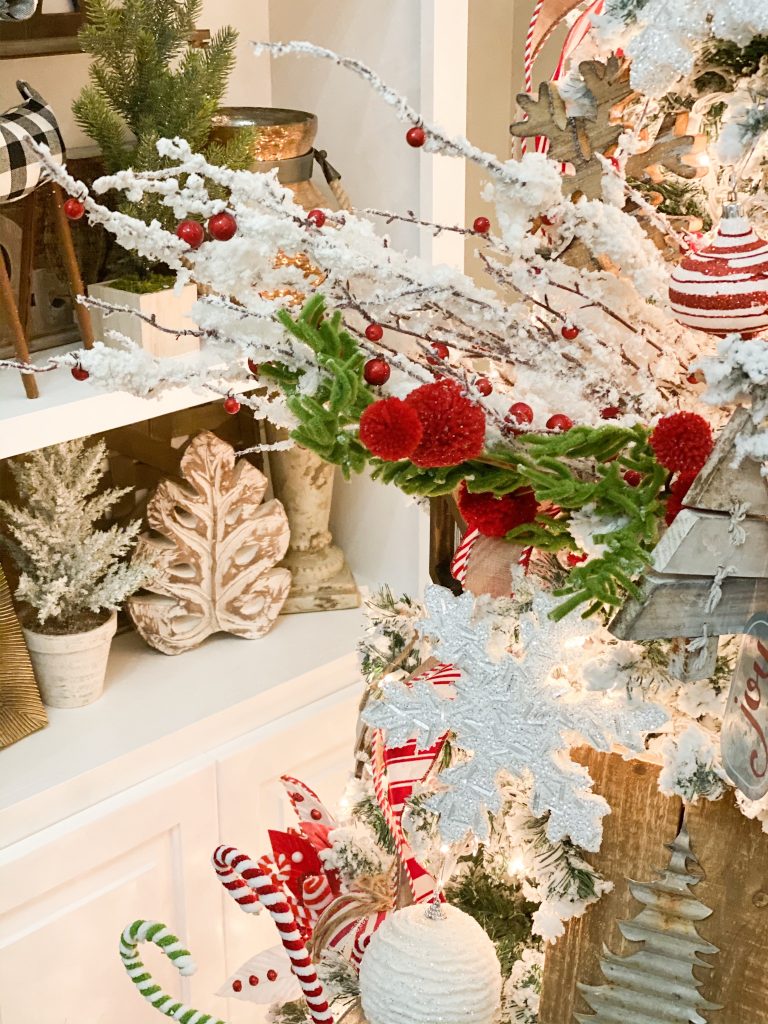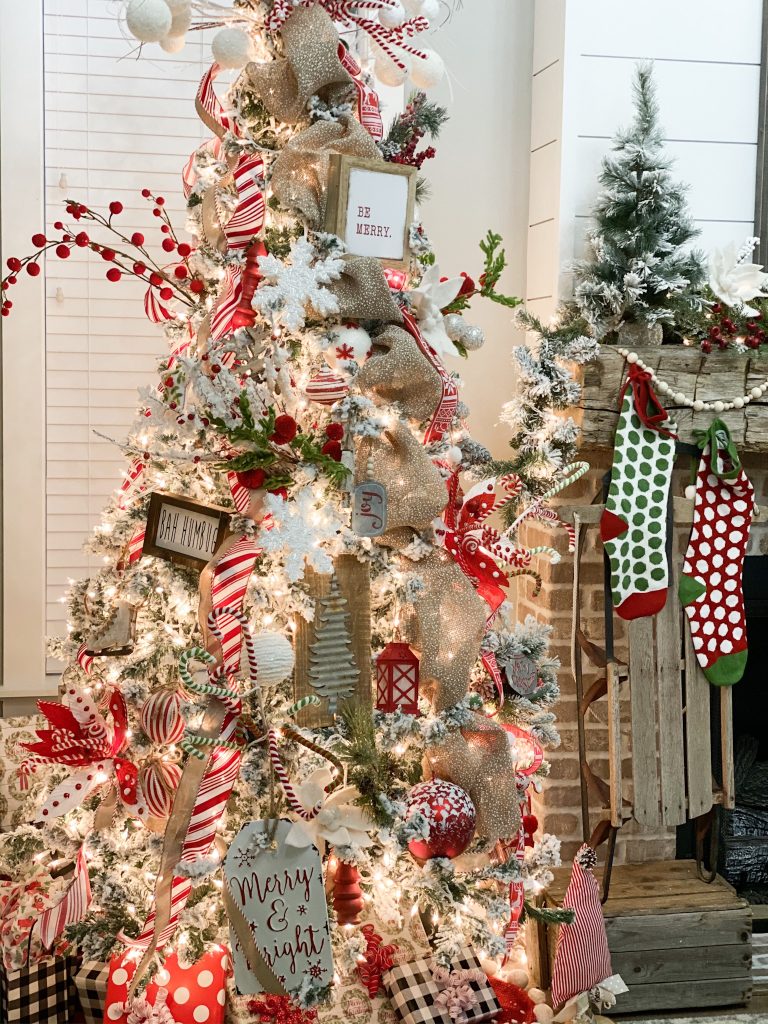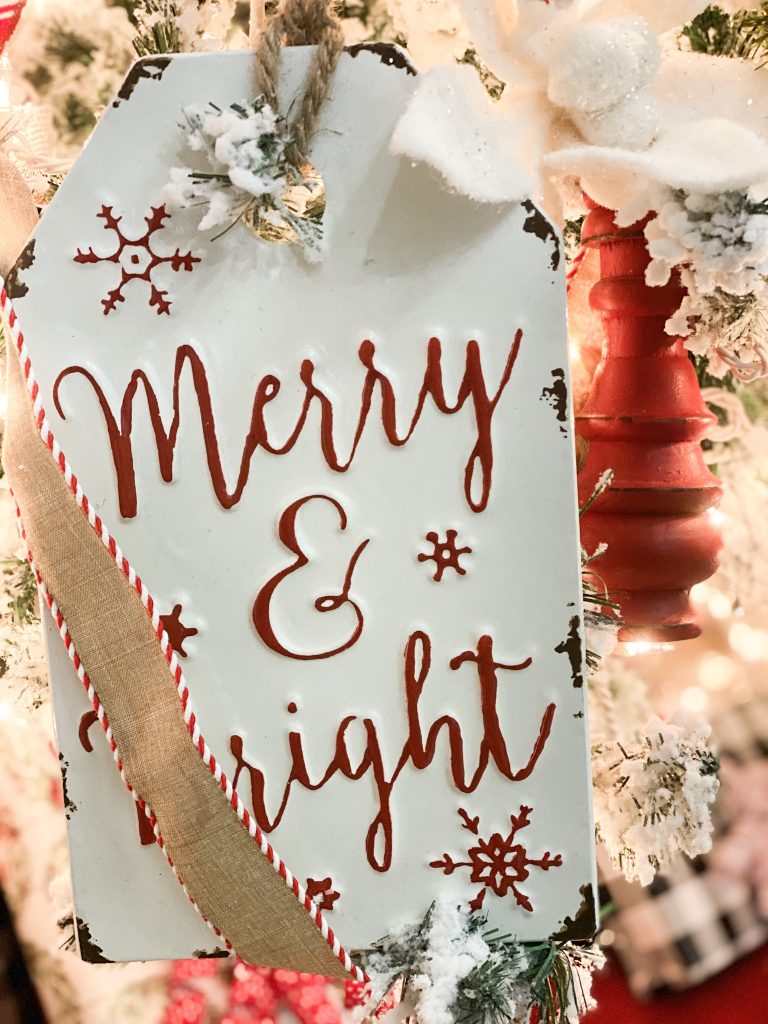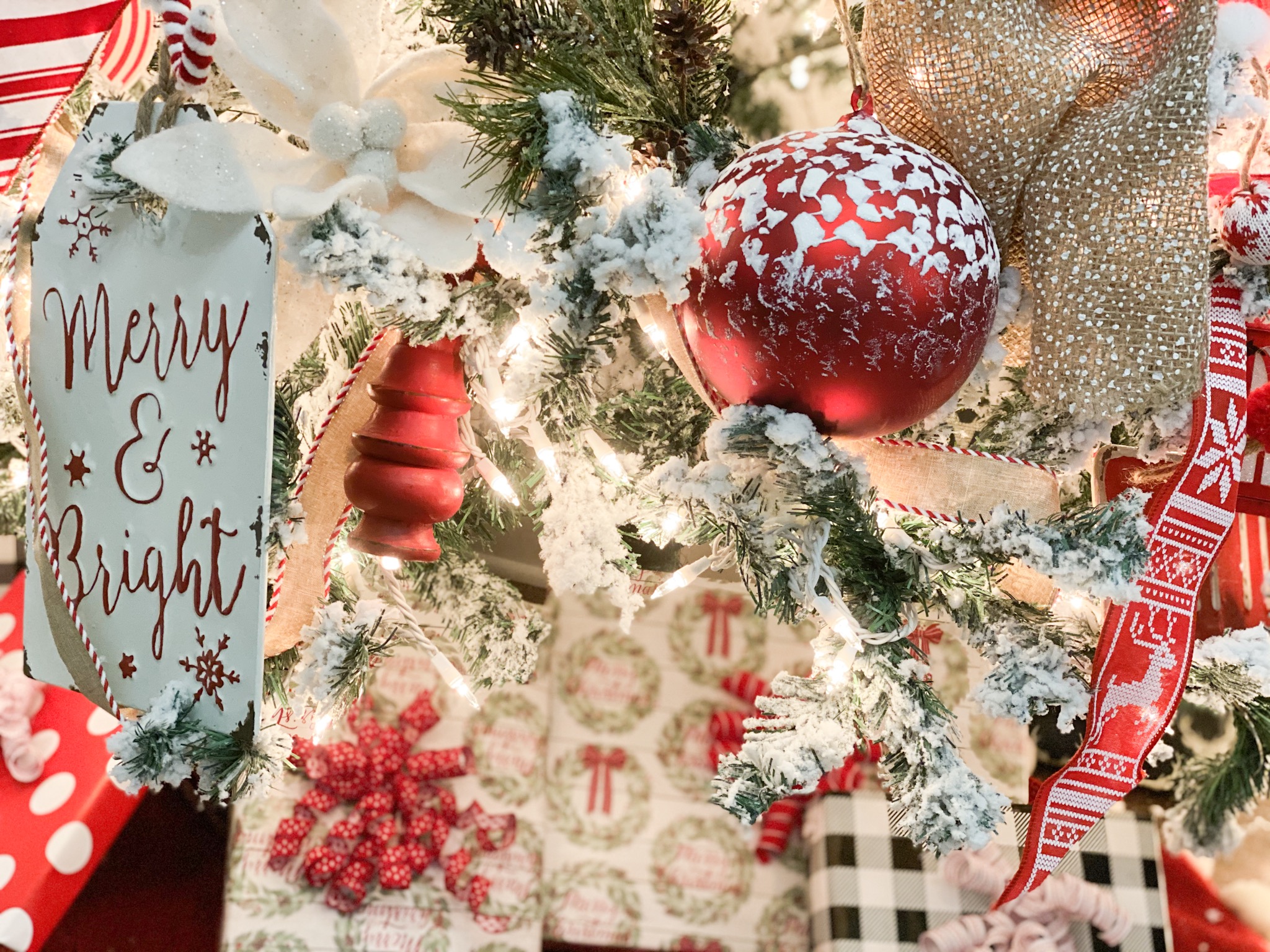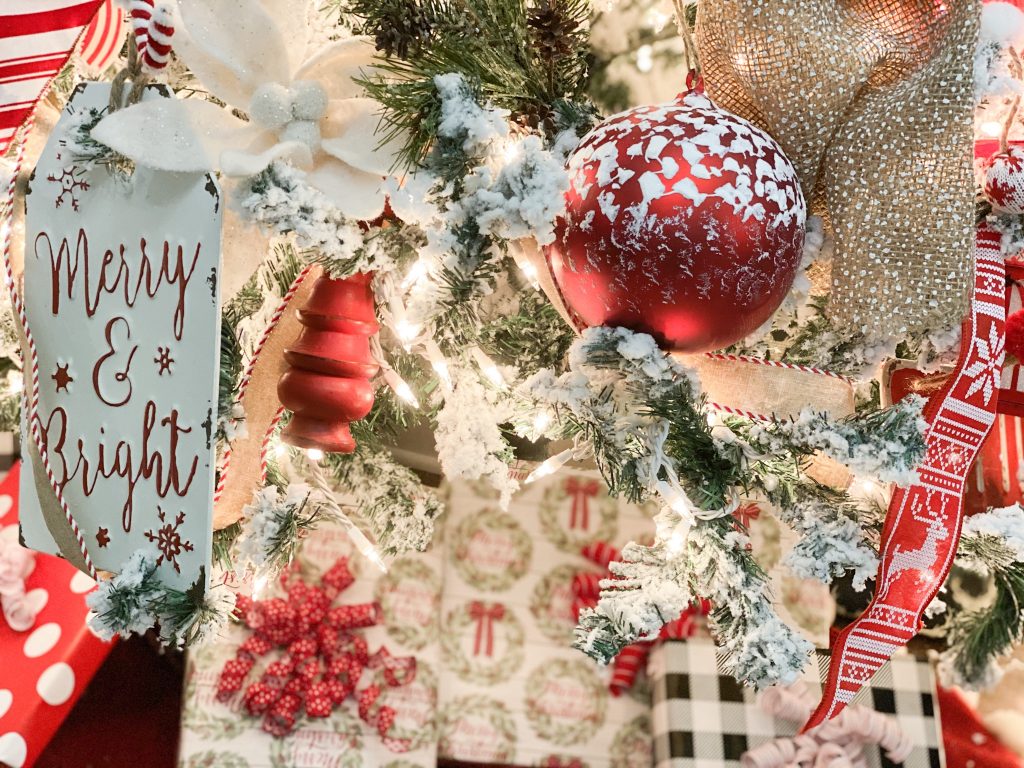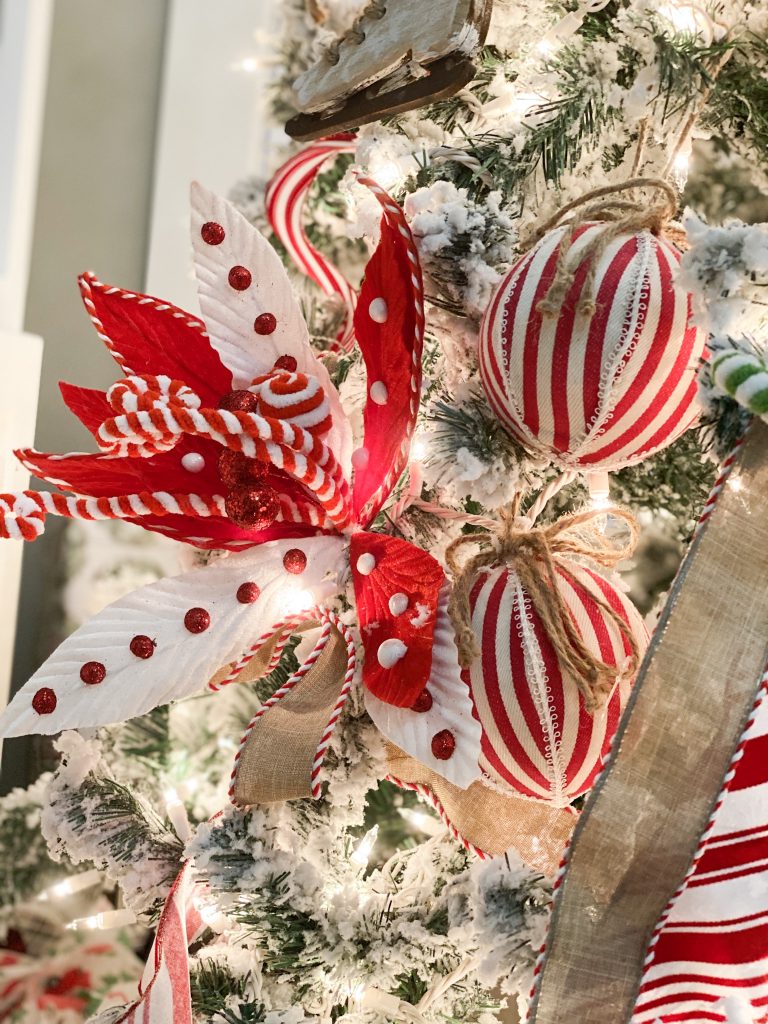 Wanna PIN THIS ON PINTEREST???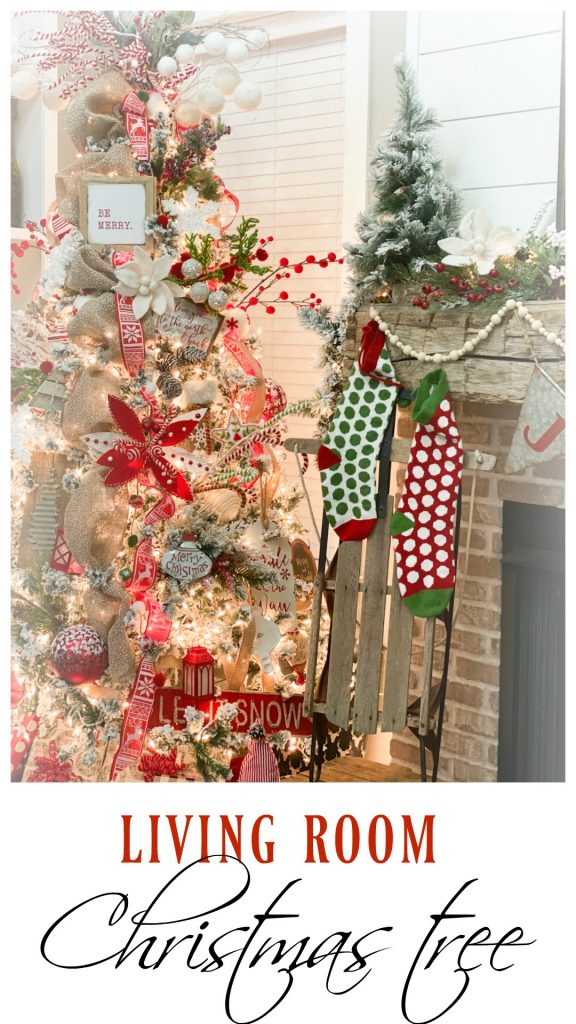 Make sure you are following me on Social Media! I don't want you to miss out!
Facebook|Instagram|Pinterest|YouTube|Email