I have literally never seen such gorgeous wreaths as the ones I have hanging on my door this year! My nutcracker candy wreaths are by far my favorites of all time…and against those tidewater doors, BAM!!!
This post is just to show this eye candy. I am sooooo thankful to collaborate with Amy of Ba Bam Wreaths for this. I have known for a few years now that I wanted to have some of her wreaths, so this year, I just went for it! To say she NAILED IT is the understatement of the century!!!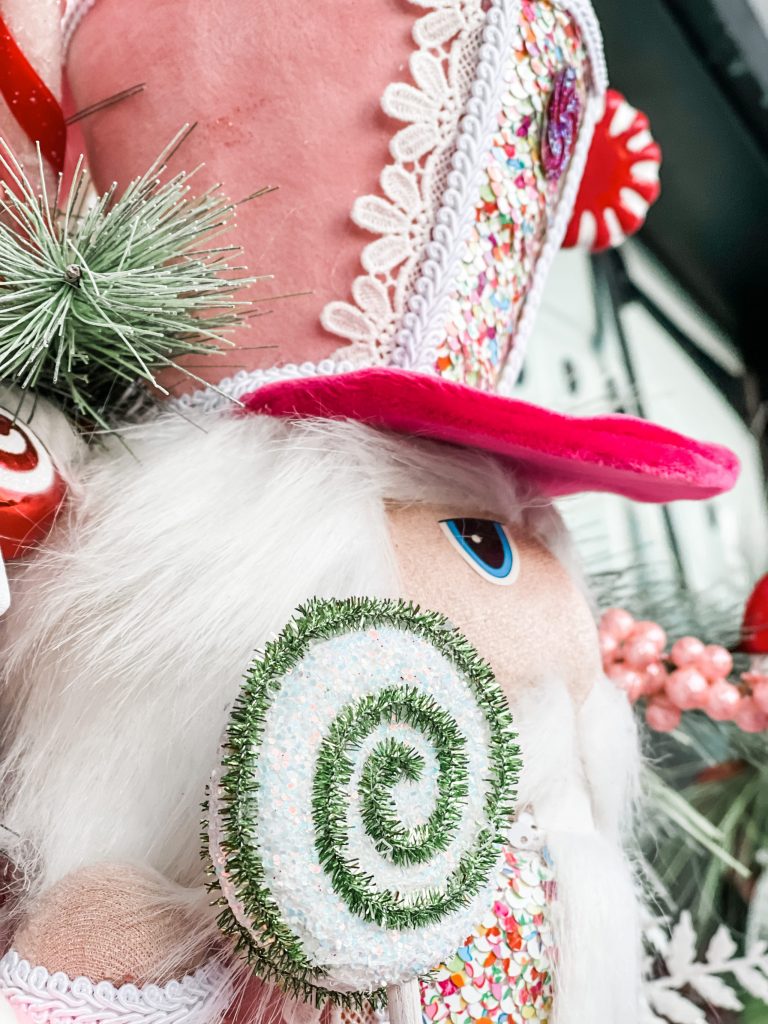 See for yourself!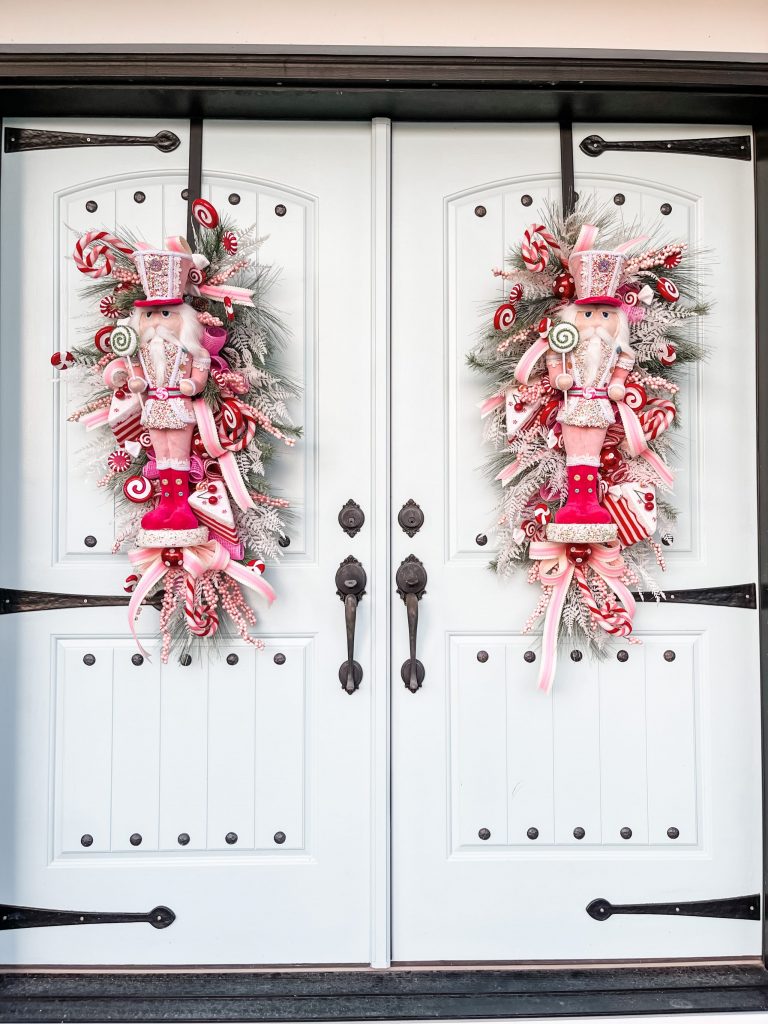 For REAL. Tell me that the details on these wreaths are not exquisite!!?!? She does a phenomenal job! And these nutcrackers…they are 36 inches tall!!! HOLY MOLY!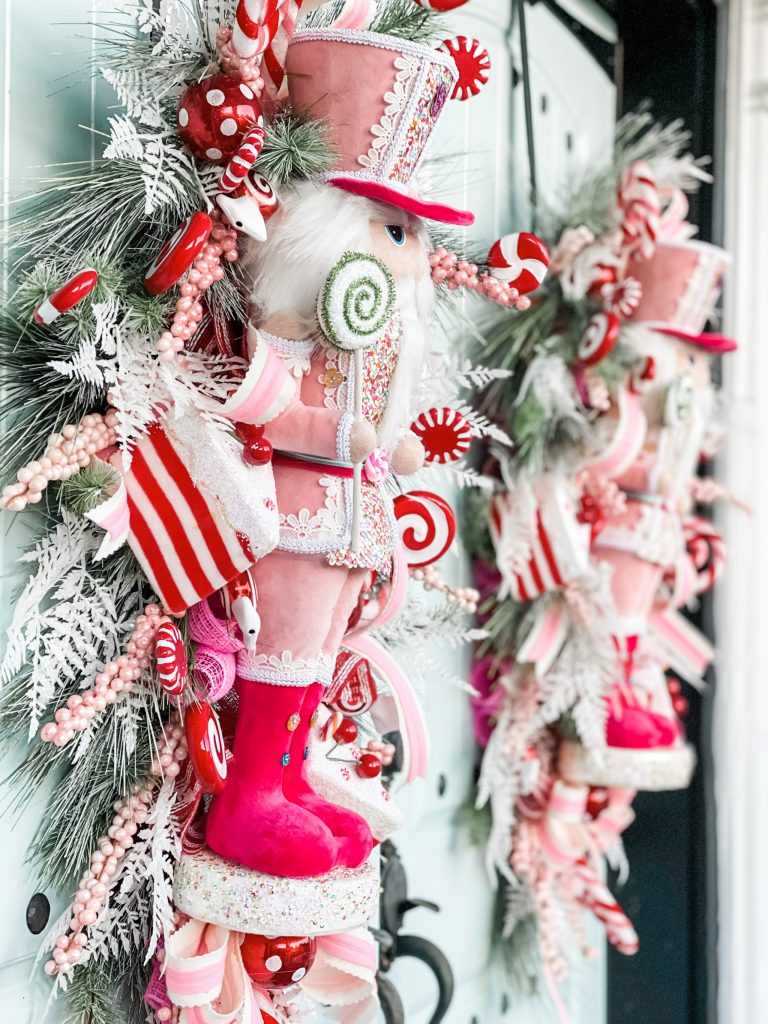 Like I said, the DETAILS….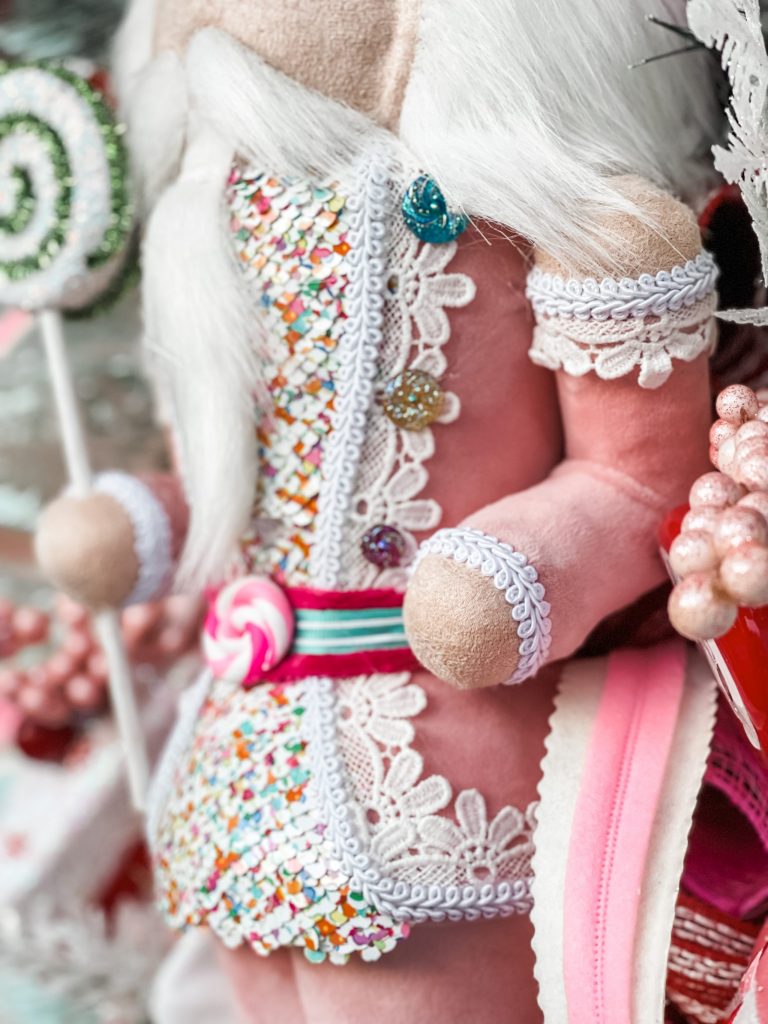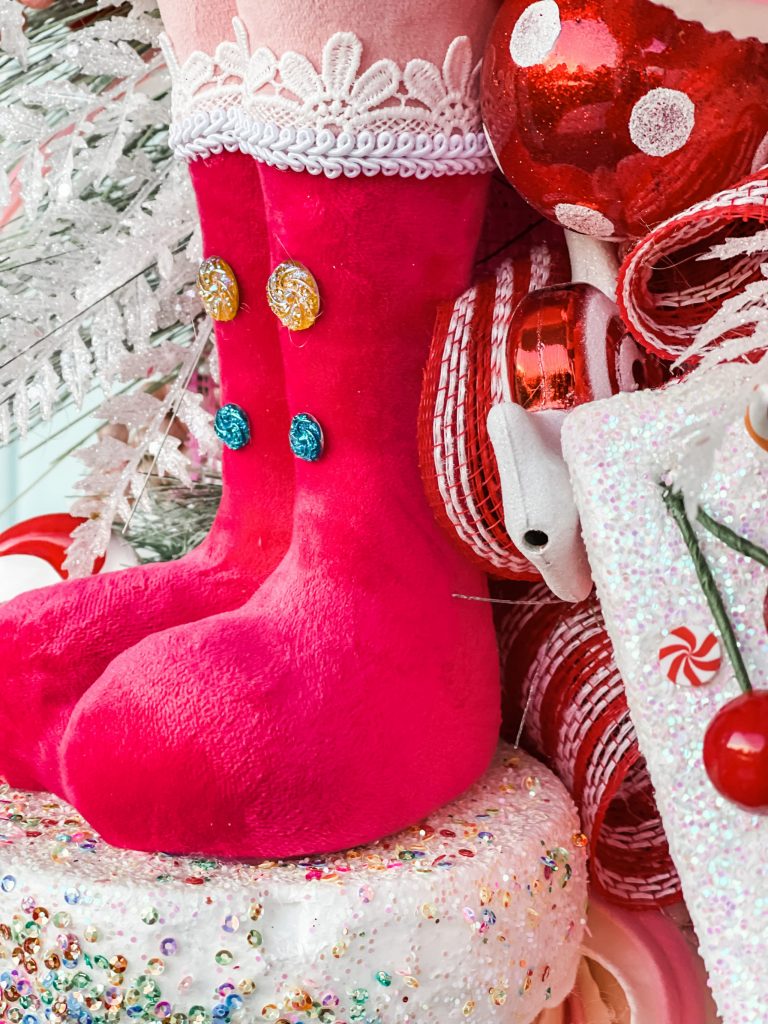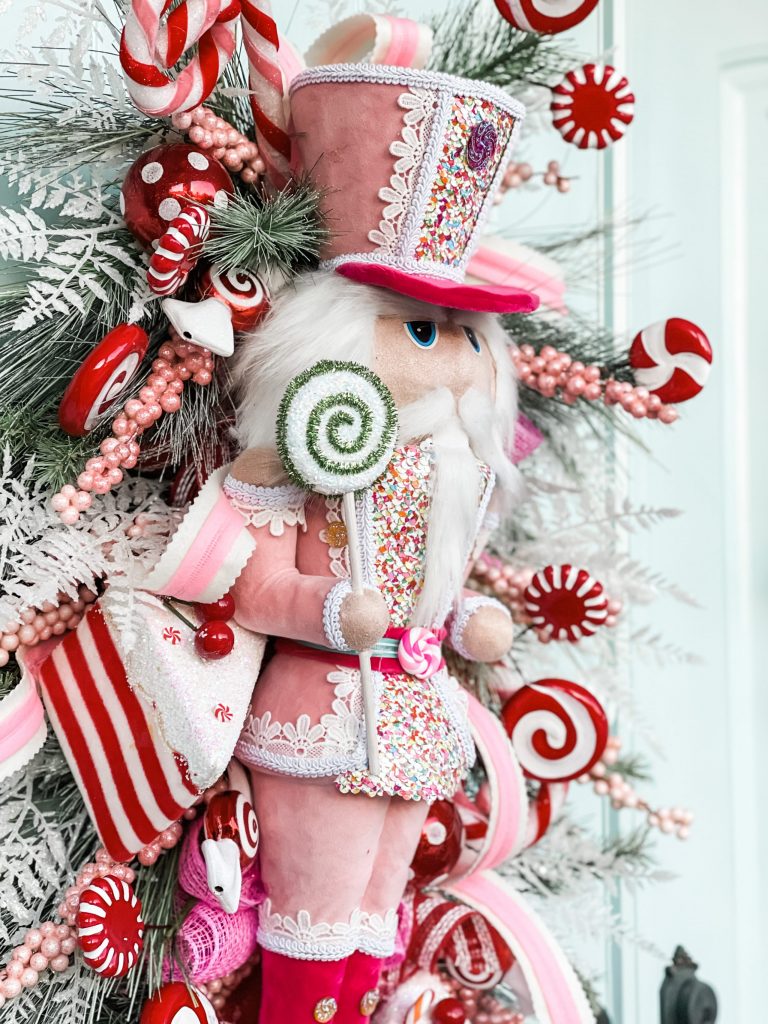 Let me say this…you should see these from the road. They stand out soooooo good! I absolutely cannot wait to see my entire front porch come together this year! I told y'all red and pink were the perfect combo!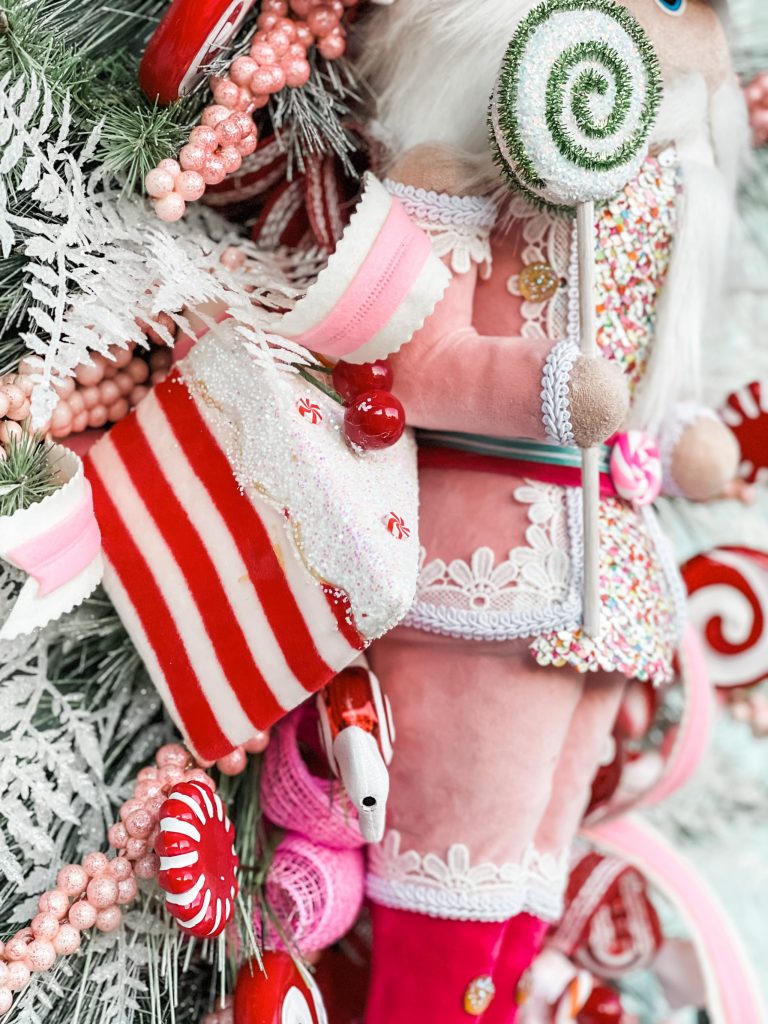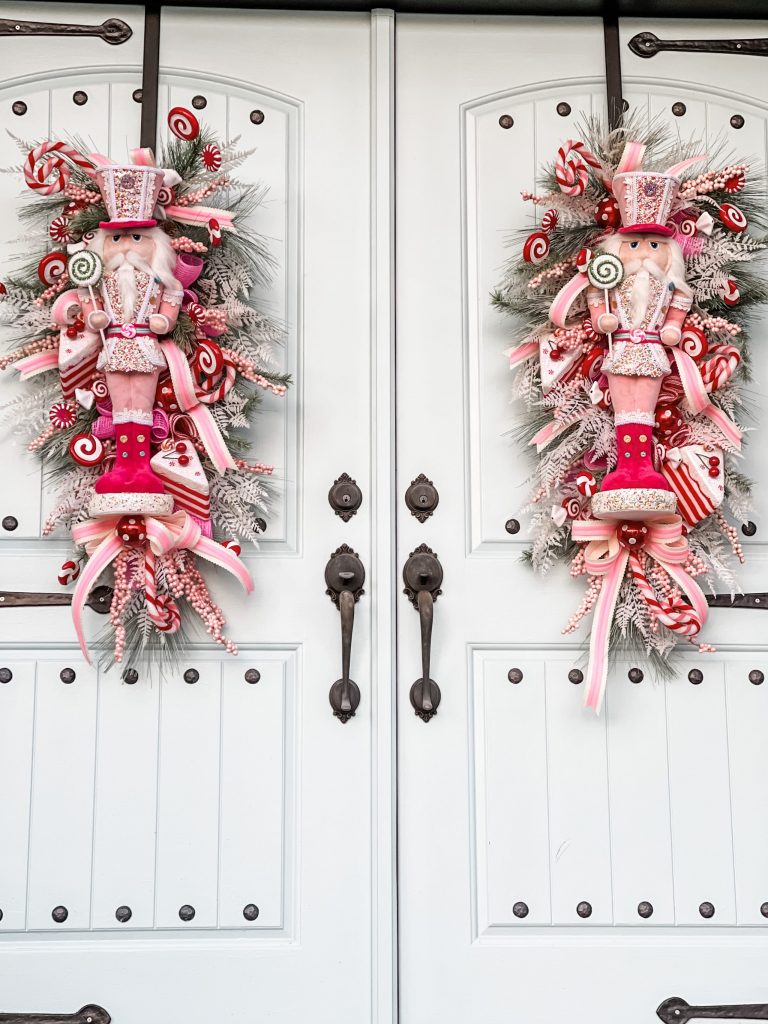 Well, I have to know…are they as amazing as I told you????
Make sure you follow Amy on Instagram at BA BAM WREATHS!
Also, make sure to check out her FACEBOOK GROUP!
PIN THIS FOR LATER!