Sometimes a room is just bland. It is a gorgeous room in and of itself, but it lacks personality. Have you been there? Recently that was the state of this bathroom – it was in desperate need of a budget bathroom makeover! My friend asked me to decorate and add some color to it. Her master bathroom that is right off her master bedroom, so she wanted me to just go off the colors in that room. Her bedding is GORGEOUS, so I played off it in the bathroom!
Here is her bedding: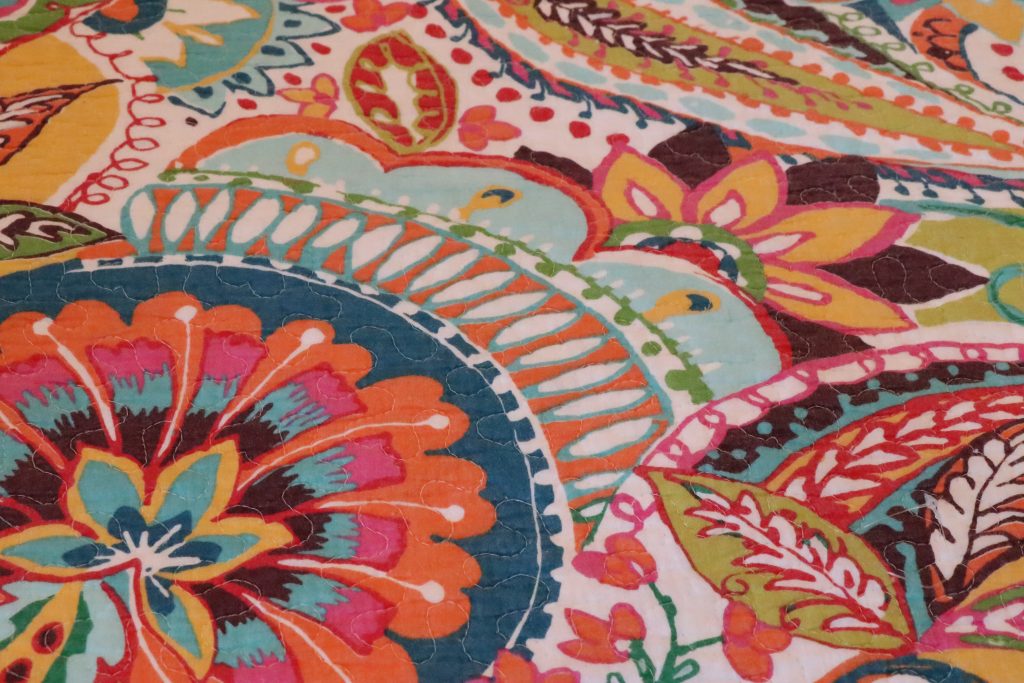 We stuck to a small budget so that she could add her own touches later, yet still have a gorgeous room in the meantime with some COLOR!
Budget Bathroom Makeover BEFORE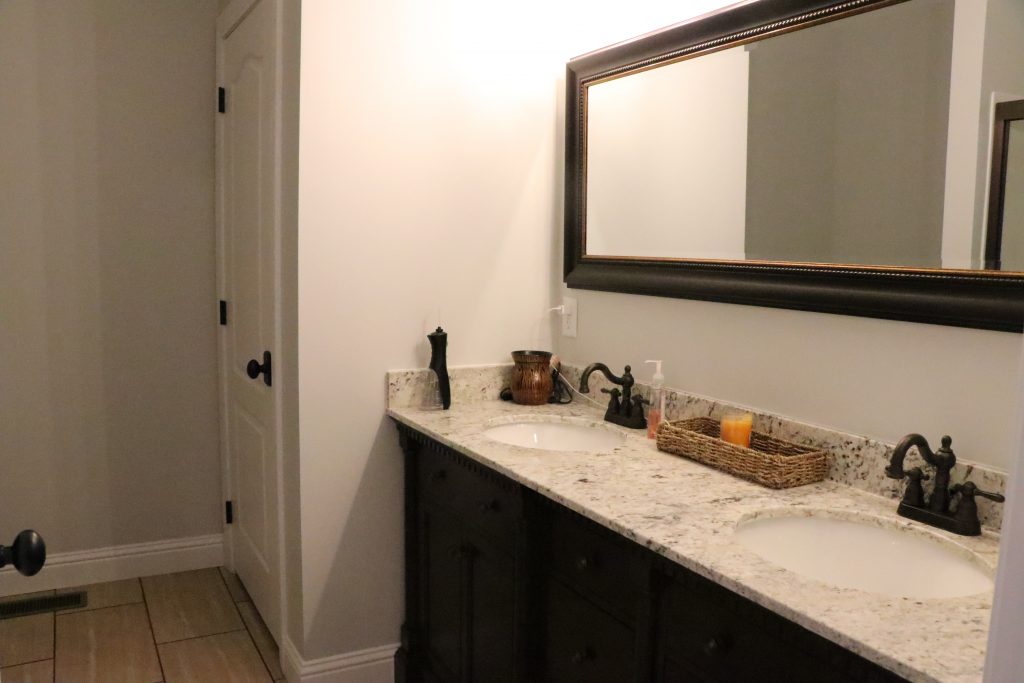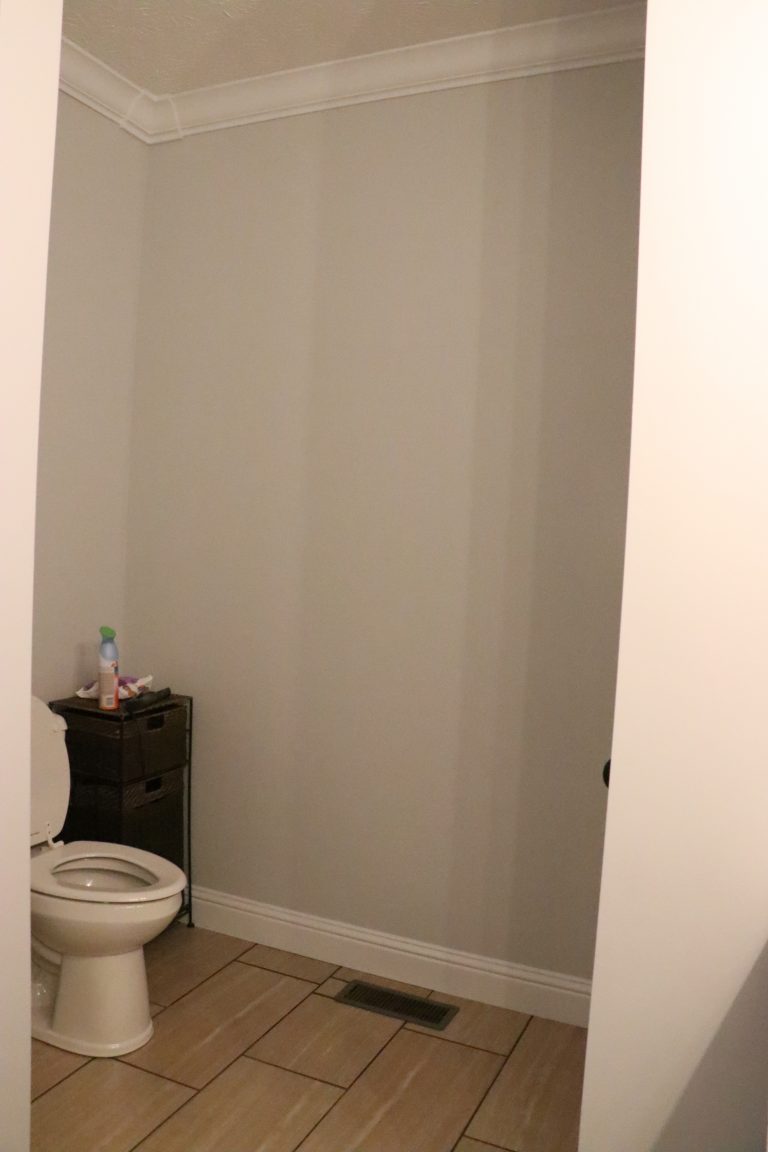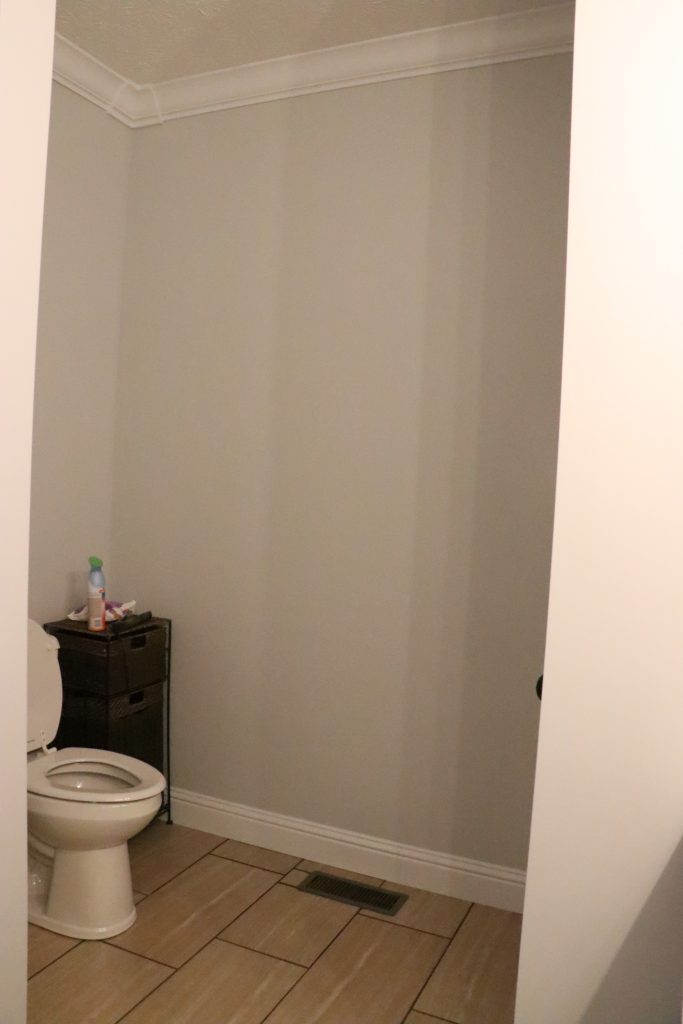 Budget Bathroom Makeover AFTER
I added lots of colorful accents, just to brighten things up in here! Looks totally different!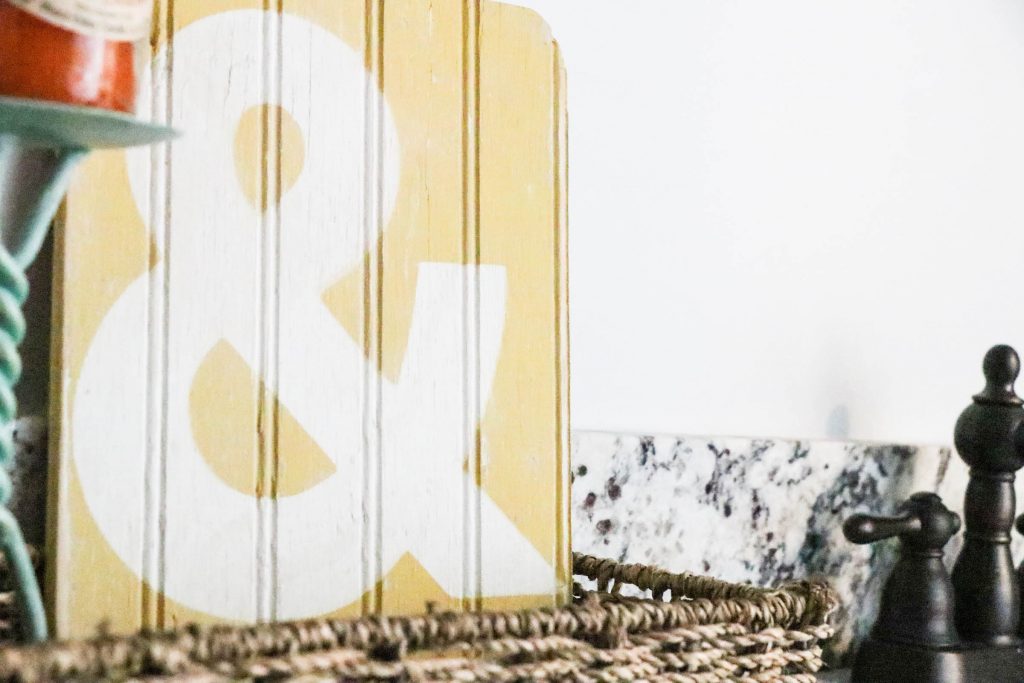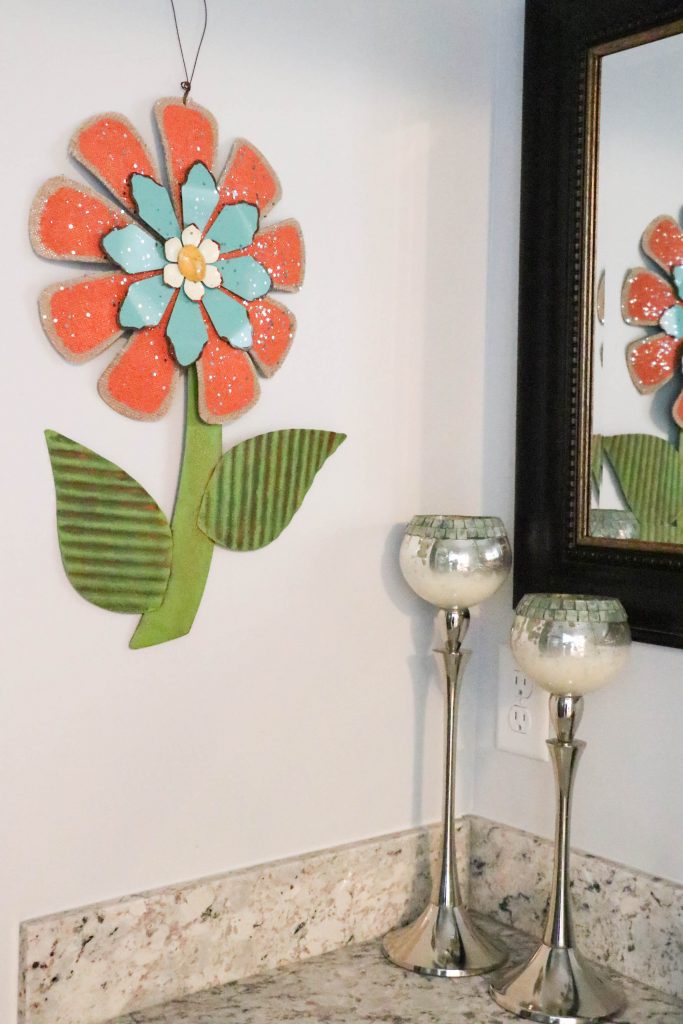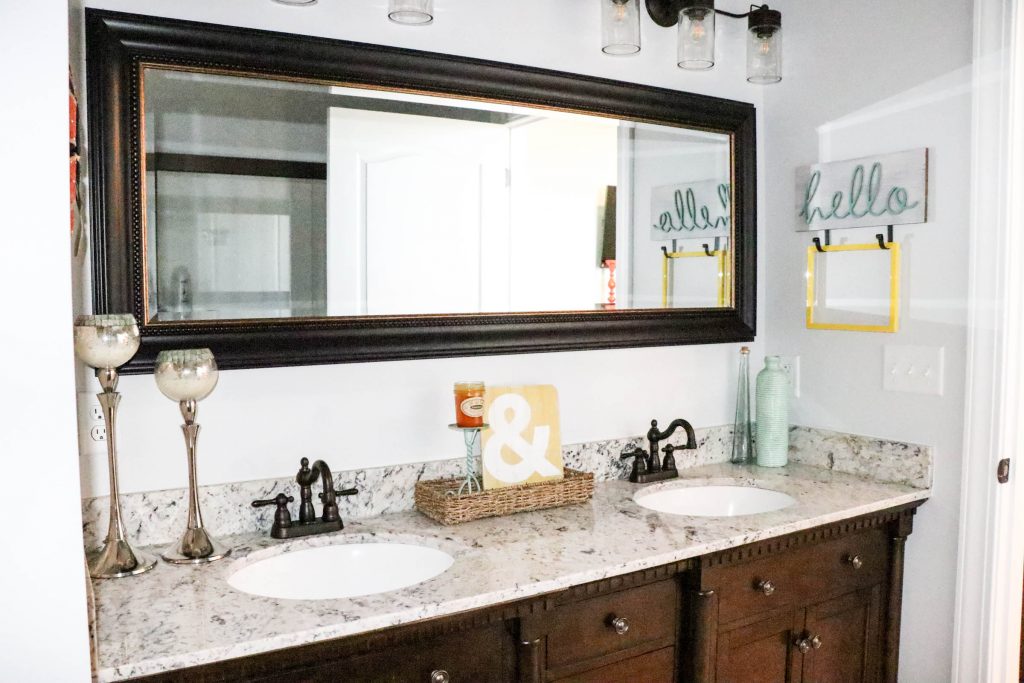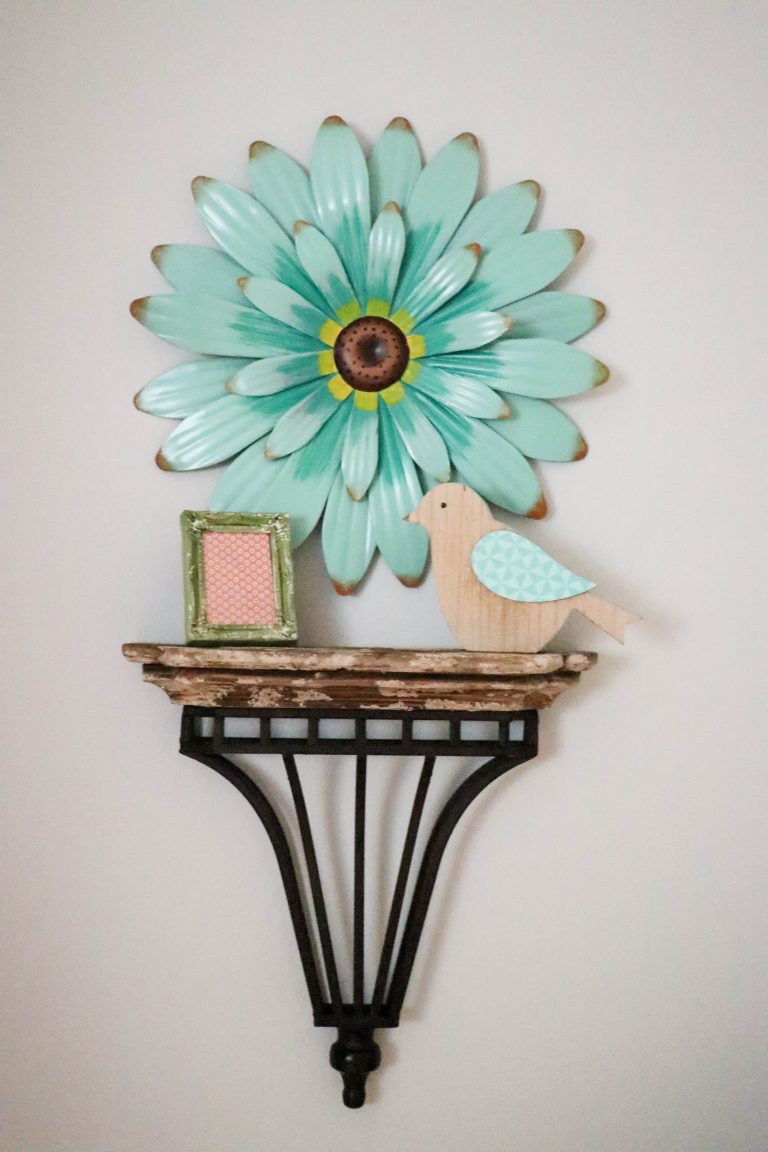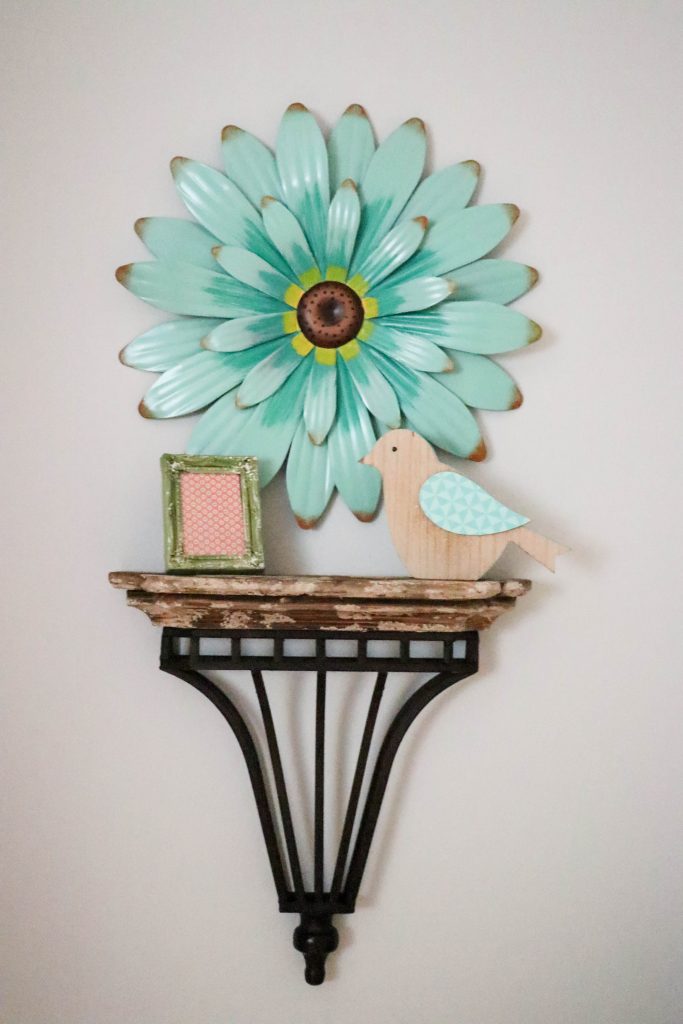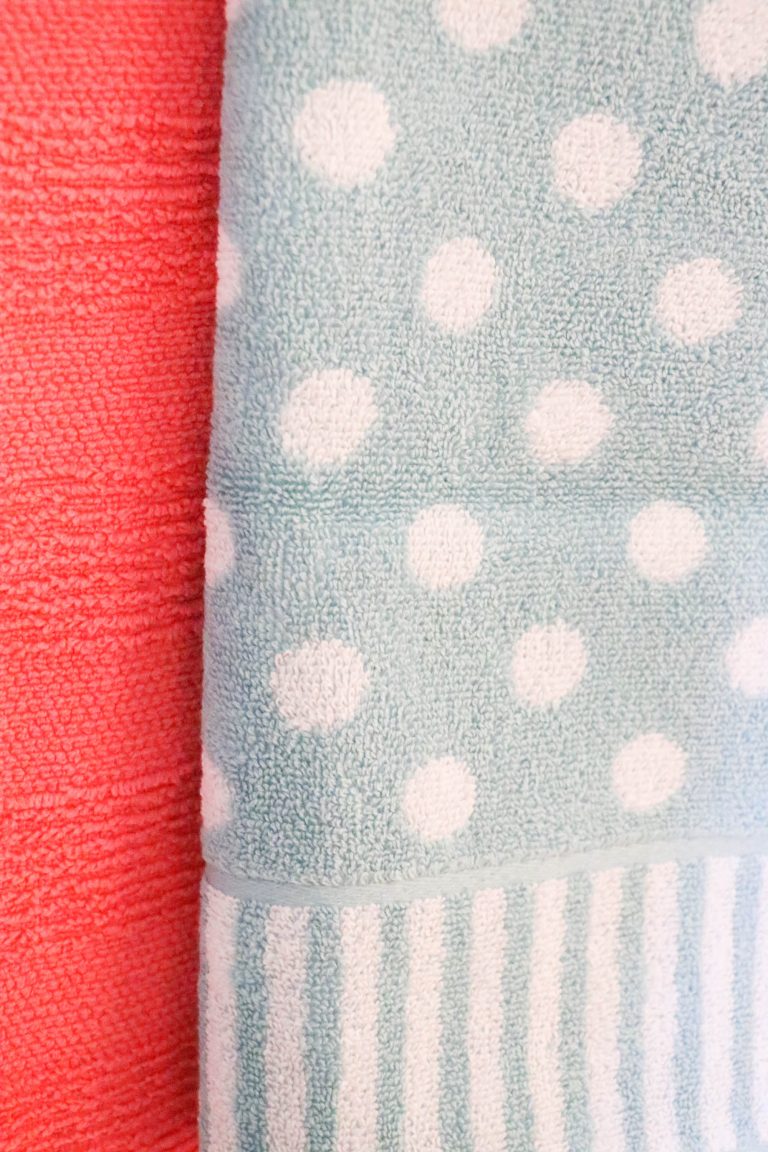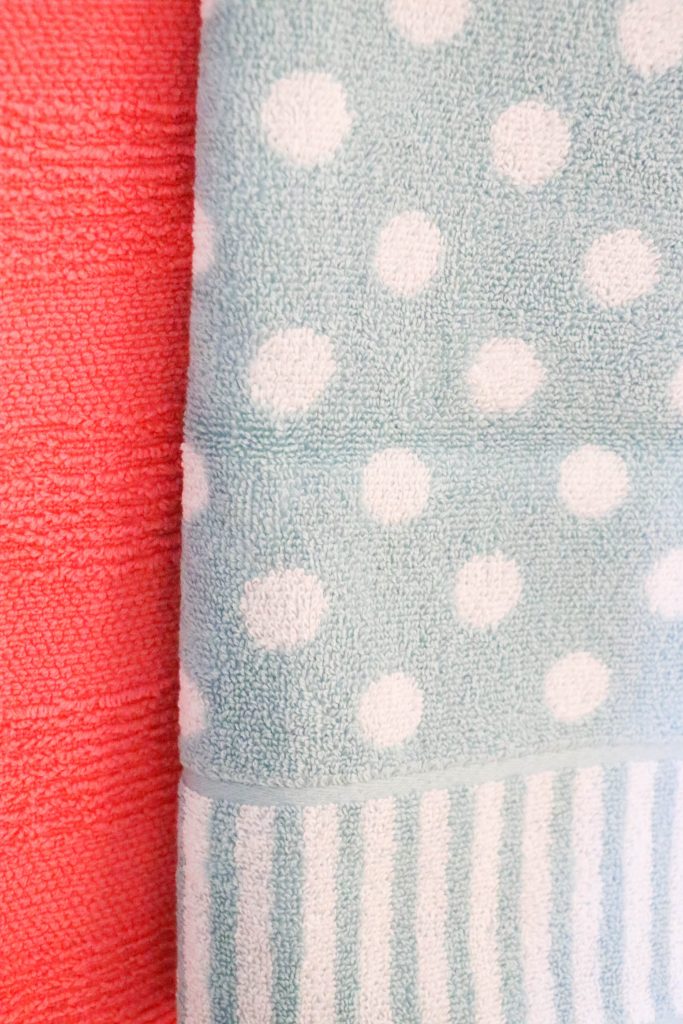 Isn't this wall art gorgeous? Check out what it was BEFORE in THIS POST!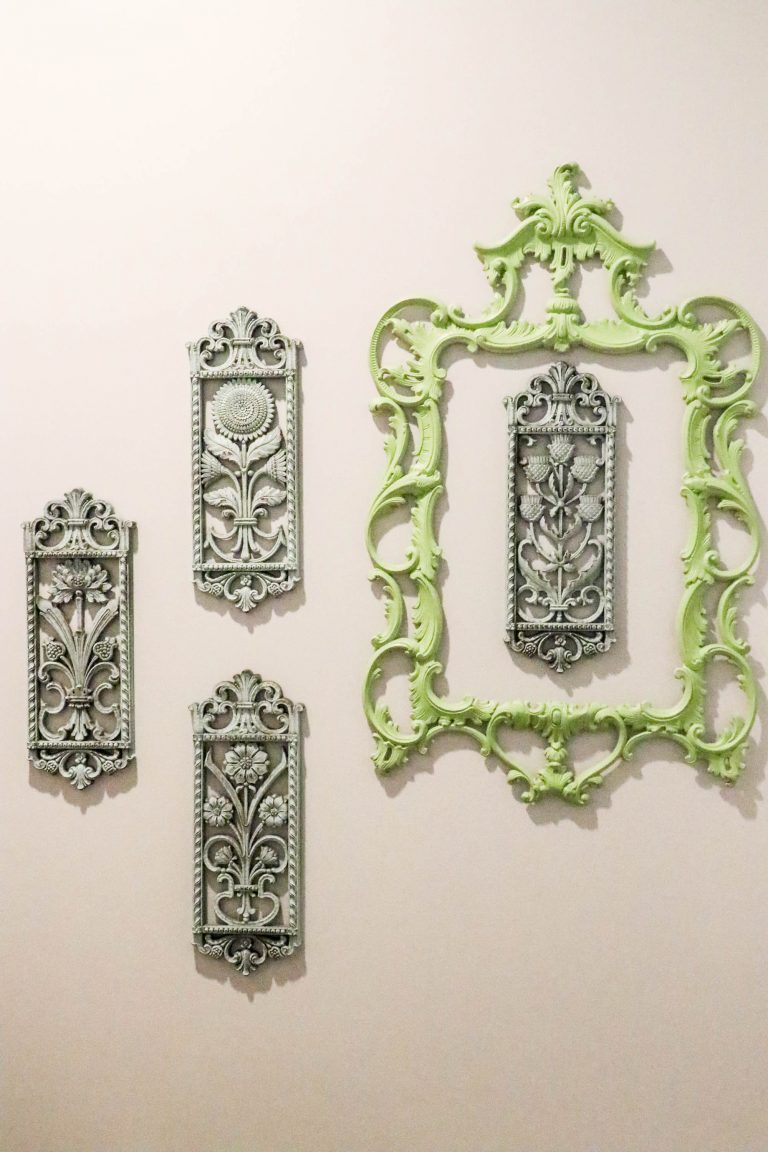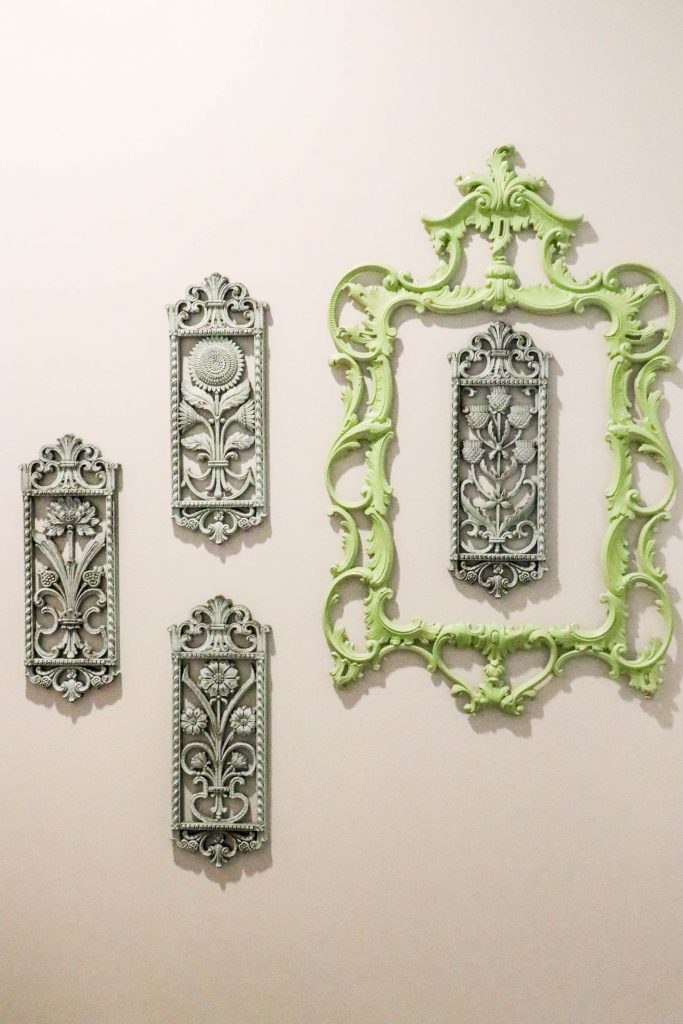 What do you think? Can you believe that this entire bathroom was done with just a $75 budget? It made this whole room come to life, and it still gave her lots of room and money to add other touches when she wanted to! Win win!
I just love a beautiful before and after.
PIN FOR LATER!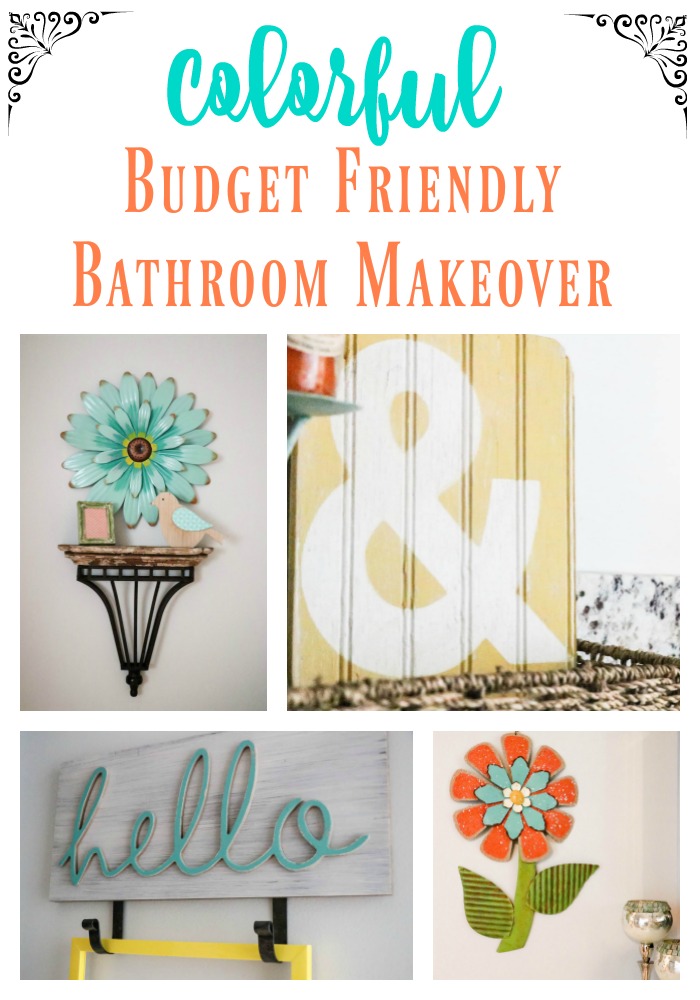 Never Miss a Post! Get an Email when a Post goes LIVE!