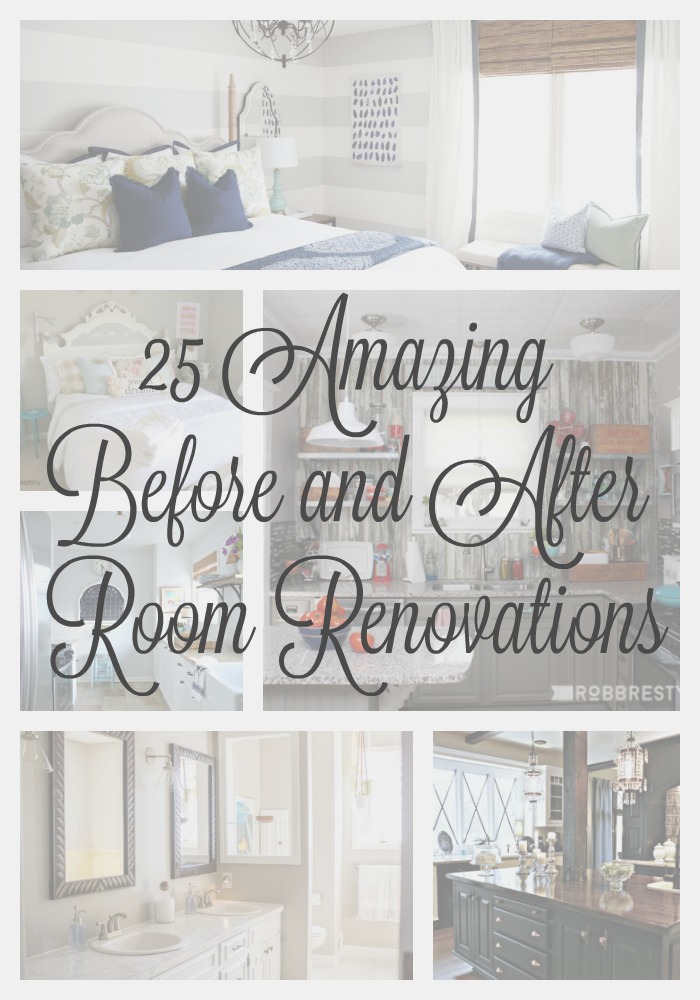 I don't know about you, but to me, there is nothing better than a good before and after, especially a room renovation! The main reason I watch HGTV is simply the awe of the after. I think that is why we all love Chip and Jo Jo so much! They are the masters of the after. No matter what she does, it is gorgeous- and it is always a transformation that makes me think that each house is my new favorite.
Well, today I am coming to you with 25 of the most amazing before and after room renovations from some of the most talented bloggers in the business! I got special permission to share these with you, and trust me- they are unreal. If you love a good before and after, you will LOVE these! Click on the links and visit each blog to see many many more pictures and all of the details of each room reveal. You will end up finding some great new blogs to follow, trust me 😉
1 ) Let's Make Stuff Guest Bathroom Reveal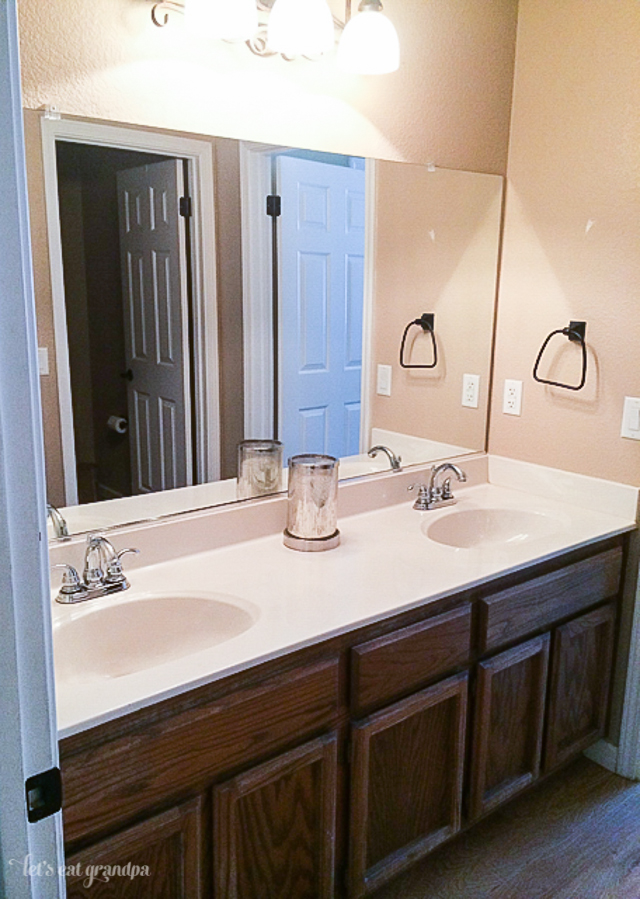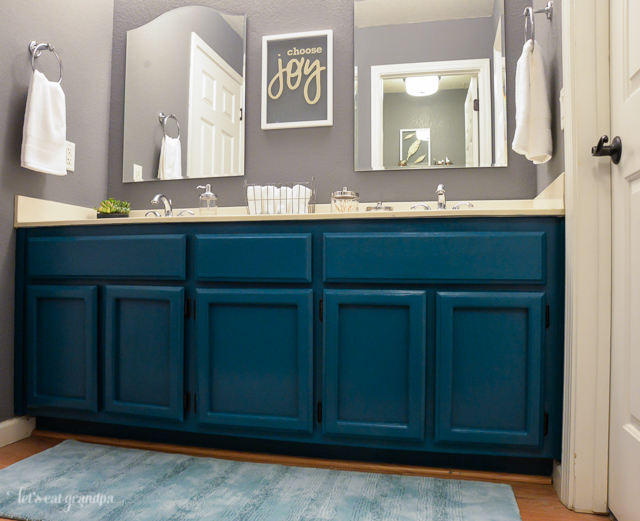 2) Bigger Than the Three of Us Bathroom Reveal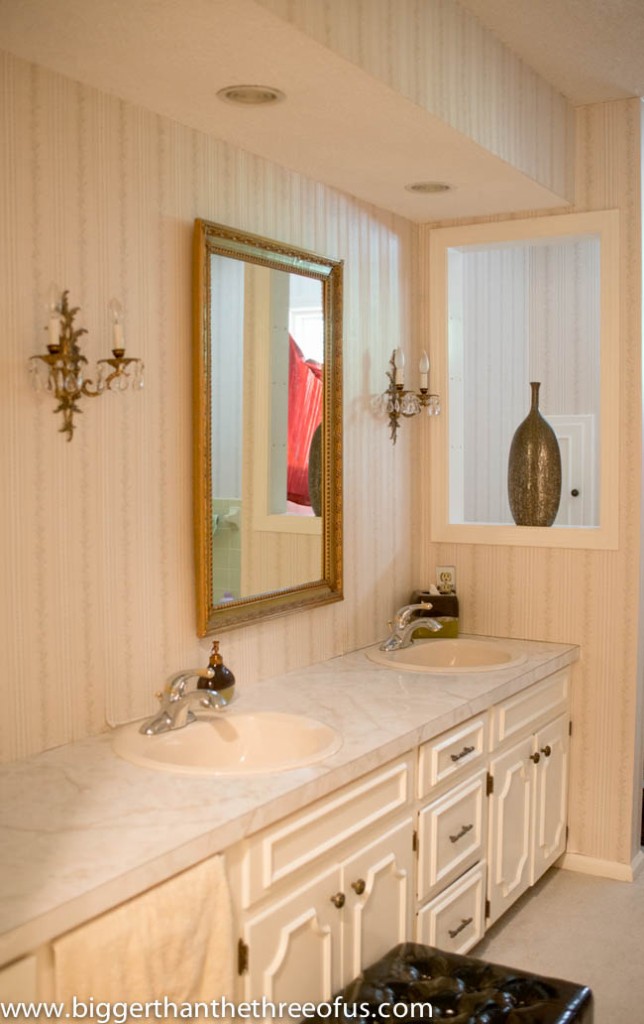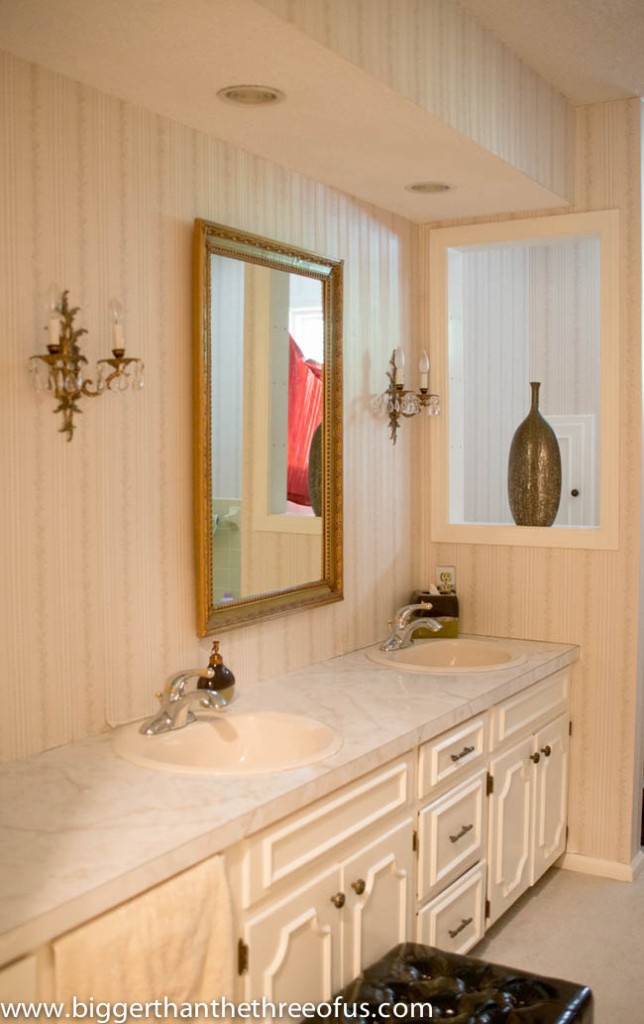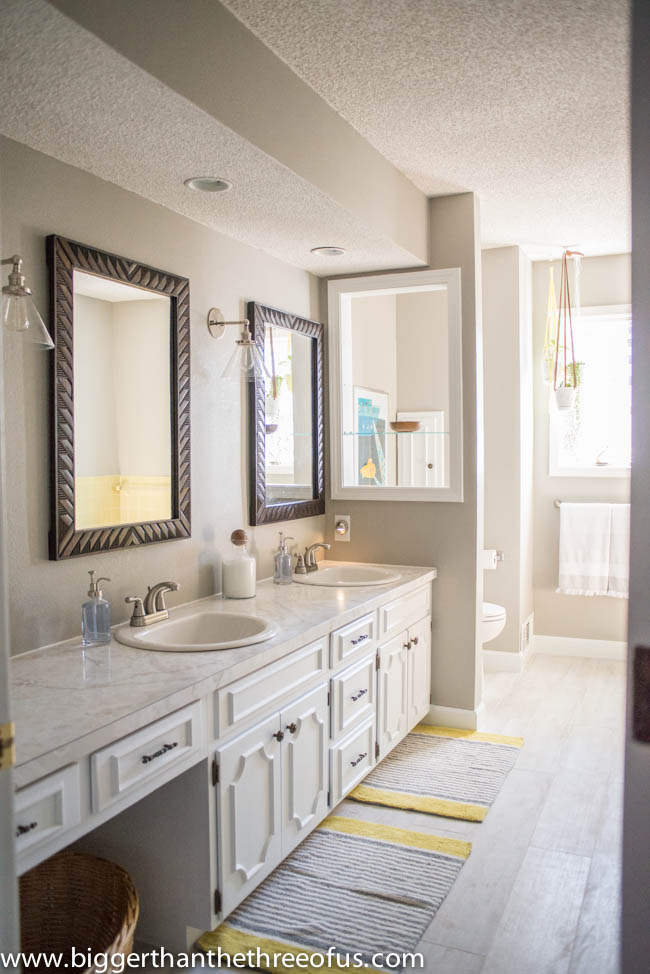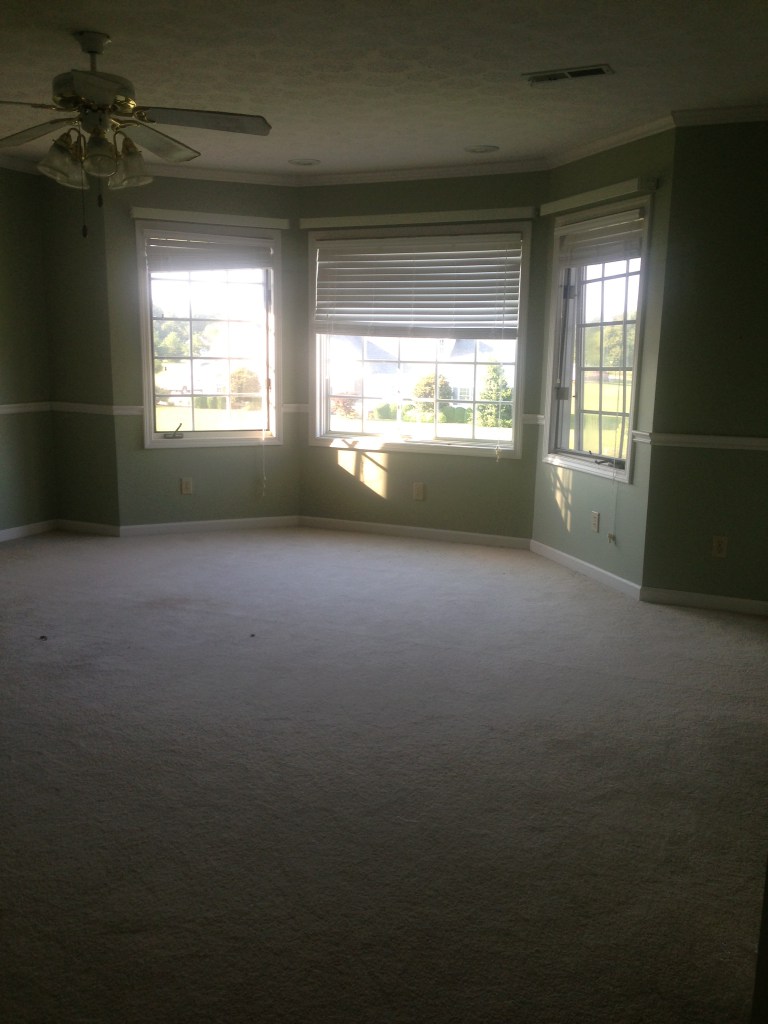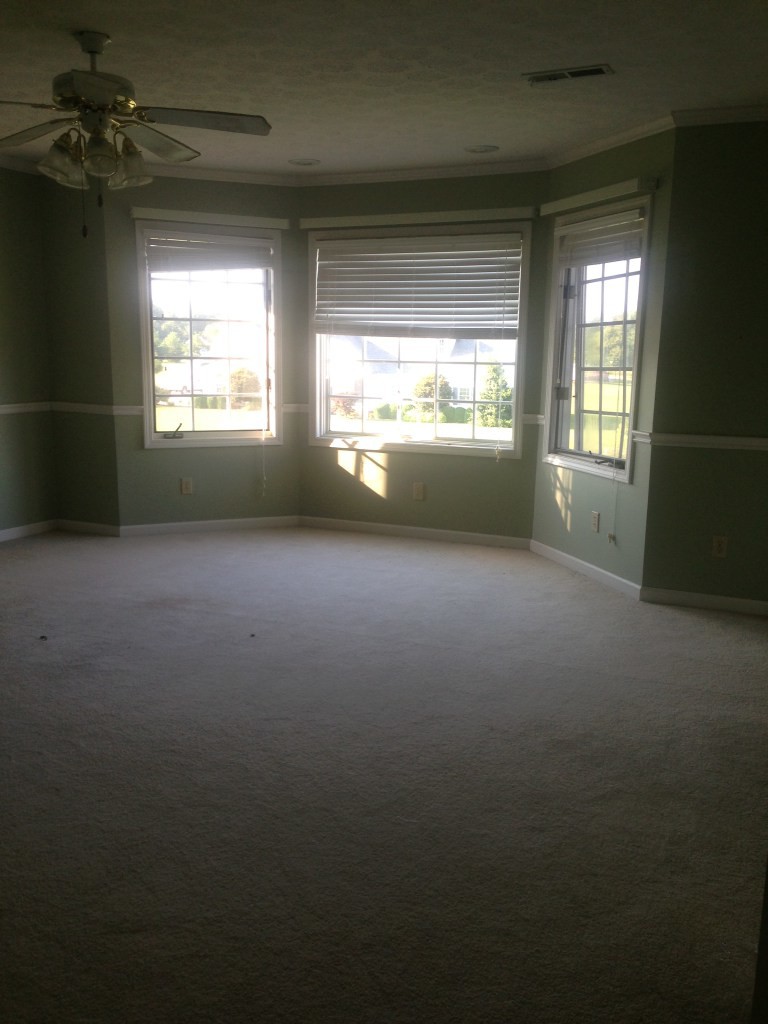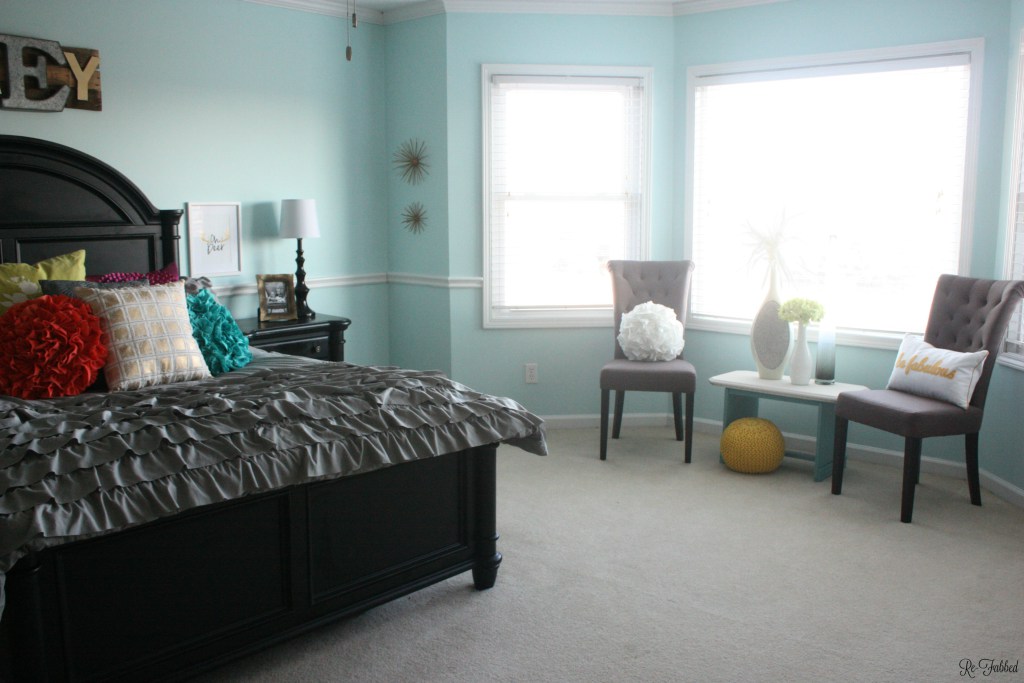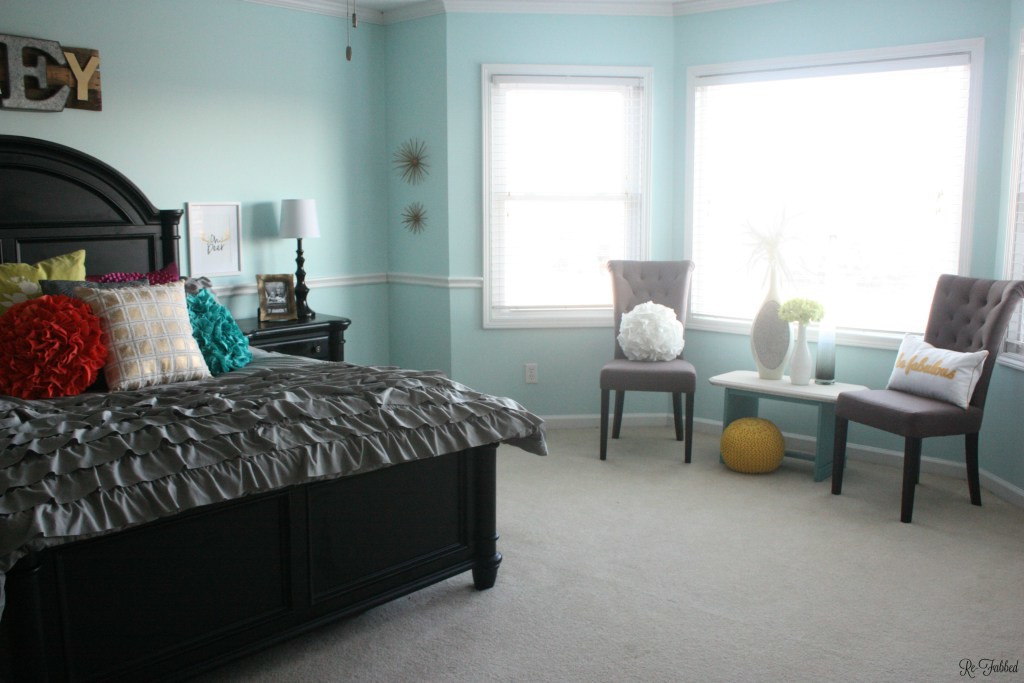 Wowzers! I told you it was an awesome group of before and afters! Which was your favorite? Did you find any new blogs to follow?! I truly can't pick a favorite, because dang- I love them all!
Want to see even more beautiful before and afters?! Jenny at Refresh Living has 20 more that are just as amazing as these! Check them out!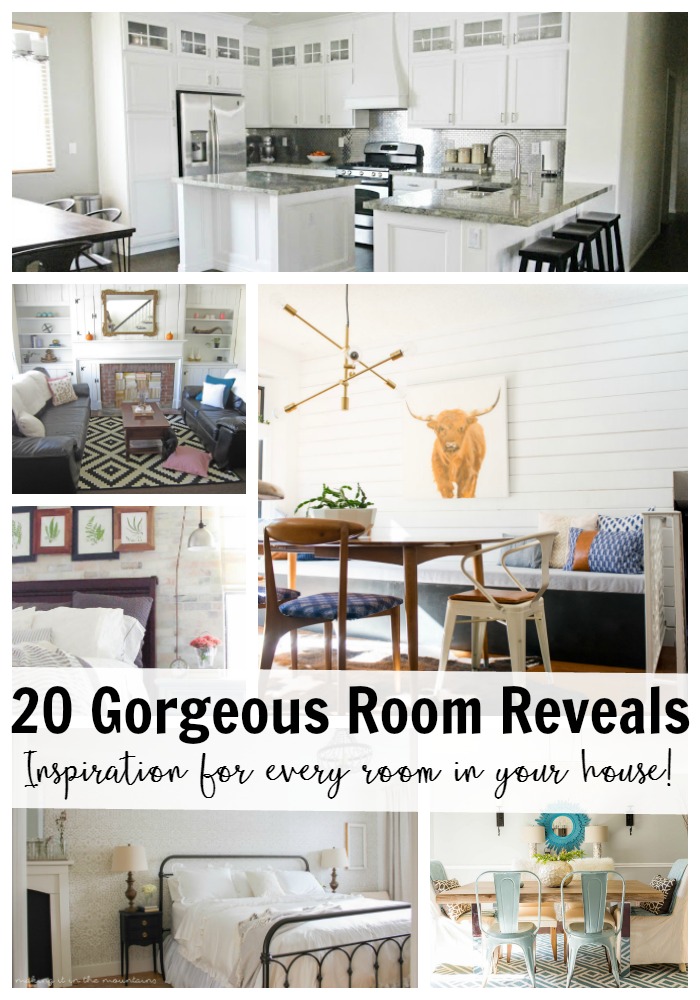 Follow along on Social Media!
Facebook/Instagram/Twitter/Pinterest