I recently took a day trip to visit my friend, Stacey with Wilshire Collections…and we had the BEST day visiting the beautiful little downtown of Columbia, Tennessee.
I have been to Colombia several times over the years for ballgames, since we played their local Christian school in sports…but I had never been to the downtown area! I was in LOVE with the charm and the little shops that we visited, so I wanted to share them with you!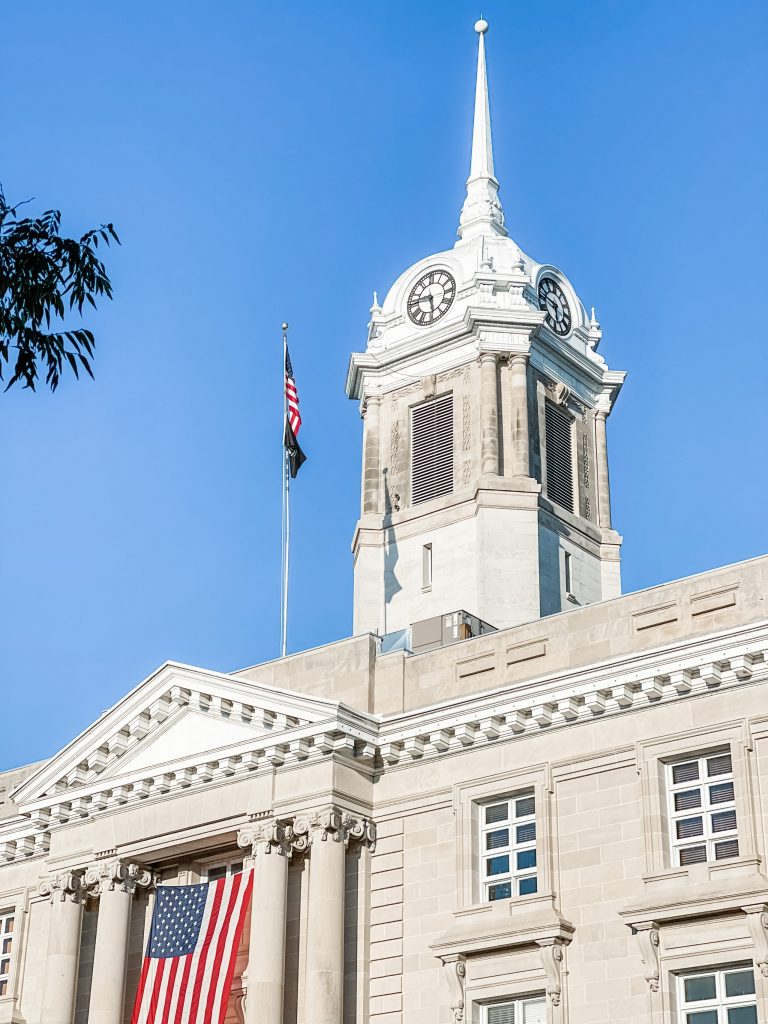 Let me give you a little tour of where we went!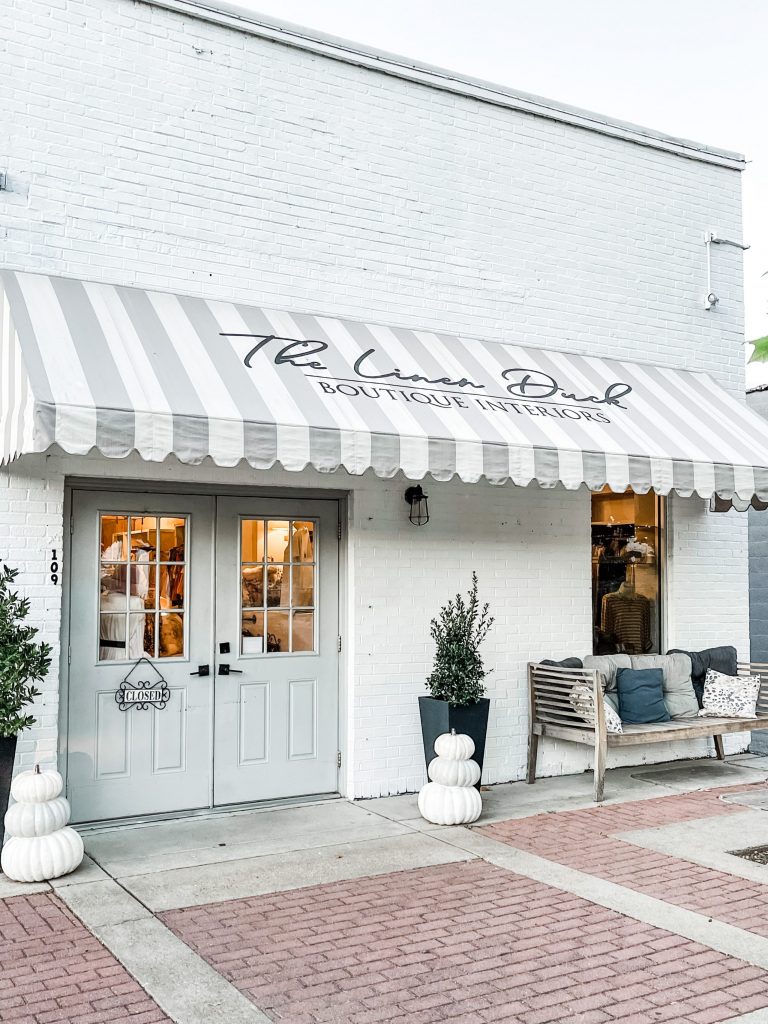 The first store we went to was the Linen Duck! It was a home furnishing store and boutique, and I LOVED the decor and furniture in here!!!!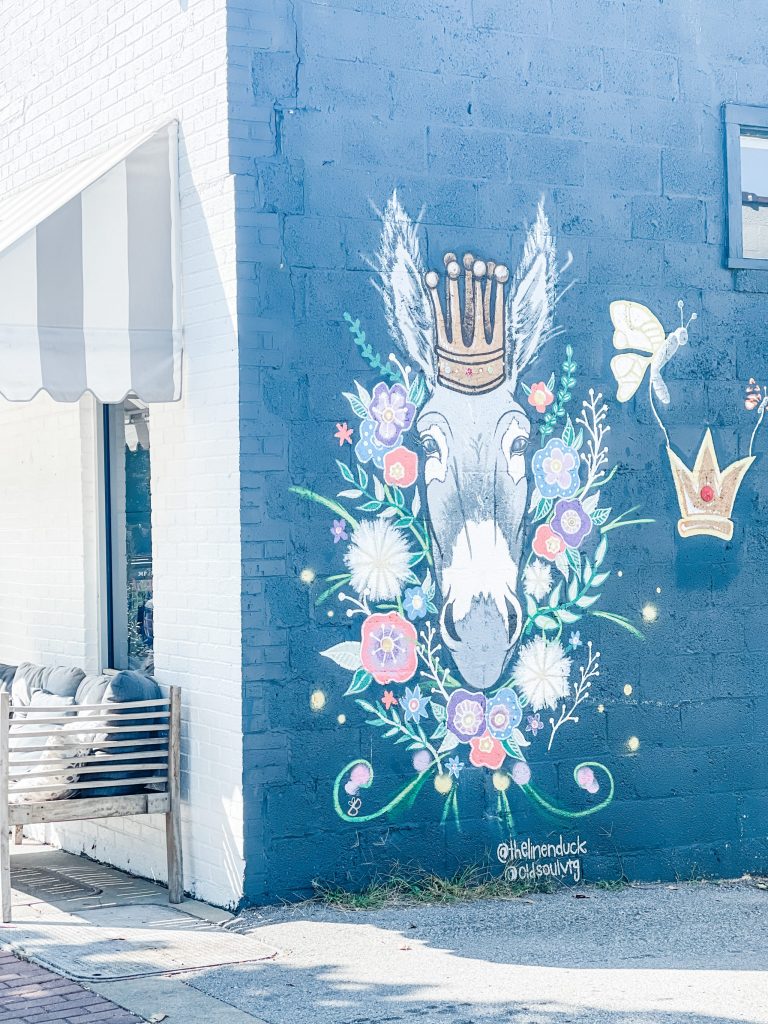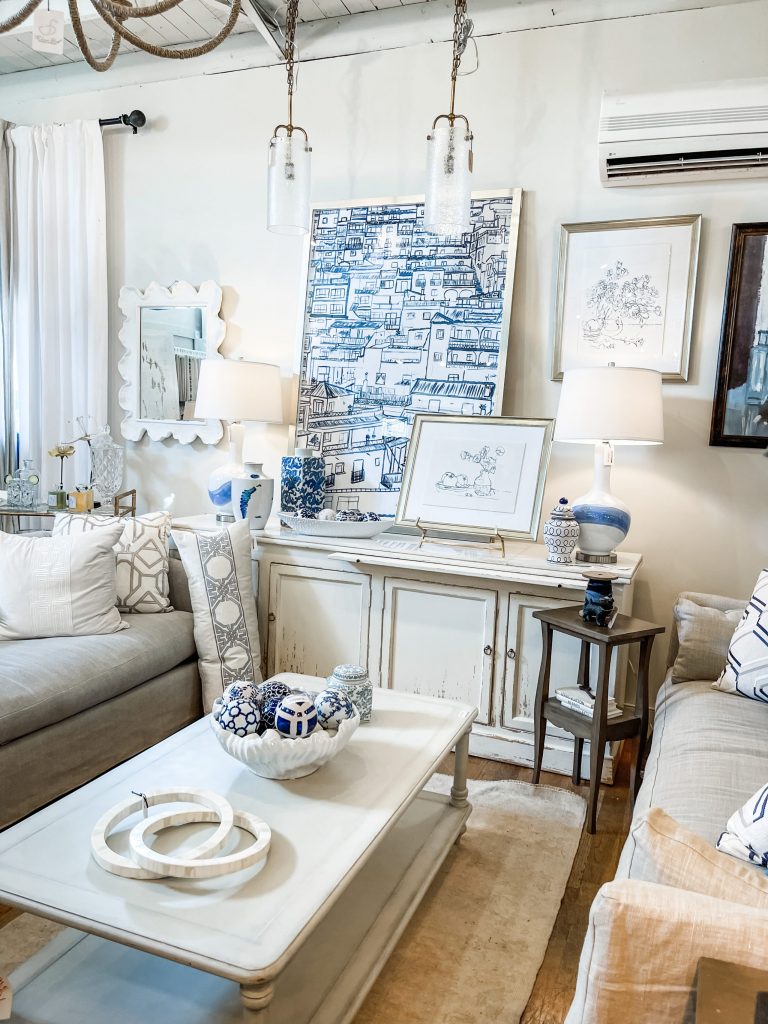 Love all the blues!!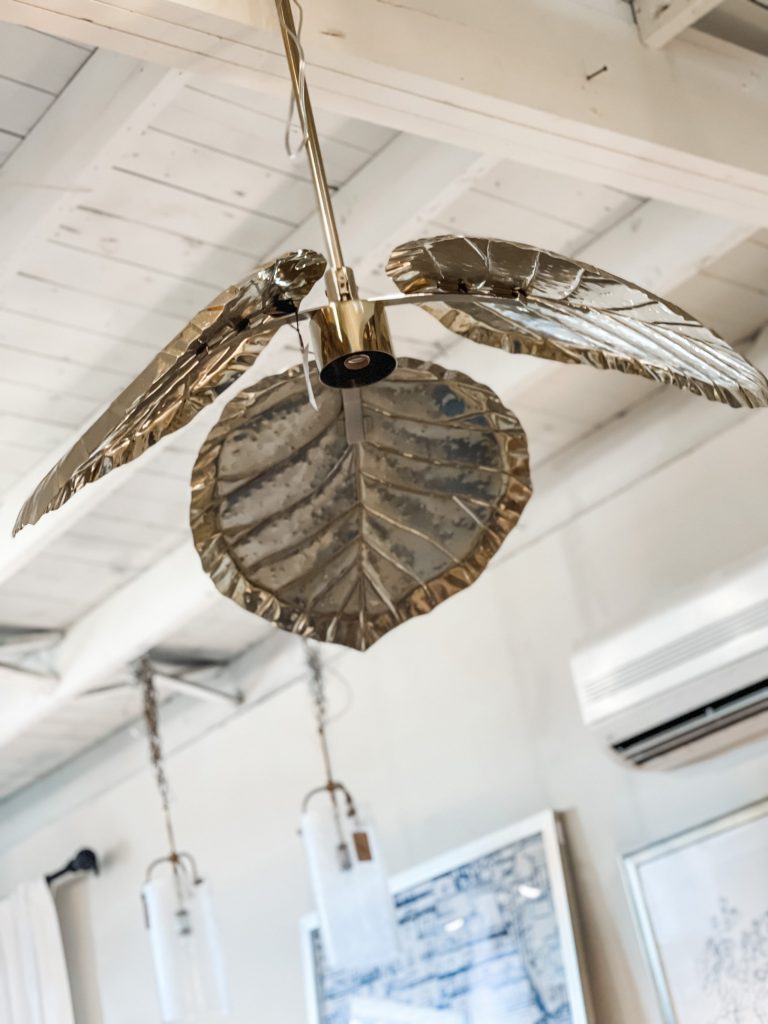 Such a fun ceiling fan! I love the hammered gold look of the leaves.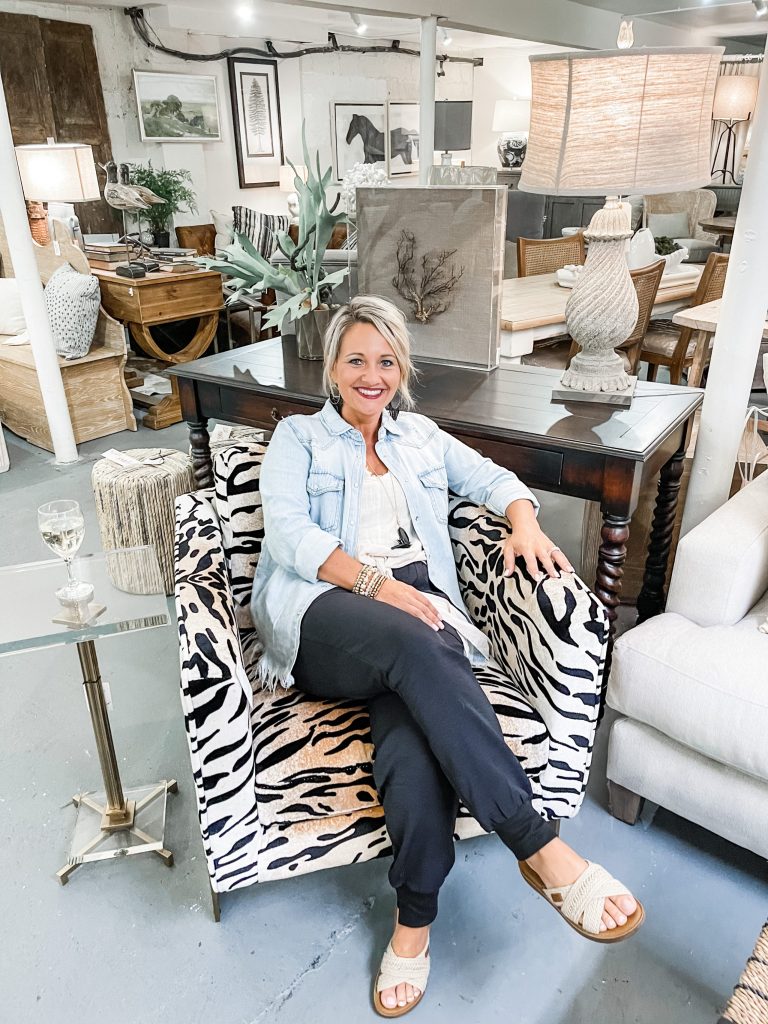 That chair just screamed BROOKE! I loved it so much! (The wine glass is fake)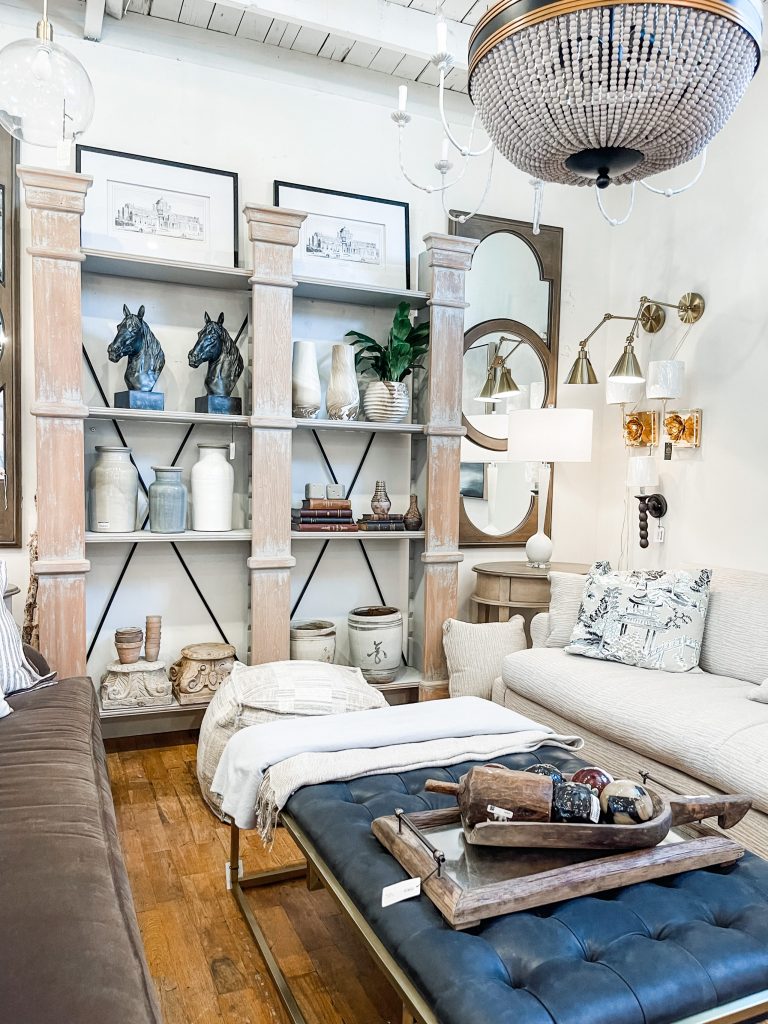 Basically, this picture speaks for itself. I love every single thing about it!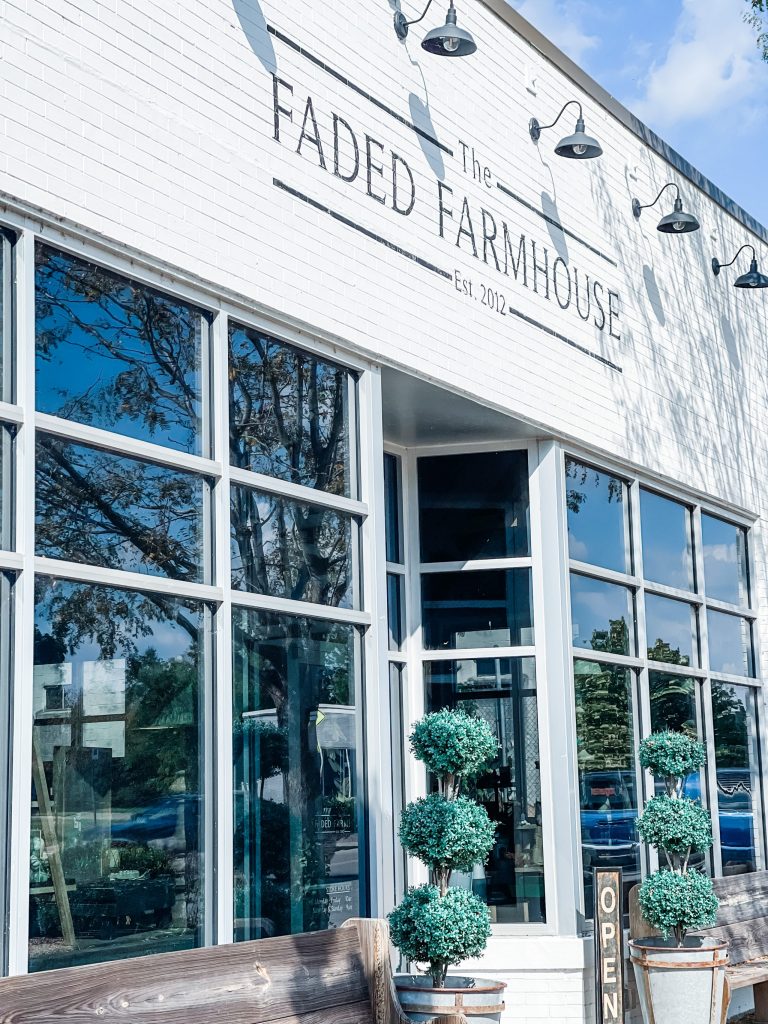 The Faded Farmhouse was our next stop, and it was directly beside the Linen Duck! So convenient!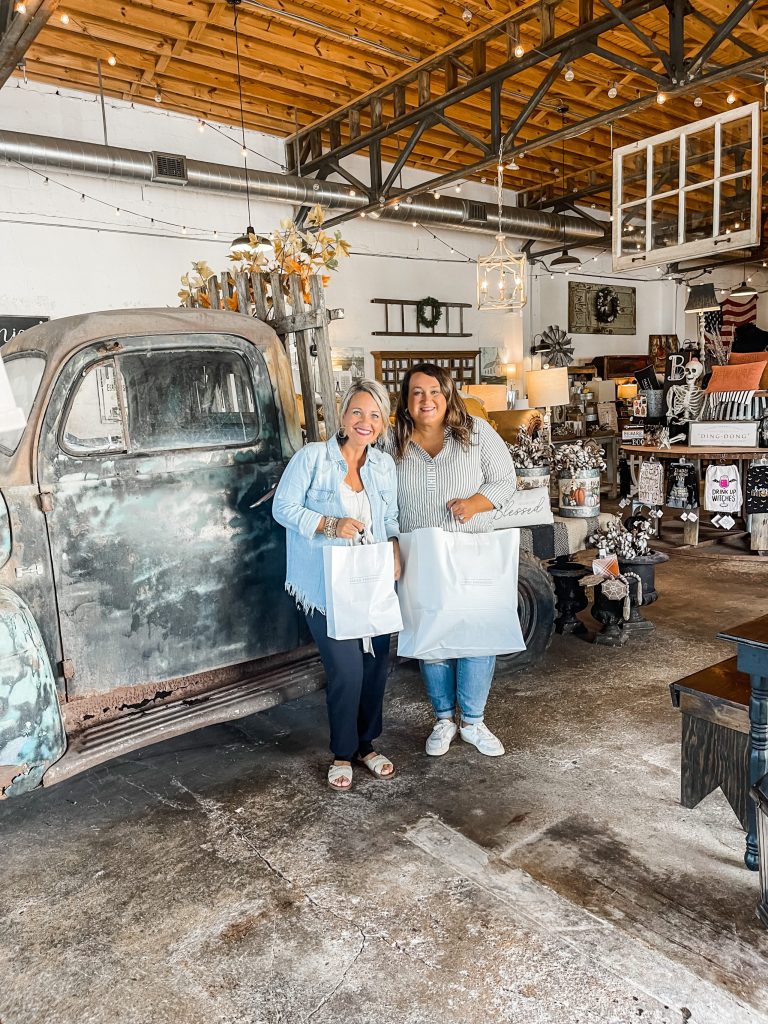 Of course we had to grab a thing or two!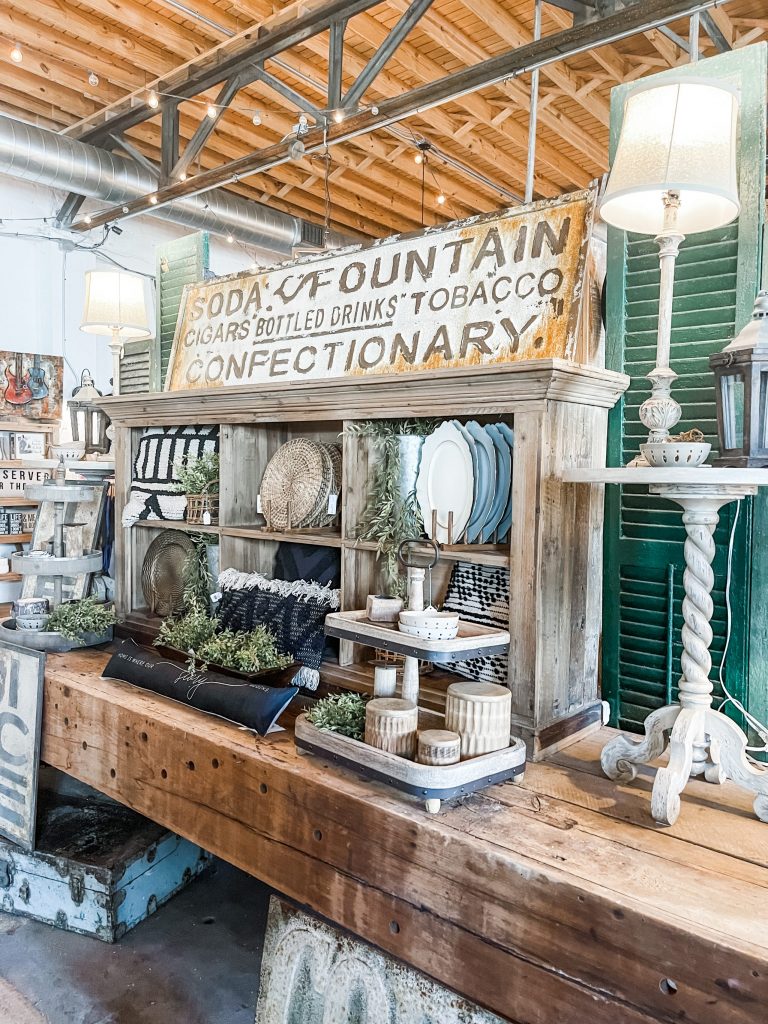 That soda fountain sign was everything! They have so many beautiful vintage pieces and new pieces mixed throughout this store!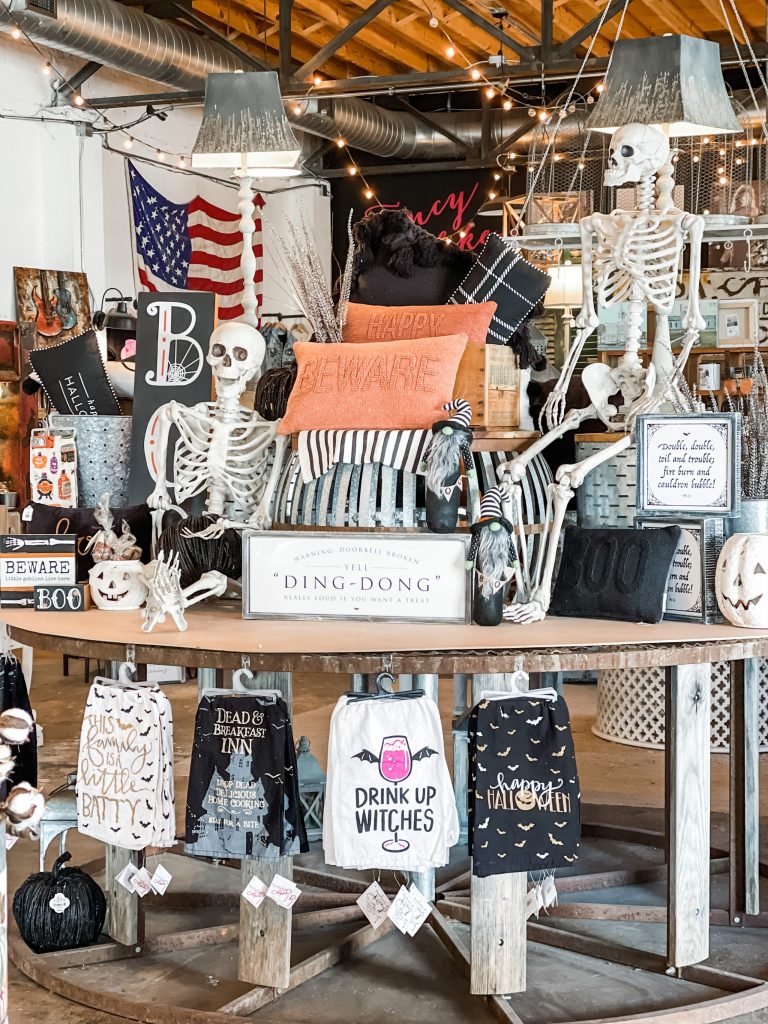 Halloween section was looking so cute!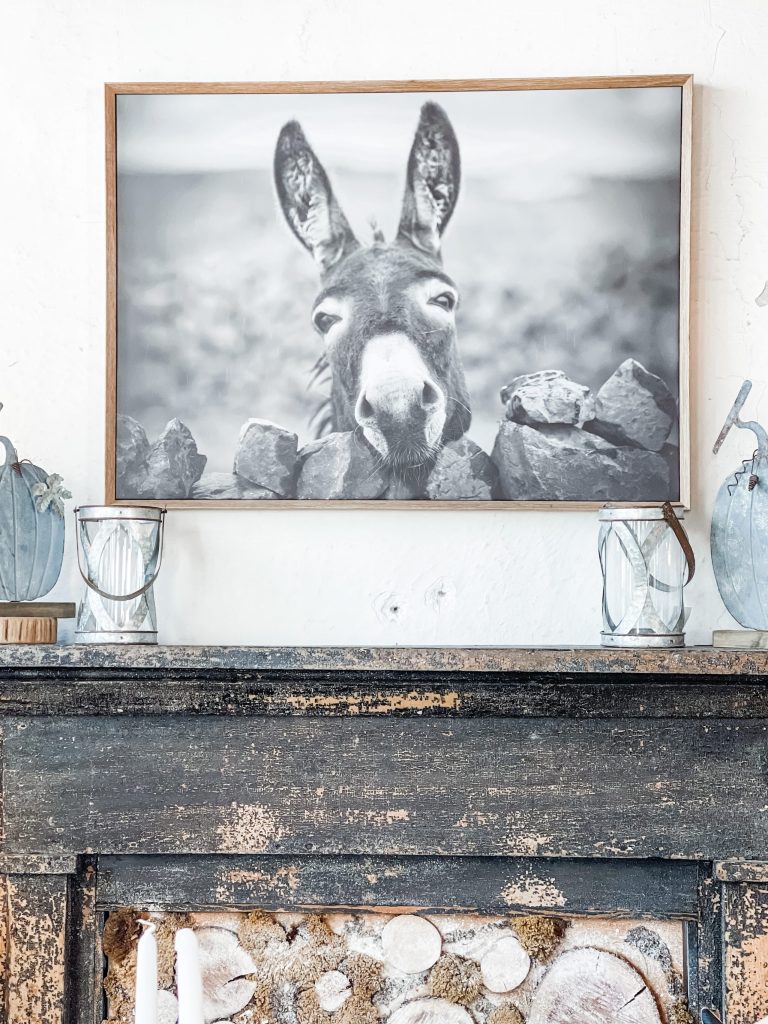 And you can't tell me this picture doesn't scream my name! I wanted it but I went ahead and left it for someone else!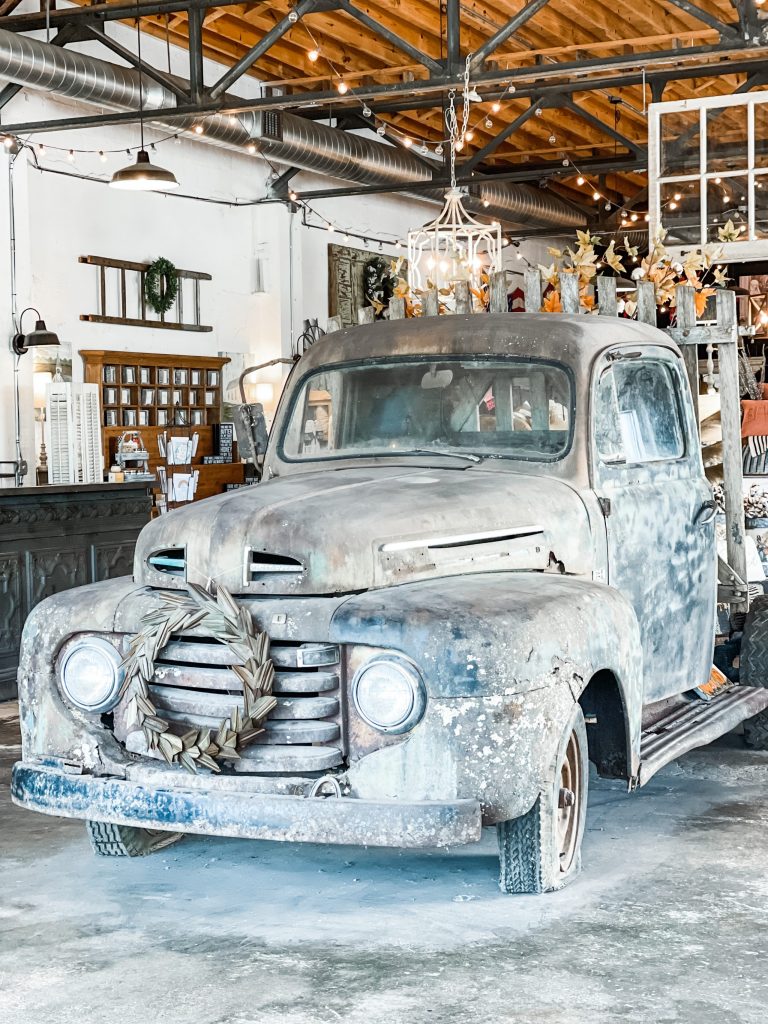 Just LOVED how they had their old truck in the middle of the store! I already had a similar plan for my truck in the future!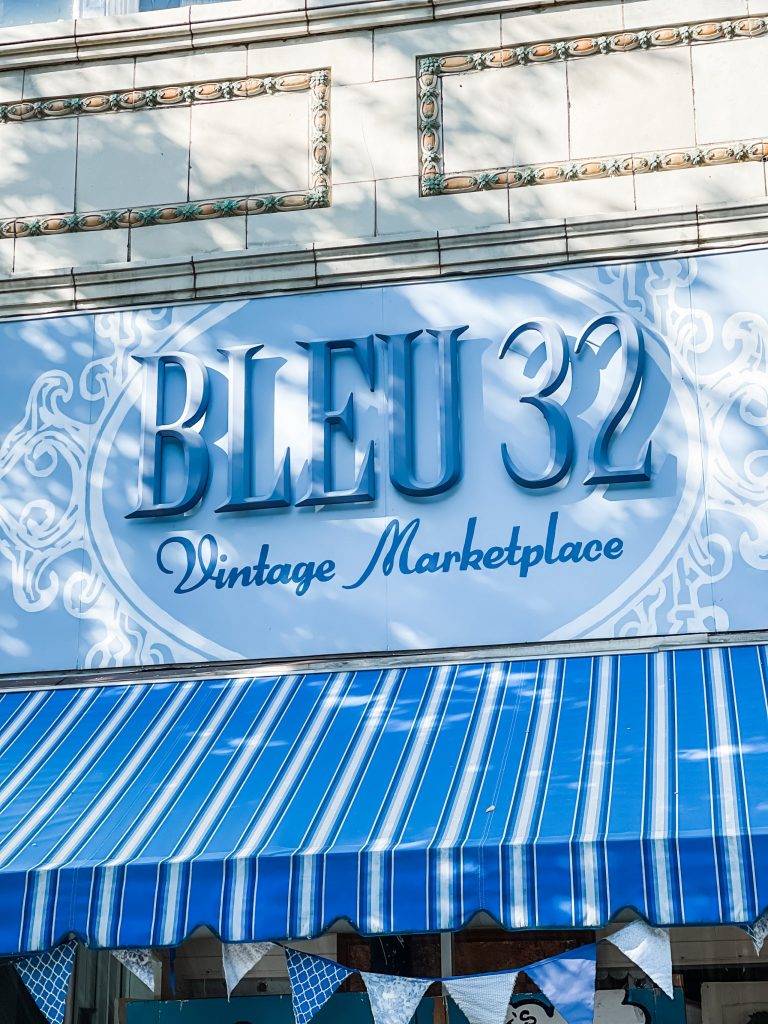 Bleu 32 was the store I did the most damage in for sure! I LOVED this store. SOOOOO many vintage/antique finds, along with some newer pieces that had that old "look" and more!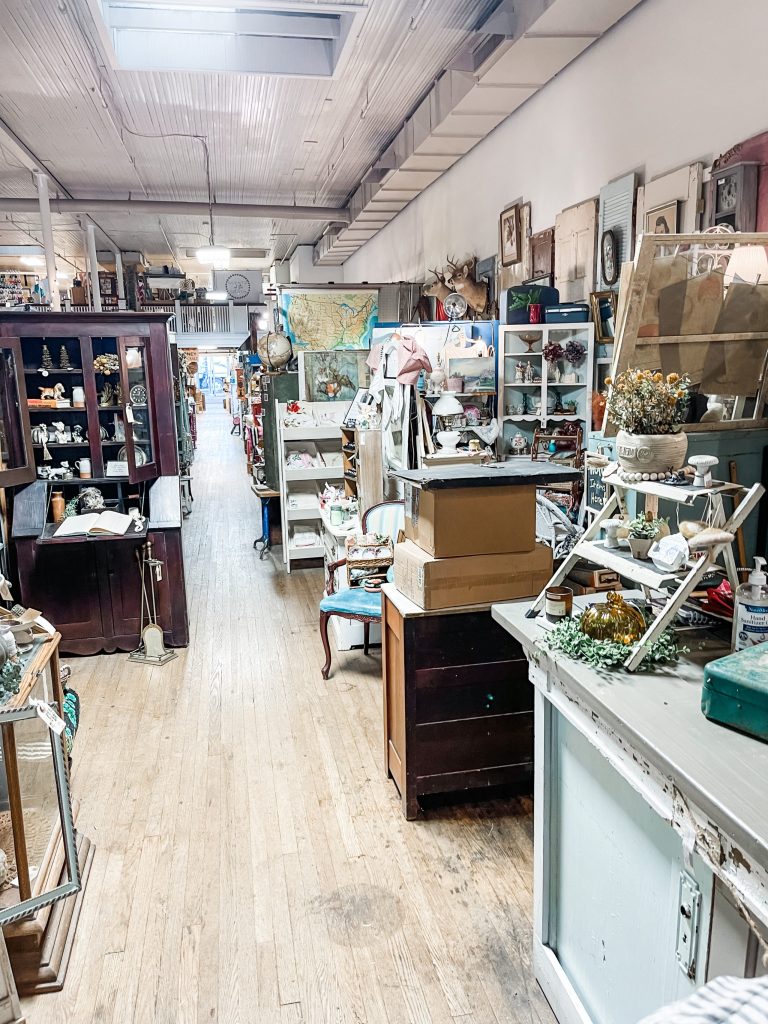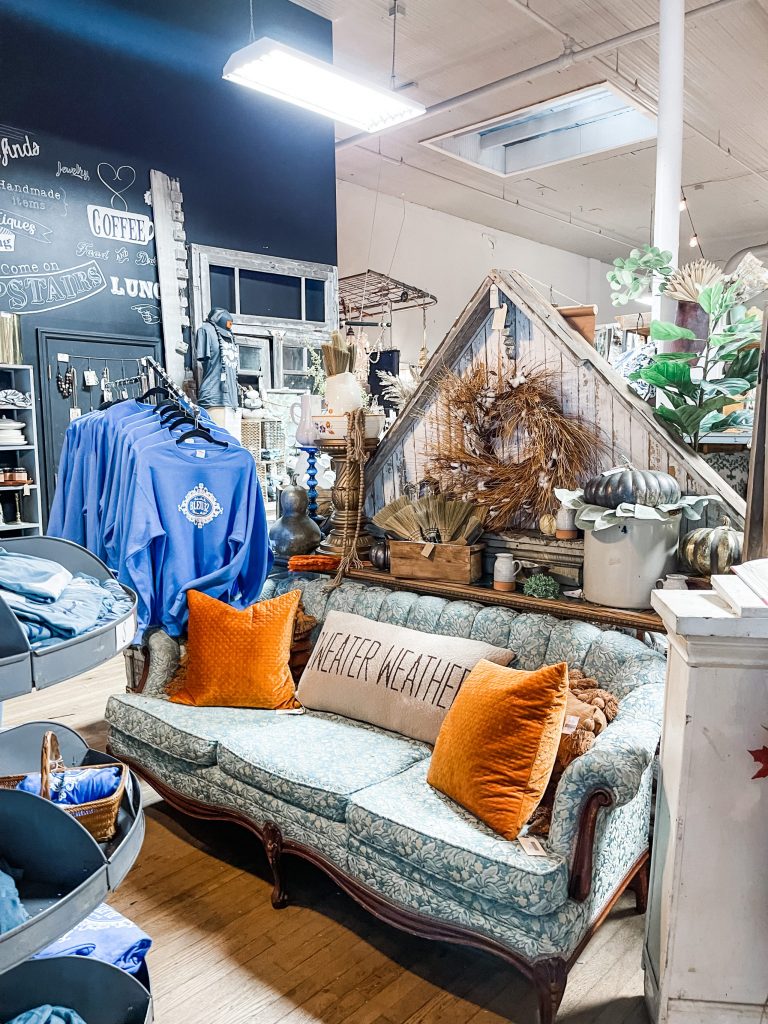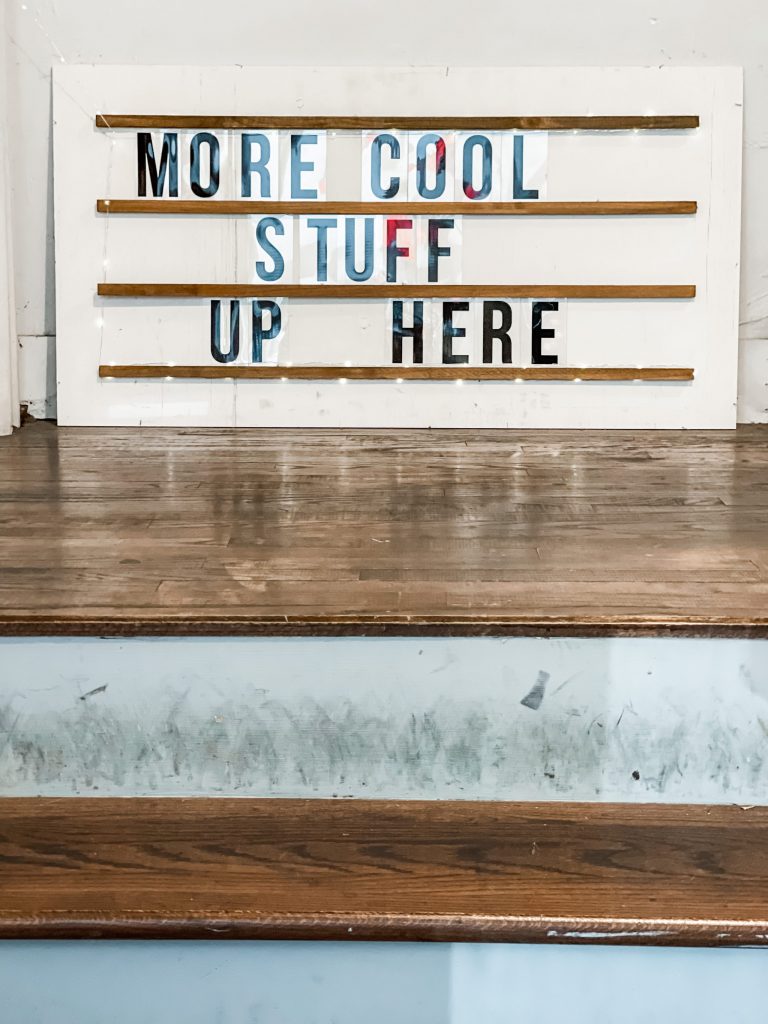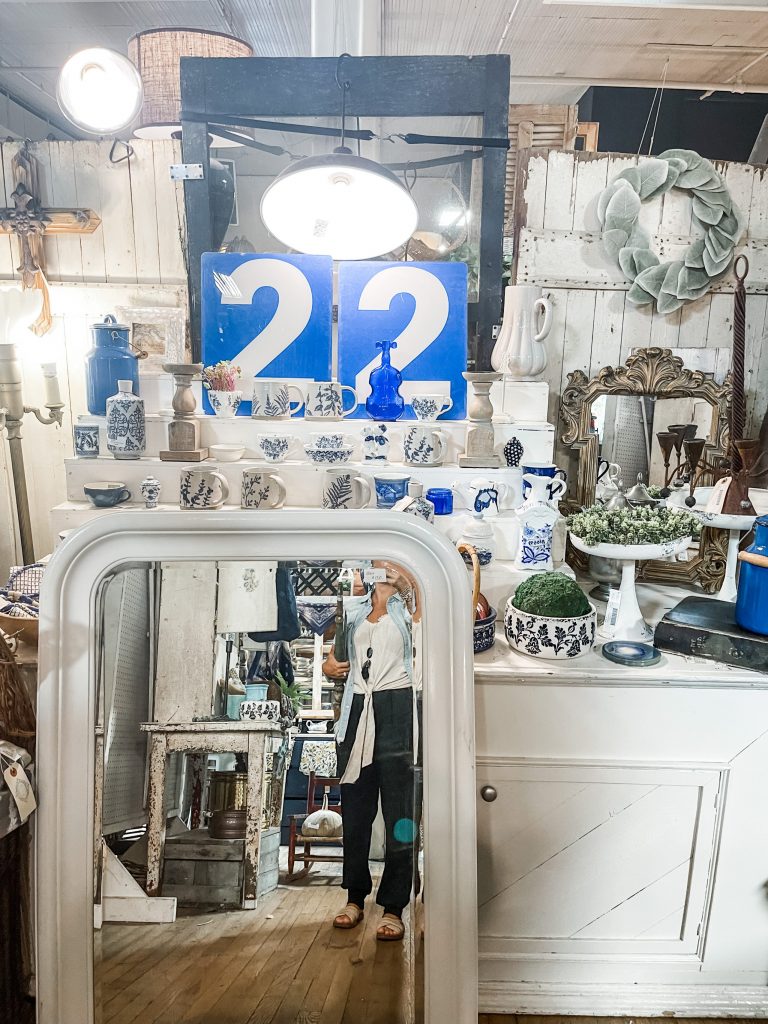 I love those big gas station numbers! I got some smaller ones for Blaize's room!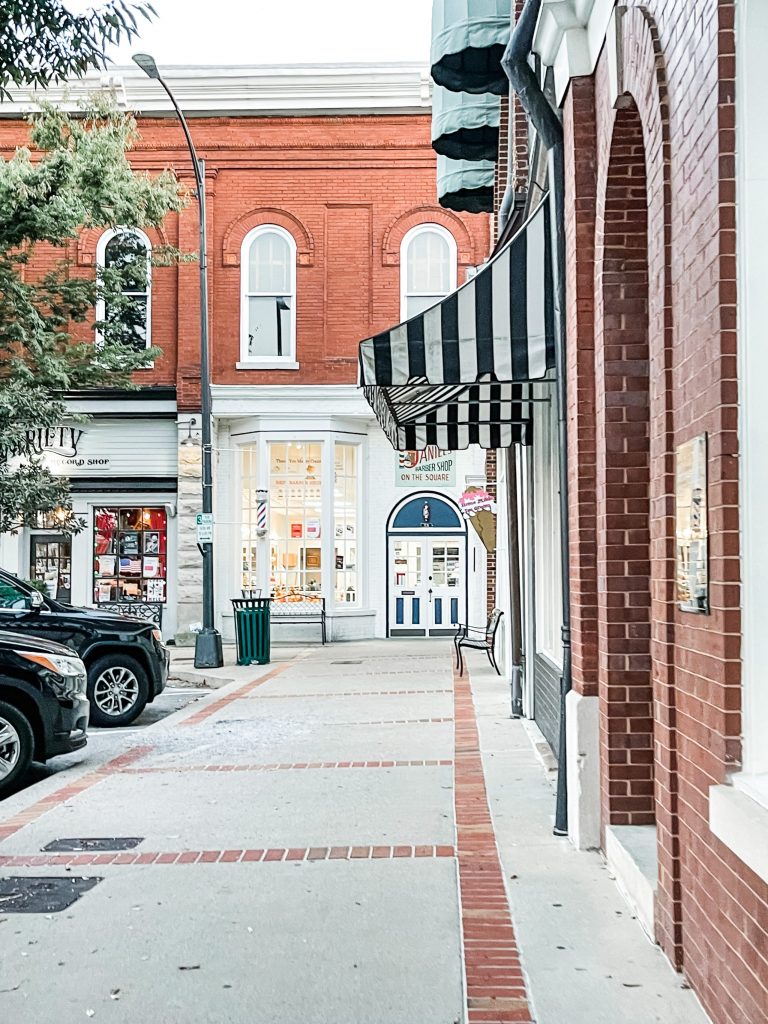 Just a glimpse at some parts of downtown Columbia!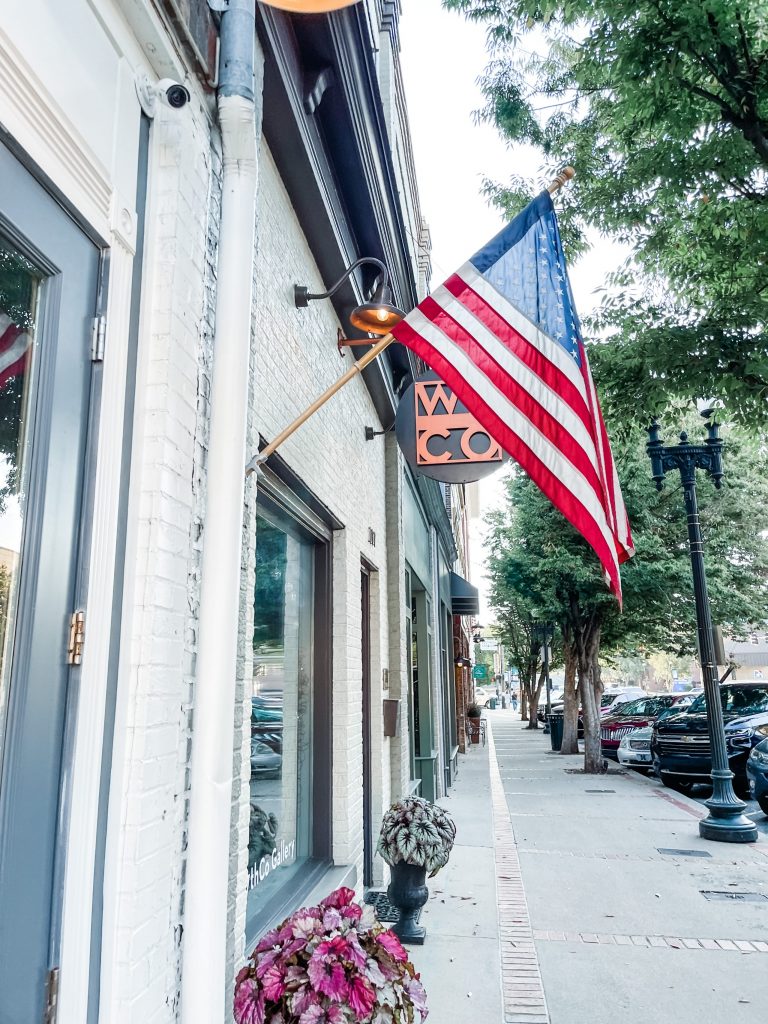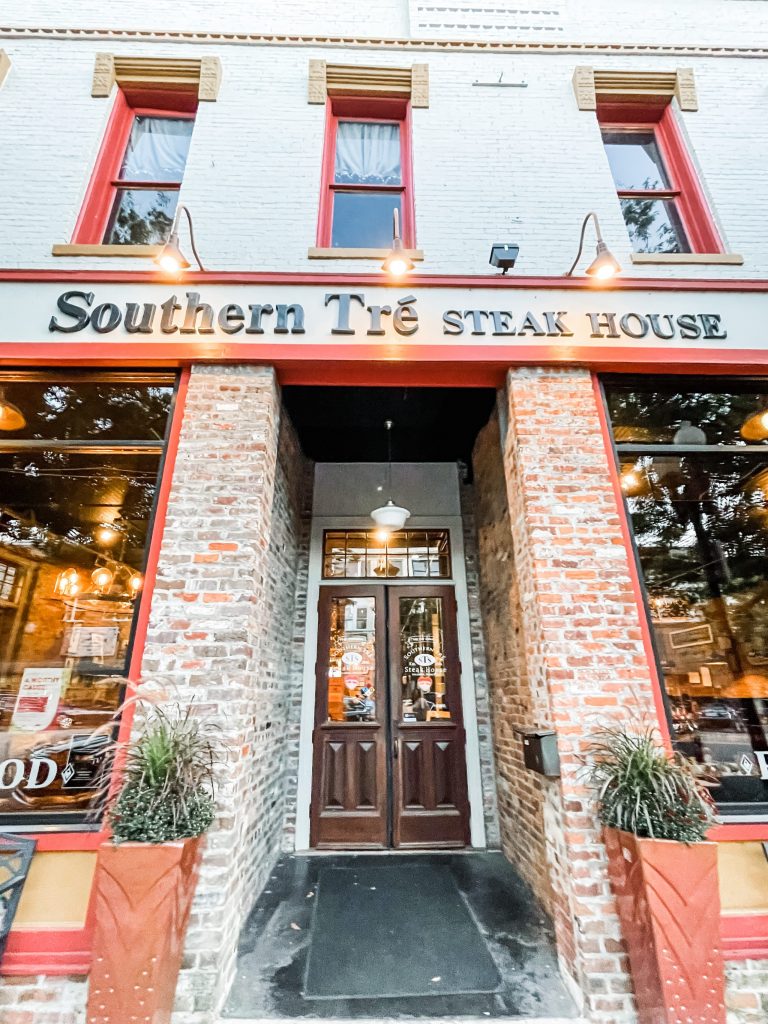 We ate supper here after a full day of shopping, and it was AMAZING! The food, the decor, the feel…all A+!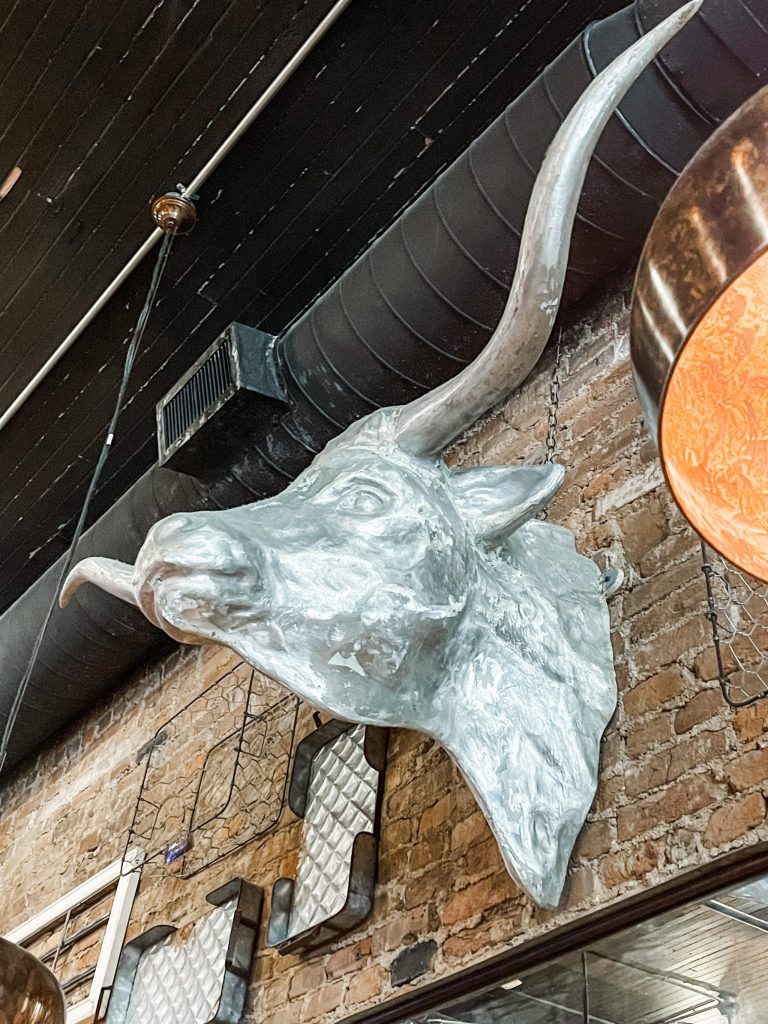 I wanted to take this off the wall and take it home. The whole feel of this place was amazing. I ate filet and a baked sweet potato! Totally recommend!
We had the very best time in downtown Columbia, Tennessee! If you are ever in the area, be sure to stop by and tell them I sent you 😉
PIN FOR LATER!