Love it or hate it, wallpaper is all the rage again! I have to tell you- I AM HERE FOR IT! I love the dramatic feel that it brings to a space and the way it takes your eyes and mind to something different and unique! We are currently in the process of renovating a beach condo, and we are picking out all of the amazing furniture, colors, lighting…and of course, WALLPAPER!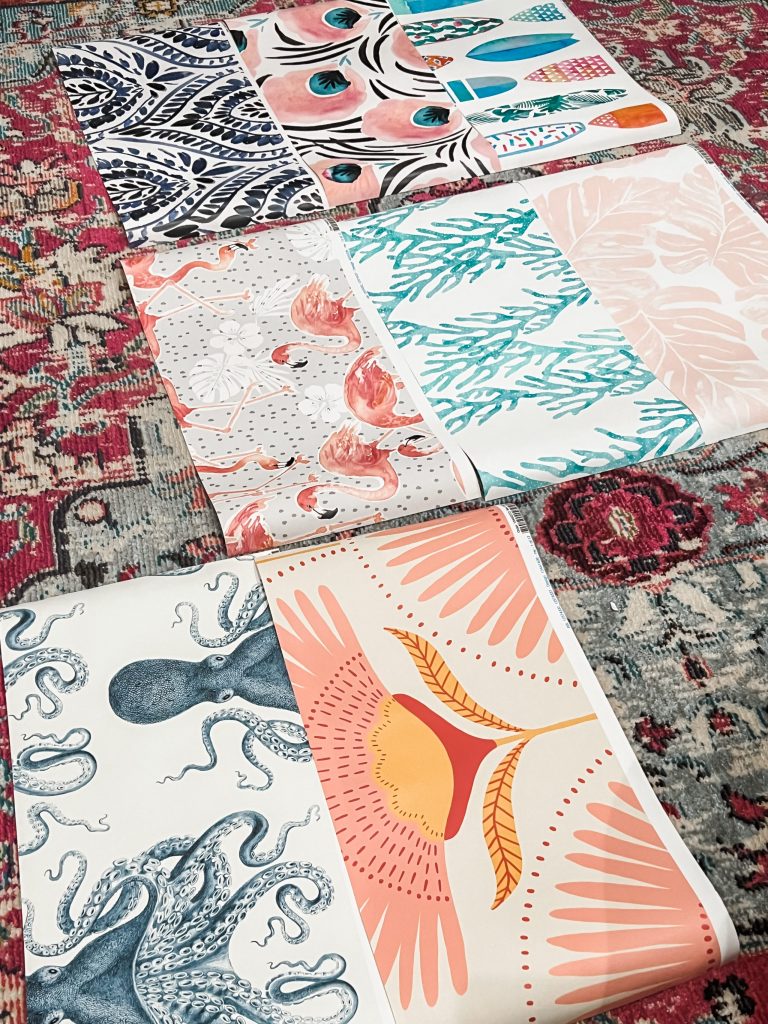 Come check out the samples I picked out to choose from. I found them all on Spoonflower, I am in LOVE with every single one of them in their own way! How will I ever pick?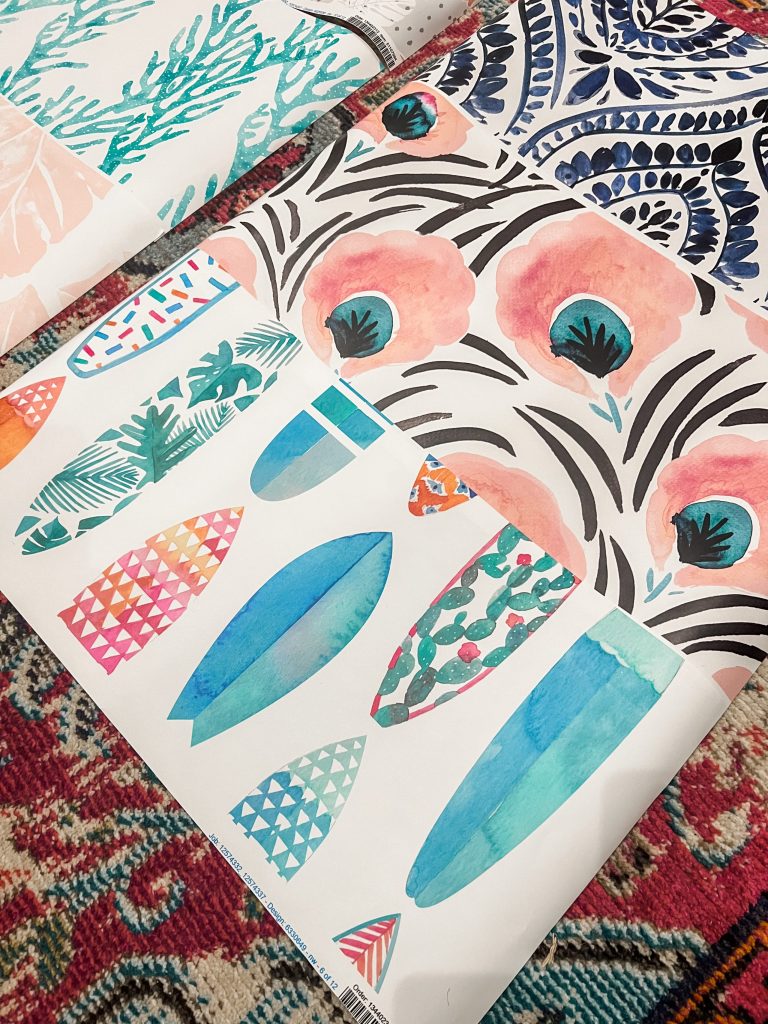 Which one is your favorite? Can you tell I love color and uniqueness??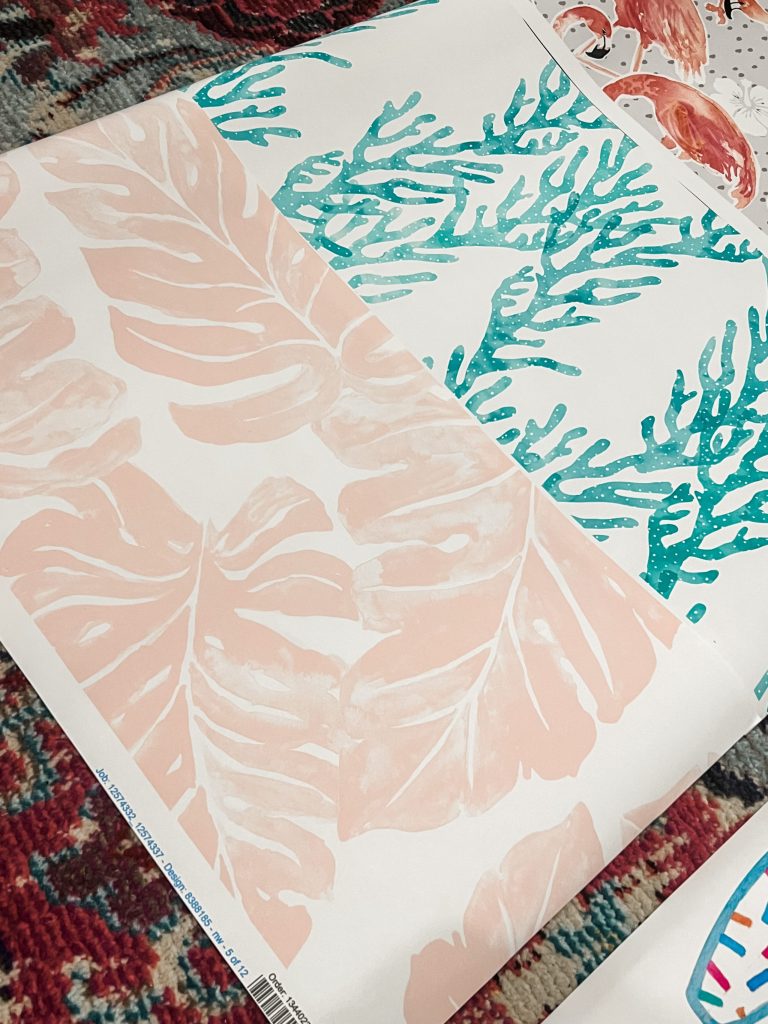 Would you ever consider putting up wallpaper in your home? I want to challenge you to at least try it on ONE accent wall and see what you think!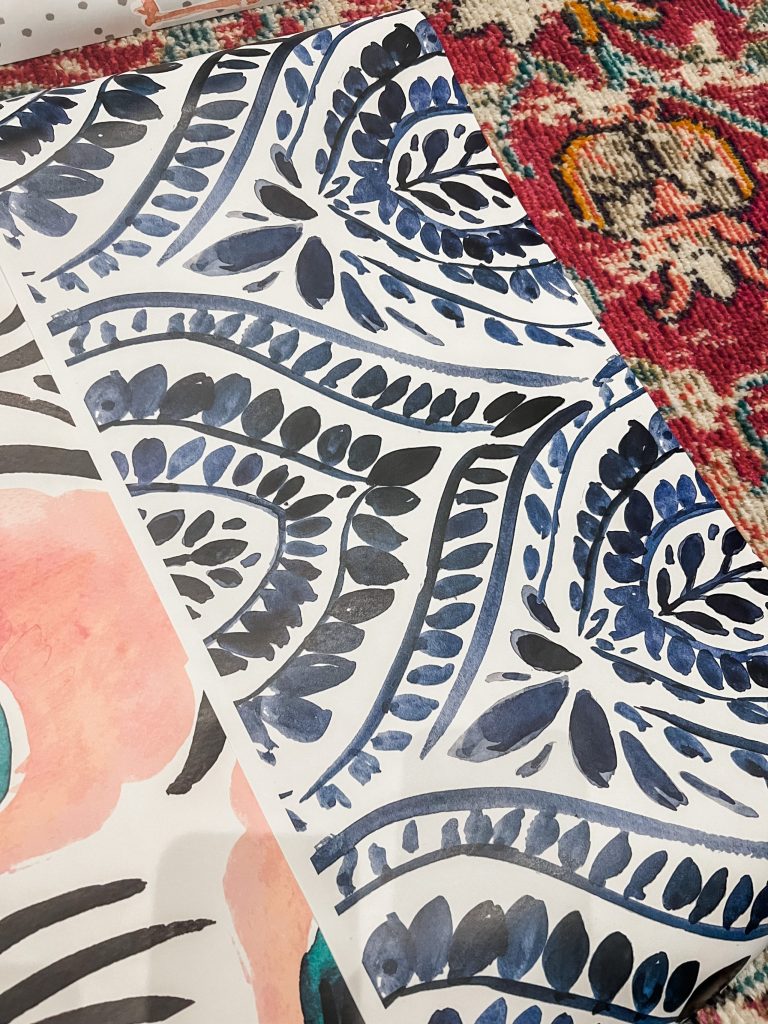 I love bringing you along on my journey with the condo, so stay tuned for lots more of the process along the way! Be sure to check out all the BEFORE PICS OF THE CONDO!!! It will be fun to watch the transformation! Follow on Instagram too!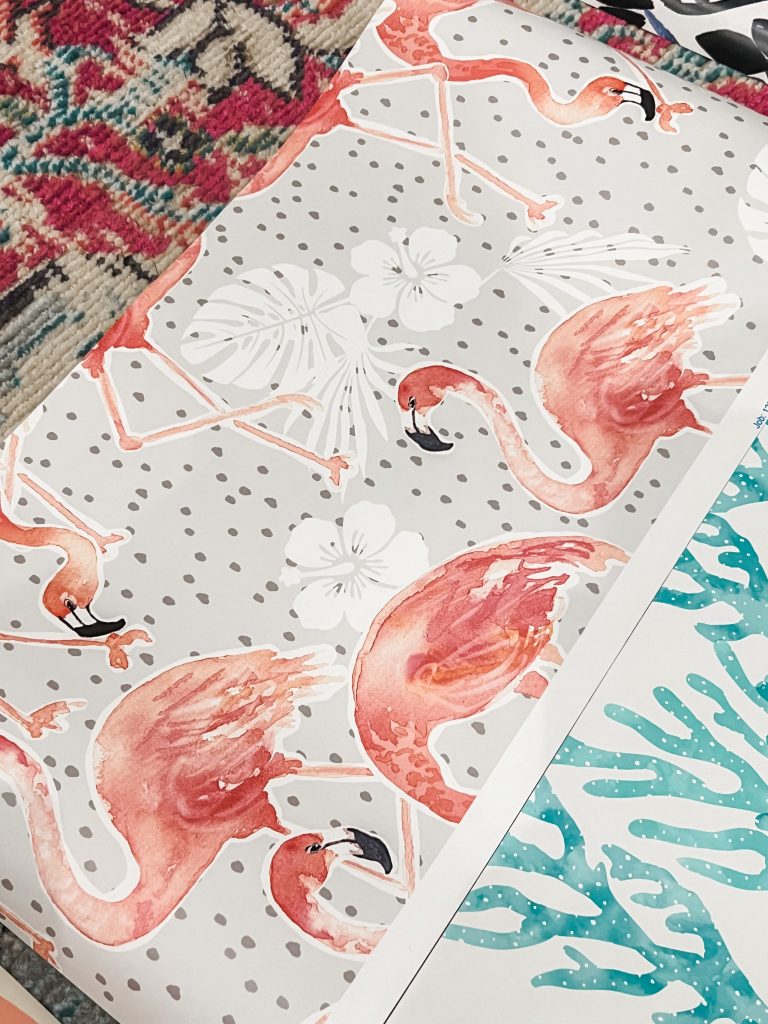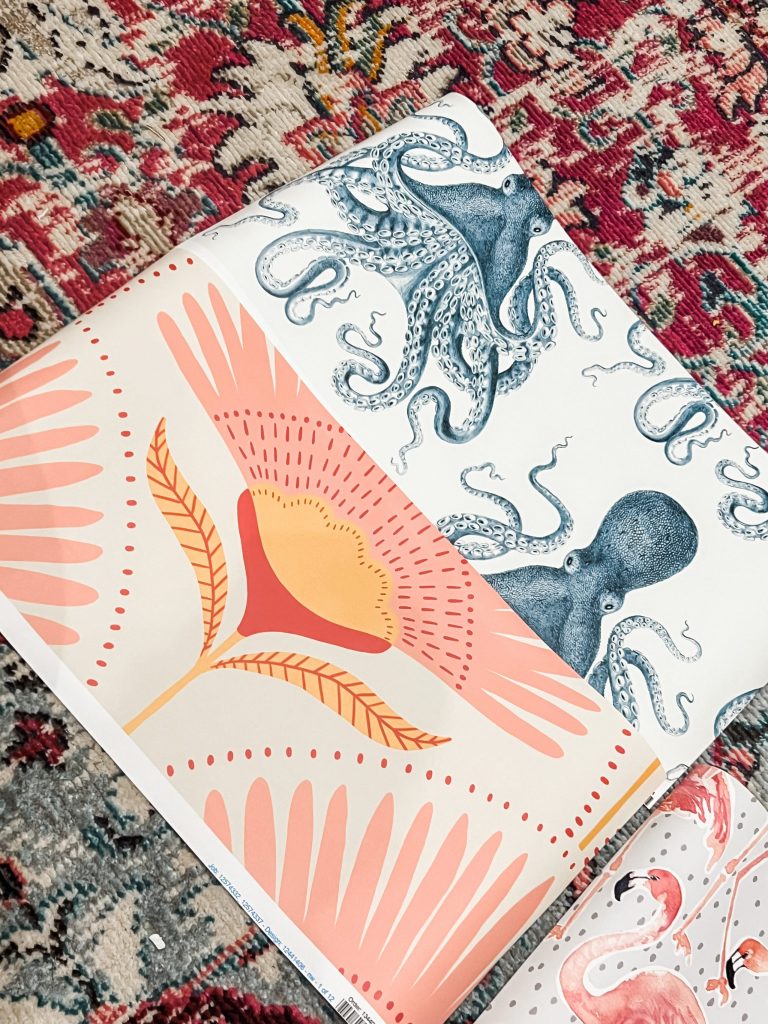 Be sure to tell me what you think! I love to hear your thoughts!