Sometimes, although I love doing my own projects, it is just good to have an old fashioned "round up" of other people's projects that have really inspired me! So today, I am bringing Pinterest to YOU with some of my favourite Patriotic inspiration!
It is no secret that when you scroll through Pinterest, you WILL be inspired. It doesn't matter what you are looking for, it is out there with TONS of ideas!
You do realize that each of those pins goes back to a website just like mine that someone put their heart and soul into, right? Someone took lots of time to write the post, take the pictures, promote it on social media, etc… When I do these round ups, I never want to take away from their time or effort. In fact, I would ask that you take the time to look at each of their sites if you love their project and pin it DIRECTLY from their site and not mine. That is only fair.
So- in saying all of that…HERE are some of my very favorite Patriotic Inspiration Pins that I have come across recently! Be prepared to be inspired!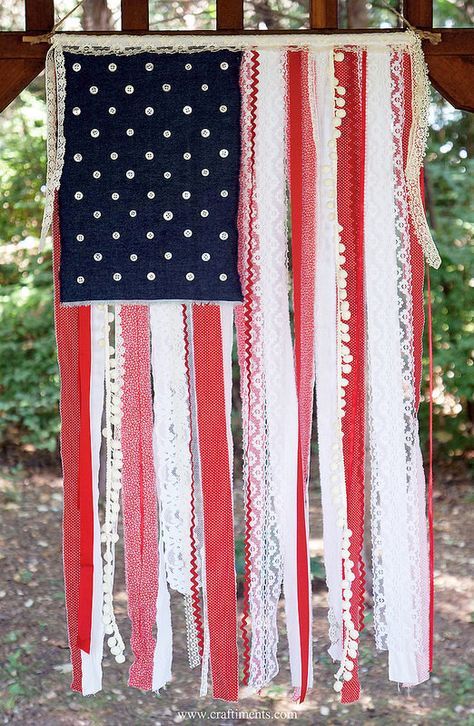 Nautical Themed Firework Snack Bar!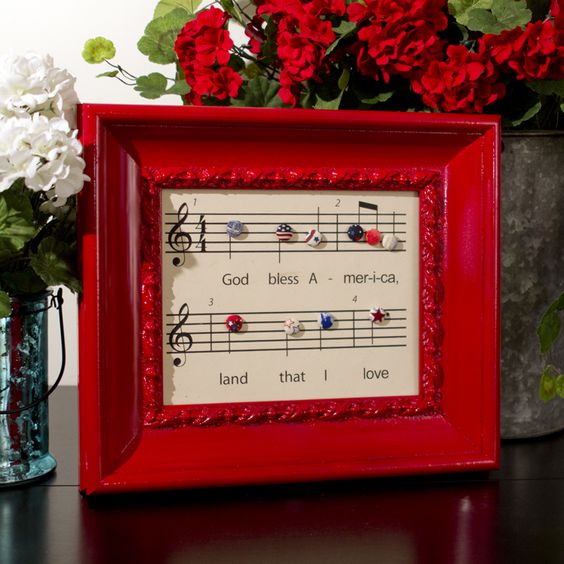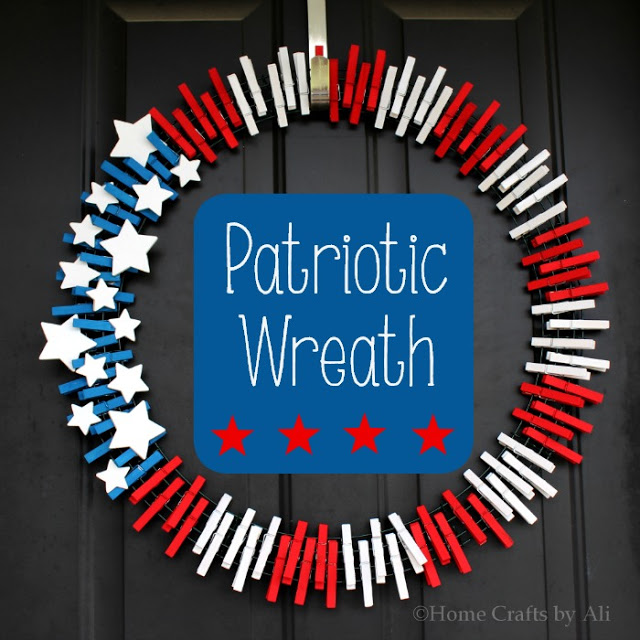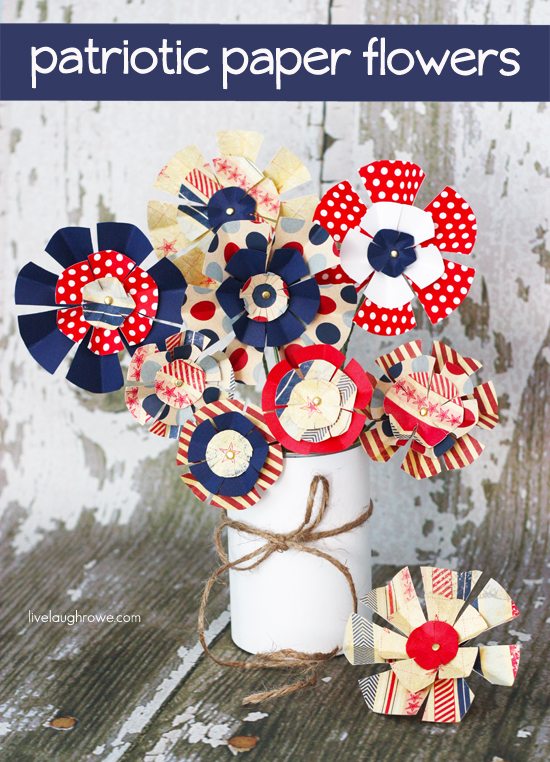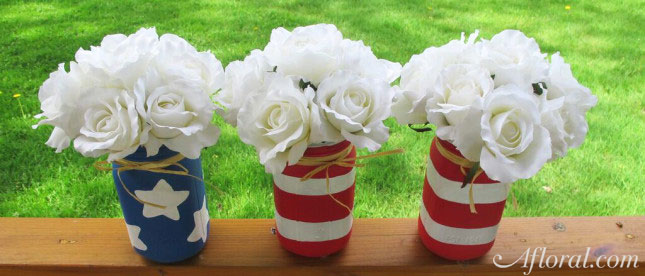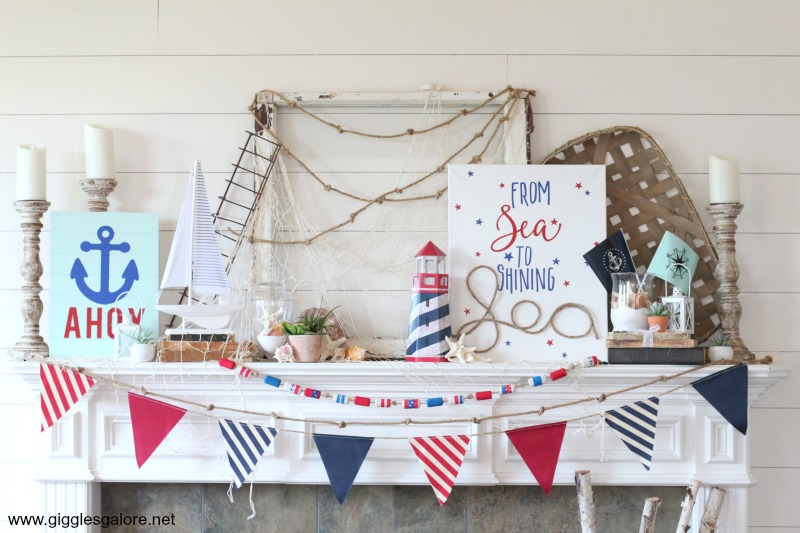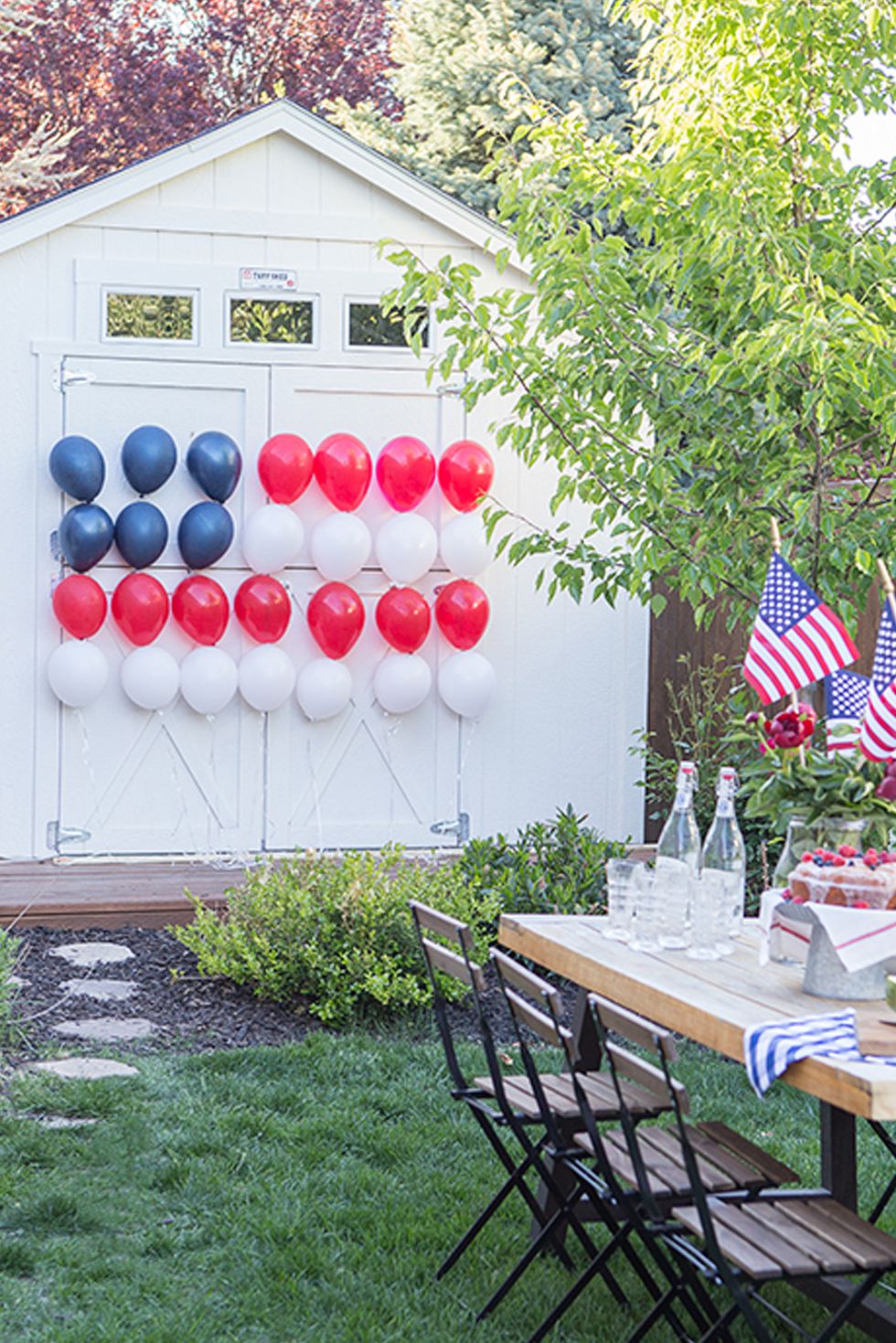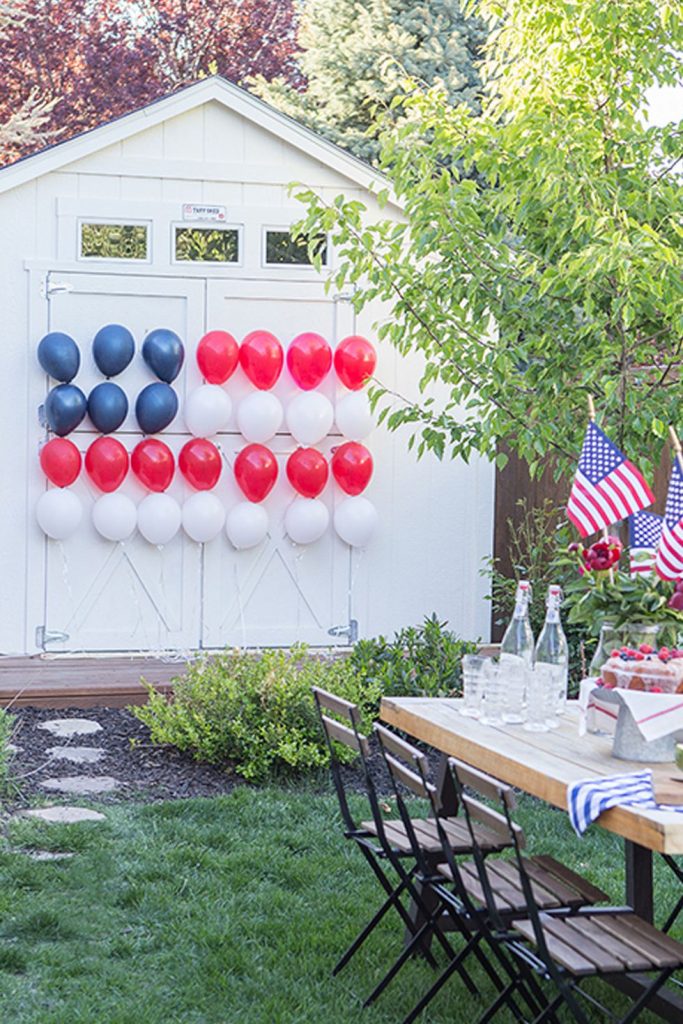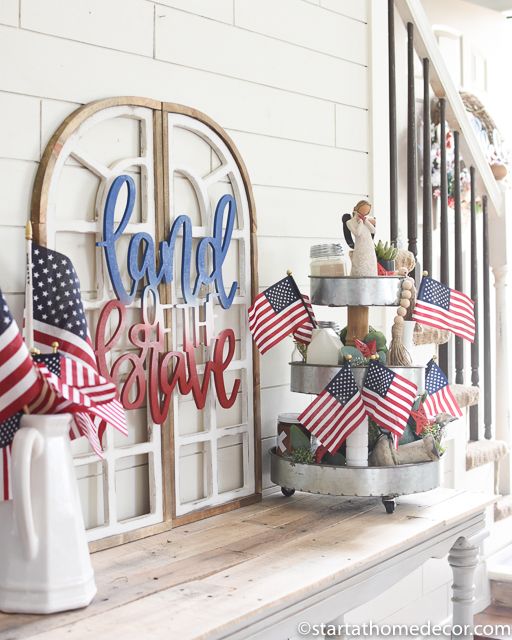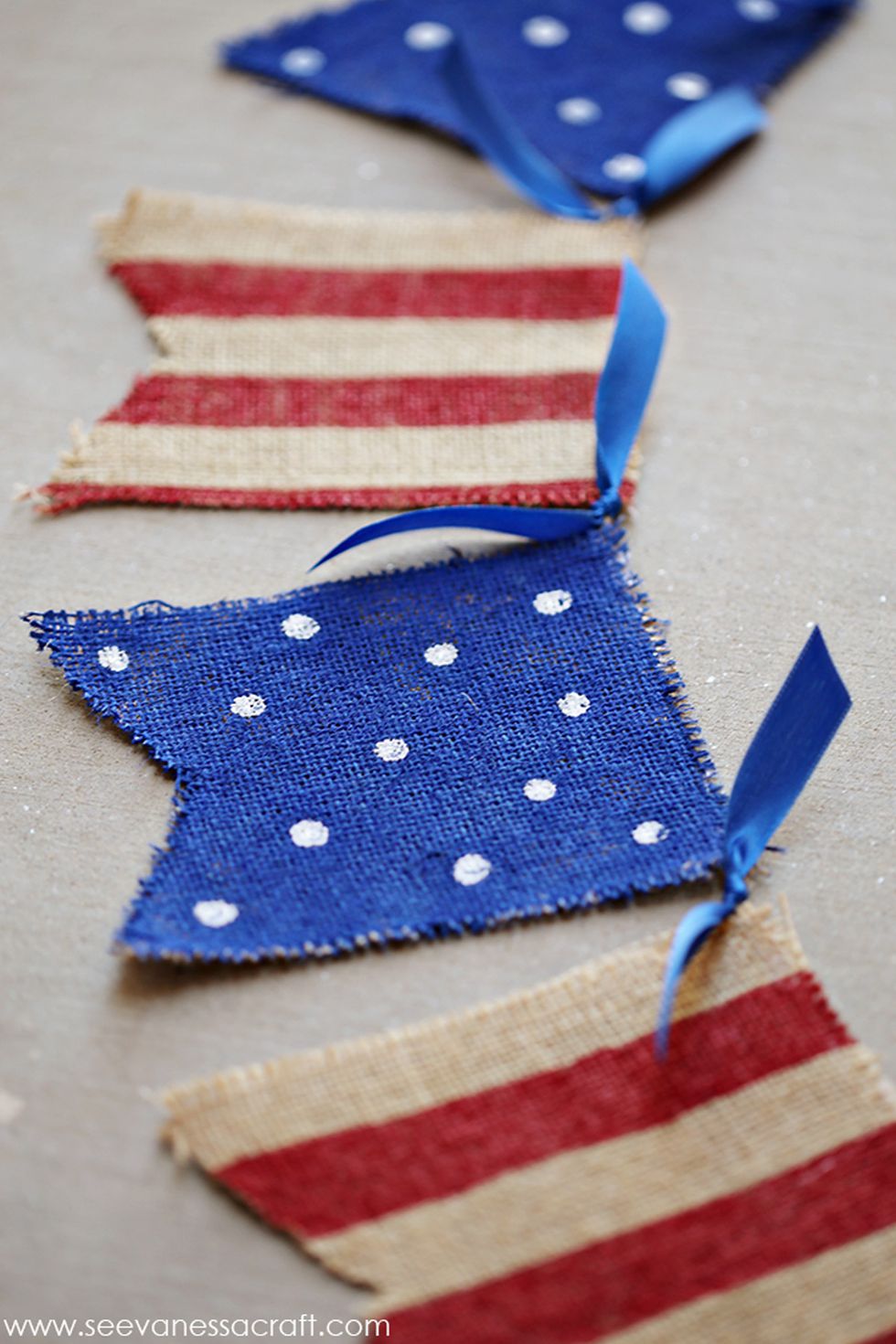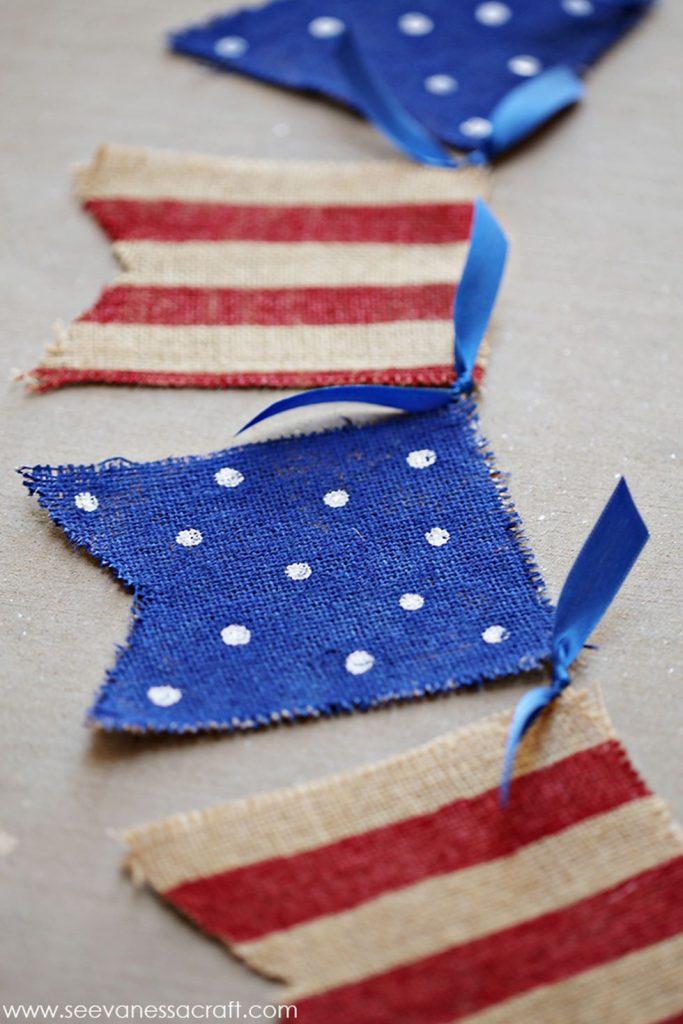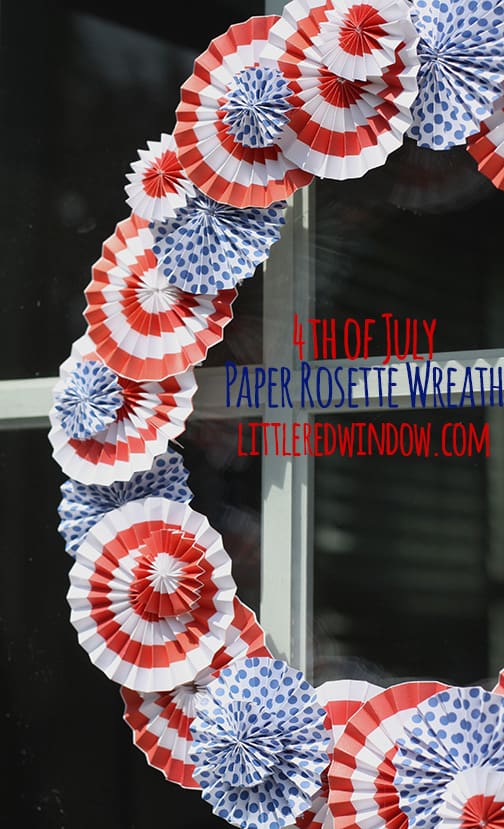 I could go on and on about all of the gorgeous Patriotic crafts that I found. I mean, when our home is built- I do think I will have to go ALL OUT next year in the red white and blue! I just have so many good ideas now!
Which one was YOUR favorite???
PIN FOR LATER!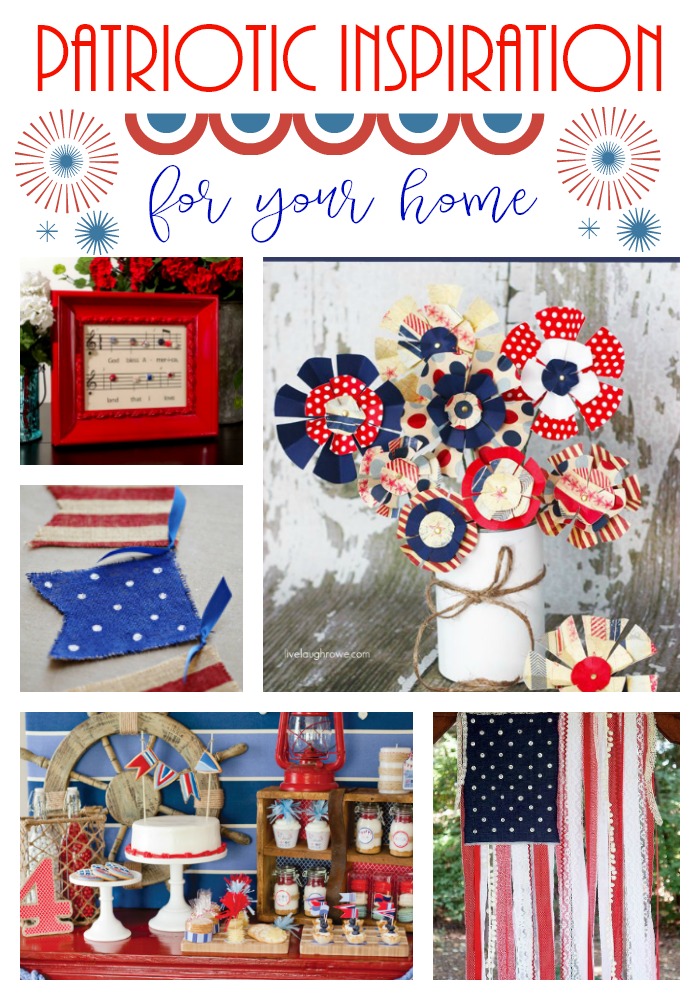 Be sure you are following along on Social Media and by Email (the ONLY way you will see ALL of my posts! But don't worry- NO SPAM from me!)
Facebook/Instagram/Pinterest/Email