I literally LOVE looking at Halloween costumes. It is just fun to see all that is out there and how creative they can be. It's also super fun to dress up and get to be someone/something else for that one day! It is just plain FUN!
Today, as I was scrolling the internet for costumes (these are all bought costumes, not DIY…but I hope to do a post with some DIY options soon!), I decided to share some of my faves with you! The affiliate links are with each costume, so that you can check them out for yourself!
This alien literally CRACKS me up everytime I see it! It is sure to be a fun one for your kiddo, and they also  have it for adults! ALIEN COSTUME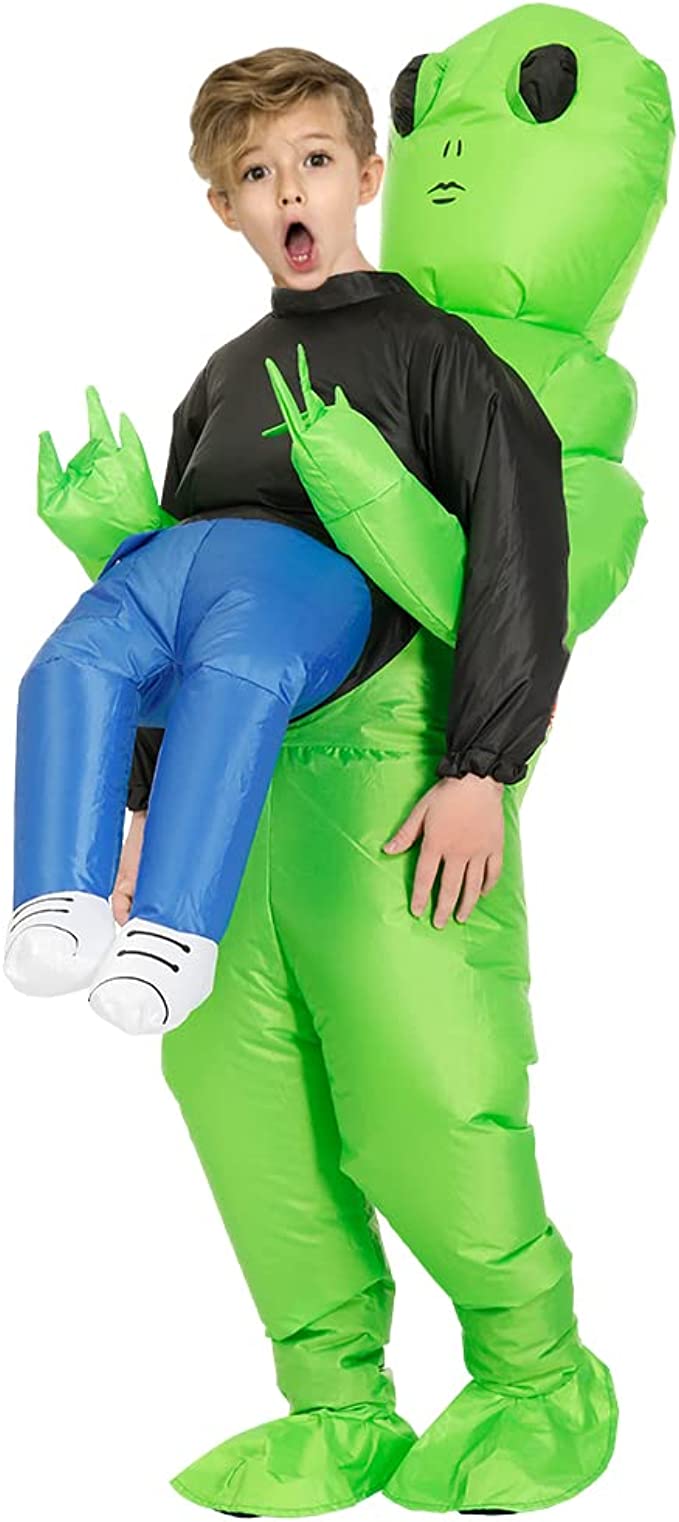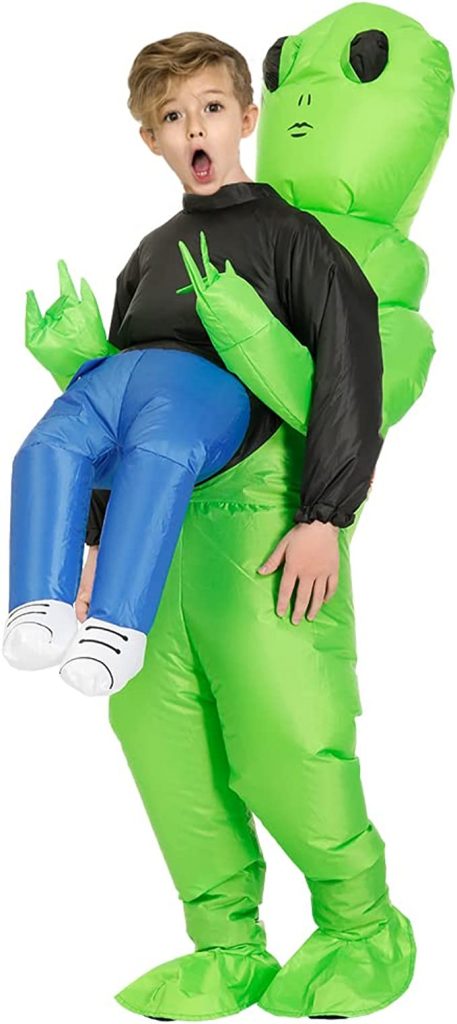 I love a good, classic clown! This one had all the fun colors and designs! I loved it! CLOWN COSTUME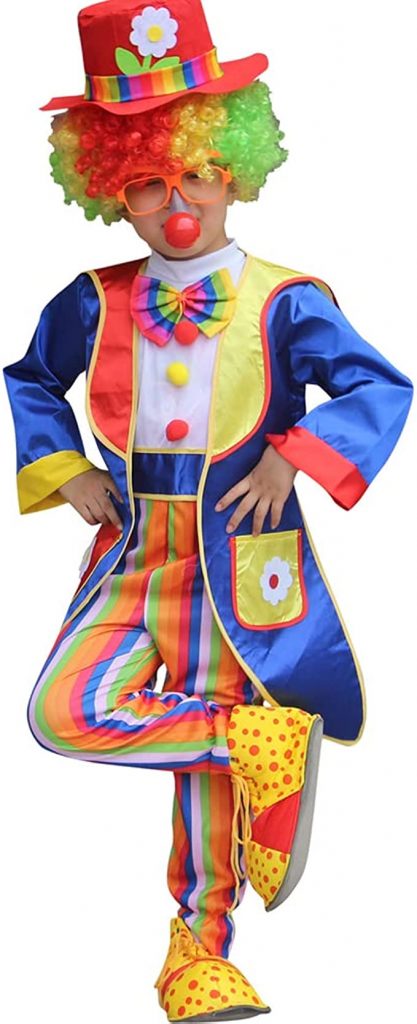 Have you ever thought about being a pinata??? How cute is this one? PINATA COSTUME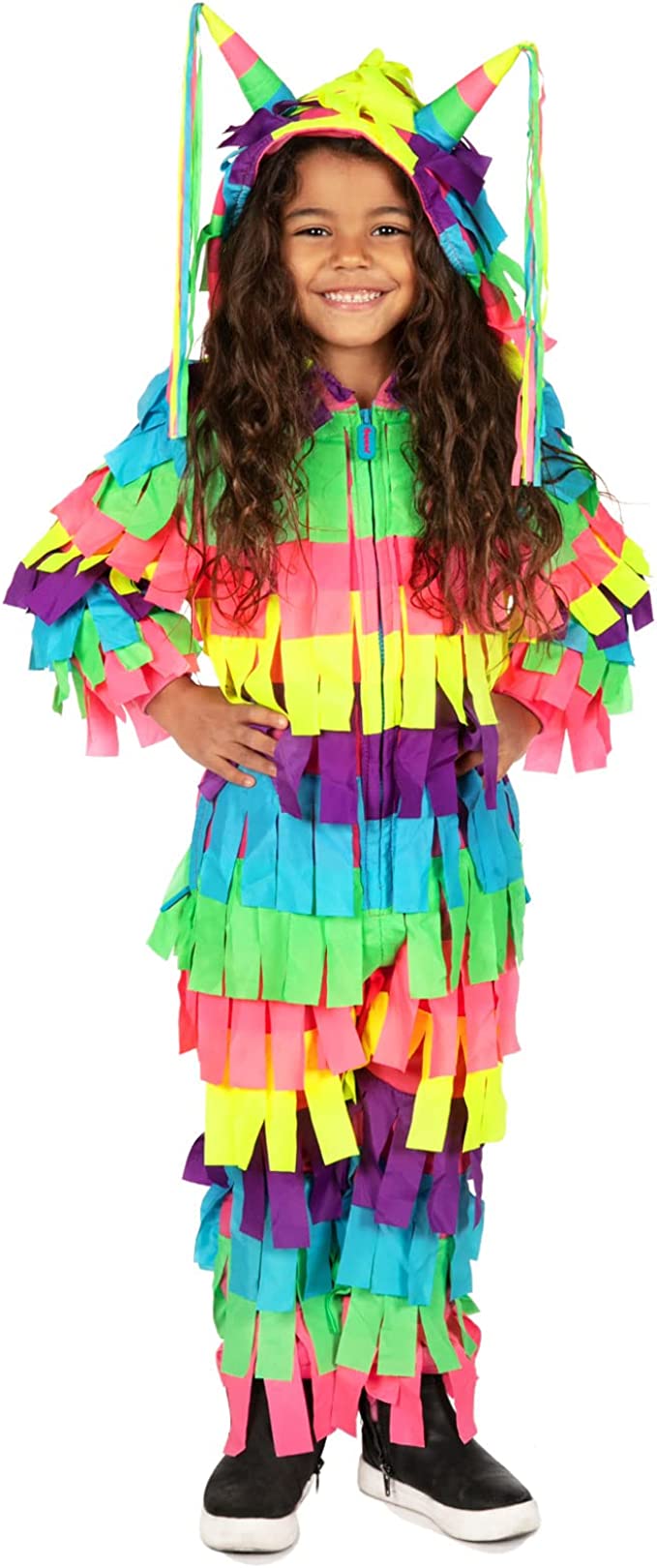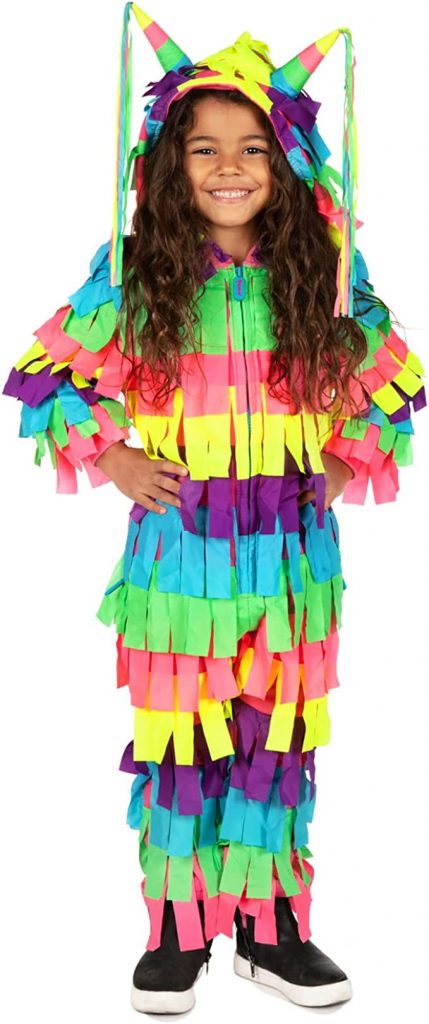 I love a good, funny adult costume! This chicken is TOO  CUTE! I would totally do this.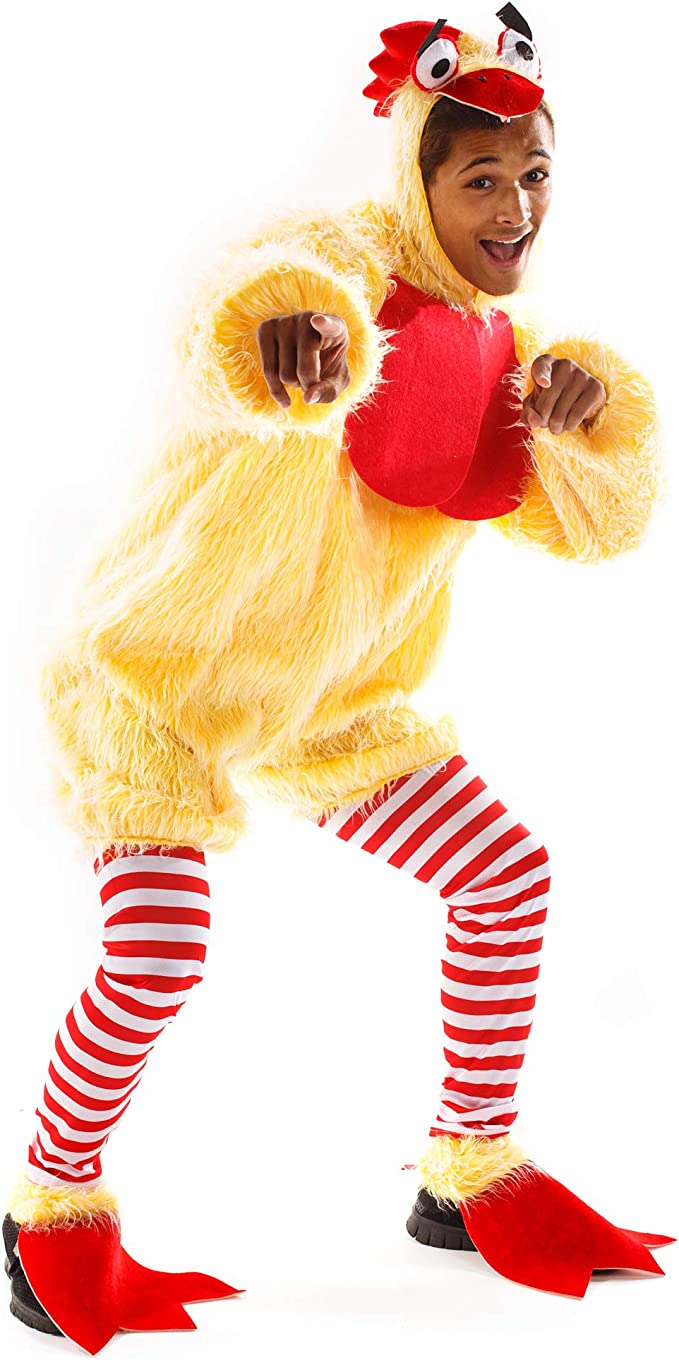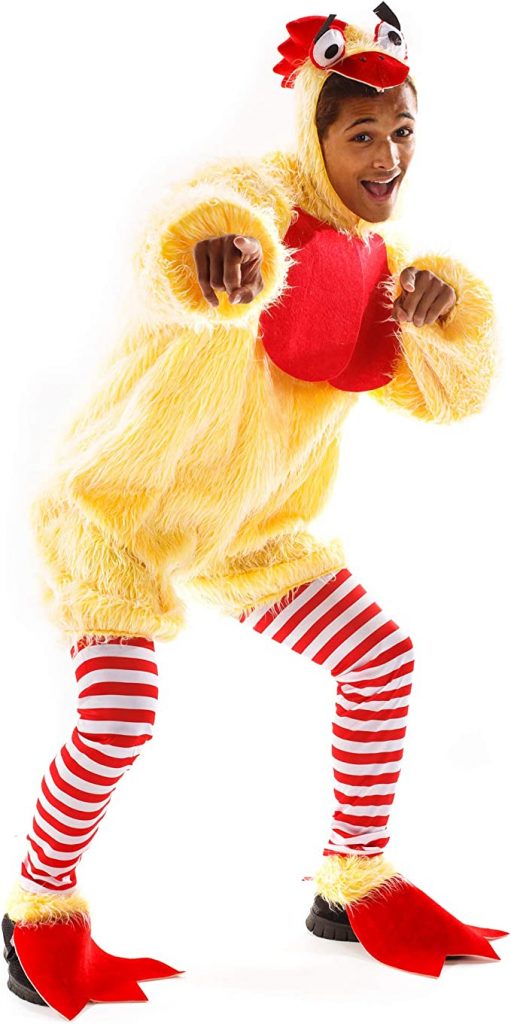 PLEASE show me a picture if your child dresses as this oompa loompa! I am obsessed. OOMPA LOOMPA
Ever wanted to ride a snail for Halloween? Well, now I do! RIDING SNAIL COSTUME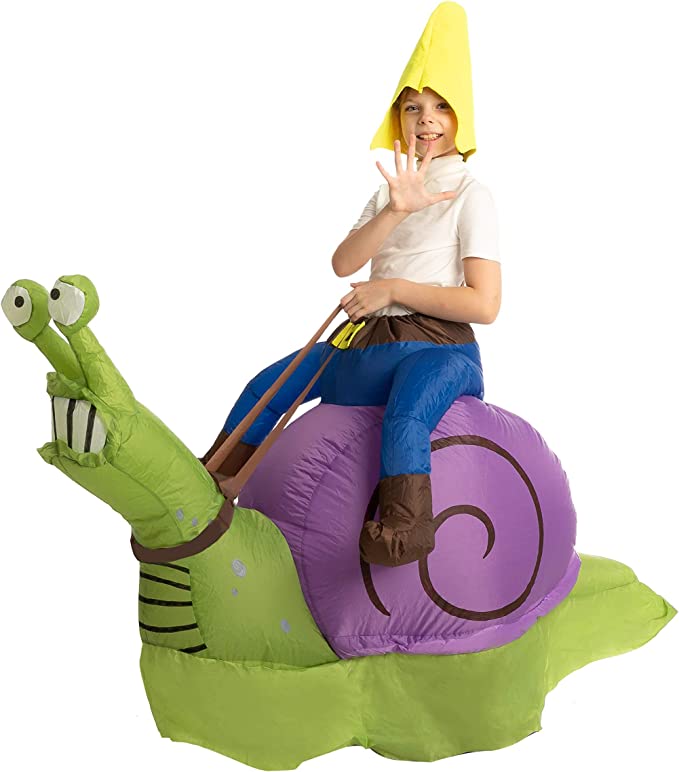 When my kiddos were younger, they were both little owls. I LOVED this little girl owl costume. SO SO cute!
OWL COSTUME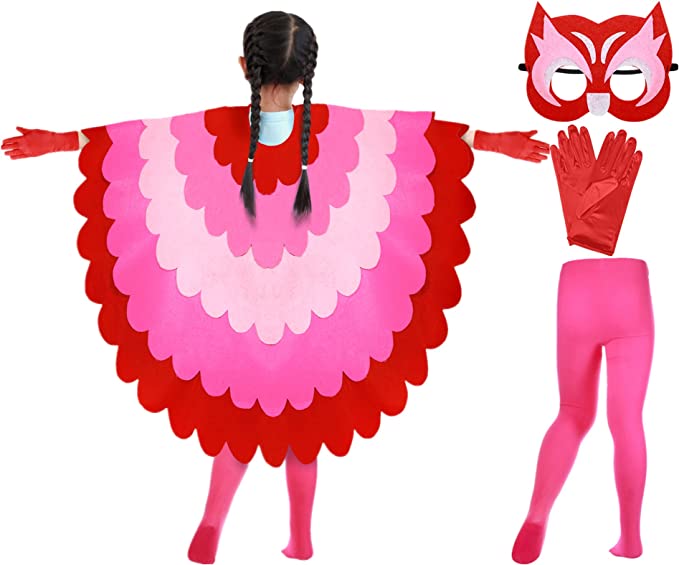 Good ol Buddy the Elf! Don't you just LOVE him?? One of my fave movies ever! BUDDY THE ELF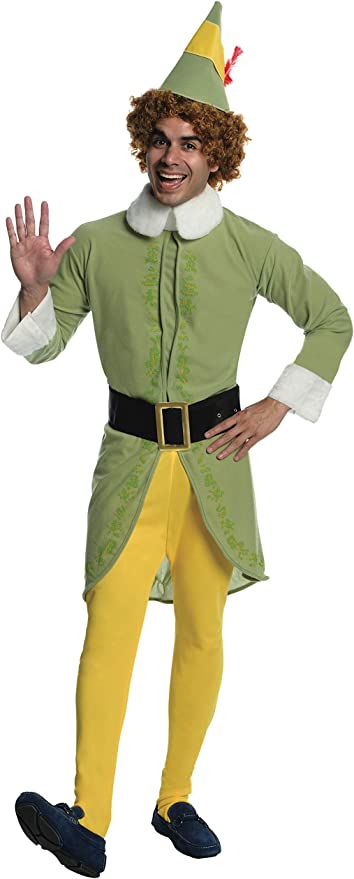 These parrot costumes for little girls are everything. The colorsssss!!!! The masks!!! So stinkin' cute!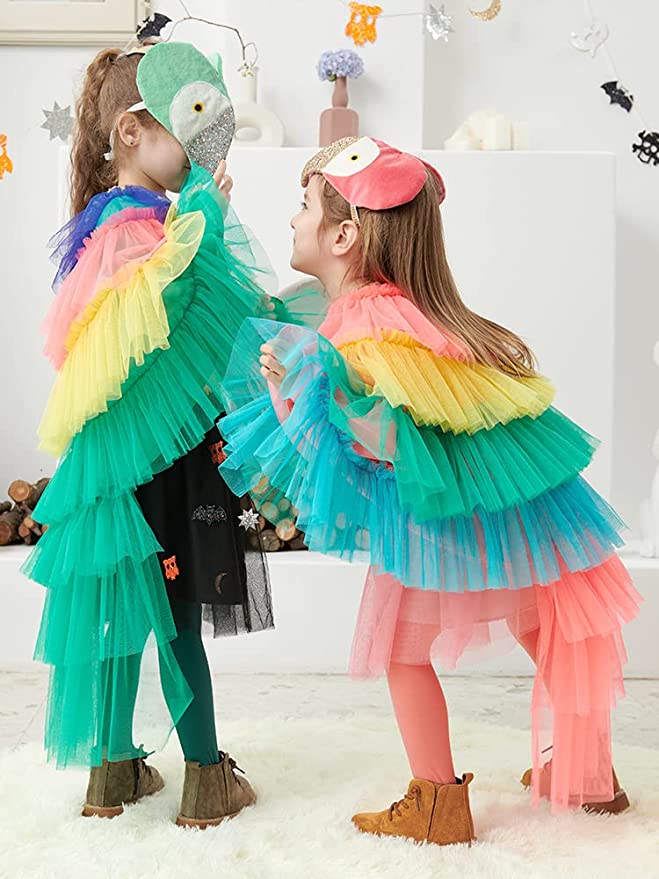 This little robber set was just too cute not to share! ROBBER COSTUME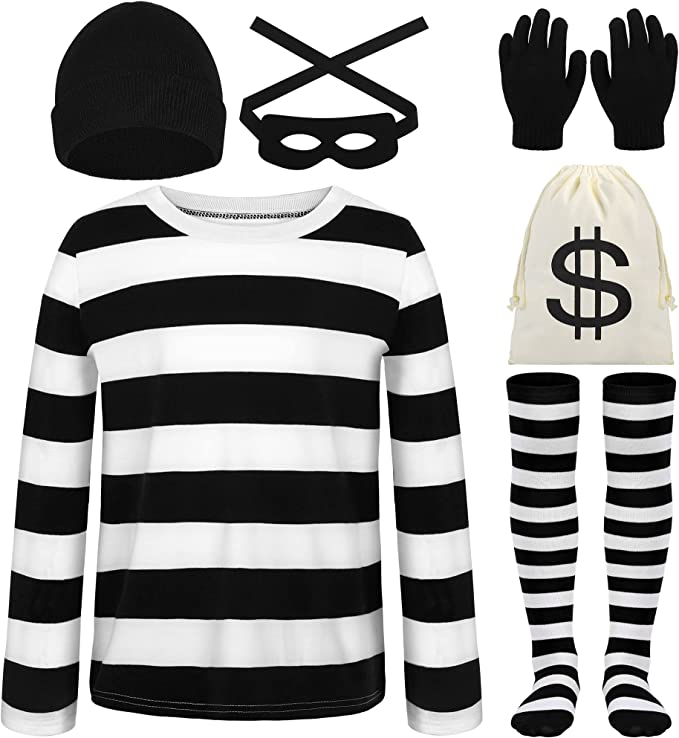 Which one is YOUR fave??? I am not sure. They all have their own adorableness…but I sure do wanna see a little oompa loompa kid trick or treating!
PIN FOR LATER!