I don't think this is any big secret, but I absolutely LOVE decorating. I could decorate all day everyday and never get tired of it.
I think I am probably pretty strange, in all reality, but my mind just creates nonstop. It wants to create pretty things and pretty spaces. It sees a finished product long before there is hardly even a starting point. I visualize what could be long before it is. That is just how I am.
I have been blessed to have a career that is based all around my creativeness and love of home decorating. To me, it is a dream come true. Like really. I can't think of a single thing I would rather be doing than this. Sharing, creating…it is unreal that I have been able to do this. But, even in the midst of my joy that I have for my career, and the love I have for helping people make their homes beautiful- I have felt as though there is something "lacking". Not lacking in terms of something I wish I was doing that I am not, but the fact that many are lacking in a real, true understanding of the importance of a decorated home.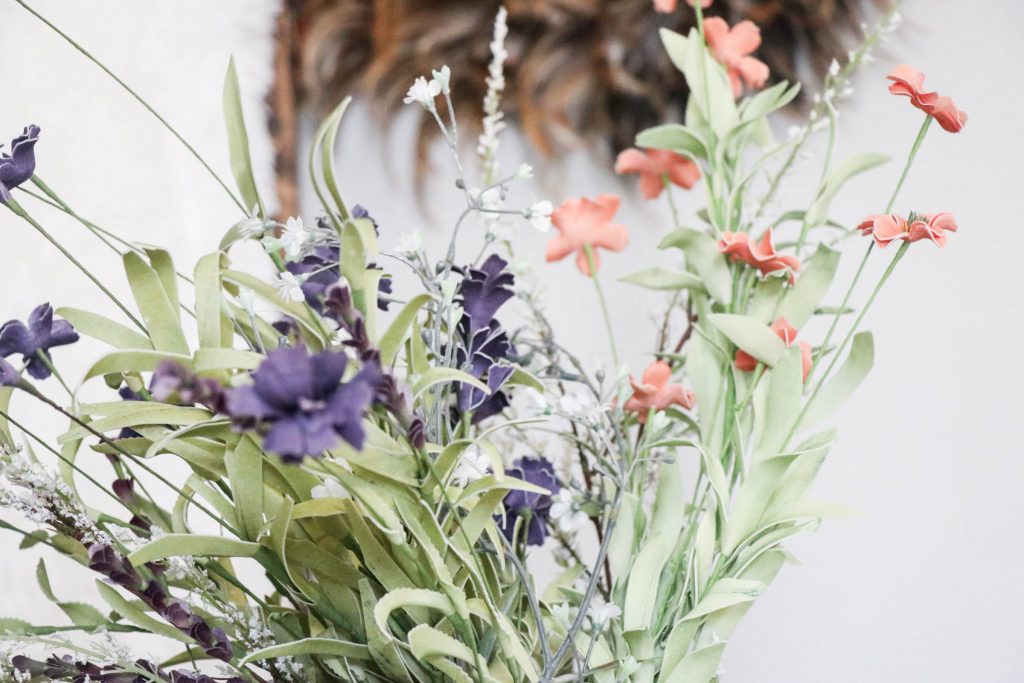 I realize and understand that many people see this as "frivolous". There is no true NEED to a decorated home…some may say. Just have the necessities and you will be fine. Yes, all of that is true, and I get that concept. I truly do. But I want to play the devil's advocate here today and share my thoughts on why I believe decorating is not only essential, but can boost your mood and happiness along the way.
You see, the biggest reason I decorate is because of the "feeling" my home brings to me. Every decision I make in a room when I decorate is all based on how it will make me and my family and those who enter my home FEEL. Weird? No. We all do it, but I bet you don't even realize you are doing it most of the time.
You see, for me- I want people to come into my home and feel completely at home. I want them to feel like they can kick back and shoot the bull. I want them to feel like they can walk into my kitchen, open my fridge and grab them a cold Mt. Dew without even asking. I want them to feel completely comfortable. I don't want a stuffy home that feels like you can't be yourself. I believe we can all say we have been in those, and if you think about it- the reason for that feeling is most likely because of how it is set up and decorated. Have you ever thought of it that way?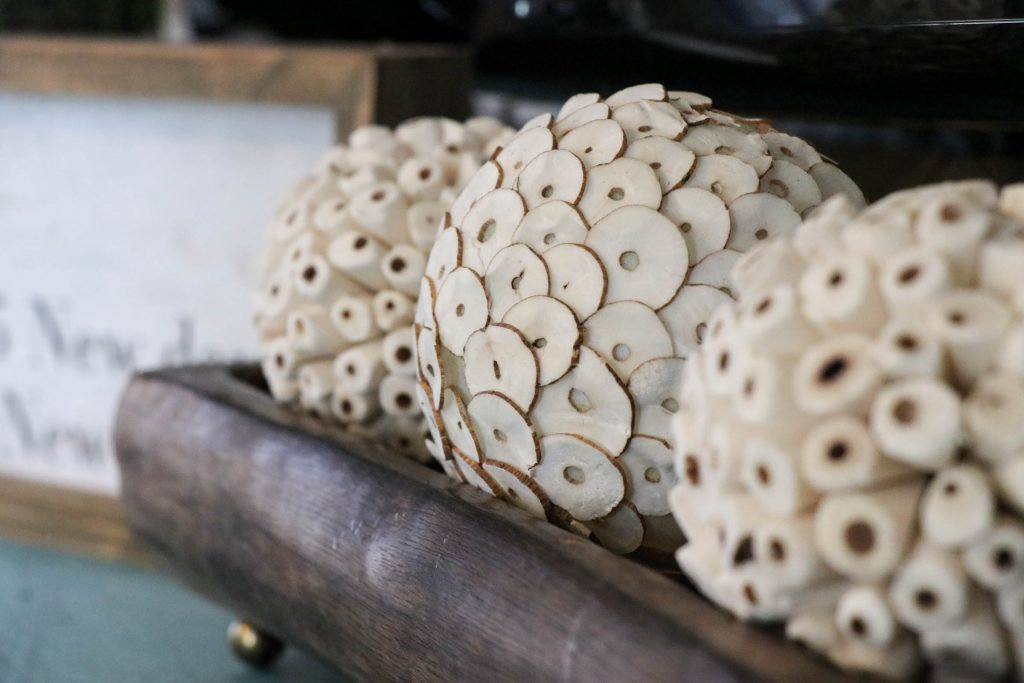 Now listen, I want beautiful things and nice things…but I also don't want things to be so fragile that I feel like I can't relax. That is the farthest thing from what I want. I want a well lived in home. The flaws and features in a home that shows it was lived in is one of the greatest features that your home has. It brings back memories of days gone by and makes you smile when you think on those times. It is all about that feeling.
Deborah Needleman says this in her book,  The Perfectly Imperfect Home:
"The point of decorating, as far as I can tell, is to create the background for the best life you can have.
Decoration can be life-enhancing. It can  make dinner parties more fun, kids happier, relaxing easier, talks more intimate, guests at ease. And to think, decorating is often considered frivolous. Making a charmed and happy home is a noble endeavor."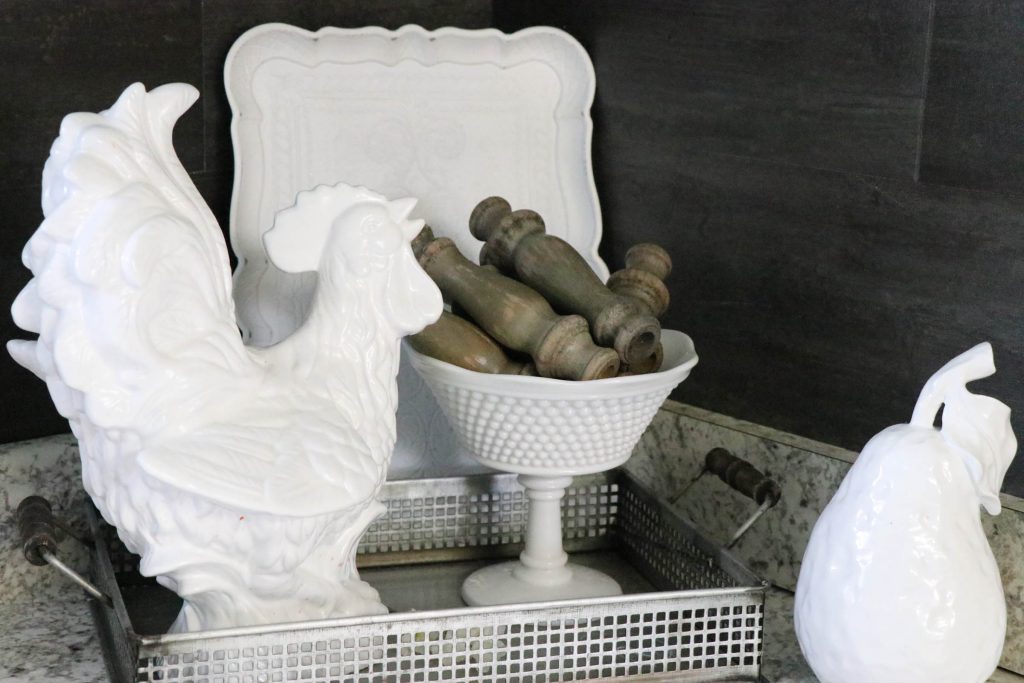 When I read that, it said EXACTLY what I had been feeling but didn't have the words for. YES! That is exactly what decorating does for your home. It enhances your life within your home. It creates an environment for the things and the people that you love the most to enjoy. It creates those feelings and memories that you want your home to evoke.
Think about all of the pictures that you cherish the most. Yes, some of them may be from special vacations, but many are from HOMES that you spent time in. Maybe you have pictures of your grandfather's 85th birthday around that old dining room table that the family gathered around for more meals than you could ever count. That table and that room hold so many priceless feelings and memories. That table that was chosen years ago is one that held laughter, tears, dinner fights, singing, country dinners…and the list could go on. That table was picked so that it could occupy years of happy family members. That room was arranged to house kids running and adults congregating. Big or small, fancy or casual- it was all for a specific goal in mind. That is the joy of decorating and furnishing a house….because that helps create the environment for a true home.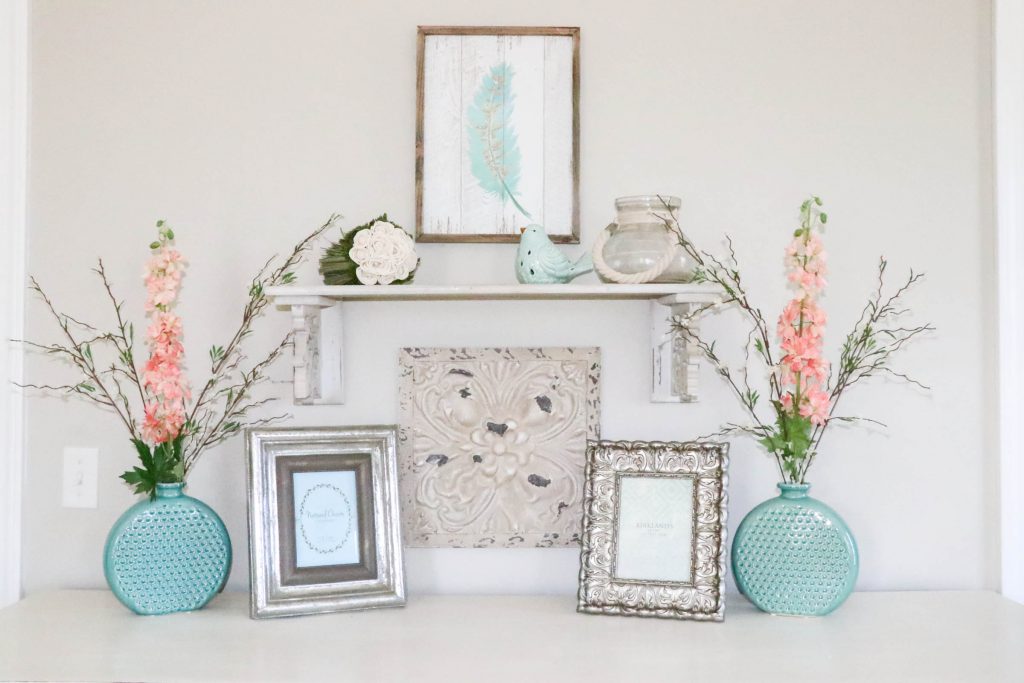 When you have decorated your home the way you love, it automatically creates a sense of peace in your mind. You can sit and be surrounded by the things, colors, and feelings that make your heart happy. Do those things make the home? Of course not. The people you fill your life and house with is what makes it a home. We know that. But those beautiful colors that soothe your mind, and those gorgeously framed family photos hanging on your wall…they fill your home with that extra bit of something that can help take away the anxieties of your chaotic life.
In an article on Apartment Therapy, it said the following:
"I've come to feel that decorating our homes is first of all an act of creation, and an important one. It's our attempt to bring a sense of order to our lives in the midst of the obvious chaos of the world; our little effort to tame at least that part of the picture over which we do have control."
This may seem over the top- but in all reality, it is very true. There is not much that we can control in this world, but we CAN control the way our home looks and feels.  Whether you have lots of money- or very little money…that has nothing to do with this. You can still have a beautiful home full of what you love. WE can create the environment that we walk into each and every day. WE can create a place that our soul can rest and revive itself. There is nothing frivolous about that.
If you enjoyed this article and think some of your friends would too, share it with them!
PIN FOR LATER!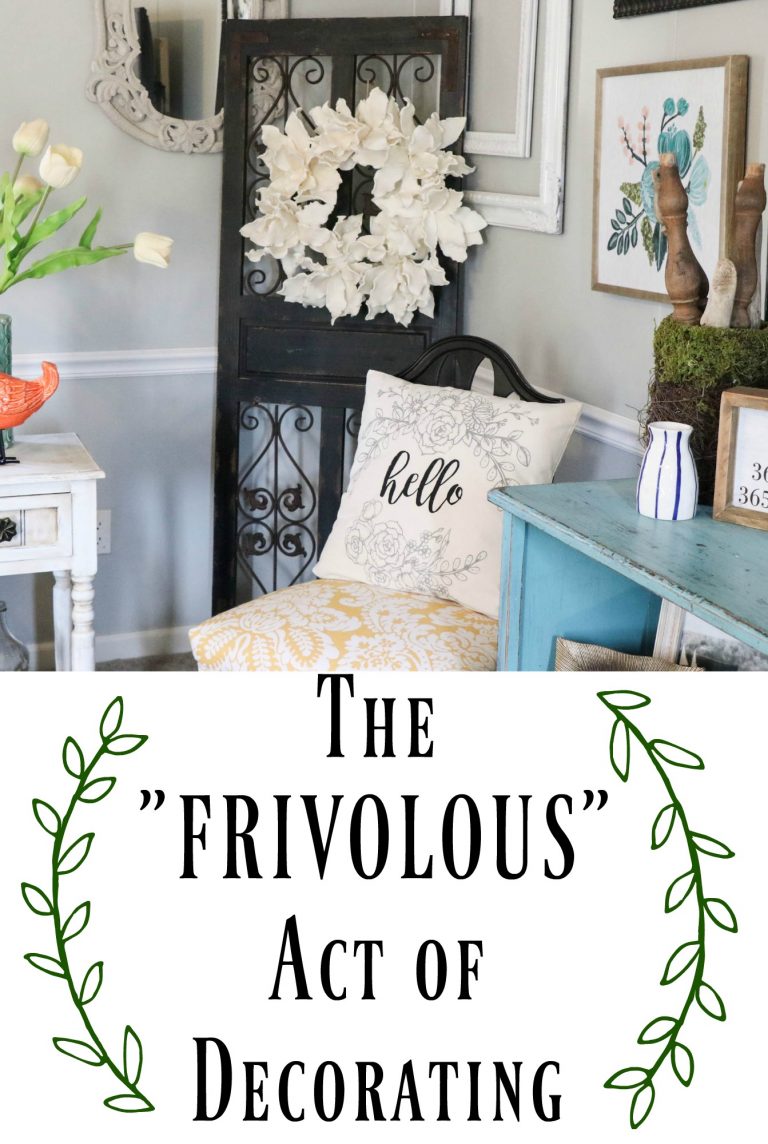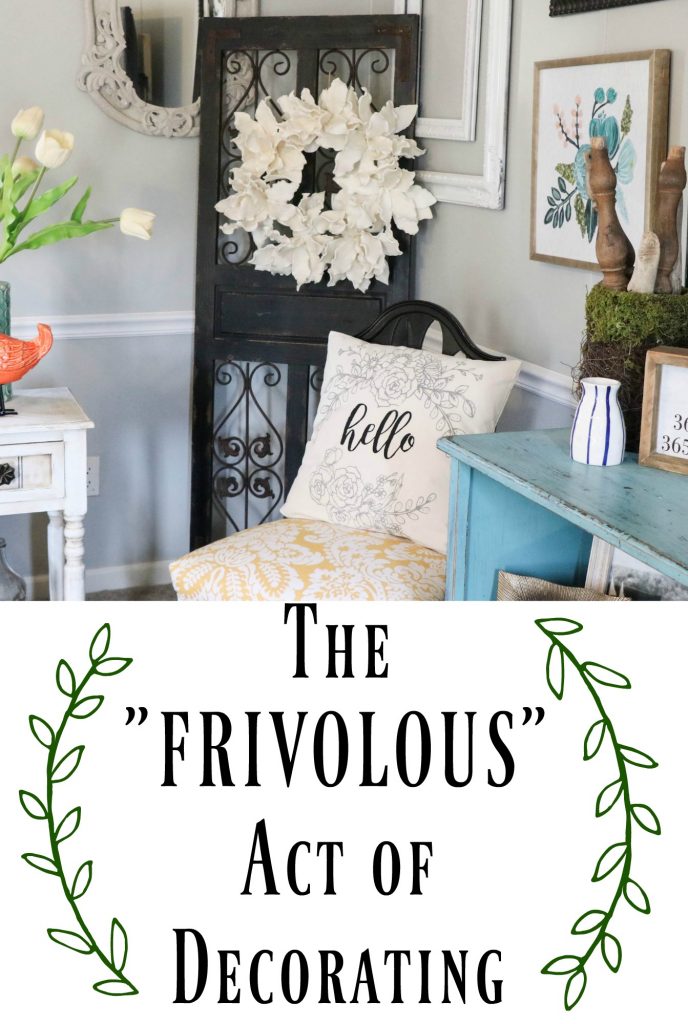 Be sure to follow me on Social Media!
Facebook/Instagram/Pinterest/Email