If you like easy and cute…then YOU are in luck today!
I have the easiest little Christmas diy that you have ever seen! But, not only is it easy- it is equally CUTE!
Have you seen these wall stickers at Wal-mart?!?! They are only $2.98 for the whole set!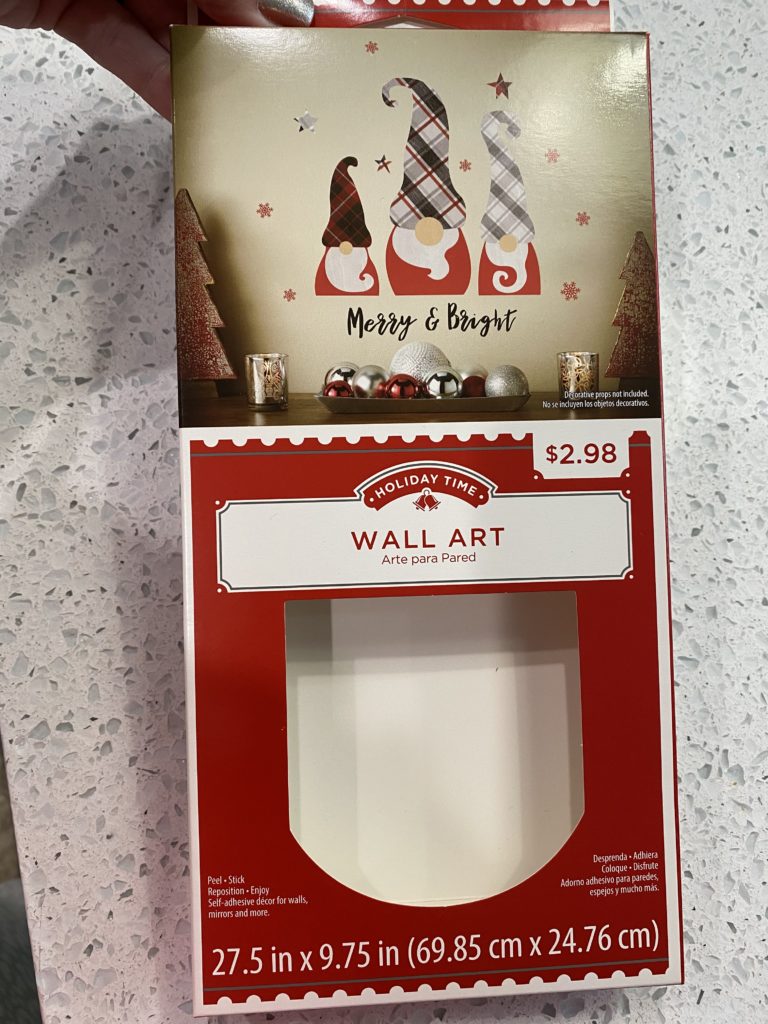 I don't typically put this type of stuff on my walls, so when I saw this, I knew I wanted to make it into a sign!
When I got it home, I realized I had the PERFECT blank sign to put it on!
I found this sign at Hobby Lobby for 40% off! It was a steal!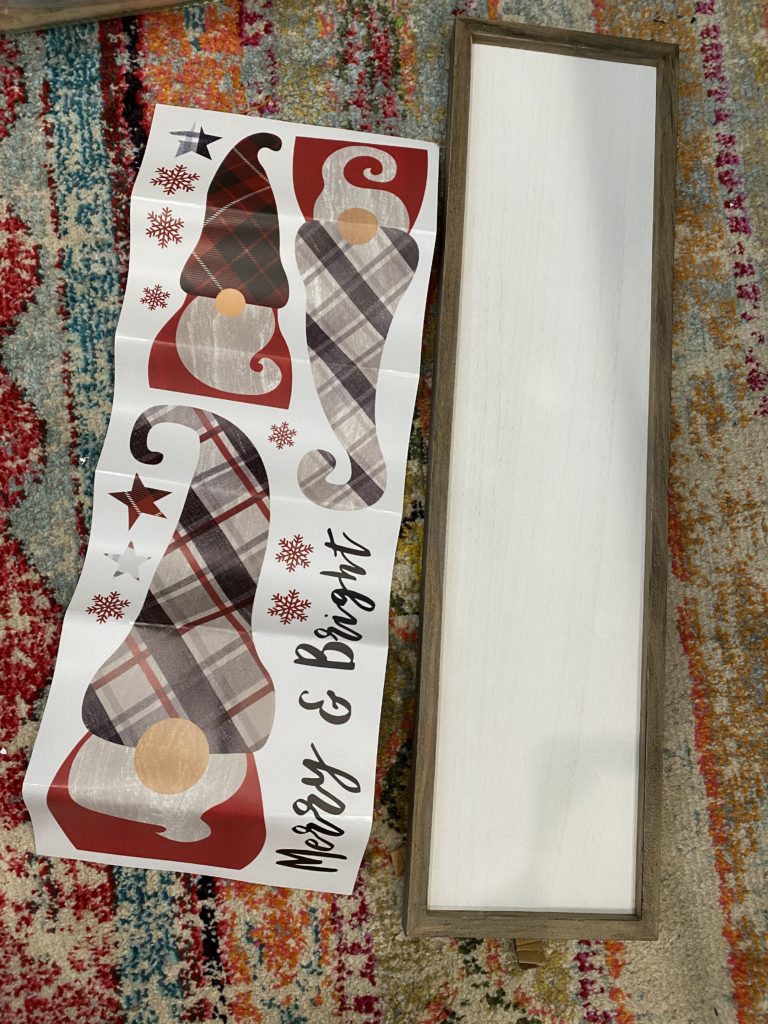 I love that it is vertical because that is EXACTLY what I needed! Talk about a match made in Heaven!
Y'all…the process (if you want to venture to even call it that) is sooooo easy. I simply put the stickers onto the wood! GASP! Yes, that is ALL!
And……Here it is!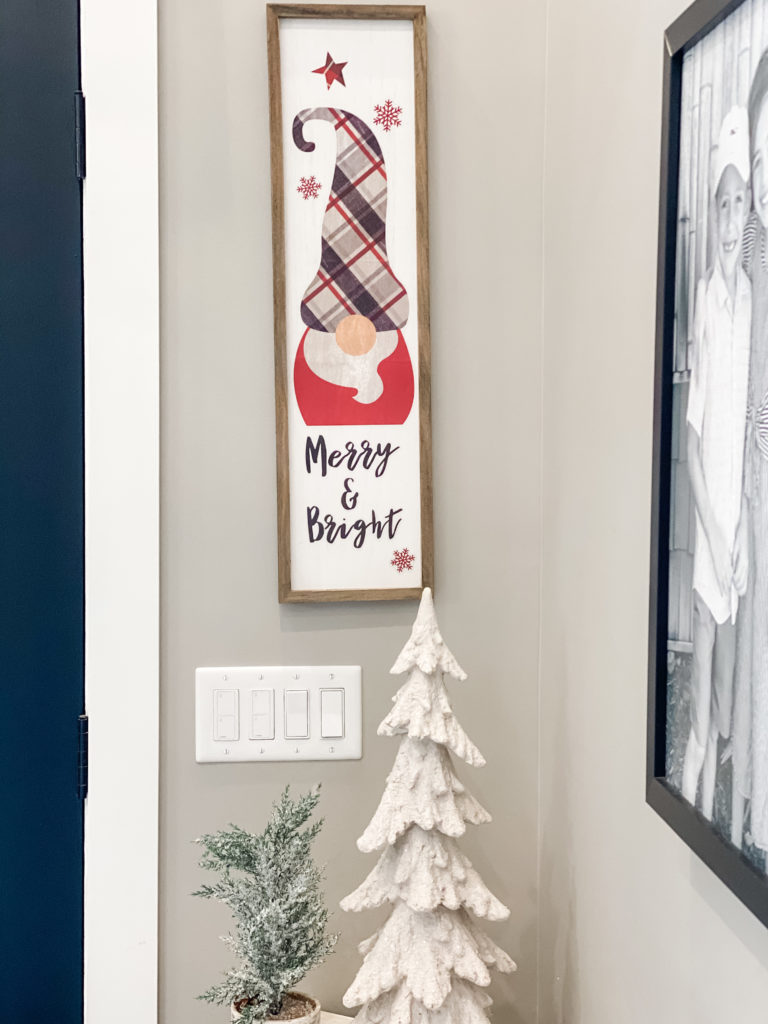 How precious did this turn out?!?! It is tricky to take pictures of because it is long and skinny…but it looks SO good!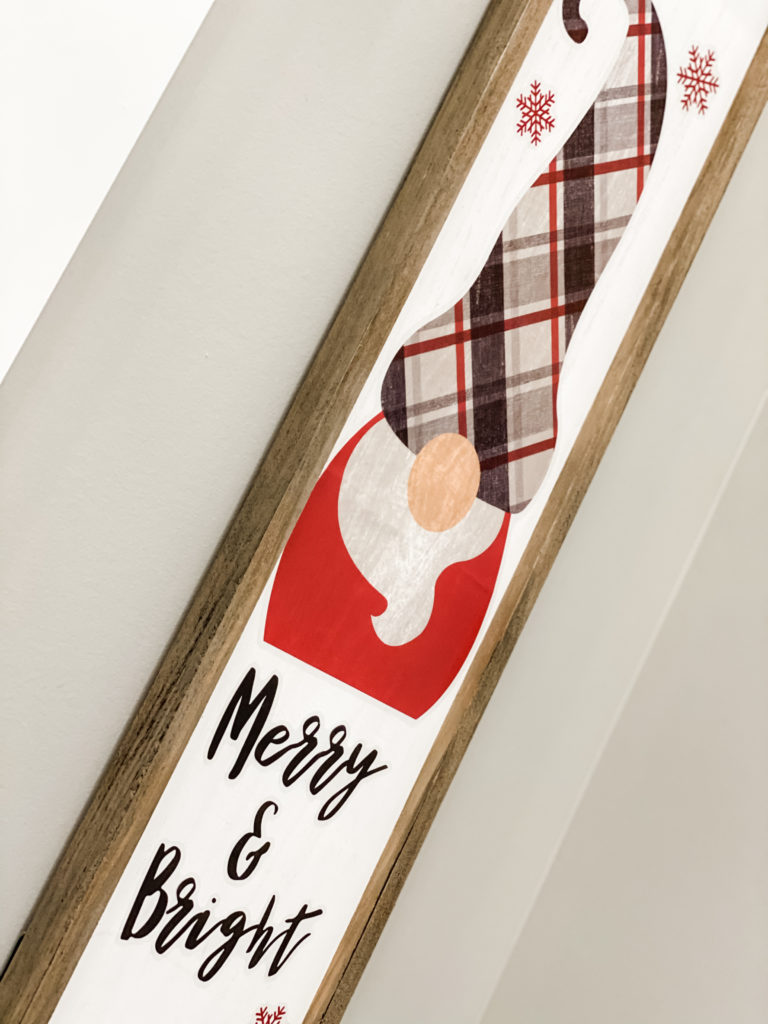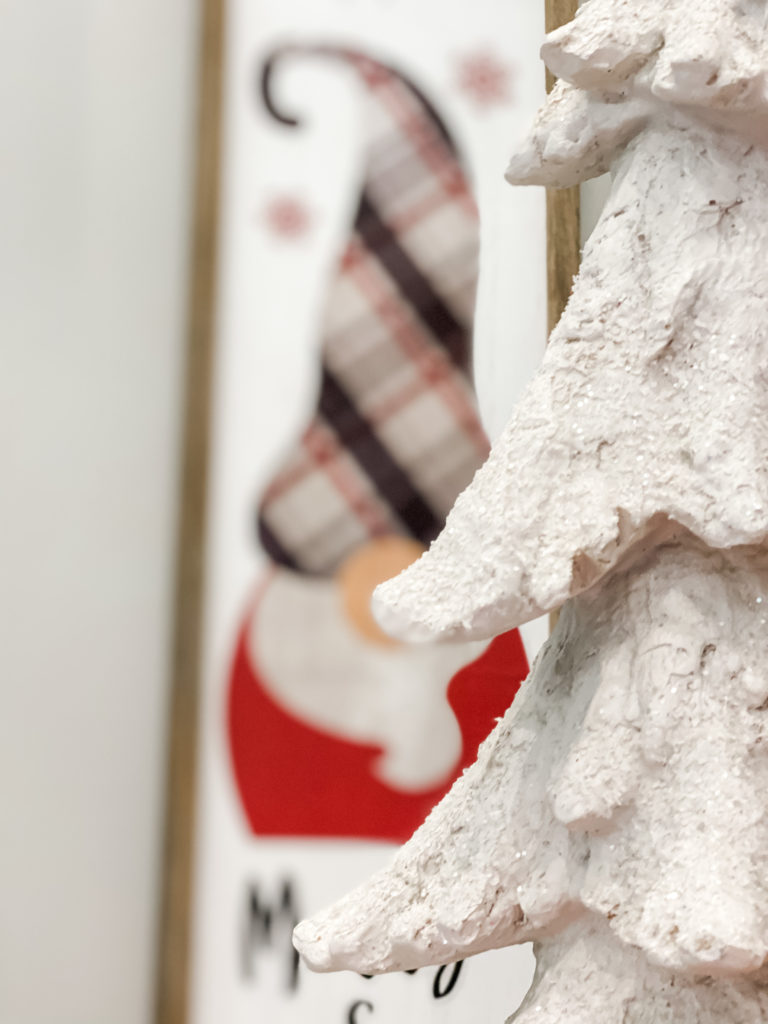 I told you….eassssssy! Do you love it as much as I do?!
PIN FOR LATER!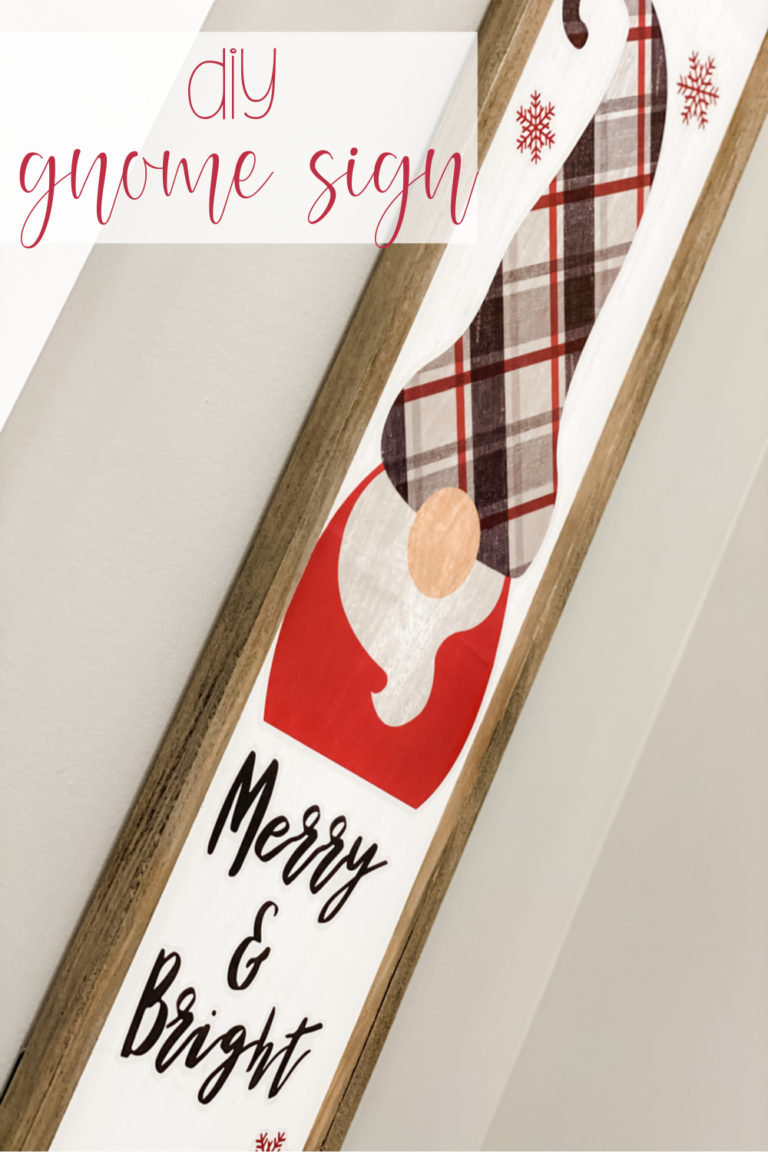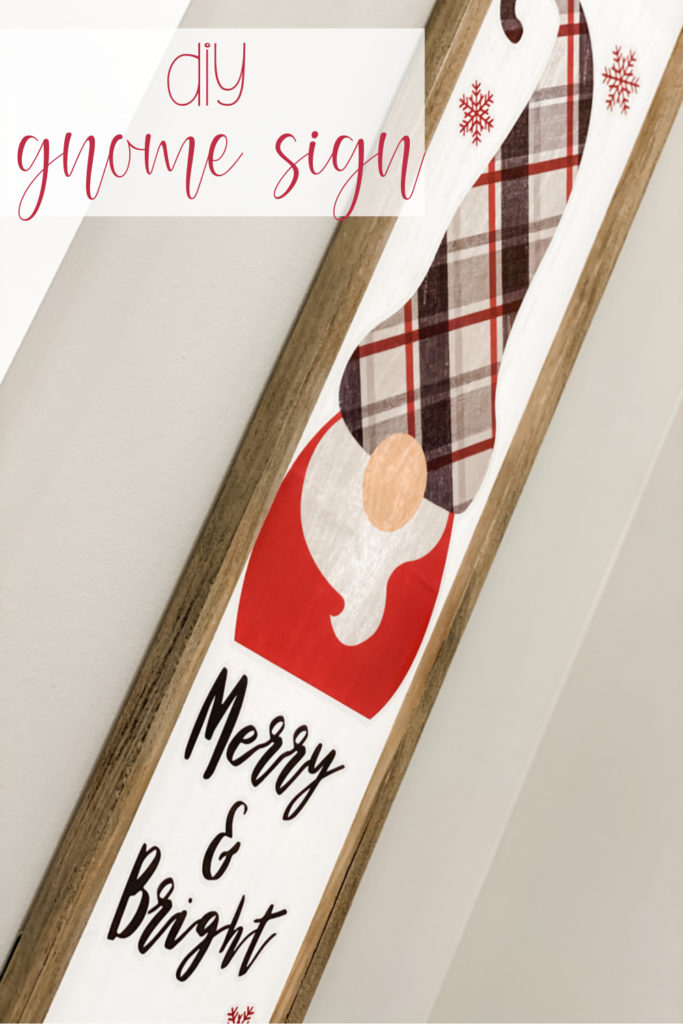 Be sure to get on my TEXT LIST! Just text HI to 270-200-5848 to sign up!