There is literally nothing I like to do more than shop for Christmas decor! I don't BUY everything, but I sure like looking (and ok…I buy too…)! Today, I want to share with y'all some of my FAVE Christmas decor finds from recently!
Each picture has a link above it to take you to where you can find more details and purchase if you want! These are my referral links, so I do earn a tiny commission (at no additional cost to you at all) if you make a purchase!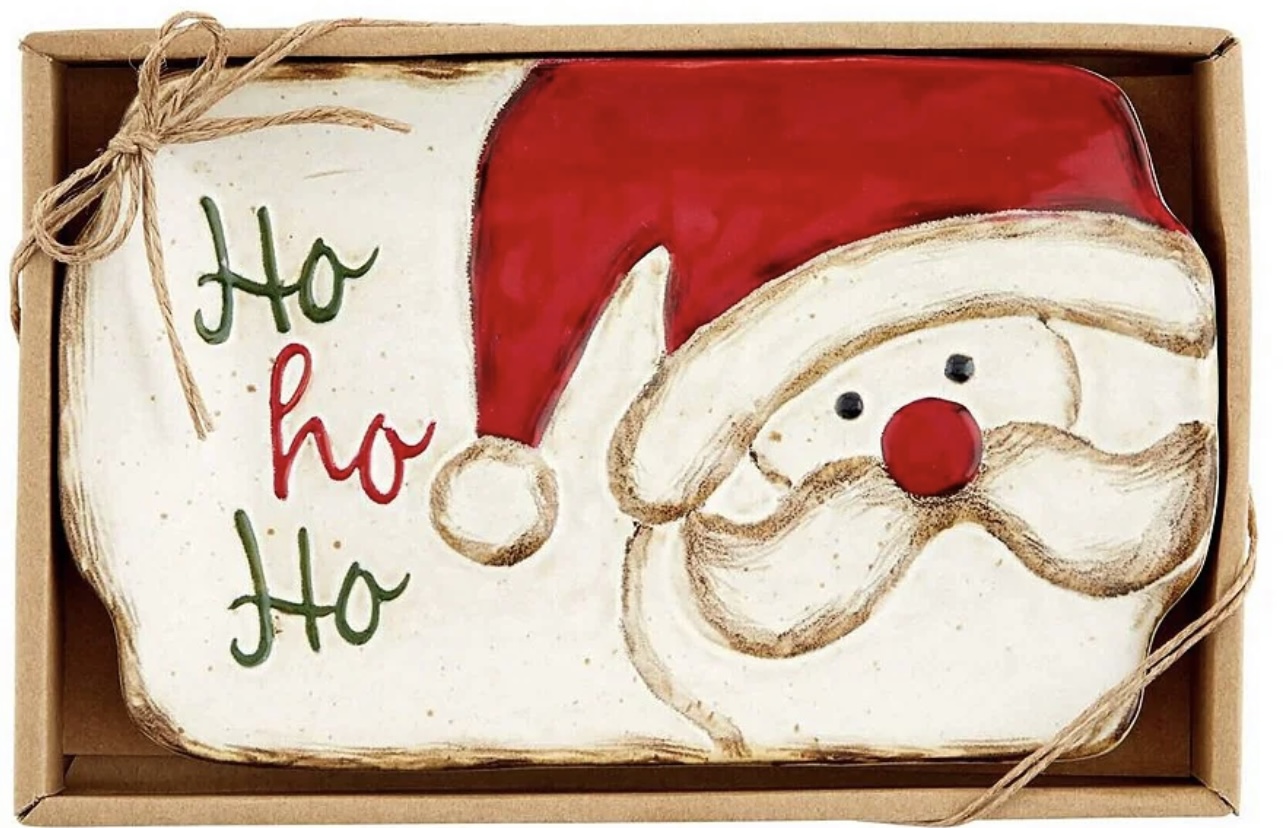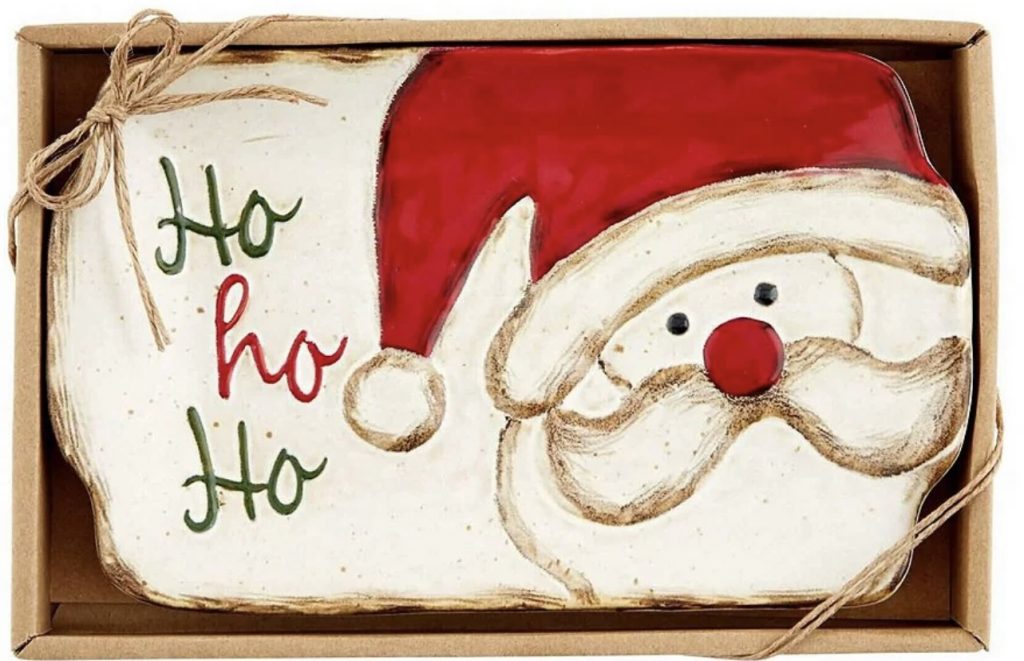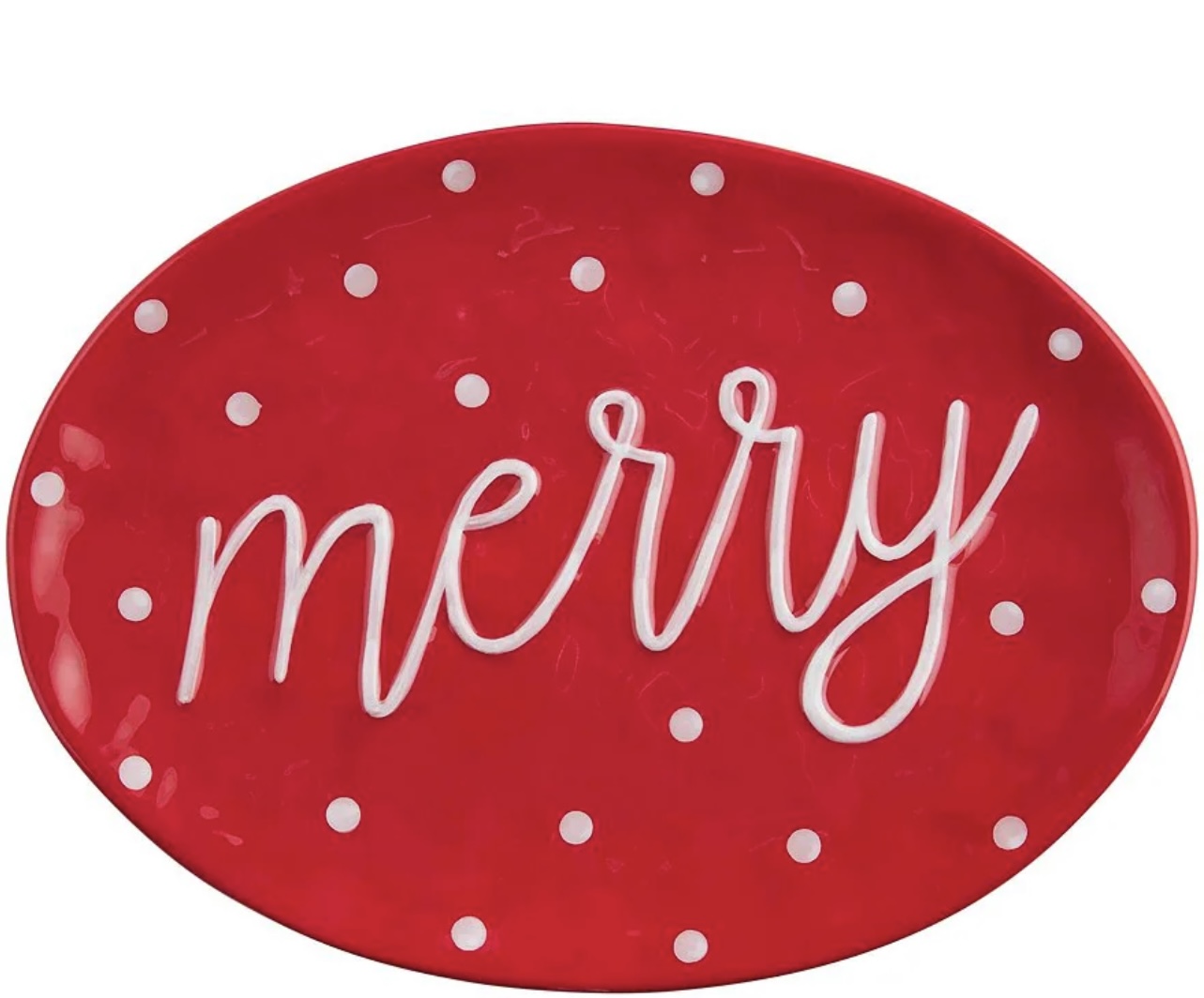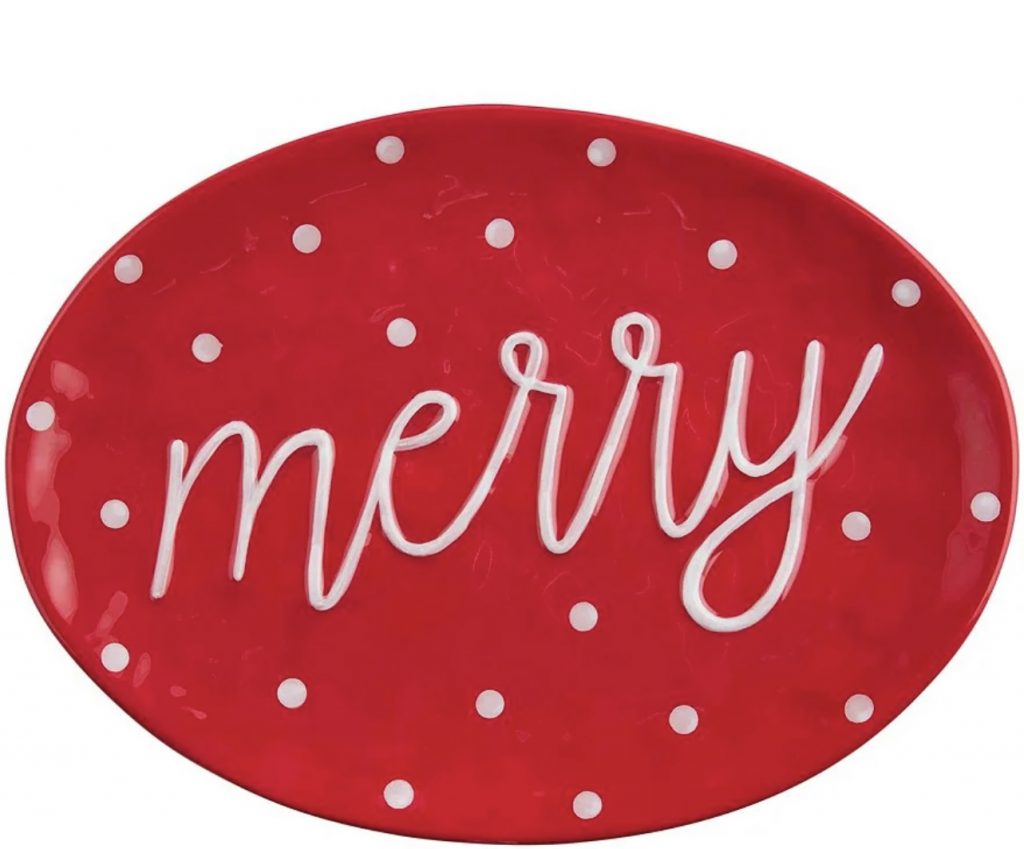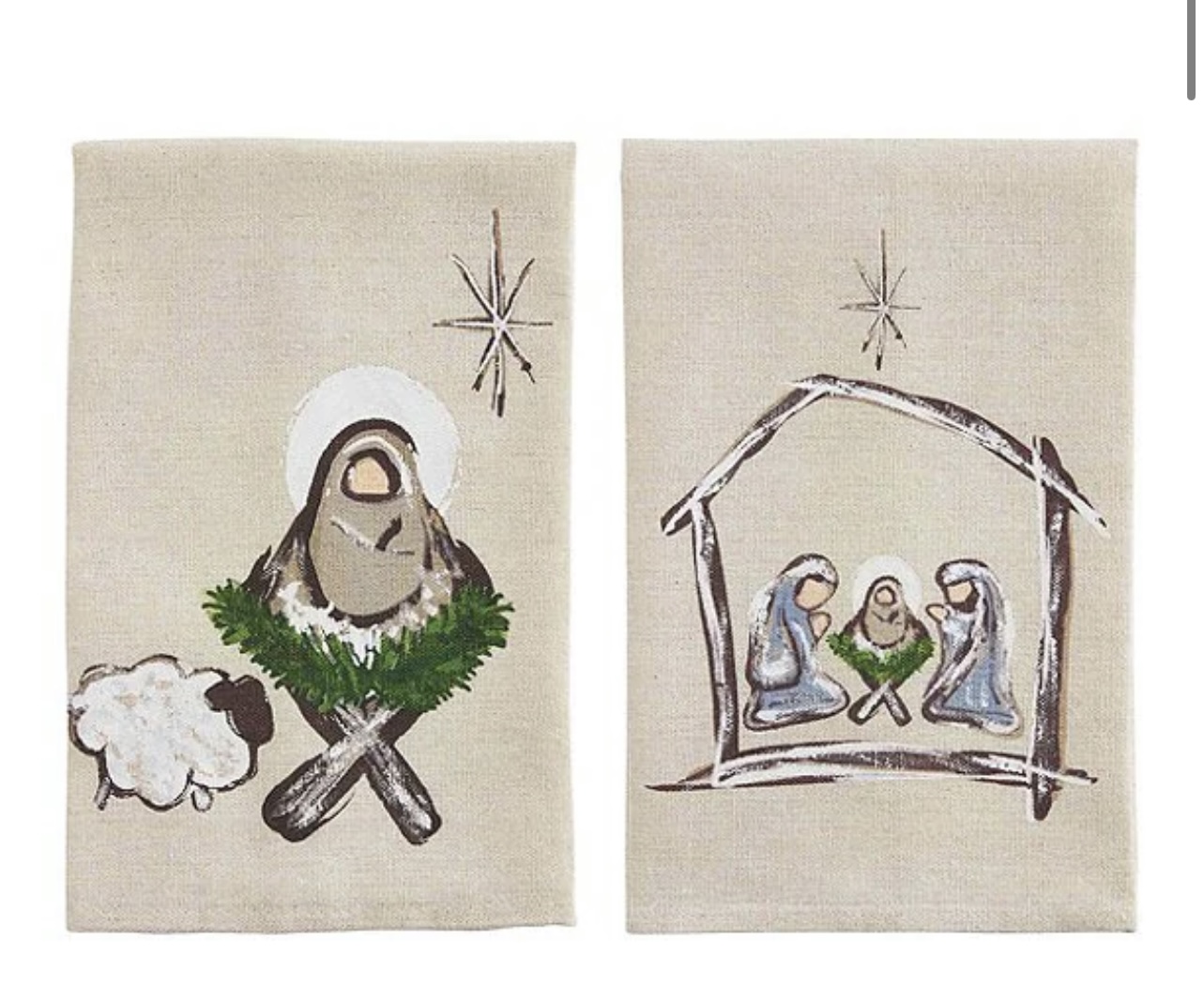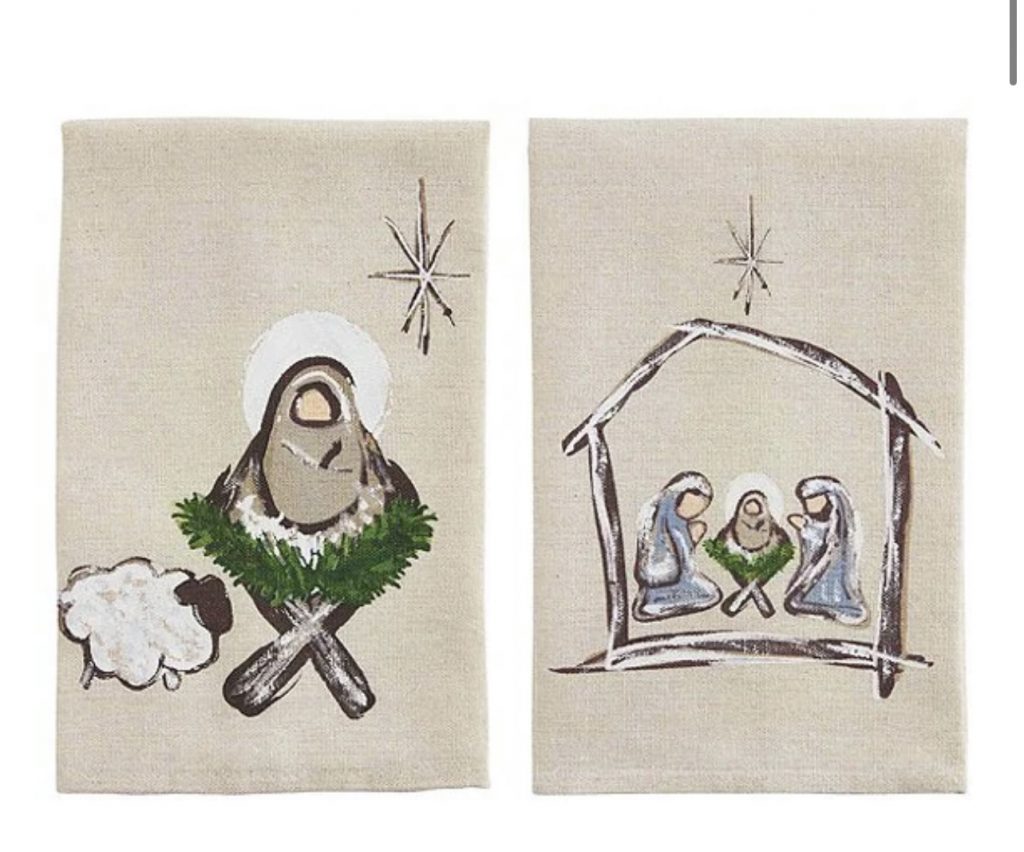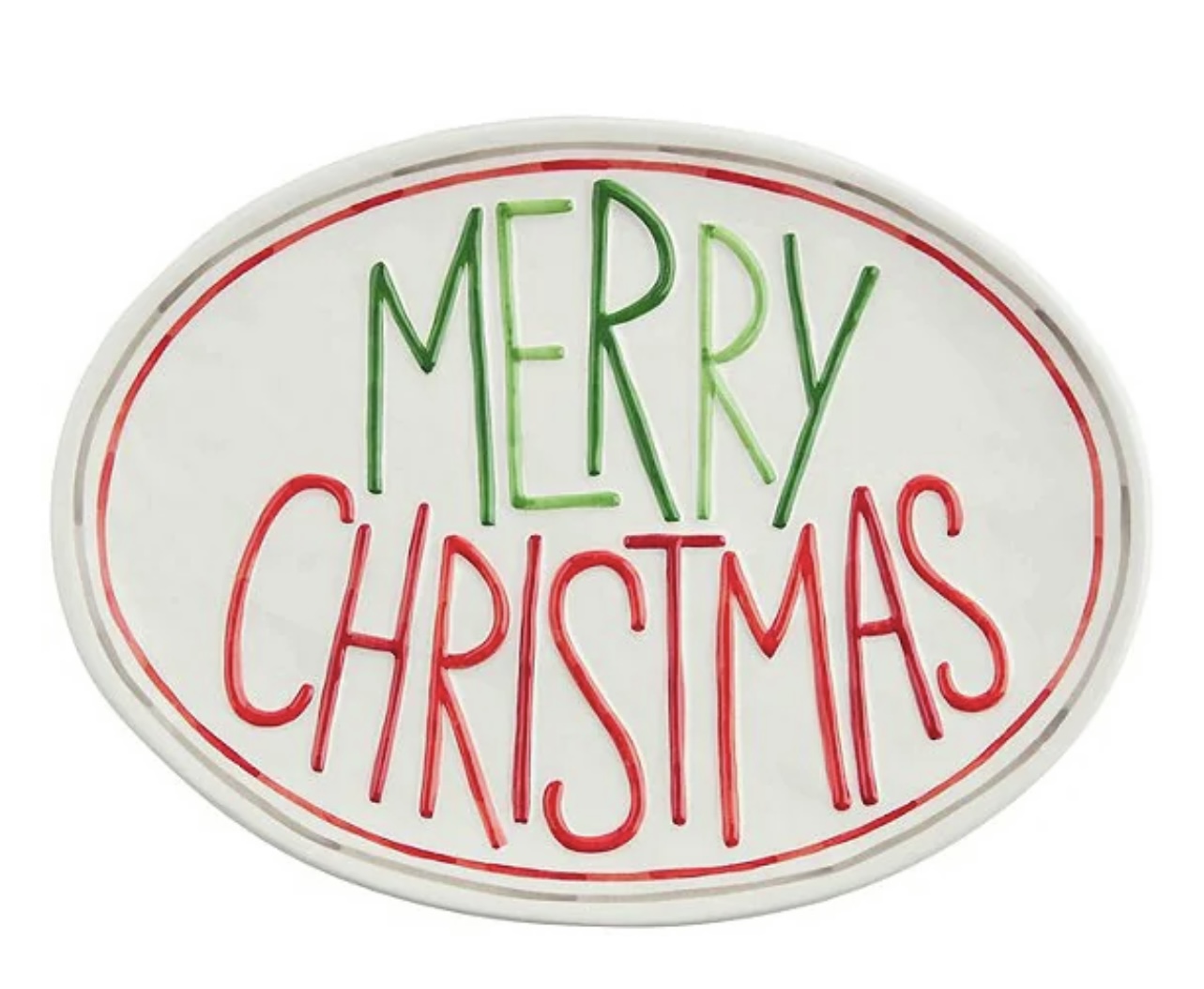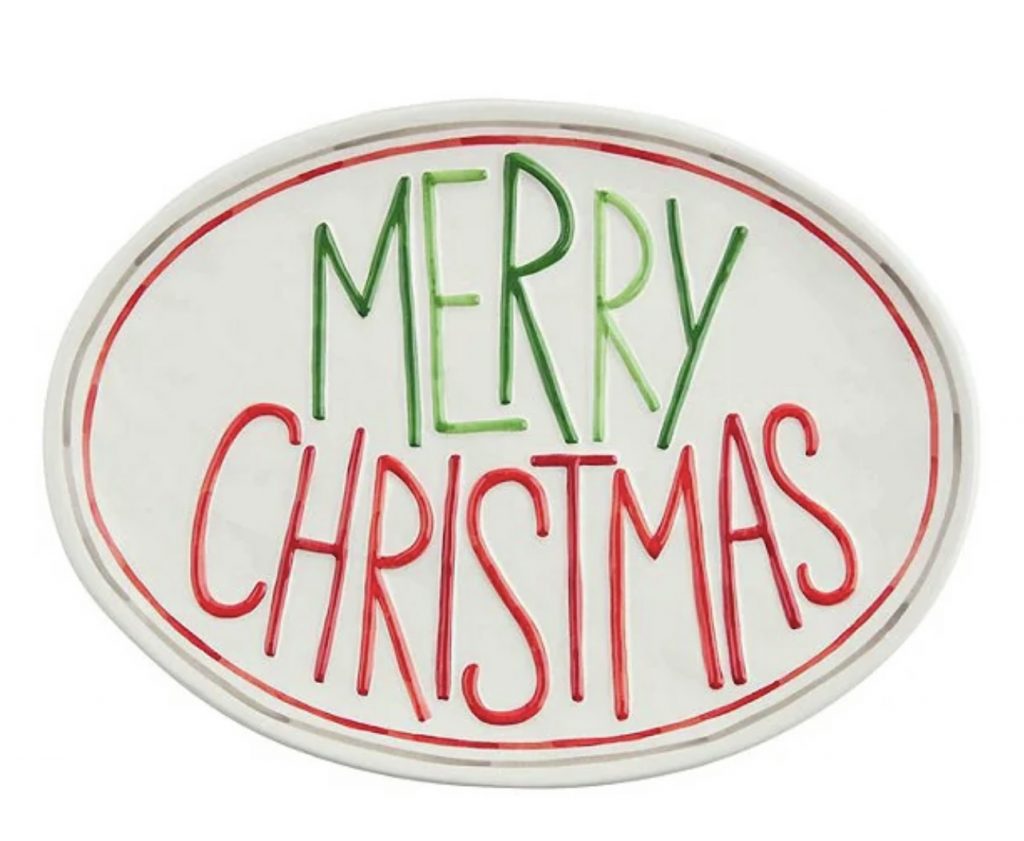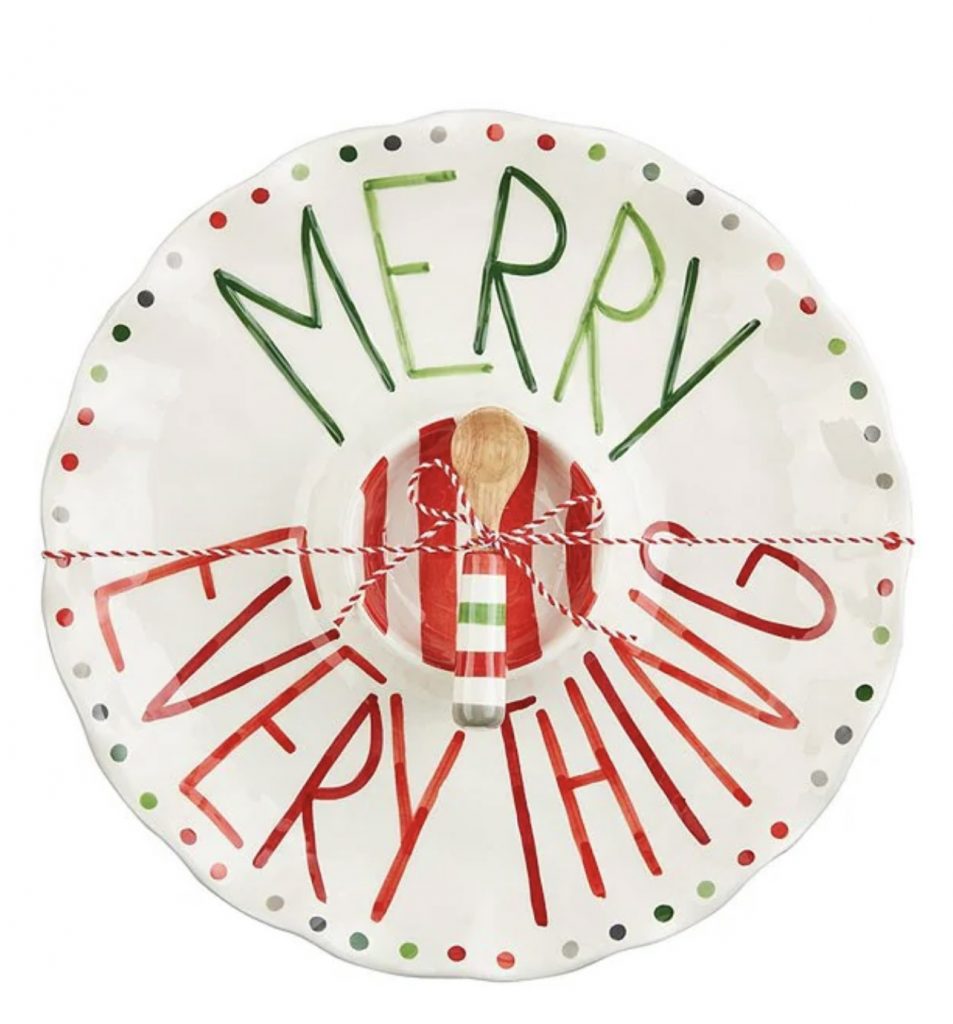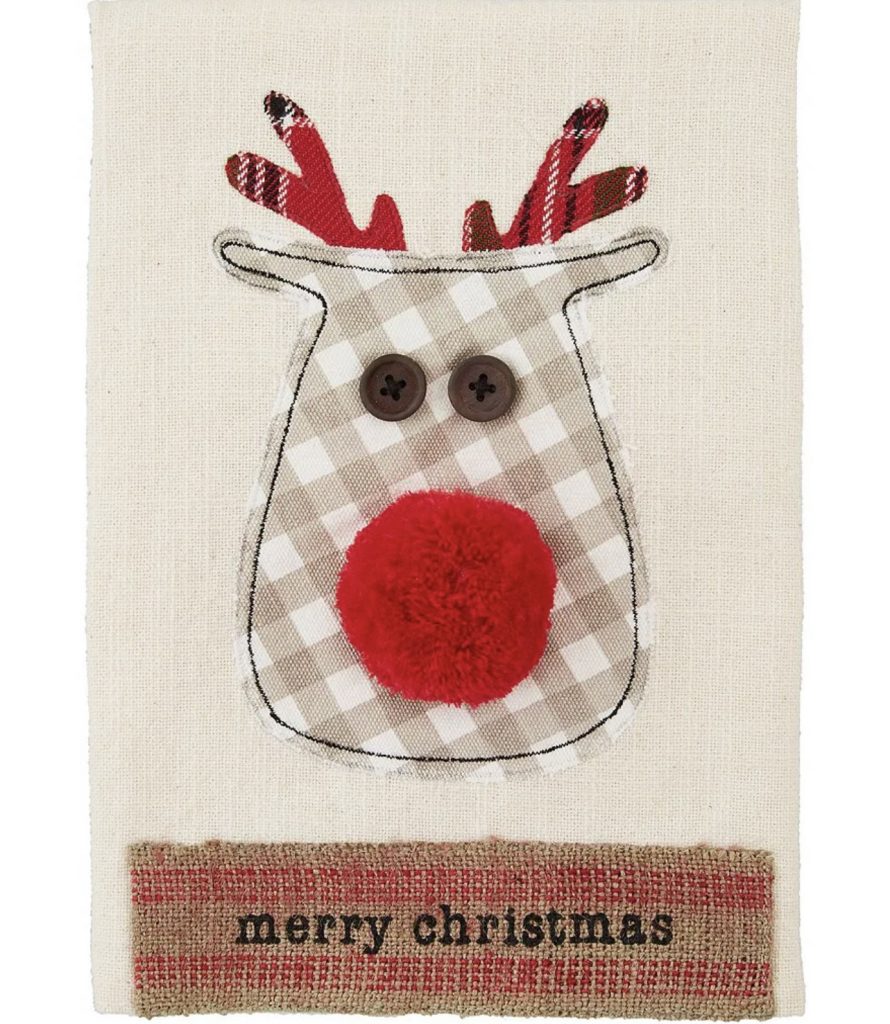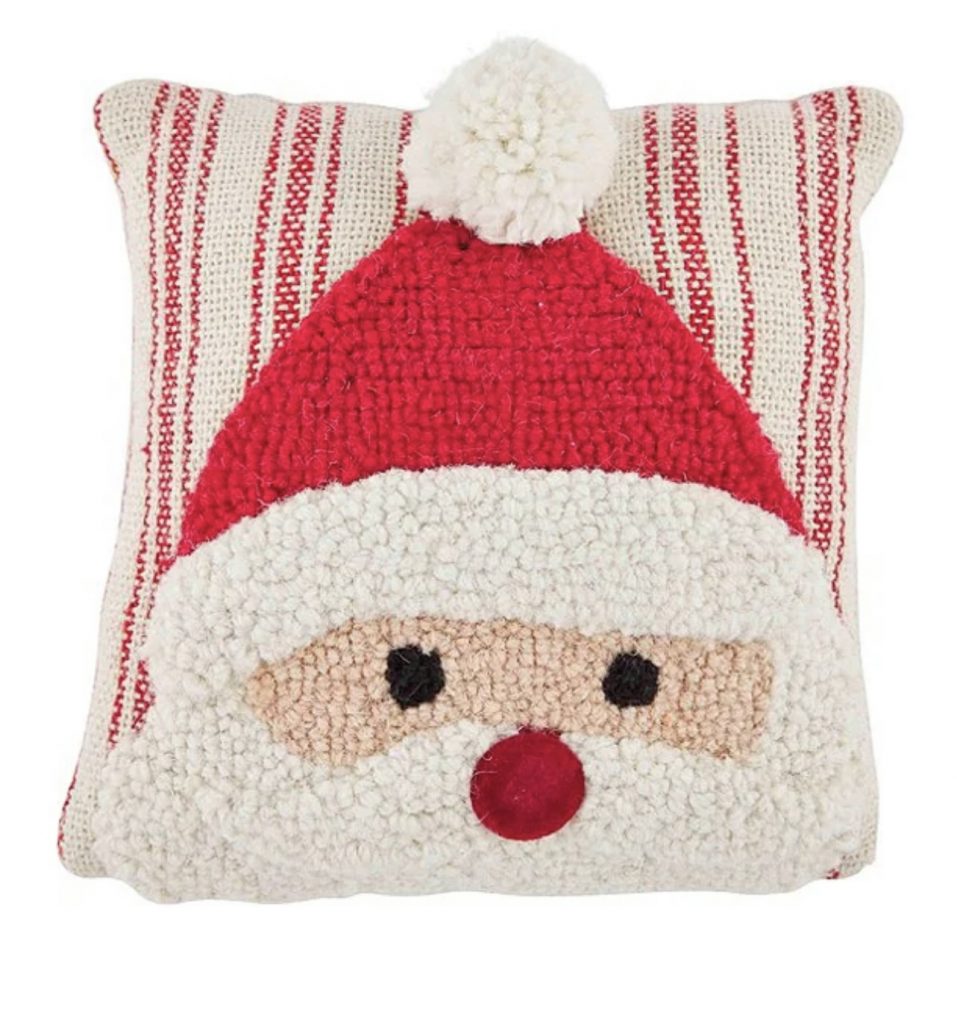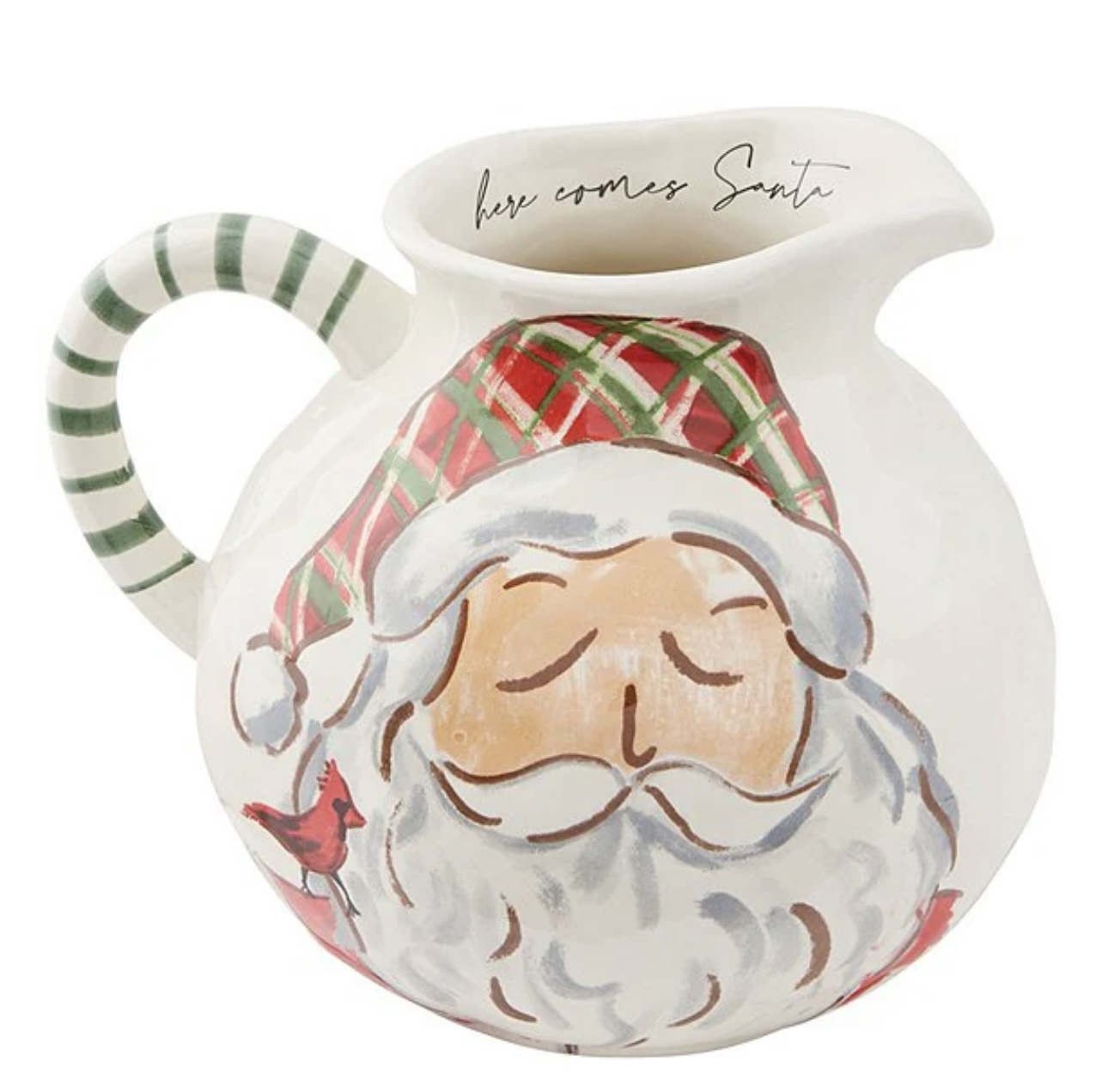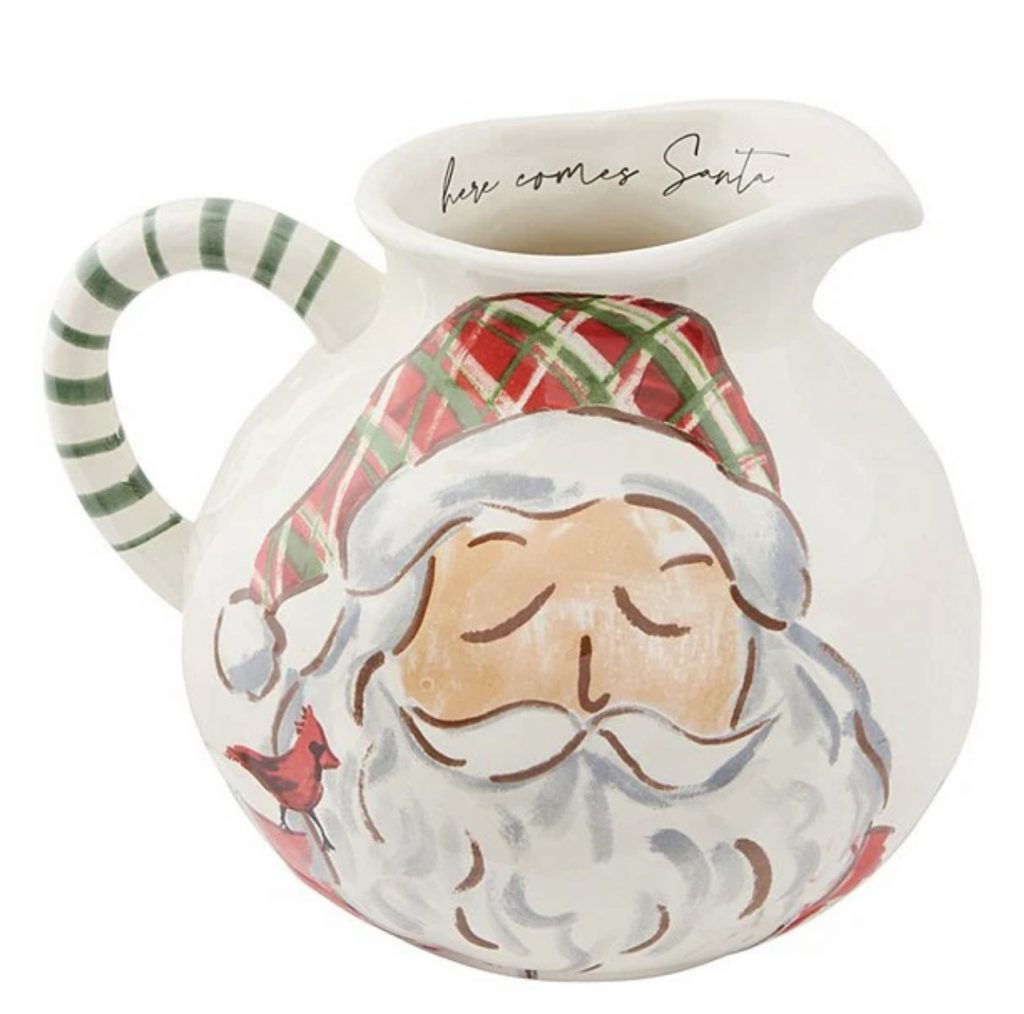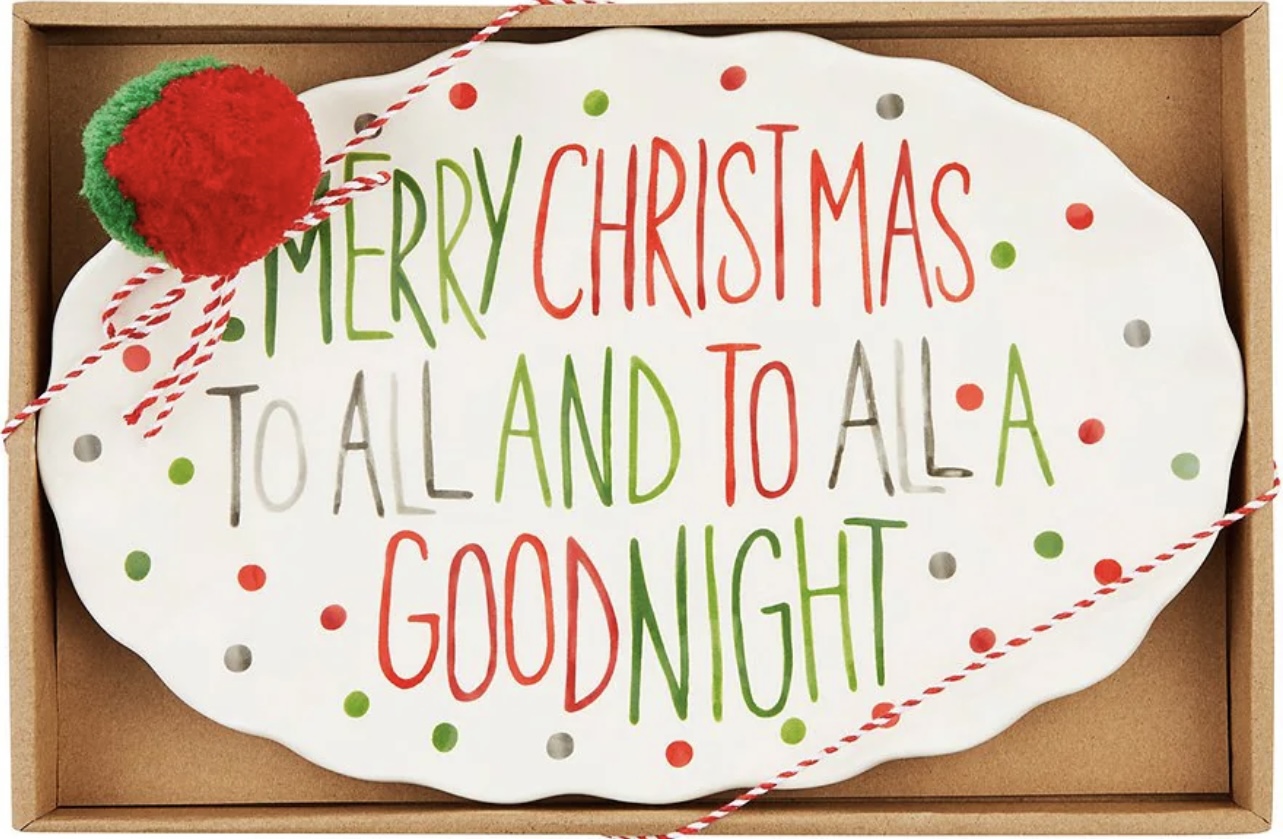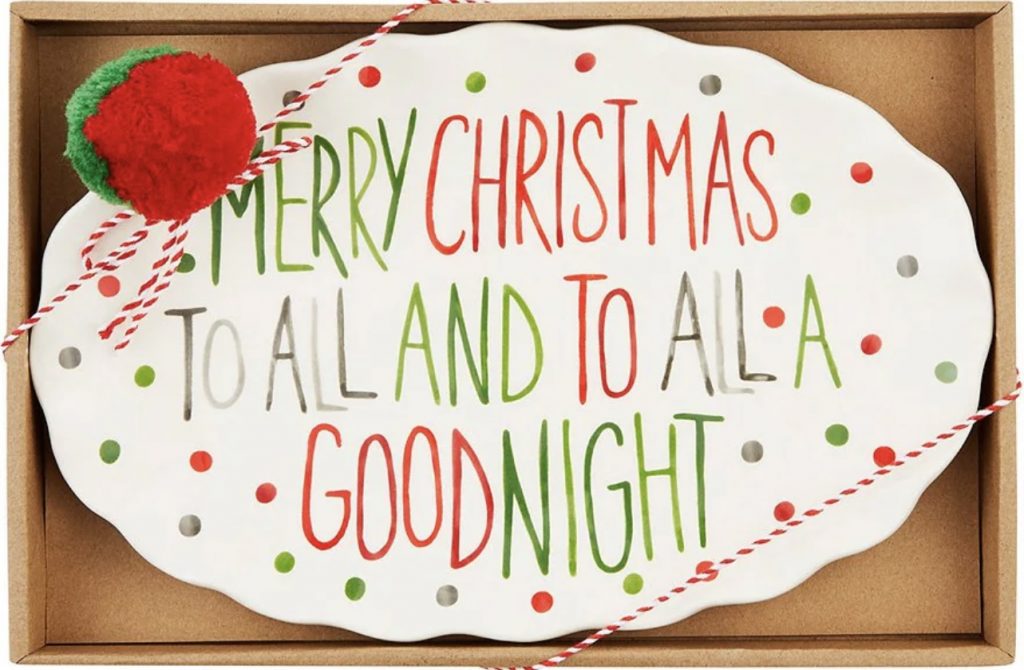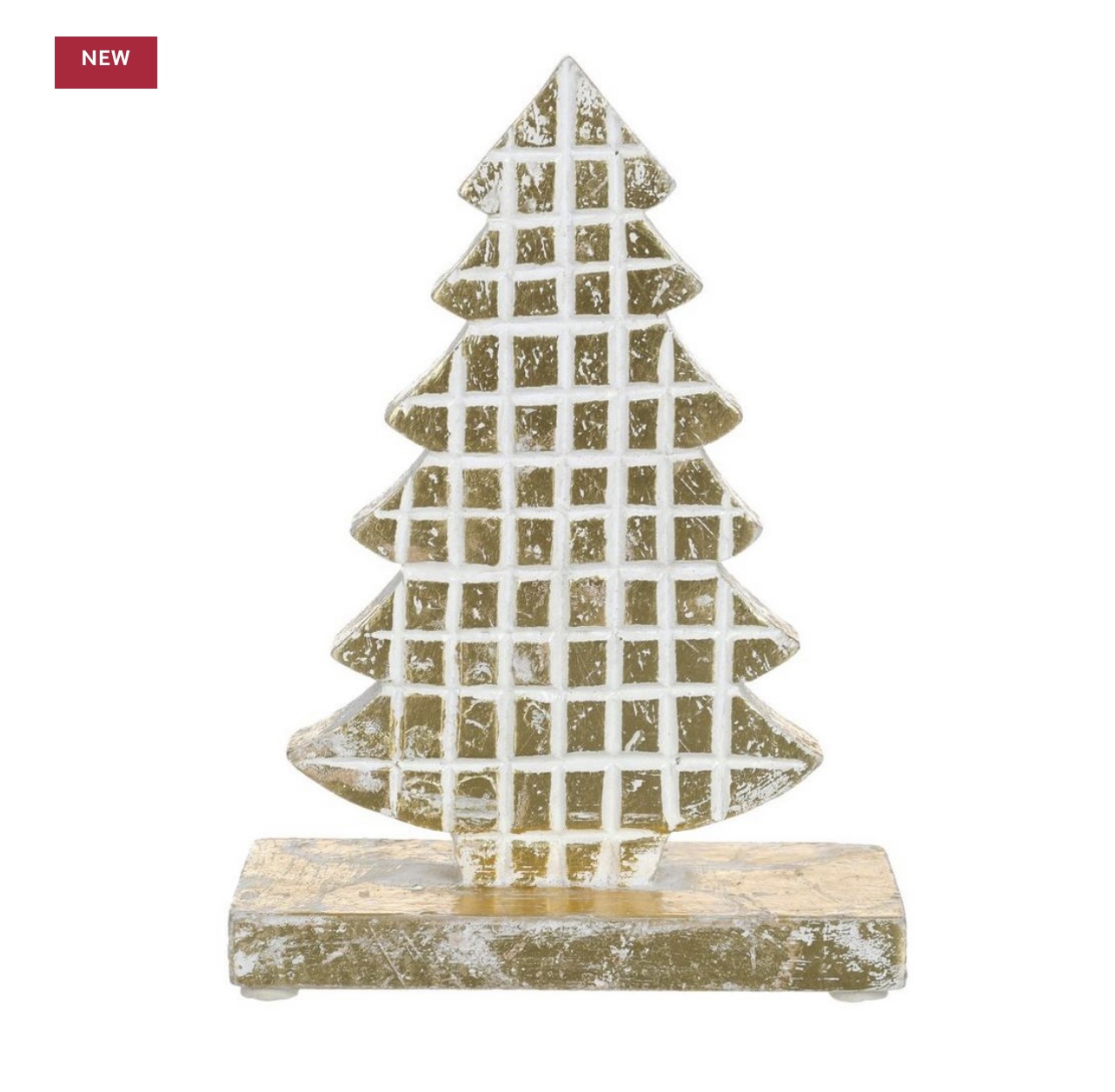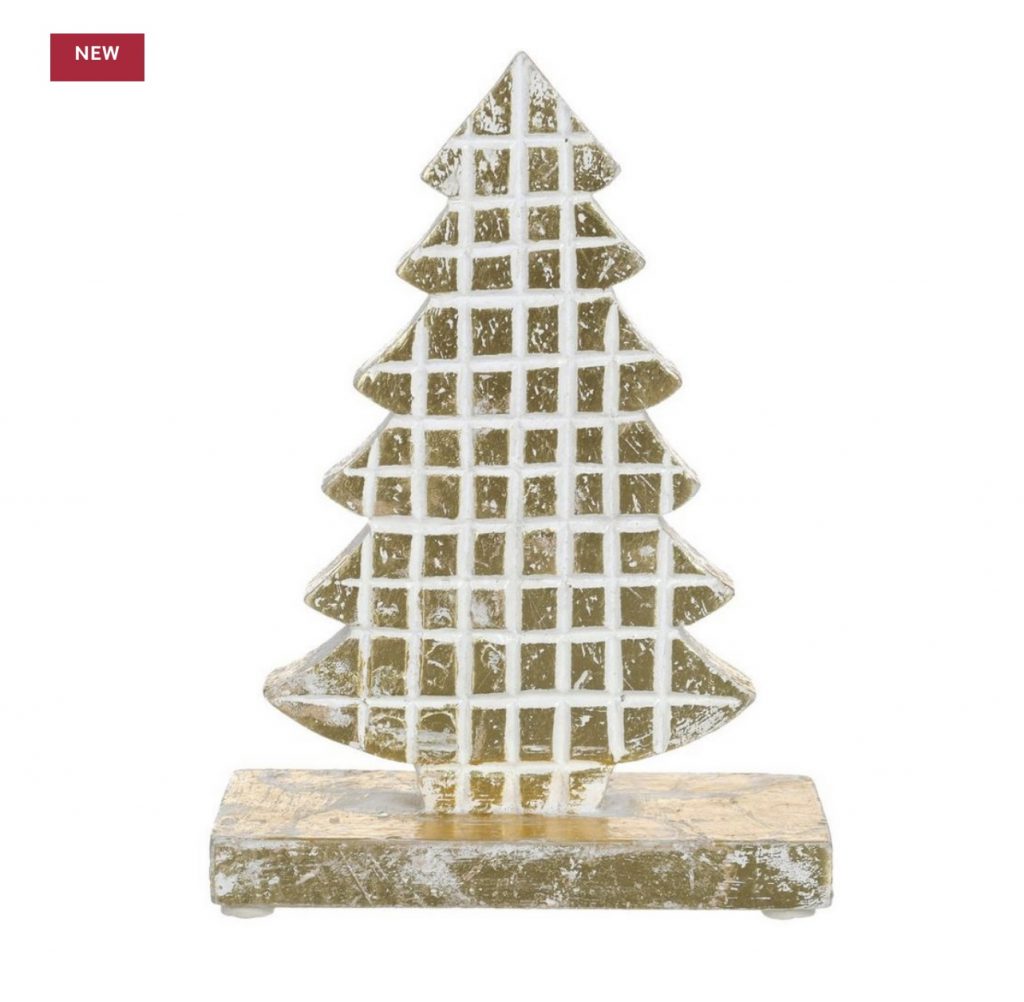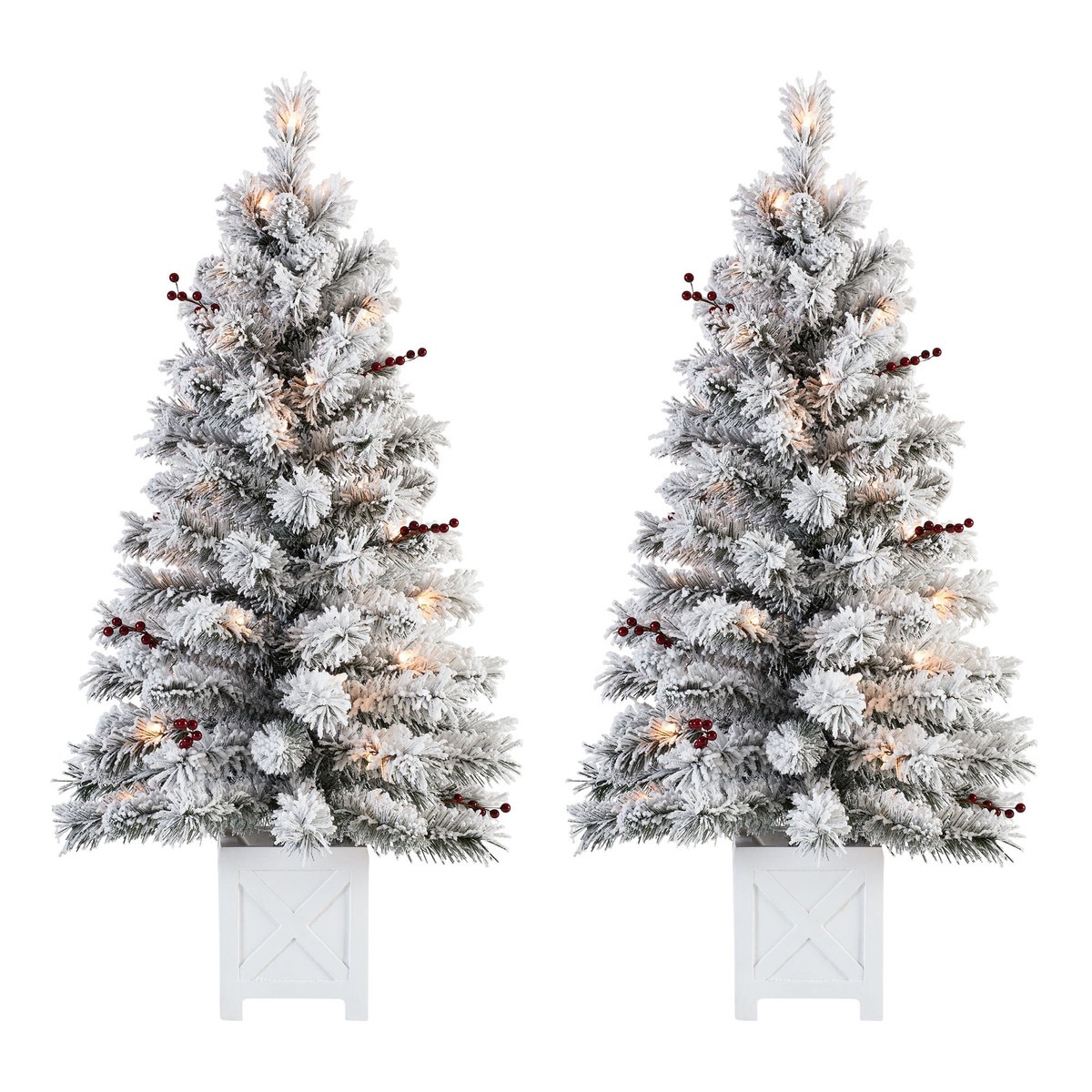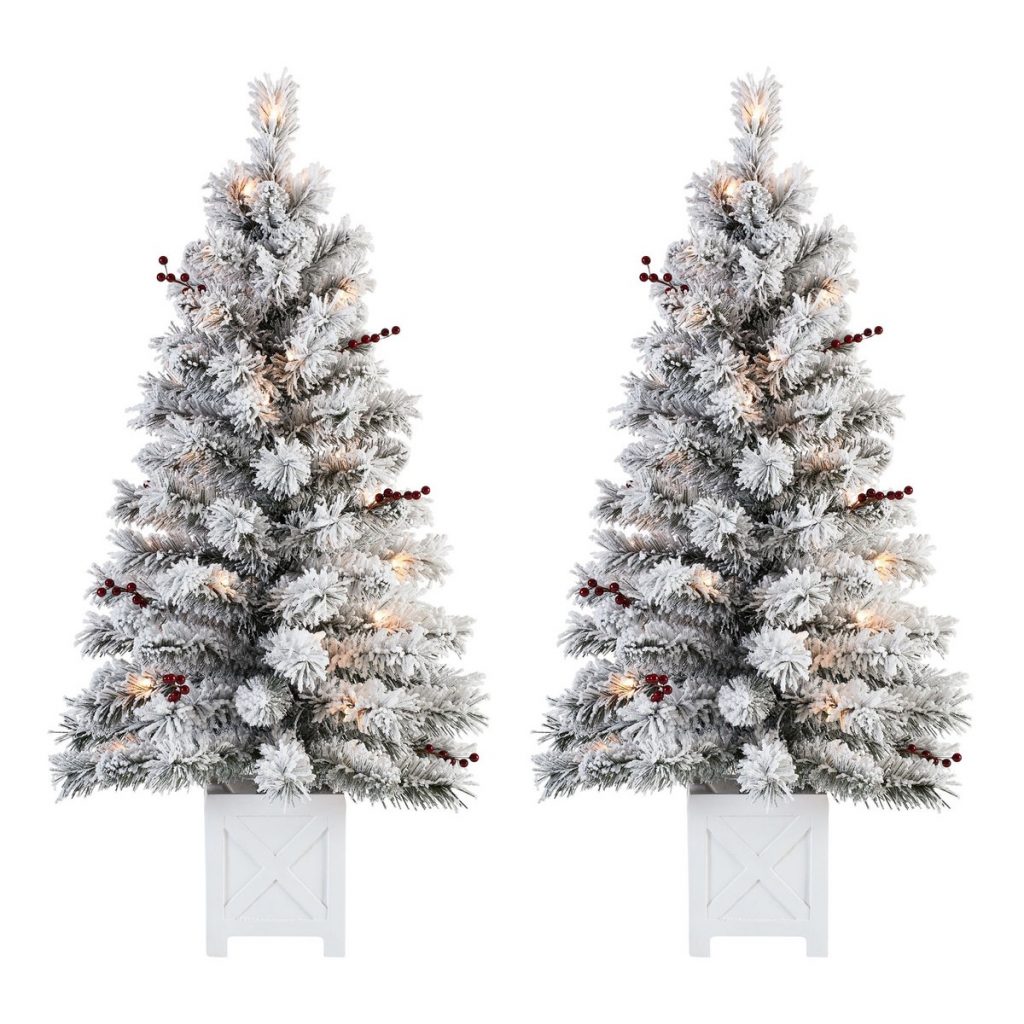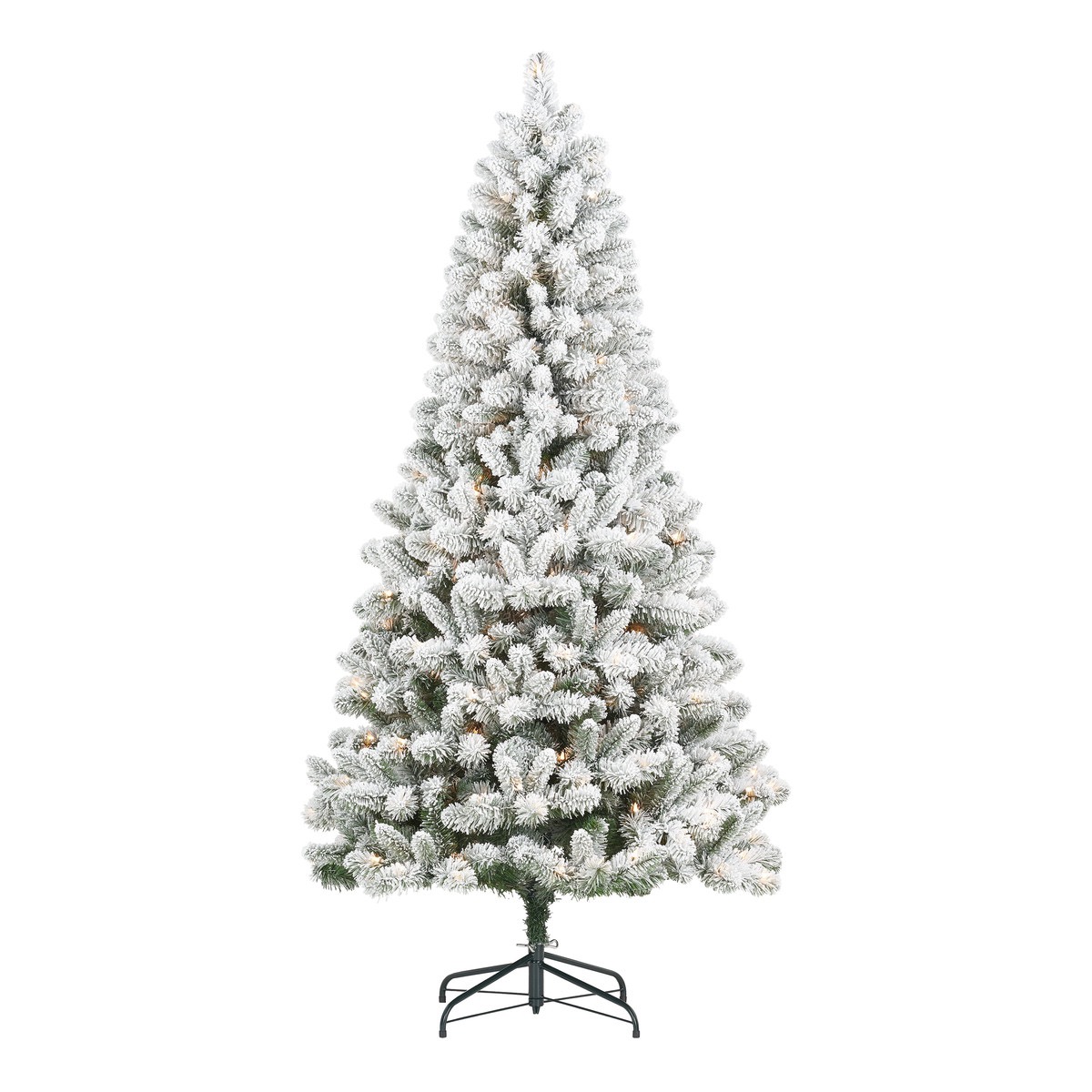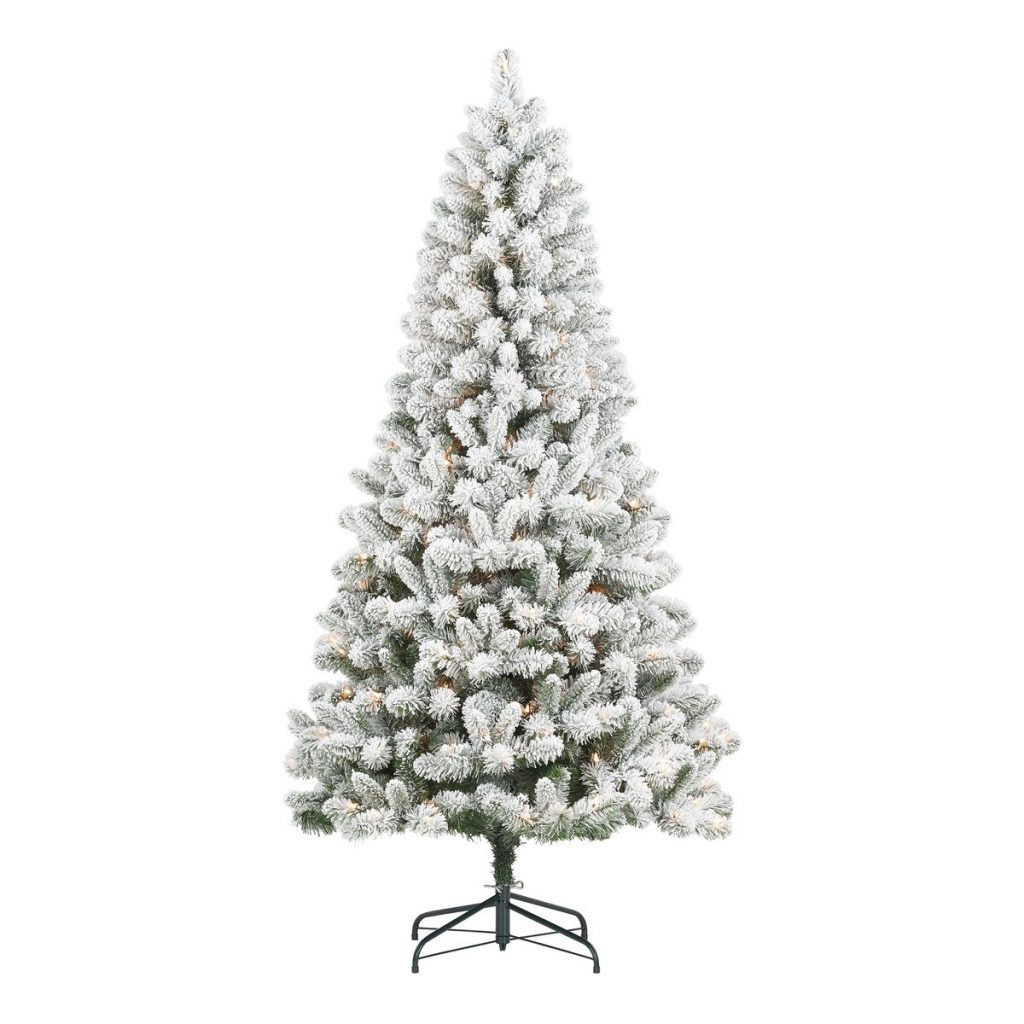 Well, which one is YOUR favorite?! Are you in my CHRISTMAS GROUP??? I have a group that is ALL CHRISTMAS ONLY, all year round! If you love Christmas all the time, this is the group for YOU!