This is one of the easiest projects on the blog, yet it is one of those that seriously looks SO CUTE!
It took me NO time at all to do this!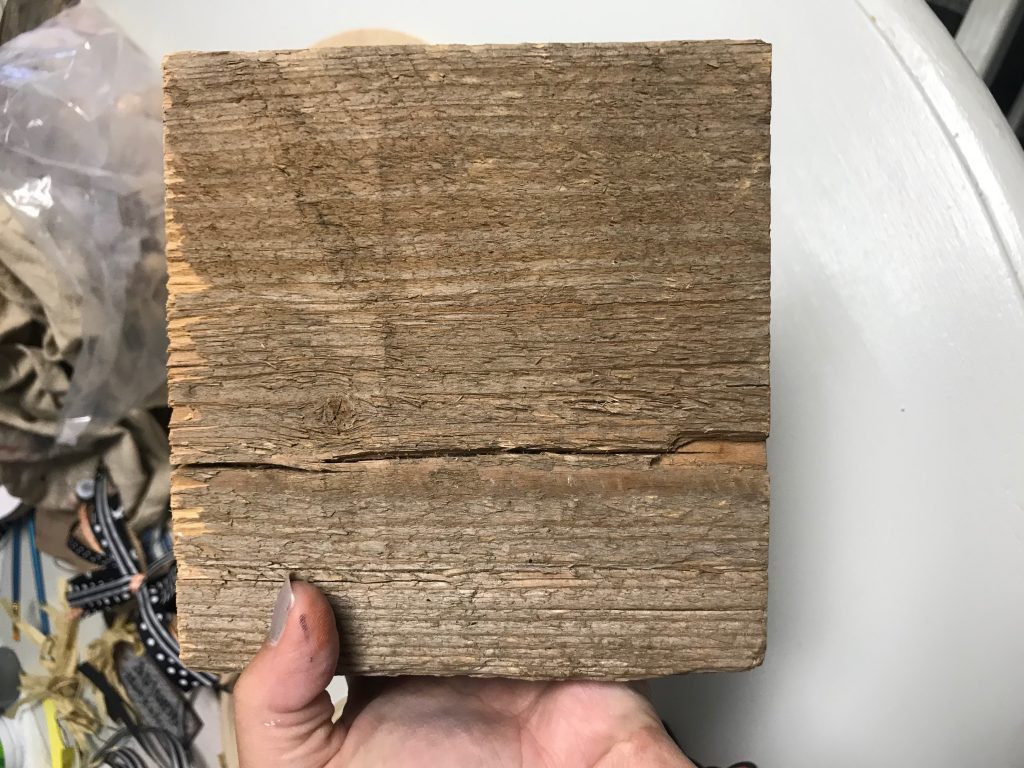 What you need:
Pack of burlap leaves (I got mine from Dollar Tree)
Wood Block
Hot glue gun
Spouncer
White craft paint (those little .50 paint bottles from Wal-mart work great)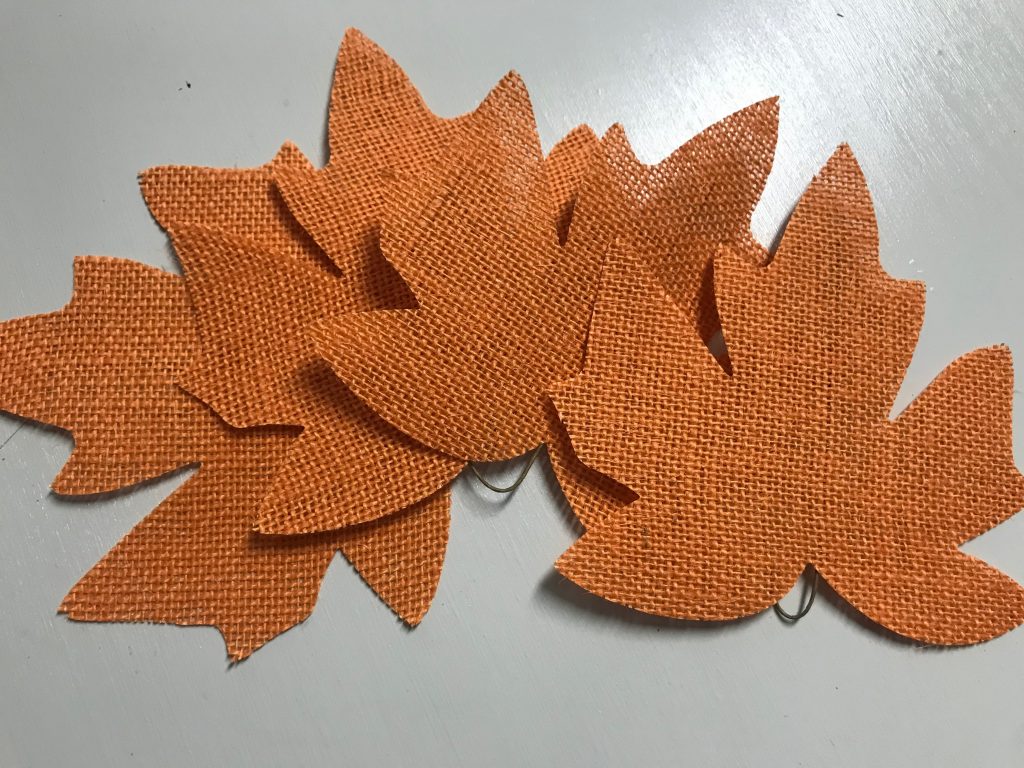 Here is what I did!
I took my leaf and laid it out onto a paper towel. I did this to prevent the paint going through to my countertop (because burlap bleeds).
Once laid out, I took my spouncer and put dabbed it slightly in white paint!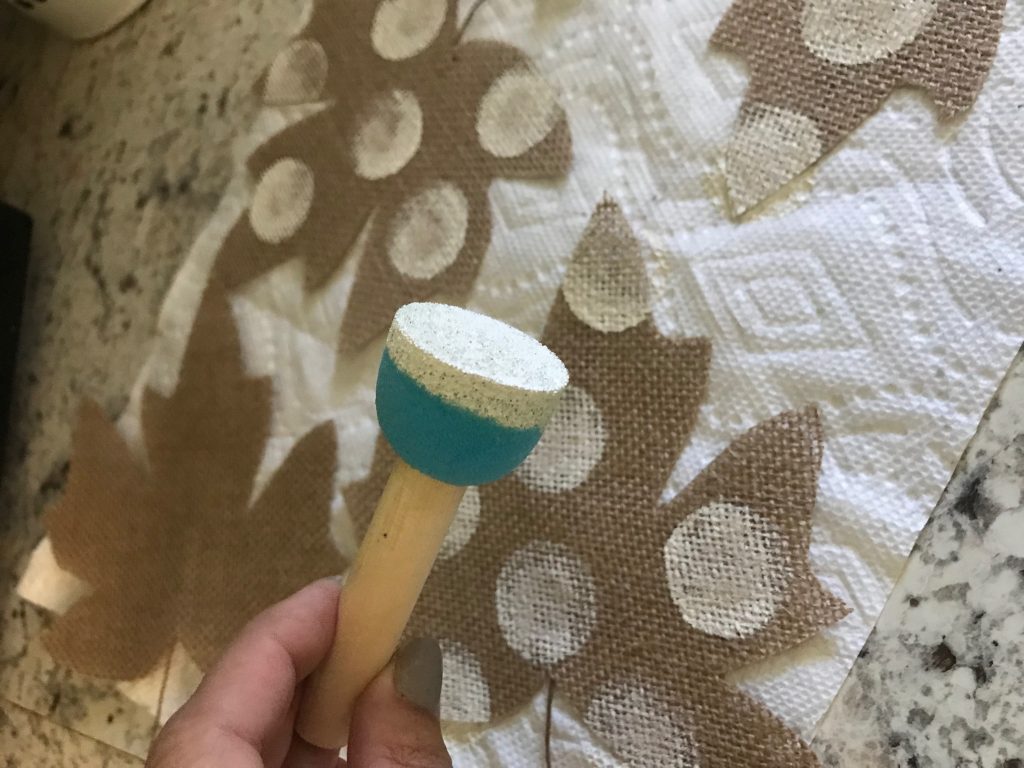 I then proceeded to put polka dots all over my leaf!
**The pictures show a different color leaf because I did the same process on another project! I actually made THIS ONE LIVE RIGHT HERE- so I didn't have the actual picture of the orange leaf 🙂 **
Once the leaf was all "dotted up", I hot glued it to my wood block.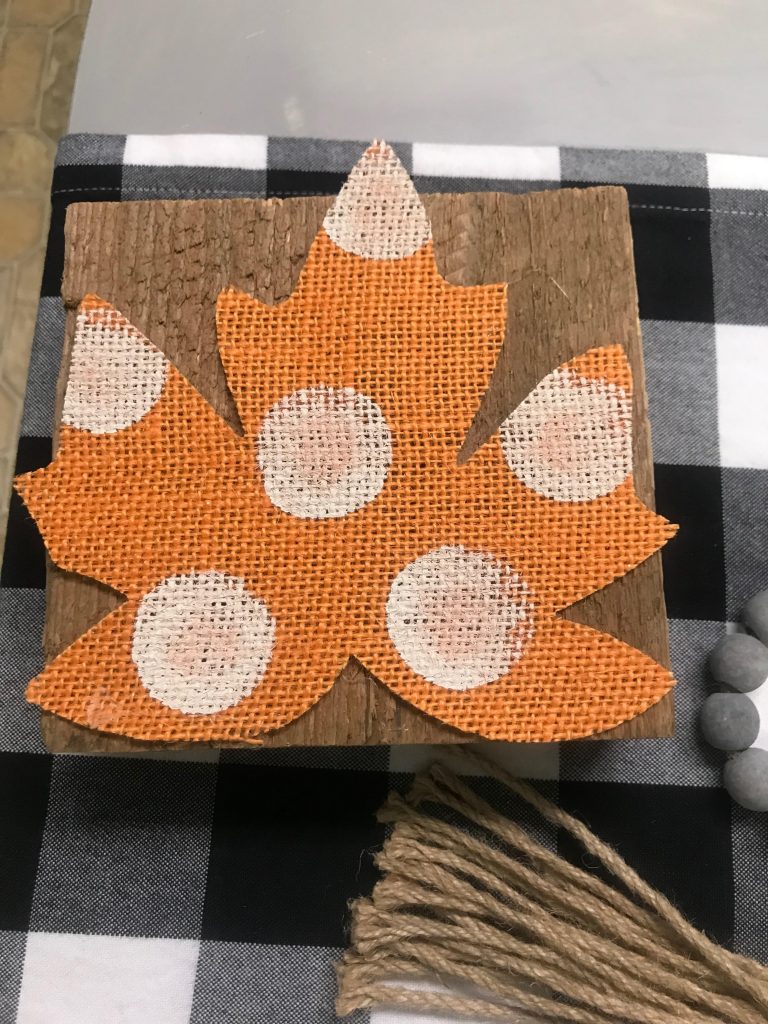 The end. That is all.
HOW EASY!!!??? And seriously, HOW CUTE???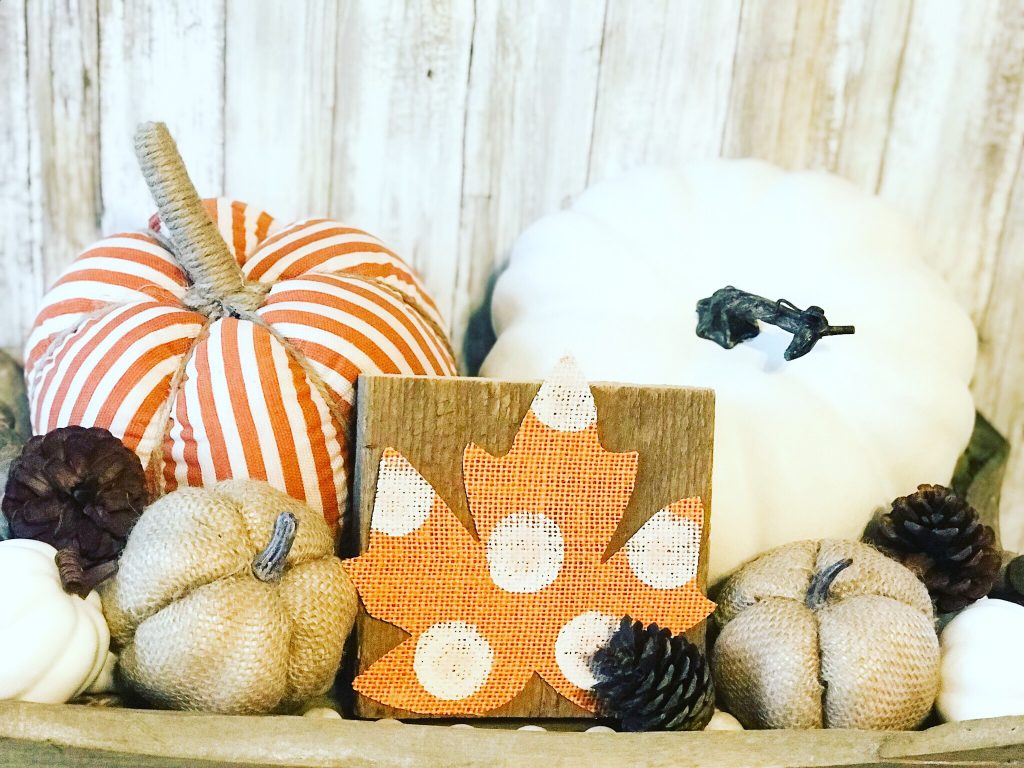 PIN FOR LATER! I would love ya forever!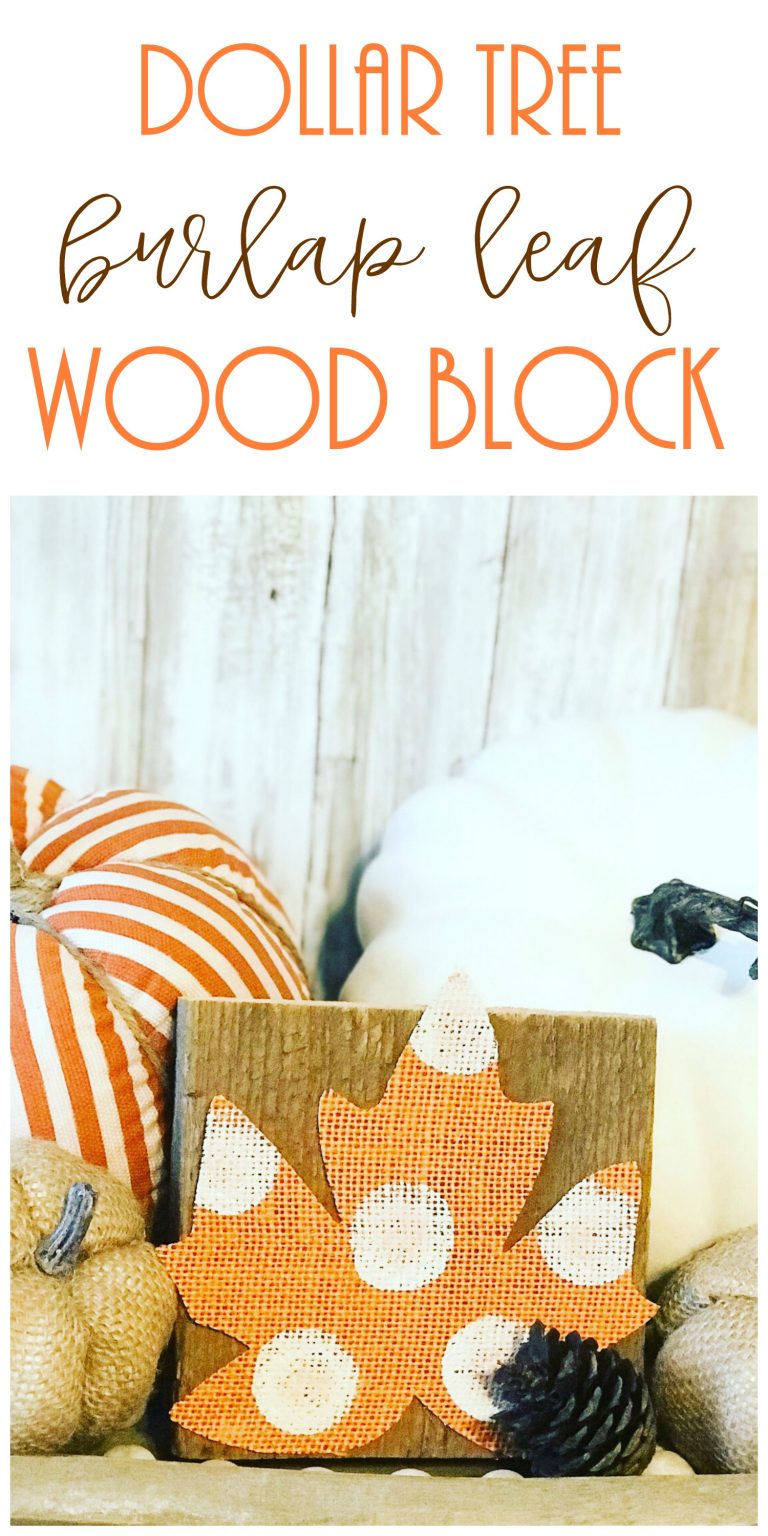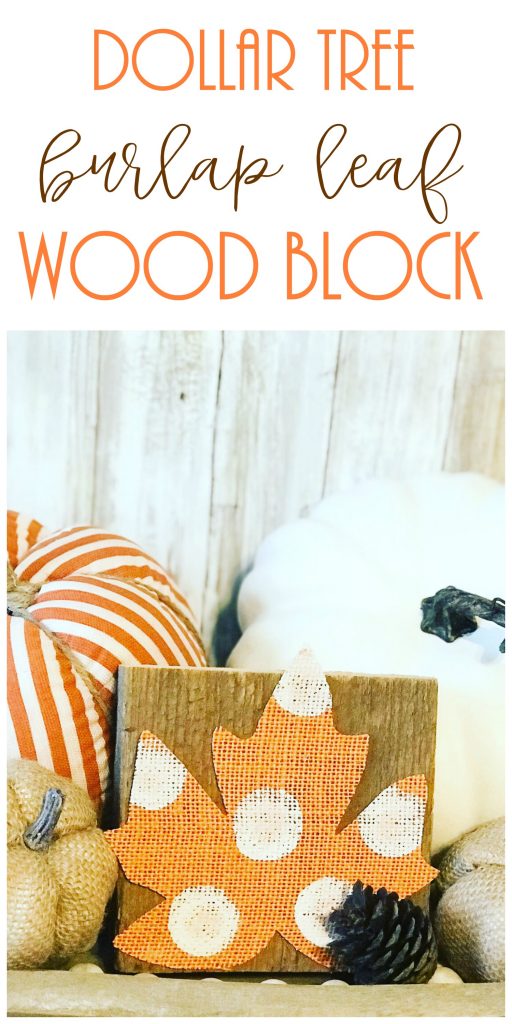 Are you following on INSTAGRAM???