It is no surprise around here that I love me some Christmas! After all, I have devoted a FULL WEEK to Christmas in July here on the blog and social media! Whoo hoo!!! SO.MUCH.FUN.
Today, I wanted to share with you 10 of my favorite Christmas DIY projects from around the web! (a couple happen to be my own, and there are wayyyyy more where those came from HERE)
Be sure to pin from the original source! That's only fair!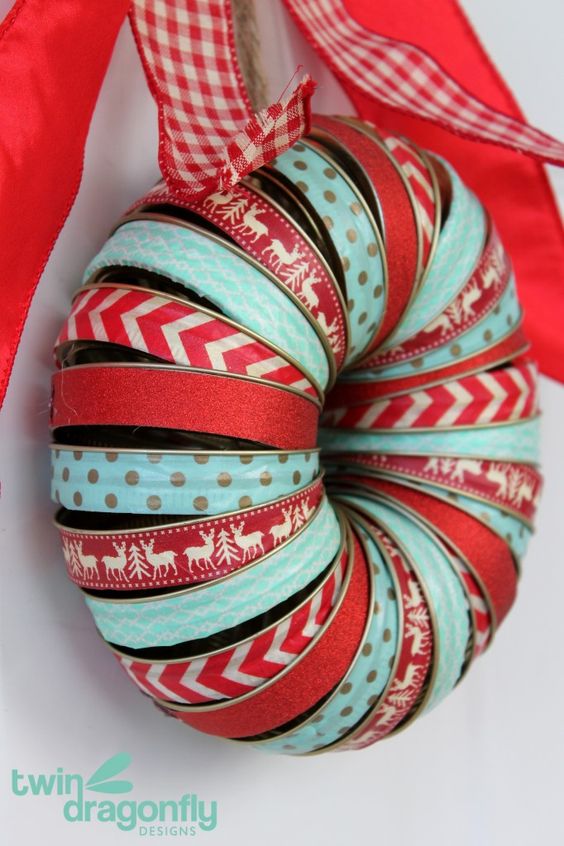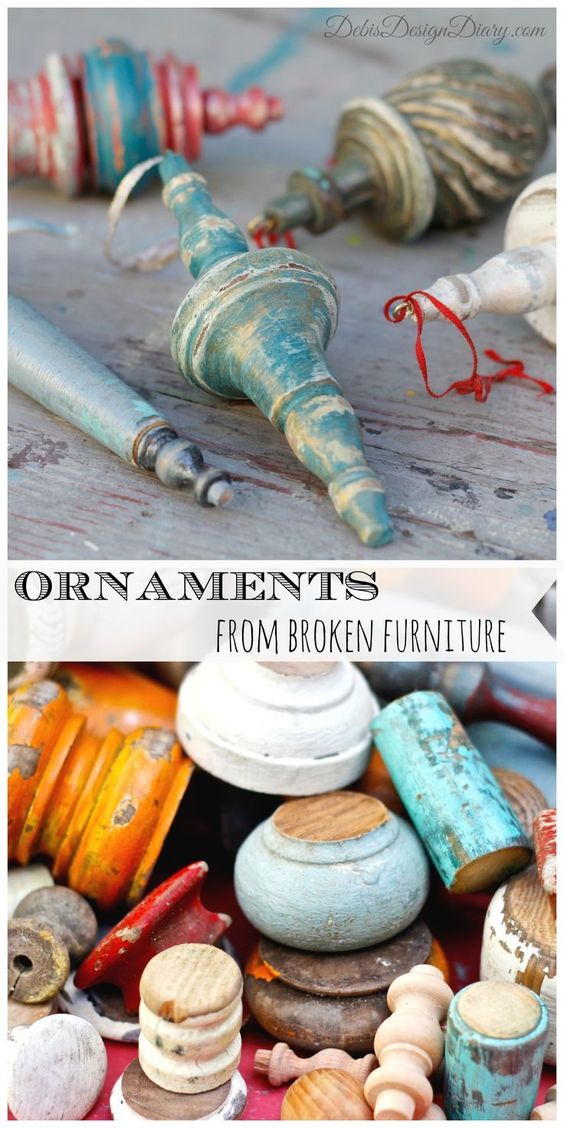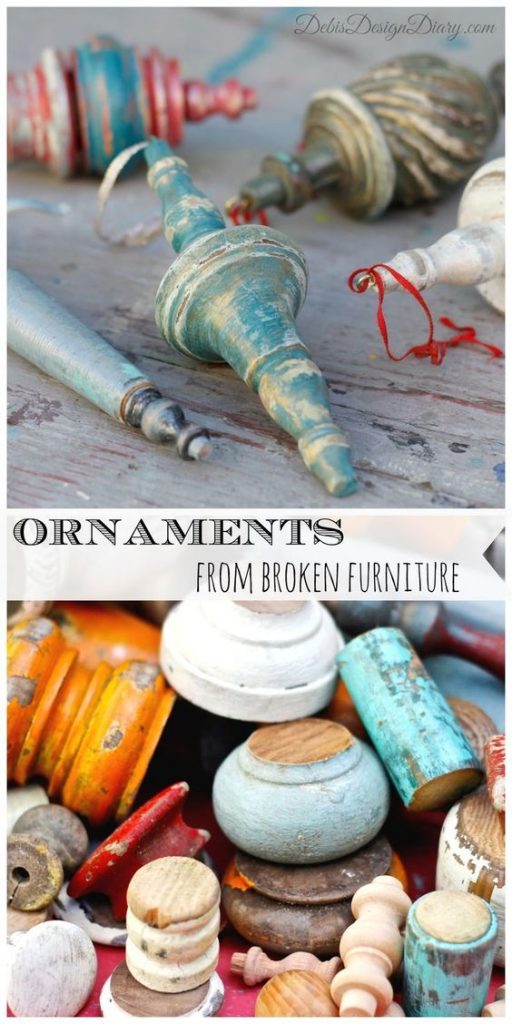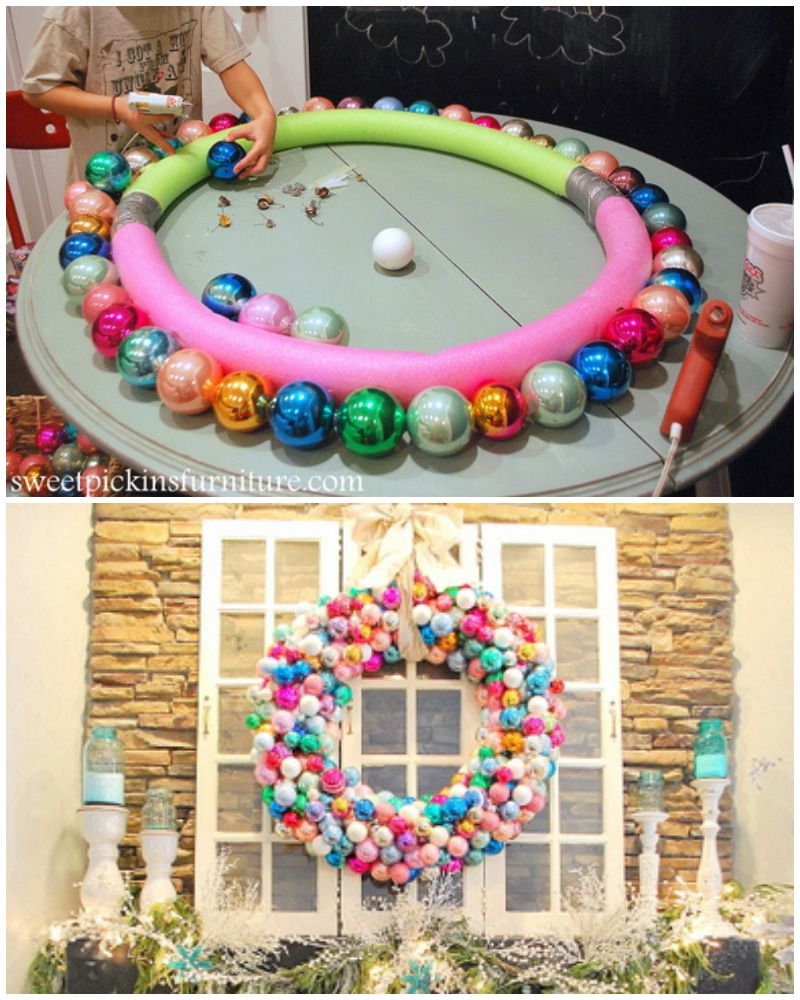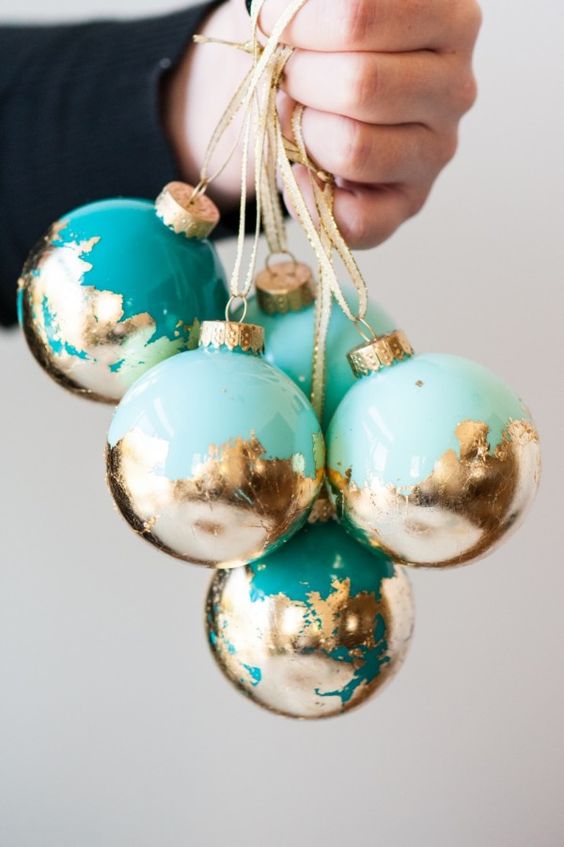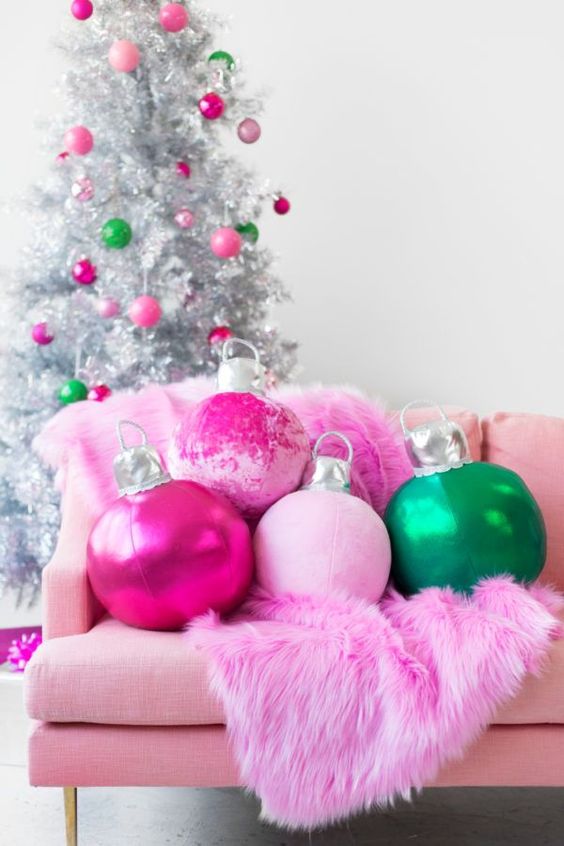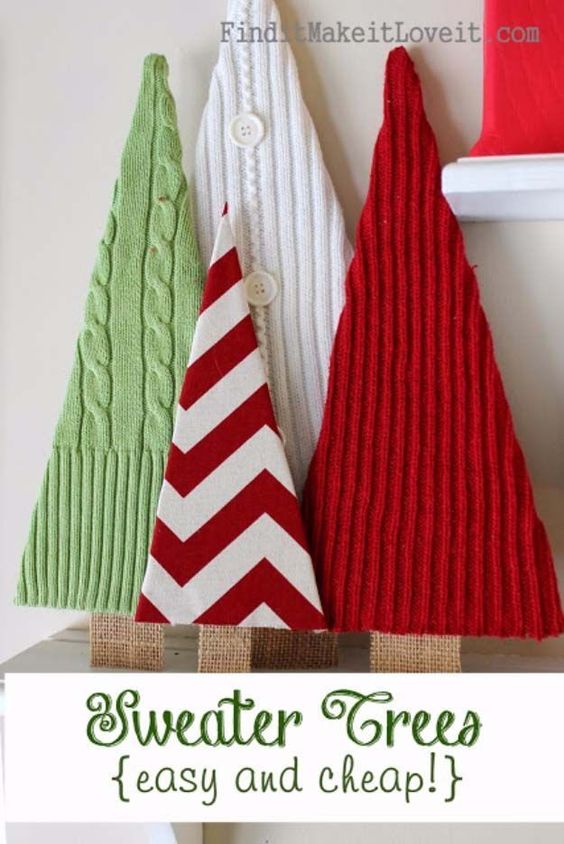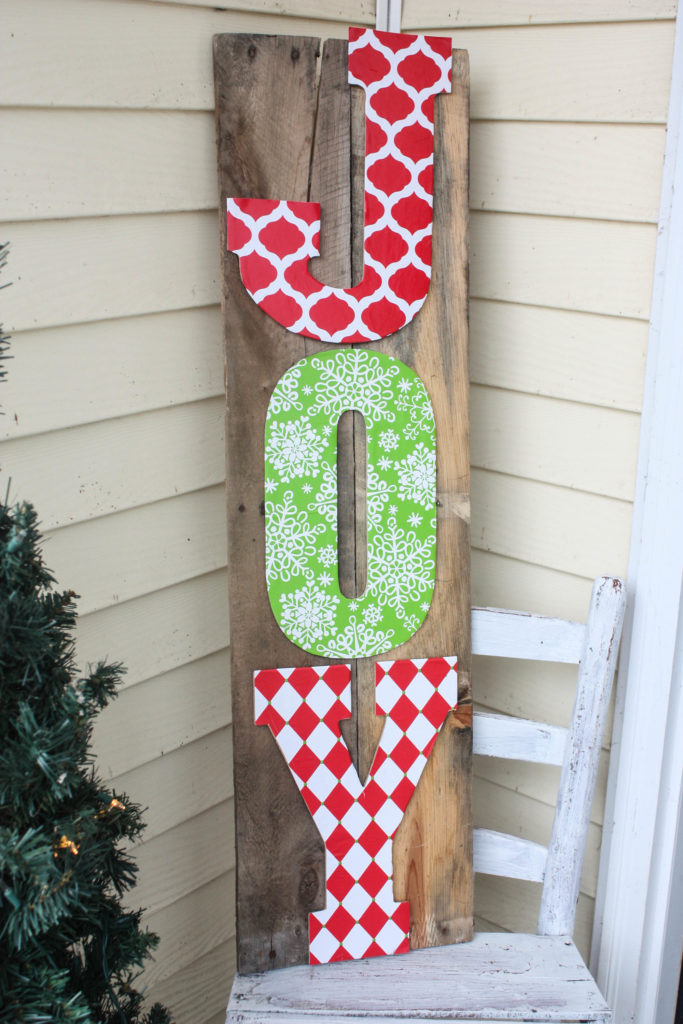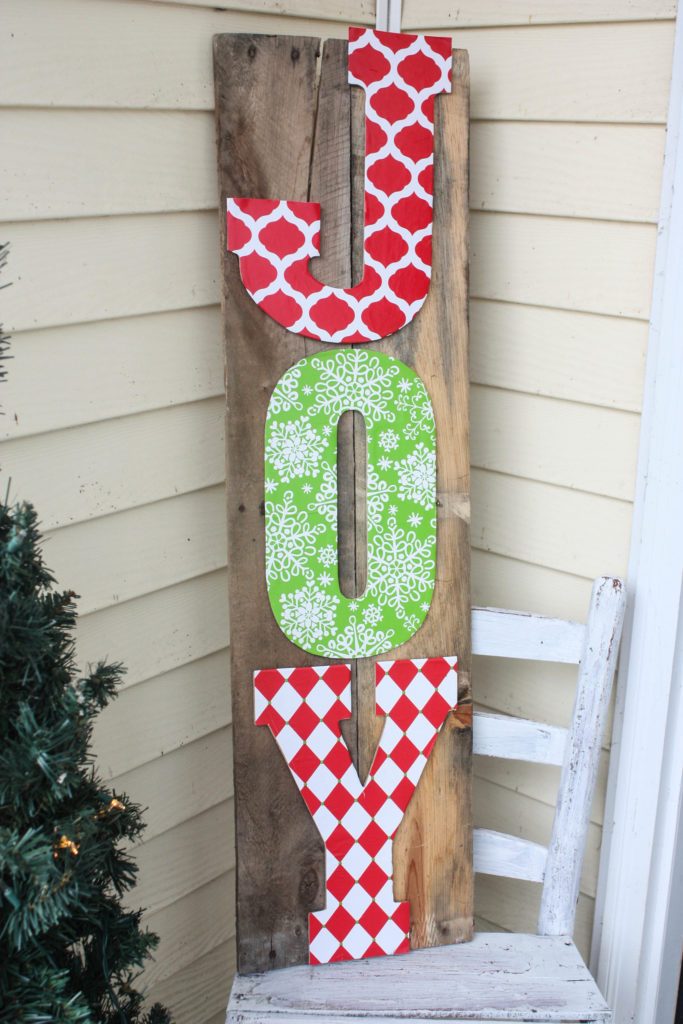 How about these amazing DIY projects??? I swear my house could literally look like Christmas threw up if I was not careful. I want ALL.THE.CHRISTMAS.THINGS.
Which one is your favorite??! Share it with me in the comments!
Be sure to pin these ideas for later!!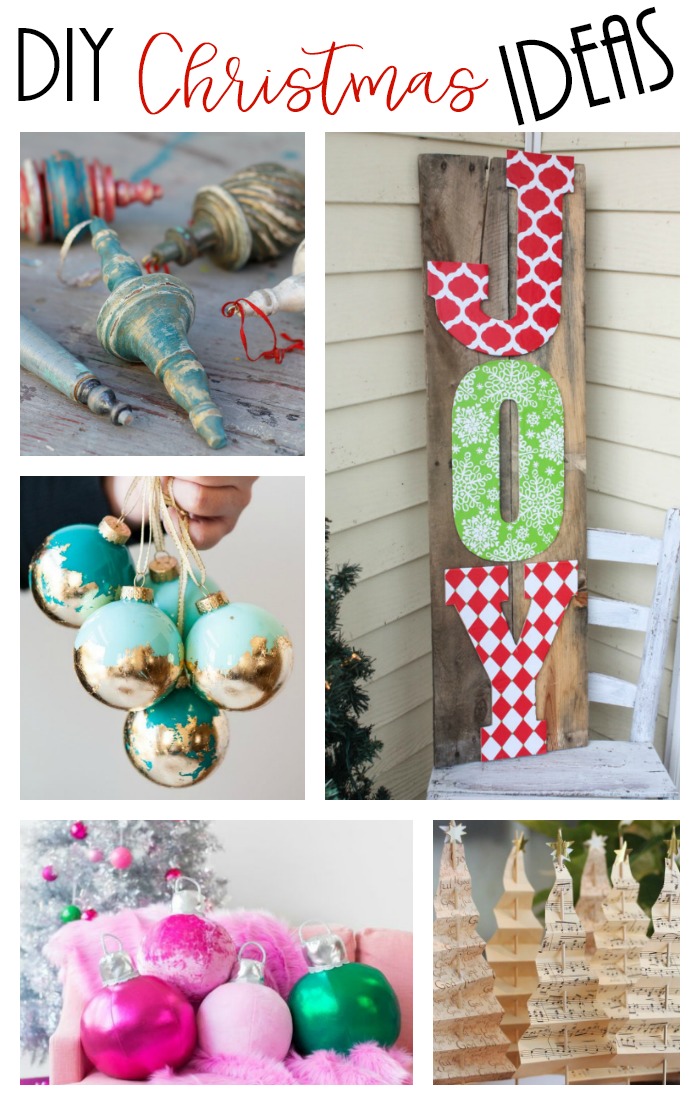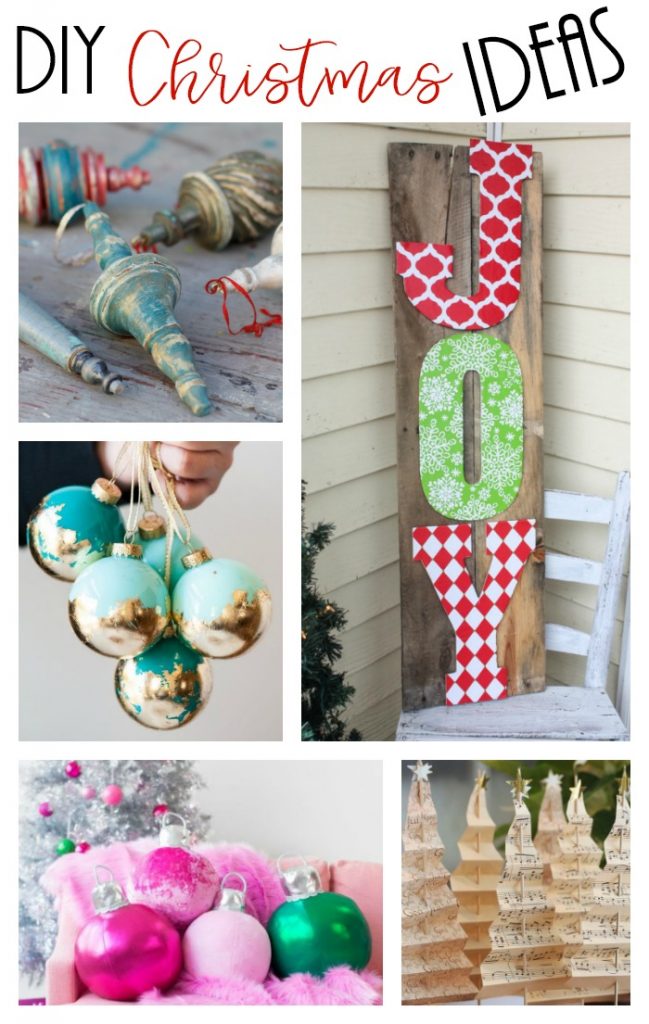 Be sure you are following along on Social Media and by Email (the ONLY way you will see ALL of my posts! But don't worry- NO SPAM from me!)
Facebook/Instagram/Pinterest/Email