There is something about Spring. Everything is fresh and new…the weather is warmer, days are longer, and life just feels so good. I wanted to just share a small glimpse into my spring living room right now, as I have recently added in some COLOR and little touches here and there to give it a more springy look!
Truth is, I can't share my whole home with you. It is just not doable. I wish I could, and when we build- I certainly will. (Coming soon!!!)
Hope you Enjoy! 🙂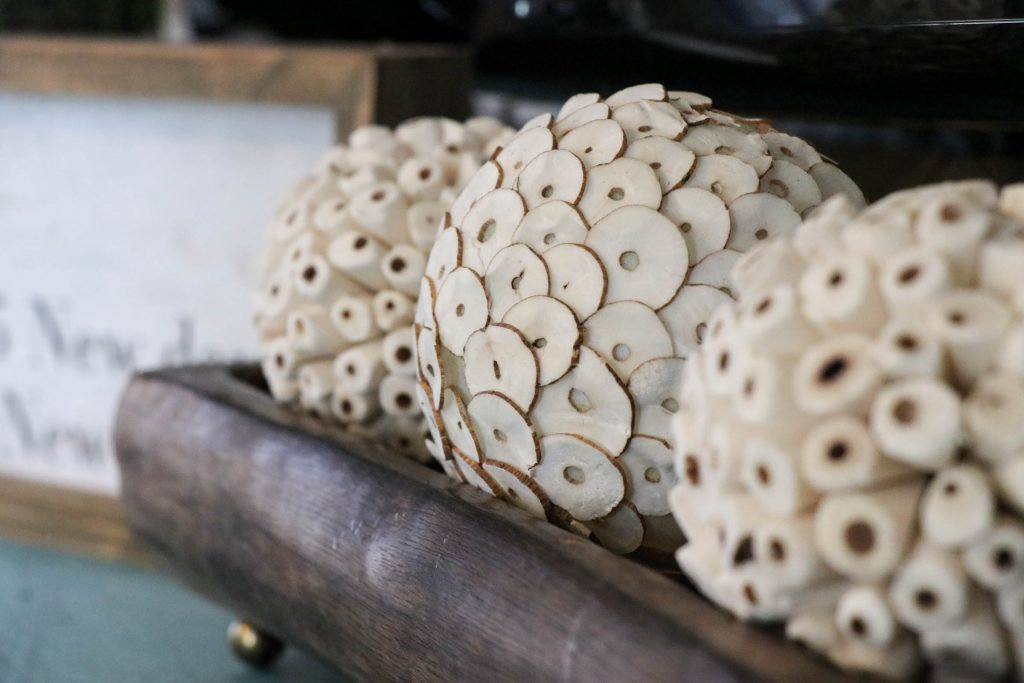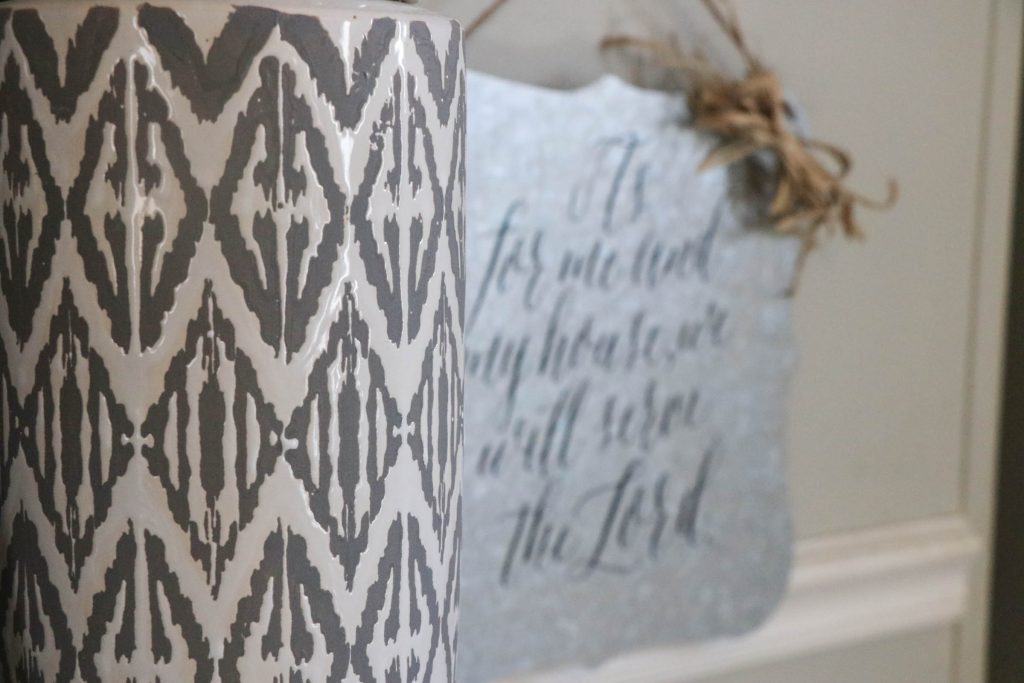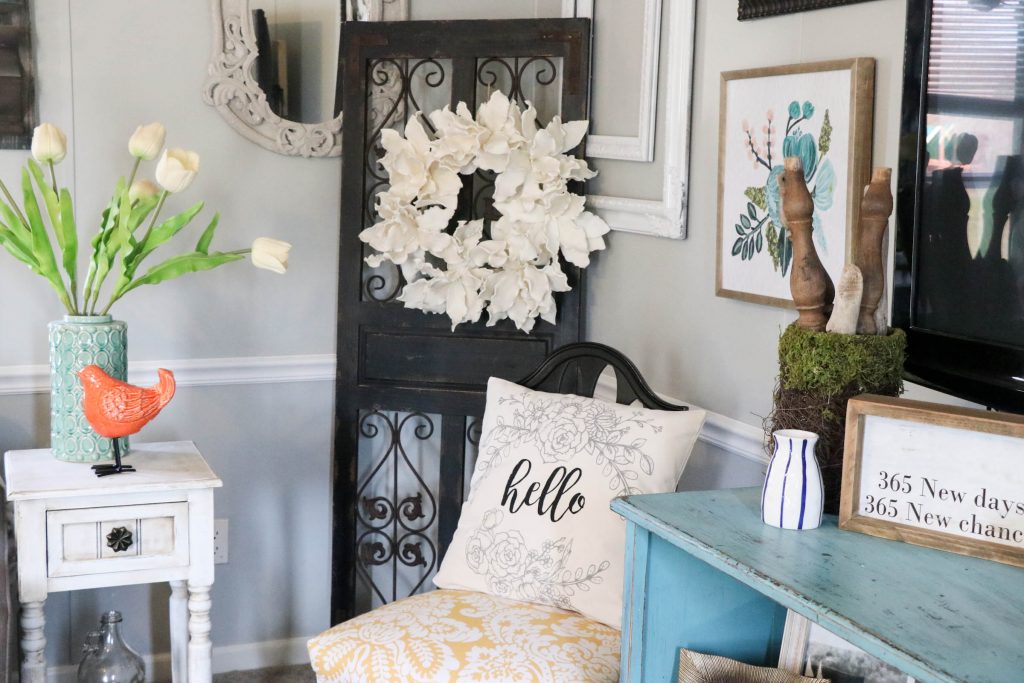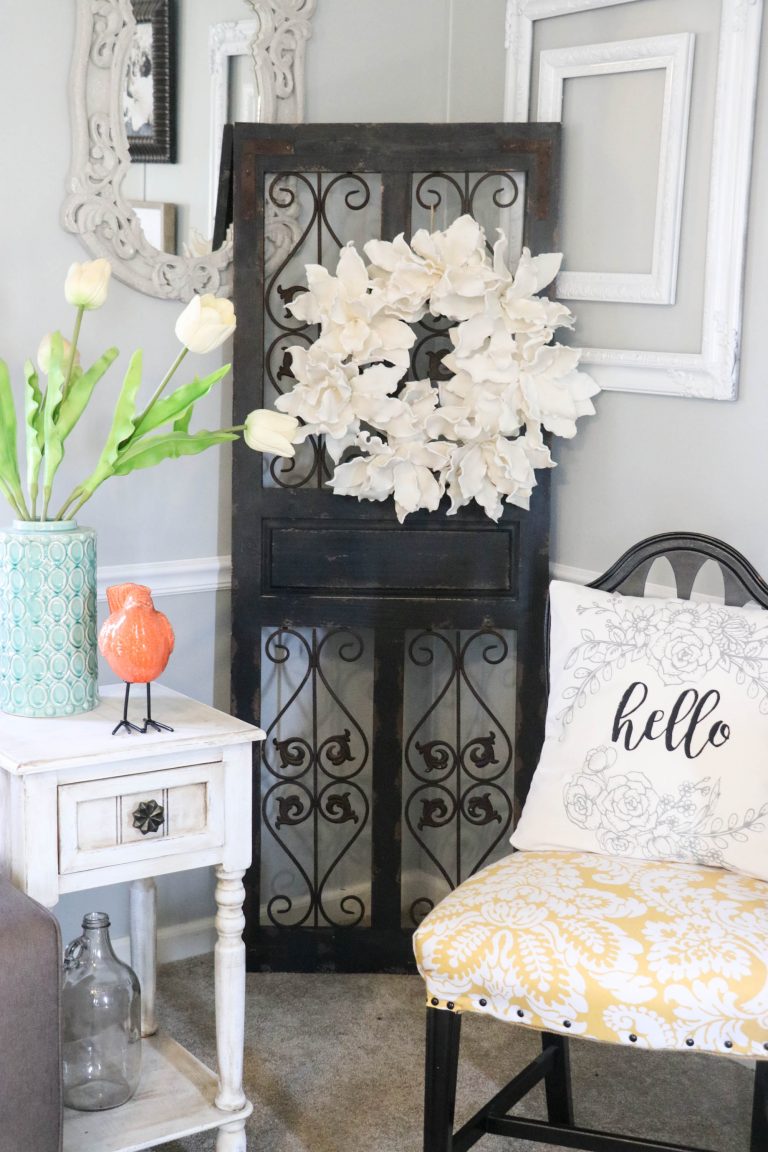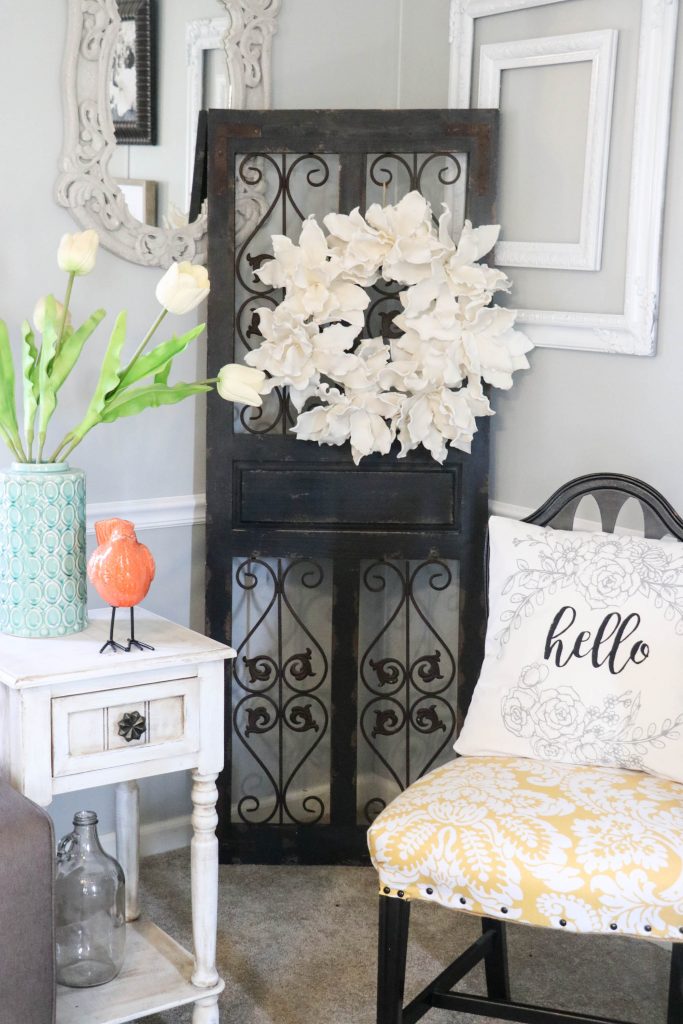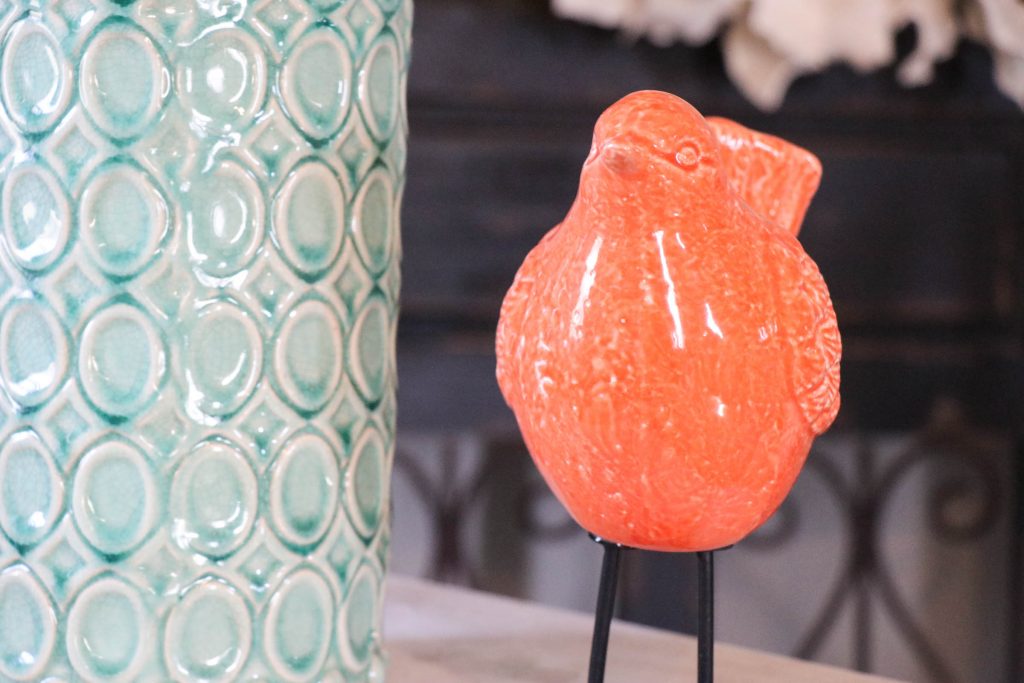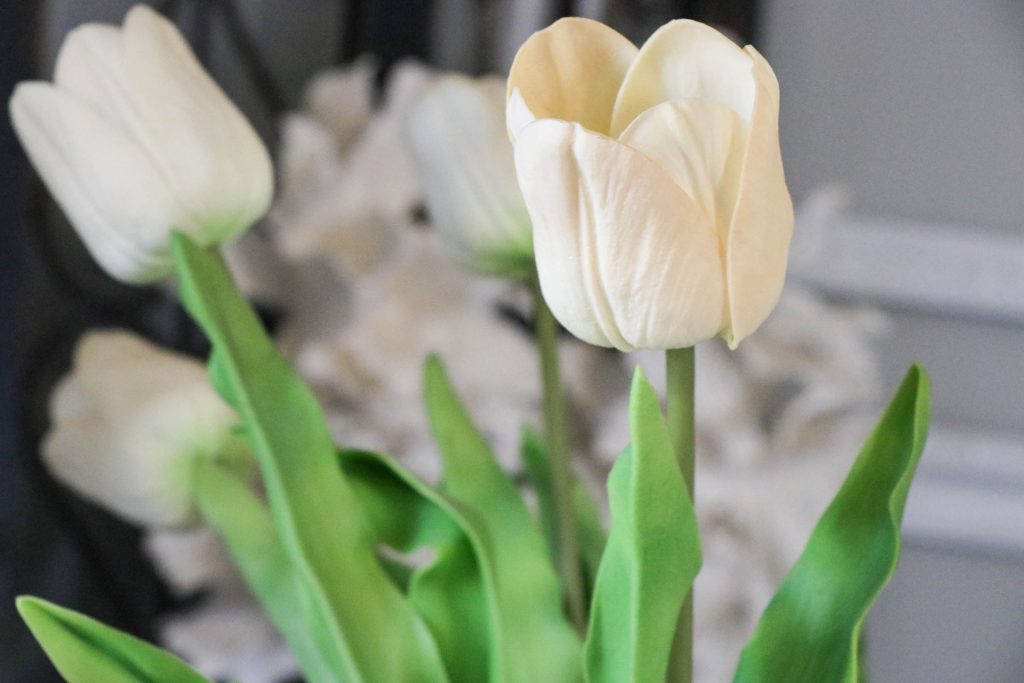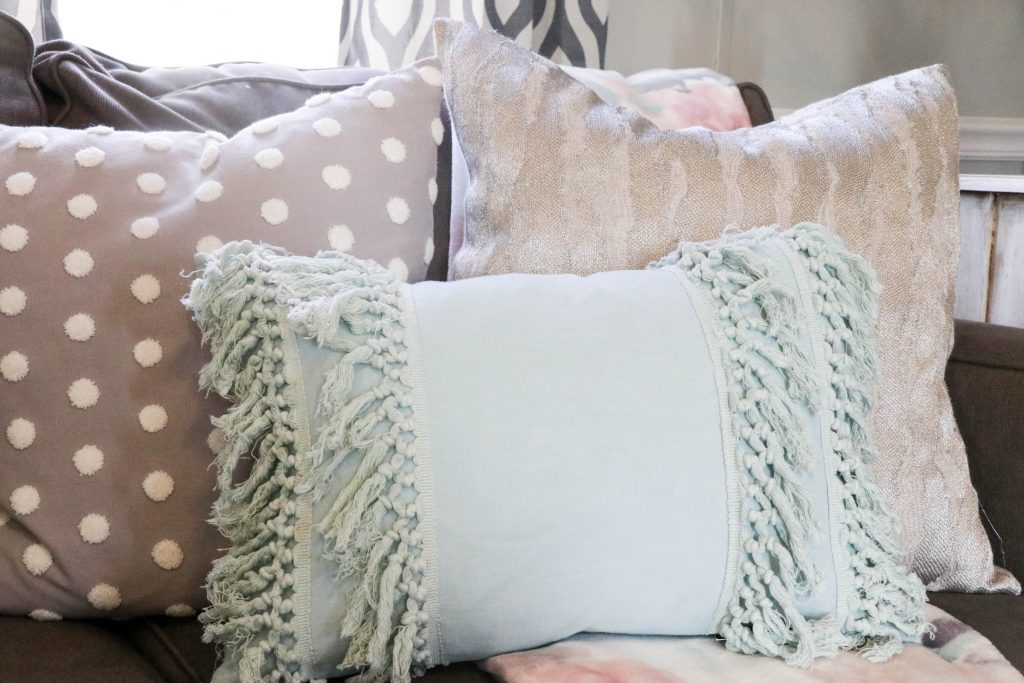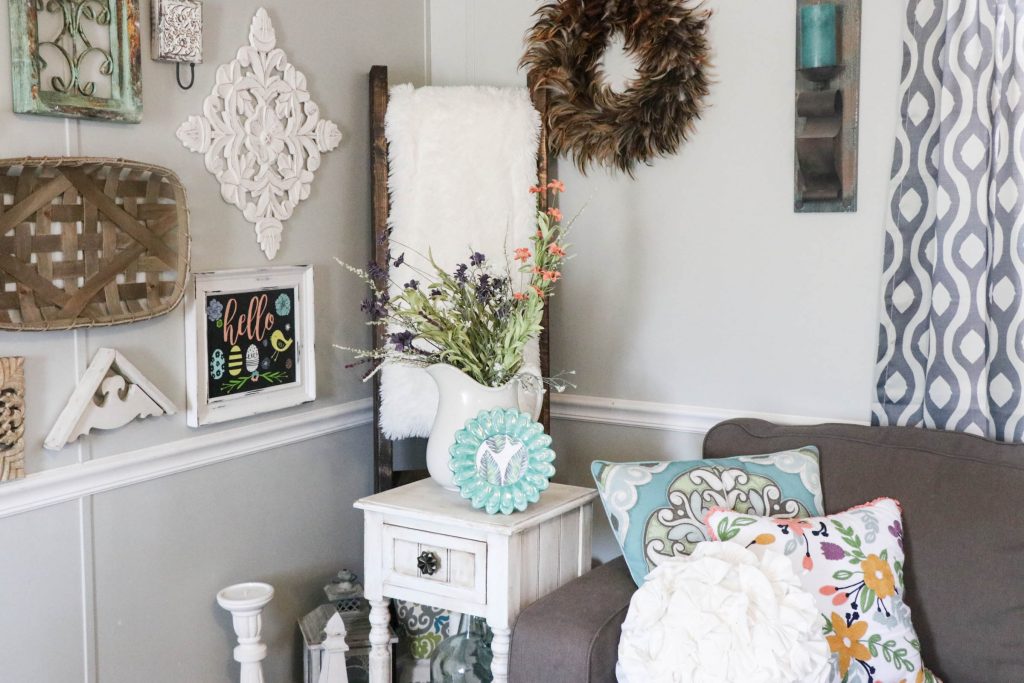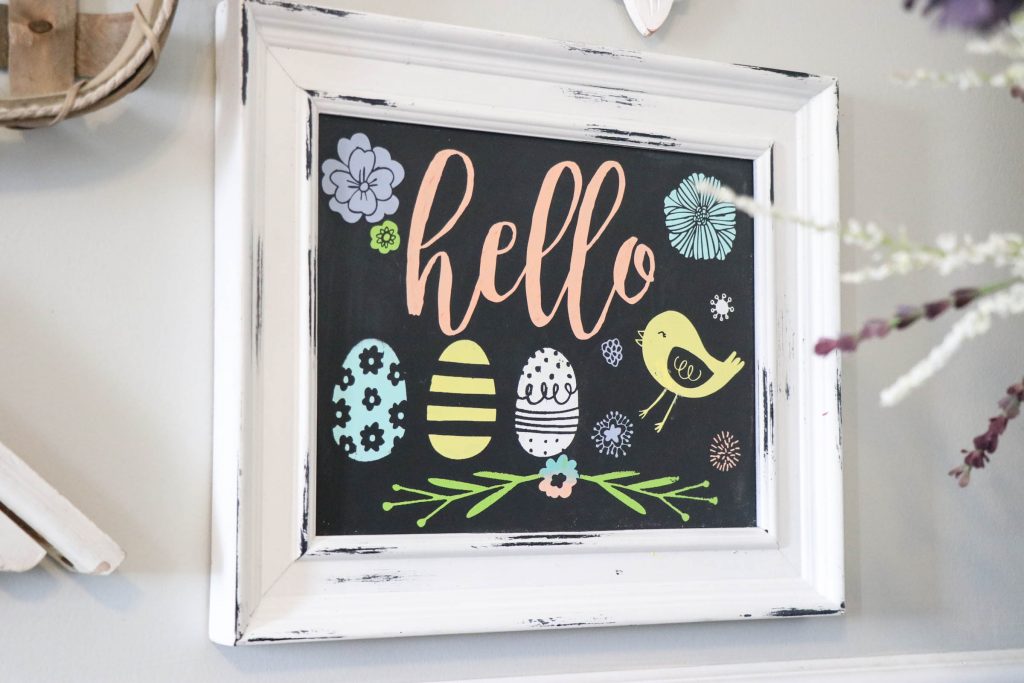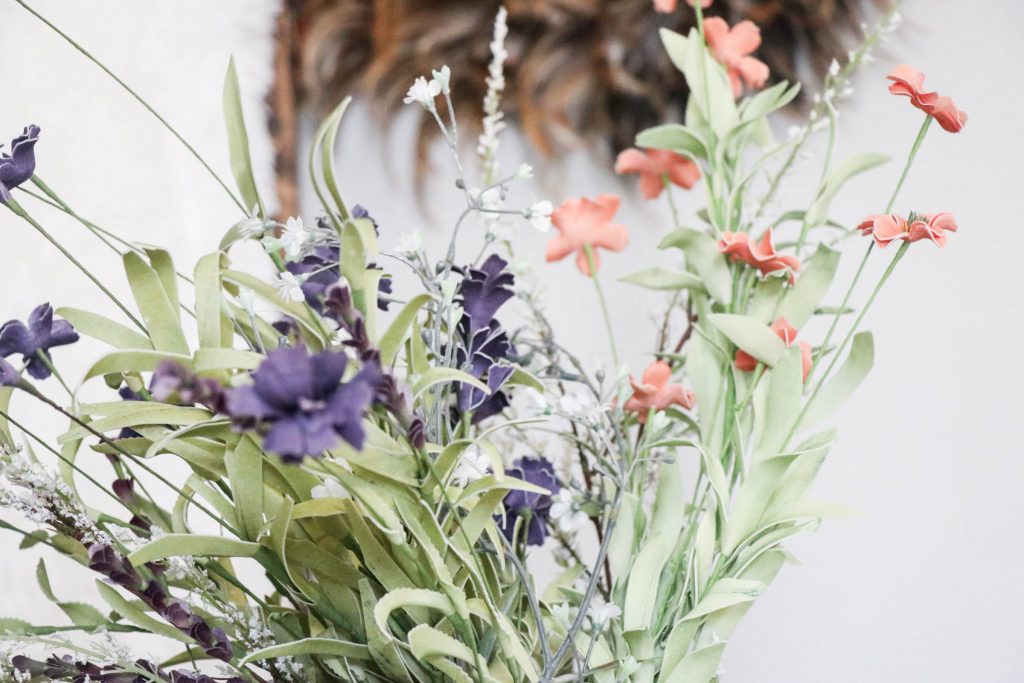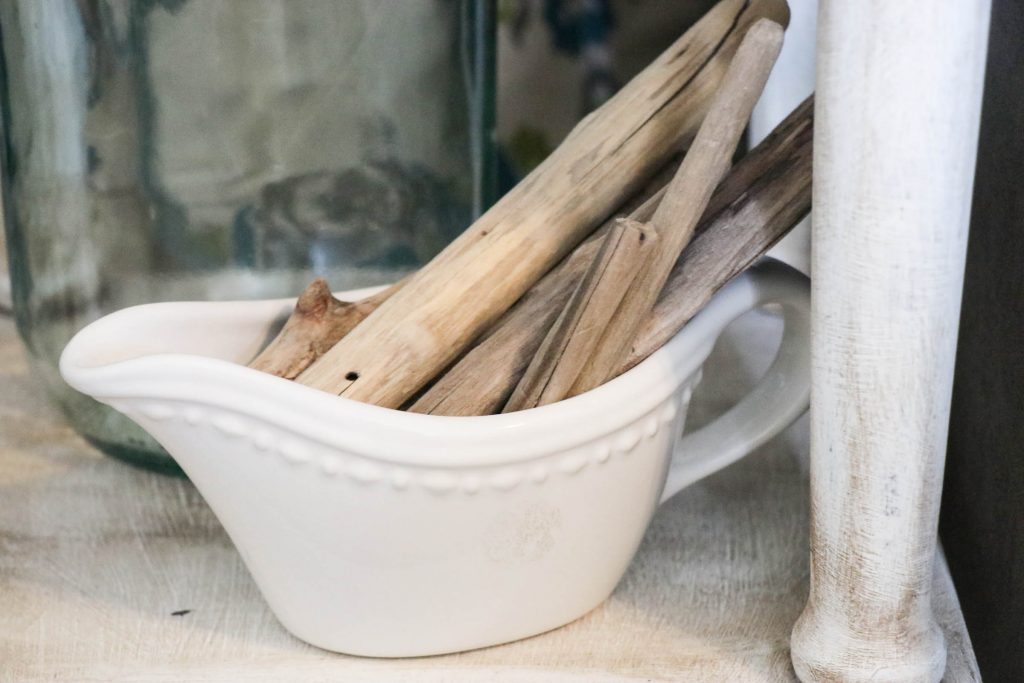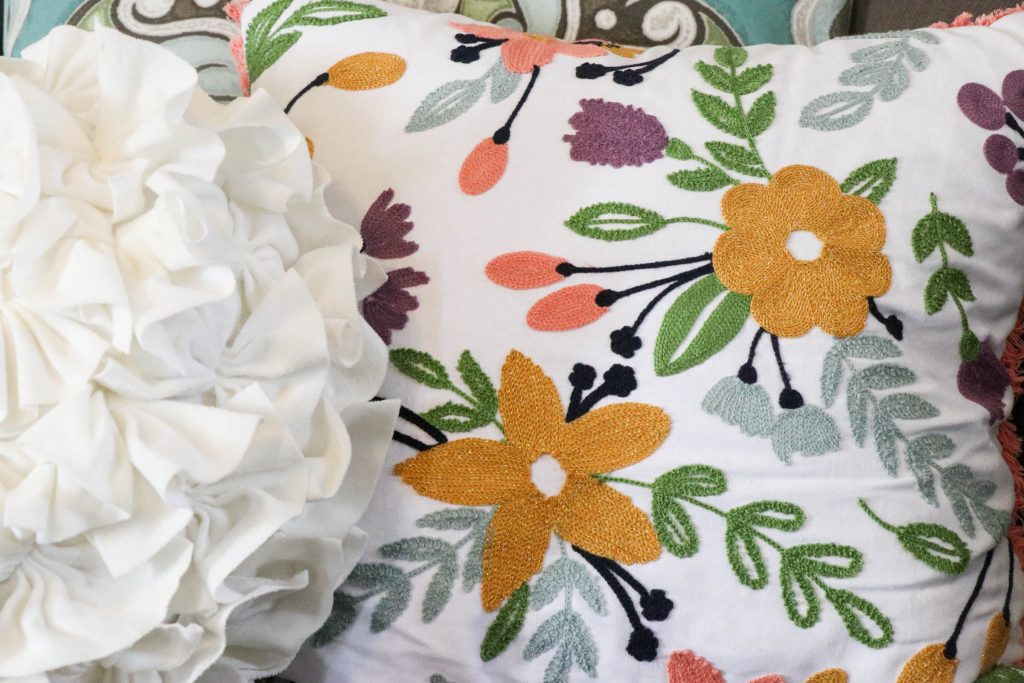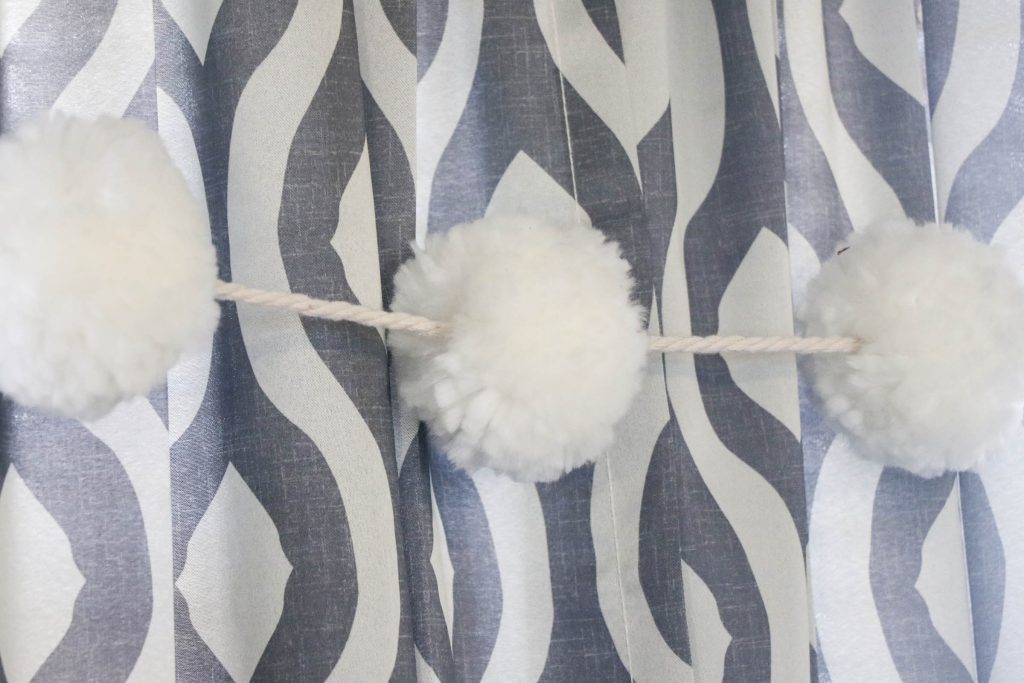 So, there you have it! Just a few sweet little glimpses into how I have decorated my living room for the Spring/Summer! I am sure I will change it again soon, because that is just how I roll…but this is it, for now 😉
**Also, feel free to ask about anything in the pics! I got all of this stuff at random times and places, but I would love to help you if you have a question about an item!**
PIN FOR LATER!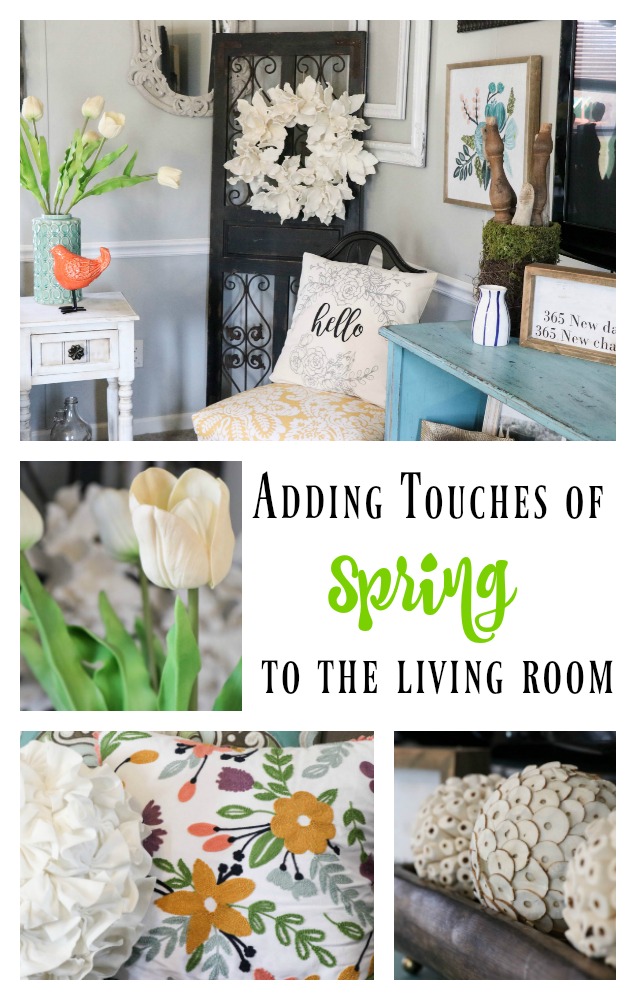 Be sure to be following on Social Media!